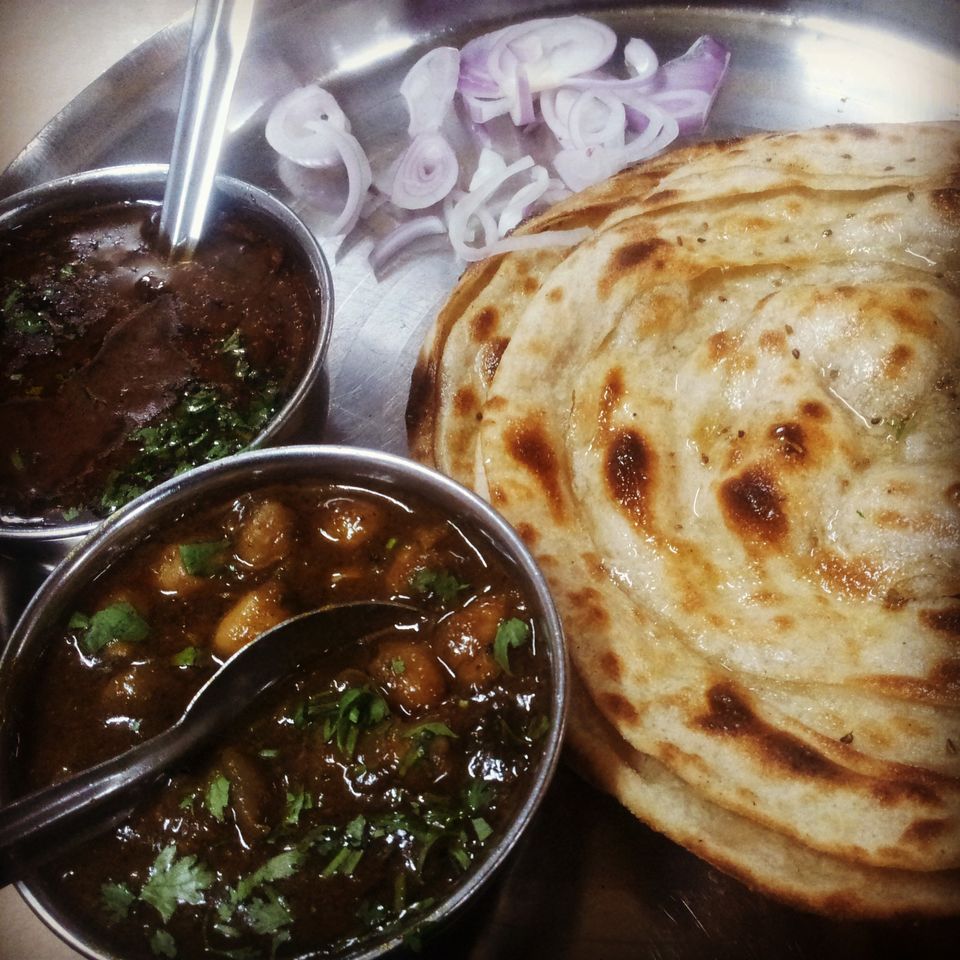 Going to Amritsar? Only worry about these three Ws - what to eat, when to eat, where to eat!
On hearing the word 'Amritsar', the first few things that generally come to one's mind are Golden Temple, Jallianwala Bagh, Wagah Border, and food…loads and loads of food. Therefore, being an Amritsari, I feel it is my responsibility to guide you about the best food you get in town, and where you get it. Also, I firmly believe that you should not spend any less than two days (which is also an understatement) in Amritsar so as to taste all the lip smacking delicacies.
So, next time you visit Amritsar, get a copy of this article and be ready to add-on a few extra kilos.
P.S. – That little fat won't really hurt after you taste the food!