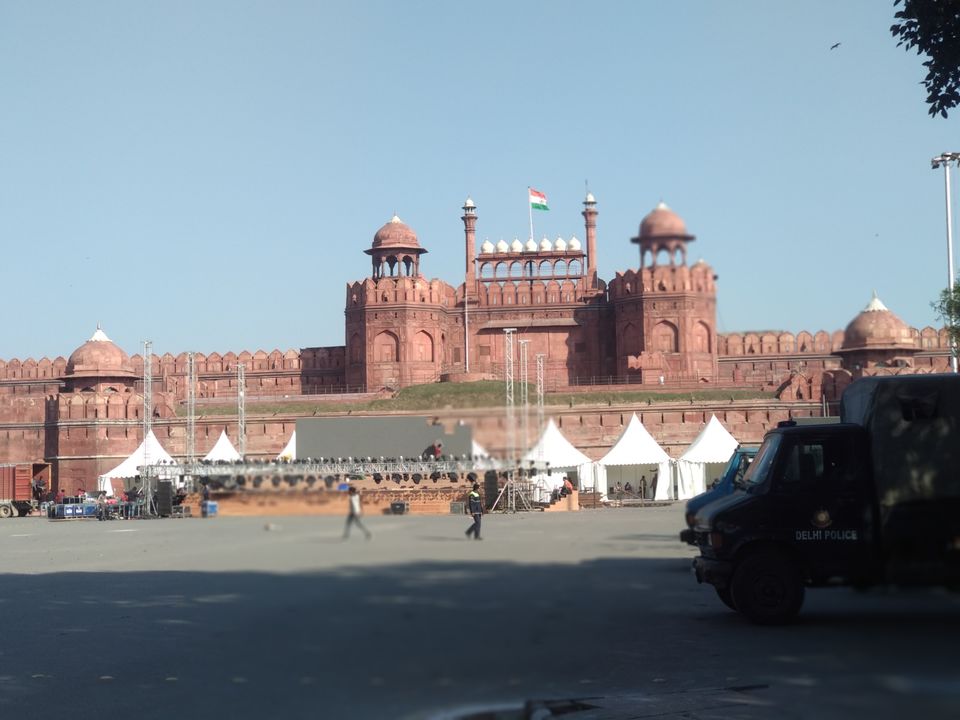 Some Amazing things to see and Eat in CHANDINI CHOWK, Old Delhi !!
1. Visit Red Fort.
2. Gauri Shankar Mandir
3. Sis Ganj Gurudwara
4. Jang Bahadur Kachori wala
5. Old famous Jalebi wala
6. Tiwari k Chole Bhature.
7. Eat Kanji Wade ( near Haldirams )
8. Eat Paranthas in the PARANTHE wali Gali !
9. McDonald and Gianis can be visited for Fast food !👌👍
10. Shopping for the marriages and parties is one of the most special thing that can be done there in Chandini Chowk.