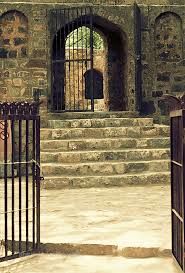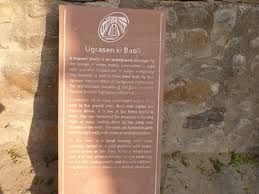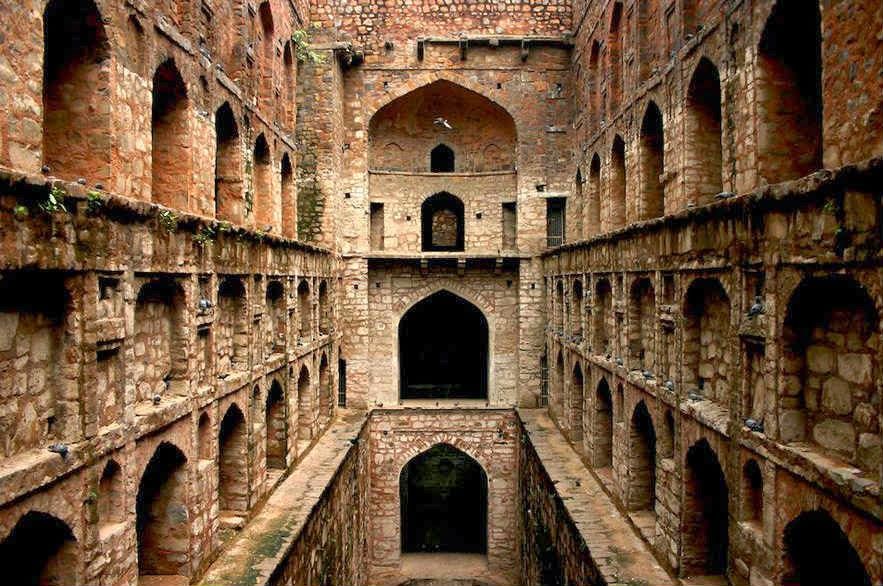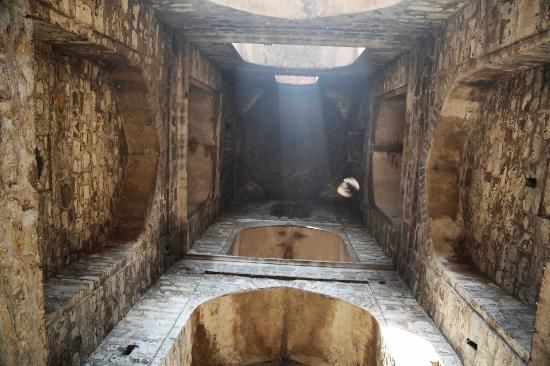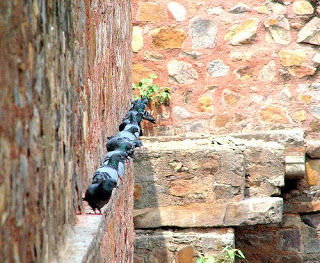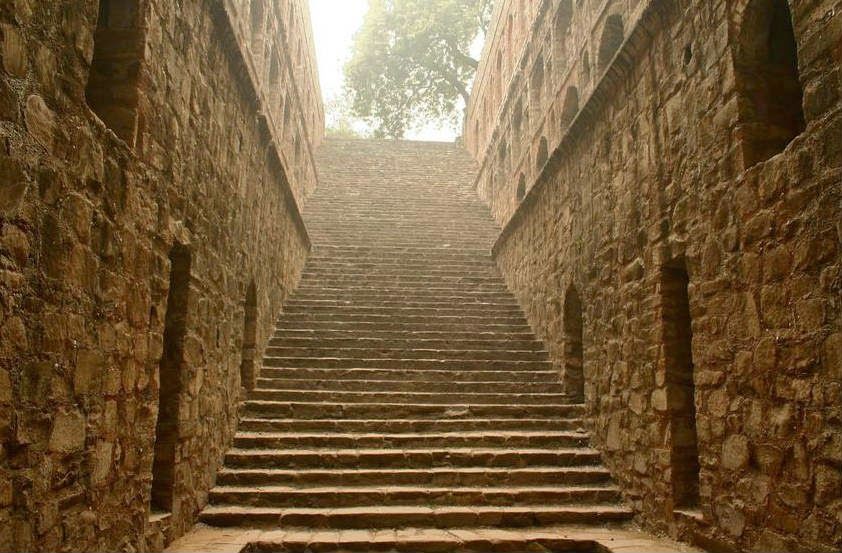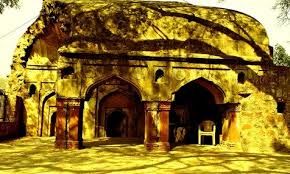 As I stepped out of my house to leave for my institute, less did I know that a seemingly ordinary day would turn out into something truly memorable. The weather seemed pleasant enough to ditch the class and venture onto something unplanned and unexplored. That also happened to be the time when a blizzard of emotions was swirling inside me owing to some or the other personal chaos in life. When you stop struggling, you float. It is the law. Ergo, I resolved to follow my feelings to the journey ahead. I didn't feel like calling up any of my friends to accompany since I am more of a sole traveler. I like to spend time with myself. Alone. Not lonely. For the first time in my life, I didn't have a specific destination on my mind on boarding the metro. I stood in a corner and kept fixed my gaze on the metro map posted above. As my eyeballs rolled from one station to another, a million possible ideas churned in my brain over the innumerable probabilities. Just when I reached the Rajiv Chowk station, I somehow stopped. Perhaps, my alter ego had already made a plan. I got off on THE station and since I was too familiar with the place, my brain did not need any command or planning to make my way out of the station. Its quite cool outside in Delhi in the month of December. I started walking through the by lanes of the Central Delhi stalling my eyes on the passer by(s) and the roadside vendors. As the cool breeze brushed against my skin, walking itself was giving me a new high. Just then, I heard an unusual yet fascinating name of a place (as I assumed) which possibly a tourist (as it looked) was enquiring about from an auto-rickshaw driver. The driver corrected her accent and it was then I got the name - Ugrasen-ki-Baoli. Amused and fascinated by the name, I approached the driver and asked him about the place and address. He told me that it is a historical monument located on the Hailey Road, Connaught Place, Delhi. I decided to walk till there as it wasn't that far from where I was. Being a localite sure has its own perks! (still I had not heard about the place. Damn!) All of a sudden, I felt like that finally I had a purpose for the day. Something inside me said that I must visit that historical monument. Somehow. now, my strides were more determined and excited as compared to the earlier relaxed and laid-back ones. Finally, I reached my destination. From a distance, it seemed like an old haunted place. Inquisitive to explore, I made my way through the small entrance gate and like a magic, the other side of the gate popped up into million tiny fragments to present an organized stack of red bricks in a certain pattern which together, formed a giant marvelous picturesque monument. In one swooping moment, I was in awe with that place. It must have been built a long long long time ago but it did not fail to enchant me with its scenic charm. For some good 10-15 minutes, I just stood still mesmerized by the beauty of this magnificent work of art. Words would fail to describe the whirlpool of emotions tumbling inside me. As my conscious reconnected with the reality, I occupied a place on one corner and like a hypnotic lunatic, kept rolling my eyes from one corner to several others. It took me quite some time to notice other people around who had also come there to photograph, spend quality time and whatever else they planned. But that was least of my concern. I was too occupied with the visuals that I had no intention to let my eyes sway away anywhere else. There were hundreds of pigeons whose prolonged cooing was no less than Beethoven's symphony playing in the background while the breeze and the weather were like the cherry on the cake. For the first time in a long time I felt like I was at the exact right position at the exact right time. I felt as if I could connect to the music the nature was playing. I was at peace, cut off from any sort of complications, restrictions, commitments, rules, confusions or any other twisted feeling. I was living that moment.
As I was engaged in the cacophony of the live orchestra, I paid no heed to the passing time. It was when the sun was all set to bid adieu that it hit me that I have been there the whole day! As unwillingly, I prepared to leave I was nothing but elated and inspired. Nor hungry, neither tired. Just high on INSPIRATION. Inspired by the beauty around us. Inspired by the nature and its unsung heroes. Inspired by the LIFE. I knew I always had that streak of going out and exploring but it was that day, that moment which made me realize the real essence of traveling and exploring the unexplored and unprecedented. That was, in true sense, my first traveling story which made me richer in terms of experience that would stay with me forever.
I want to make memories all around the globe and that day opened the horizons of my mind by leaps and bounds. Everyday is a traveling experience. It's all about the outlook we carry. As somebody rightly said, "Music is all around us. All we need to do is listen."