Being a Goan, I was never interested in beaches, club life or music festivals that are held in Goa, as I've been watching it since my birth.
I always loved to travel distant places that were quite and peaceful and that were more closer to nature rather than Highways !
I was searching for such a place which is adventurous and affordable at the same time!
So after a month of research, I finally decided to leave for Nandi Hills in Bangalore, Karnataka.
As a Engineer by profession, I didn't had a lot of money to spend on me, nor had any holidays!
To be exact, I left Goa with two days leave and a budget of 3k including train, bus and hotel charges!
It is often said that 'the best places are off the beaten path', and Nandi Hills is a clear testimony to that. Located around 60 kilometres away from Bangalore, Nandi Hills is one such tourist spot that has gradually been discovered by visitors over the years, and has now become a well-known holiday spot. Situated at a height of 4851 feet above sea level, this ancient hill fortress is an idyllic escape from the daily city life. Once used as the summer retreat of Tipu Sultan, Nandi Hills is scattered with shrines and monument, and is surrounded by mesmerizing views, making this place no less than a hidden paradise.
So I left Goa by YPR BIWEEKLY EXPRESS Train departing from Margao Railway station at 10:00 pm, it was a solo journey of around 15 hours.
And the journey had began!
PS : I slept the whole night in train as I work in shifts and had directly boarded in train after my work. 😆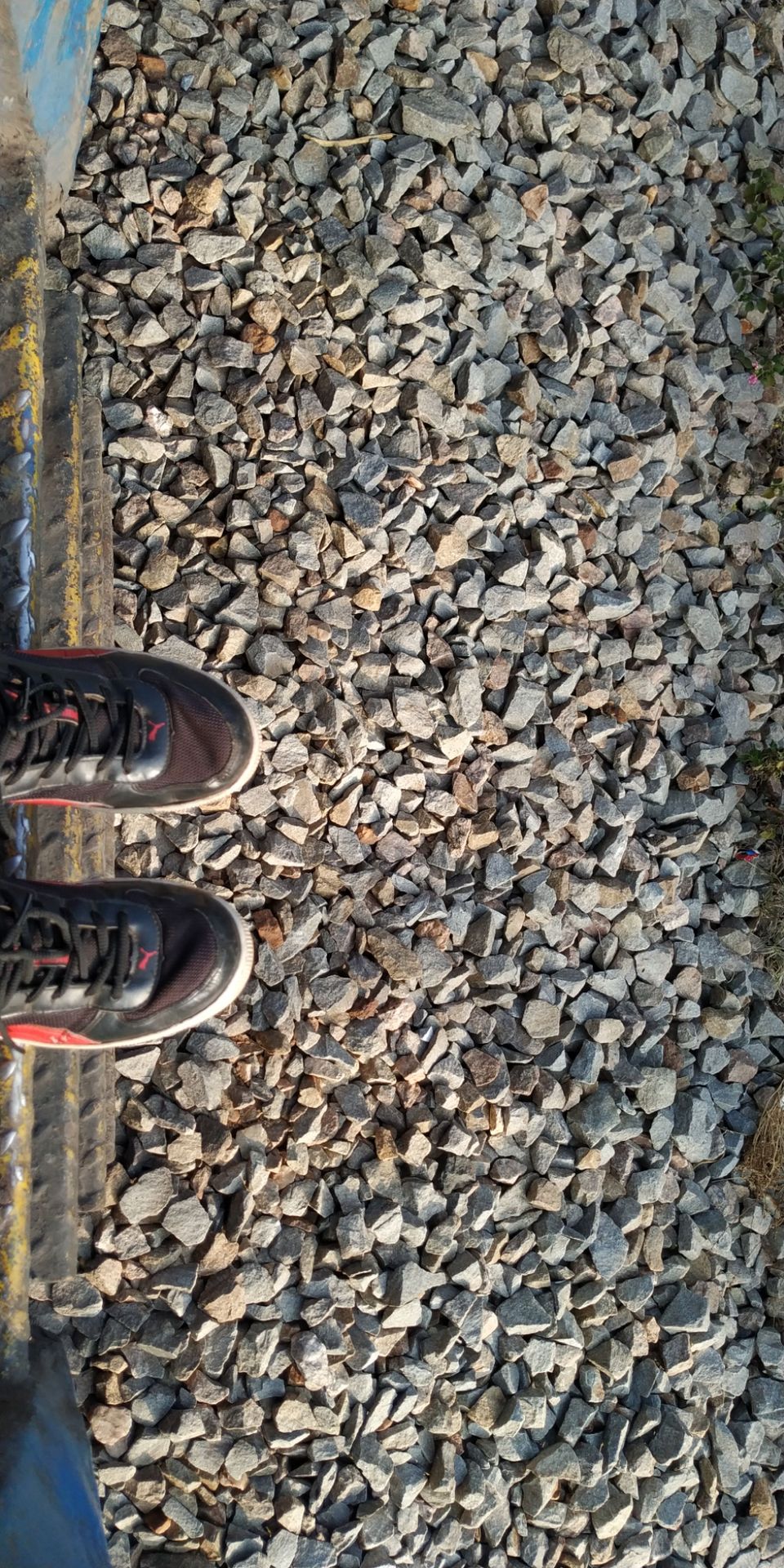 Before I could get up the next day, I had already reached borders of Bangalore and it was just few hours left before I reach my destination.
At 12:30 I reached YESHWANTPUR STATION from which I took a metro or booked a UBER to visit few places like lalbagh botanical garden, ISKON temple, Tipu sultan's summer palace, commercial street, and Phoenix mall in Bangalore which were closeby.
Once done with all that,I finally checked in OCTAVE HOTEL AND SPA where I had booked room for two days.
The next whole day was planned for NANDI HILL visit, so I had to plan and arrange for the adventure filled trip the following day.
PS : I SLEPT THE WHOLE NIGHT COZ I WAS TIRED AND THE ROOM WAS LUXURIOUS AF! ( FOR WHICH I PAID JUST RS 500/DAY)
Thanks to "make my trip" and my brain for the scam (inbox me to know the real scam and to know how I got it for just 500 RS a day including complimentary breakfast😆😆)
So I finally packed my bags to leave for Nandi Hills.
I had two options, either to book a cab costing around 3000 rs or use a local public bus costing 60 rs per head.
I chose to go by local bus.
Firstly, I reached kempegowda bus station platform 13 at 8:00 am, the fare per person to the Nandi hill is 60 rs and the bus takes you directly on the top of the hill.
It was a long ride of 60 KMS, the last 10 KMS is a stiff climb and you can see breathtaking view from the edges of the curves of hill and even more breathtaking skills of the bus driver cutting the corners at that high speed.
IDK how, but we managed to reach safely at the hill at around 11:00 am.
The place is mostly crowded during sunrise and sunset, rest all the times it's not much.
You need to take the tickets costing 10 RS per head before entering the location.
Places to visit once you are in :
Nandi hill
Tipu sultan's Fort
Tipu's Drop
Amrita sarovar
Yoga nandeeshwar temple
Nandi temple
I left the place at around 2:00 and reached the hotel by evening.
The good news was that I had finally gone to Nandi hills as per the plans!
But the bad news was, I had gone there at a wrong time!
This place is a must visit during sunset or a sunrise.
During that time, the view is astonishing!
It's a heaven, trust me, it is!
So if you wanna just go to see the place, go any time of the day, but if u wanna see what Nandi hill actually is, then you better be on time.
So it's up to you!
Have fun🔥