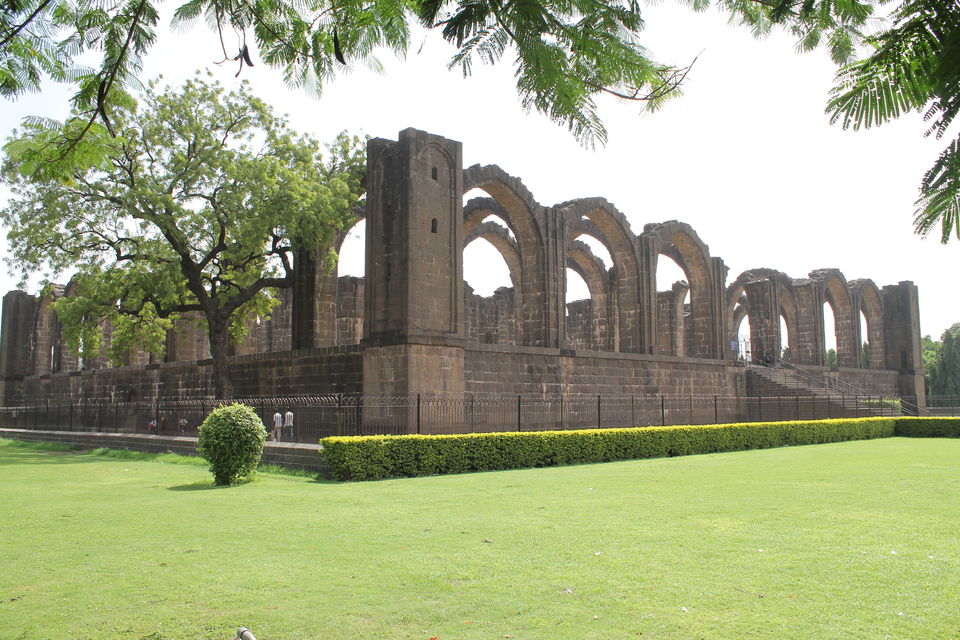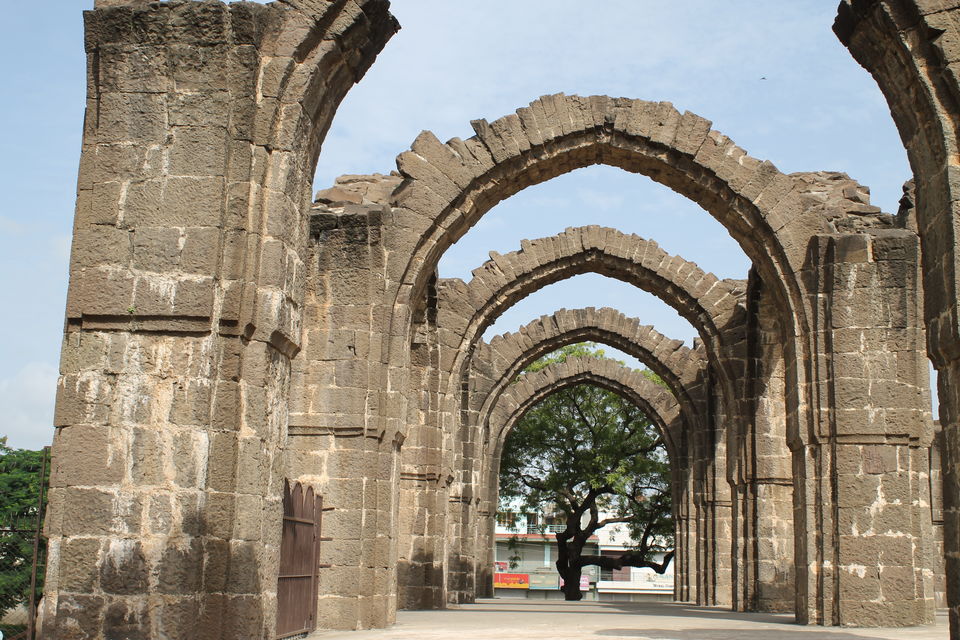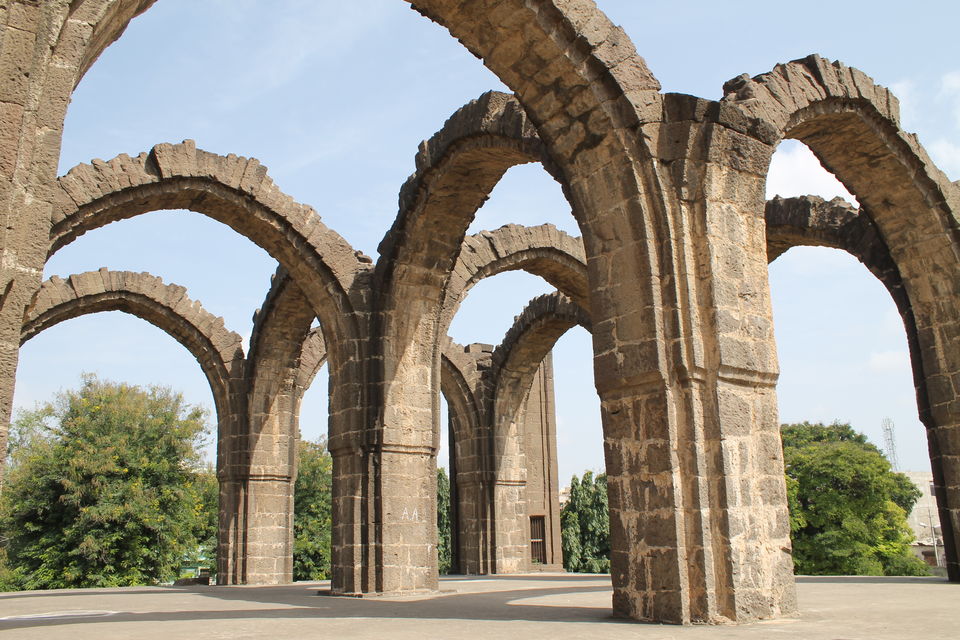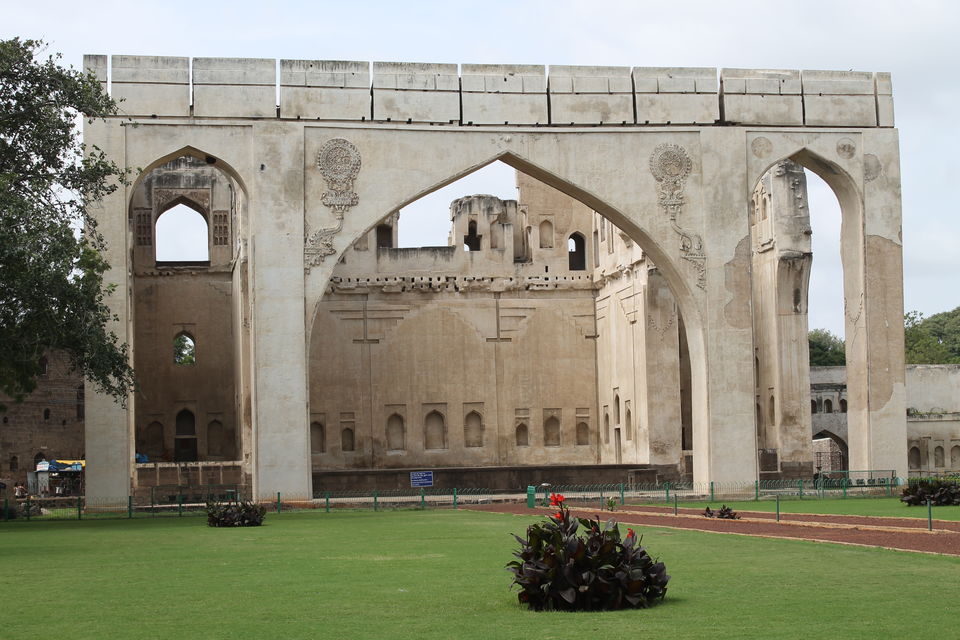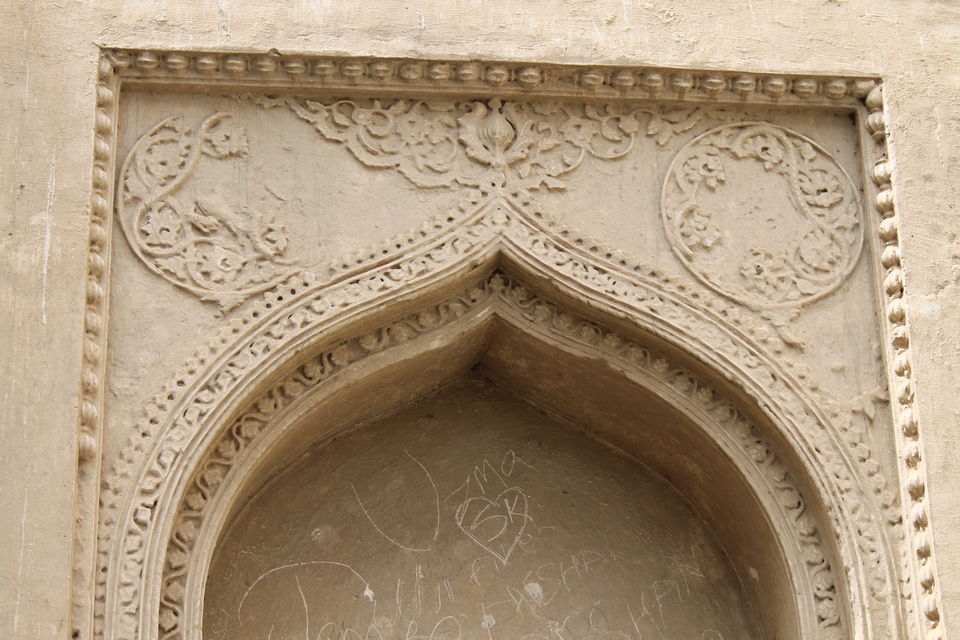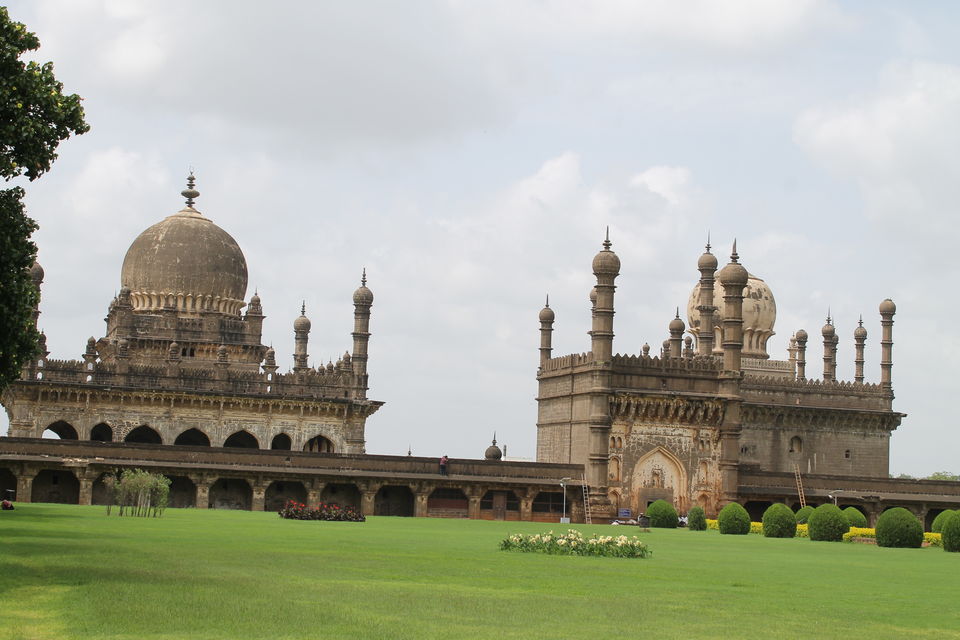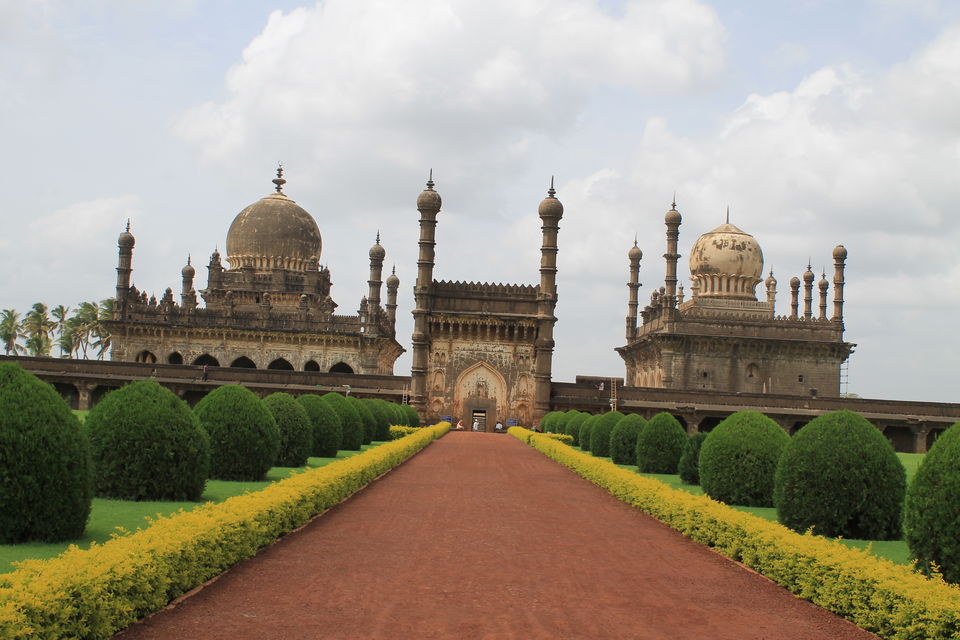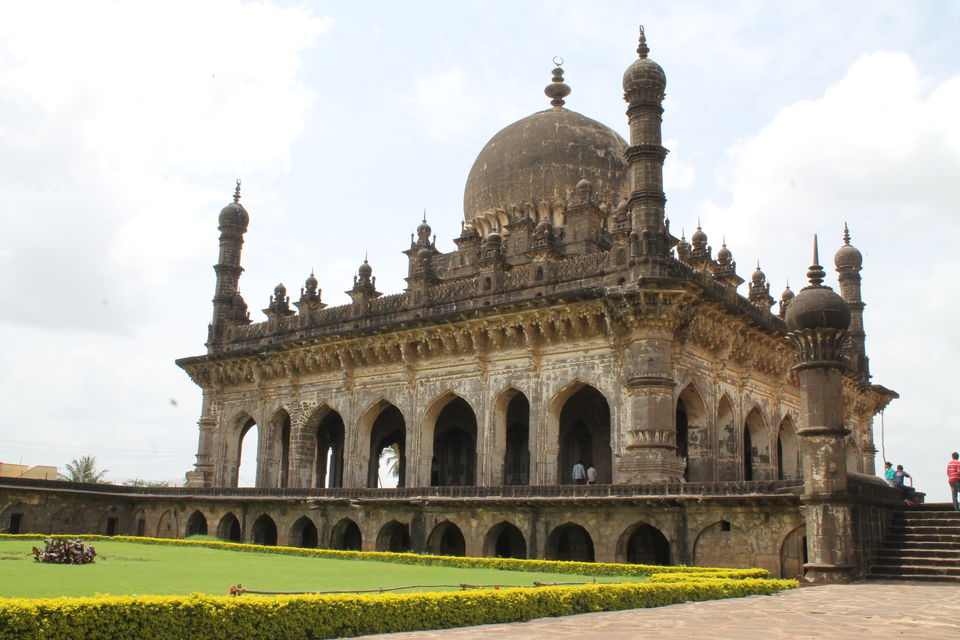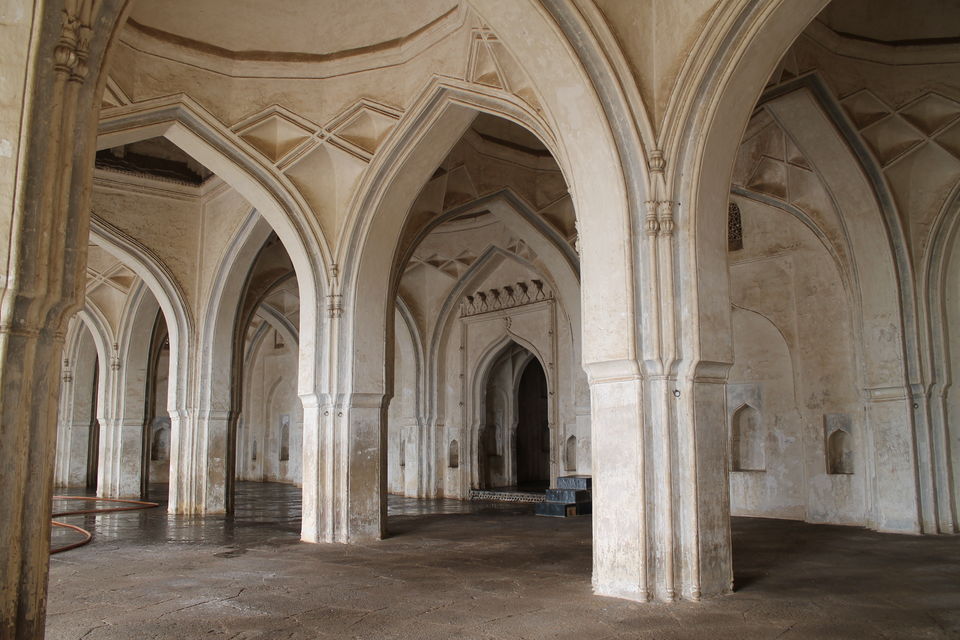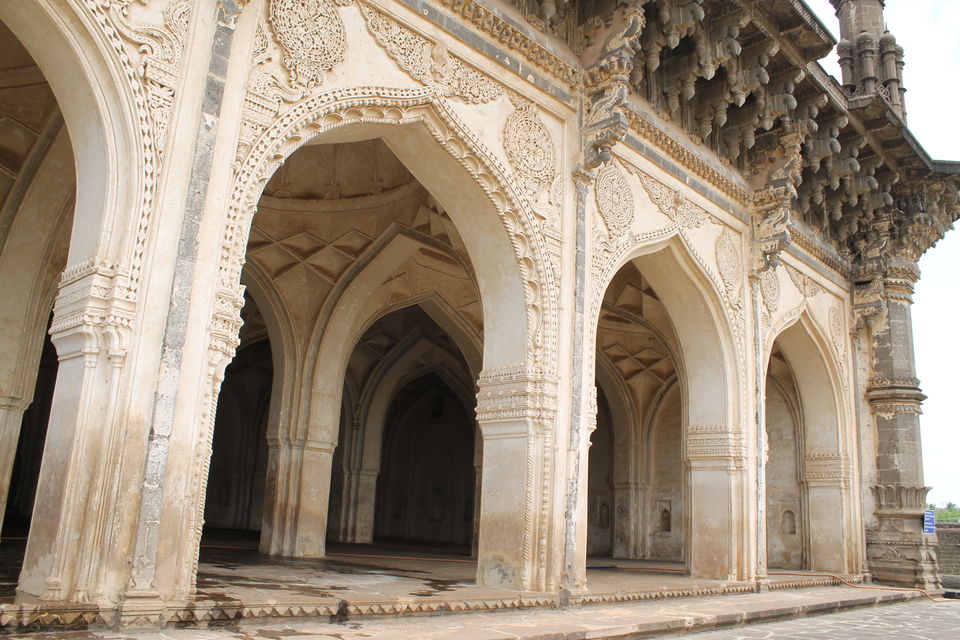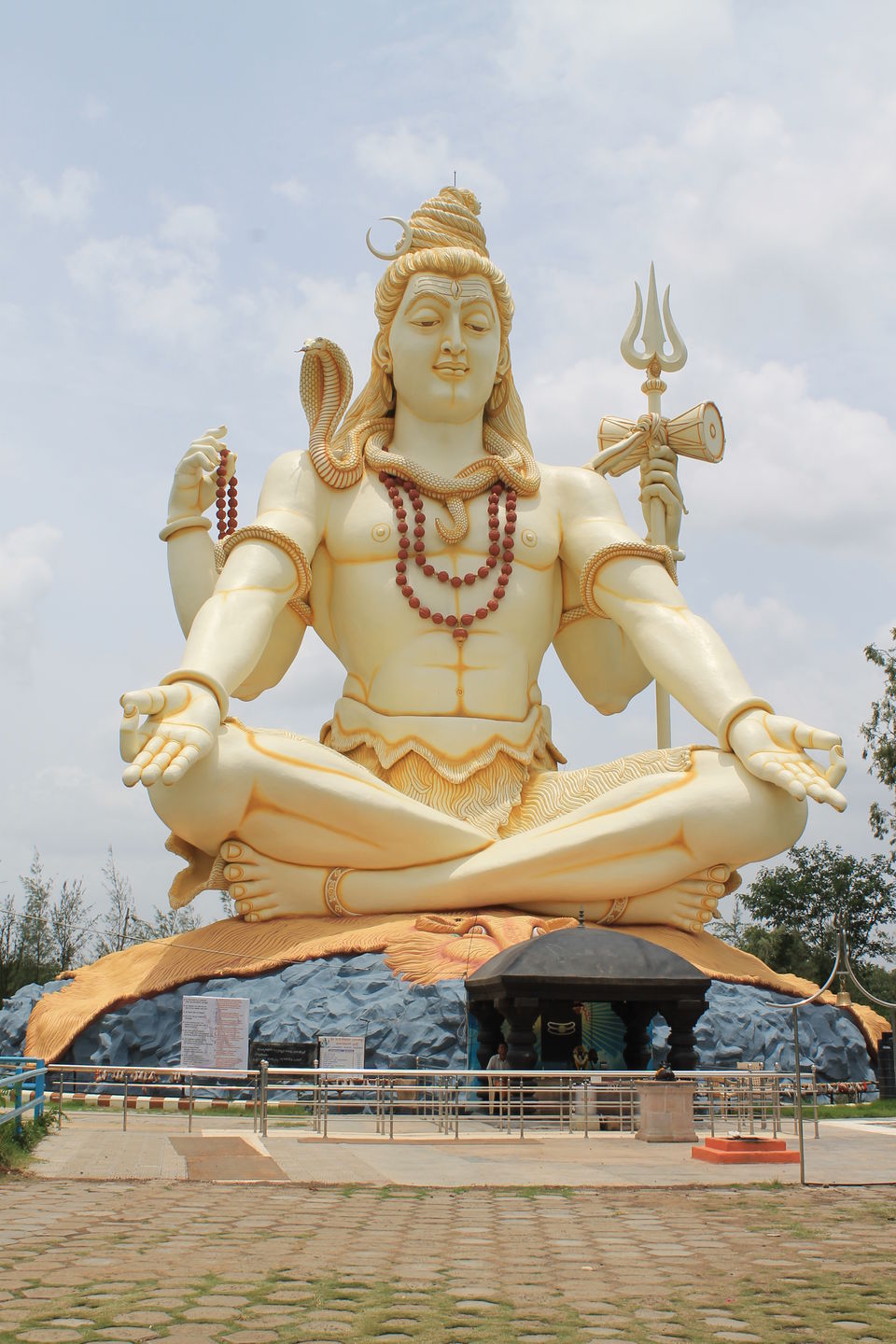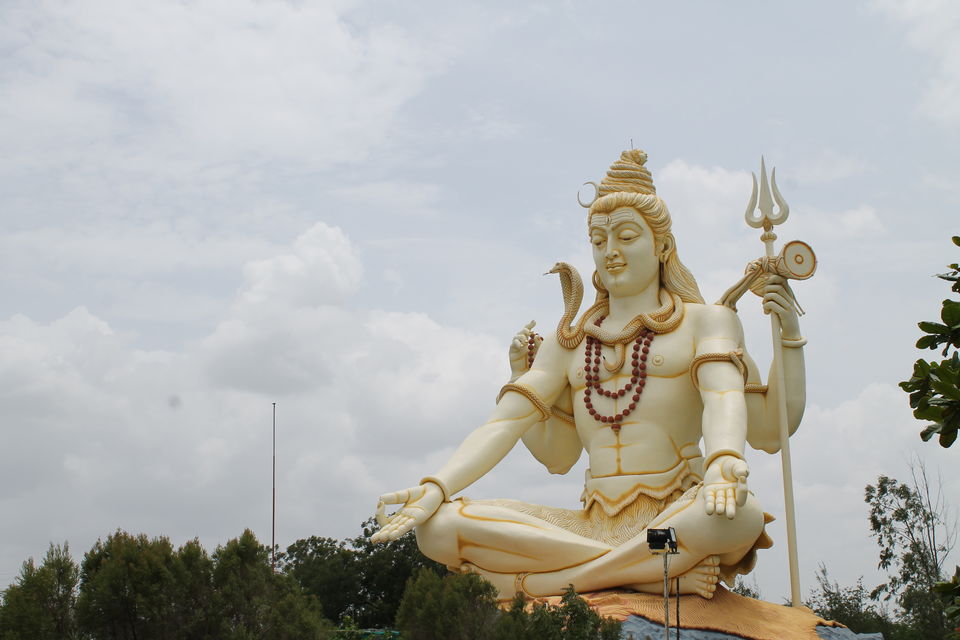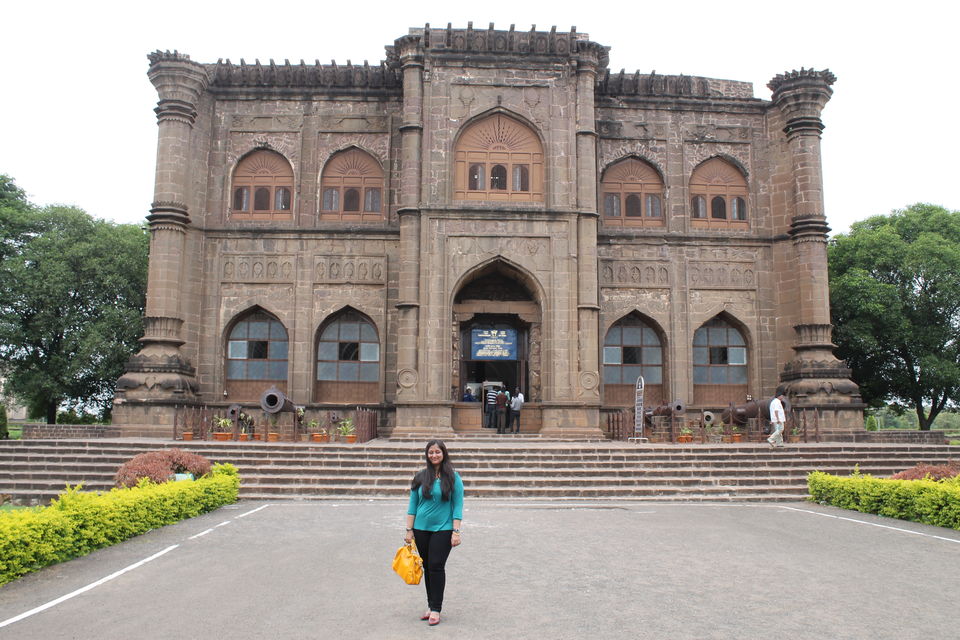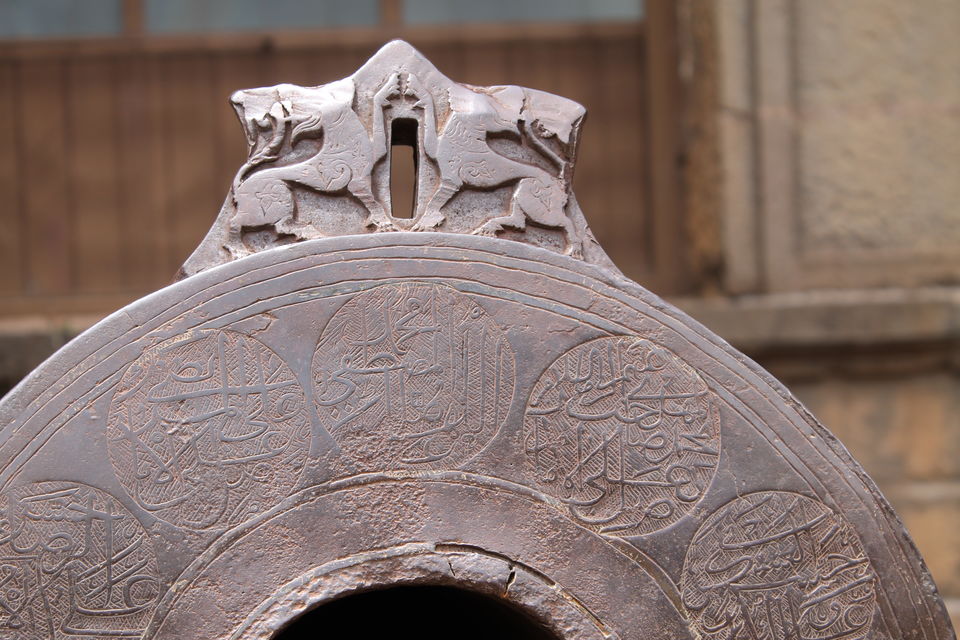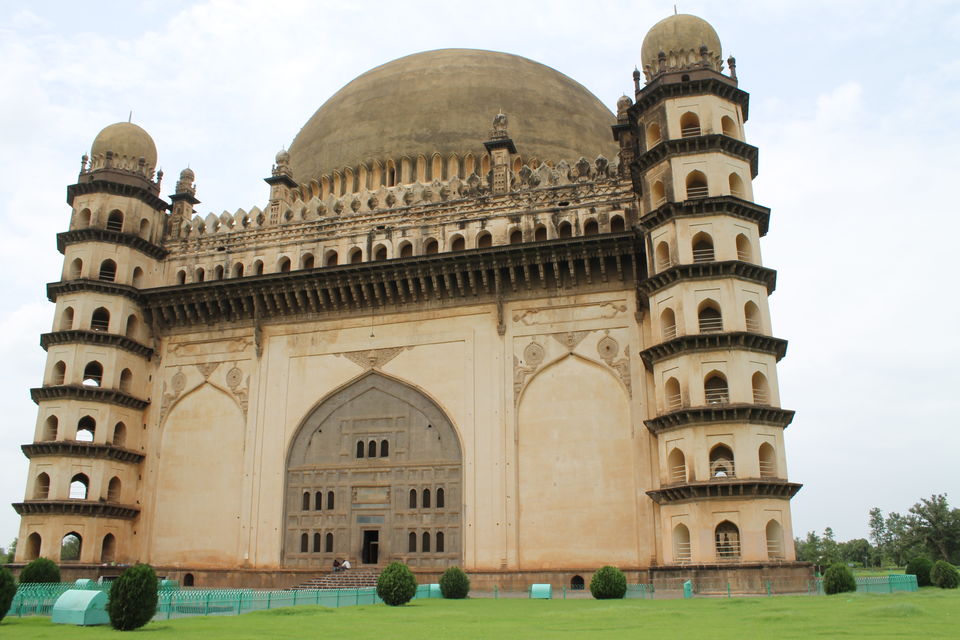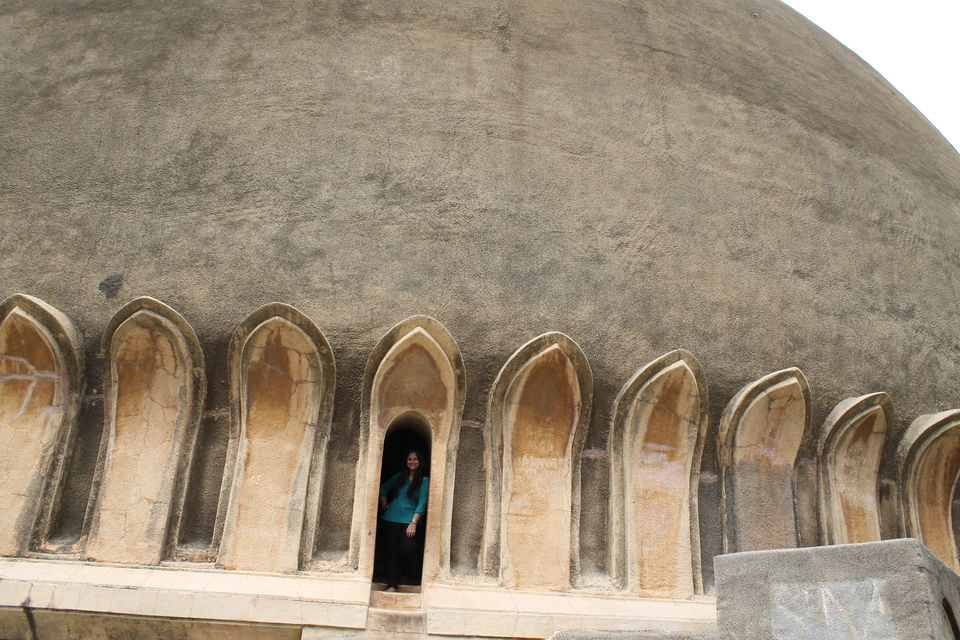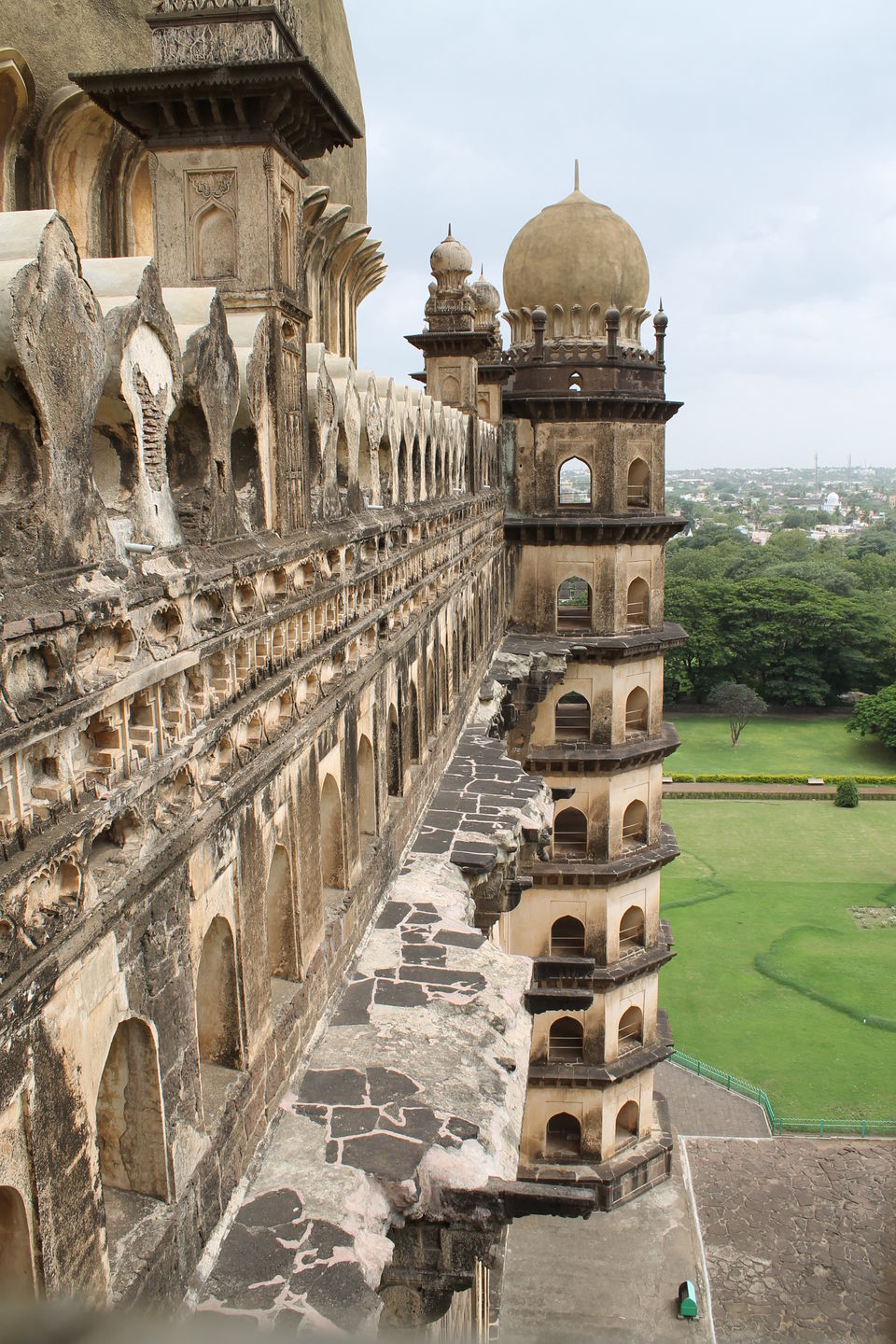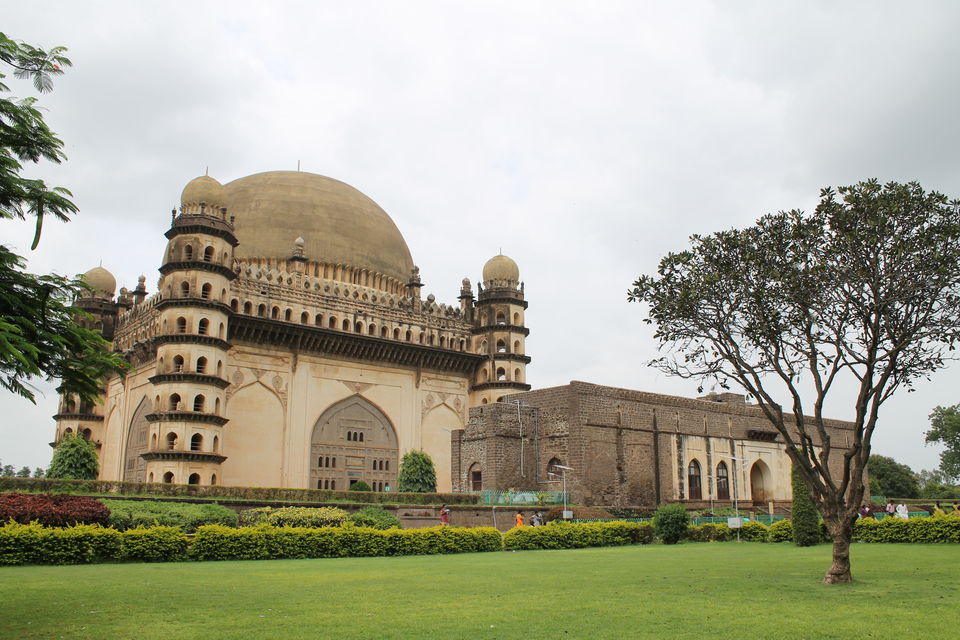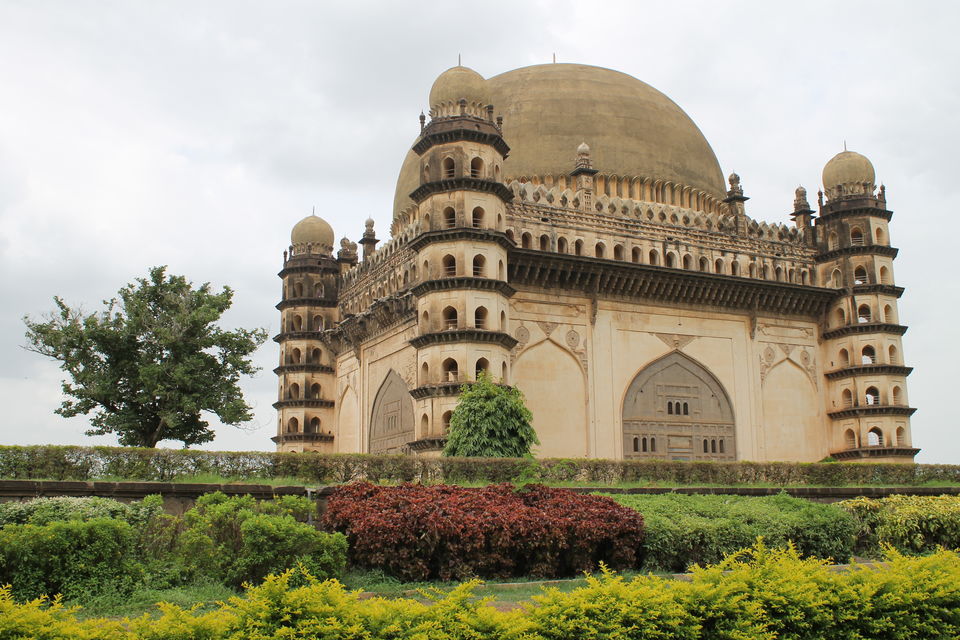 To begin with, let me tell you that Bijapur was never a part of our Karnataka itinerary in the first place. But may be the idea of killing two extra days on our annual holiday made us explore this small city at the Border of Karnataka. And to our surprise, Bijapur was not just another city but it added yet another fascinating chapter to our Karnataka diaries. Popularly known as the Queen of the Deccan or Agra of South India, Bijapur is a small city which can be easily covered in a day's trip and has much to offer for architectural and history lovers. As the weather of Karnataka is pleasant throughout the year, we planned our trip for an early August.
Before you pack your bags and leave for this beautiful destination, here are some tips that might help you to have a good holiday: 
Accommodation: 
We arrived at the Bijapur railway station from Hubli at about 10.30pm in the night and as expected, it was pitch dark with hardly any people outside the station or on the way to our hotel. With limited options to stay in Bijapur plus keeping in mind a budget hotel, we chose Hotel Pearl. This hotel is a pretty good option for a night stay if you wish to cover Bijapur in a single day. The hotel is very close to Gol Gumbus (main attraction of Bijapur-1 km from the hotel) plus the other monuments are also very nearby. We stayed in the deluxe ac room: The room was clean, the washroom was very clean and the ac worked fine. It is definitely good value for money(1000/- INR per night...you can bargain), has a restaurant in the hotel itself (serves decent veg and non veg food) and is 2 kms away from the railway station and the main bus station.
Food:
As we had a long journey from Mumbai to Hubli and then to Bijapur, our first day came to an end with a scrumptious dinner that included special Bijapuri Chicken Tikka Masala (must try) and rotis. There are many small restaurants around the major attractions and they all offer more or less the same things... Being at the border of Karnataka and Maharashtra, one may find many similarities in the food.
Basic Info/ Tips:  
* we began our day trip as early as 8 in the morning and finished the entire trip by 3 in the afternoon without any rush. One day is sufficient to cover Bijapur.
*we explored the city all by ourselves by booking an auto for the entire day and it cost us about 800/- INR.
* Do not expect any tourist facilities, as there are hardly any tourists seen in the city expect for in Gol Gumbuz.
* Shopping- there is hardly anything to shop for as it is a small city.
*Eating- there are plenty of small eating joints and serve pretty much the same kind of food
*safety- is like anywhere in India.. Be aware of locals who try to click pictures if you are traveling with a woman.  
 * tip- instead of spending one more night in Bijapur, head to Hampi. There are plenty of evening buses run by the Karnataka Government. It takes about five hours and you'll reach by night (10 pm approx). However, there is nothing to worry as it is absolutely safe and the locals are very helpful.
With this, we come to an end to our beautiful day in Bijapur.
If you have any queries, do write to us... Would be Happy to help...
Happy Travelling!