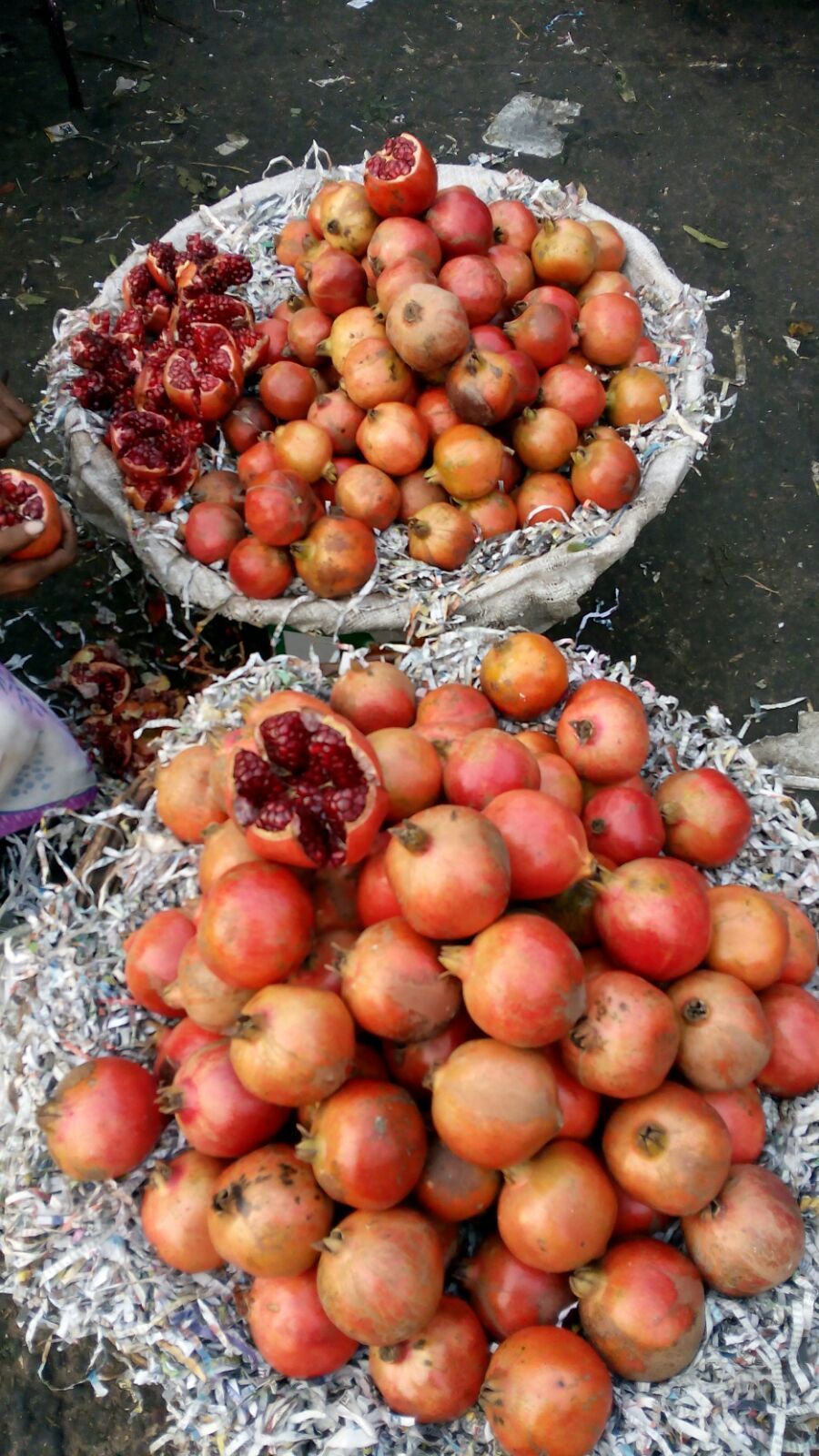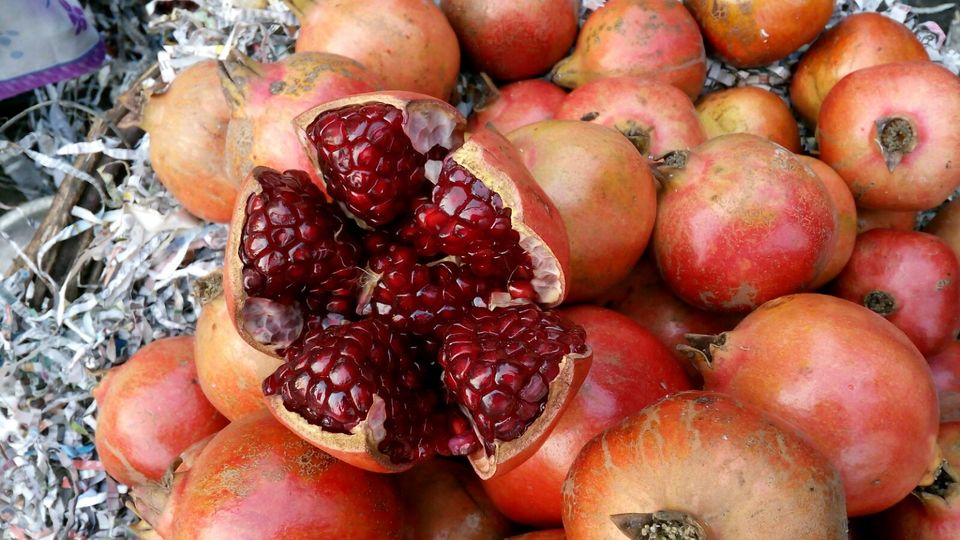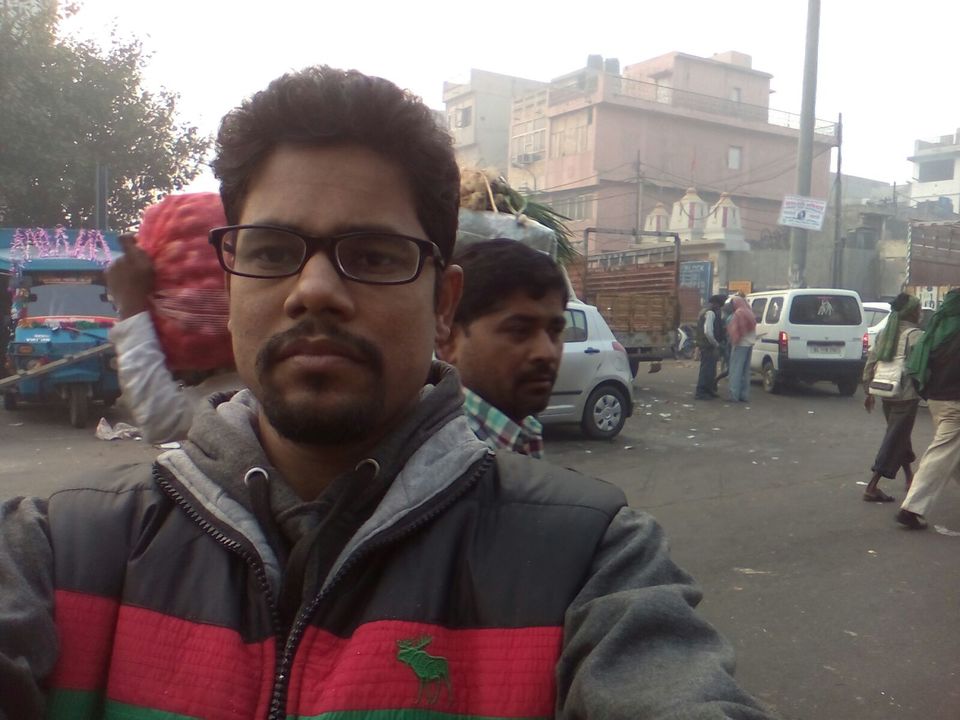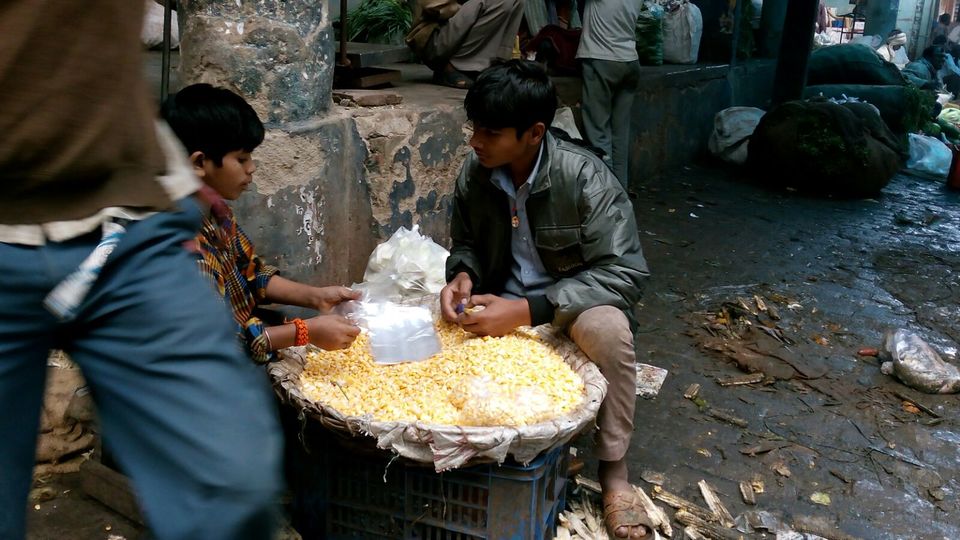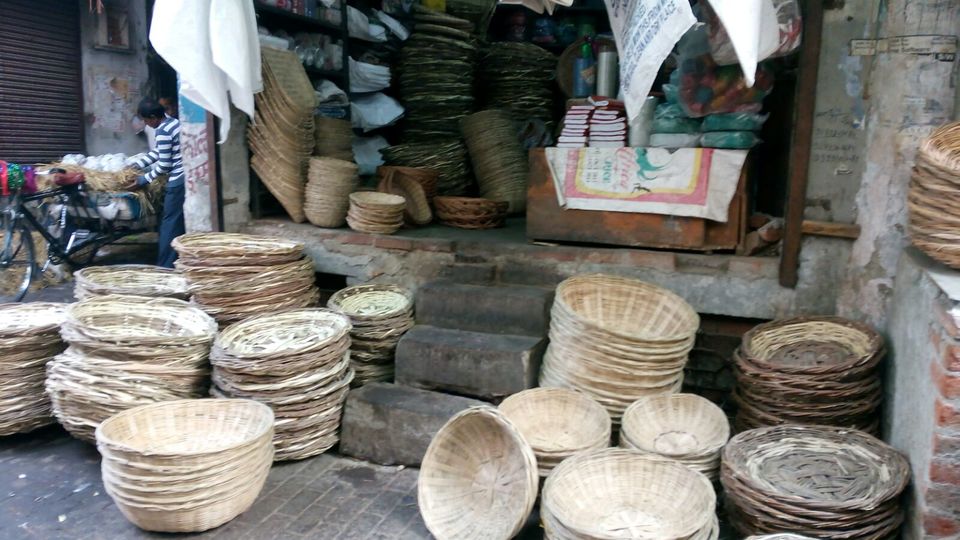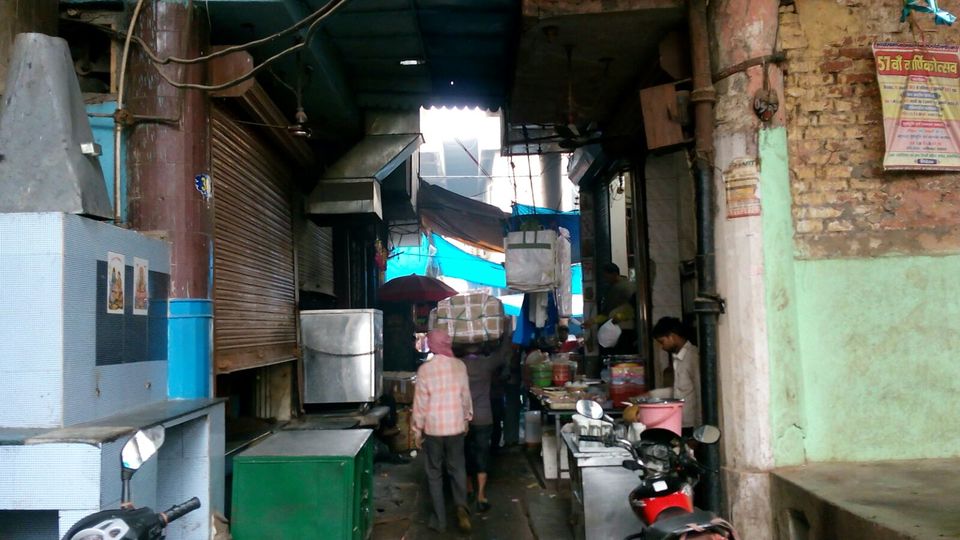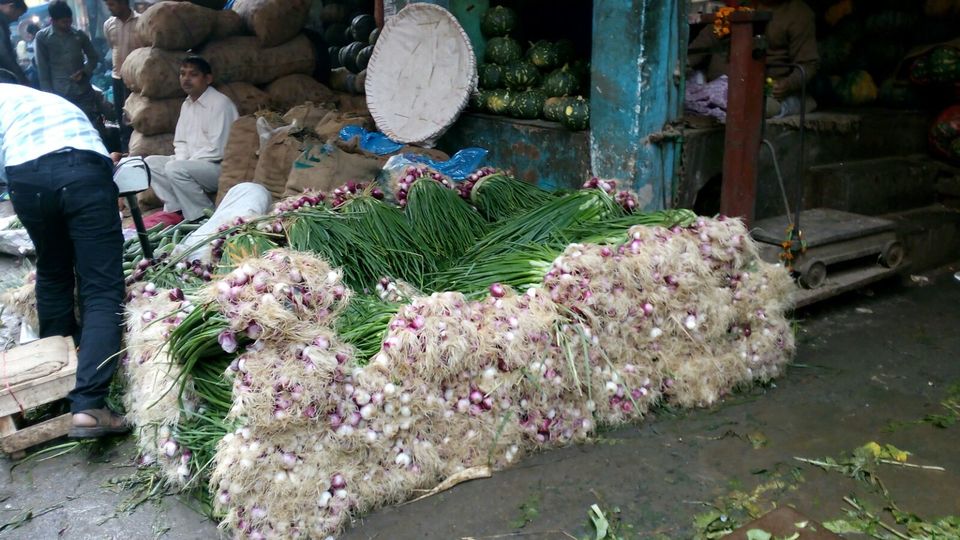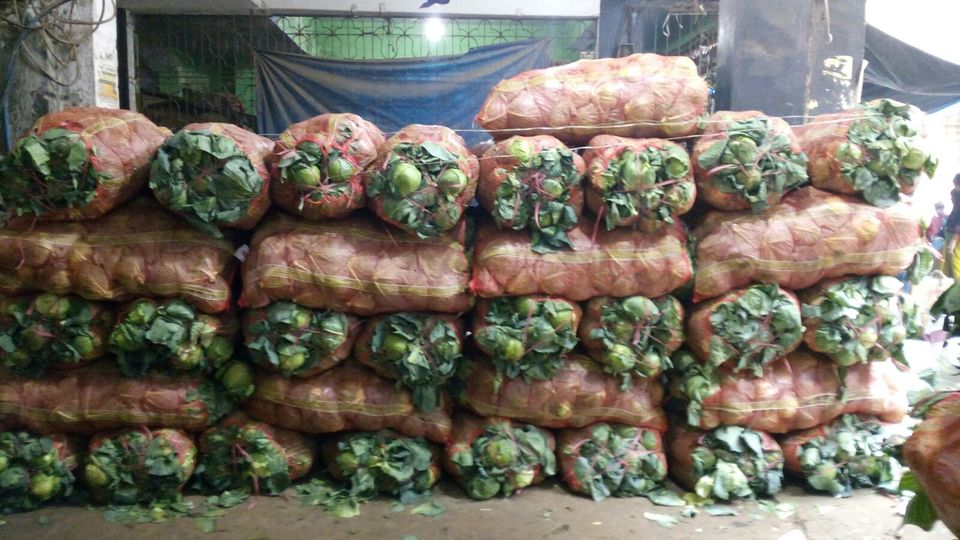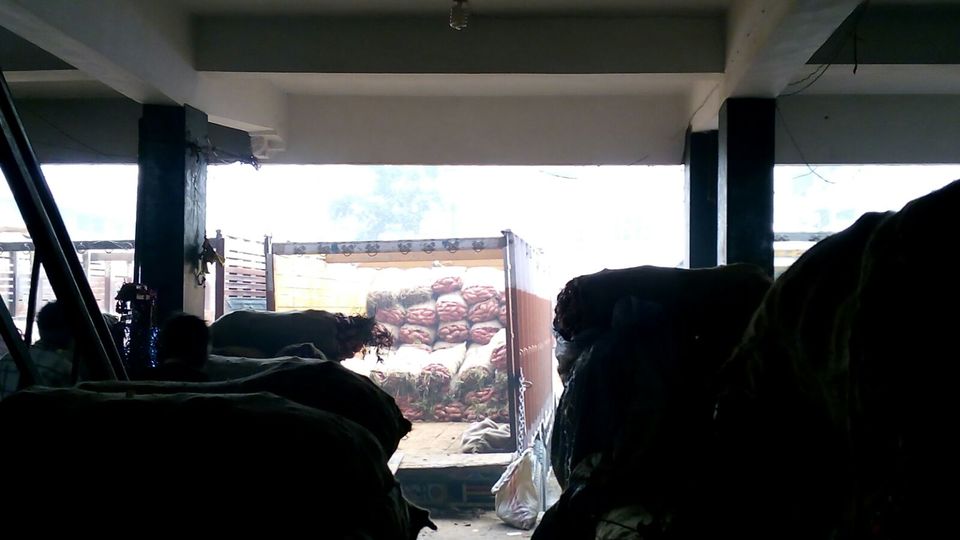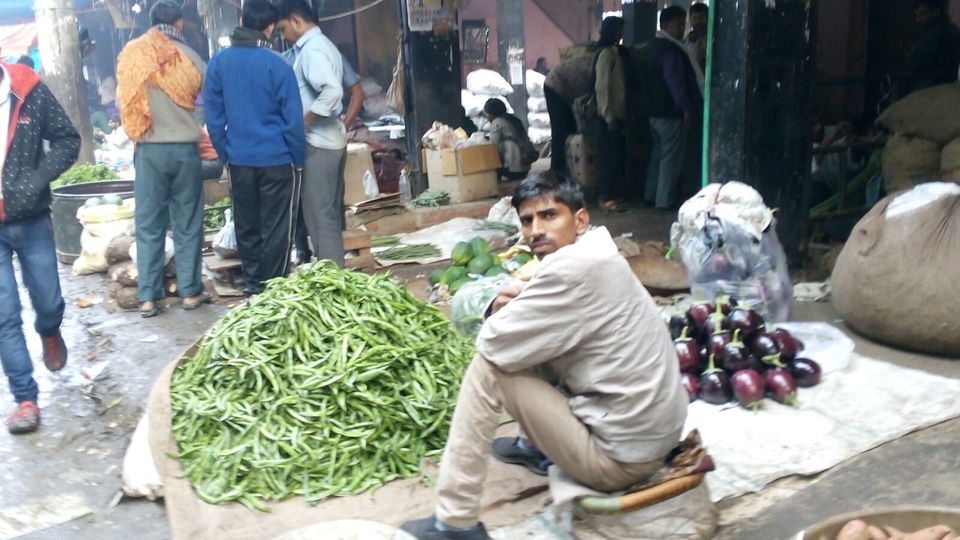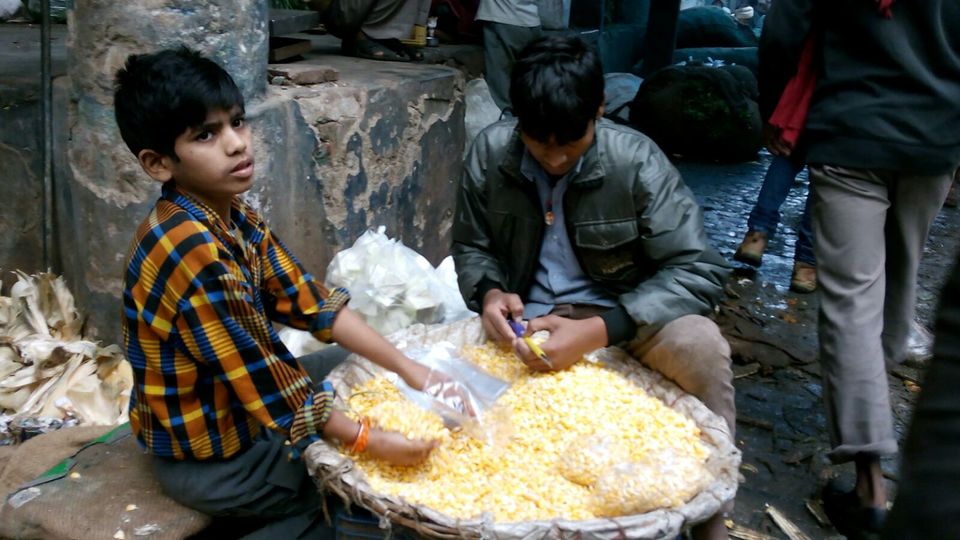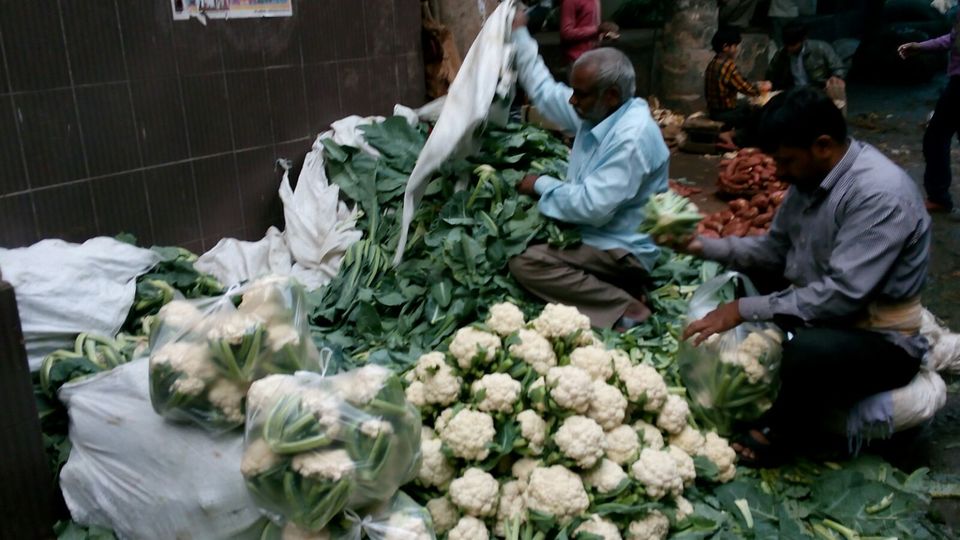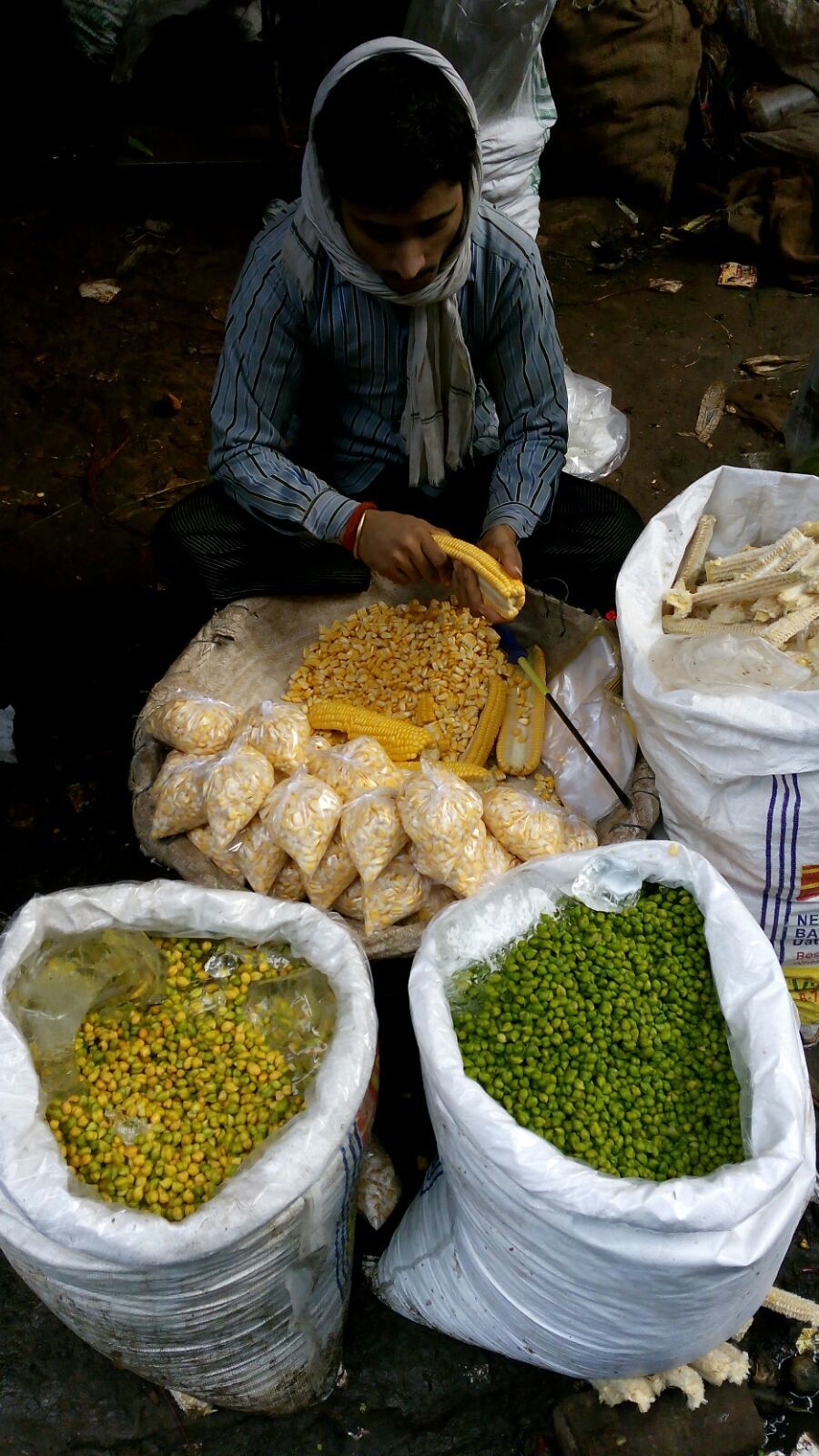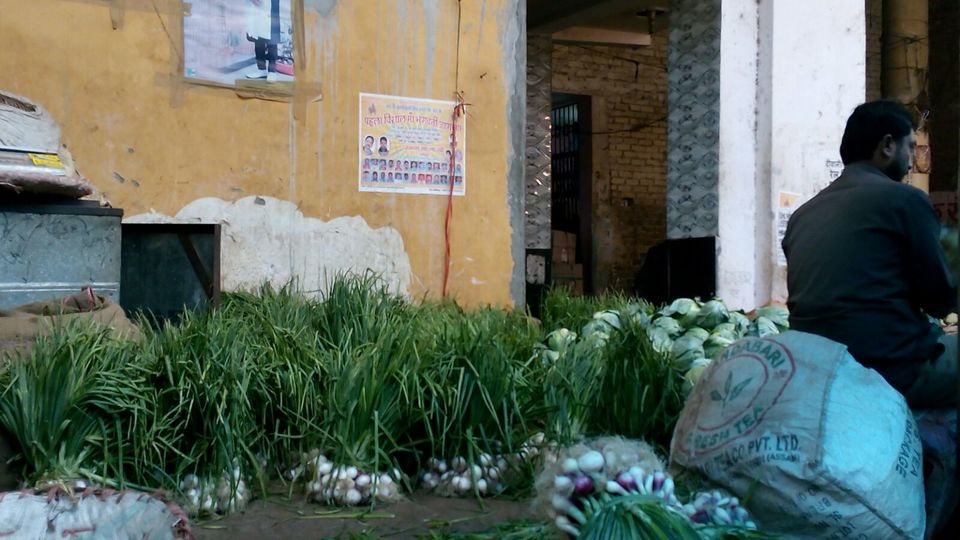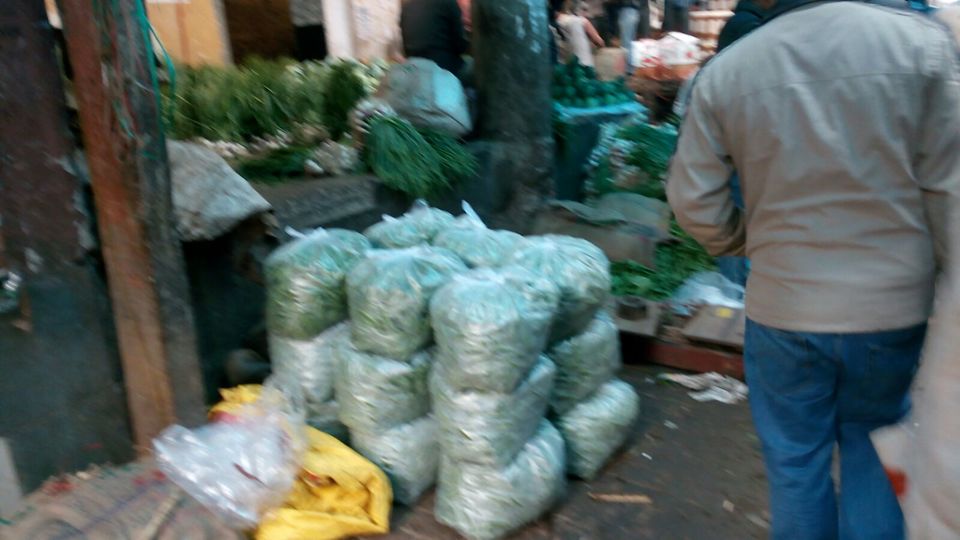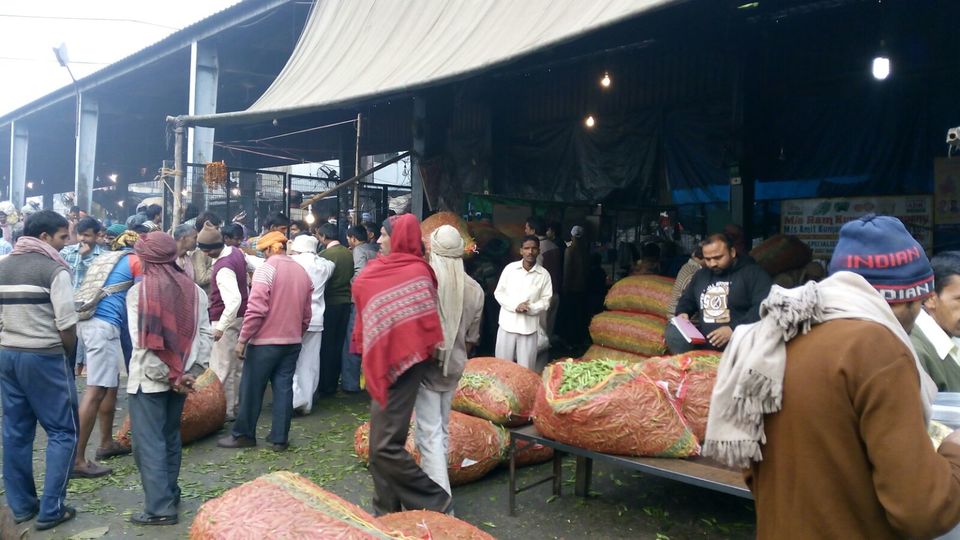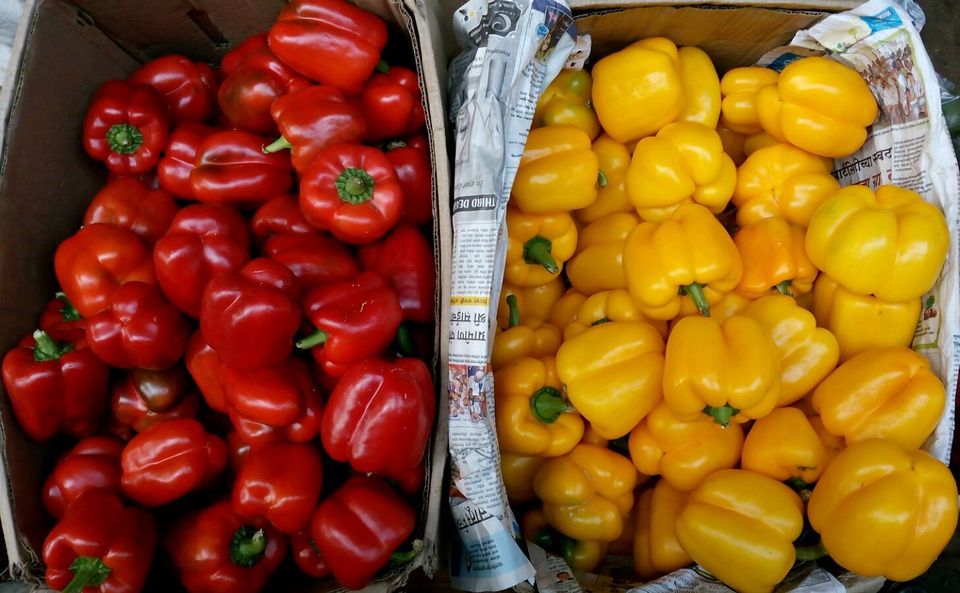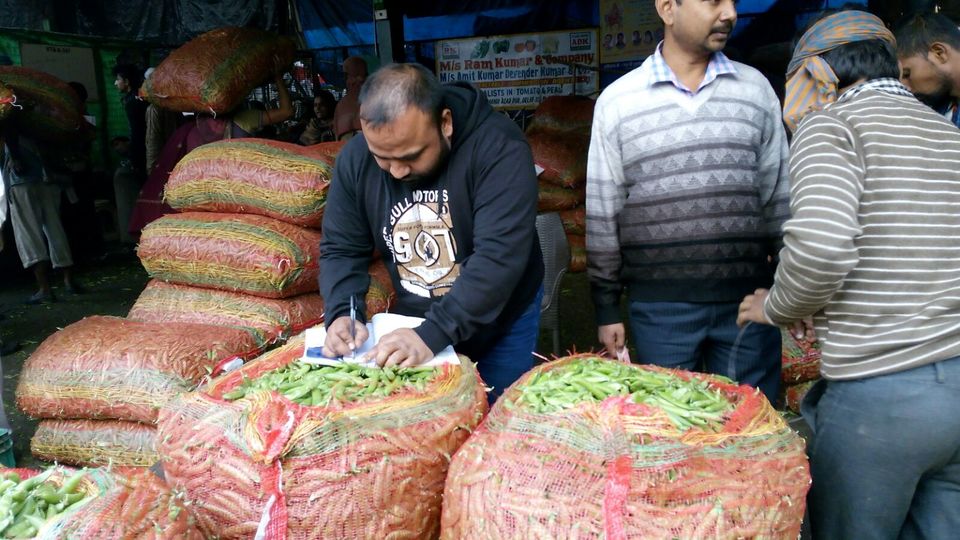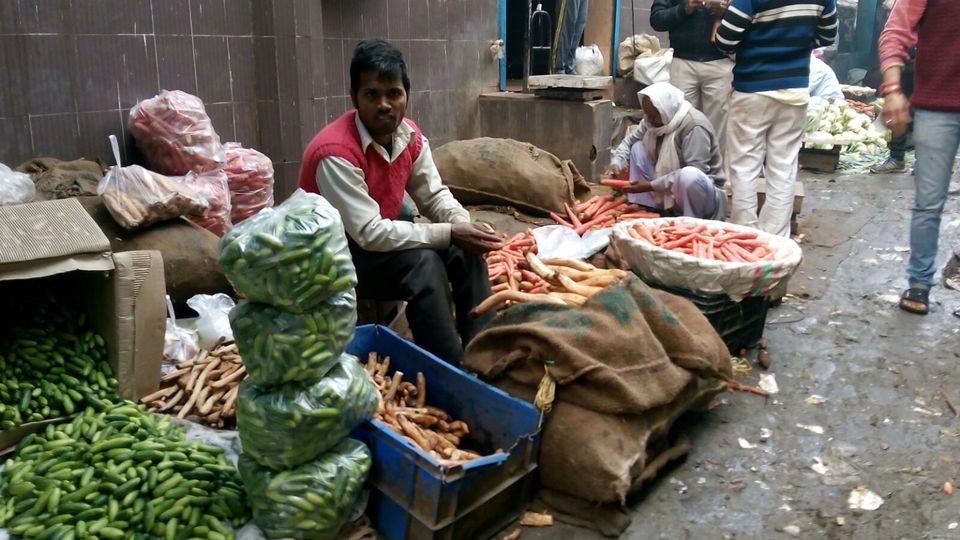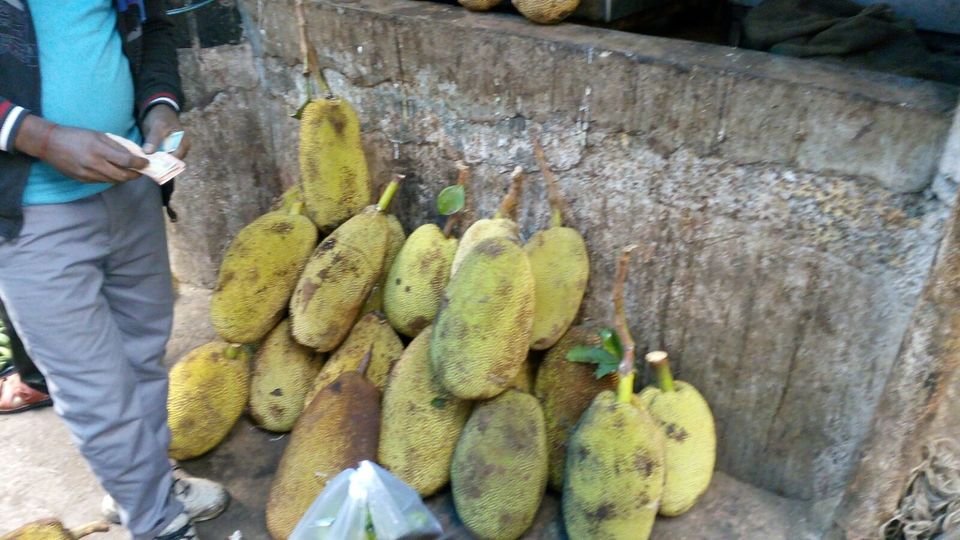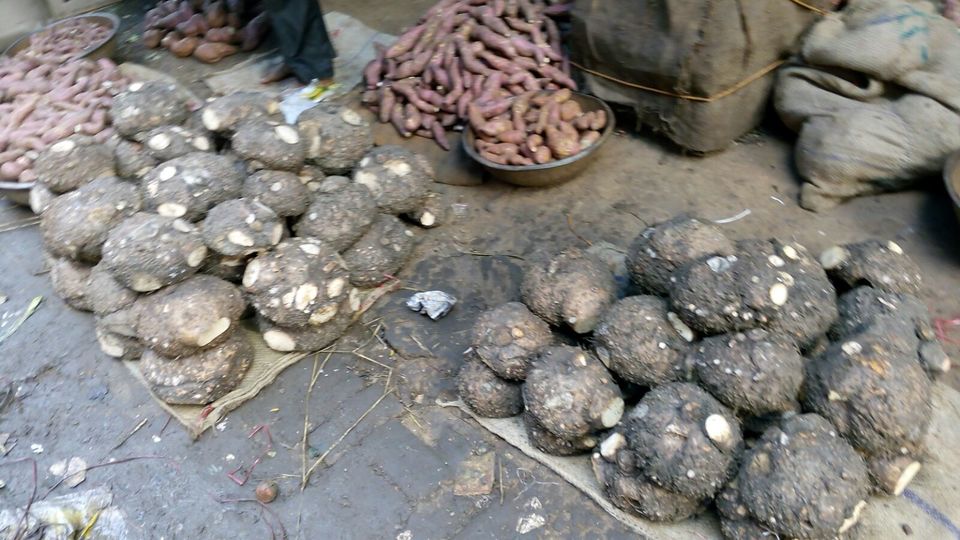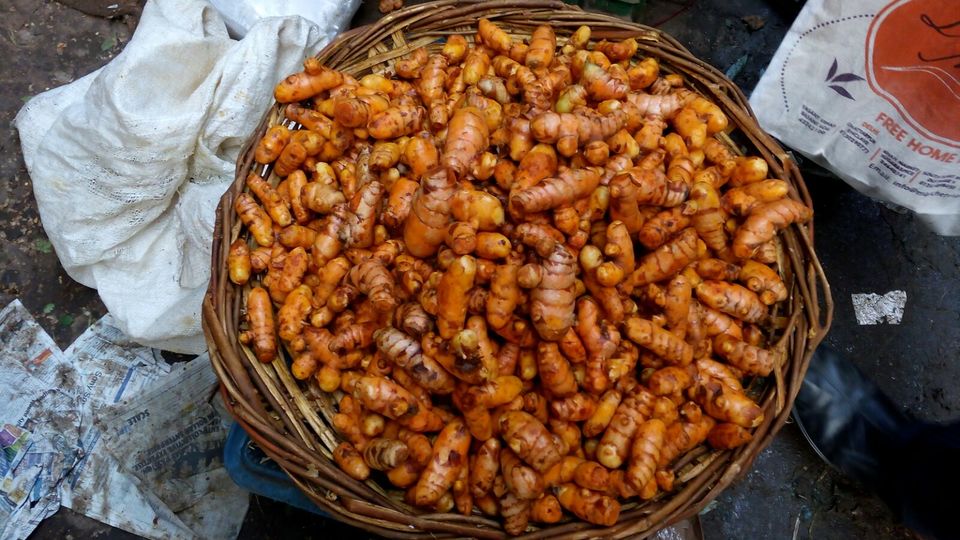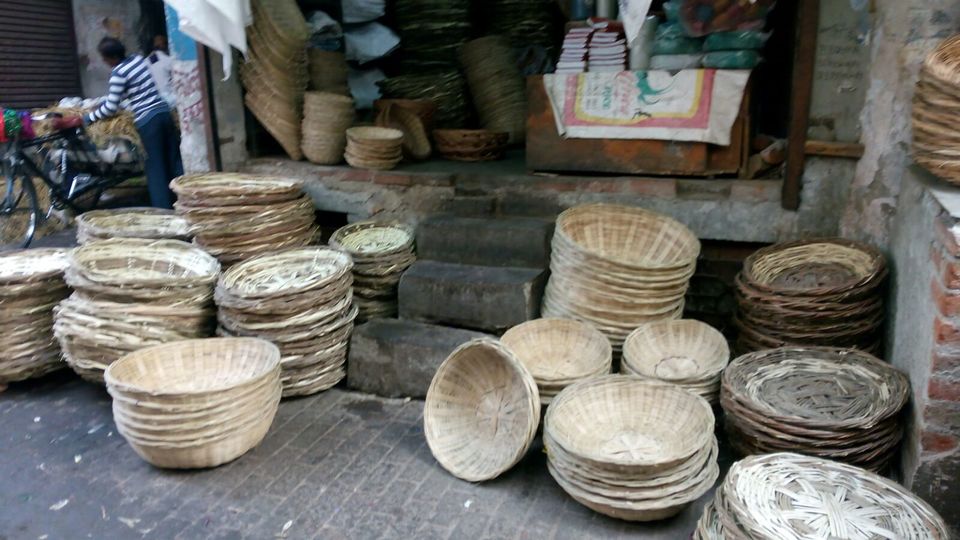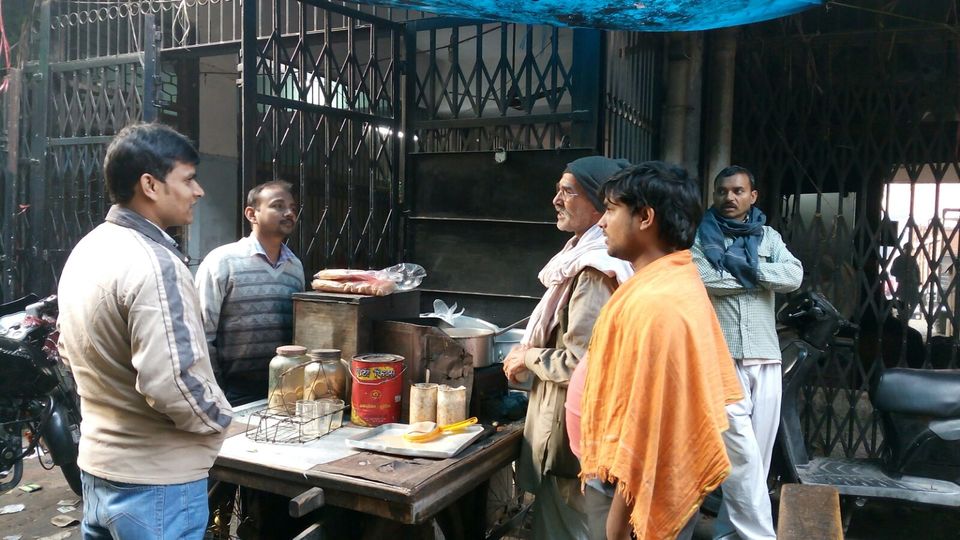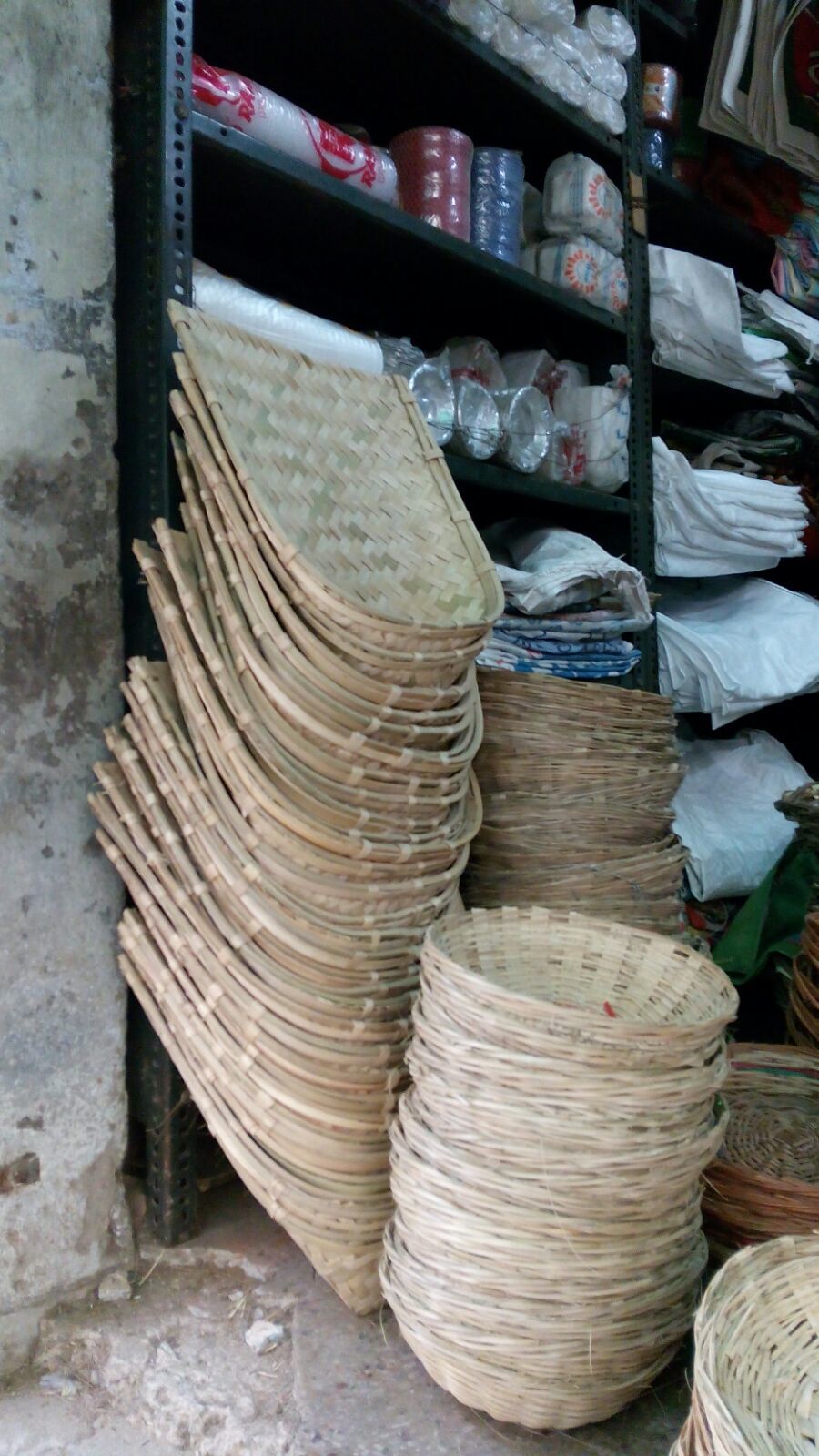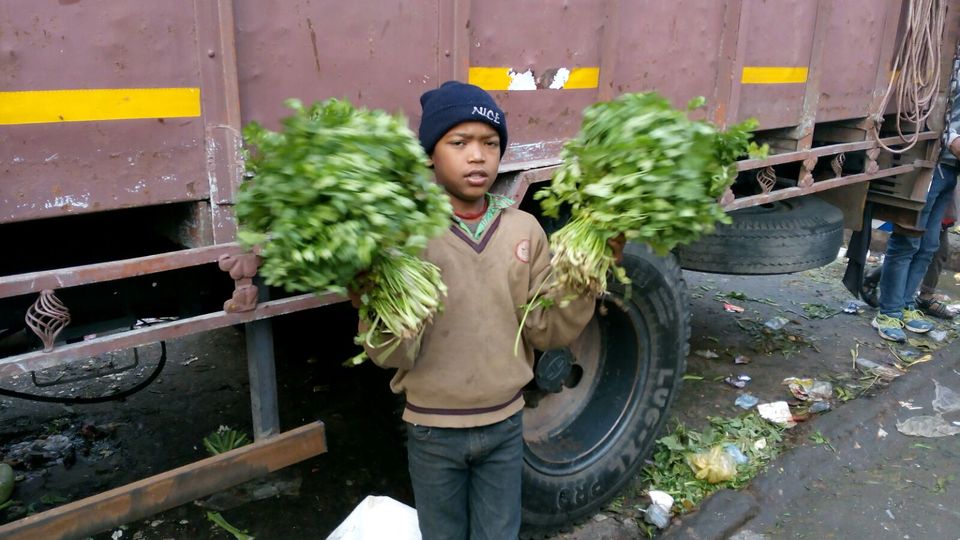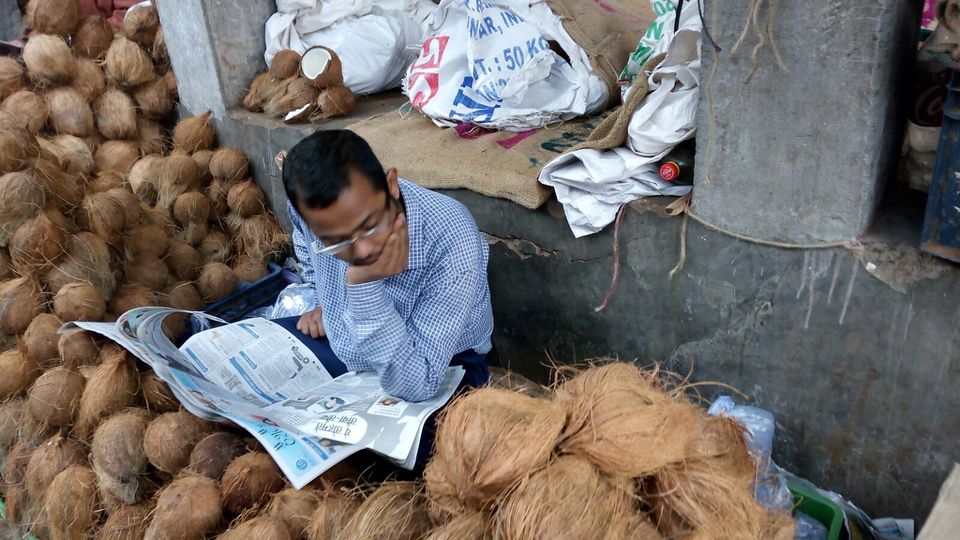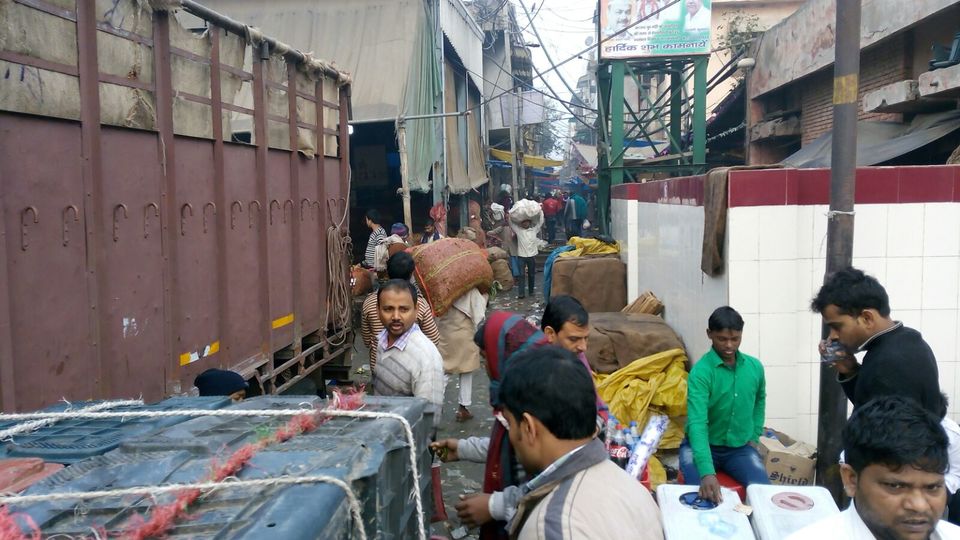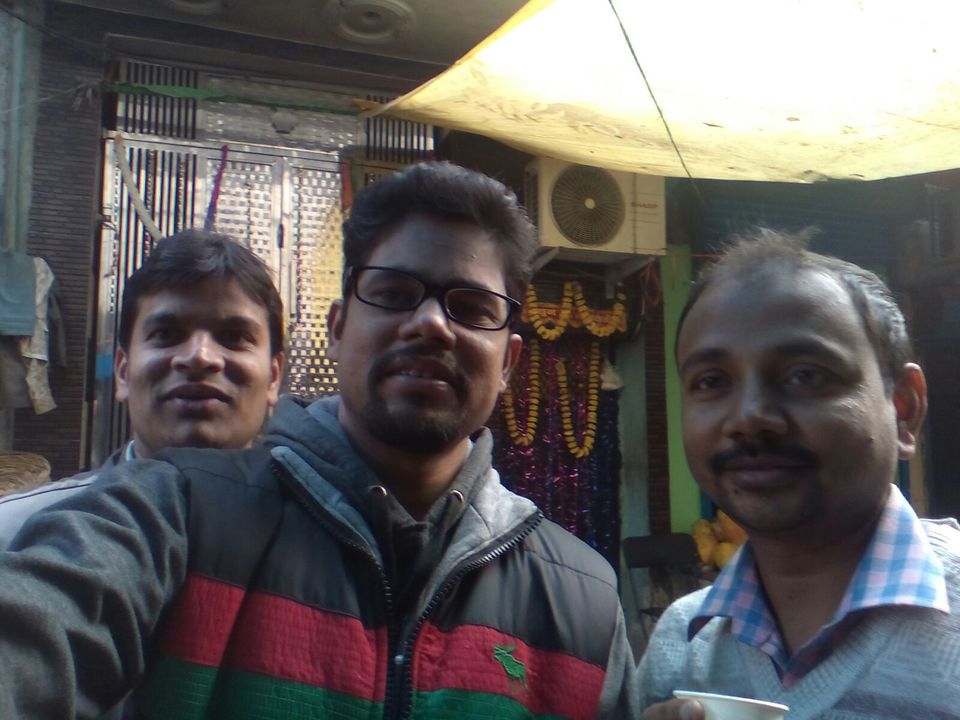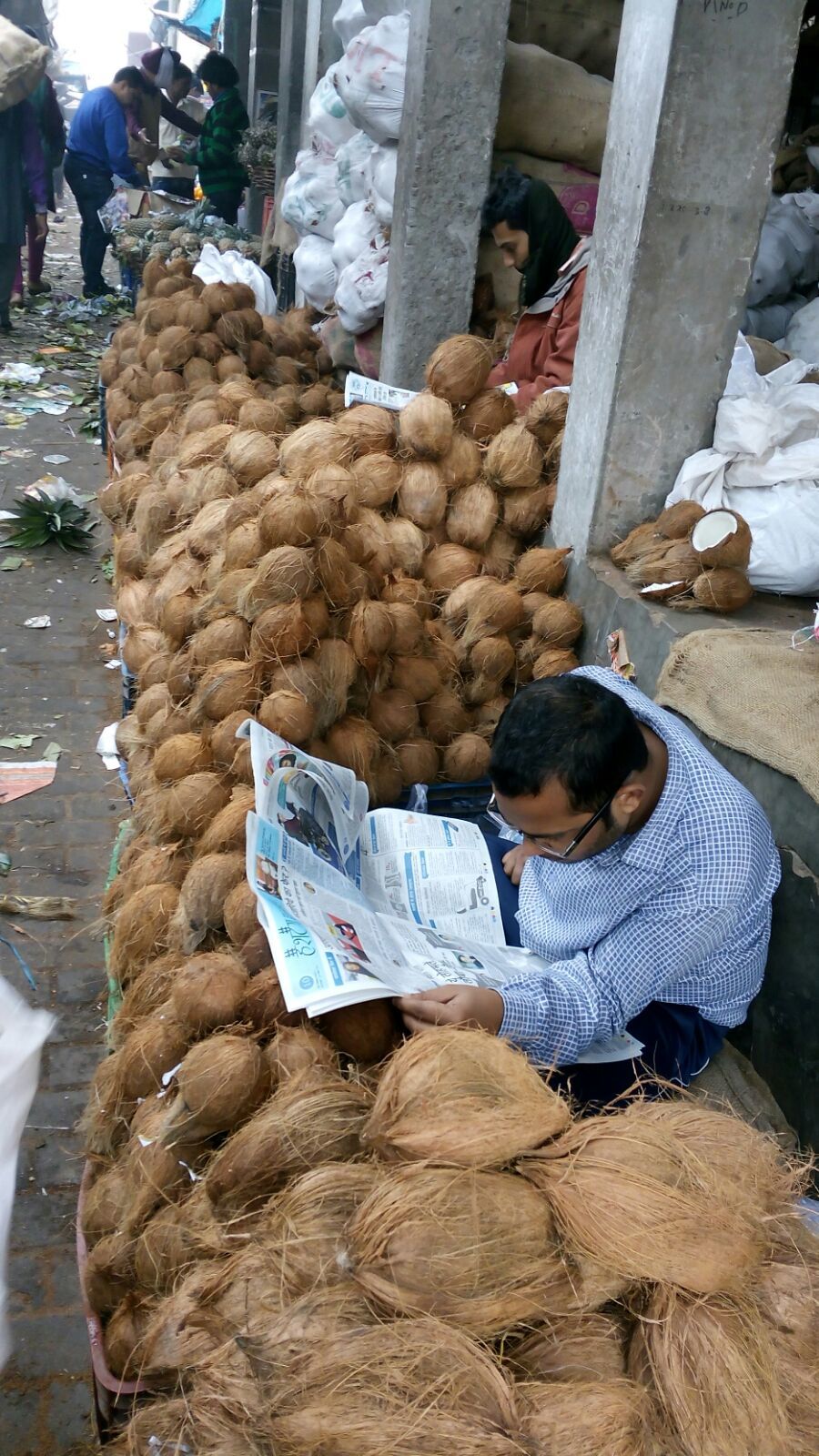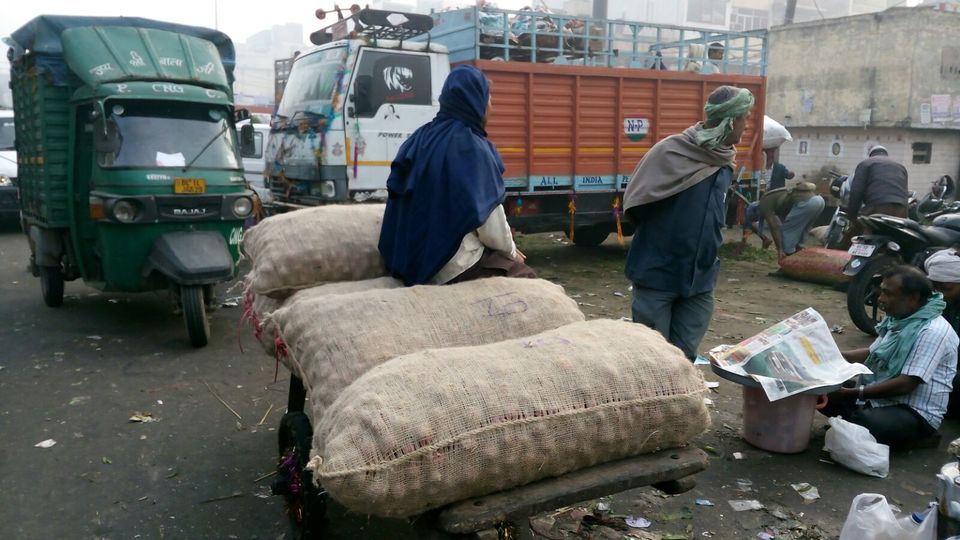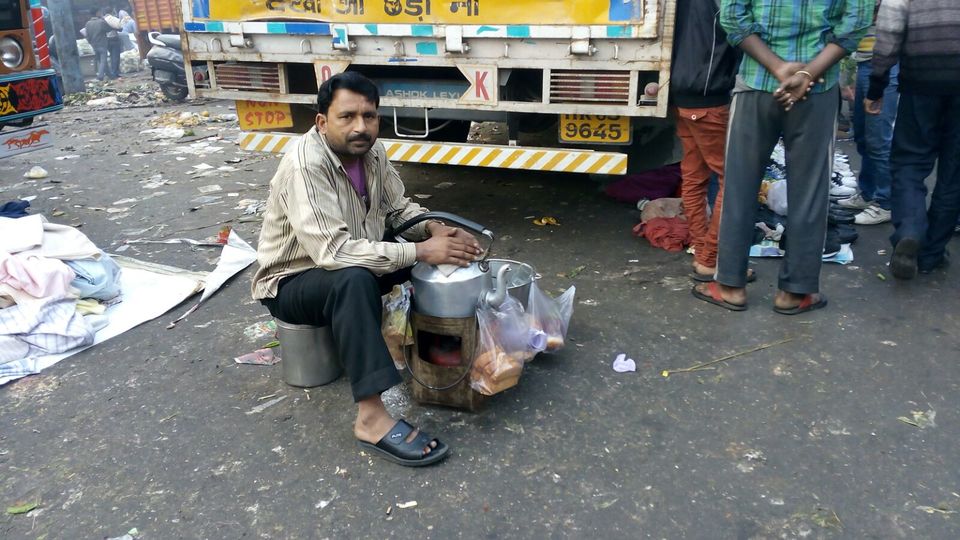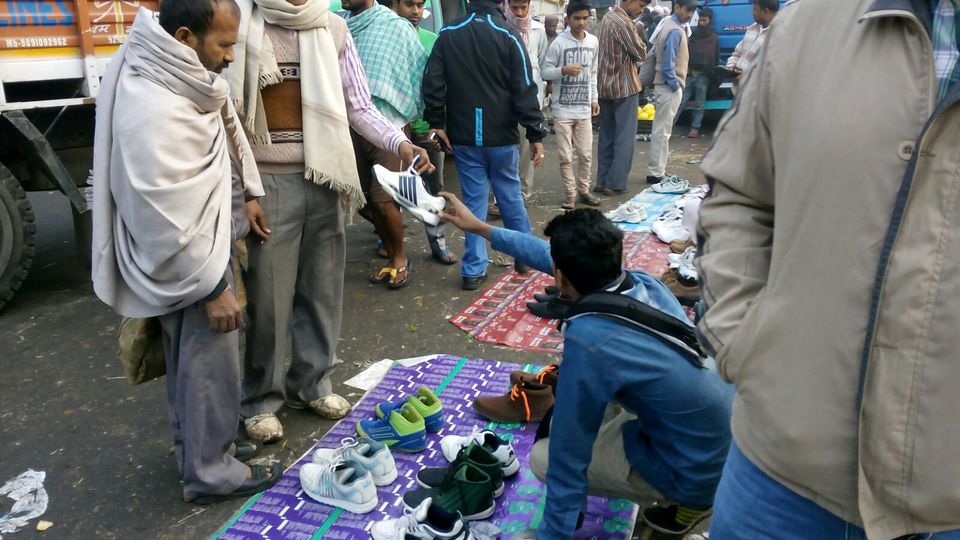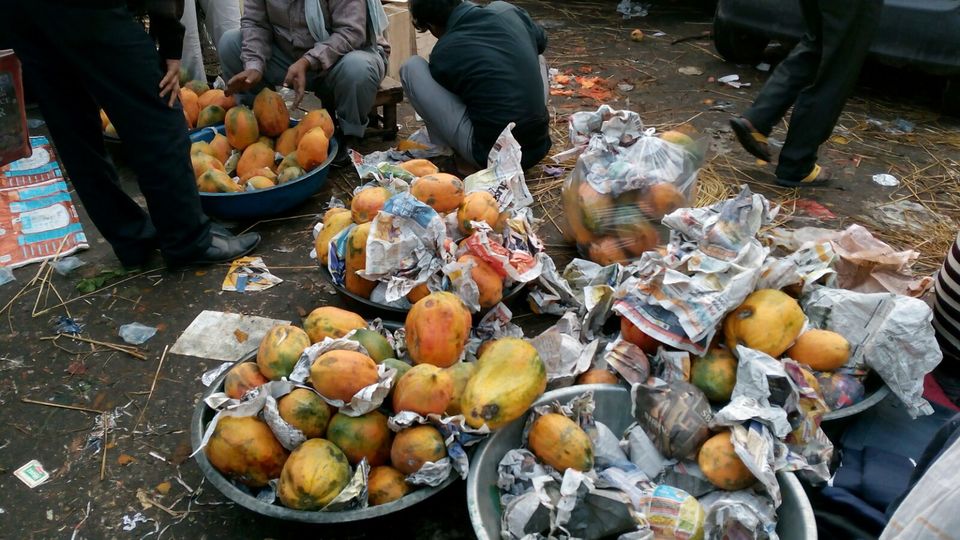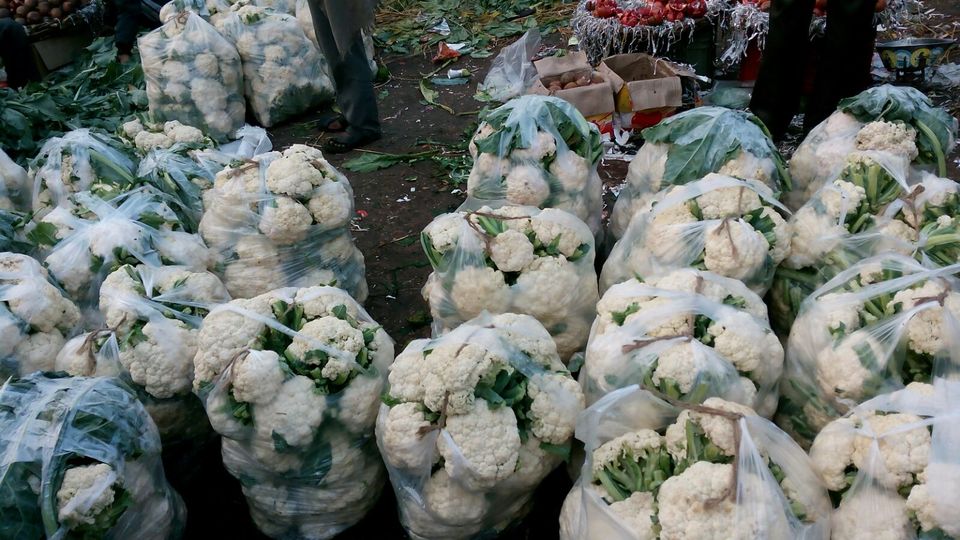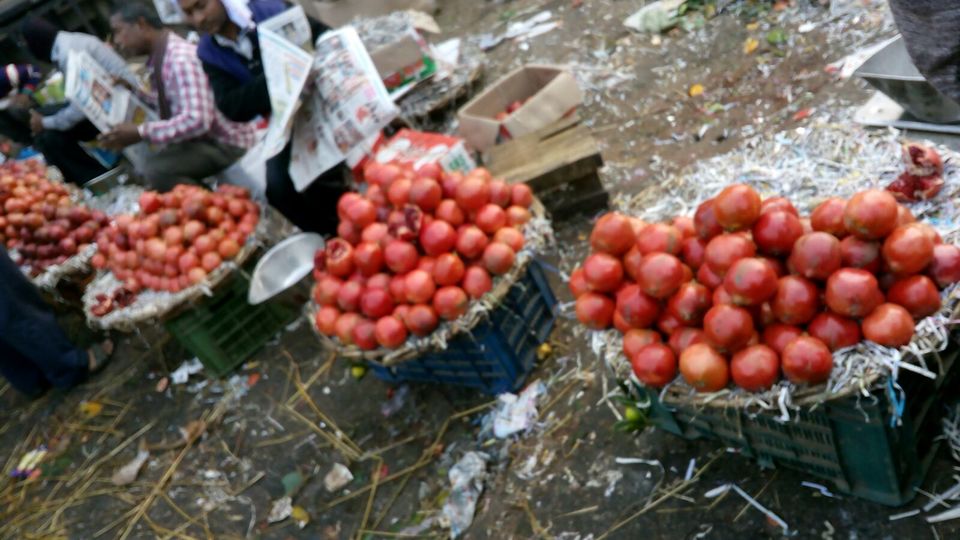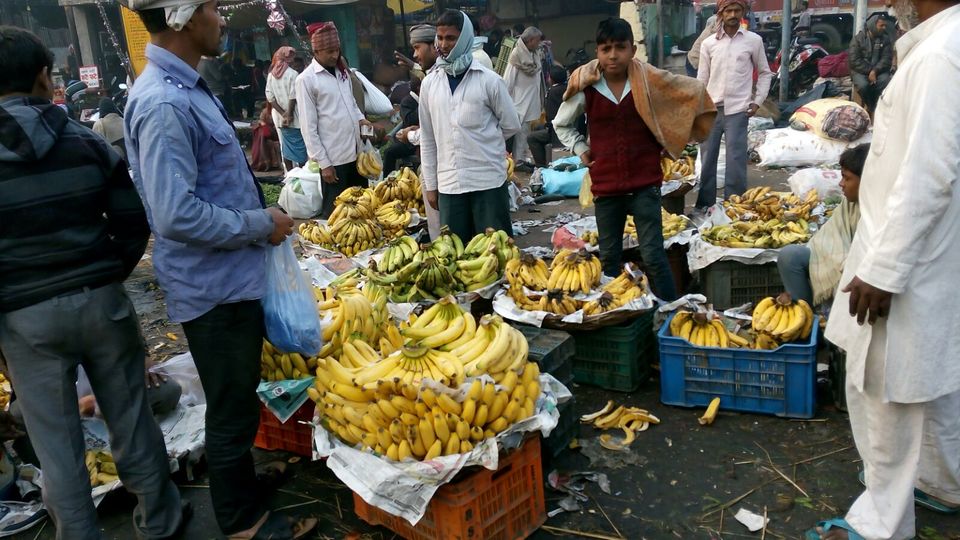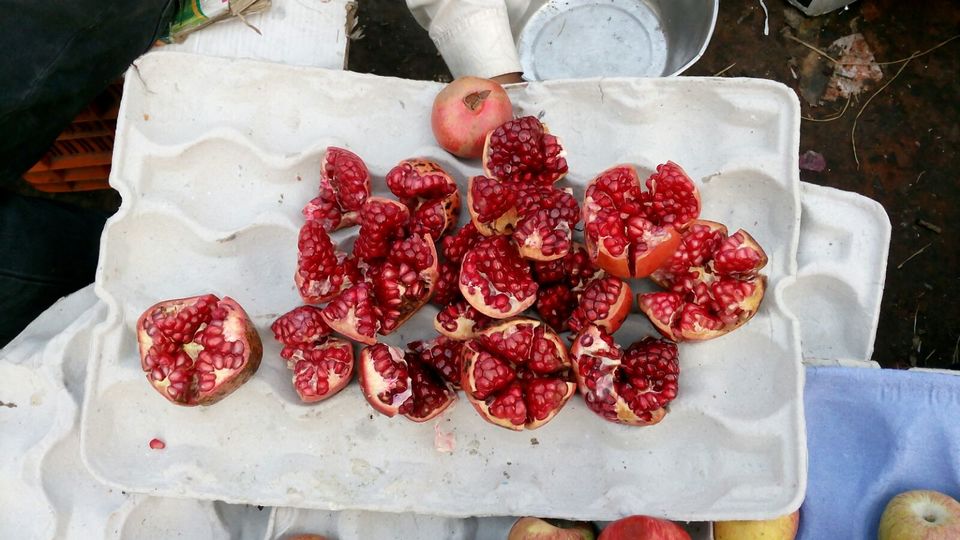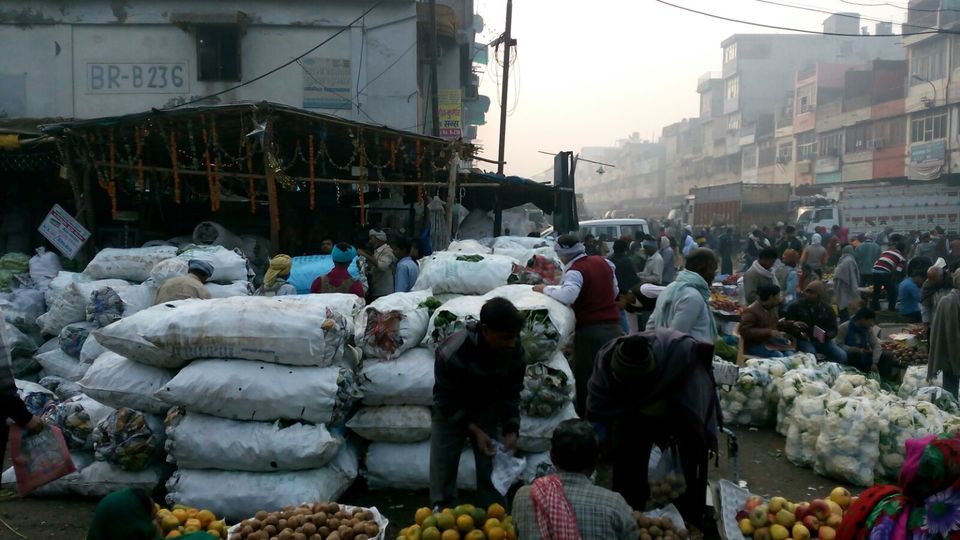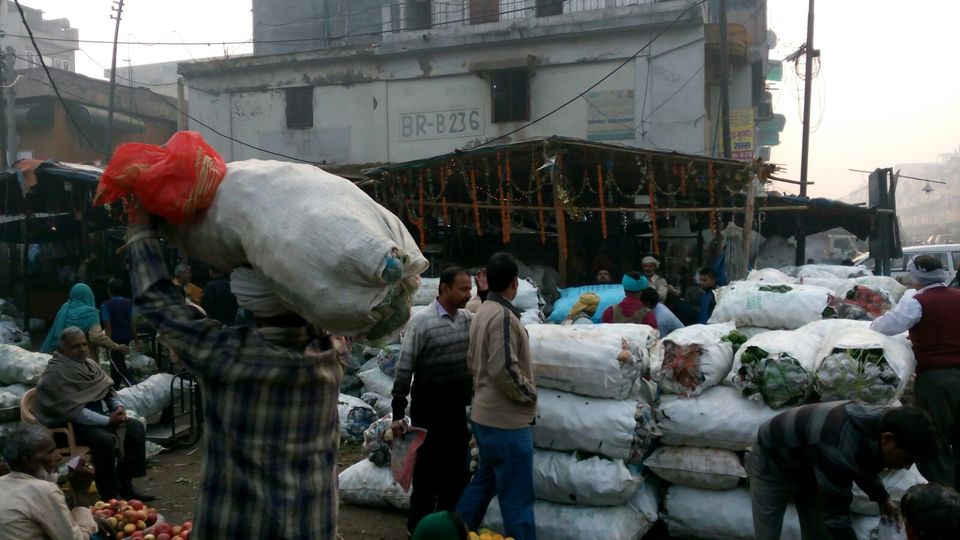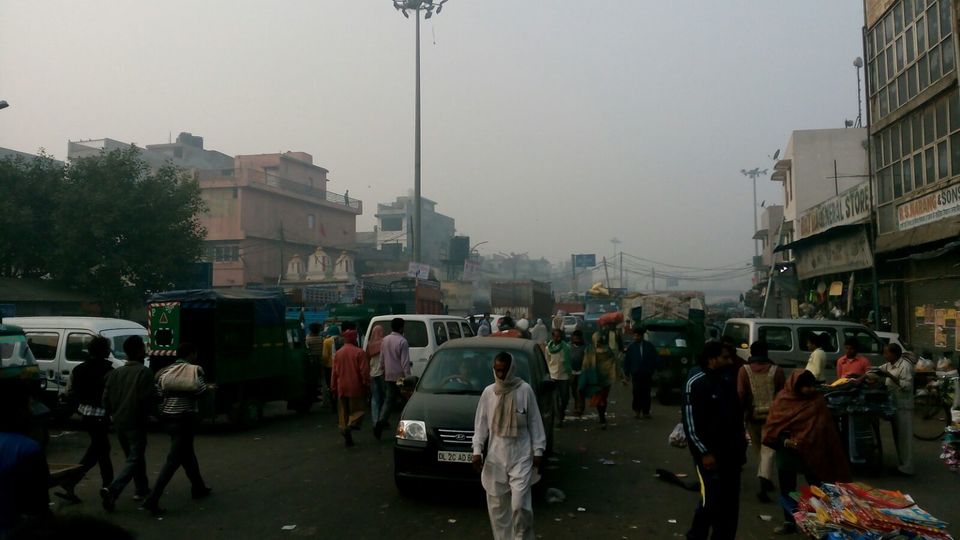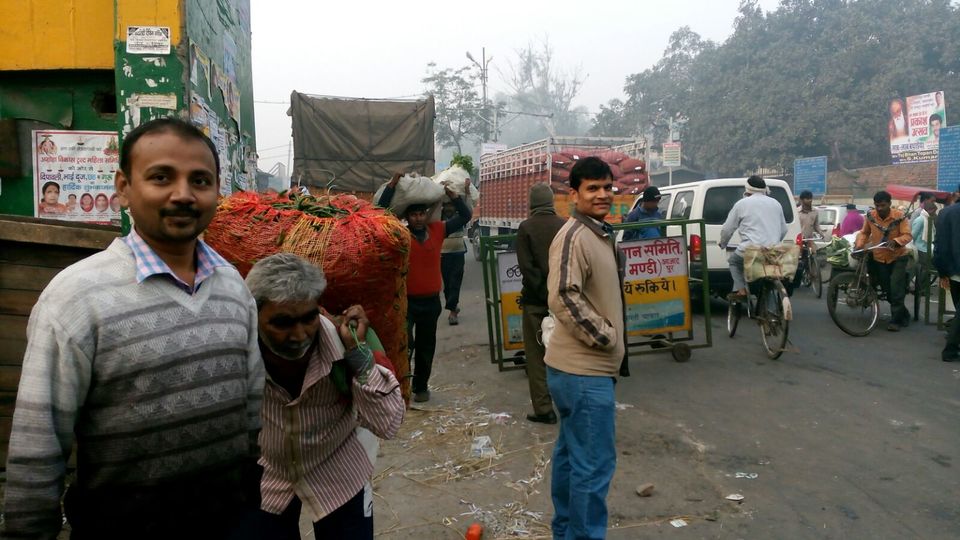 Azadpur Mandi, Delhi is Asia's largest wholesale fruits and vegetables market. In fact on 7th January 2004, it was announced as the Market of National Importance in India. This is the market of national importance as it has assumed the character of a National Distribution Centre for important fruits like Apple, Banana, Orange, Mango and Vegetables like Potato, Cauliflower, Onion, Garlic and Ginger.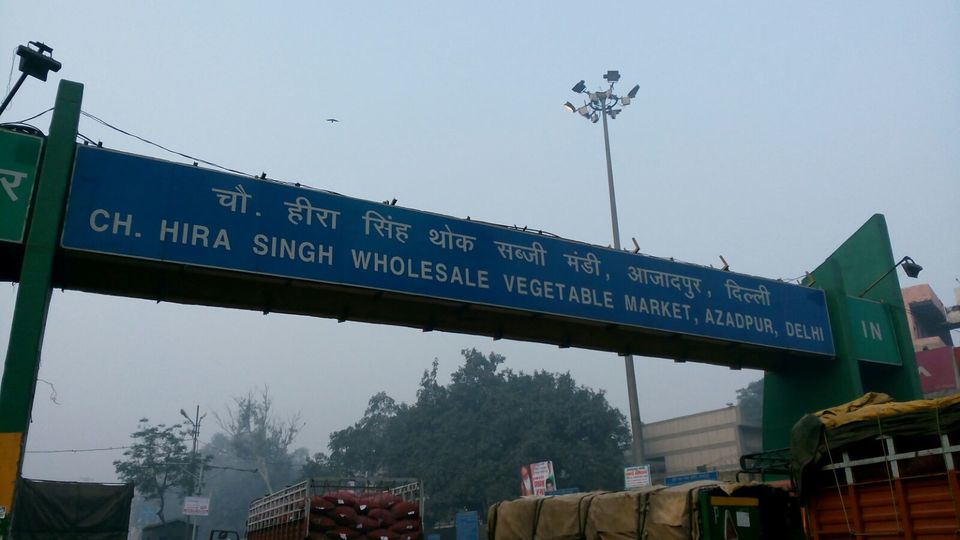 The market was constructed by DDA in 1977 & the allotments of Shops to Traders have been made by DDA. There are about 3664 Commission Agents/Wholesalers in regulated market & the purpose of regulation is to ensure orderly marketing to safeguard the interests of both producers/sellers and consumers by eliminating various malpractices like under-weighment, short payment, delayed payments, unauthorised deductions & indulgence of too many intermediaries. The aim is to ensure better economic, legal and infrastructural conditions conducive to competitive marketing.
Every day millions of tonnes of truckload fresh fruits & vegetables arrives from all over the India. We three friends visited to this busy market on a lazy Sunday morning.... Let's go through a behind the scenes tour of how the fruit-and-vegetable port works round the clock.
Source - http://www.agmarknet.nic.in/azadpur.htm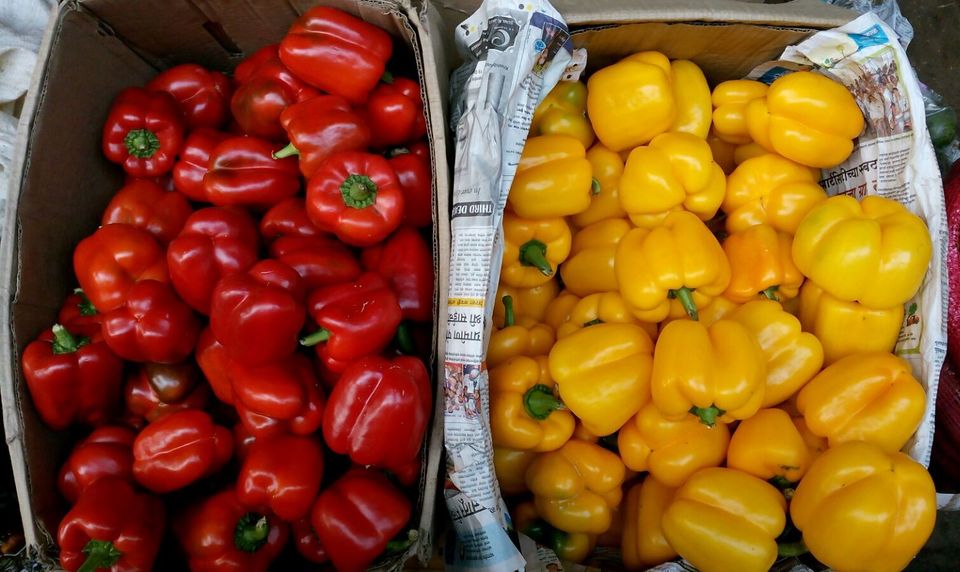 Frequent searches leading to this page:-
biggest vegetable market in delhi, azadpur mandi fruit rates today, sabzi mandi in delhi closed, vegetable market near me, okhla sabzi mandi