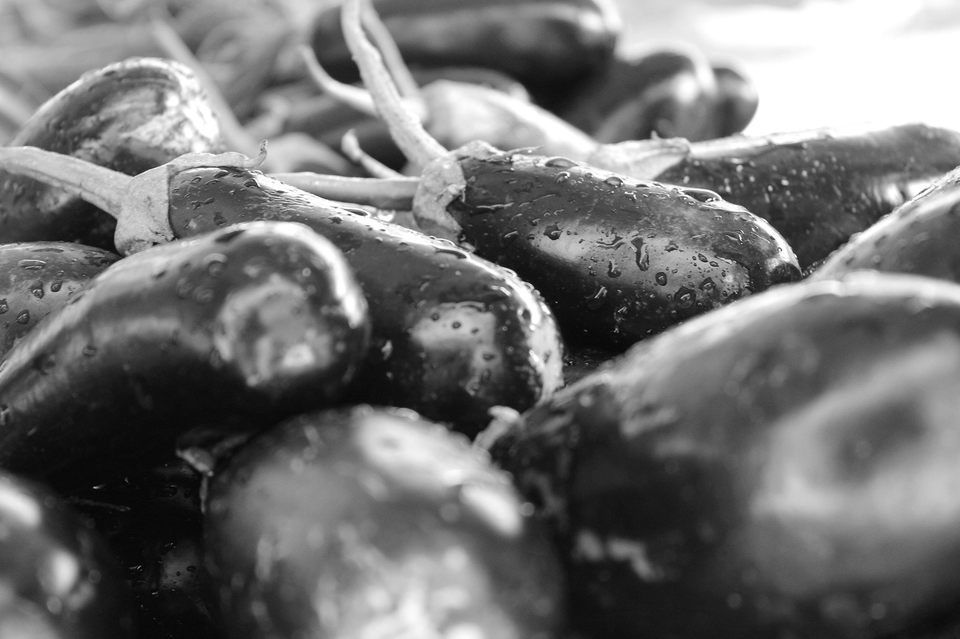 This photo blog is about one of the oldest markets of Rajkot. An instameet was organized by the community members of Instagram Rajkot.The themes for this photowalk were Street photography, Portraits, Vegetables etc. Indoor photography is always a difficult task due to low light. It was a good learning experience for me. I came to know about this old market and got chance to roam around the streets of old city.
Jubilee Market, Rajkot :
This market is situated in old city of Rajkot. This place market is present since the time when Rajkot was a state. This is the main market for vegetables and fruits. It is spread across a big area and houses many vegetable shops. The market starts functioning in the morning around 6 am. It is ideal place for portrait and street photography.