Summer is in its full swing in Delhi and there's no better way to soothe your summer blues with cookies, cakes, macaroons, pies and tarts. To make things easier for you, I've put together a list of best bakeries in Delhi, serving absolutely delicious desserts. So, be prepared to experience an uncontrollable urge to eat at all these heavenly bakeries below.
The Ultimate Guide to the Best Bakeries in Delhi
1. Wenger's, Connaught Place.
Leading the list of best bakeries in Delhi is this legendary bakery that has been baking since the year 1926 and has never given any Delhiite a reason to demand their resignation. Visit Wenger's for cakes, sandwiches, biscuits, savoury patties and other quick snacks to eat on the trot.
WHERE: A-16, Connaught Place, New Delhi.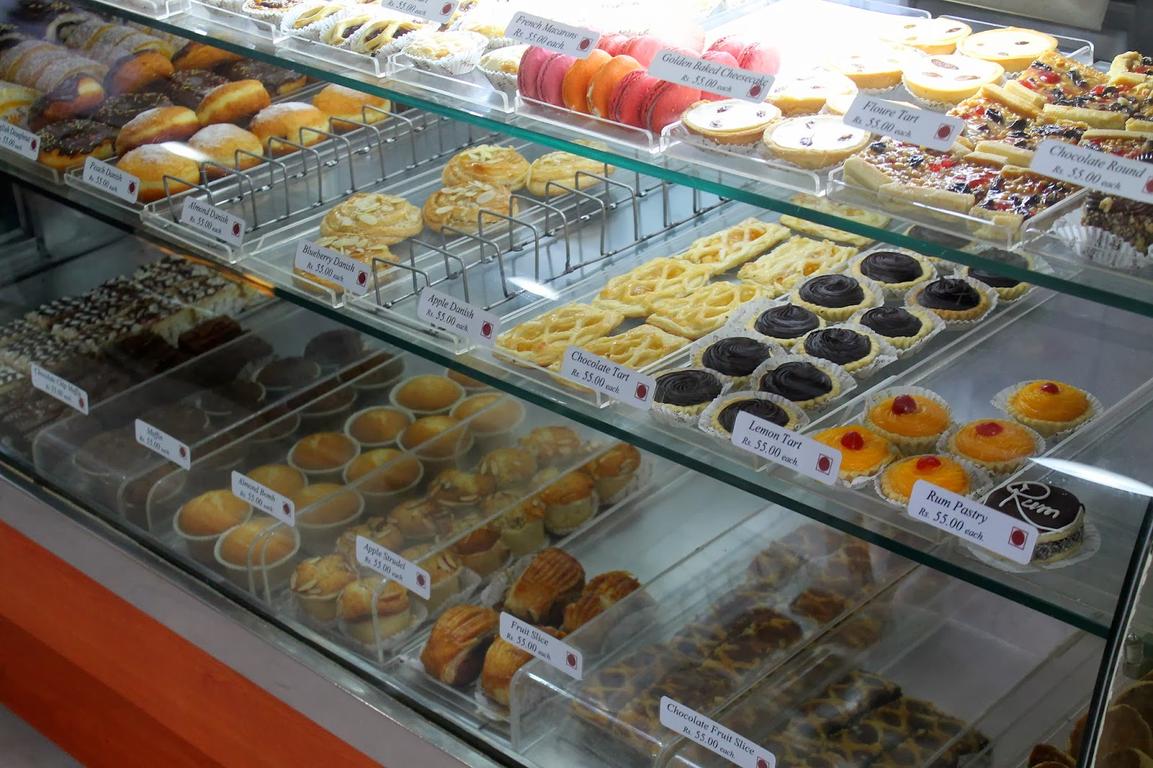 2. Elma's Bakery, Cakes and Tea Room
Adding its deliciousness to the list of best bakeries in Delhi is Elma's Bakery, Cakes and Tea Room. After eating the red velvet cake here, I have admitted that desserts definitely makes my day brighter and happier. If you haven't yet tried this magic trick, I recommend you must. You will start liking people more and feel like everything is going to be alright.
WHERE: 31, Hauz Khas village, New Delhi.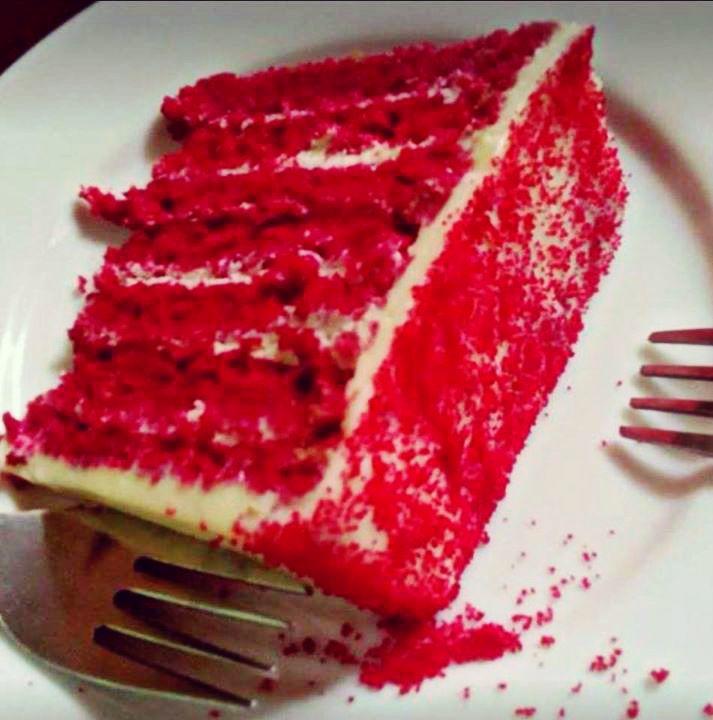 Credits: Elma's Bakery
3. L'Opéra
L'Opéra boasts of nine outlets throughout Delhi and Gurgaon and has something to suit every sweet lover. From macaroon to cakes in a number of different flavours, this bakery is definitely worth a try!
WHERE: Multiple Outlets.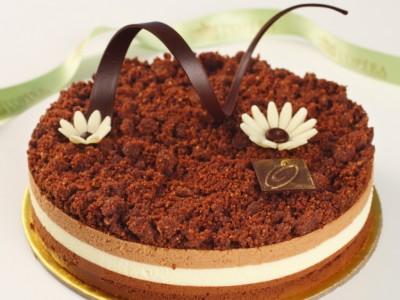 Credits: loperaindia.com
4. Defence Bakery
Making it to the list of best bakeries in Delhi is one of the oldest bakeries in the capital. This one is definitely the pride of Defence Colony market. From their tempting chocolate eclair to mouth watering truffle cake, everything at Defence Bakery will soothe your sweet tooth beyond your expectation level.
WHERE: 34, Defence Colony Market, New Delhi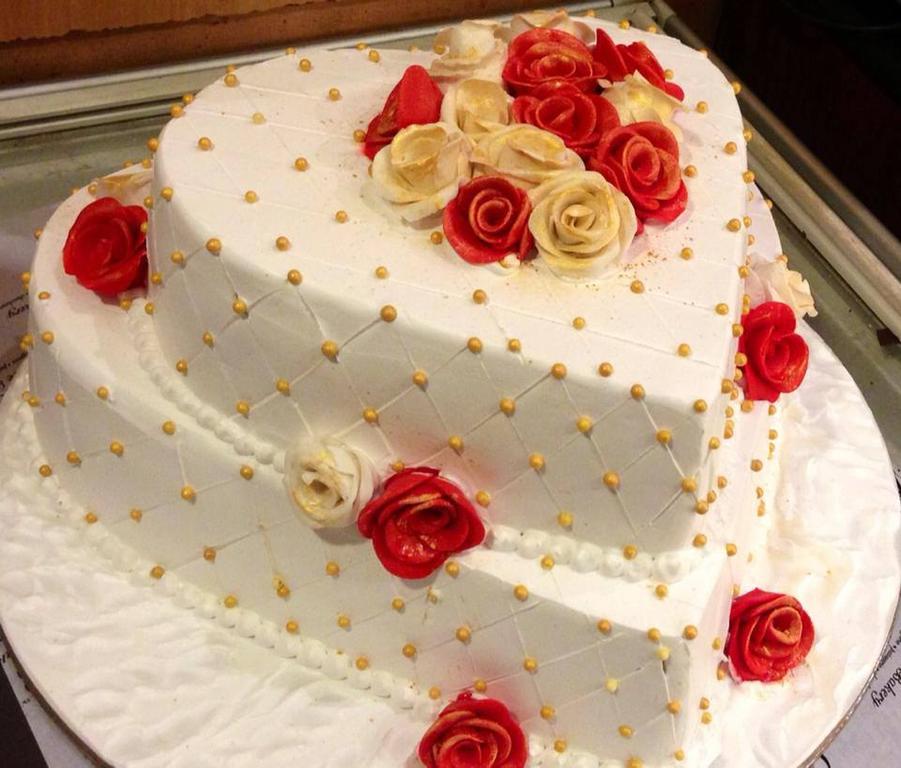 Credits: Zomato
5. Raro
Raro tempts the inveterate sweet tooth with its enviable range of goodies. For those who want to indulge in sweet sin, Raro is a perfect haunt with its wide range of breads, chocolates, teatime eats and patisseries. Because of their delicious desserts, Raro deserves a place on the list of best bakeries in Delhi.
WHERE: 19, Defence Colony Market, New Delhi.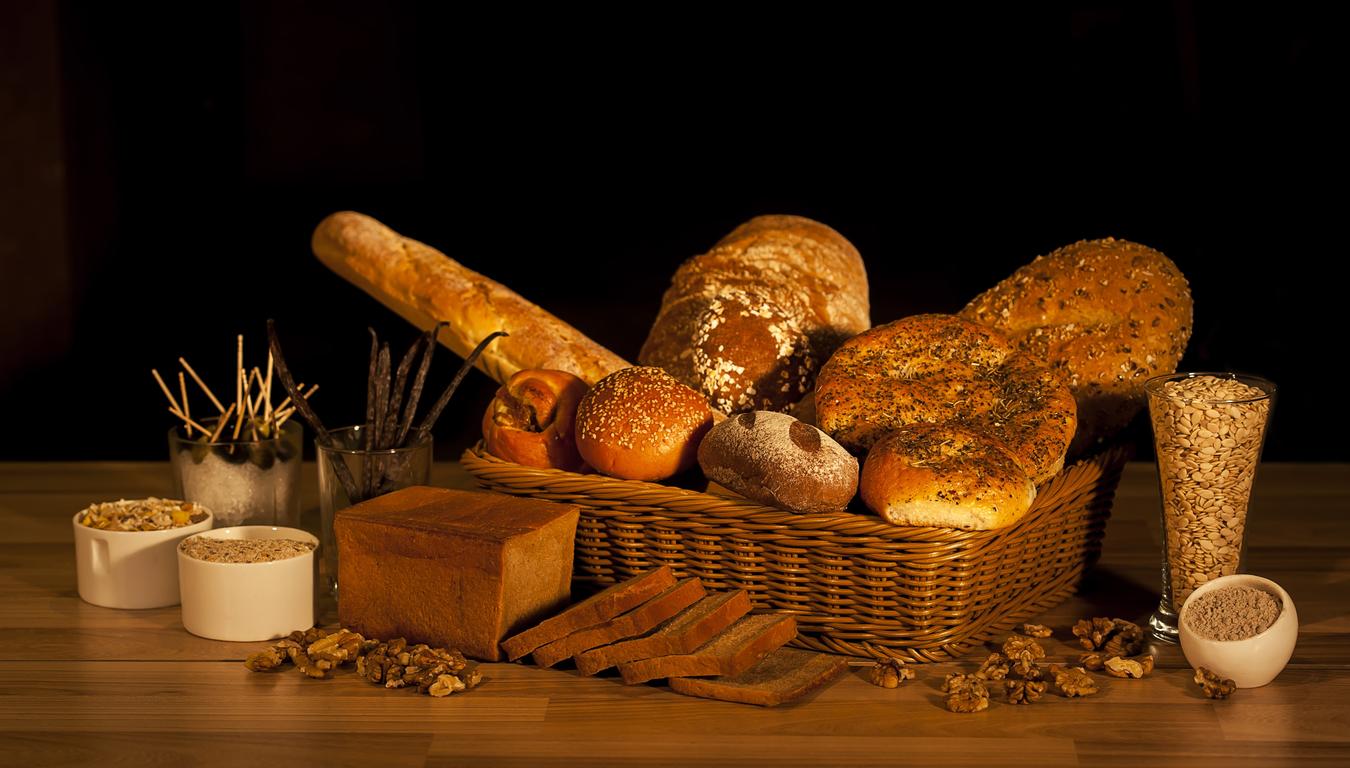 Credits: Zomato
6. Choko La
Are you a chocoholic? If yes, then you search for best chocolate product end at Choko La. Their signature hot chocolate beats every other camouflaged effort at getting the hot chocolate right. Apart from hot chocolate, the off-the-shelf chocolate varieties is also very addictive. Once you try their pastry, you'll understand why it is considered as one of the best bakeries in town.
WHERE: Khan market, New Delhi Shop No. 67 A, Khan Market, New Delhi-110003.
Credits: Chokola.in
Still need an excuse to eat dessert? According to a latest research, sweet stuff is good for your health. So, visit all these bakeries and eat mouth-watering desserts to satisfy your craving NOW! And if you have anything to add to our list of best bakeries in Delhi, share it in the comment section below!