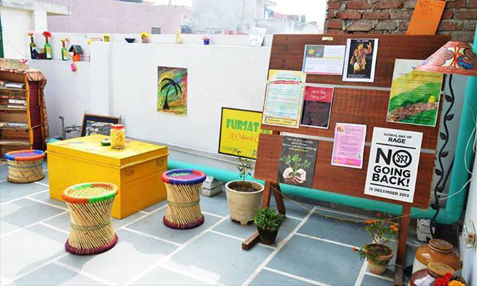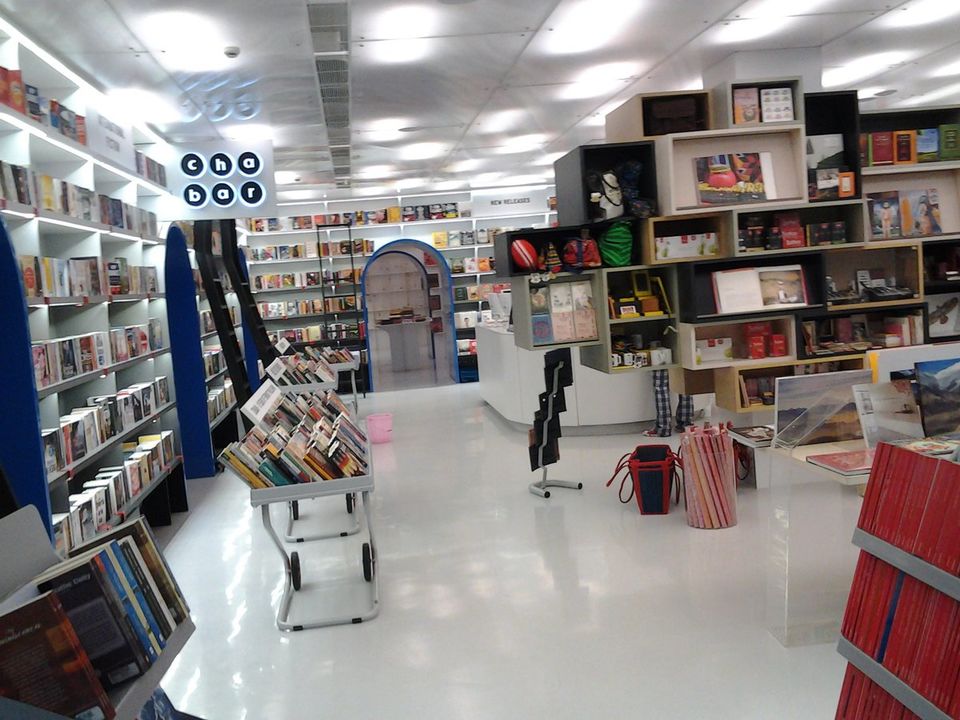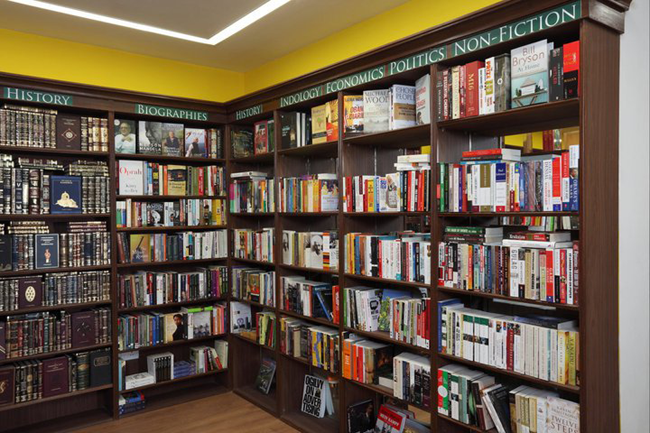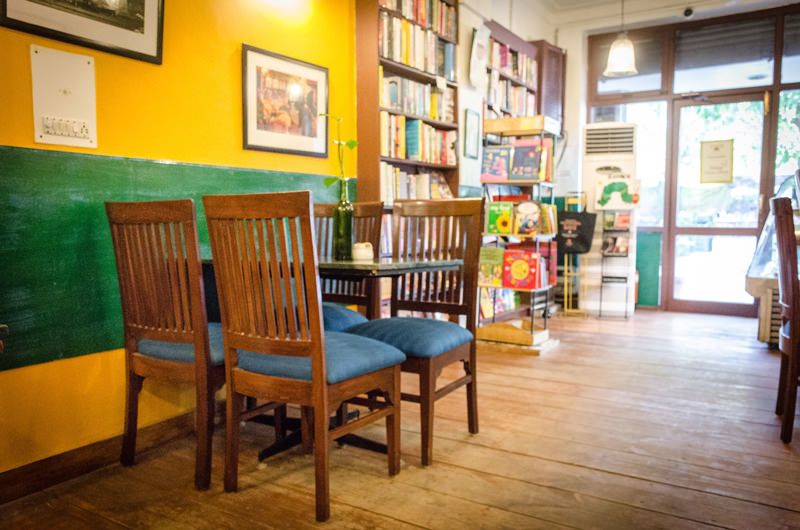 "Happiness is a cup of coffee and a good book."
Going to library just to read a book is passe. Then, they don't even allow coffee inside the library.
Check out this list of some book cafes in Delhi where you can kick back, relax, read your book and have a cup of warm coffee.
Image Source: Fursat Se | Cha Bar | Spell and Bound | Cafe Turtle