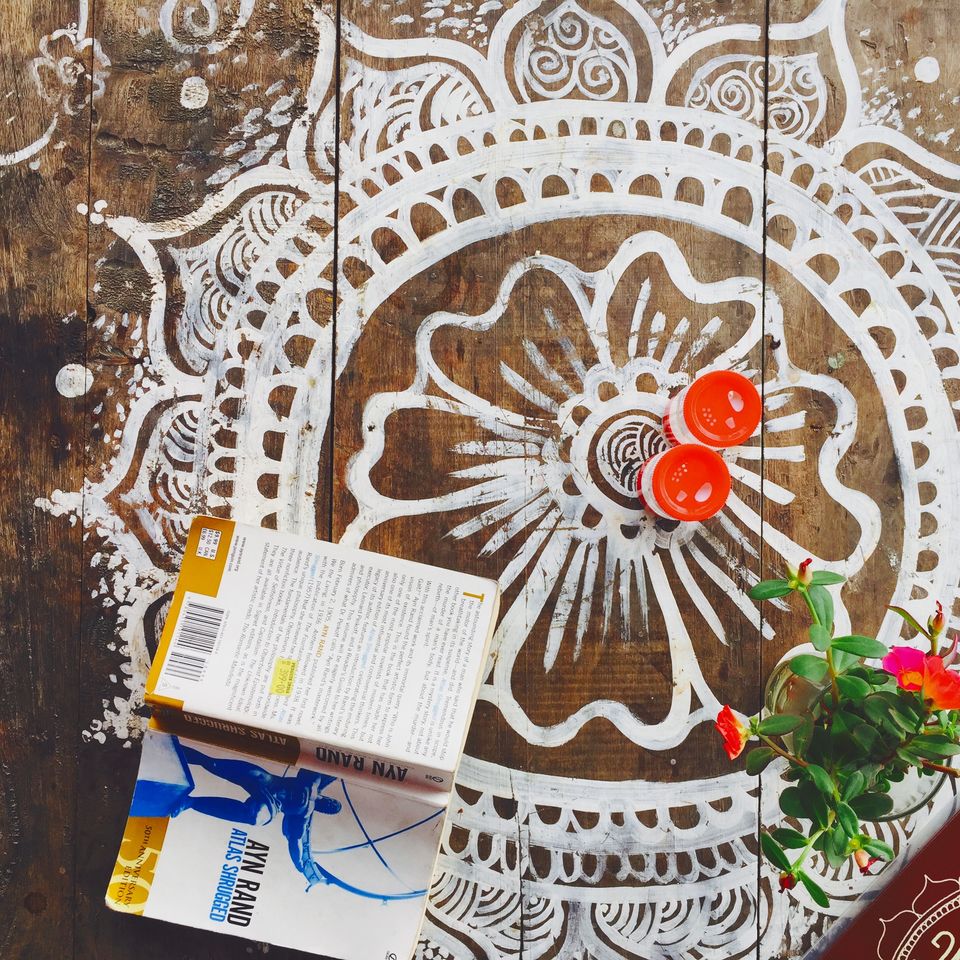 I strongly believe that no two people experience a place similarly, and more importantly no two people use those traveling experiences similarly. Being a traveler is an art, and the way one describes their experience adds the flavor to their expression.
If writing is how you express your journeys, I am here to tell you about how certain places can make you a better writer. I am a huge fan of café's that let you sit for hours, play good music on a subtle volume and have open spaces for you to stare at long distances and watch people come and go.
I have listed some of the best café's that I personally love and would recommend for a writer to sit and think, reflect and observe and gaze at life as it happens, from a distance as you sip a large cup of cappuccino or a glass of fresh fruit juice.