"Coffee should be black as hell, strong as death and sweet as love"
I would like to introduce one of my favorite places in Delhi to my fellow travelers.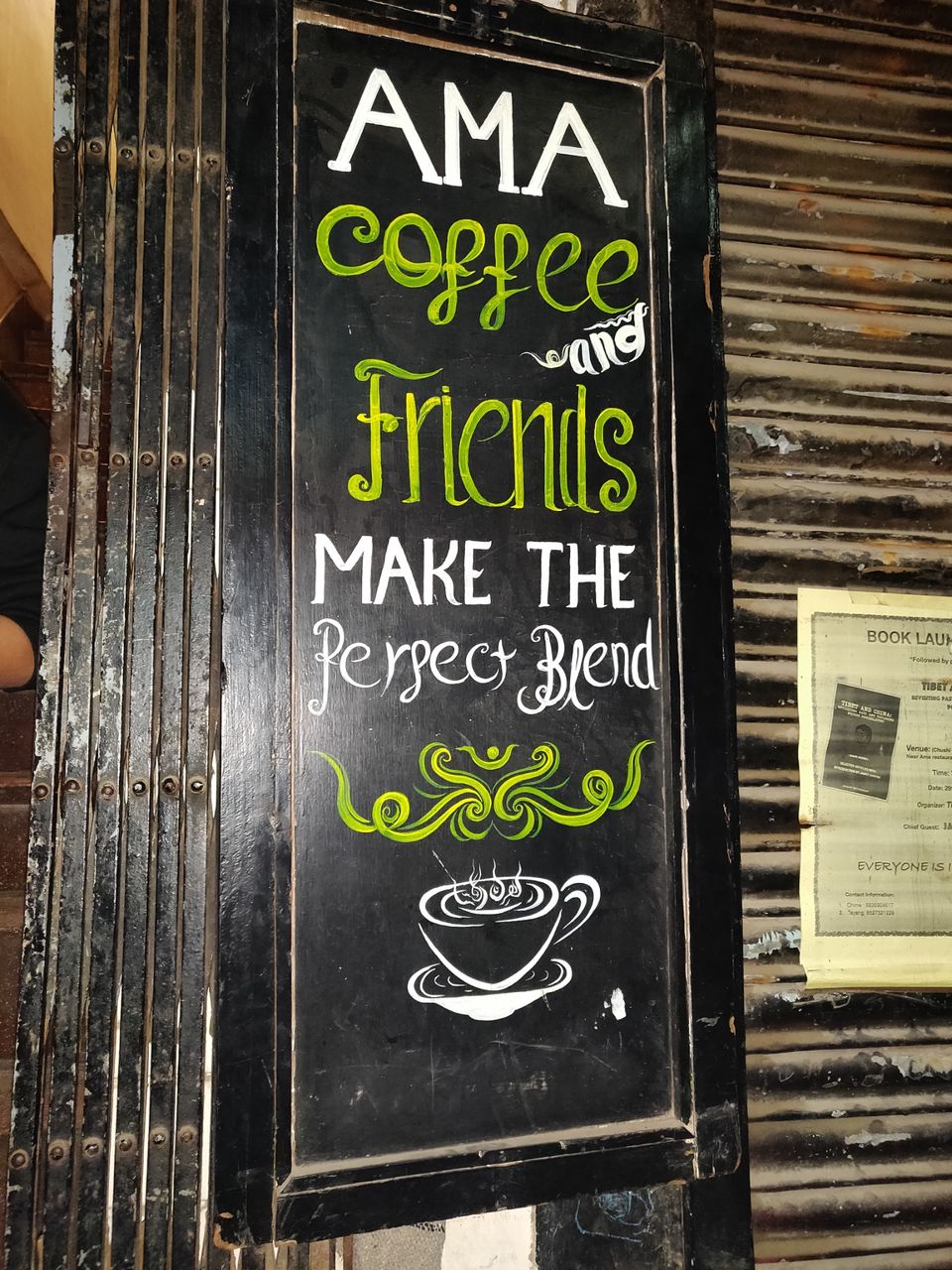 This place has that beautiful tibetian decor and feel, You will see everything written in tibetian language. The place has three floors and each floor has their own vibe. I would suggest to go for second or third floor because the first one is the busiest one. The food is mind blowing specially there breakfast menu, They have special breakfast and bakery items available between 7:45am to 11 am than they have different options after 11:00 am but each item is to die for. I love their coffees. This cafe fits in to all your mood like from a lazy weekend morning to a coffee date, to a brunch with your girlfriends or to a breezy evening.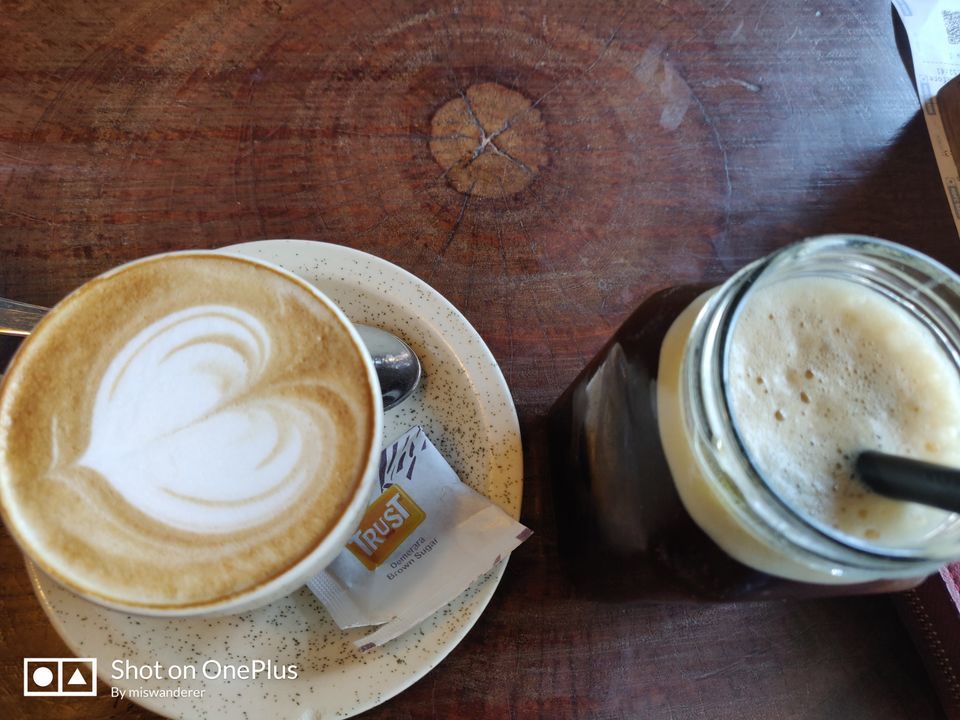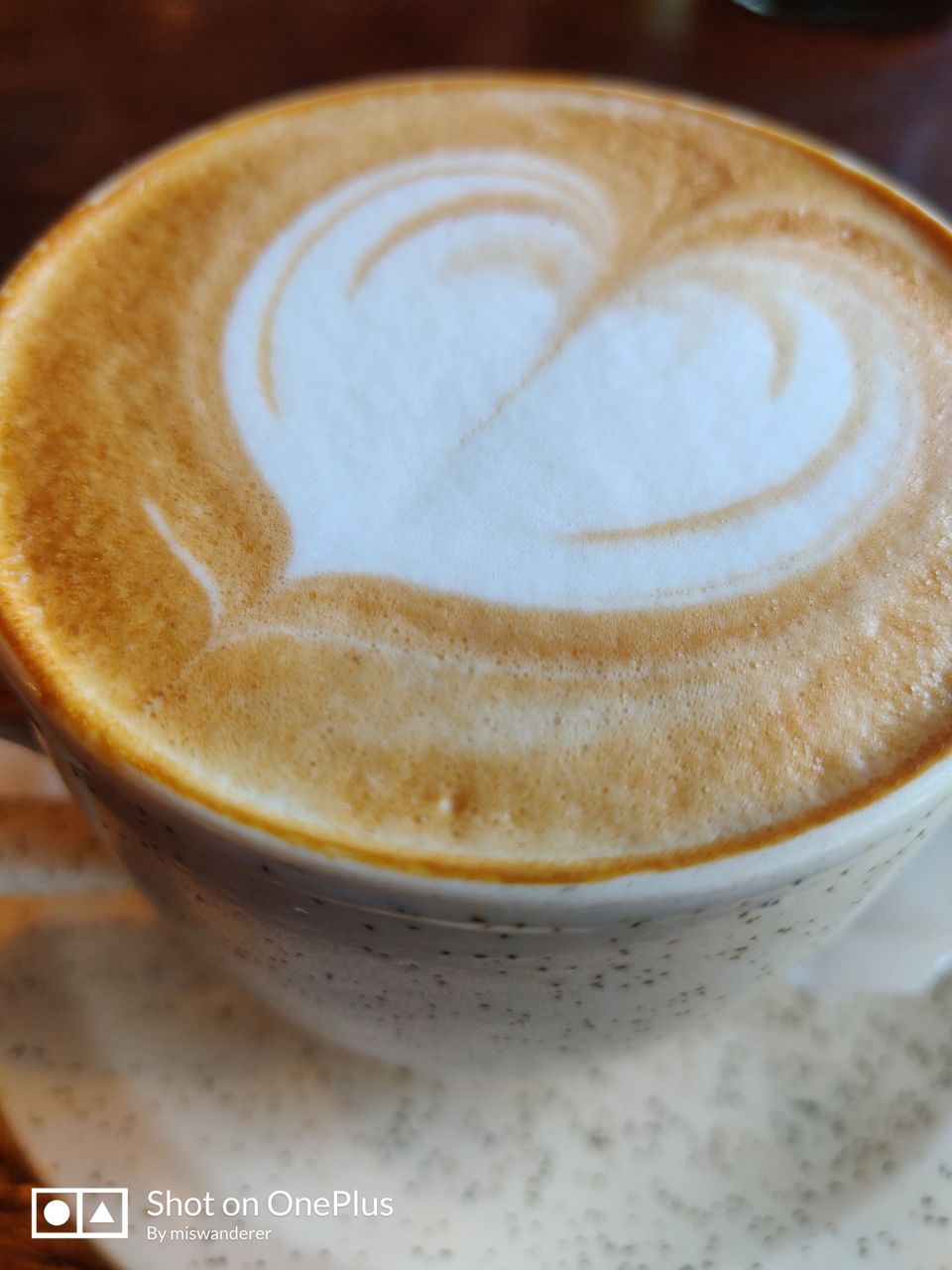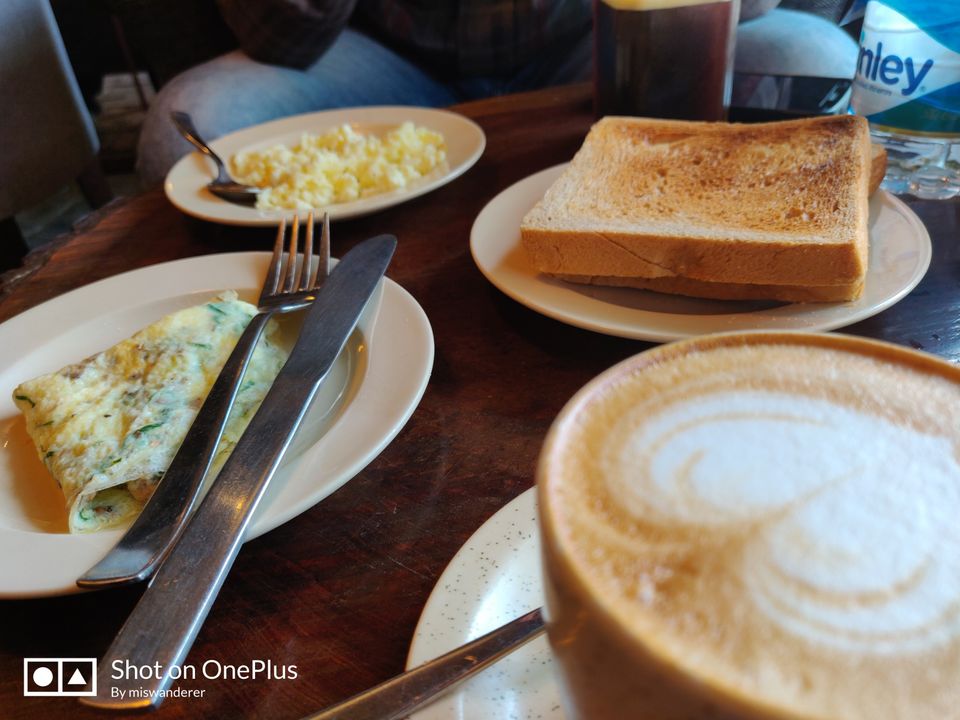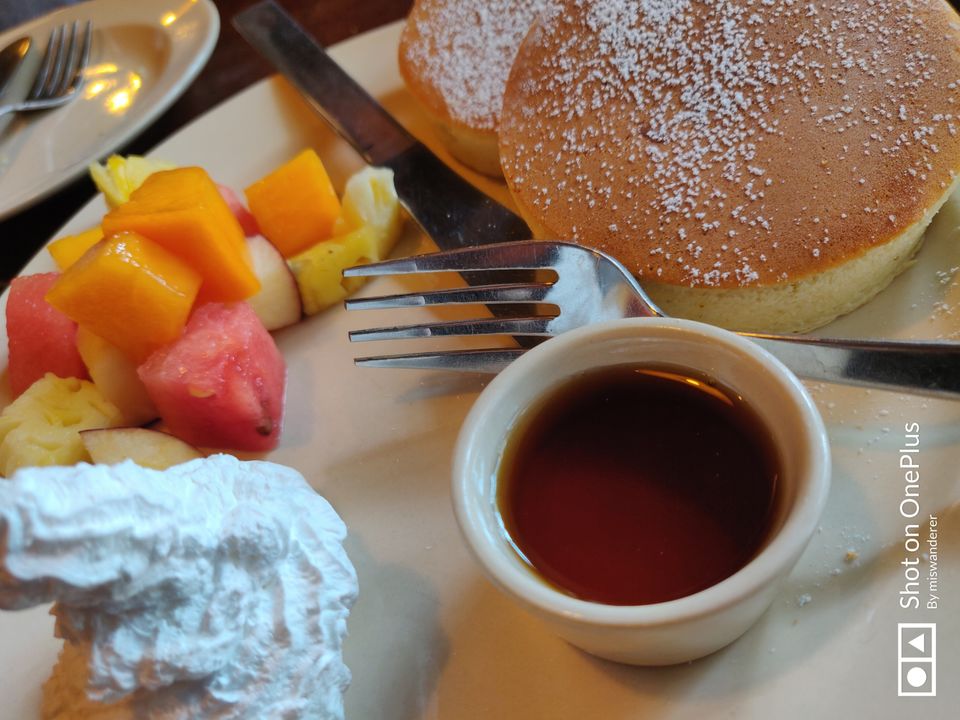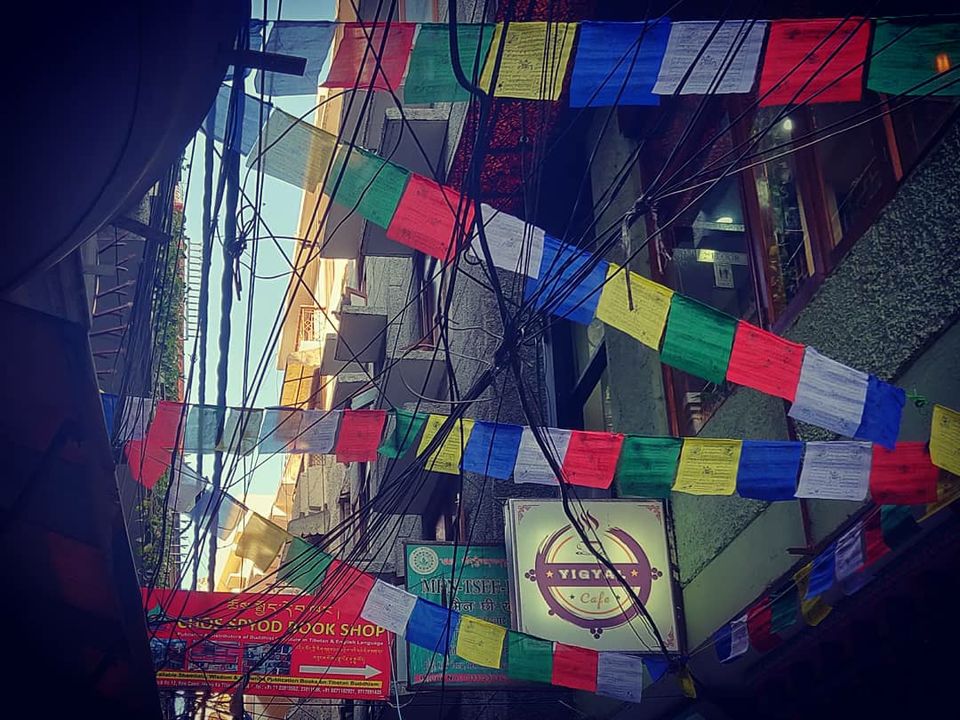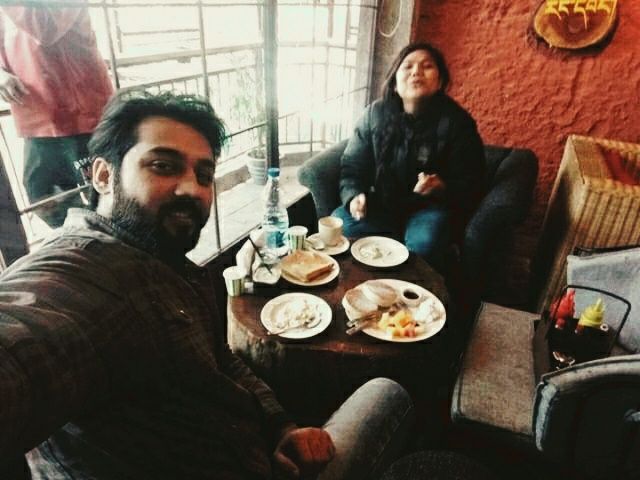 They have balconies to smoke and there is a small market as well to buy souvenirs. Do not forget to carry packets of parle -G because you never know  you may  find few pawfect friends there.
And do not forget to try their desserts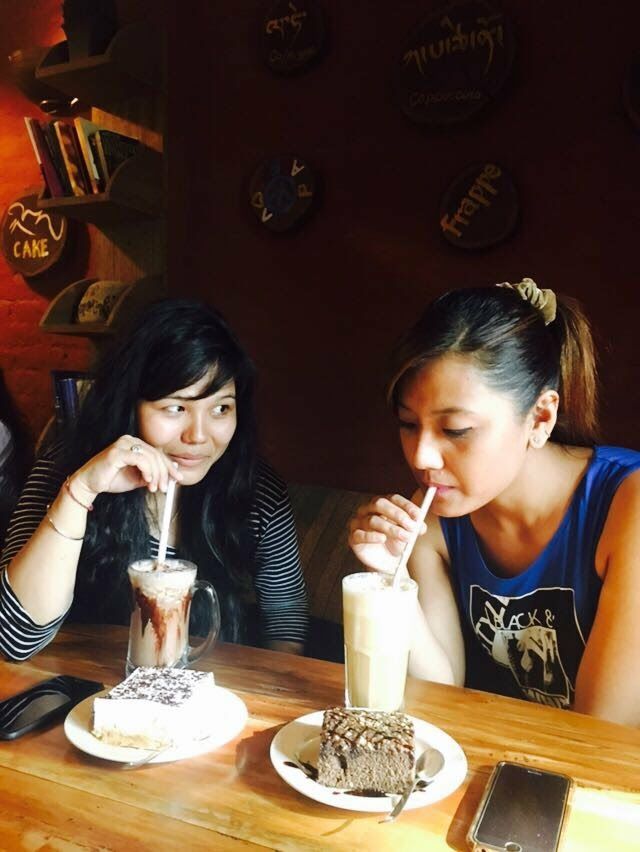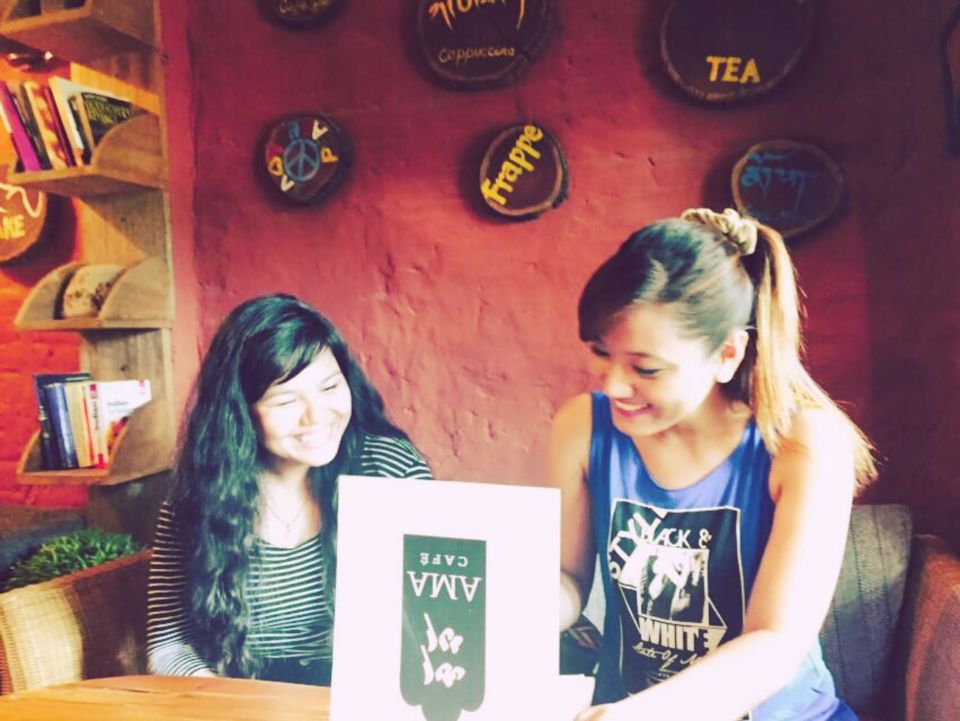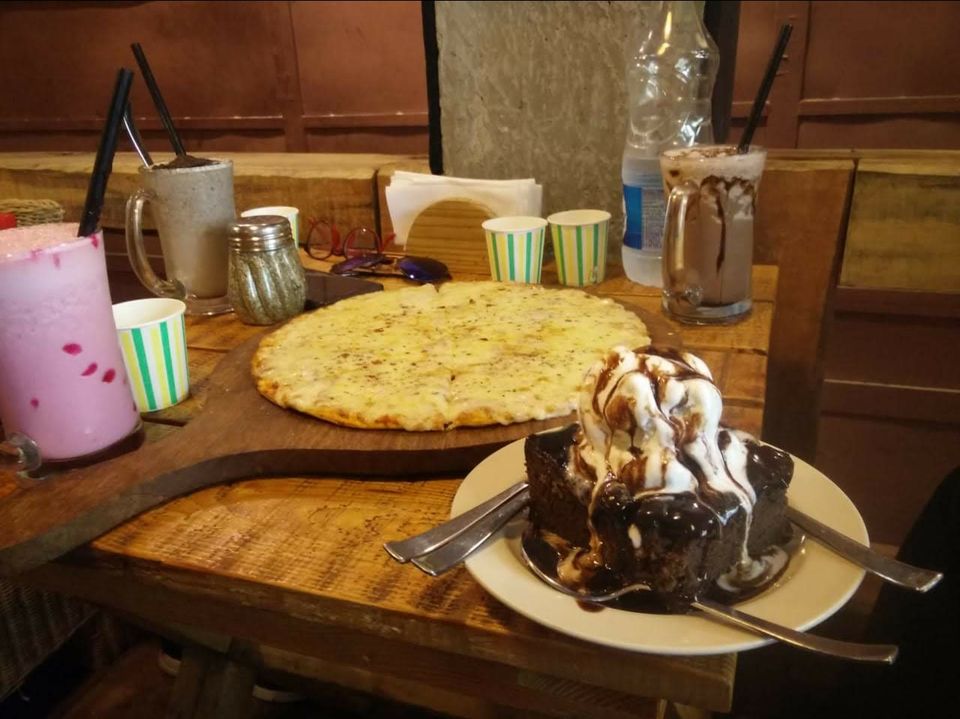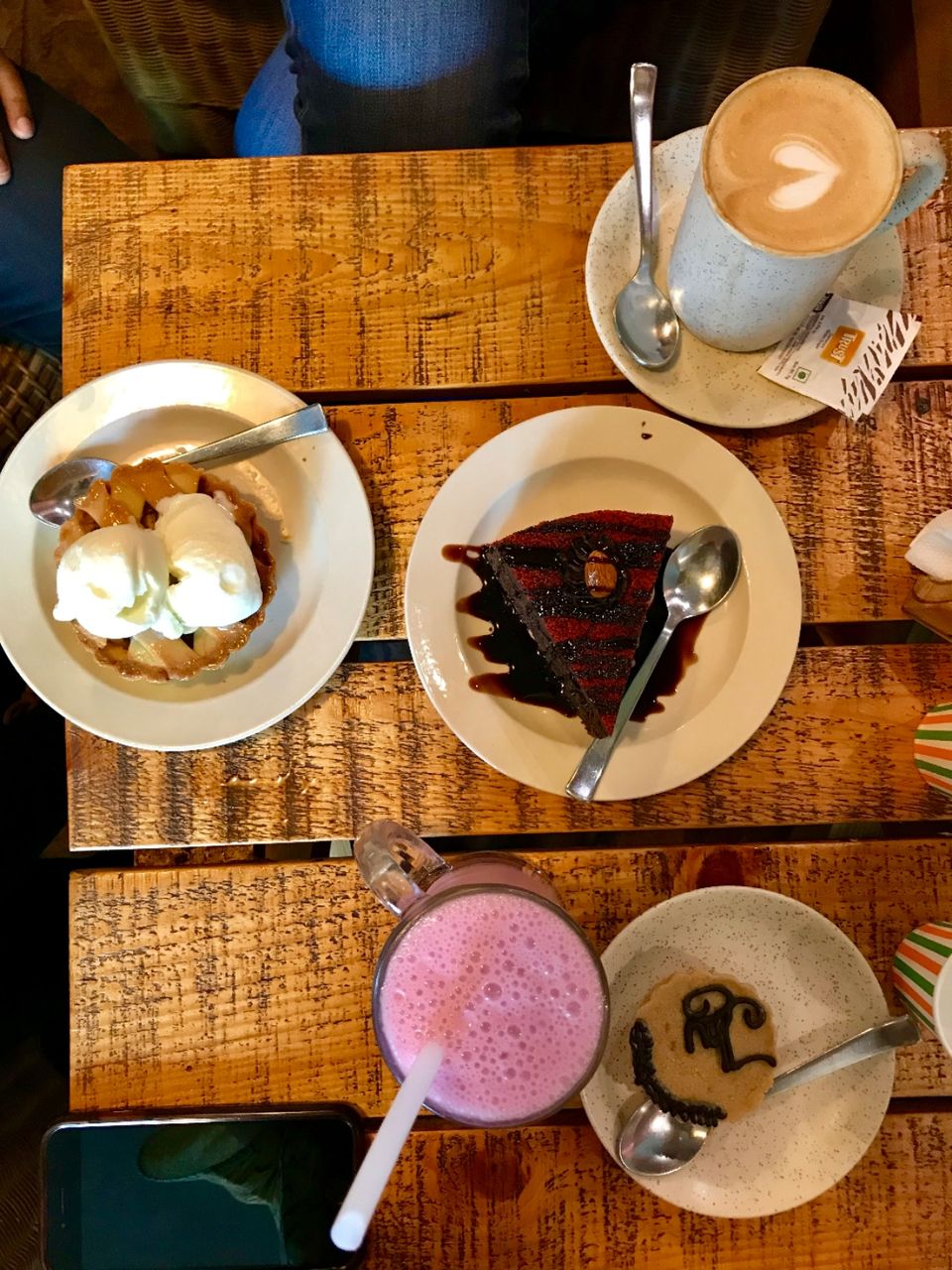 This place is located in Majnu Ka Tila in Delhi near Kashmiri gate and near metro station is civil limes.