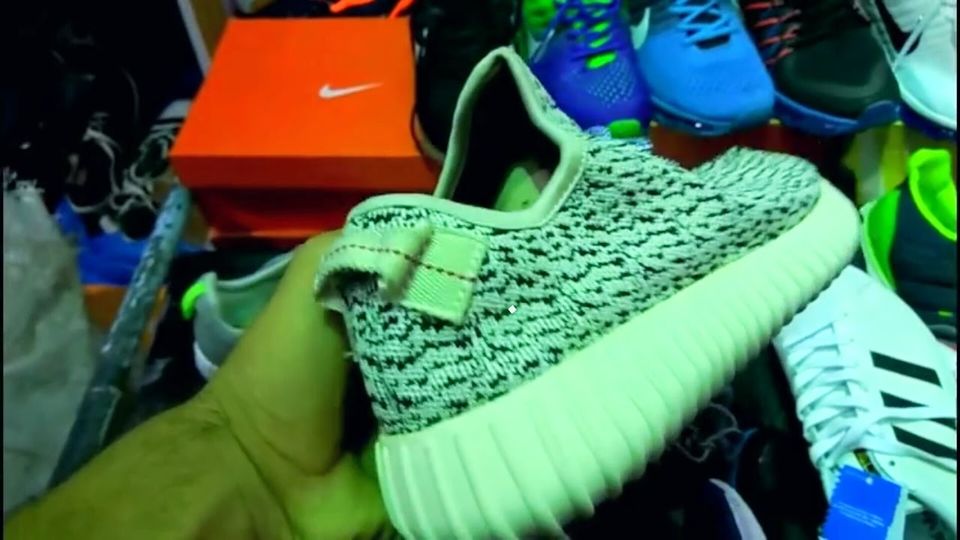 The markets of replica goods are highly in trend and the markets selling these type of replica goods are termed first copy markets . Product like First copy shoes markets in Delhi , first copy watches, first copy jackets , first copy jeans and clothes are cheap as compared to the original products . For a short while these replica goods gives you the same feel in terms of look but in durability they lack , but in this era of fashion instead of getting bored from same product for long time better to wear and tear a look alike .
Here are the first copy shoes market in Delhi :
Here in this article of our blog we will brief you about the First copy shoes markets in Delhi . Different market have their own ability or signature items. Below are the listed markets where you will find first copy shoes , first copy watches and all other first copy products .
Delhi is the heart of India. If we start talking about shopping in Delhi,the list will go endless.There is a large number of markets in new Delhi.If we talk about shopping we cant forget First copy shoes market in Delhi. The markets which are counted as first copy markets in Delhi are Gaffar market , Chandni Chowk market .
1.First copy Shoes market in Delhi
The shoes are the the profile of Man . This ideology made the shoe market so large it cant be compliled in a single blog post . Anyway we are here to tell you about few first copy shoes market in Delhi . There are large number of shoes variety available in the markets of Delhi and even there are many instagram Shoes account offer the best shoes in lower price . So cutting short you can find first copy shoes in Karol Bagh market , Palika Bazar and even few shops are there in Laxmi nagar , Munirka , Kamla nagar market and GTB Nagar . First copy shoes markets in Delhi
Here is a complete article about Shoes markets in Delhi . There are few instagram accounts from where the Shoes can be purchased in affordable price .
2.First copy Watches markets in Delhi
The Gaffar market of Karol Bagh is the well known as the first copy watches market of Delhi. In this market you will find the first copy watches from the premium brands Gucci , Rolex and more . Even in Chandni Chowk market you will also find the replica watches shops . The replica watches starts from 1000 rupees and it goes up to 10000 rupees . First copy shoes markets in Delhi
In term of Price the Chandni Chowk market is Cheaper then Gaffar market . But the Chandni Chowk market lack in the variety . The other places like Palika Bazar of Cannaught Place , Laxmi Nagar and the Chor Bazar on Sundays in the Vicinity of Lal Qila also offers the first copy watches . First copy shoes markets in Delhi
3.First copy Clothes markets in Delhi
If we talk about the first copy clothes market of Delhi . There are few Low price clothes market in Delhi where you can shop for the branded clothes and the replica garments for affordable price . The markets are Palika Bazar , Sarojini Market and Gaffar Market . First copy shoes markets in Delhi
In these market you will found the replica items or you can say first or second copy . These markets sells first copy products of Original goods . The product which you find here are manufactured in the Thailand where the labour cost is low . The products you will get at very affordable price.
Sarojini Nagar is truly flawless at 'First copy shoes market in delhi', ' second duplicate' and out and out second rate class duplicate of practically anything.In this way, an Ugg boots duplicate could be called Sugg's (most likely signifying ' Sarojini Ugg' to be erring on the side of caution and ends up looking genuinely great, is furlined and pretty modestly evaluated. At that point there is the pervasive "First copy shoes market in delhi" Made as Japan, just to be in the sheltered side and on the off chance that you are meticulous about the little print. First copy shoes markets in Delhi
At that point obviously are the Lajpat Nagar, Palika (not exceptionally mainstream any more?), CP pathways et cetera. My recommendation is pay more and agree to the first than search for impersonation, unless you need a few in which case go to SN. Like my little girl says it is incredible for a customer's soul, spend less and get back home with burdens :- ) Great for understudies and tight spending plans! First copy shoes markets in Delhi
Gaffar Market is without a doubt the center point of fake initially duplicates of brands in the capital city. You will get every single extravagance brand here, from LV to Gucci to Burberry on the off chance that we needed to give some examples. This market doesn't have just garments and embellishments however hardware, excellence items, and collectibles imported from China and Thailand . First copy shoes markets in Delhi
They sell shoes in bulk most of it from export import ,what I know is if you ready to pay a reasonable price you will get original brand new shoes you will get even choices. It's worth it ,but do bargain with them.[/vc_column_text][/vc_column][/vc_row]