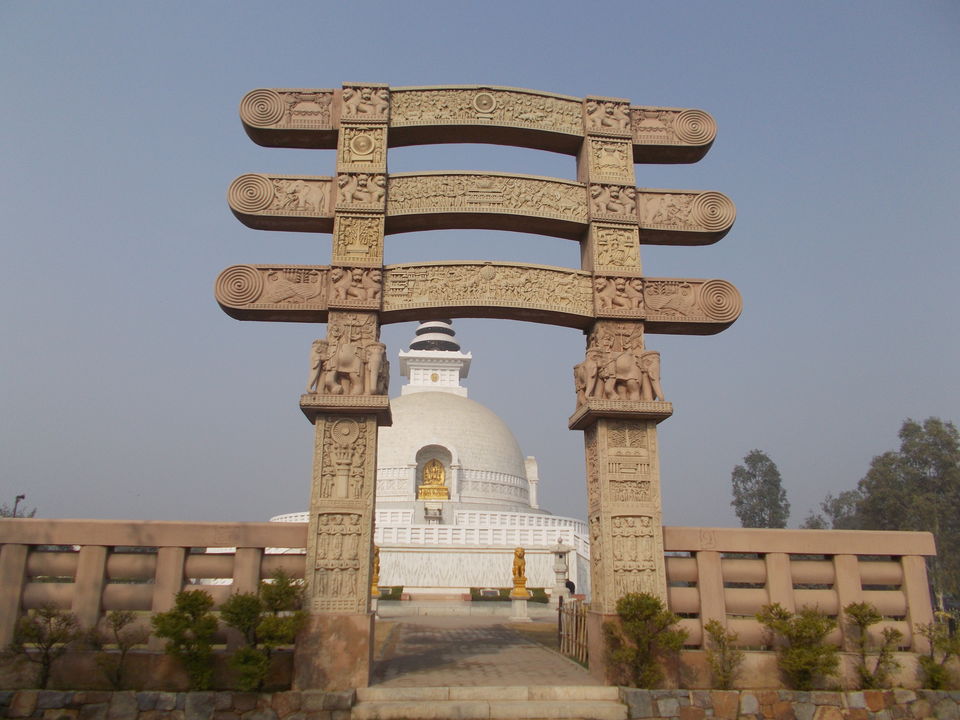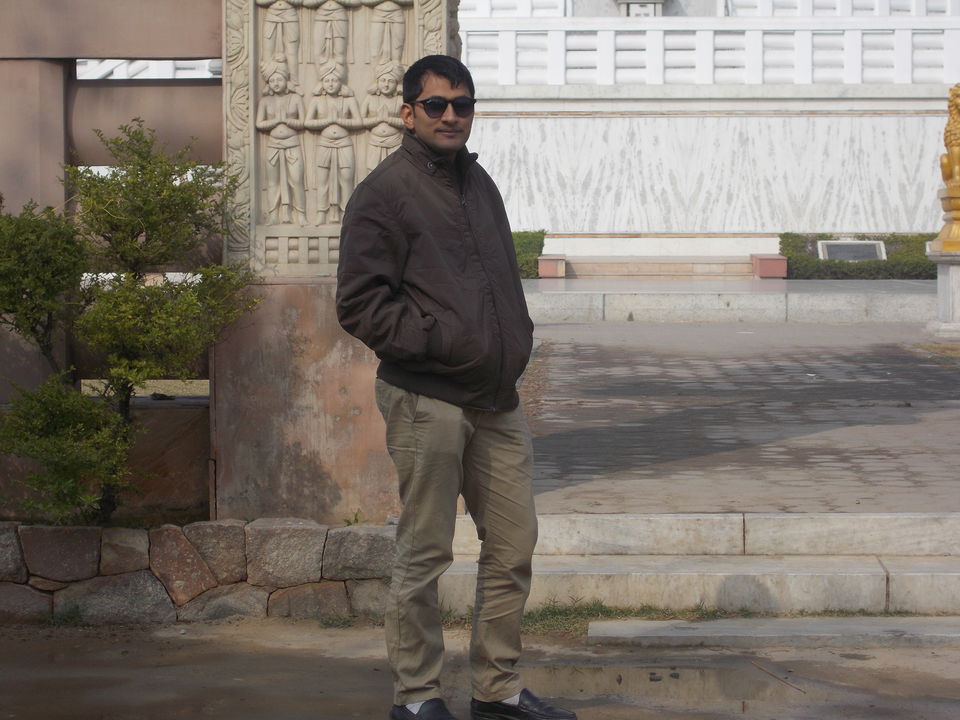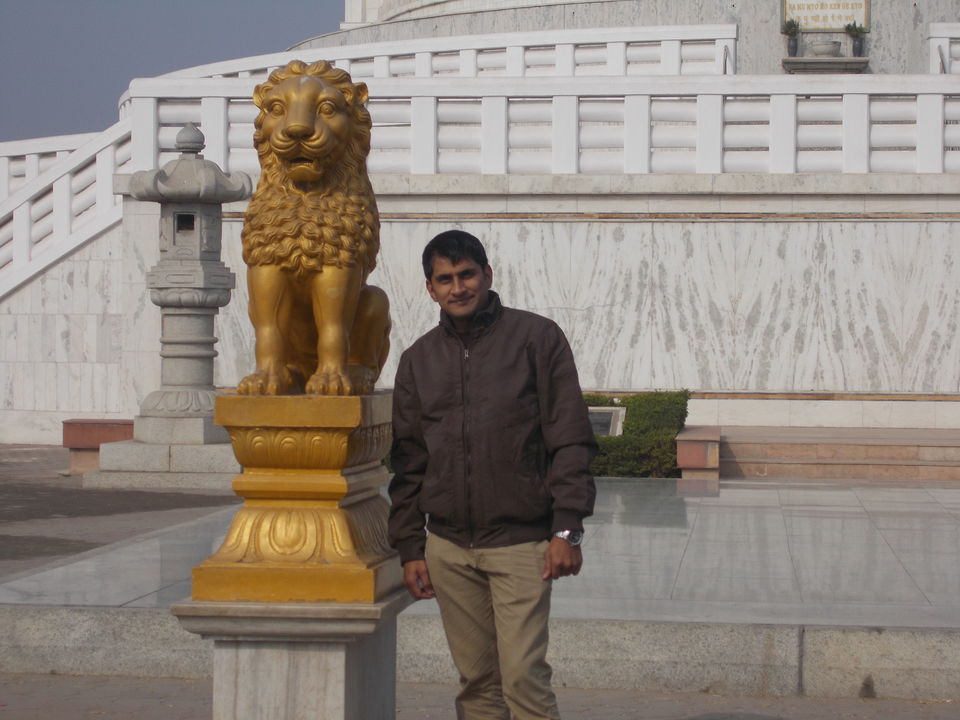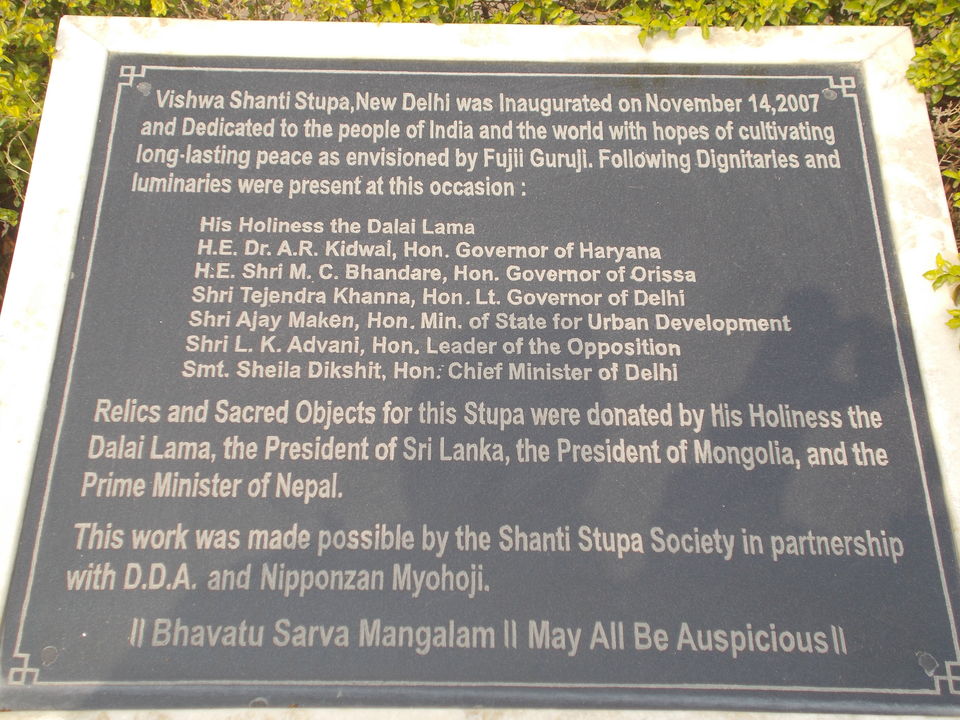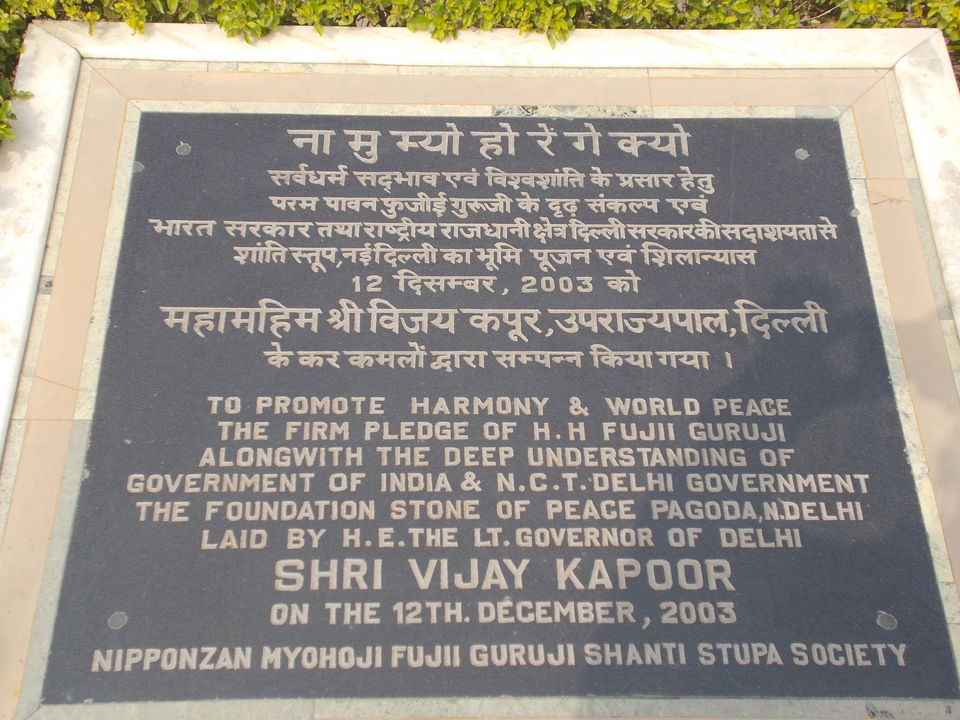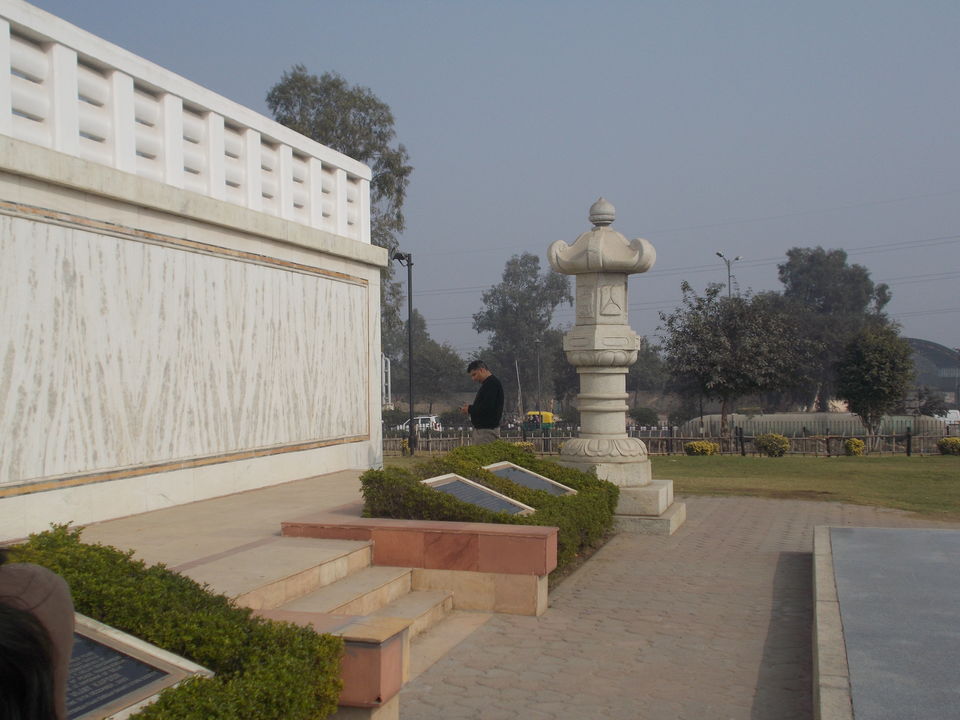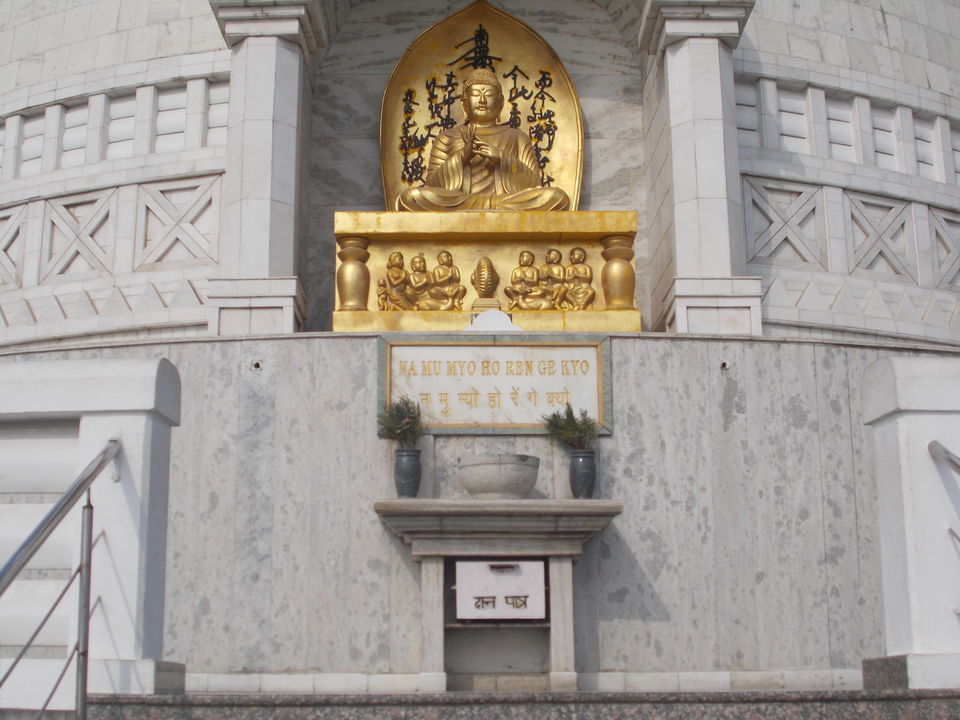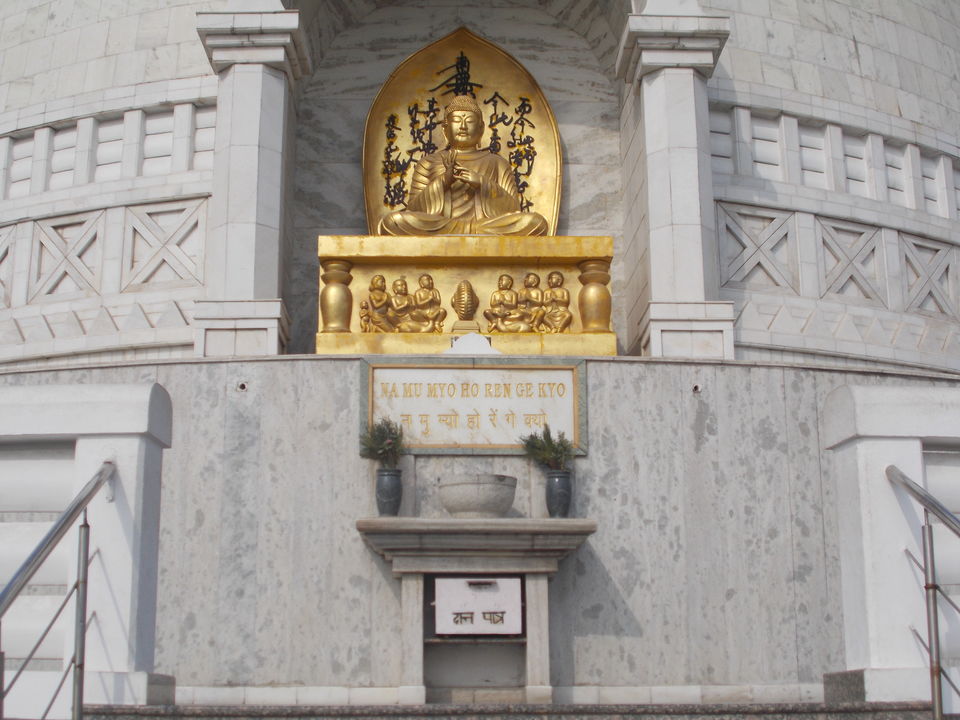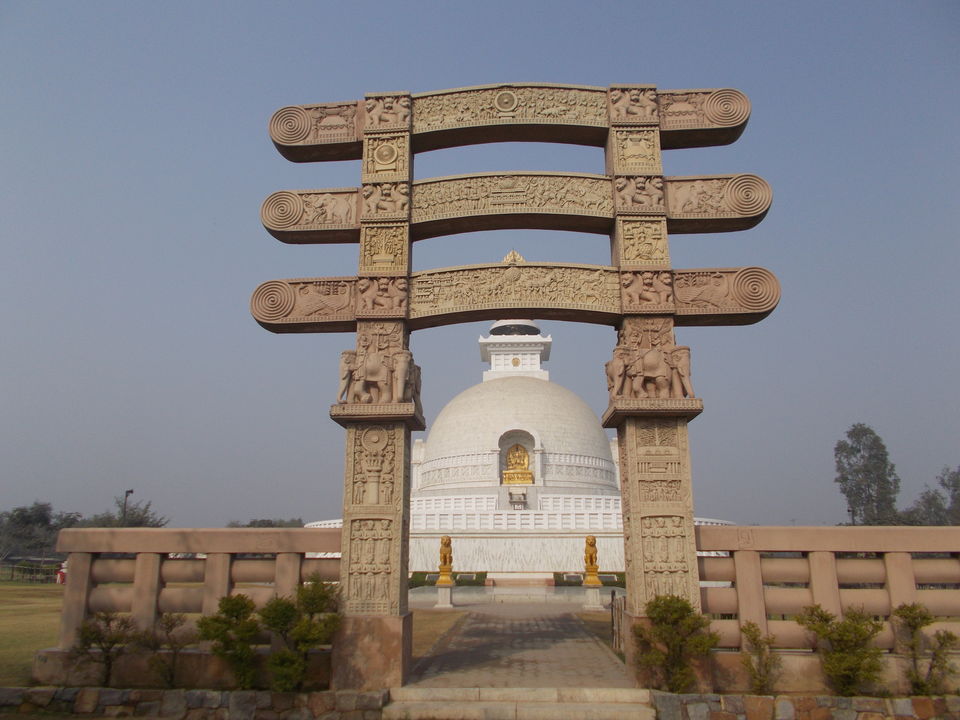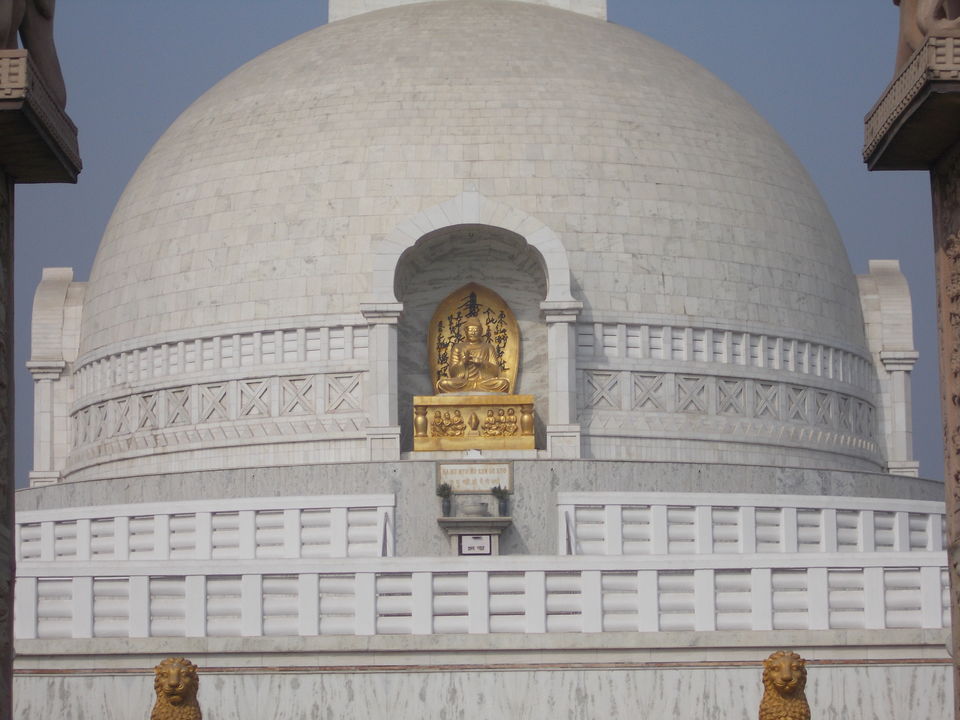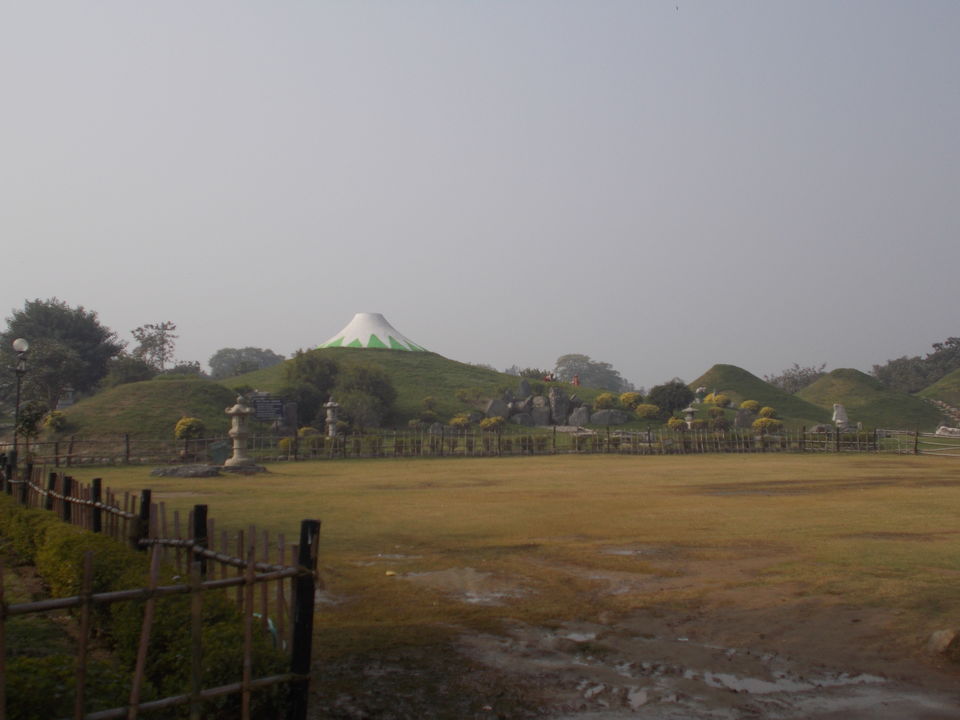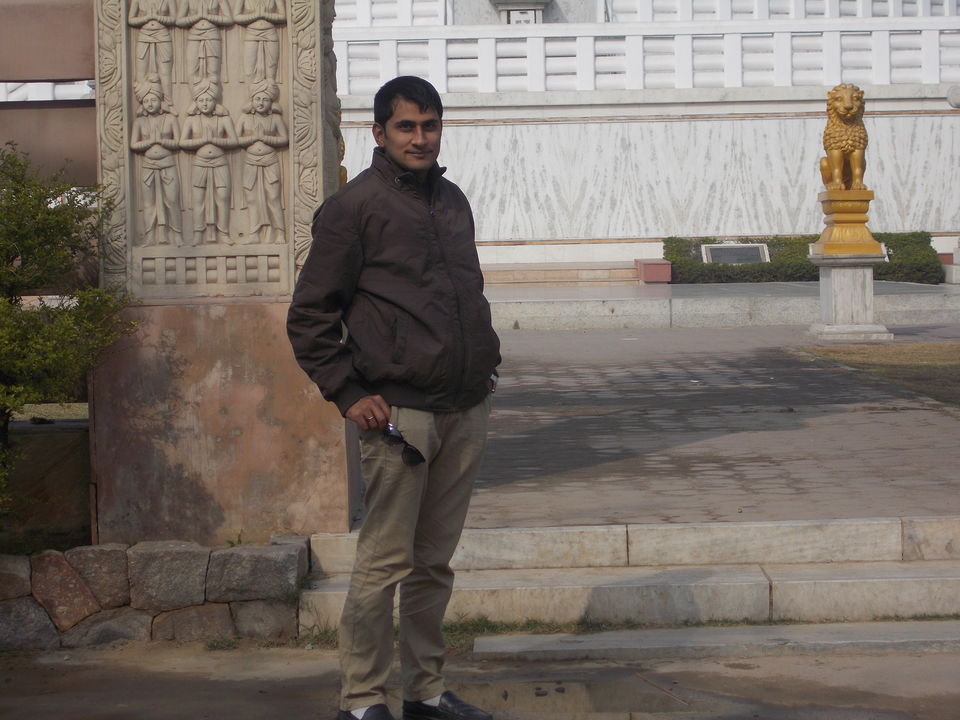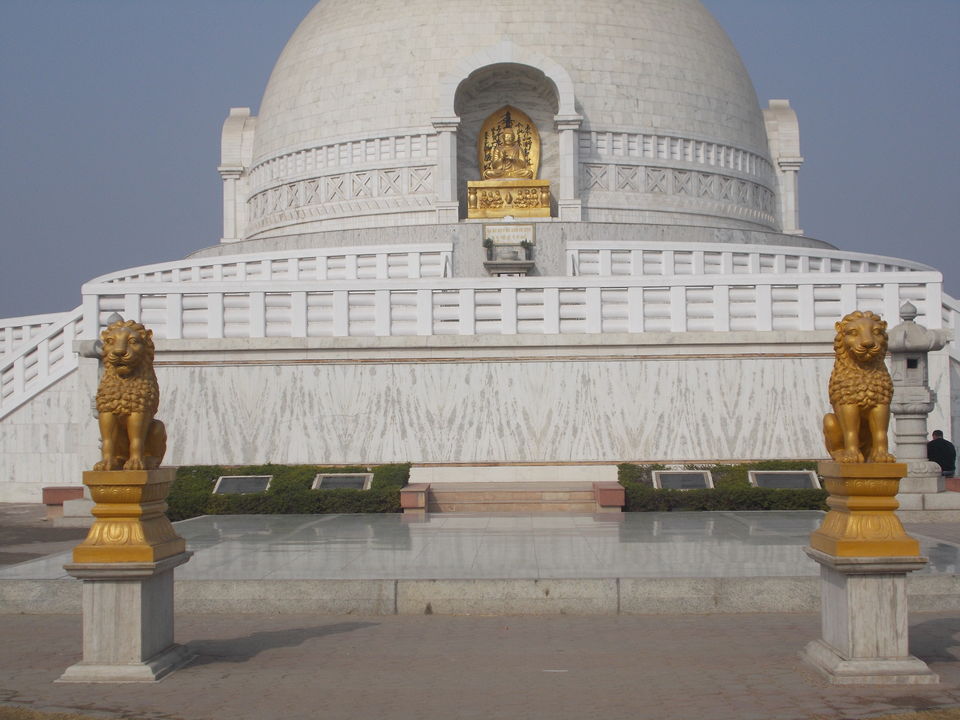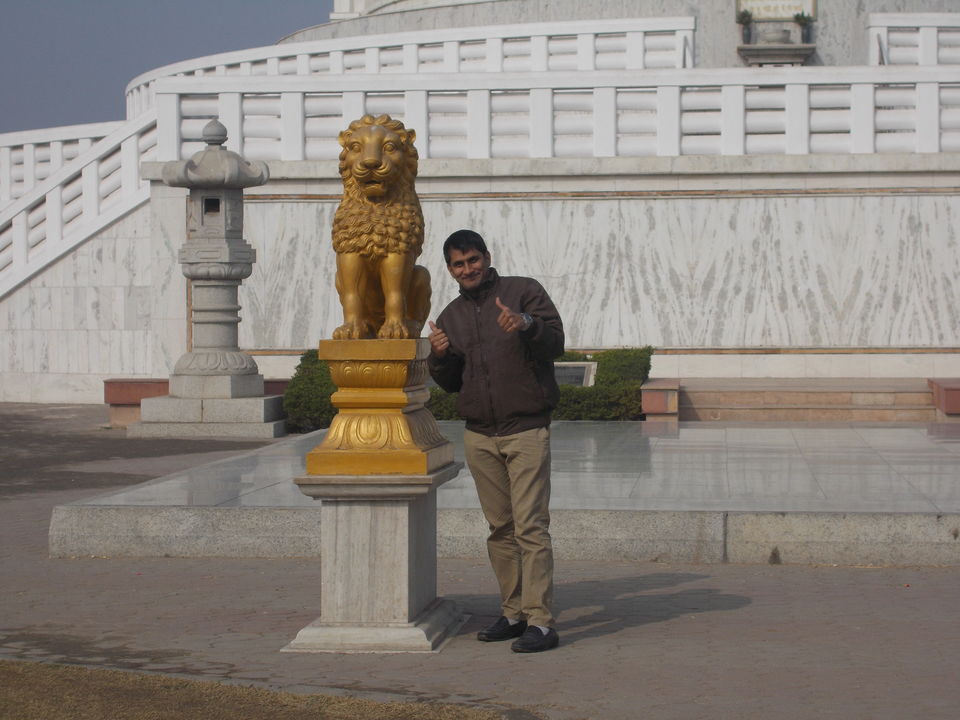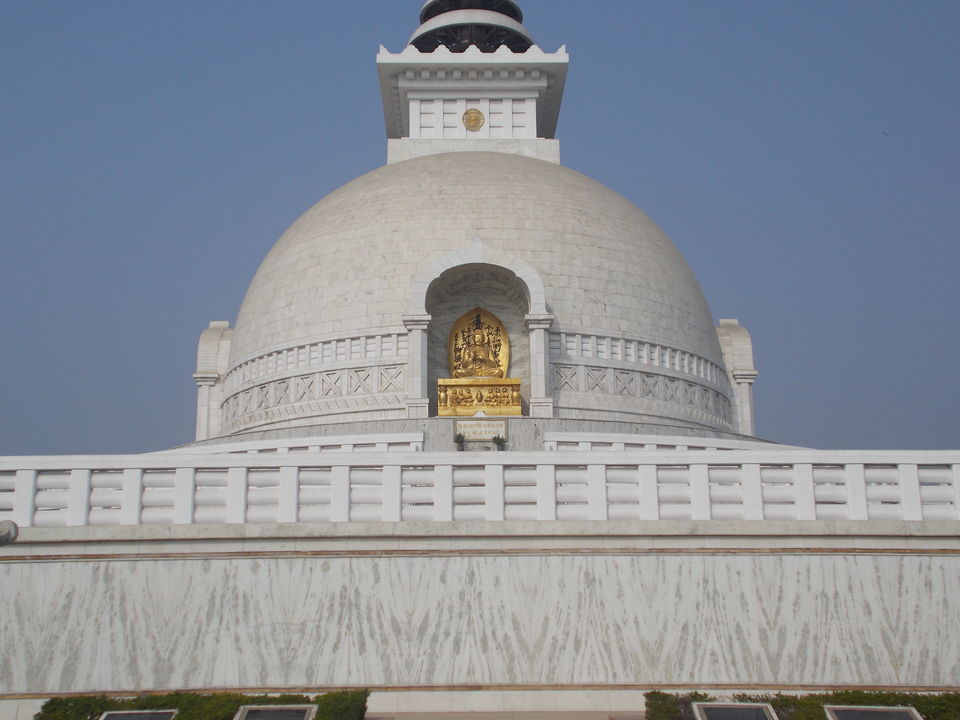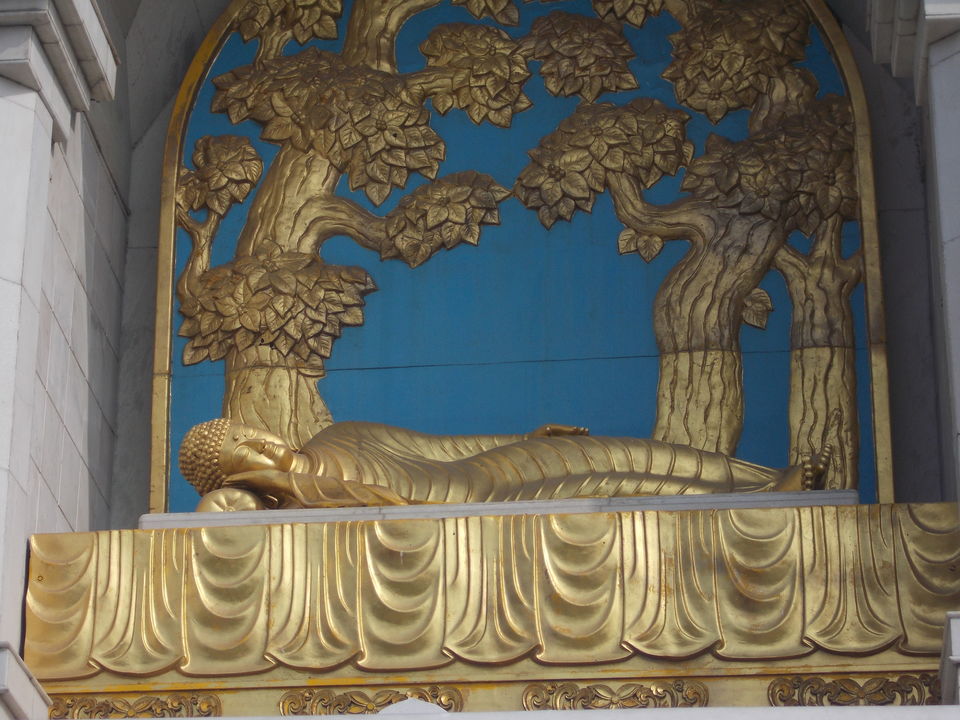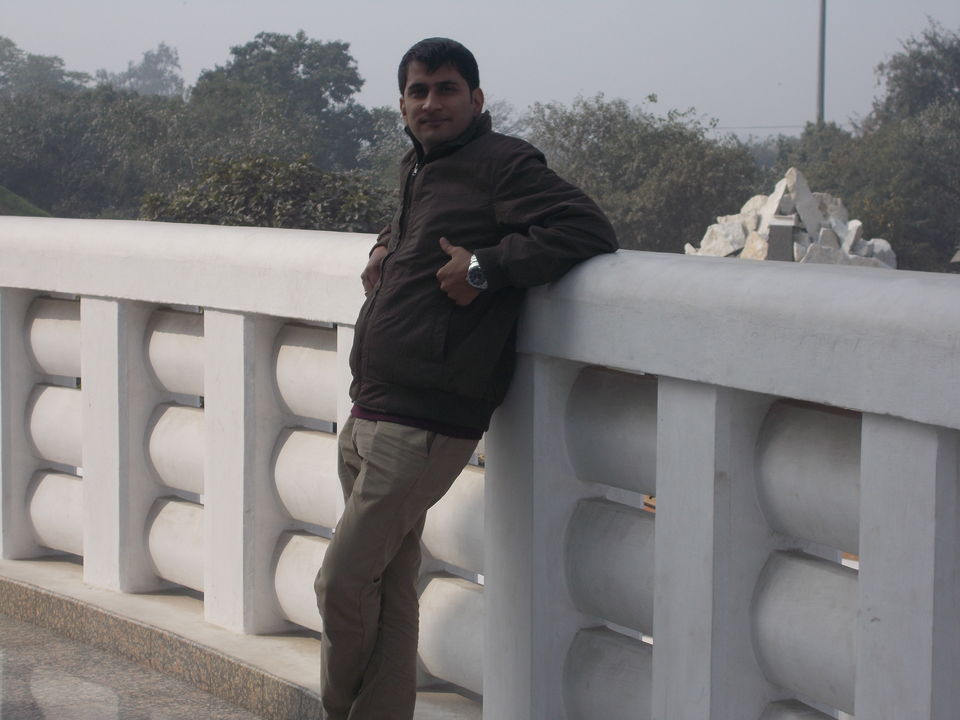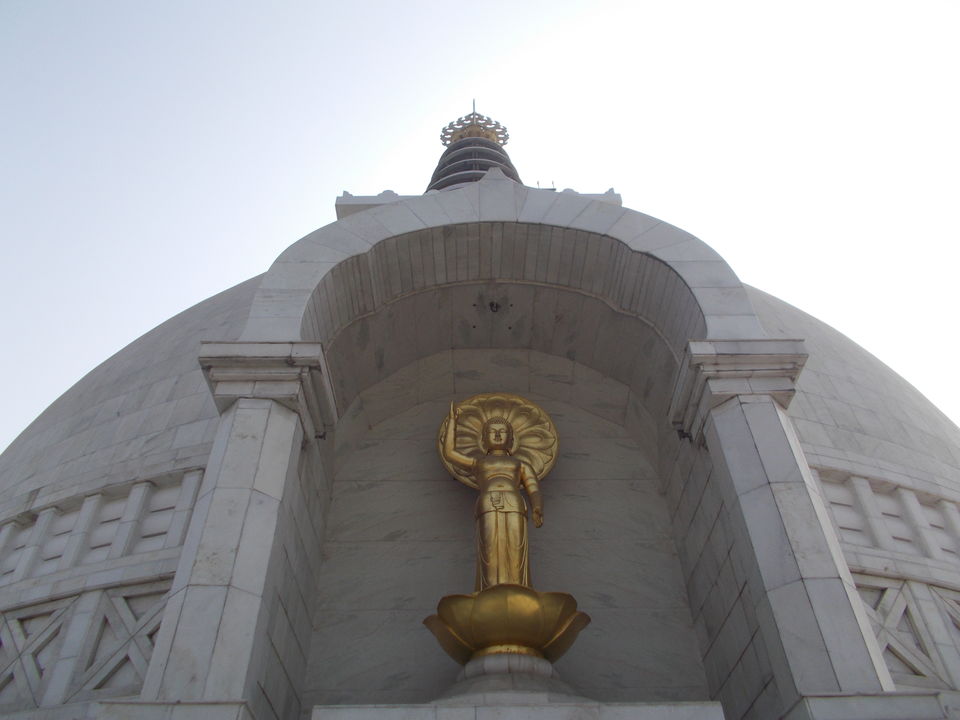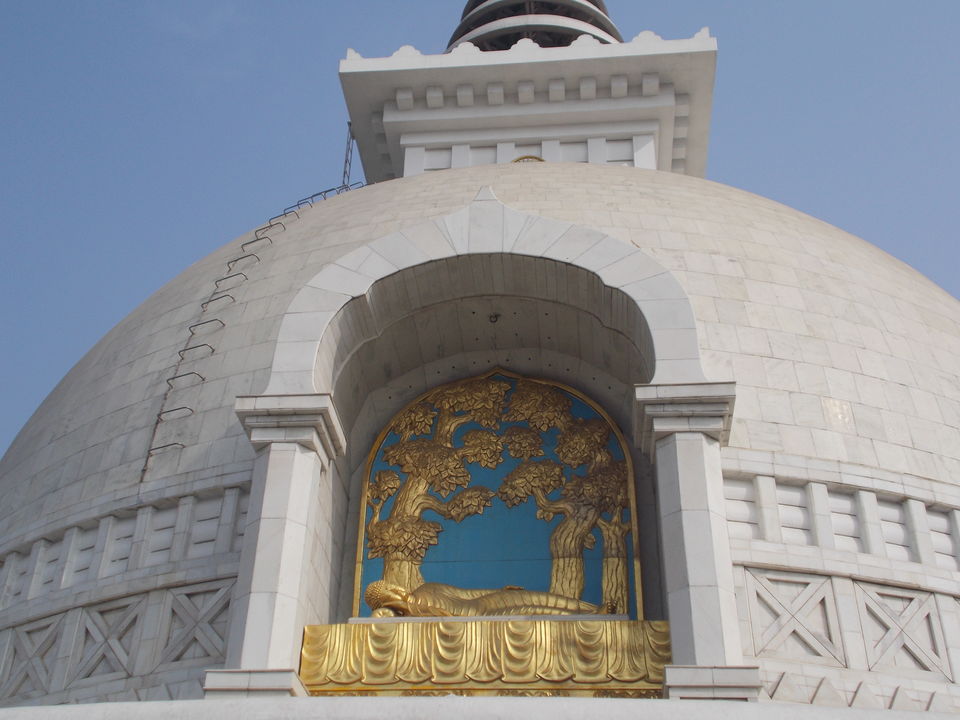 This is the end of year 2016 and I am enjoying my holidays as I have some leaves remaining for this years :)
So I have some plan to explore the Delhi by using my beast (my bike). The place I want to explore from so many days in Delhi is - Vishwa Shanti Stupa, Delhi.
Full Address: Vishwa Shanti Stupa, Indraprastha Park, Minto Road, New Delhi, India
Opening / Closing Time
7 AM to 7 PM
Entrance Fee
Entry is free
Near By Places:
Indraparastha Park 0.7 km
Delhi Zoo 0.7 km
Delhi Golf Club 1.7 km
Pragati Maidan 2 km
Indraprastha 2.1 km
India Gate Complex 2.5 km
Central New Delhi 2.6 km
Yamuna Belt 3.4 km
Rajpath 3.7 km
East Delhi 5.2 km
Vishwa Shanti Stupa/Peace Pagoda in New Delhi was inaugurated on 14th. November 2007 by monks and nuns of Nipponzan-Myōhōji, the Dalai Lama and the Lt. Governor of Delhi. It is situated in Millennium Indraprastha Park, North-East of Humayun's Tomb, adjacent to Delhi Ring Road. A traditional Japanese garden has been constructed in the area around the stupa. The garden is a joint project by the Fujii Guruji Vishwa Shanti Stupa Committee and the Delhi Development Authority. Over the years the Shanti Stupa has become a symbol of peace and aims at promoting peace across the world.
Happy traveling
Fir milege kahi kisi roj ghumte firte :)
Frequent Searches Leading To This Page:-
weekend getaways from delhi, weekend getaways near delhi, weekend trips from delhi, sanchi stupa delhi timings, sanchi stupa in delhi