After capturing the order in chaos in India's capital, New Delhi, Ayush Dinker brings us the unfathomable magic of nature in Meghalaya. With a breathtaking video of Meghalaya and it's people, the five minute sequence will leave you craving for a place you probably never thought of before. As Ayush traveled through Khasi hills and natural root bridges, monsoon filled his lens with colors only wet forests and gushing waterfalls are capable of.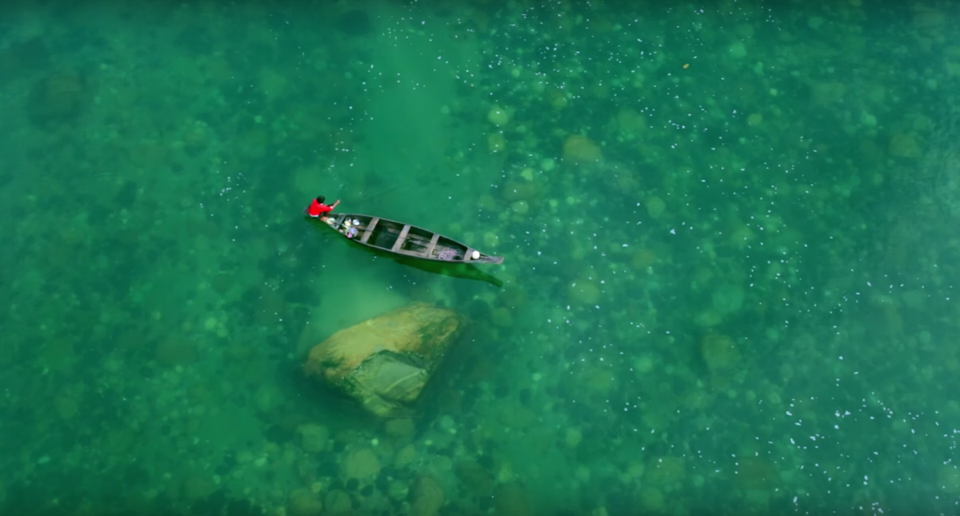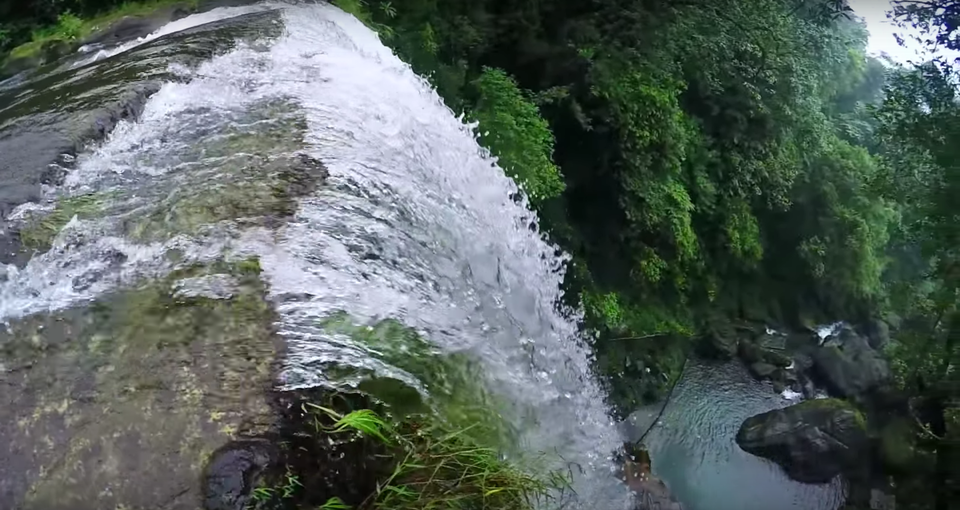 In his channel Ethereal, which also brought to us Delhi's stunning hyperlapse, Ayush writes,
"I travelled to the Khasi Hills of Meghalaya in back in 2012. At that time, it was monsoon and here I was in wettest region on the earth. It was a world completely different from the one I live in. Not only was it green all around but there was also an exemplary amalgamation of the true beauty that nature has to offer and human lives. I then knew that I will come back and keep coming back here.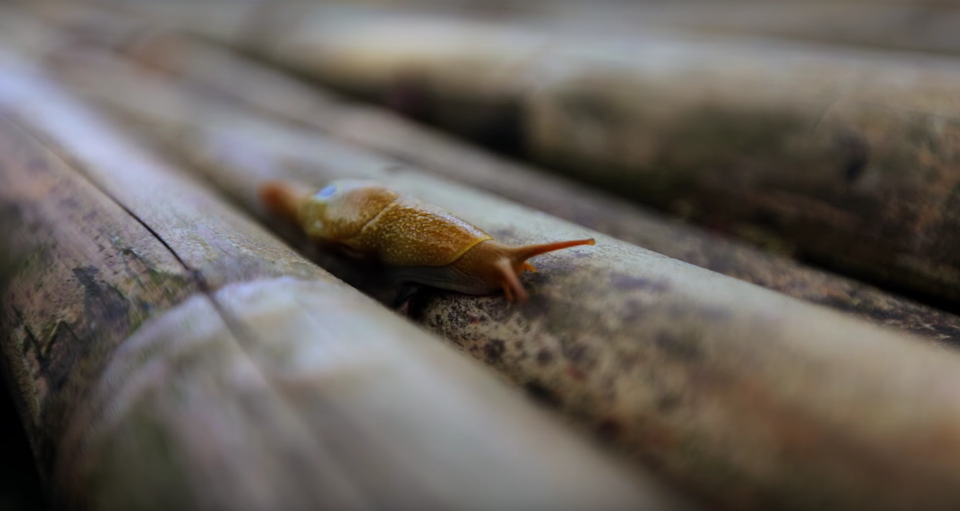 Last month, I got a chance to go there again and live a few days in some of the most remote places within the Khasi Hills. When you are out there in the open, the rulebook of society becomes irrelevant and you inch closer to self discovery."
And if you are wondering what the places in video are, here is the list,
Mawlynnong, Mawlyngbna, Lawbah, Nowhet, Dawki, Shiliang Jashier, Lyngkhet, Shnogpdeng. Some specific spots that you can see in the video are: Umdikian Fall, Umkhakoi Lake, Hew Luri Laura, Weikyumei, Riatoslo, Living Root Bridge at Riwai, Nowhet, Dawki River, Ancient Lyngkhet Market and Endless Waterfall.
Go ahead, give Meghalaya and Ethereal the love it deserves.