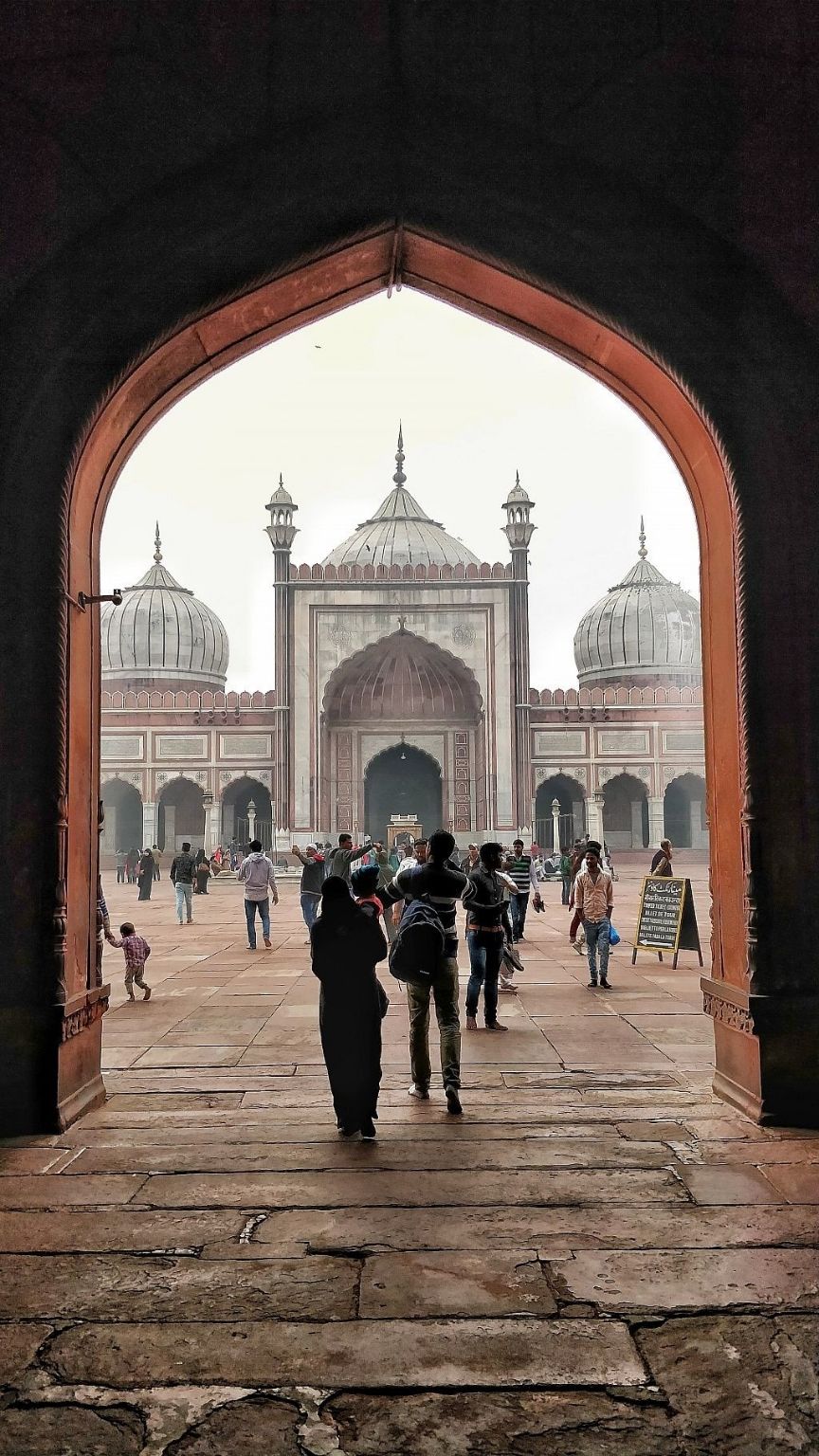 Hi there, it is saying that "Delhi Nahi Dekha to kya Dekha" (If you haven't seen Delhi, then what have you seen).
We all know, Indira Gandhi International airport, one of the busiest airports of India it serves as the primary civilian aviation hub for the National Capital Region of Delhi, India. Airport layovers are a common thing here, according to me the best way to enjoy a layover is to leave the Airport, see the Sights. Delhi has a plethora of things for exploring. An 8 hours layover is enough and if it's Sunday then you are really lucky because, on Sunday, Delhi is traffic-free.
First, Hire a cab/taxi from the outside airport premises, it would cost you less. 1600/-to 1700- INR (for an 8 hours journey or 100 k.m travel). Remember if your cab driver suggests you visit some handloom malls, kindly refuse, you mustn't waste your time.
Let's explore:
• Qutab Minar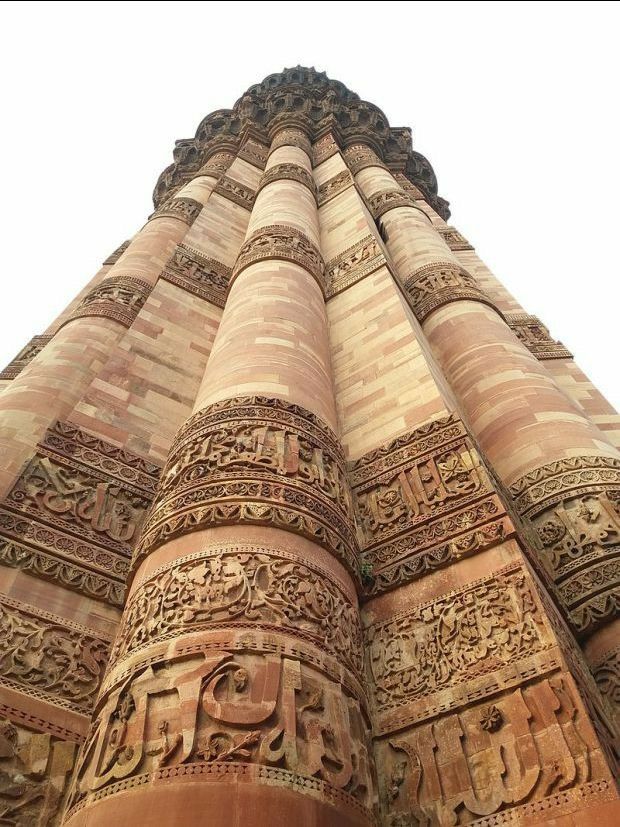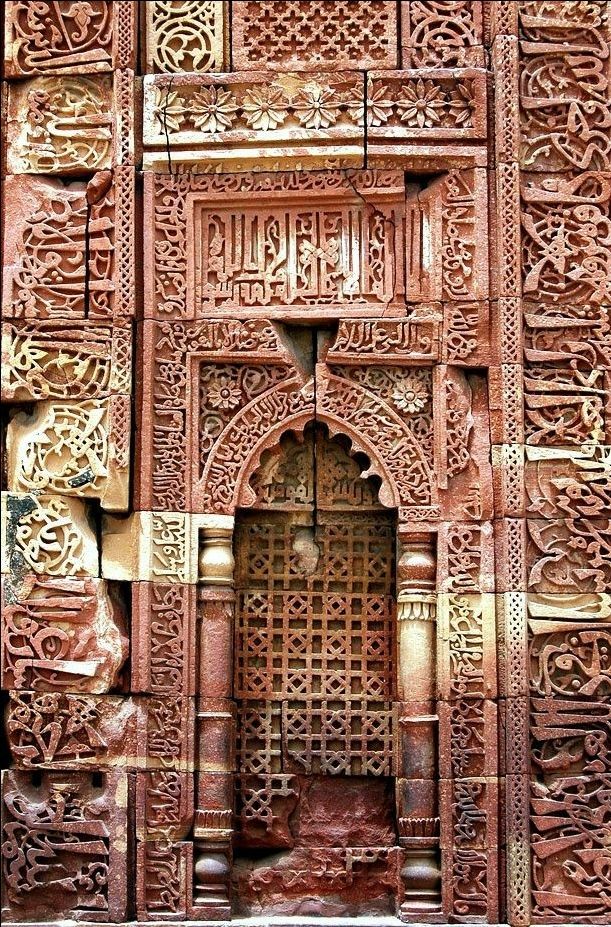 At 73 meters, the Qutub Minar at Delhi is the tallest brick minaret and a UNESCO world heritage site.
• Lotus Temple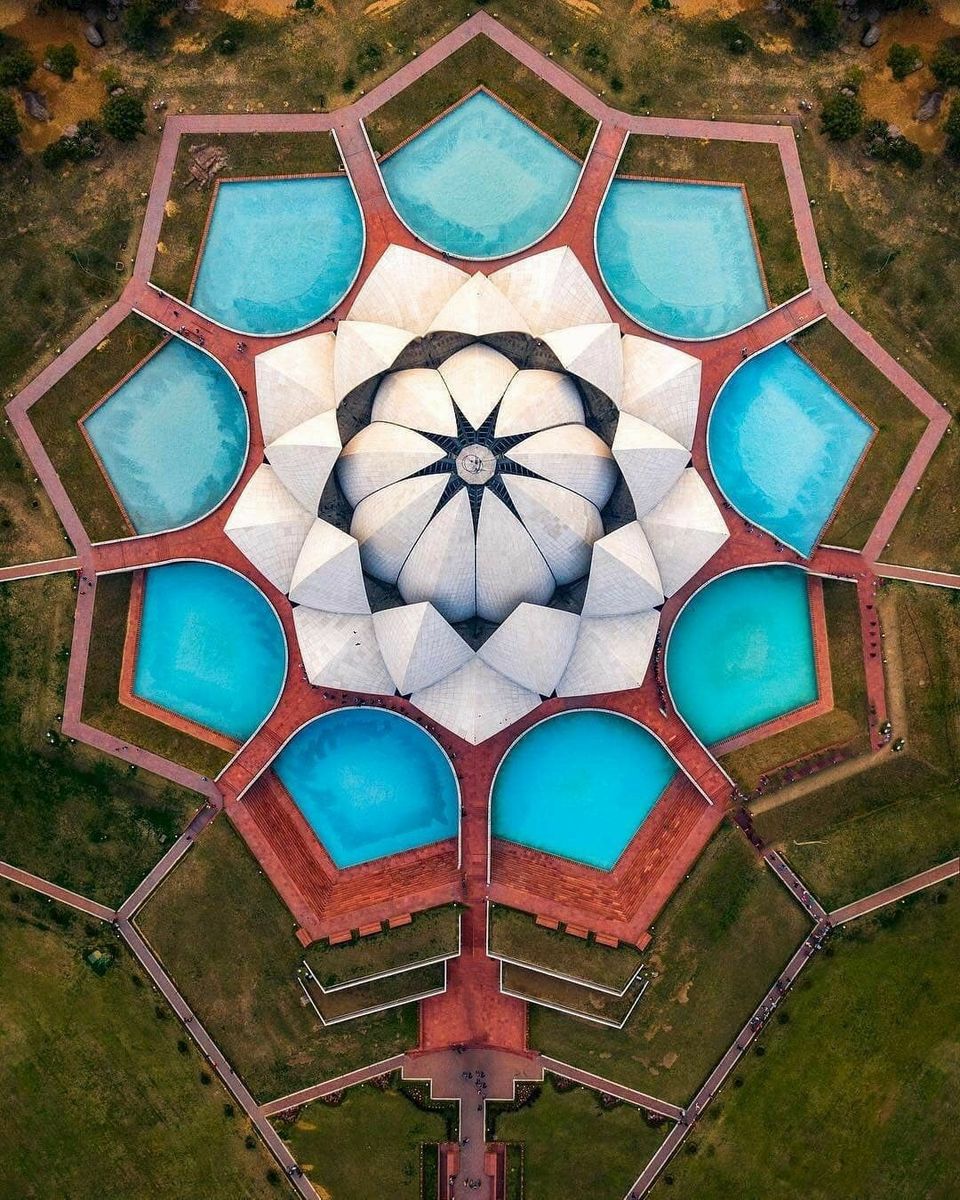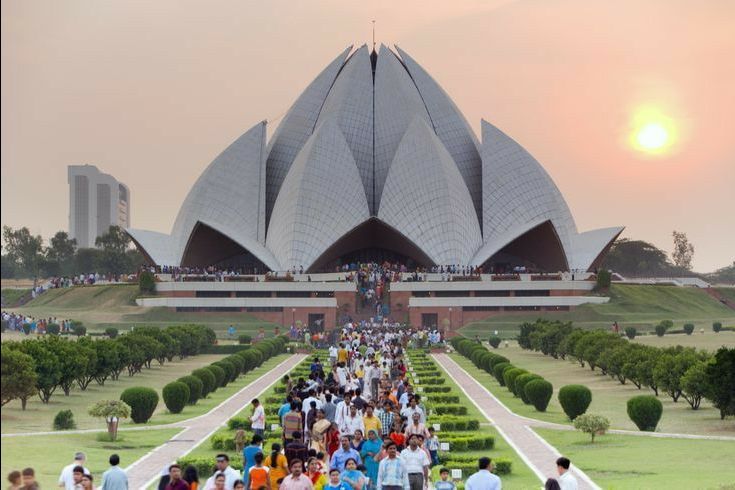 This temple is built in the shape of a lotus flower and is the last of seven Major Bahai's temples built around the world.
• India Gate
At the centre of New Delhi stands the 42 m high India Gate, an 'Arc-de-Triomphe" like archway in the middle of a crossroad. Almost similar to its French counterpart, it commemorates the 70,000 Indian soldiers who lost their lives fighting for the British Army during the World War. The memorial bears the names of more than 13,516 British and Indian soldiers killed in the Northwestern Frontier in the Afghan war of 1919.
Tell your cab driver to take you these places, enjoy your layover.
But if it's for one day you can visit Akshardham Temple at night.
• Akshardham Temple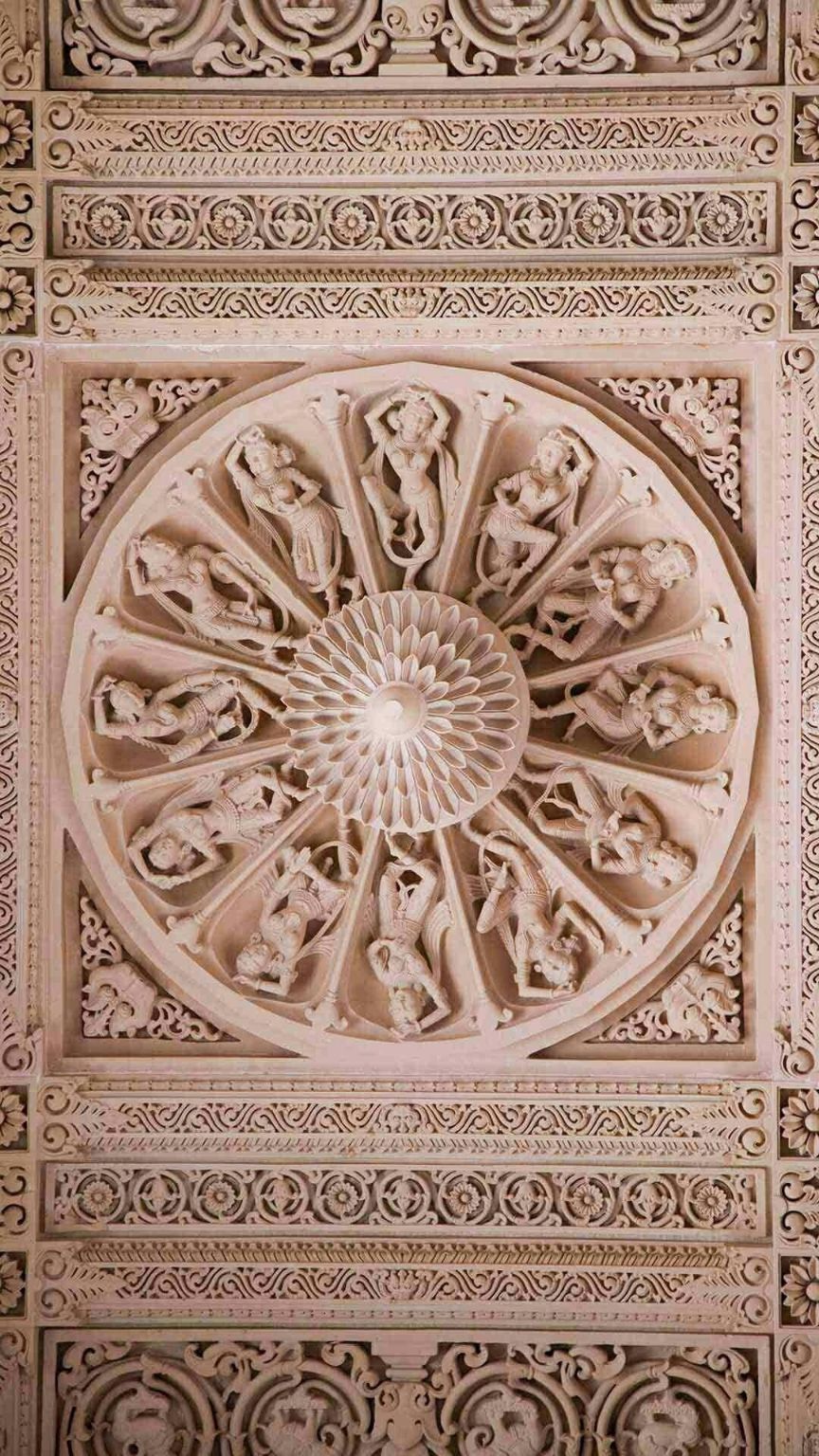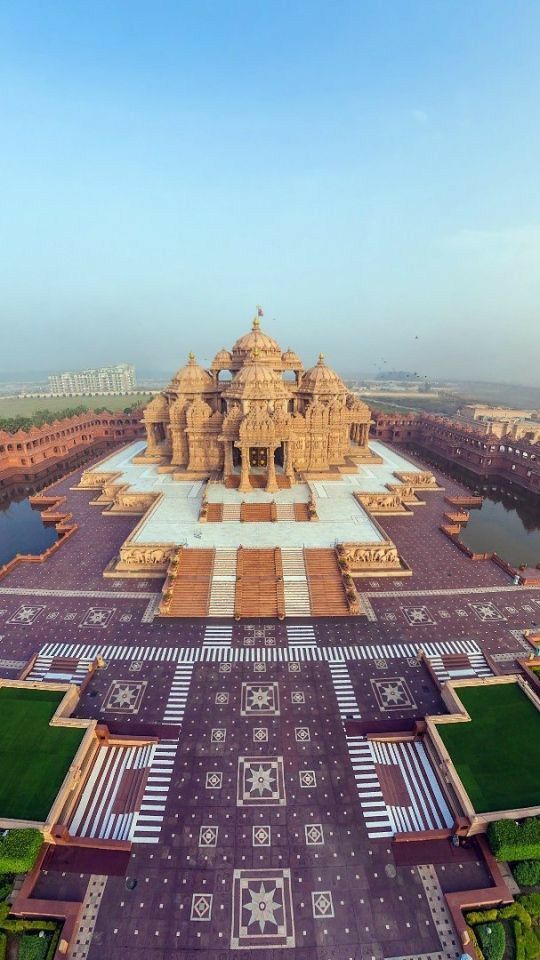 The touch of spirituality and remnants of 10,000 years old Indian culture and tradition has been beautifully engraved within the Akshardham Temple complex of New Delhi. Dedicated to Lord Swaminarayan, the temple is a brilliant masterpiece of ancient Indian architecture and timeless spiritual messages A trip to Akshardham Temple is not only considered to be a pilgrimage tour, but also a historical voyage that leaves you truly astonished.
HAVE A HAPPY JOURNEY 😊