Visited Hidamba devi temple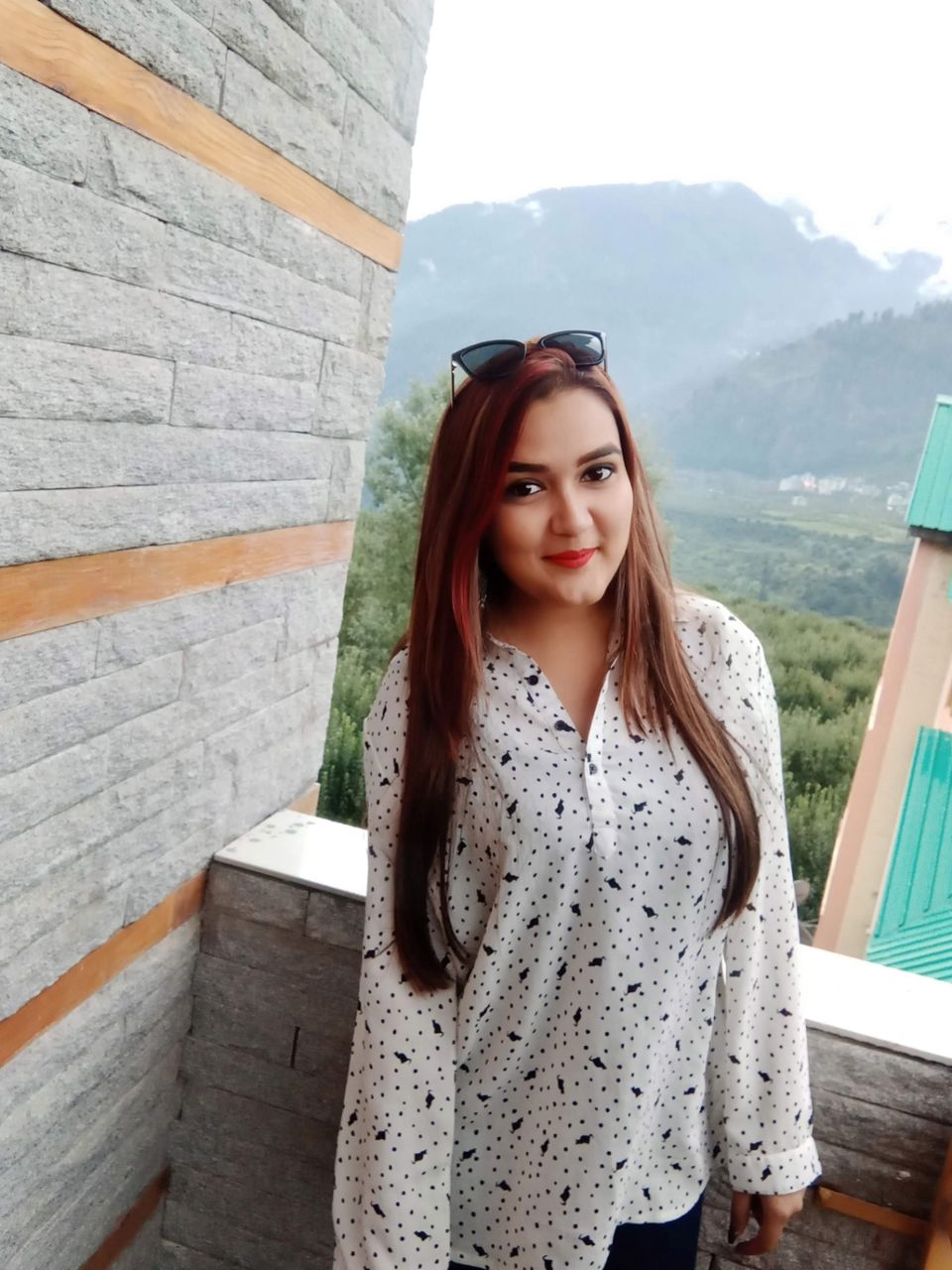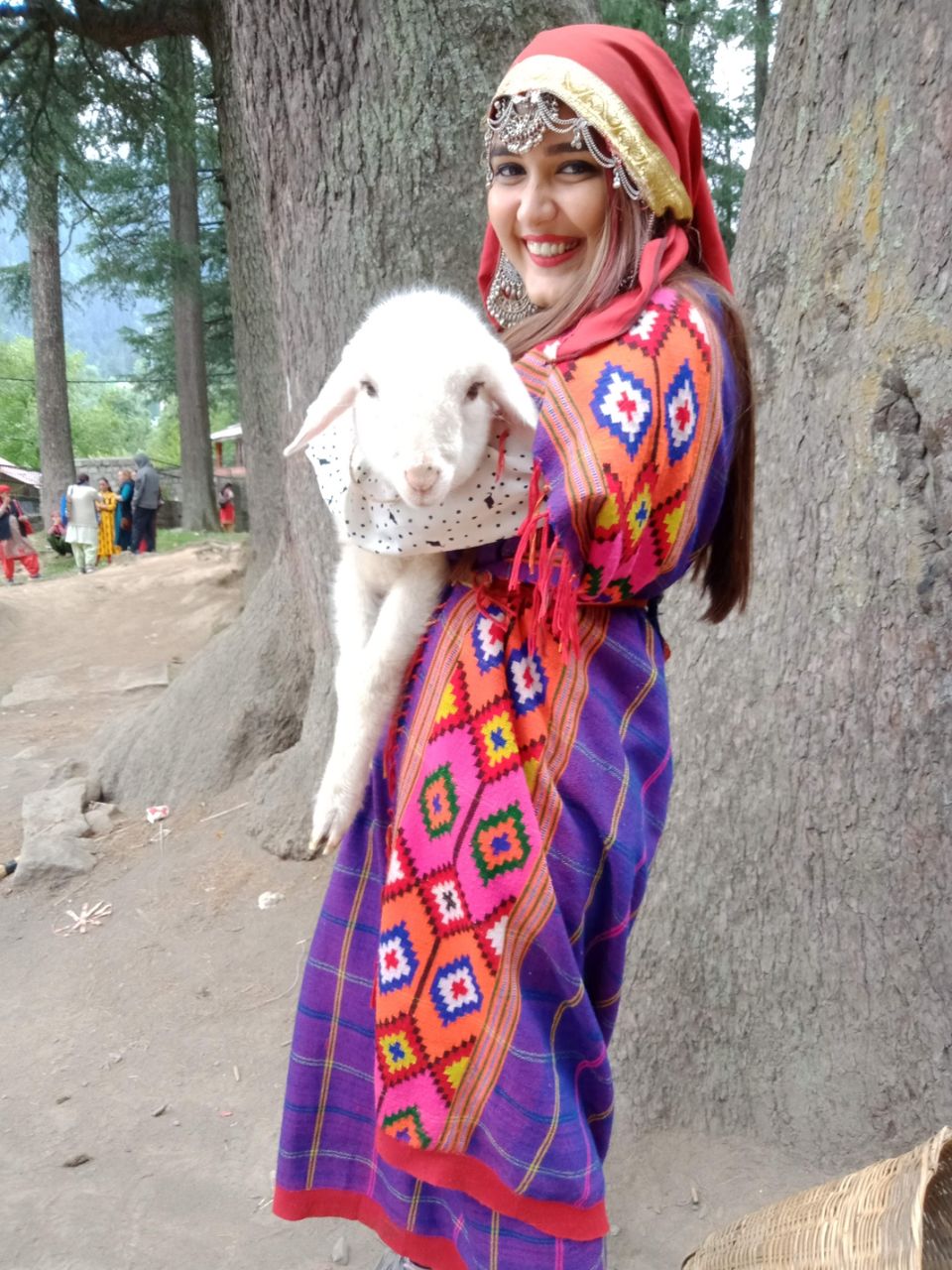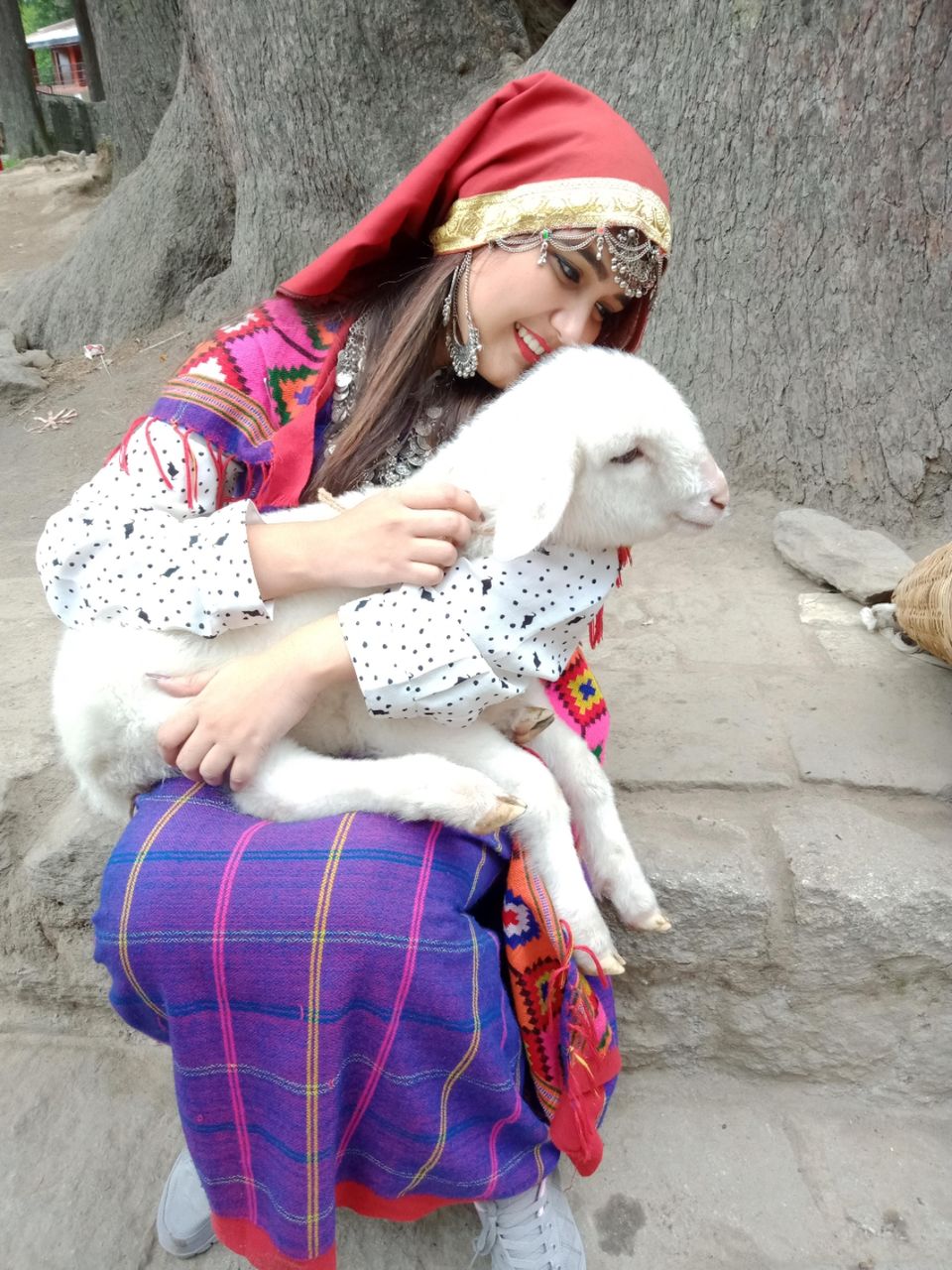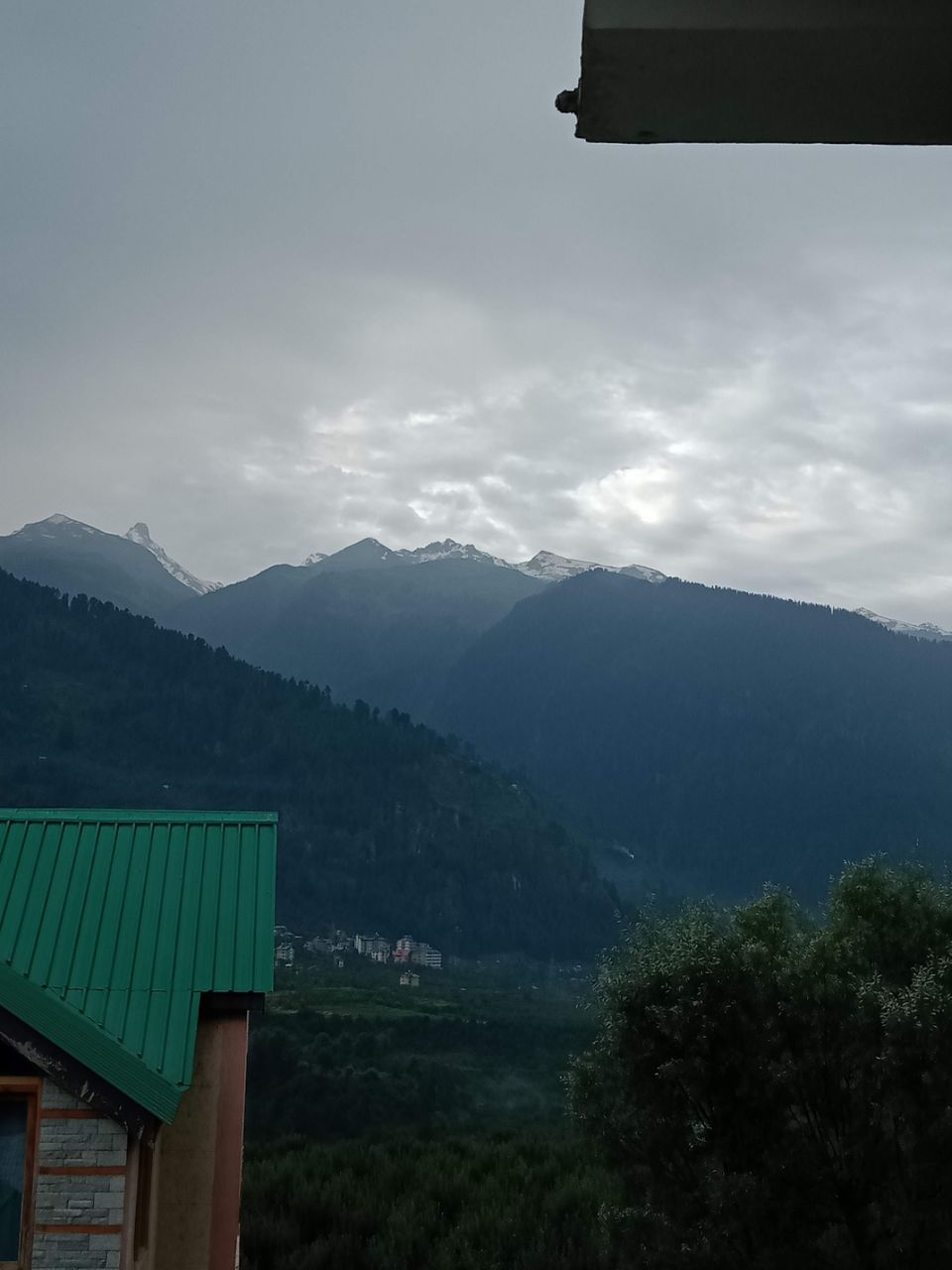 I would say that Gezellig Inn is a very nice place to stay , staff is really nice and the food is amazing. They picked us from volvo stand without any charges, upgraded our room complimentary, treated us with a welcome drink. The interior of the room was beautiful ,and as we asked for a balcony room ,the view was amazing too.
After having breakfast we left for Hidamba devi temple. When we left there was no cab available at the hotel , so we decided to walk and find out a taxi or cab. We walked around on the narrow roads of old manali. We were looking for a cab and a cab stopped , the cab person asked us where we are heading. He was going somewhere else but he decided to drop us first. When he dropped us , neither of us had change of 500 and he said its ok, no issues . He was ok leaving without being paid , we instantly collected all the change we had and gave to him. He was a really nice person . I must say people in manali are kind heart and peace can be seen on there faces.
At Hidamba devi temple , there were yaks with pretty hair cuts, rabbits , sheeps and people who were offering to wear there traditional dresses . So first we visited the temple, adored the beauty of that place and then after that we decided to try those traditional dresses. I hope you will like it.