The nature of the modern-day city life is such that we end up prioritising work over everything else. The mind, the body and the spirit unfriend each other and your life's balance goes for a toss. If you're a Delhi-ite, you're likely to be nodding along and know that a vacation is the answer you're looking for. And let me tell you, this is no ordinary vacation I'm talking about here!
The outskirts of Delhi houses one of India's premium wellness centres – Naad Wellness. Traditional Ayurvedic and Naturopathic treatments, , luxury accommodation and some amazing recreational activities – say hello to the world of holistic wellbeing, say hello to Naad!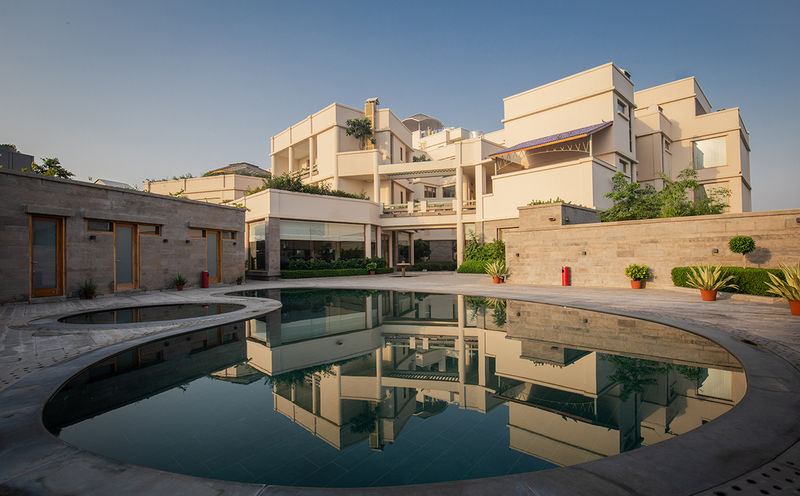 About the property
Located at a distance of about 50 km from the bustling capital, Naad is a world in itself. The wellness centre focuses on holistic well-being —something they believe can only come through when all the five senses come alive. Personalisation is key at this beautiful property and each stay begins with a consultation with their resident Ayurvedic and Naturopathic physicians, who recommend a combination of therapies, yoga sessions and cuisine experiences in accordance with your body type and health objectives. Their range of curated treatments will heal you from within.
The cherry on top of the cake is that Naad brings comfort and luxury together. Soak yourself in world class while you heal your soul. Talk about the best of both worlds!
Things to do in and around the property
1. Experience a bouquet of therapies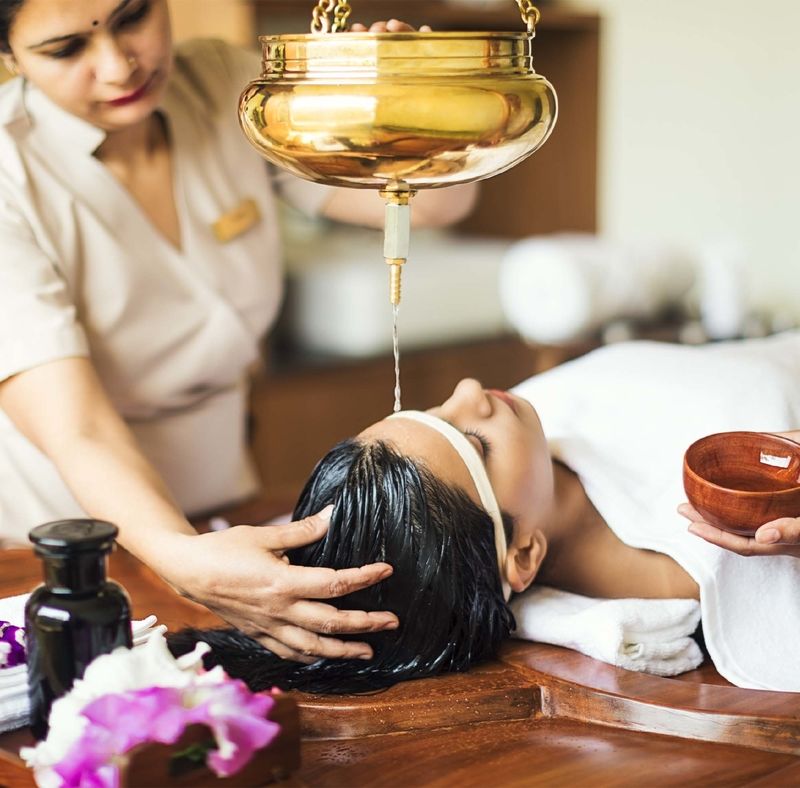 The wellness centre offers a set of Ayurveda, Naturopathy and international therapies, which will be chosen for you by their doctors.. The staff is pleasant and professional and uses a range of medicated oils and powders that heal internal organs and improve other bodily functions. The property also features a traditional Turkish Hammam which is a serious steam cleansing ritual.
2. Find your inner self with a yoga session
One of the best things about staying at Naad is that each day here starts on a positive note, courtesy their yoga sessions. The staff at Naad holds therapeutic yoga and meditation sessions every day which help you release stress, focus better and bring about general well-being.
3. Connect with the earth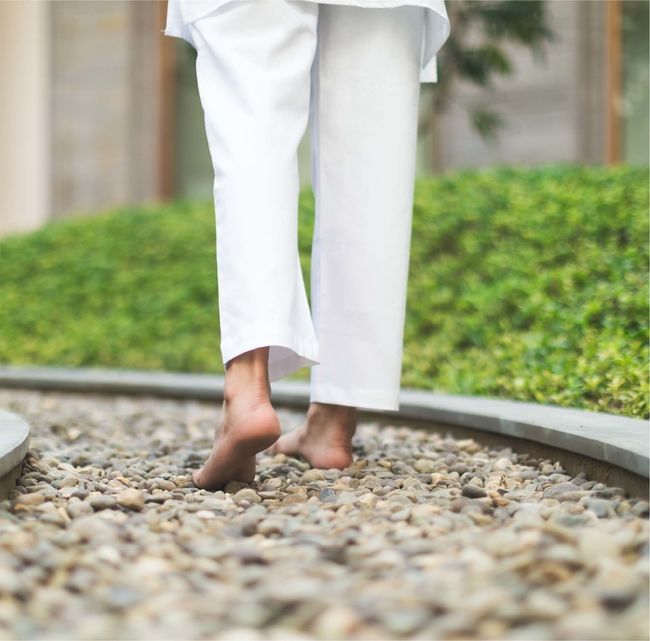 Out of the many healing techniques at Naad, the Reflexology Track is the most basic yet effective. The wellness centre has given reflexology (a healing technique that involves putting pressure on the feet) their own twist and come up with a dedicated track. Naad's Reflexology Track is laden with smooth pebbles of different sizes. Walking on this track is said to release stress and help focus better.
4. Take some time off to indulge in leisure activities
Apart from a range of therapies and treatments, Naad Wellness also boasts of some great recreational activities. Take a dip in the swimming pool, play a game of tennis or badminton, practice your putting at the mini golf greens, flex your muscles at the gym or take a stroll in the lush green lawns. The possibilities are endless!
5. Experiment with sensory therapies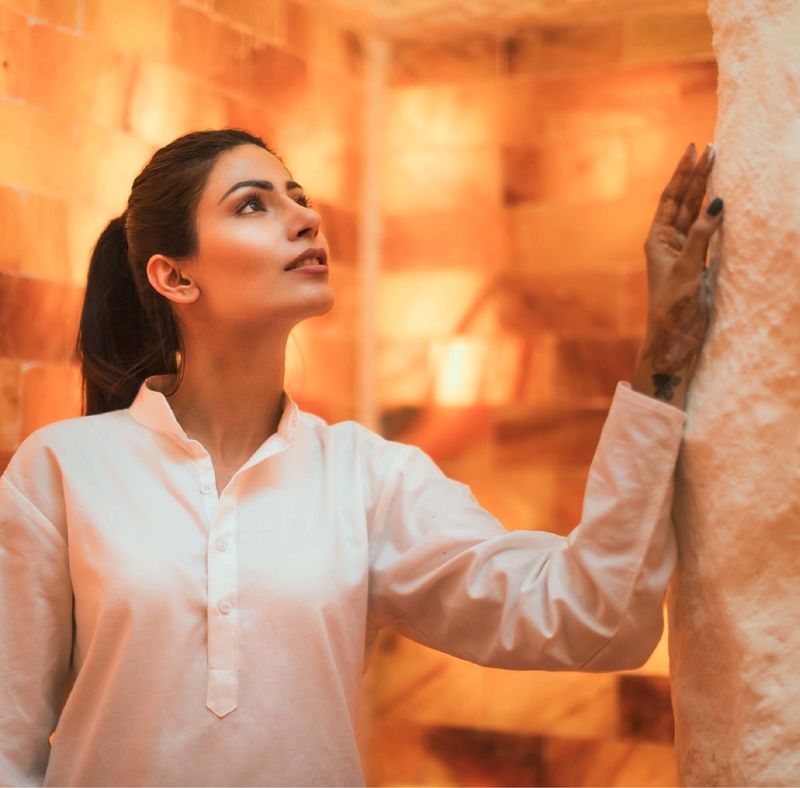 If you're someone who's looking to add a twist to your wellness holiday, Naad has some great options for out-of-the-box therapies. You can heal yourself while swaying to the beats of relaxing music in the property's dedicated Music Therapy room. To add to that, Naad also boasts of aromatherapy and a Himalayan Salt Cave.
Food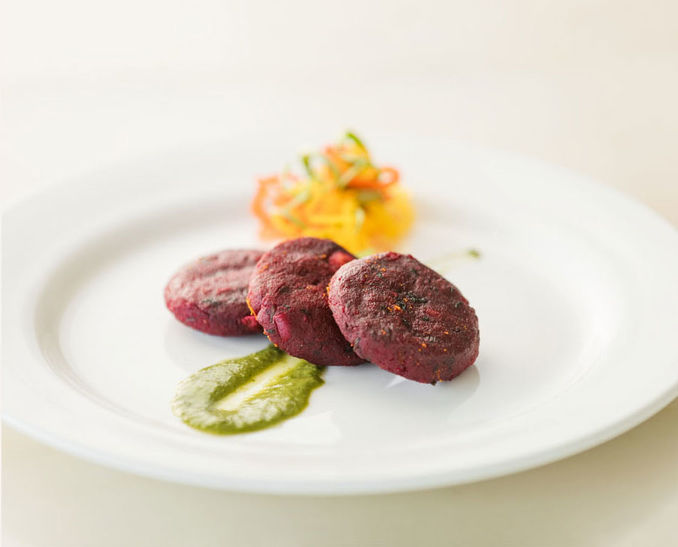 The staff at Naad takes well-being very seriously, be it the treatments or food. The personalised food scene at Naad starts off with a consultation session. Once the doctors have understood the guest's health condition and dietary restrictions (if any), a customised menu is created. A team of skilled chefs then takes over to curate meals based on the concept of Ayurveda with completely organic and seasonal ingredients that soothe all the five senses.
Getting there
Naad is located at an easily accessible distance of 50 km from the capital city, New Delhi. Drive down the NH 44 from Indira Gandhi International Airport to get to the property in about an hour and a half.
Cost
There are four different accommodation options at Naad - Premium Rooms, Luxury Rooms, Royal Suite and the Naad Suite. Stays at Naad start at ₹49,000 for three nights.
Contact: 8448495292
Did you ever take a wellness holiday to Naad? What was your experience like? Click here to share your travel stories with the Tripoto Community.
In association with Naad Wellness.