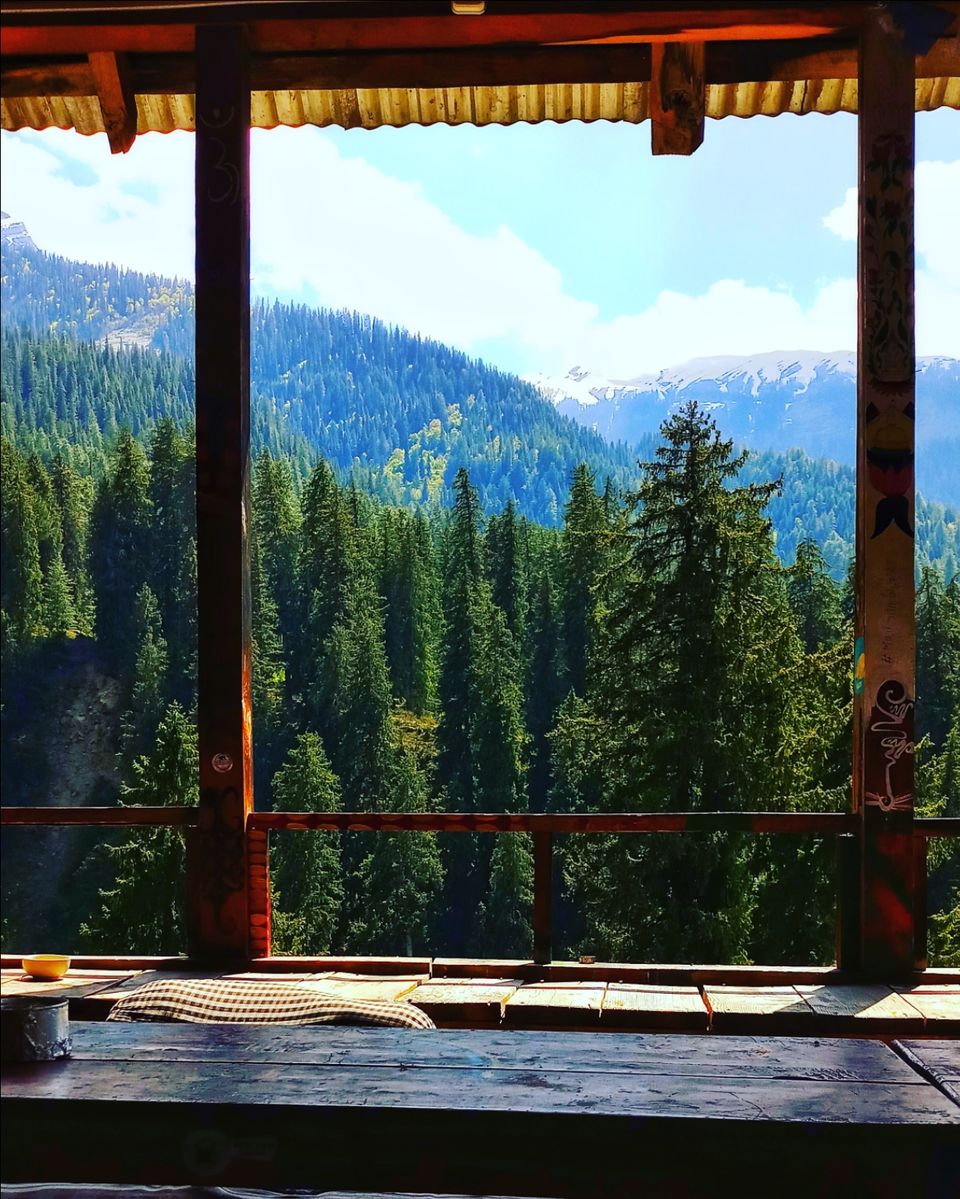 A semester break trip with one of my friends happened last week, to the real Parvati valley.
We were both planning this trip since for ever and it so happened in an instance.
We left Delhi on the 4th of may at night and travelled for almost 13h to reach kasol. The bus charges vary from transporter to transporter and the type of bus you want to travel in, the fair stands somewhere between 850- 1600 as for the ac buses and Volvo.
After reaching kasol we took a small lunch break and then hopped on to a local bus that took us to Bharsaini. The charge from kasol to Bharsaini was around 30 rupees per person.
After reaching bharsaini we started trekking to kalgha village. Situated (7,545 ft) above sea level this village offers you everything from scenic beauty to chill cafes,peace as well as solitude but to reach kalga you need to trek for about 30 mins up hill.
Once you are up the hill you experience the true beauty of nature and a peaceful environment.
For the stay the locals provide you with home stays as an option.. and that is how they earn in the summer season so that in the winter season they can sit and eat for around 5-6 months.
Homestays are a good option as they are pocket friendly and don't burn a hole in your pocket as well as you get to witness their lives as closely as possible.
You get to know the locals more and live the same kinda life for a few days.One can include food with their stays as they please. We stayed at a friends cafe for around 2 days and we payed him around 1,000 bucks to be precise.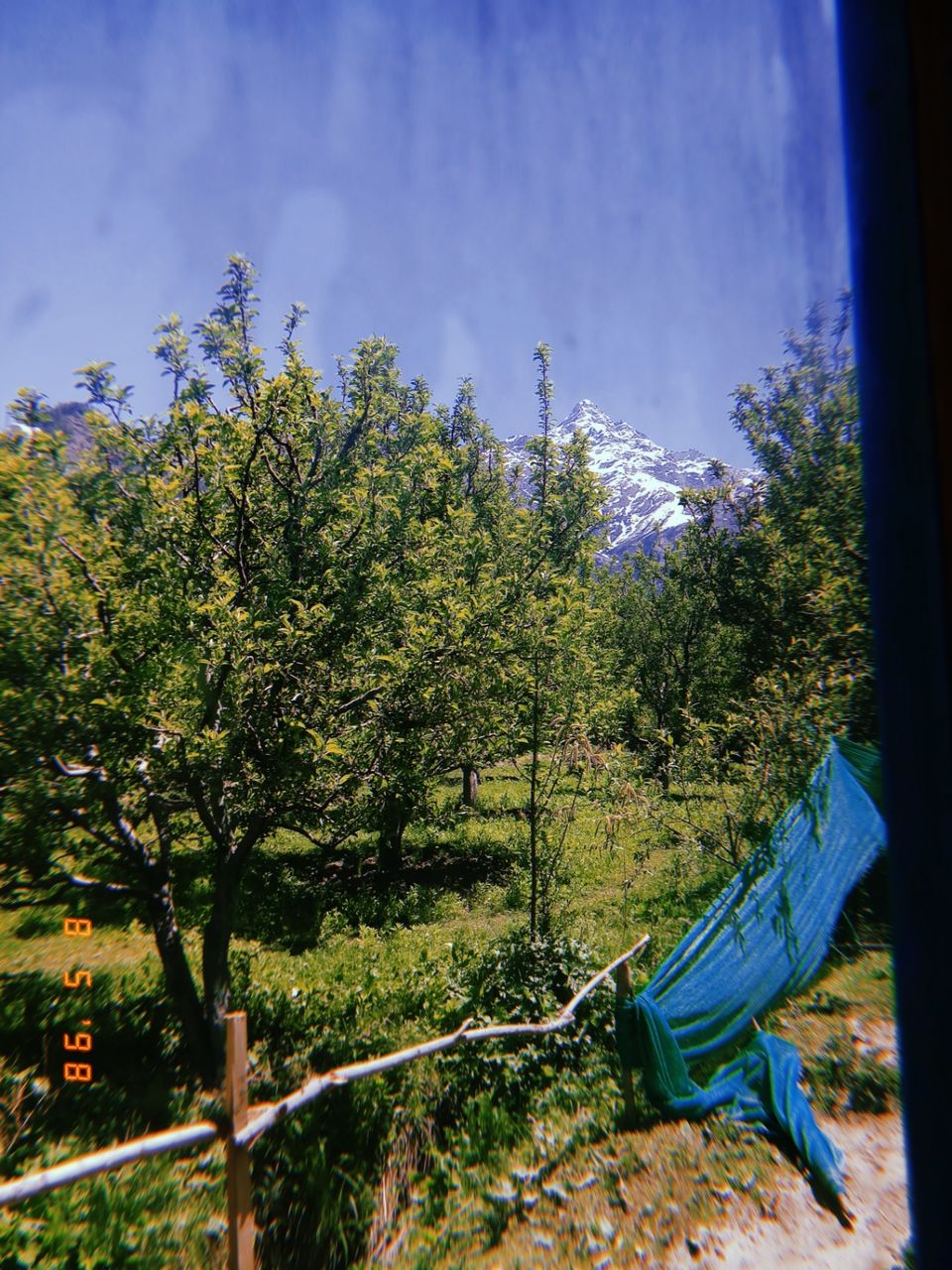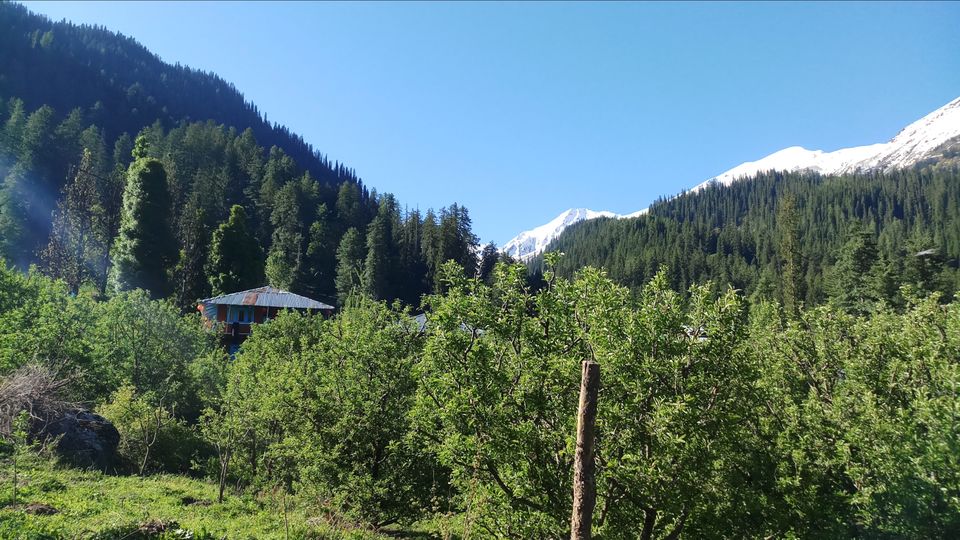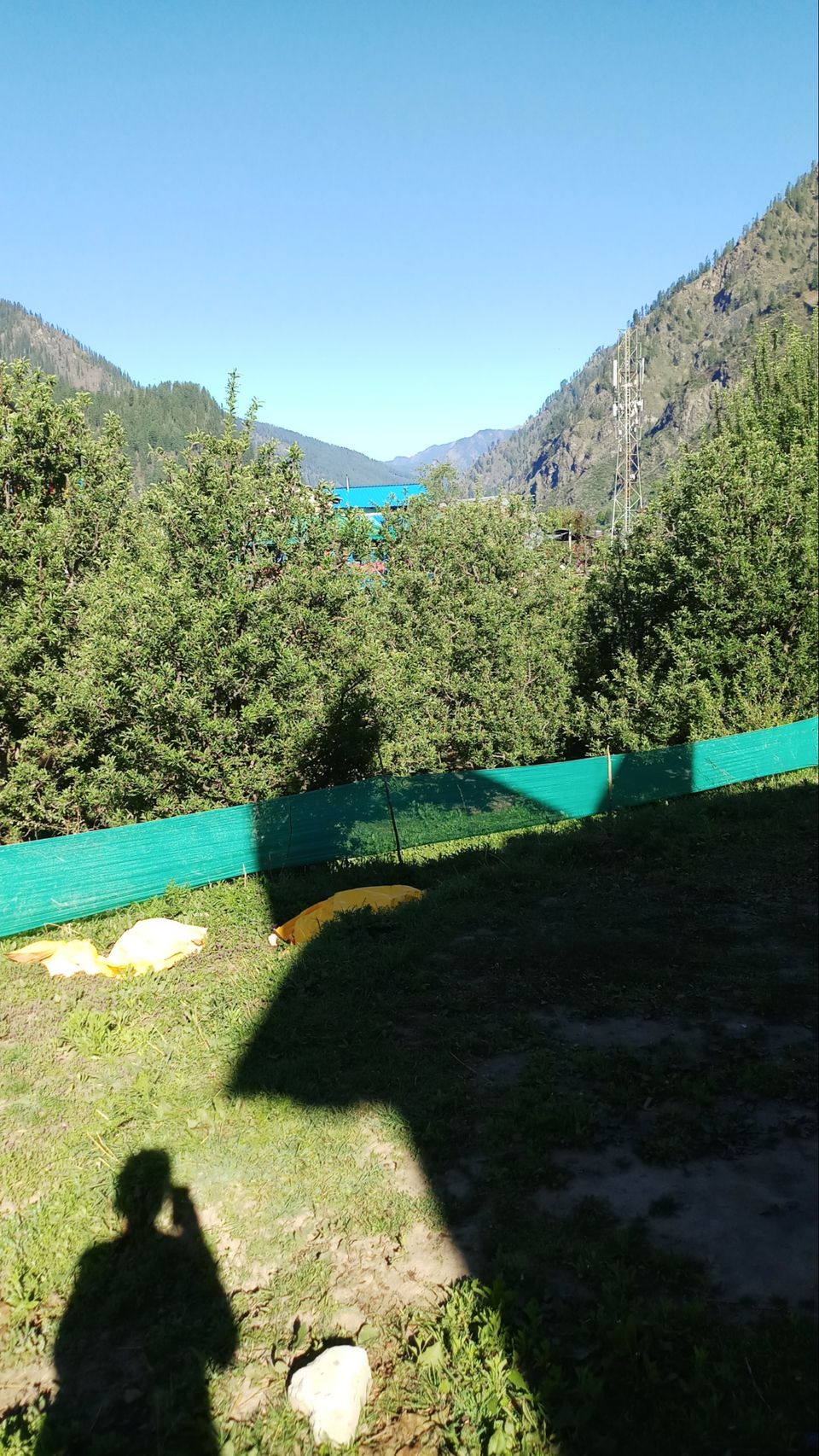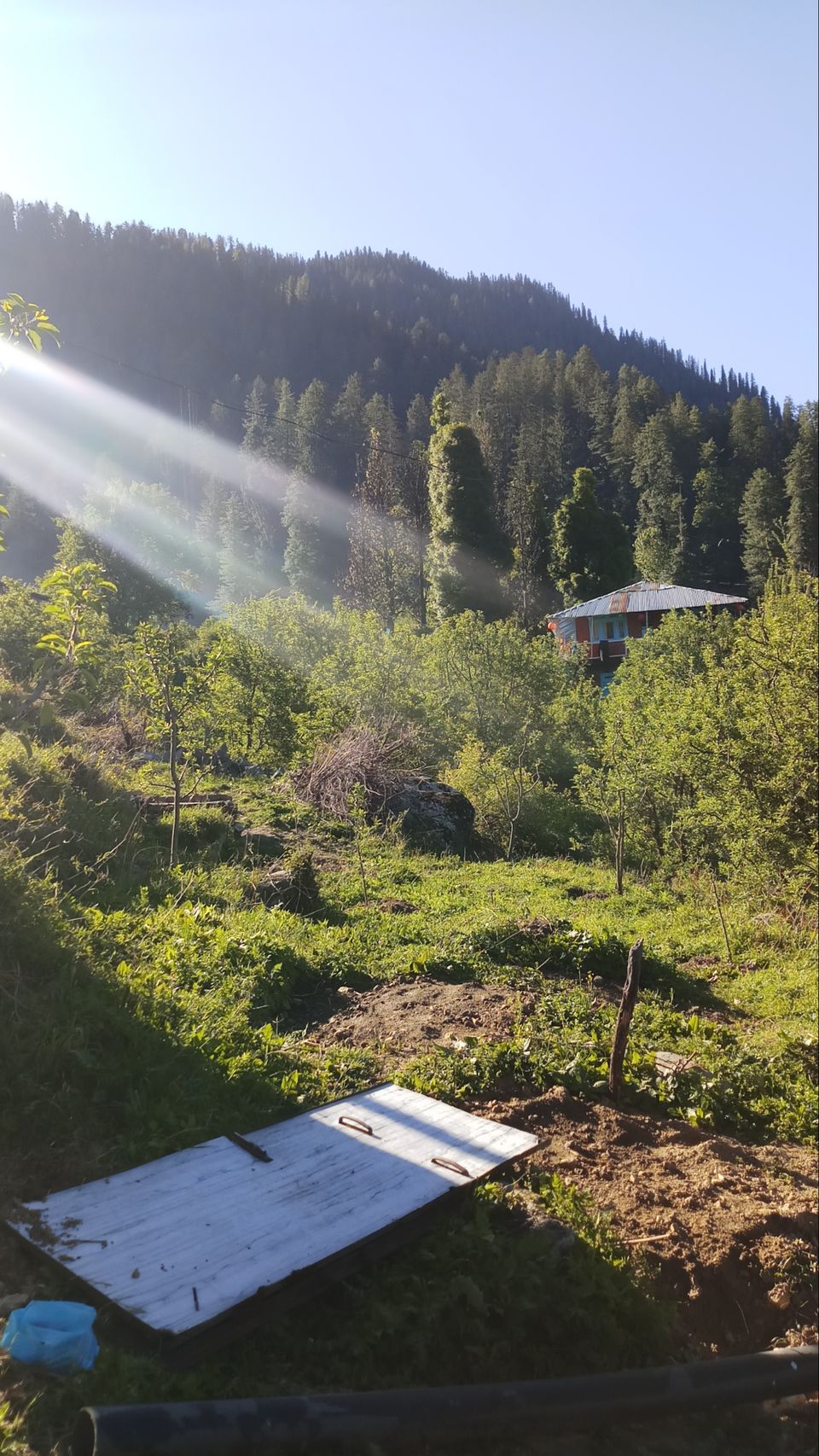 We woke up in the morning and decided to eat our breakfast at "tosh" the last village ahead Bharsaini.
We started trekking towards tosh from kalgha and after a terrific trekking of 2 and a half hour we reached tosh.
Where we went to  pinki didi's cafe 360° the last resort.The food there is a tad bit expensive but the view is just mesmerising.After having filled ourselves with food and the view we went ahead to a waterfall situated ahead village tosh and trekked till the waterfall.The waterfall is a must visit if one visits tosh.
One can relax and meditate at the waterfall and can even munch on something and sip some chilled beer.
Tosh is a much commercialised village and hence lacks peace and solitude. So we did not risk staying there. We trekked back to kalgha in the evening.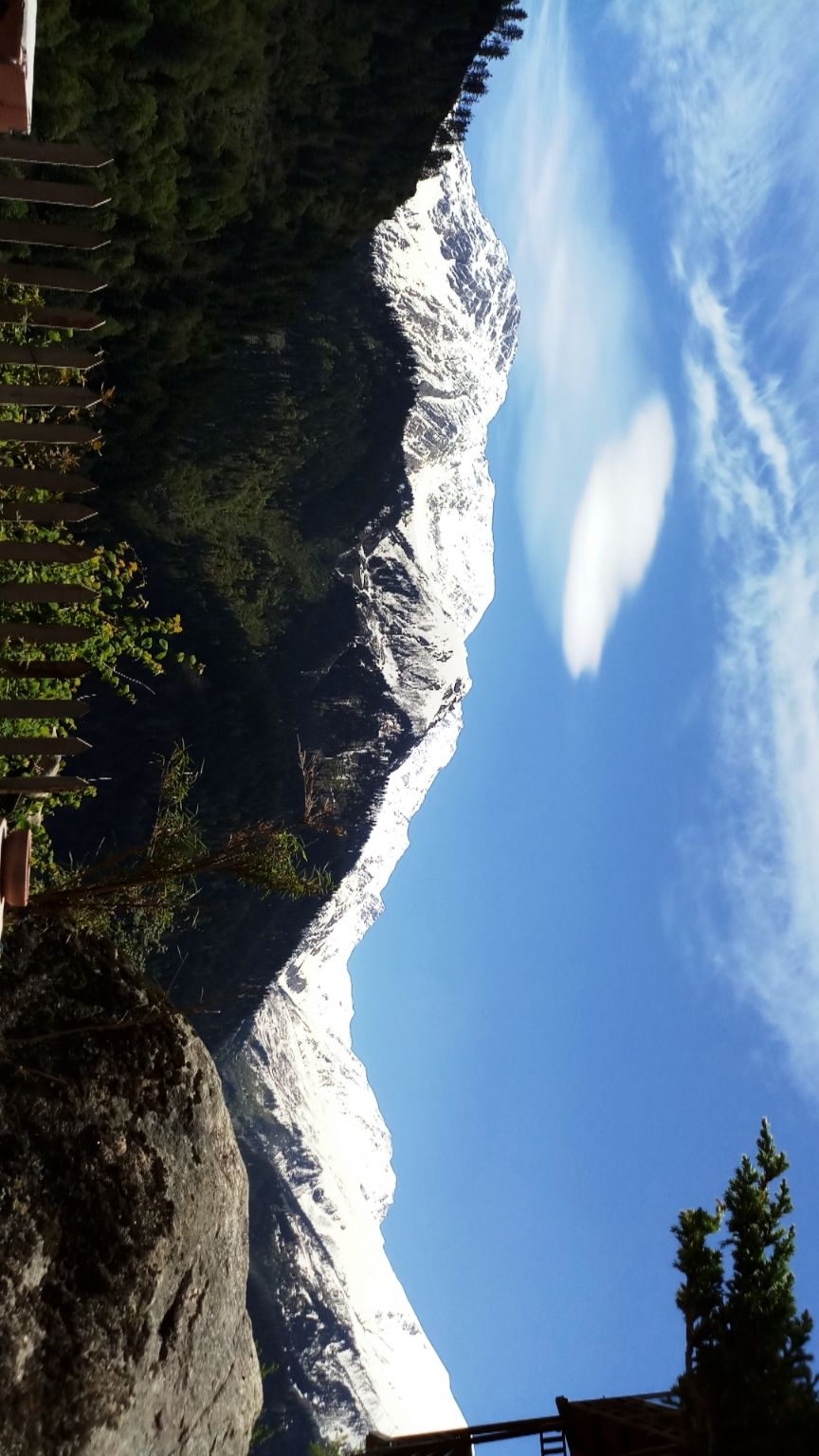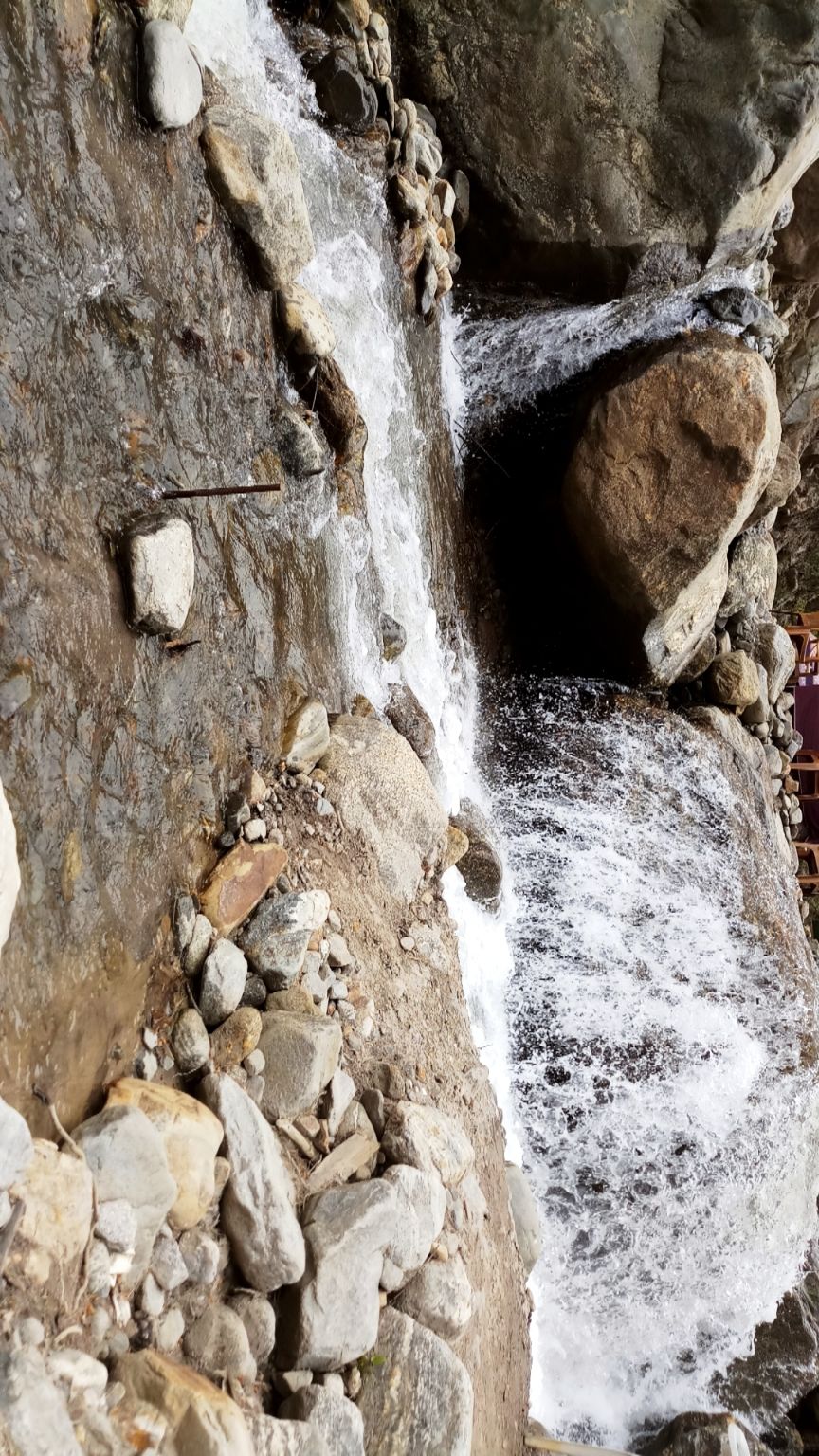 On the third day we went around discovering kalgha itself and to our surprise we found a lit cafe in the village itself. It has quite a name among foreigners staying there in the valley as it brings you closer to the peaceful valley. "The Holy Cow Cafe and Beds" is a must visit of one visits Kalgha. The food there is amazing and ya one should try their hands on the pancakes. The cafe provides a beautiful view of the forest as well as the snow covered peaks.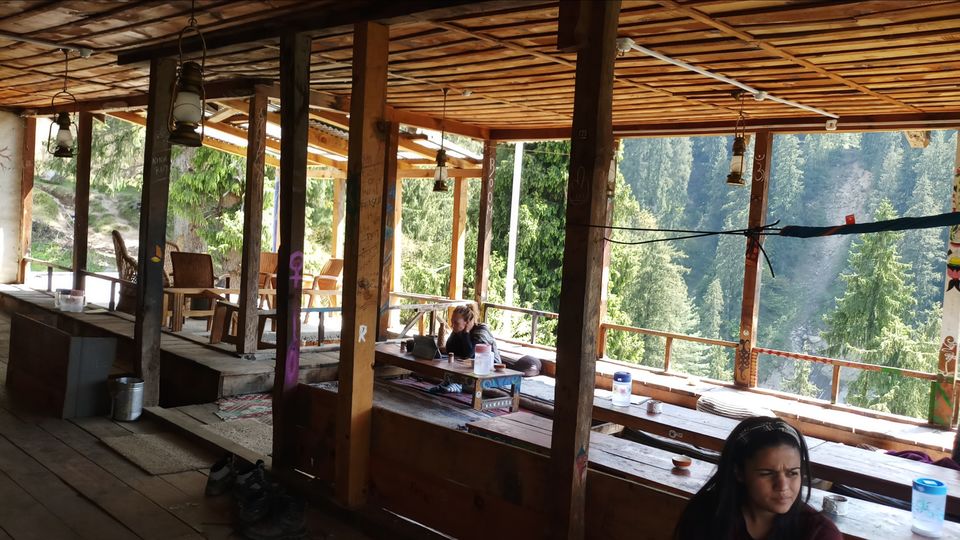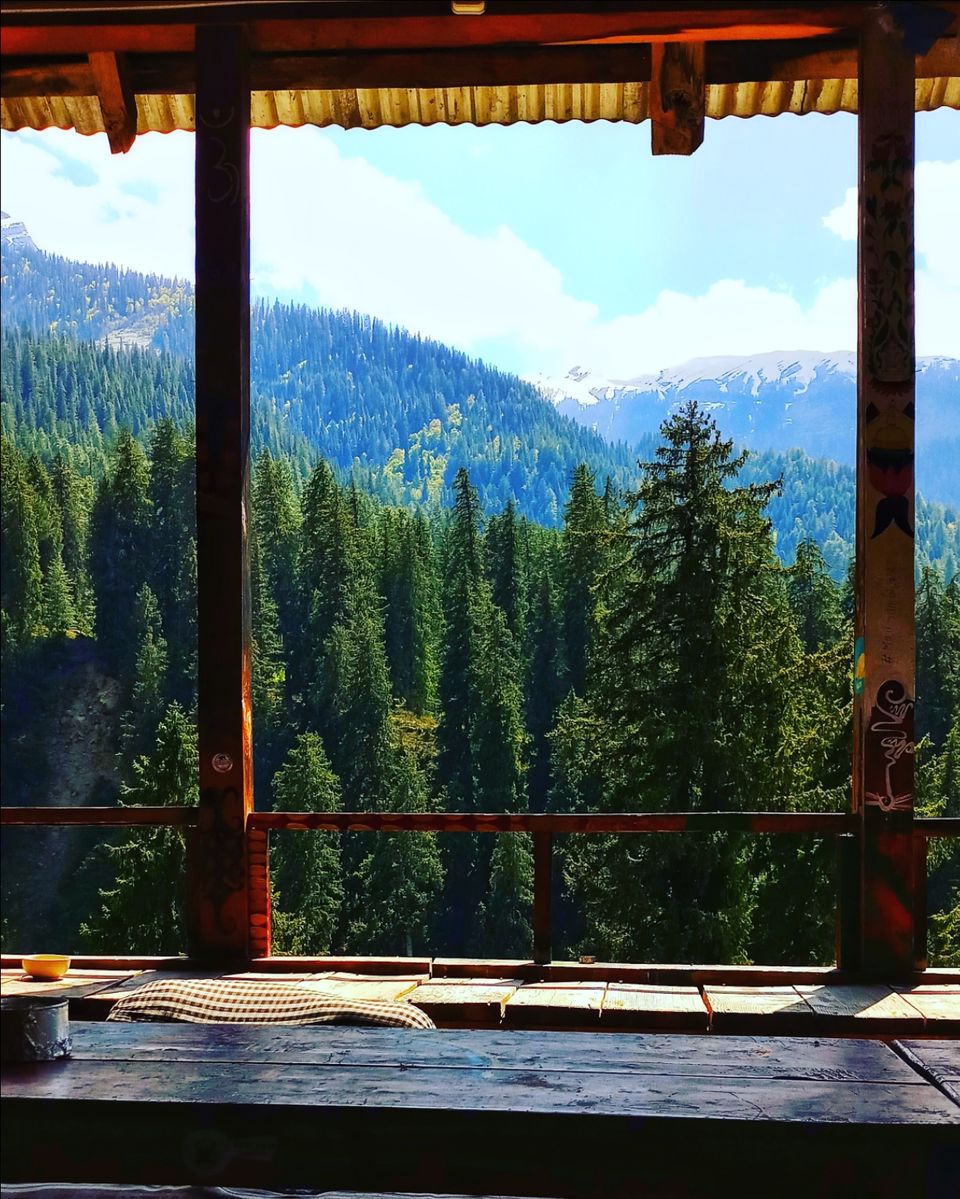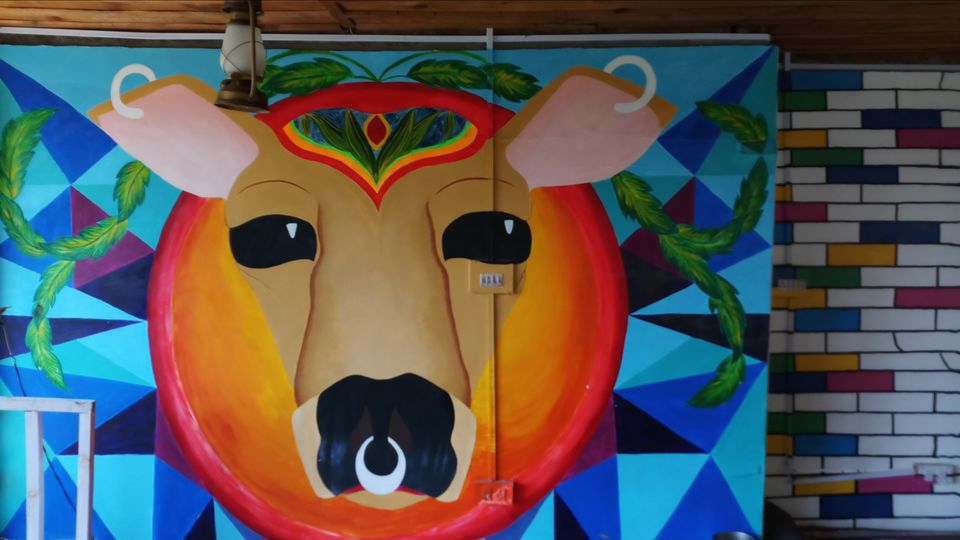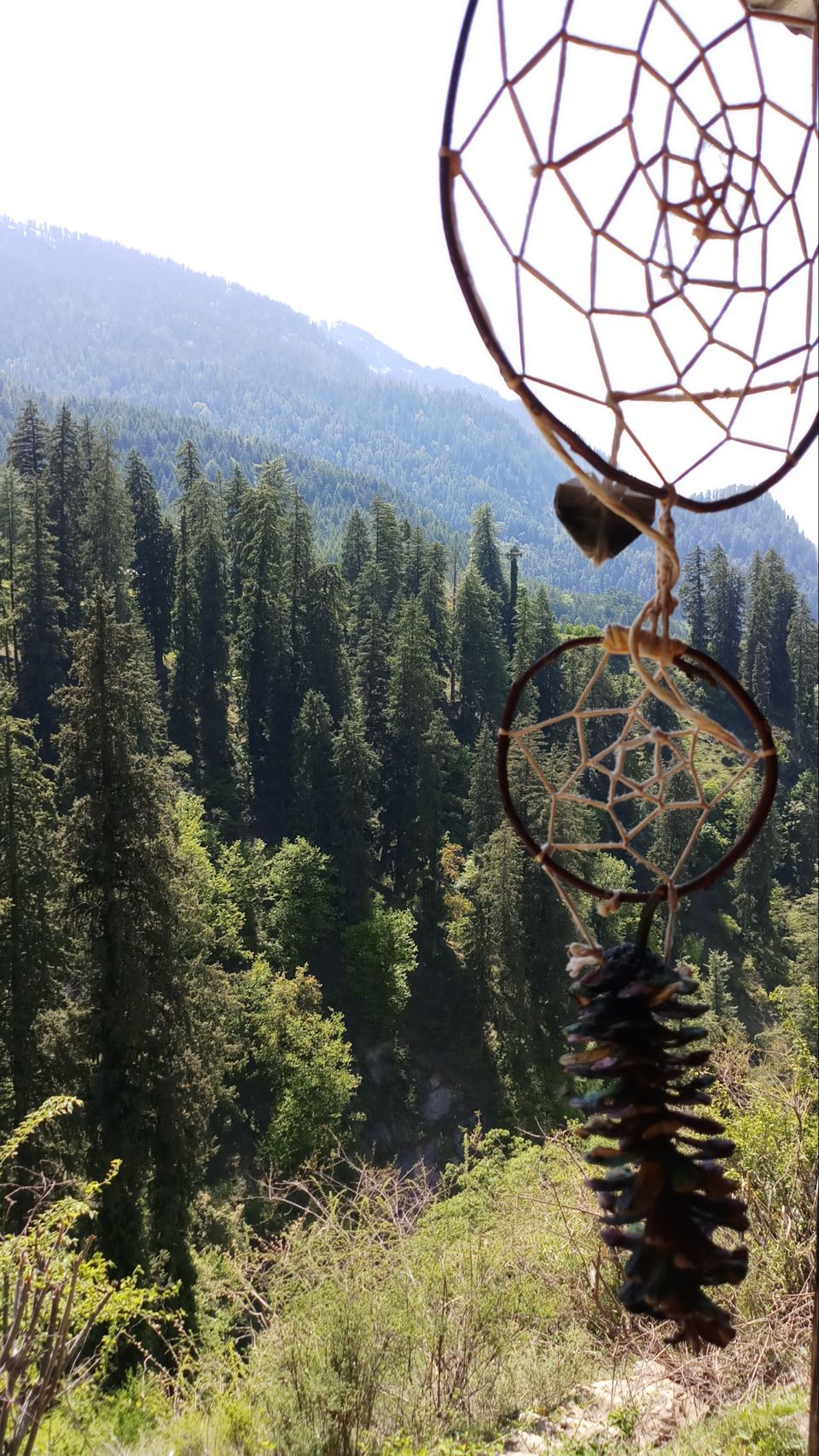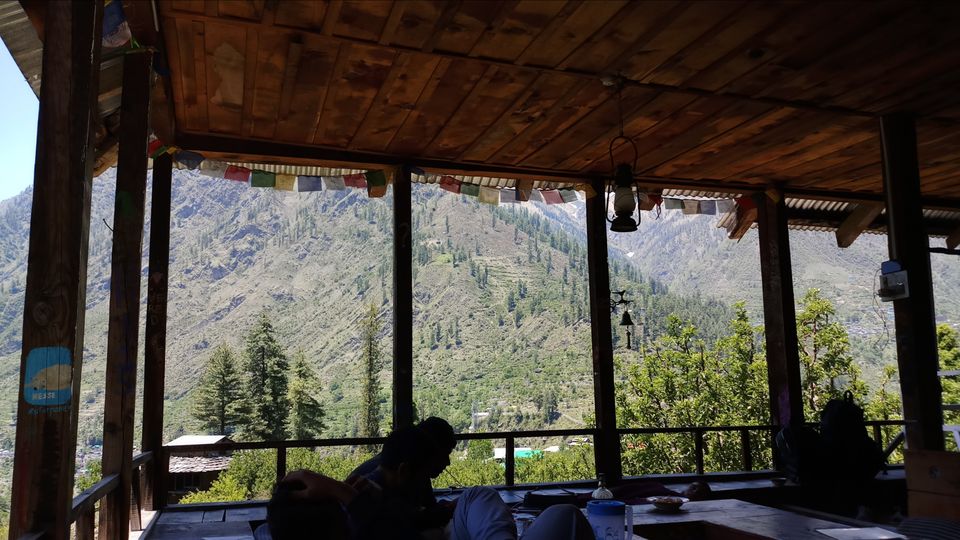 The fourth day we headed back to kasol. Where we visited another village but that will be totally another blog post.Kalgha has my heart. One can visit the two other villages situated near kalgha that are tulgha and pulgha if one has enough time. Parvati valley has many hidden gems every turn and every step taken provides you with a totally different view.
The entire 4 day trip costed us around 2500-3000 rupees for two excluding the transport charges from Delhi and vice versa.
And what can be better than this.
Enjoy trippin and just think about nature locals are very particular about their village so please do not litter and keep the village clean.