Before I start this, I would like everyone to read my kheerganga trip too, which I preferred publishing seperately for no such reasons. I called Tosh 'The quiet place ' because it is away on the top of a hill and very less people live here.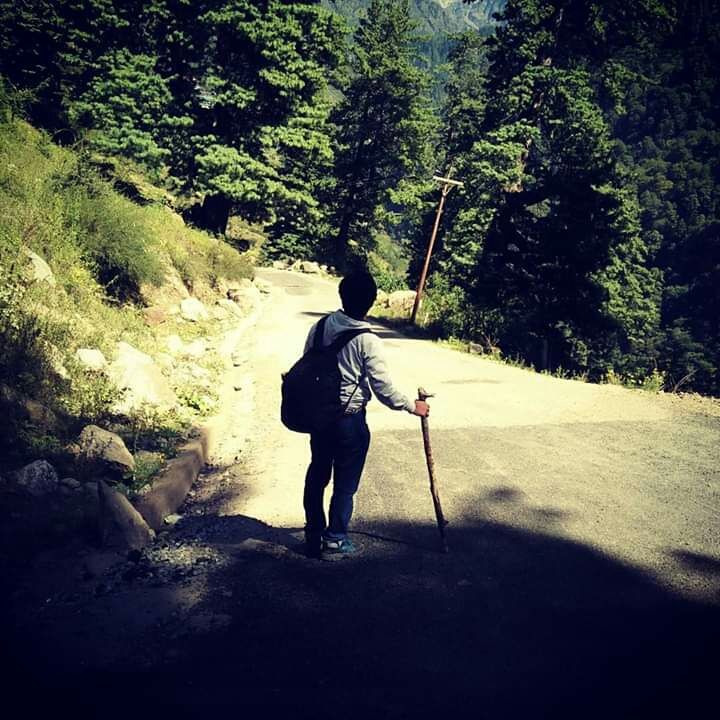 While trekking towards tosh village. The trek was not very easy for me. After covering halfway I had to board a jeep to reach my place.
Pinki Didi's cafe-My overnight stay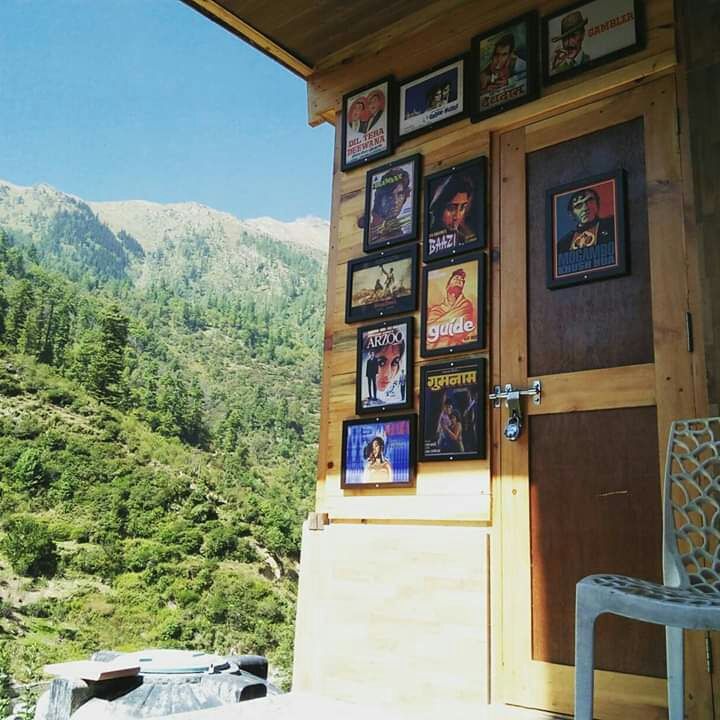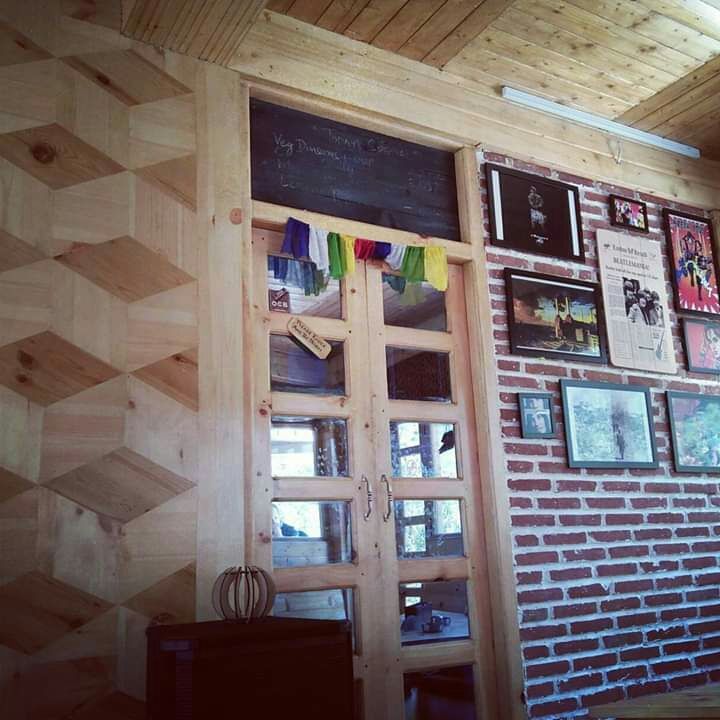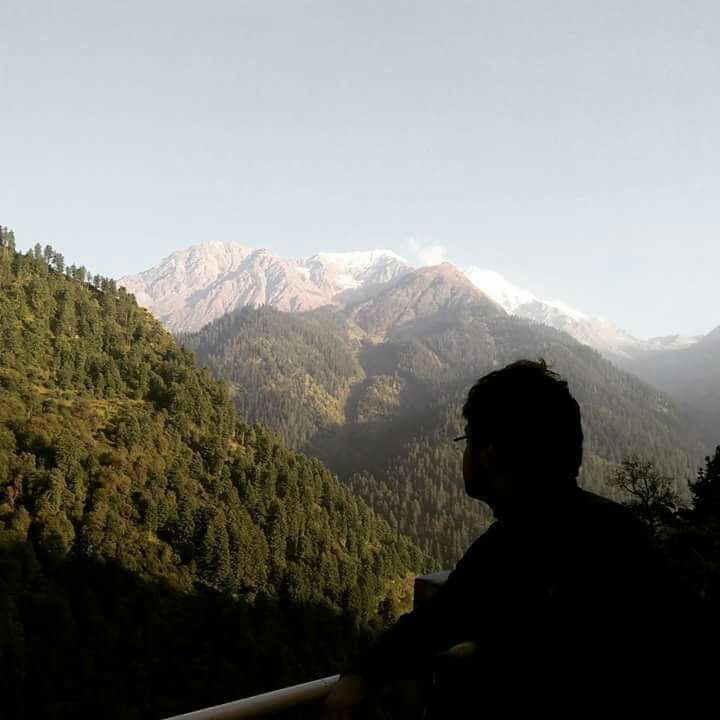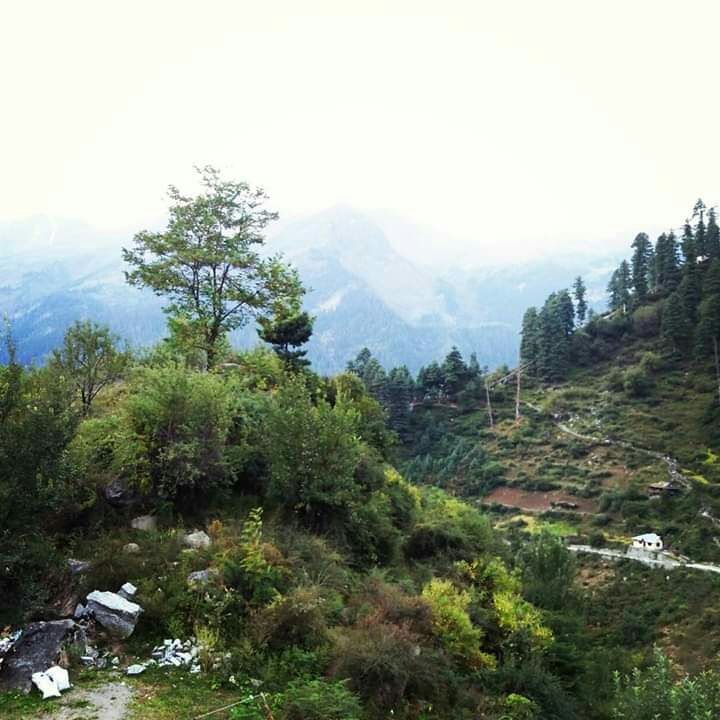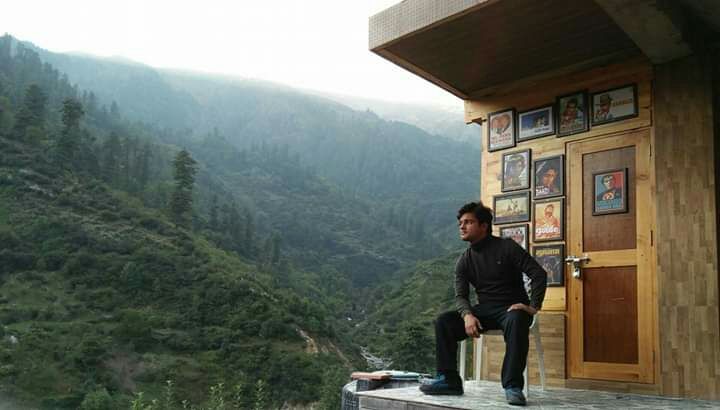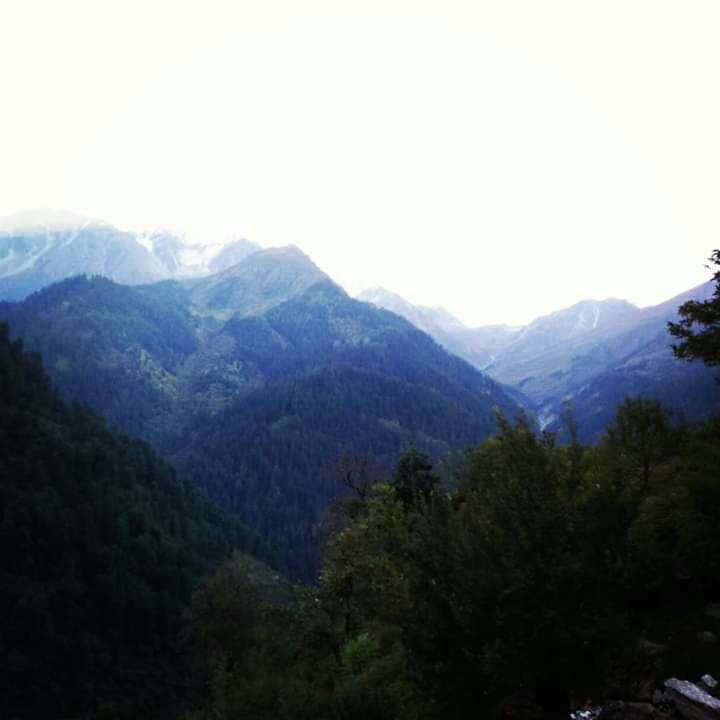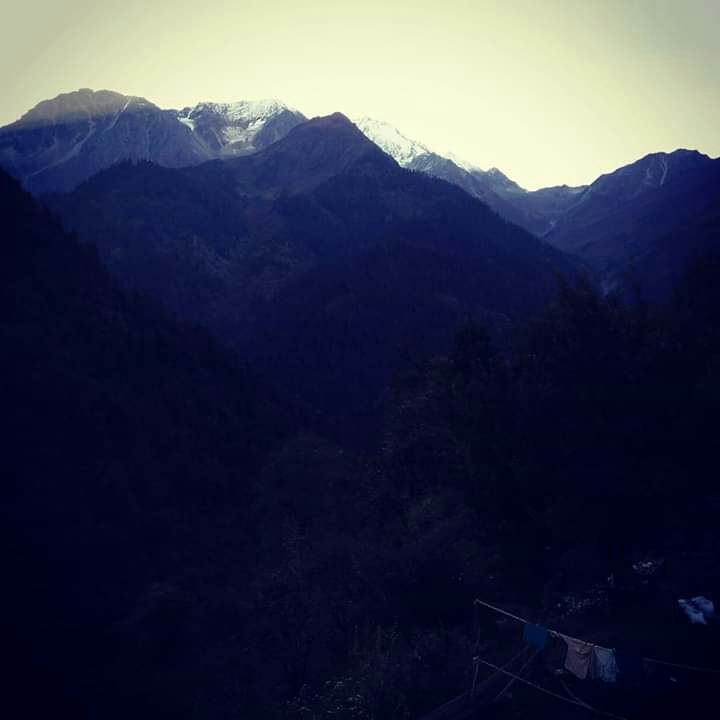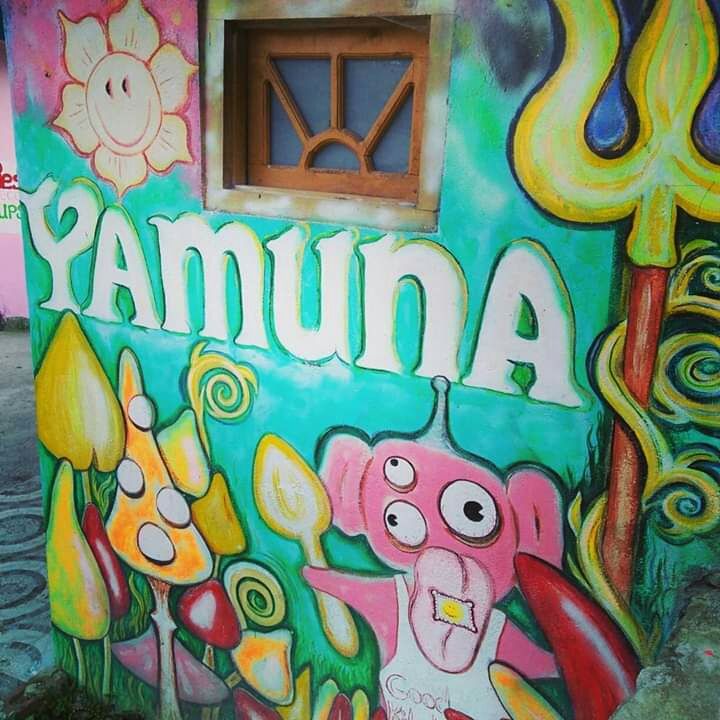 Next morning left for Kheerganga trek. You can read my kheerganga blog which will give you a clear idea about these beautiful places.
Please comment to let me know anything important .