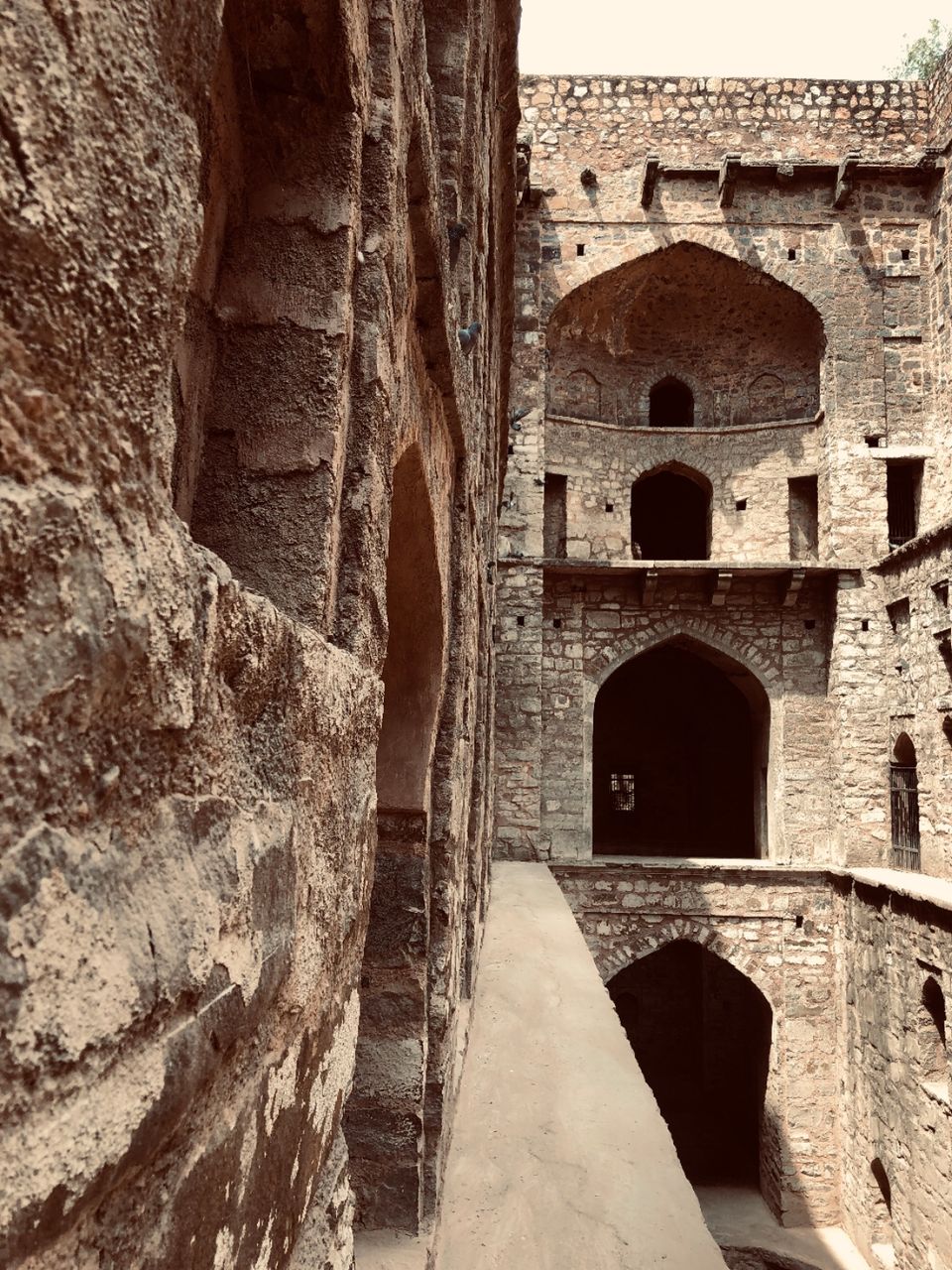 The architectural beauty of this place will mesmerise you. The Ugrasen ki baoli was built by king Ugrasen. The place has designed perfectly for water storage purposes. I would say our ancients were intellects. In such old times with low ammenties they made such grand structure.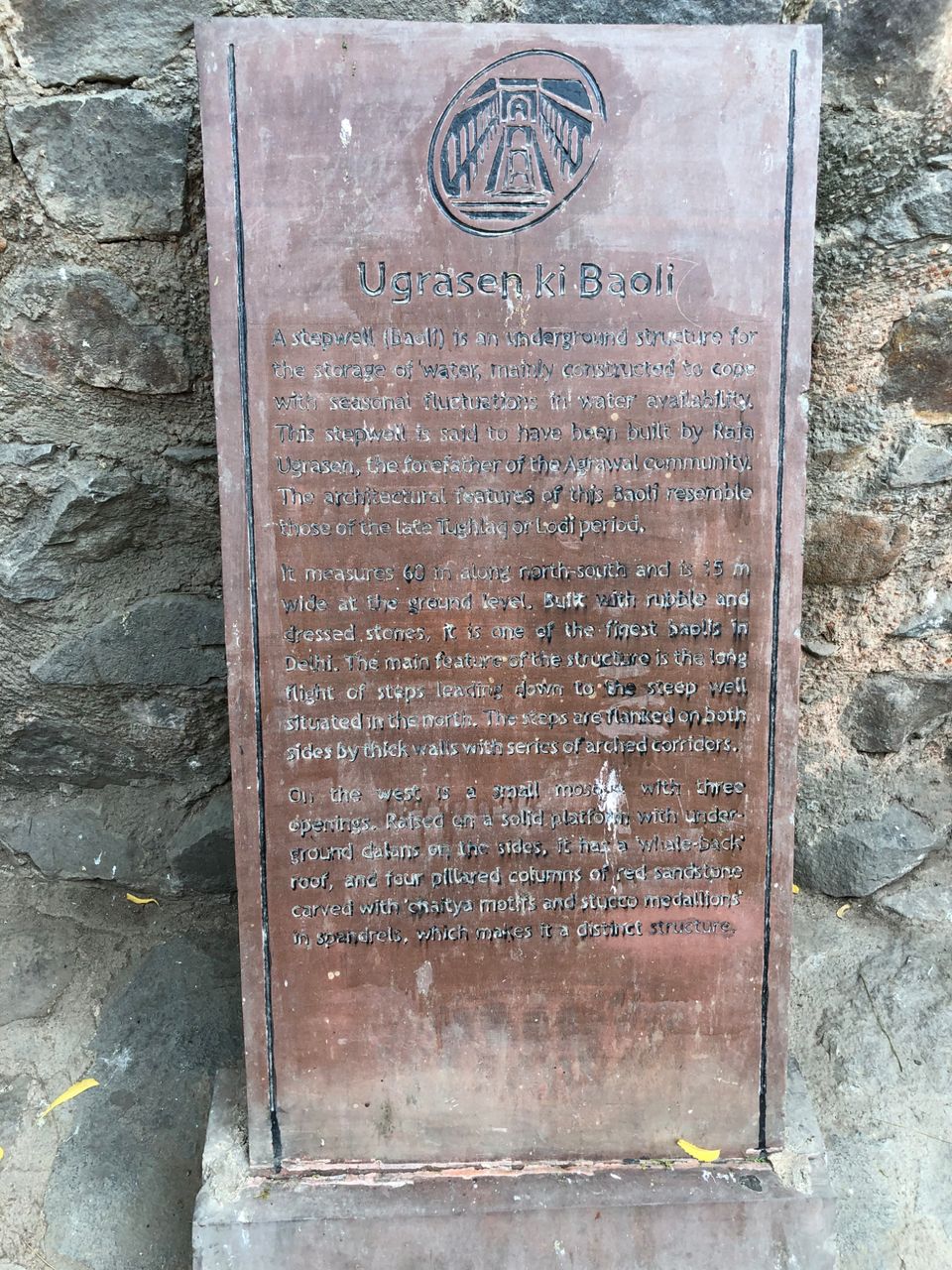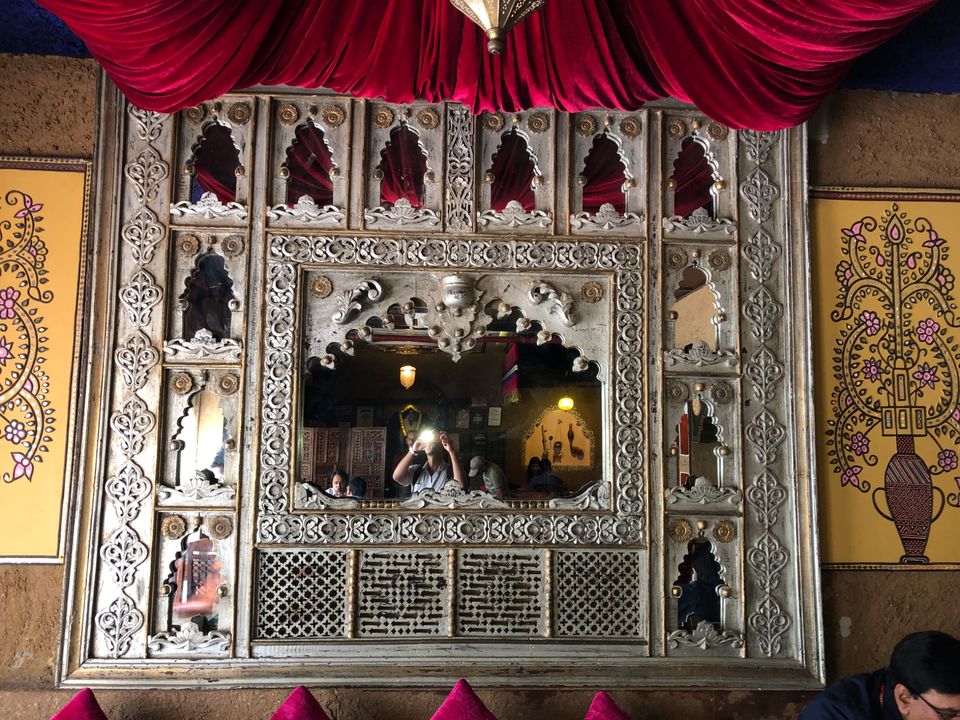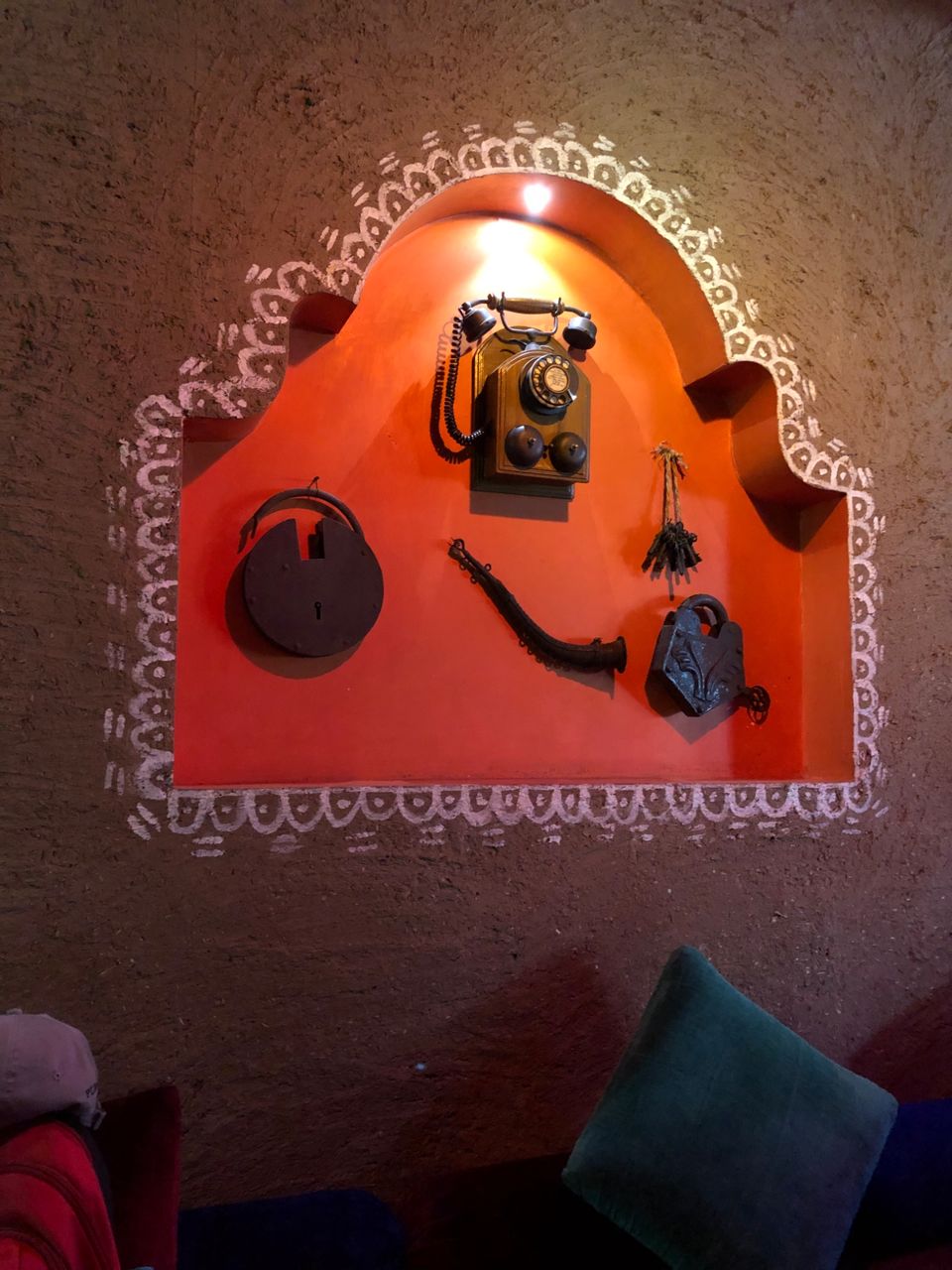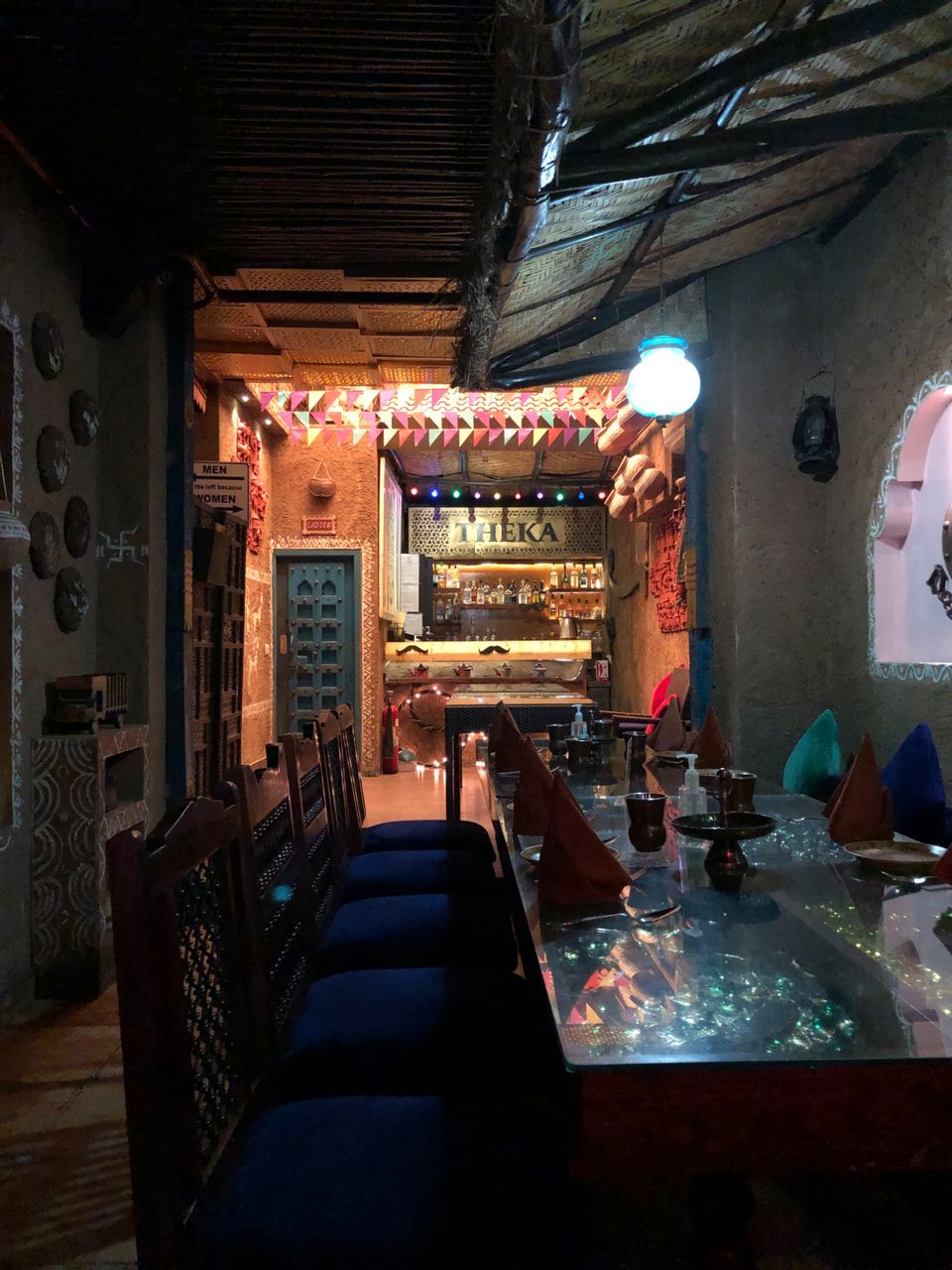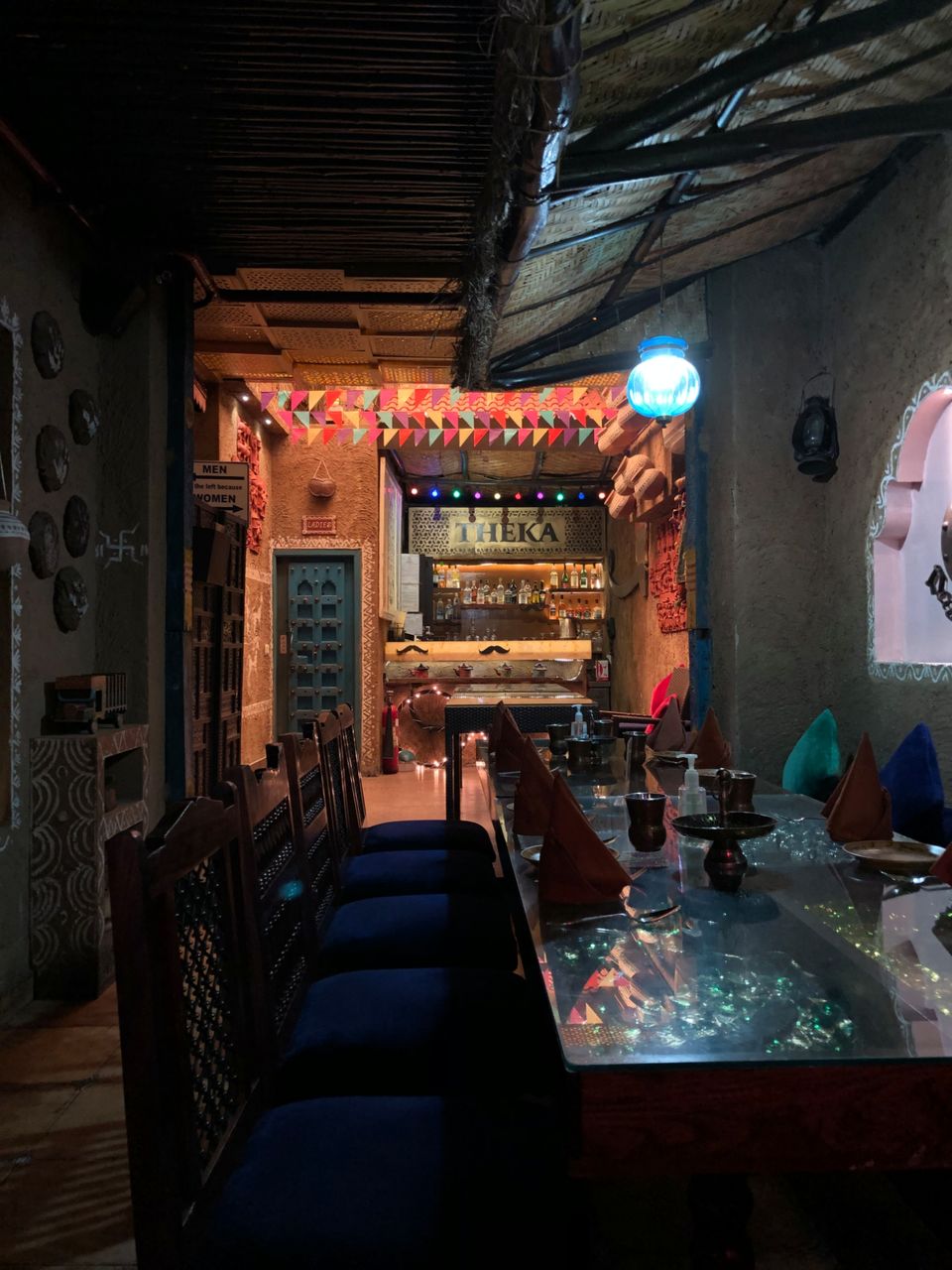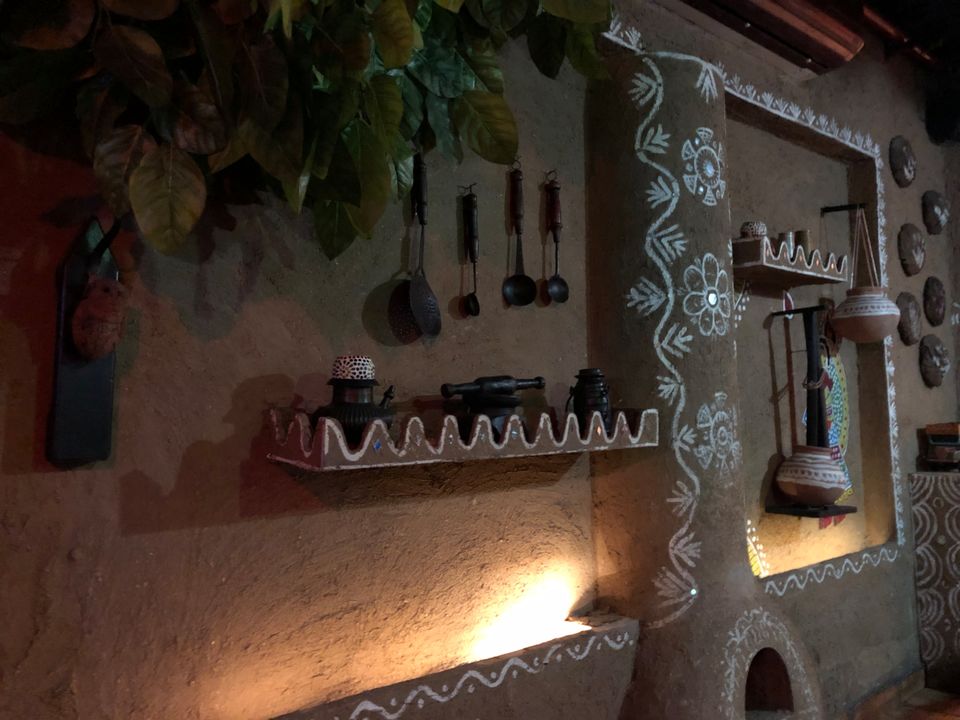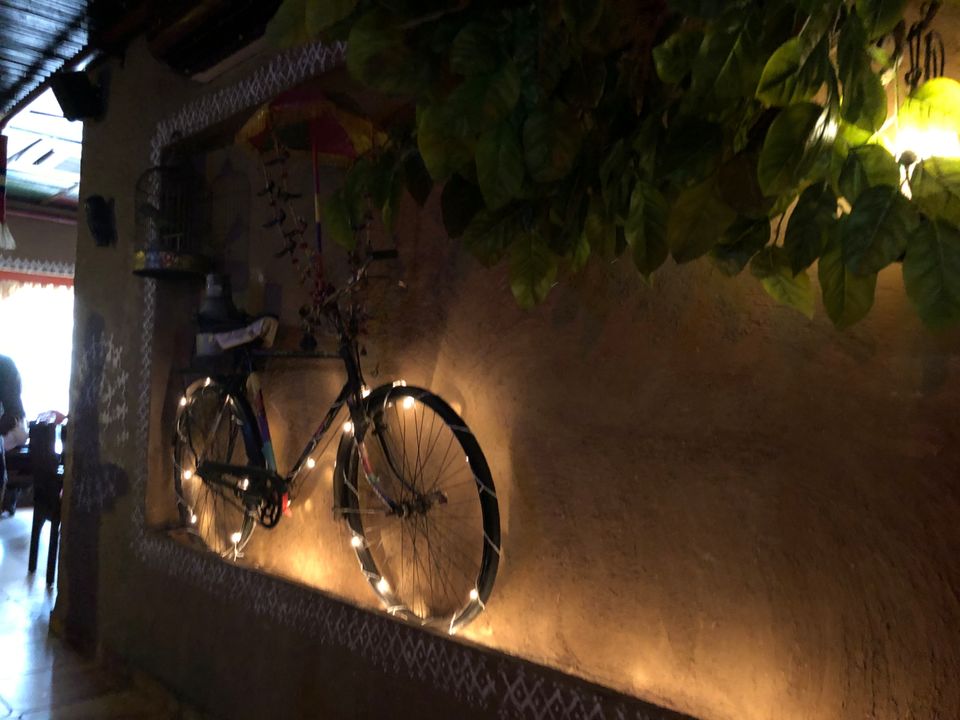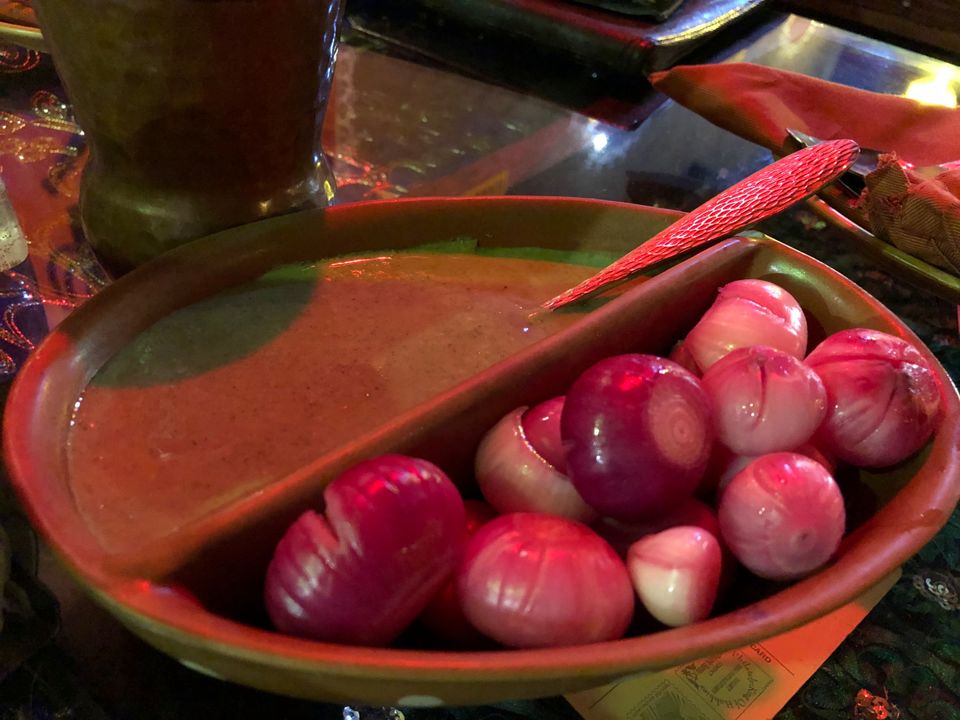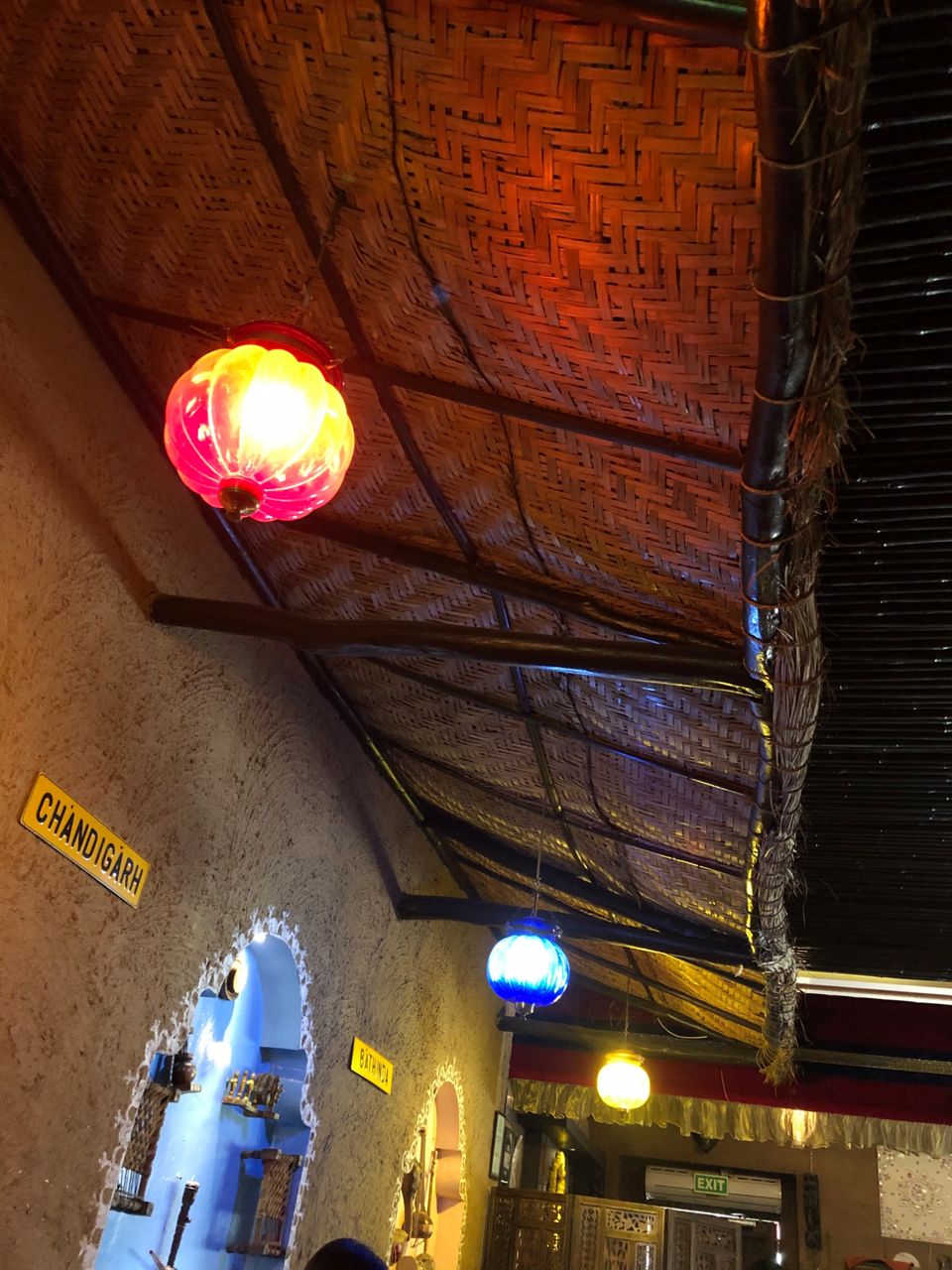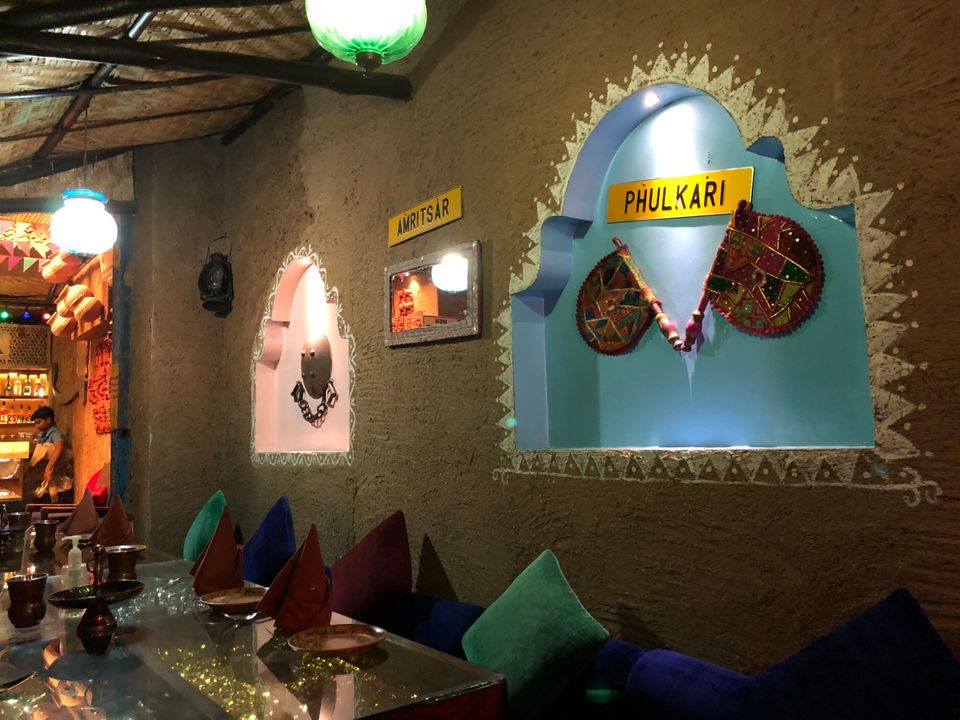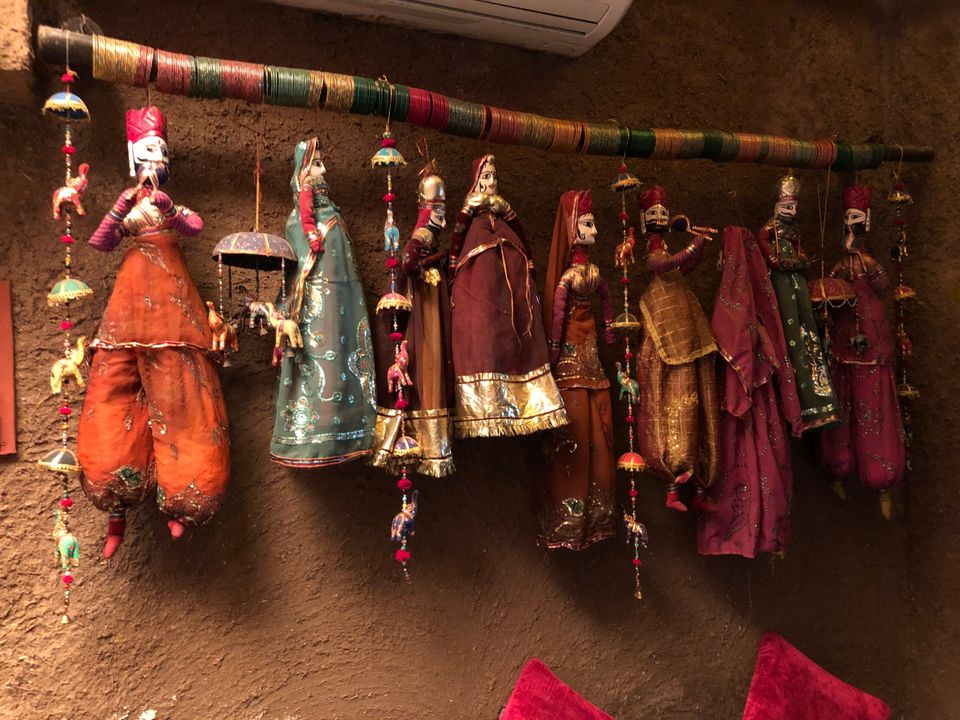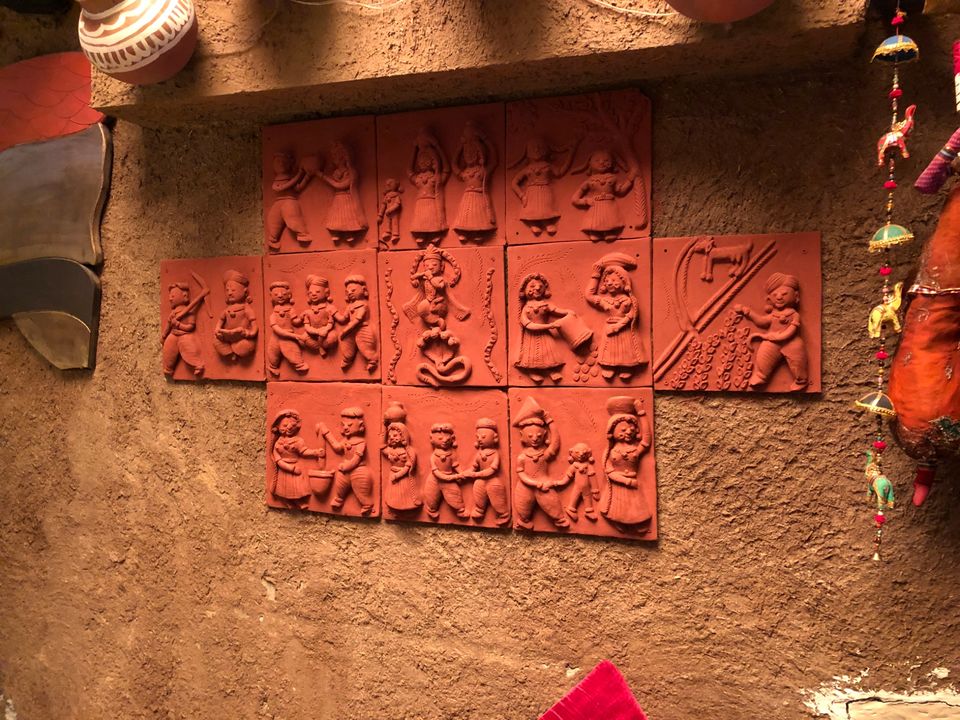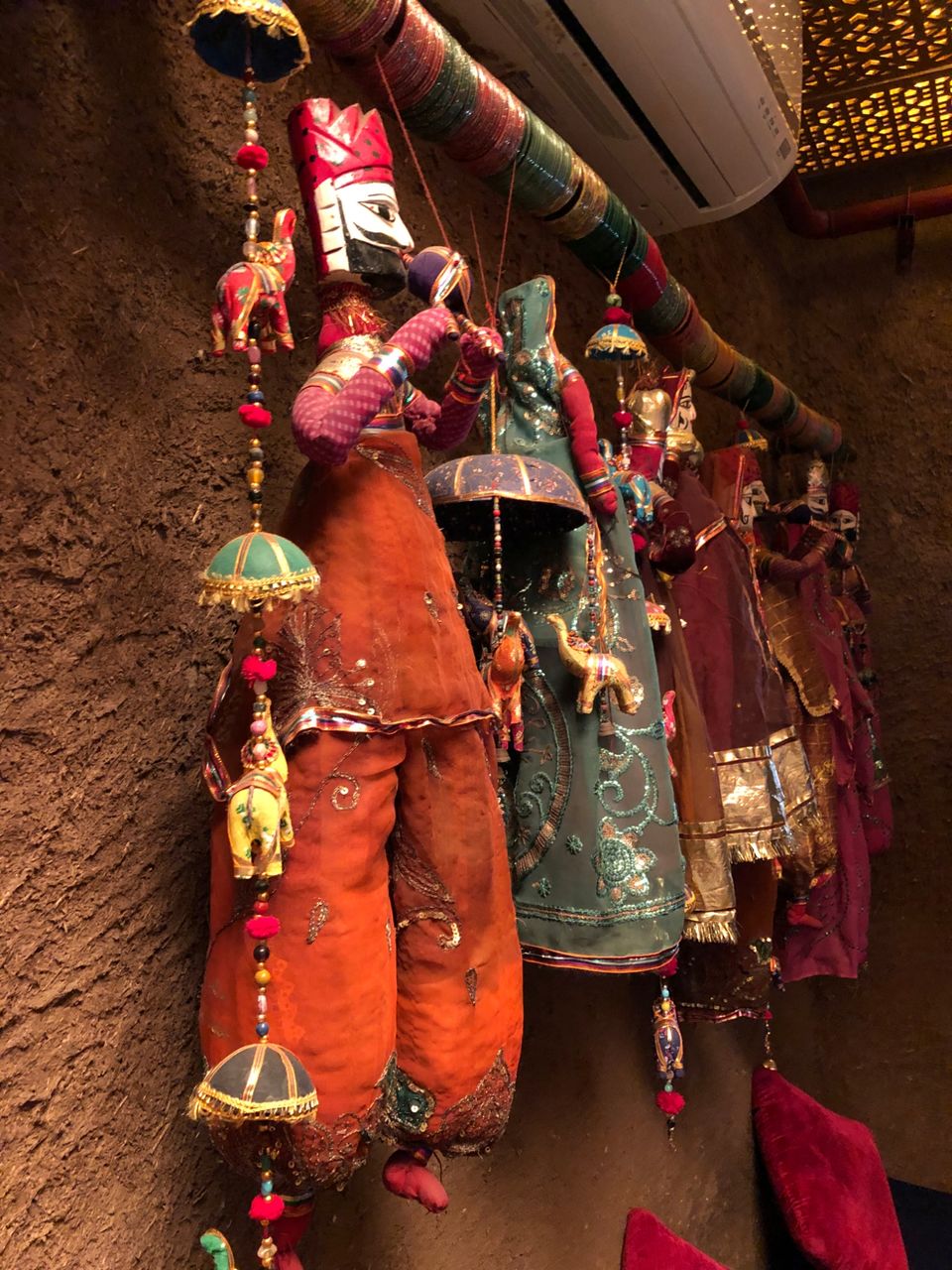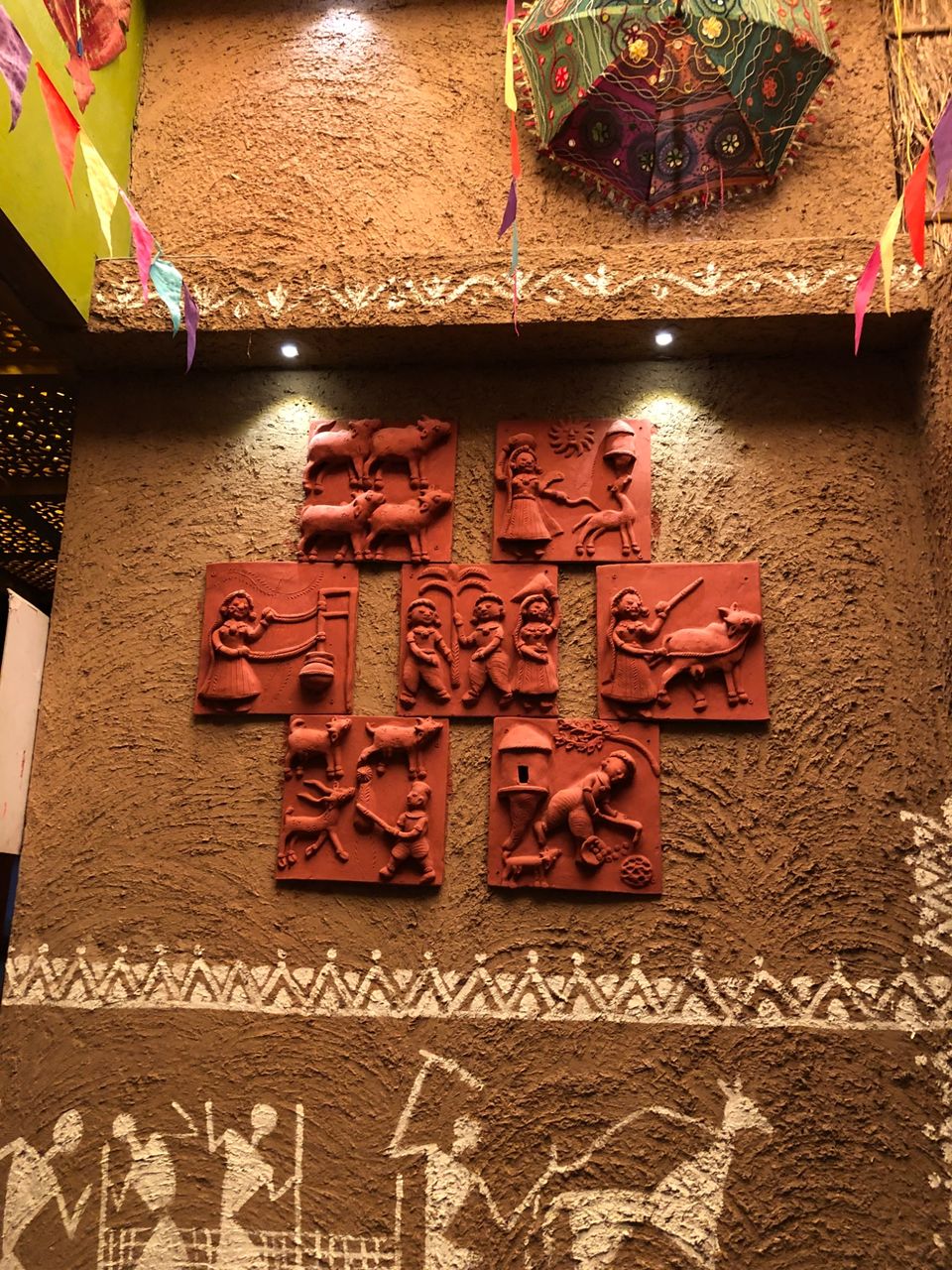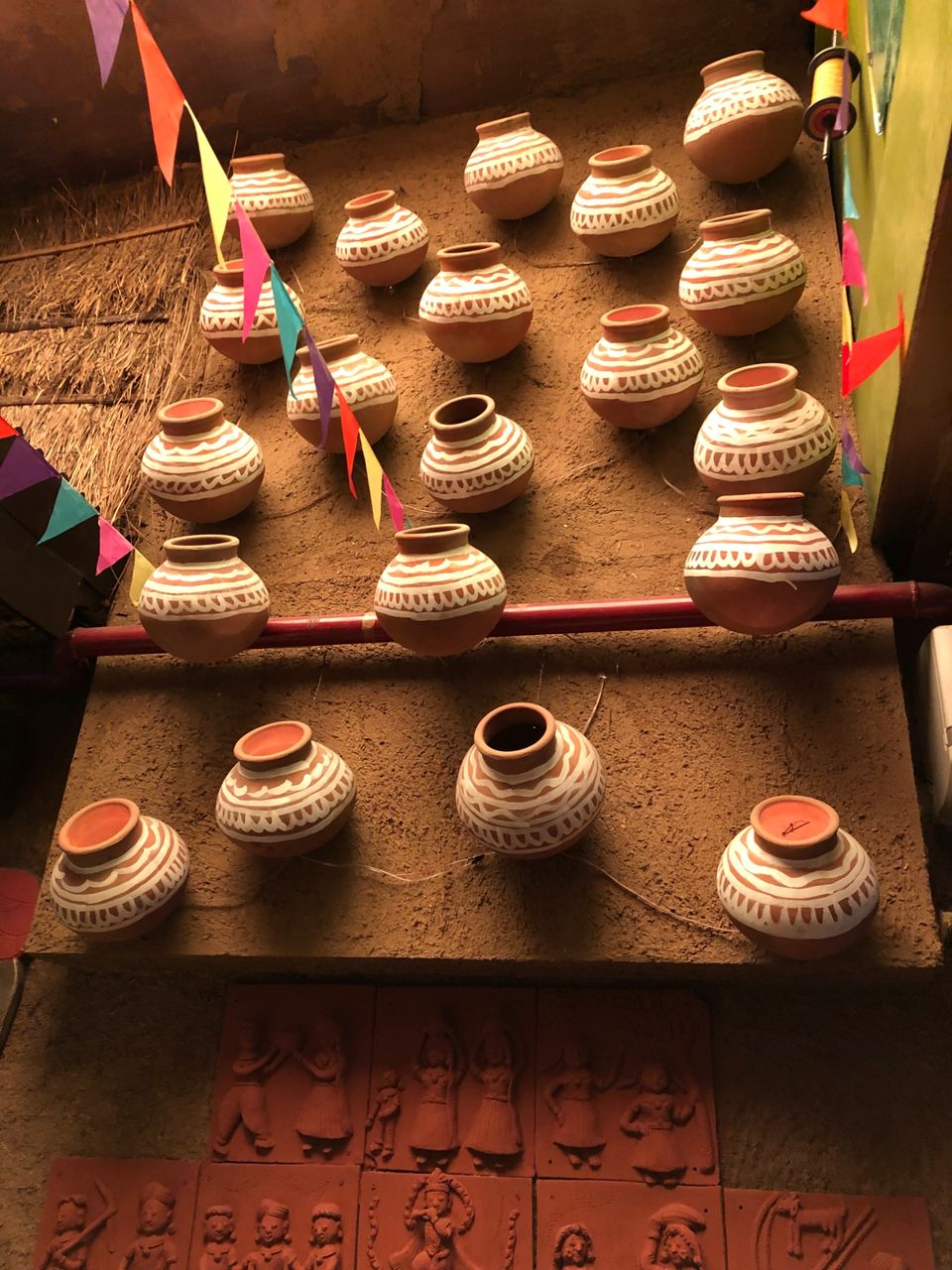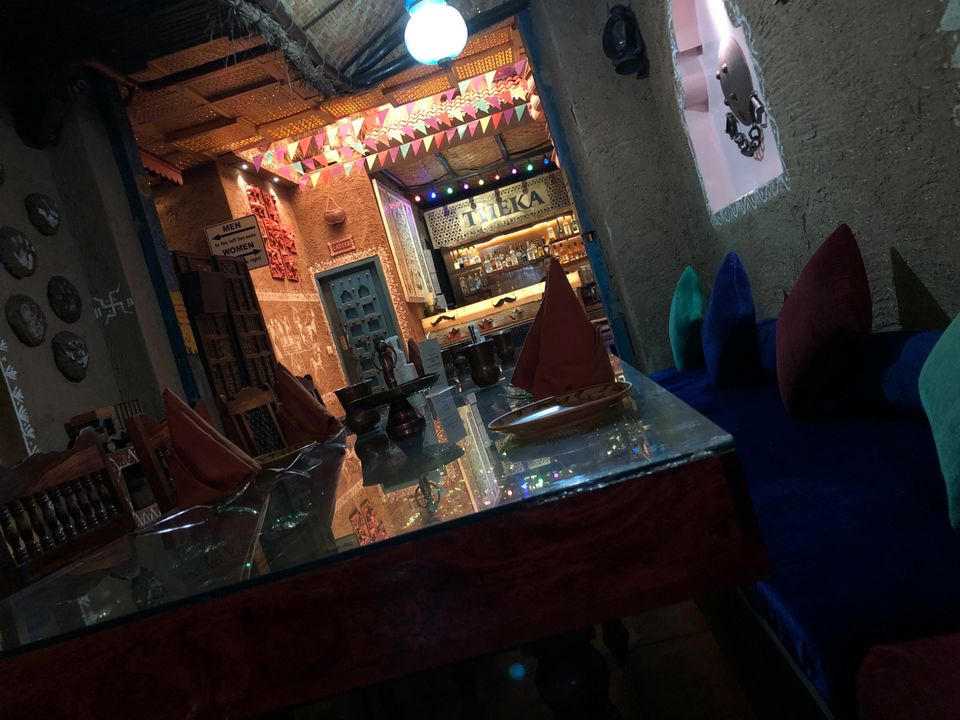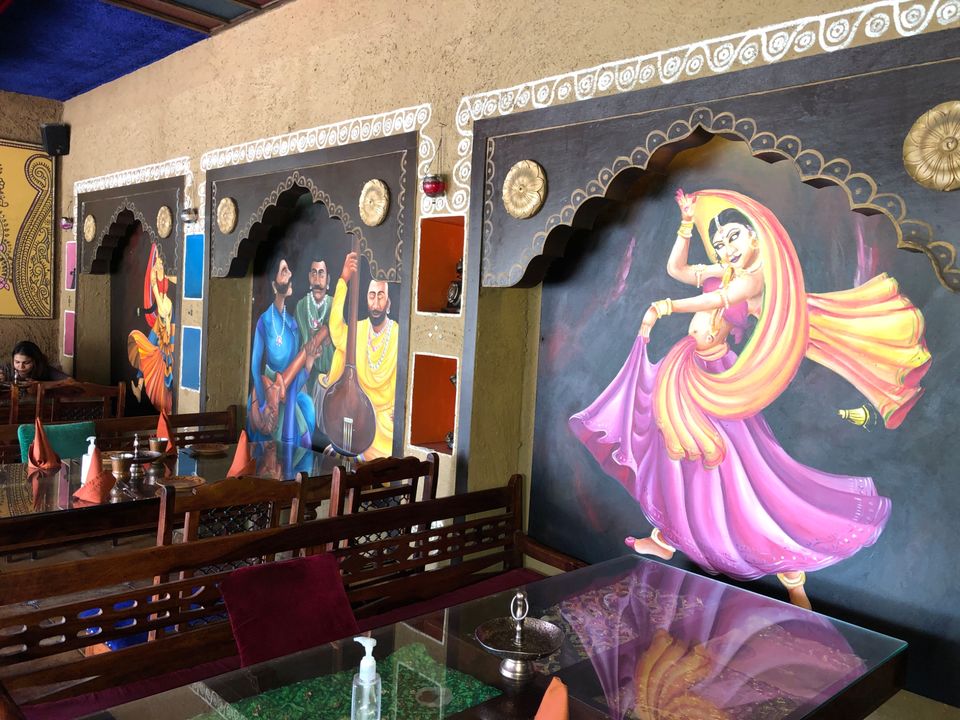 The steps are well designed all having same inclination. I would say its mastery of architecture and smartness. The inclination is made in such a way that we require less effort during climbing.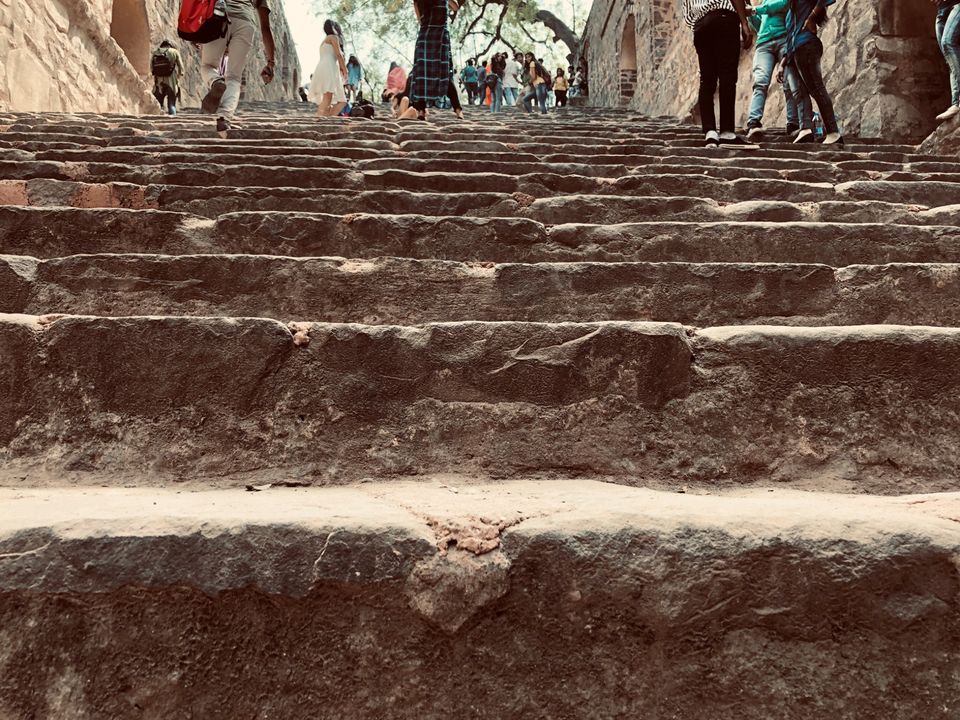 I saw some curious photographers capturing this beautiful monuments. However the reality of this structure is far more fascinating.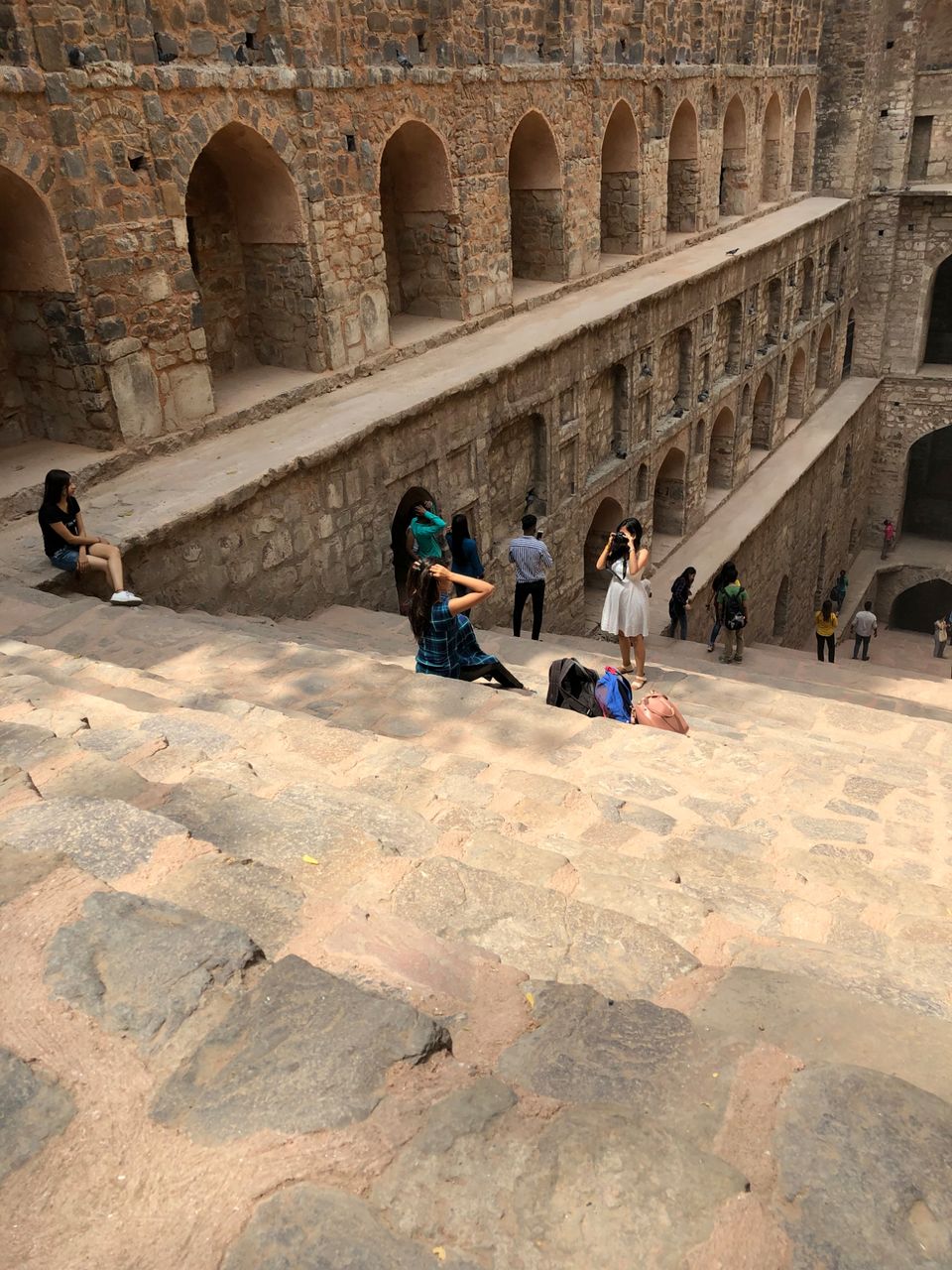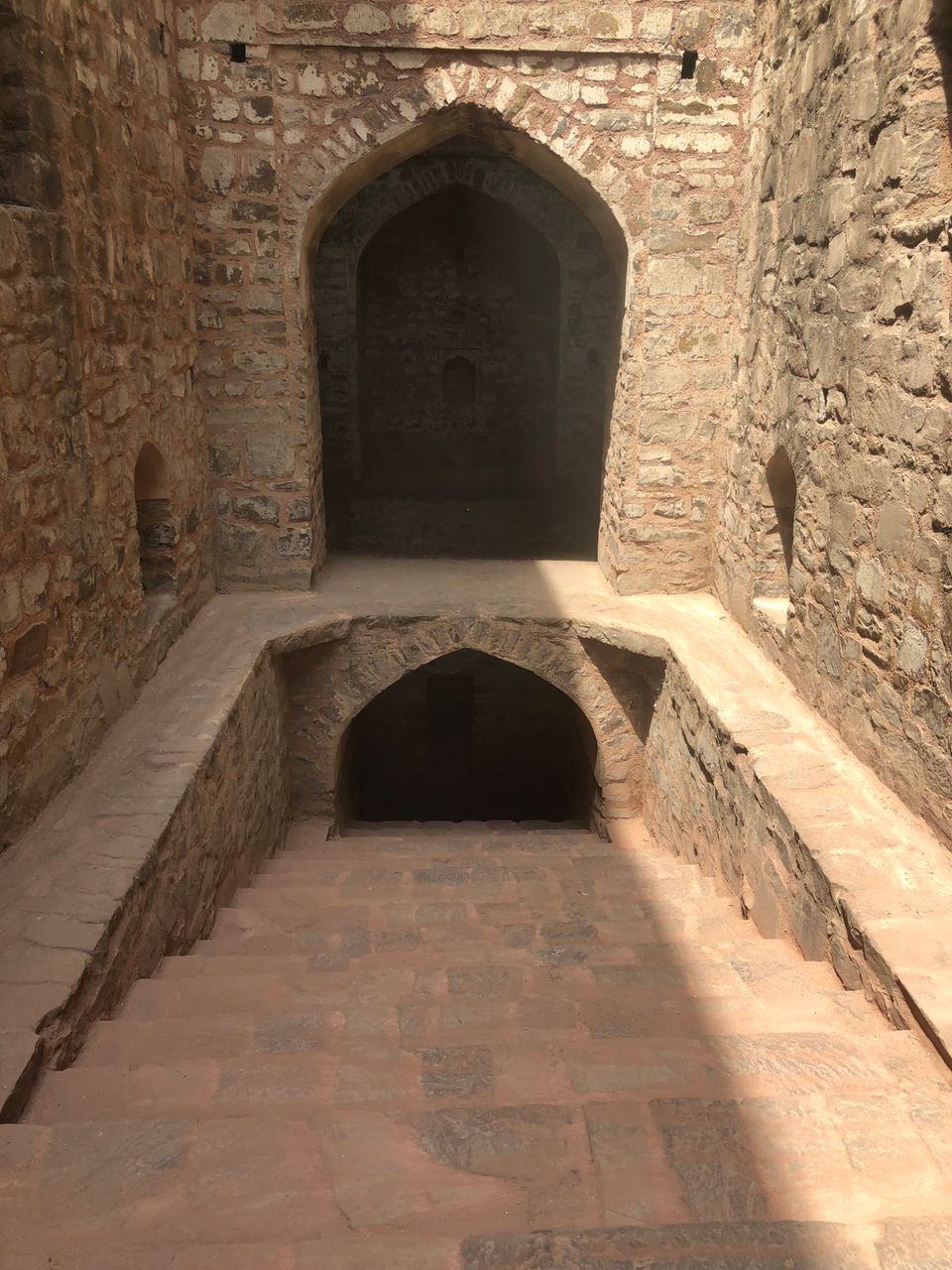 The well(baoli) reminds me of old phrase " Old is Gold". It seems true in every aspects. The structure still reamins intact all these years. Generations came and died but the well(baoli) remains still telling us the story of our ancient history.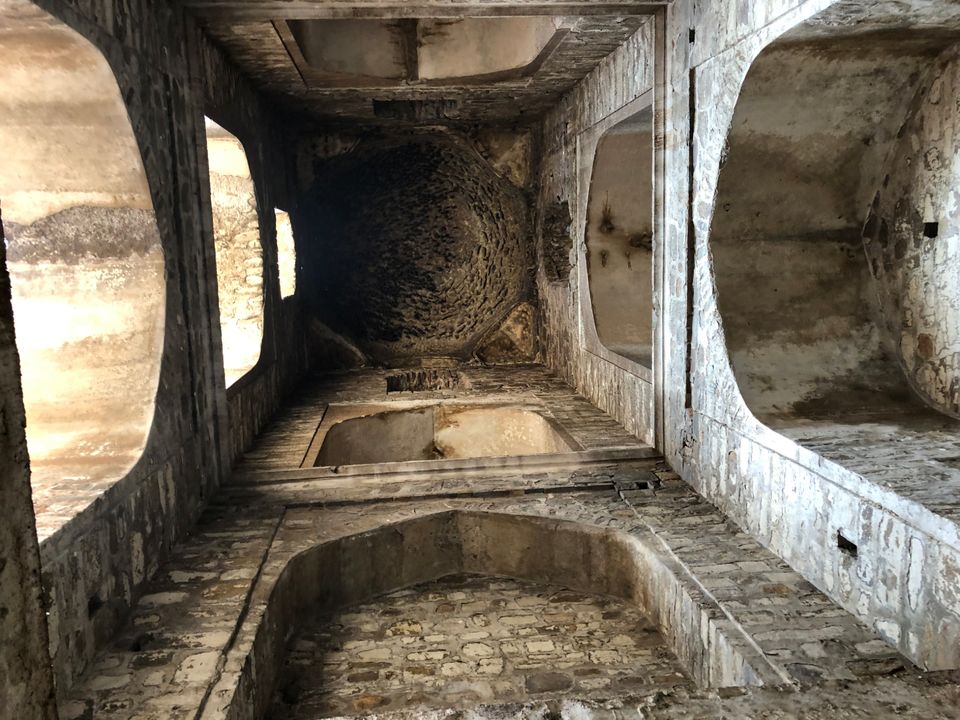 There are some rumors about this well too. I would suggest you to google it, its scary but interesting also.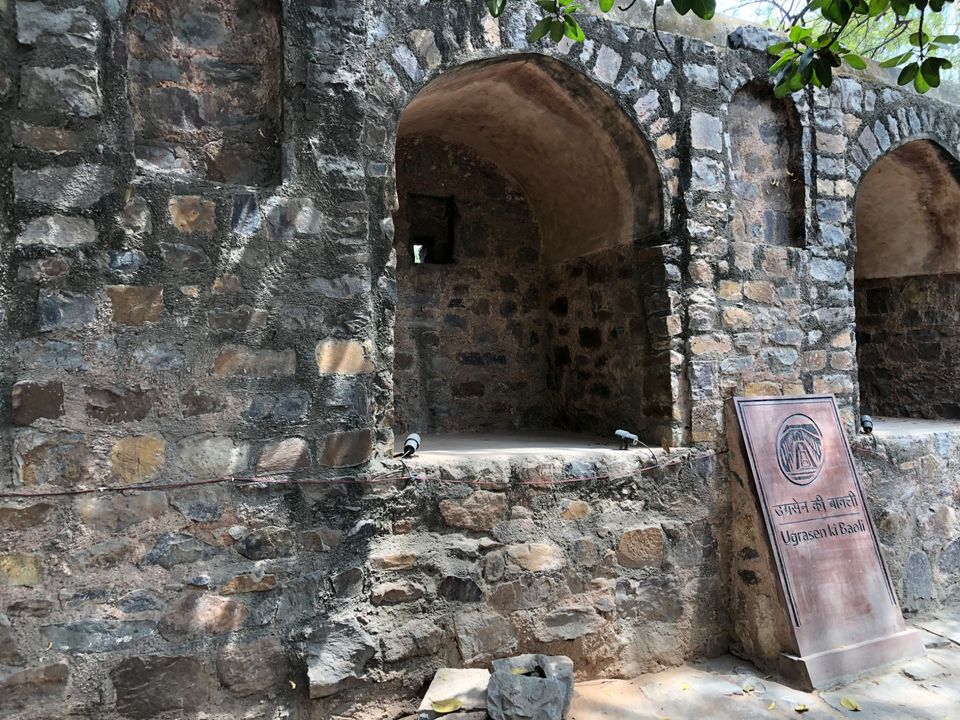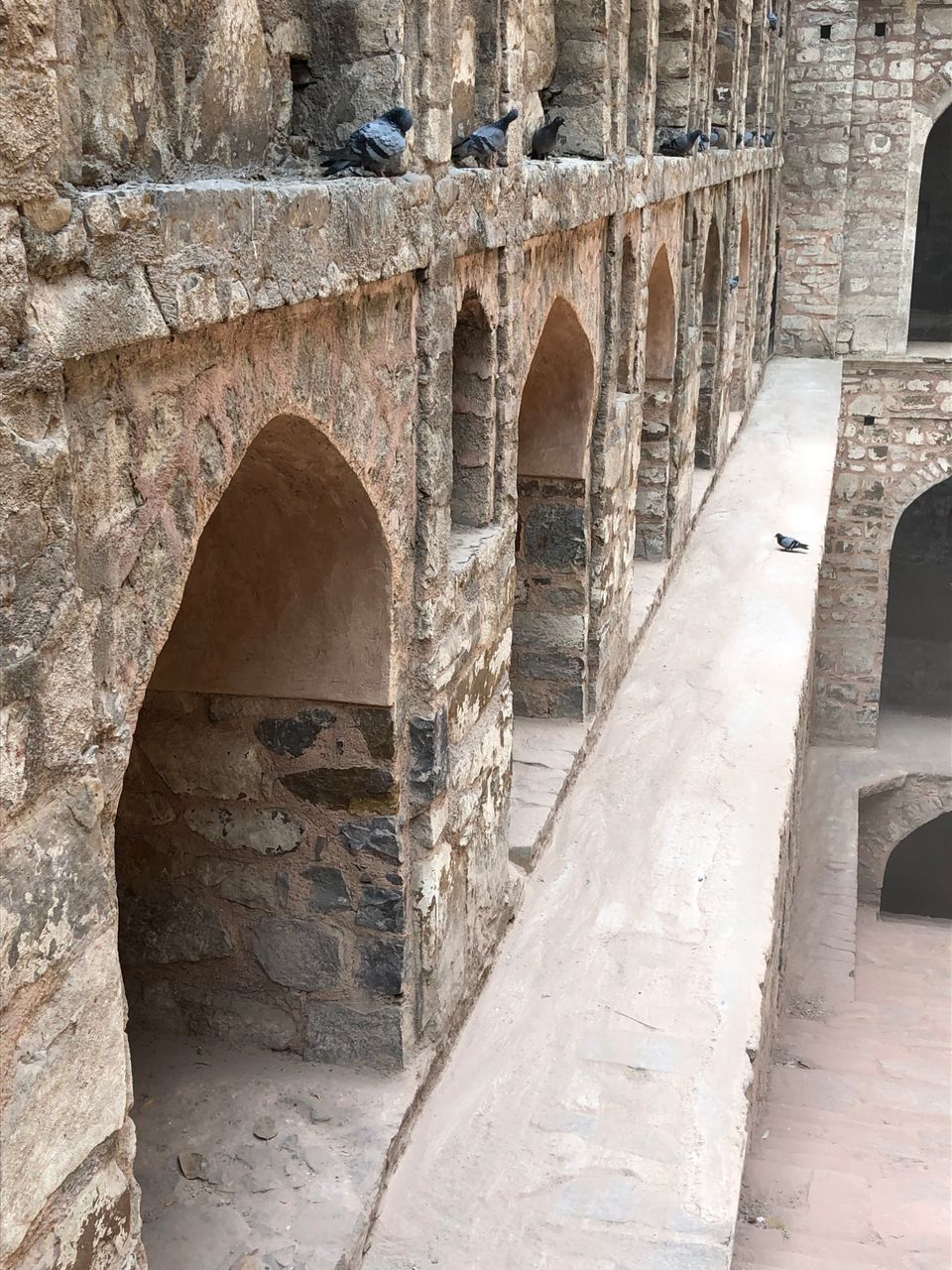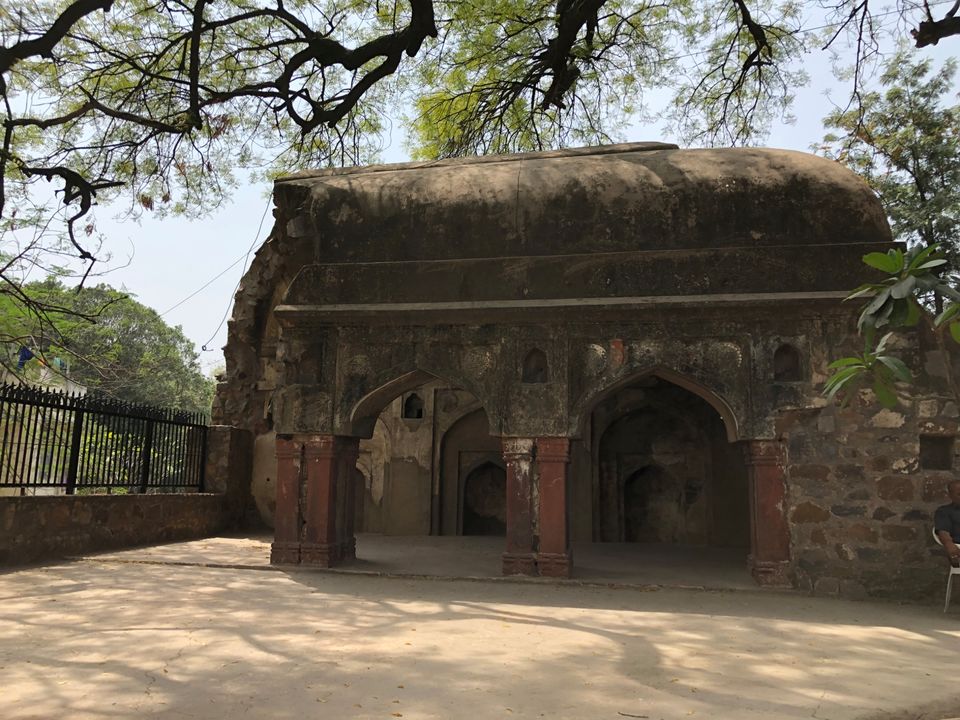 The authentic restaurant desi vibes in connaught place with delicious cuisine. Must visit this place