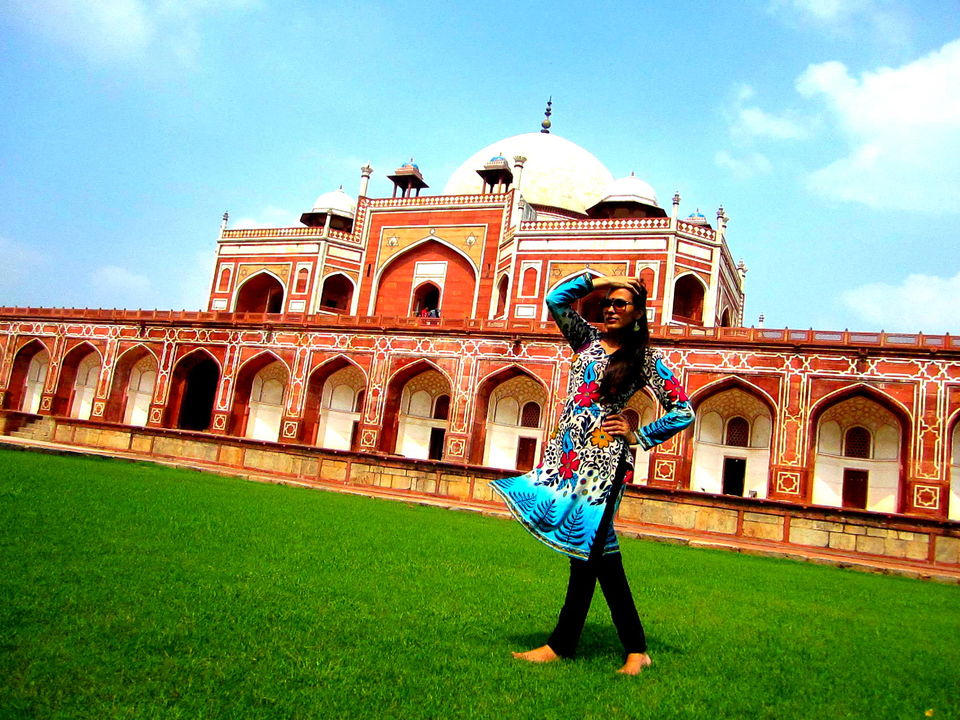 "Travelling mere khoon mai hai!"
He laughed when I claimed that the sound of his giggle made ripples in the silent air. I was completely oblivious of what was going to happen to me from that point in time and onwards. I didn't imagine that I would fall for the charm in those moist eyes.
Sunrays seeped through the yellow curtain making it almost translucent. I was fast asleep when my phone rang. It was 7 in the morning and sun showed up after three chilly days. I loved winters, but more than that I loved to feel the warmth of the sun melting the chill in the air. I loved walking on green grass on such mornings. He called me to enquire if I would be coming to college or not. I was definitely going.
It amazes me how little do we know about our own city, city in which we are born, for me the city in which I was living from past 5 years. It was a long time to not know the best chaat wala, lover's points and heritage sites. But a city like Delhi has spread its roots to such depths that no matter how much you explore, there is always something waiting to surprise you. And that day the surprise was the weather. How the same place felt different.
I was sitting under the shimmery shadow of the tree when looked up I saw the green merging into the bright white which appeared to be light yellow. It has always amazed me and I have tried to ample times to know the color of the sunlight. I used yellow as a child to sketch in my drawing palate. But now I use white.
Since that day we have walked miles to rediscover the magic in our own city. We have tasted cuisines of several streets and mahaulas. It made me realize how important it is to find common passions or I was just lucky. While roaming in the unknown lanes of Chawri Bazaar we met our crafty selves. While trying chaat at Sarojini I discovered he is allergic to dairy products. While shopping in Lajpat he realized I don't like shopping much. On our way to M.G Road when our plan changed we found out that we didn't like the idea of malls. It was in a coffee shop in CP that I discovered his love for brownie. While sitting on the edge of the porch in Humayun's tomb, when sun set leaving the sky all alone for the moon, that we realized we're in love, with each other, with the city and with ourselves.