Presenting my feature on Old Delhi on the two magnificent historical buildings of saadi dilli the Jama Masjid and the red fort. Delhi since the time of the moughals has been the political capital of our country. Delhi has always occupied an important position in the political map of India, so the moughals built so many forts and other monuments which still are of historical significance to us Delhites. Jama Masjid and Red fort happen to be the prime monuments and the pillars of Delhi's history. With so many battles being fought, keeping the Mughal's busy but they still had a great sense of architecture that they built these panoramic monuments that still beautify our city.
On one's list of must see places in Delhi, one must definitely include these 2 monuments. And having lived in Delhi for 15 years now, ironically I never had a single opportunity to visit any of these monuments myself. My uncle was here from New Zealand and so we had to take him sightseeing. And Old Delhi was his list of must see places in Delhi, so we boarded the train got down at Chawdi bazaar and started our Journey with the Chaat at Ashok Chaat. My eyes also enjoyed the sight of mouth watering street food on the way before we landed at Jama Masjid.
Jama Masjid is very meticulously maintained, and when I finally visited this historical monument I realized what I had missed. I felt some kind of a connection with this beautiful structure. I enjoyed exploring every corner of this beautiful monument. I loved the fountain in the centre and the fact that so many birds encircle it all day. I sat in one corner where I saw people offering prayers and I closed my eyes and felt one with my inner self, as though I had attained inner peace.
The carvings and engravings on the walls and the ceilings of Jama Masjid are beautiful and I was full of praises of the craftsmanship of the artisans. I left Jama Masjid with a heavy heart promising myself to return soon and walked towards red fort. One thing that I didn't know that one needs to take a buy a ticket to enter red fort. And the minute I entered the fort premises post buying ticket at the entrance, I was in shock. I felt as though I had entered a shopping complex. There were jewellery shops, carpet shops, antique sellers and what not. It seems as though they have made a mockery out of the historical monument.
I walked inside and explored the Diwan-e-khas and the Diwan-e-Aam. I have a thing for forts and post exploring the red fort I realized I should have made a visit earlier. I loved the lush green gardens and was proud of the fact that atleast there is a monument about which the concerned Govt Deptt is serious in maintain cleanliness and general upkeep. Even though this place is quite crowded because of tourists and locals who visit on a day to day basis, this fort still has a charm of its own. There is something about it that intrigues me. I had the same feeling that I had when I visited Rajasthan last winters and roamed around the Mehrangarh fort or the Kumbalgarh fort. I felt proud of our countries rich cultural heritage.
So people if you stay in Delhi and have stayed long enough like me, and have still deprived yourself of a visit to these beautiful buildings, take the metro this Sunday and do make it a point to visit them and hear their silent confidence. They stand silent and yet have confidently stood the test of time.
© http://whatsamsaysabout.blogspot.in/
© What Sam says about________ ?
© https://www.facebook.com/whatsamsaysabout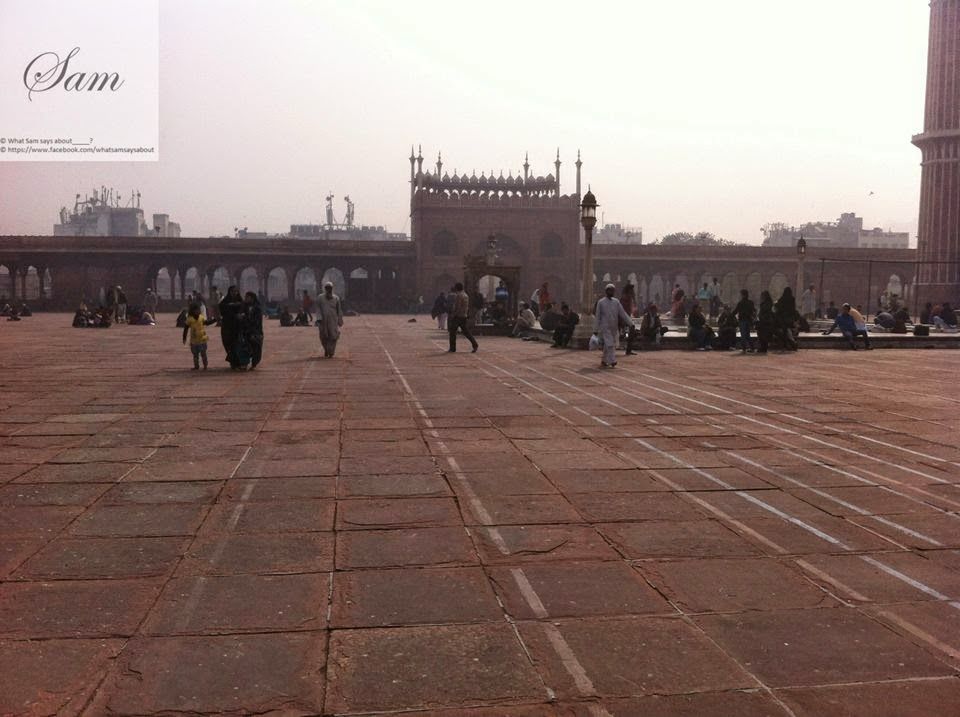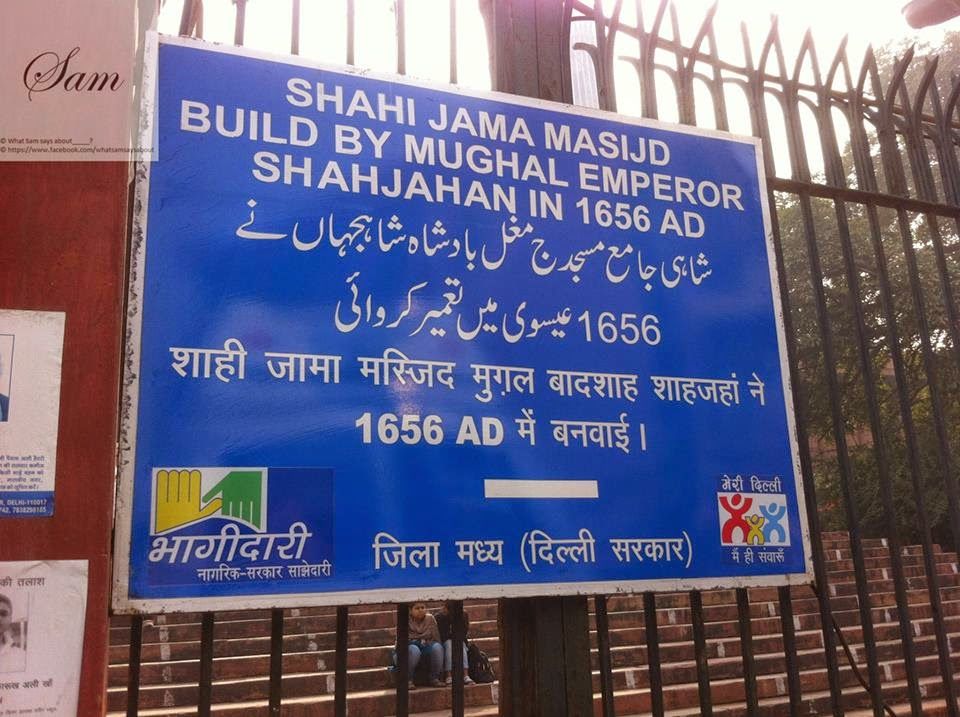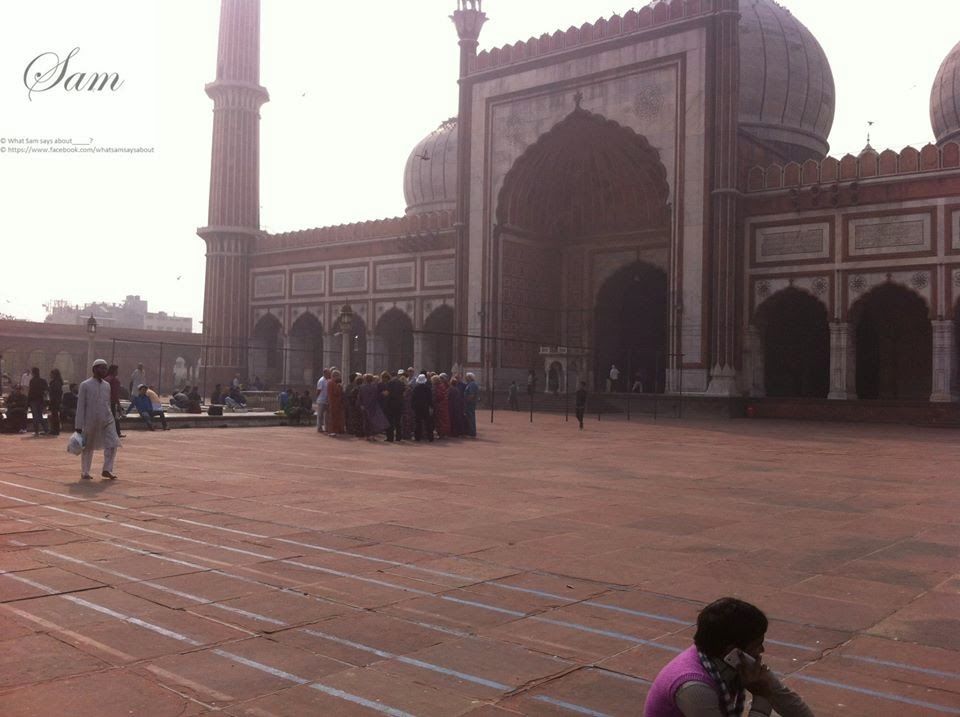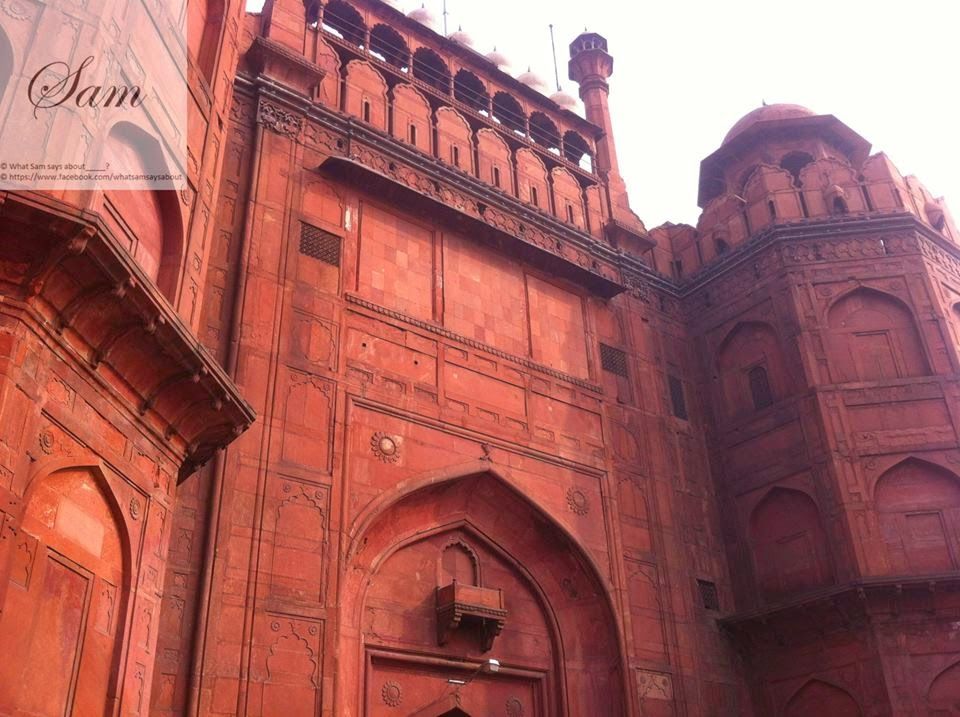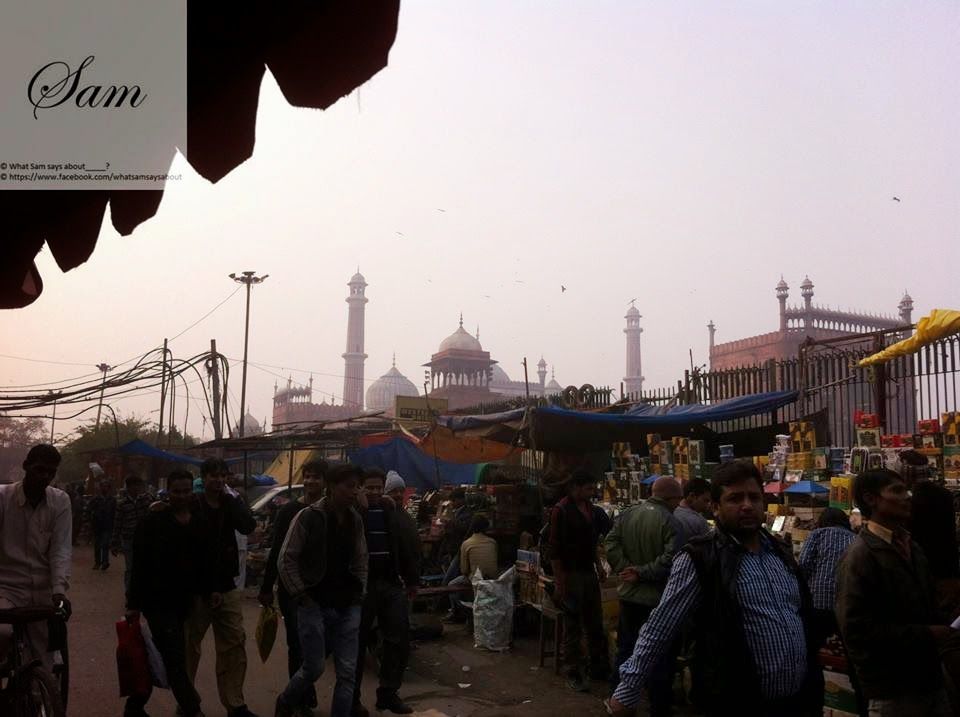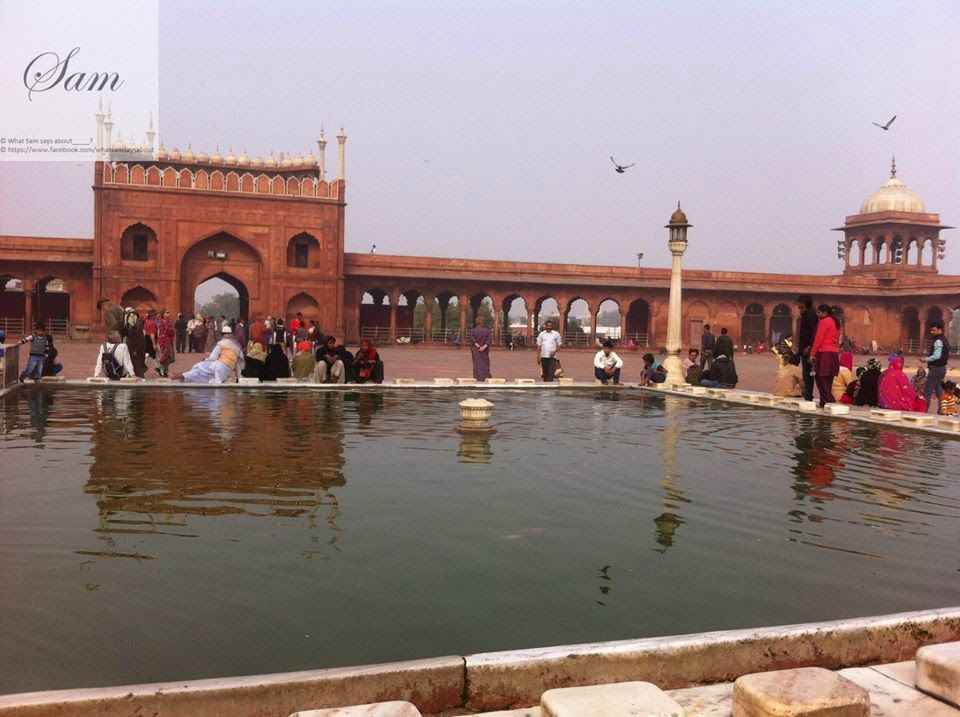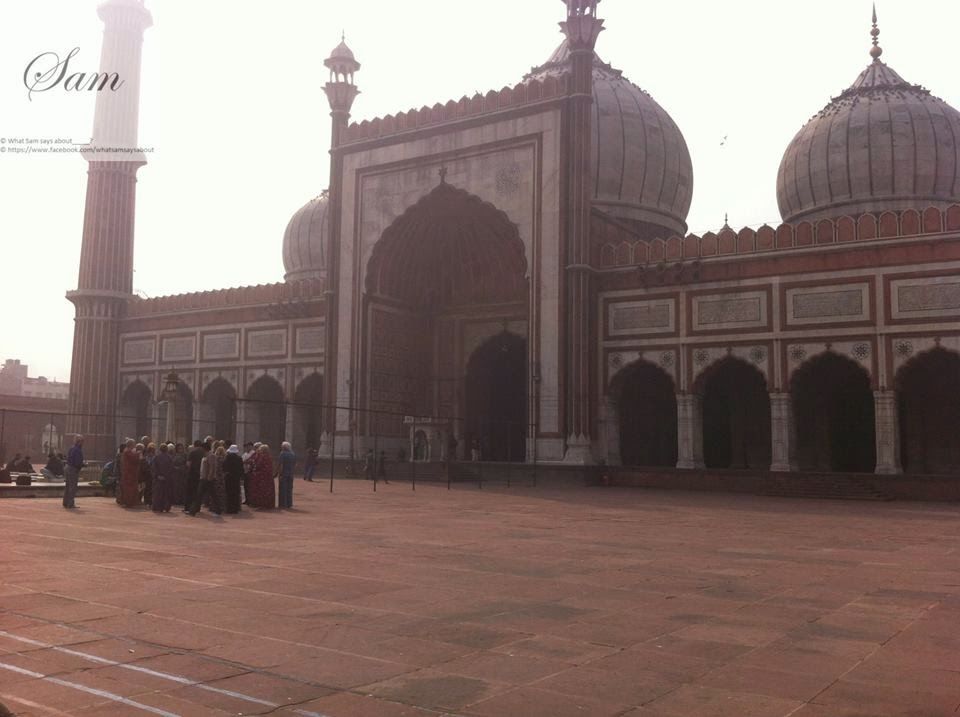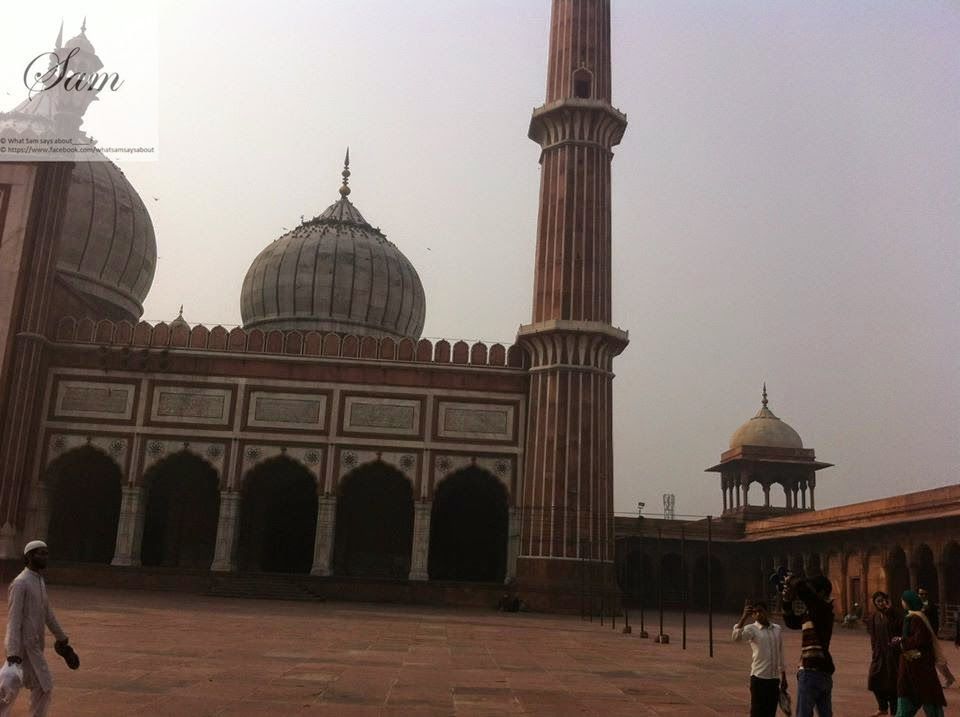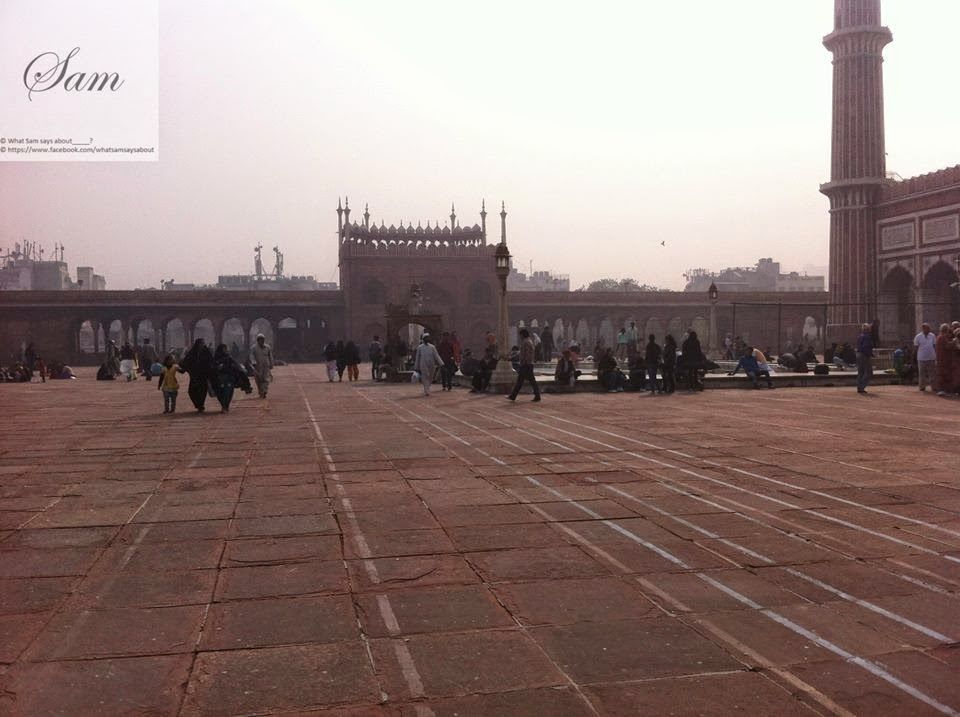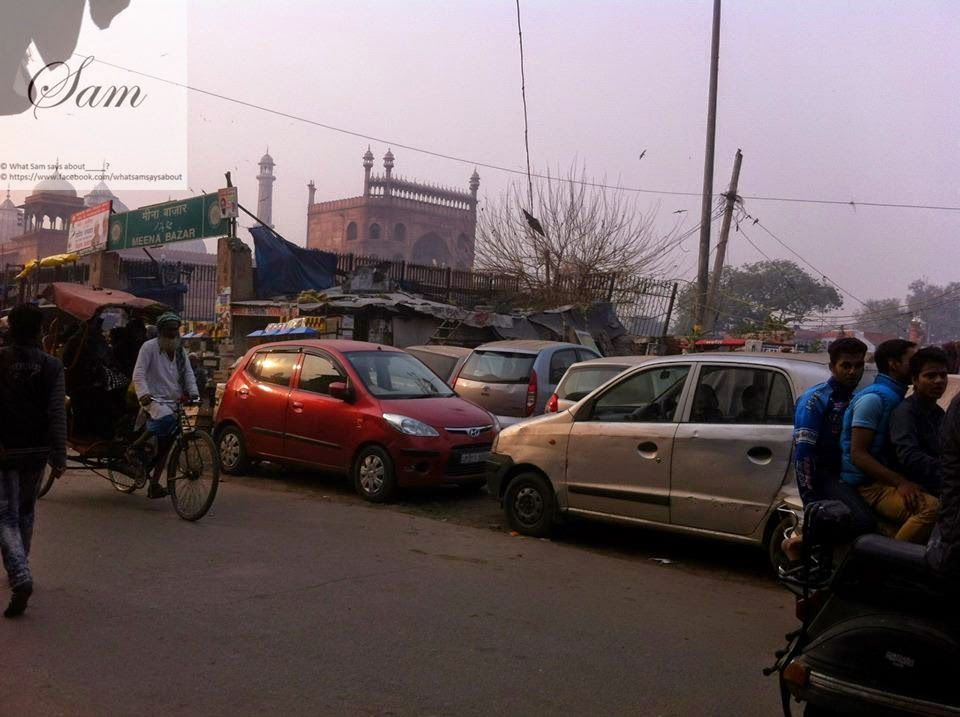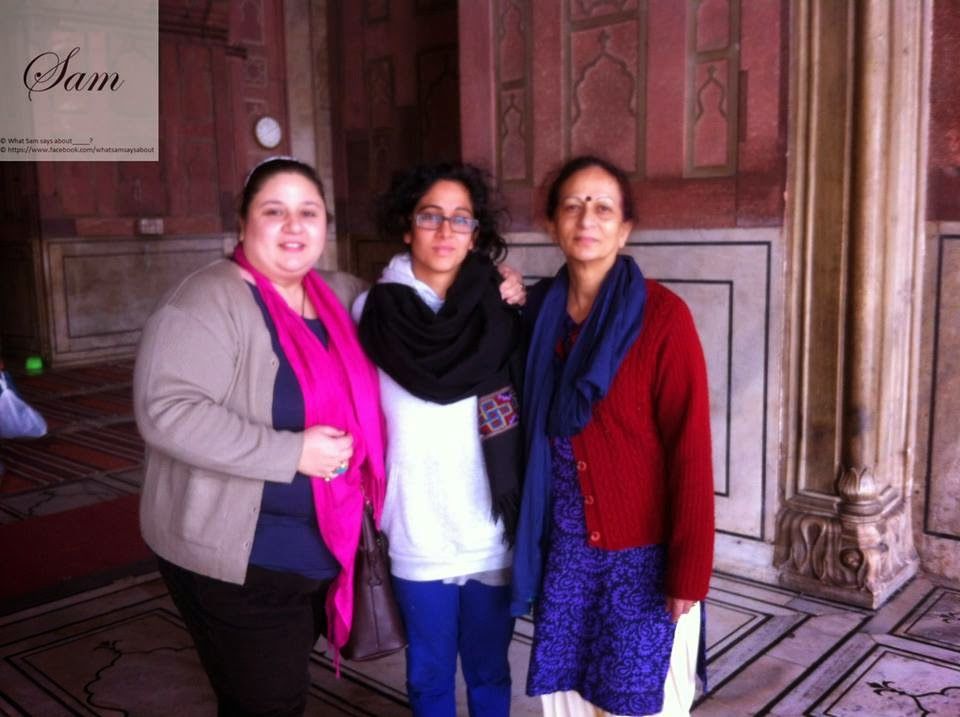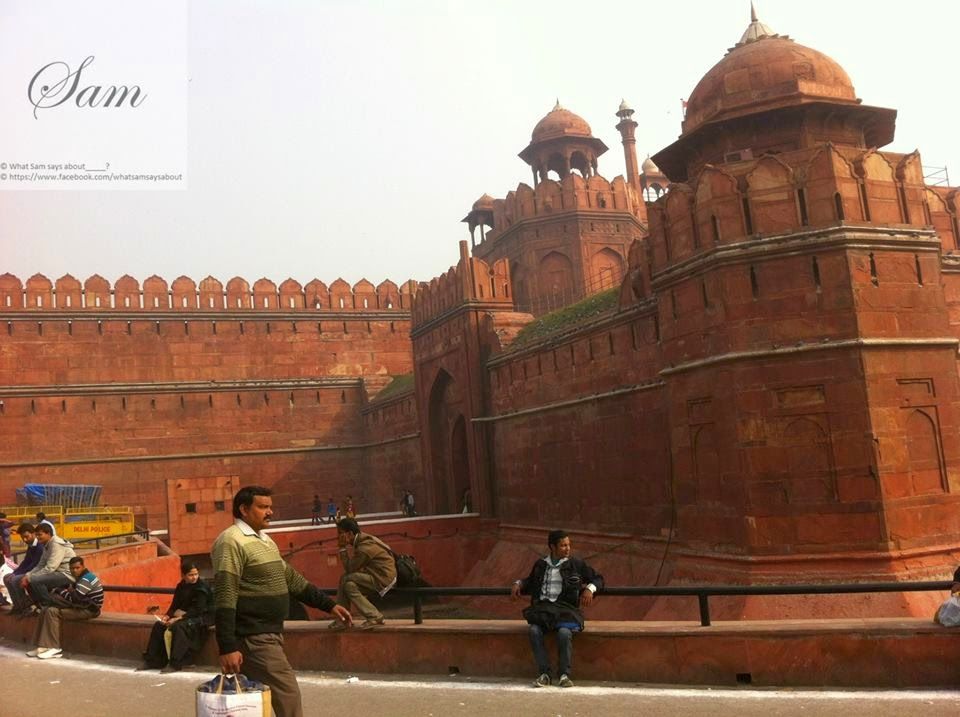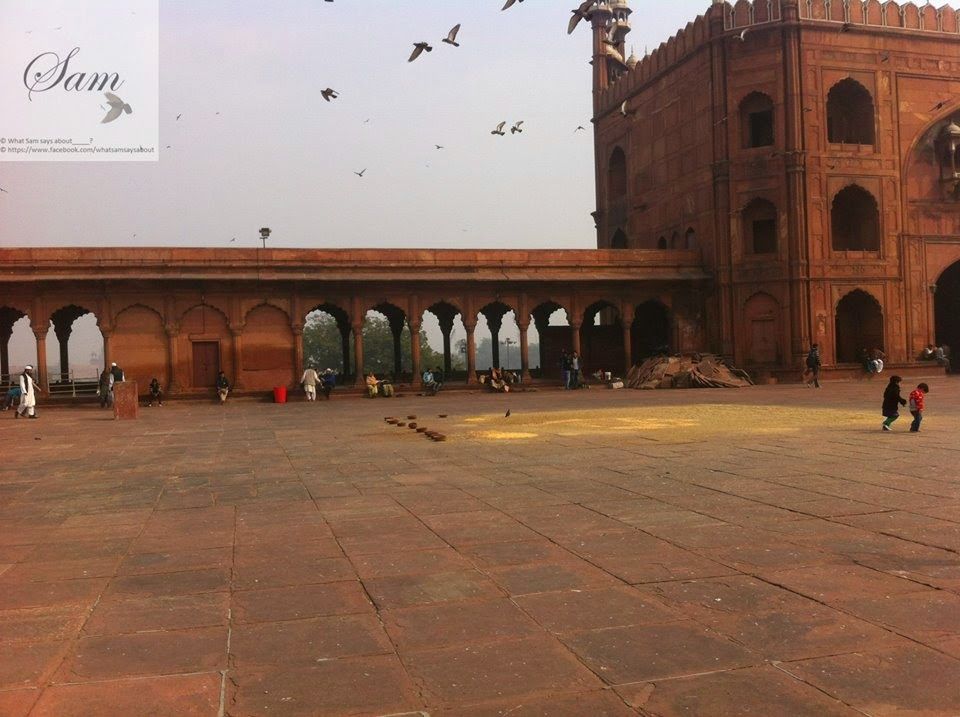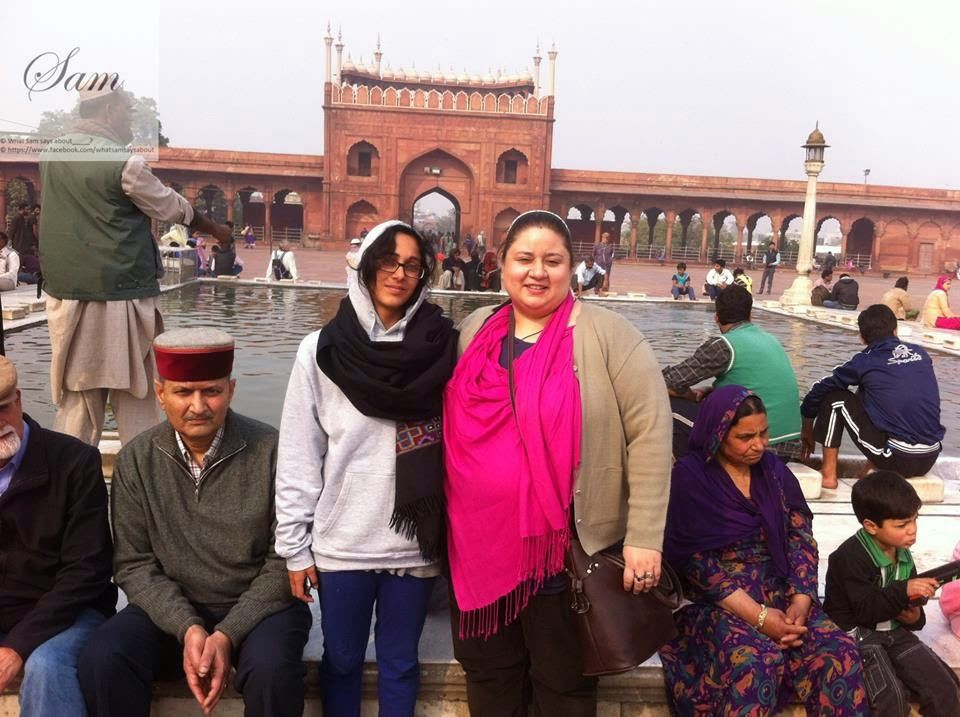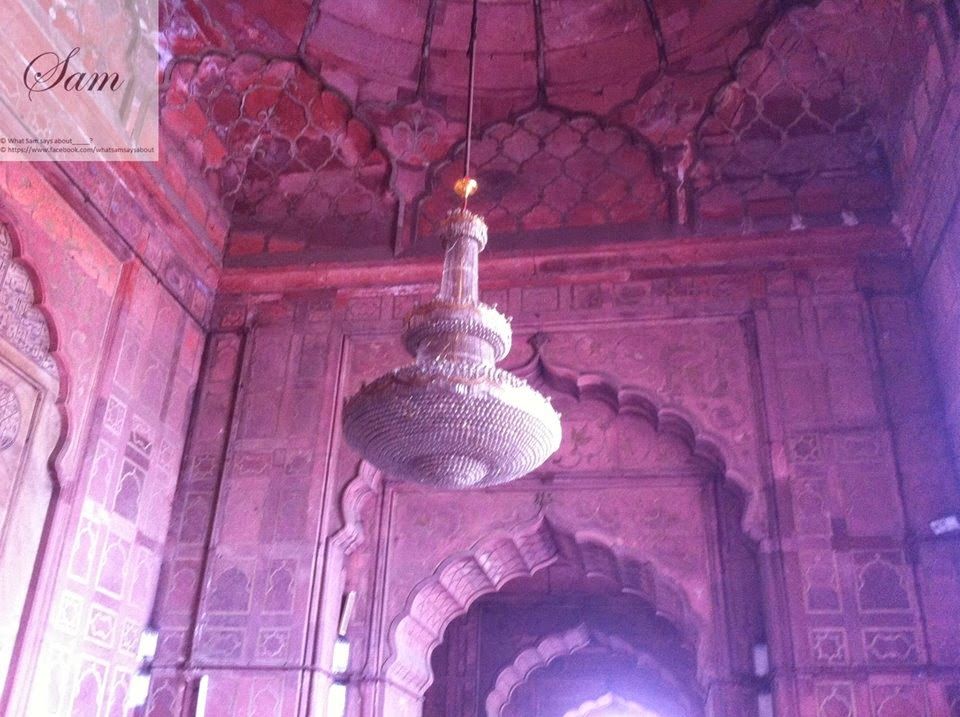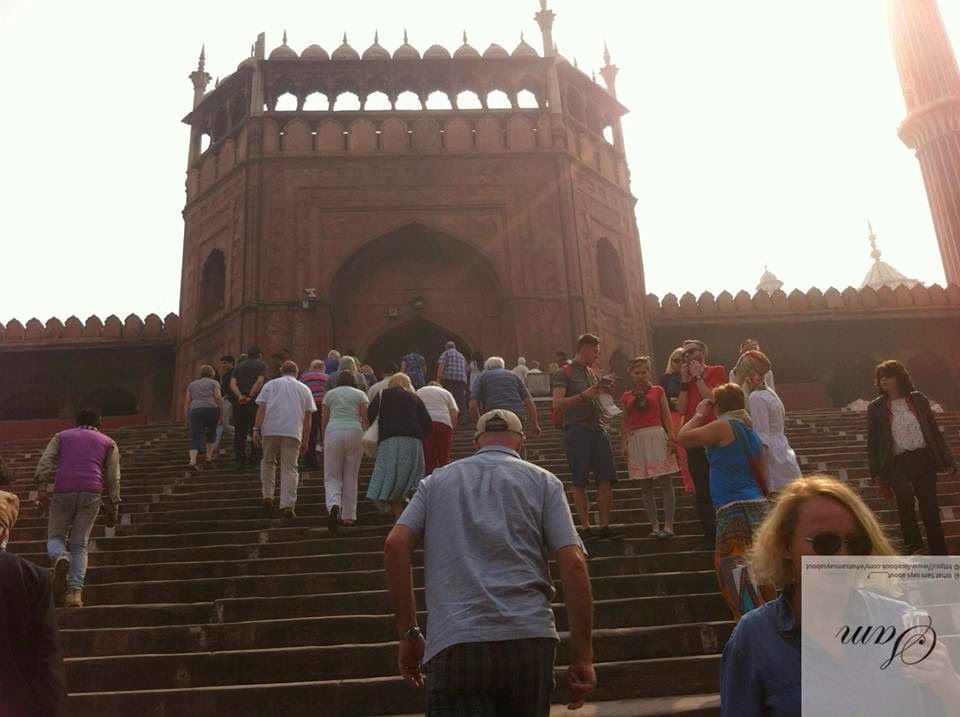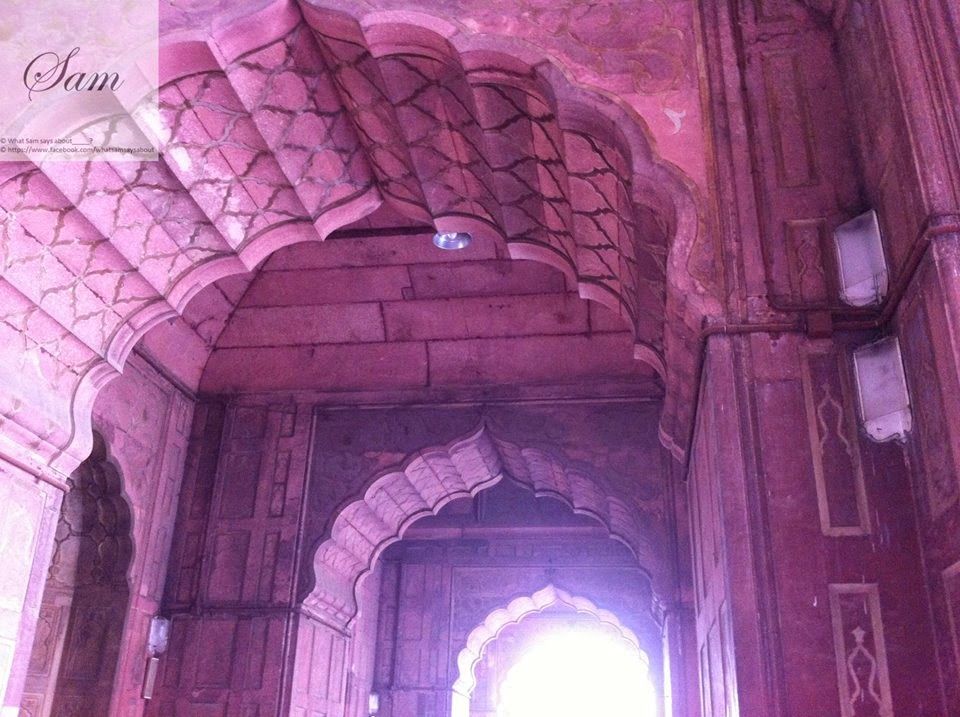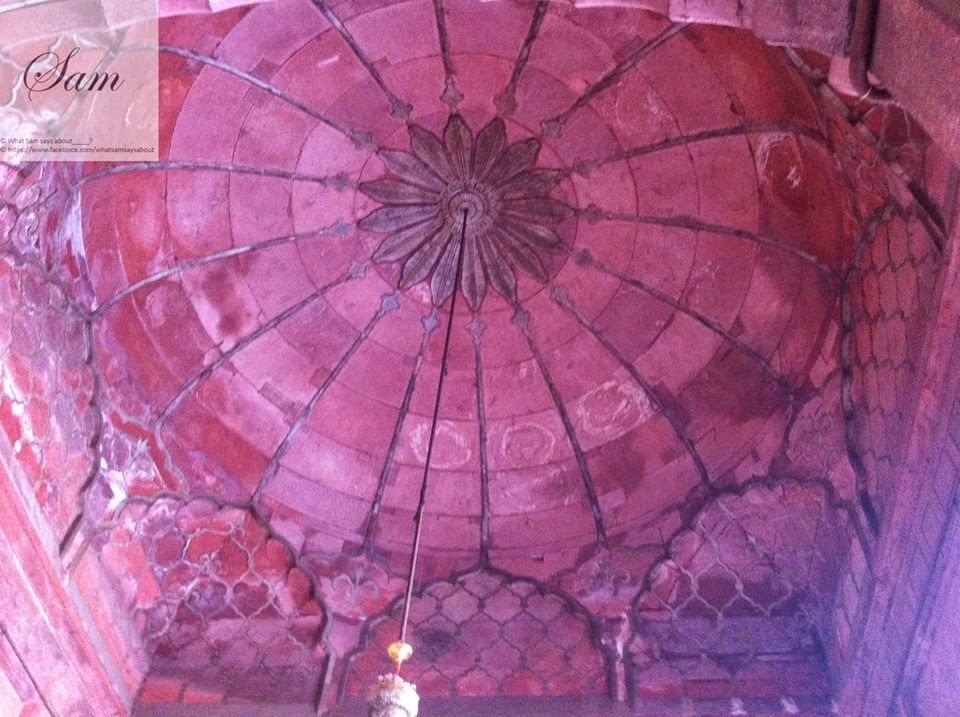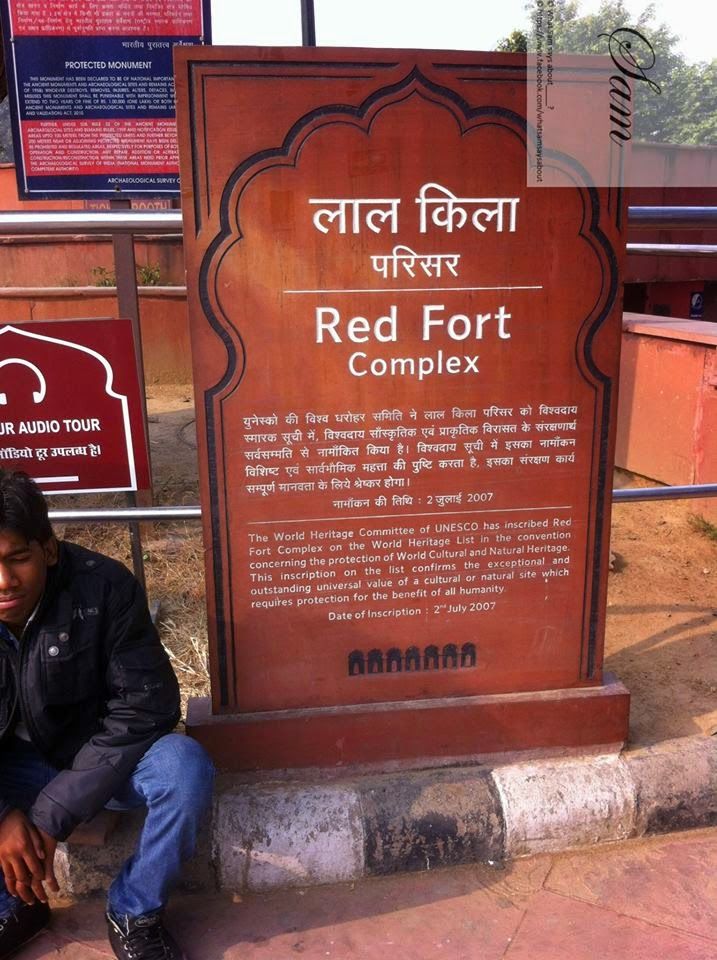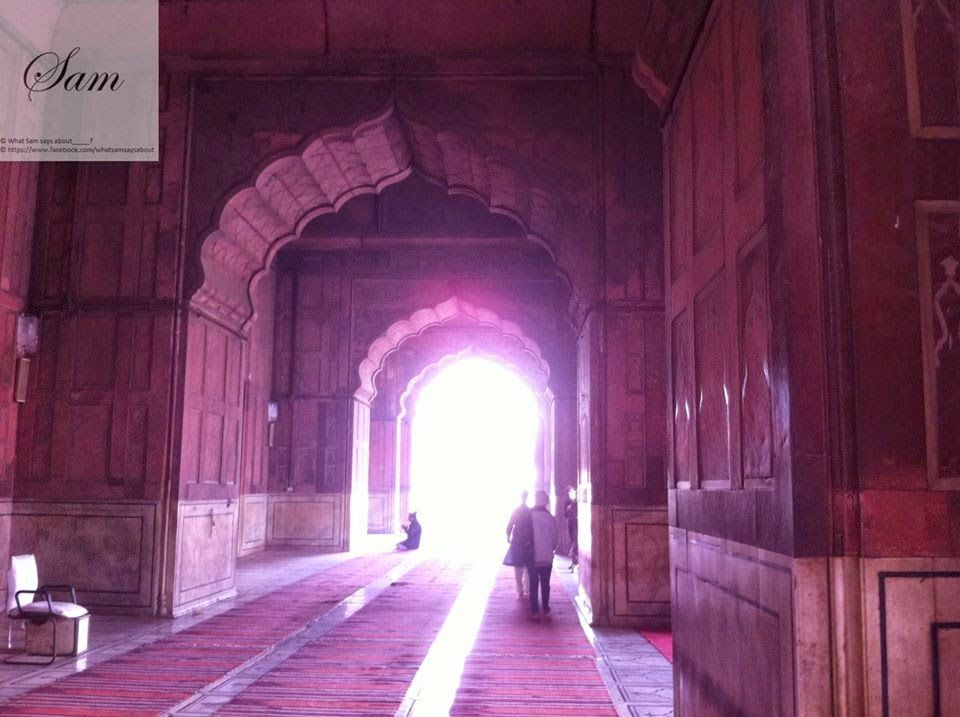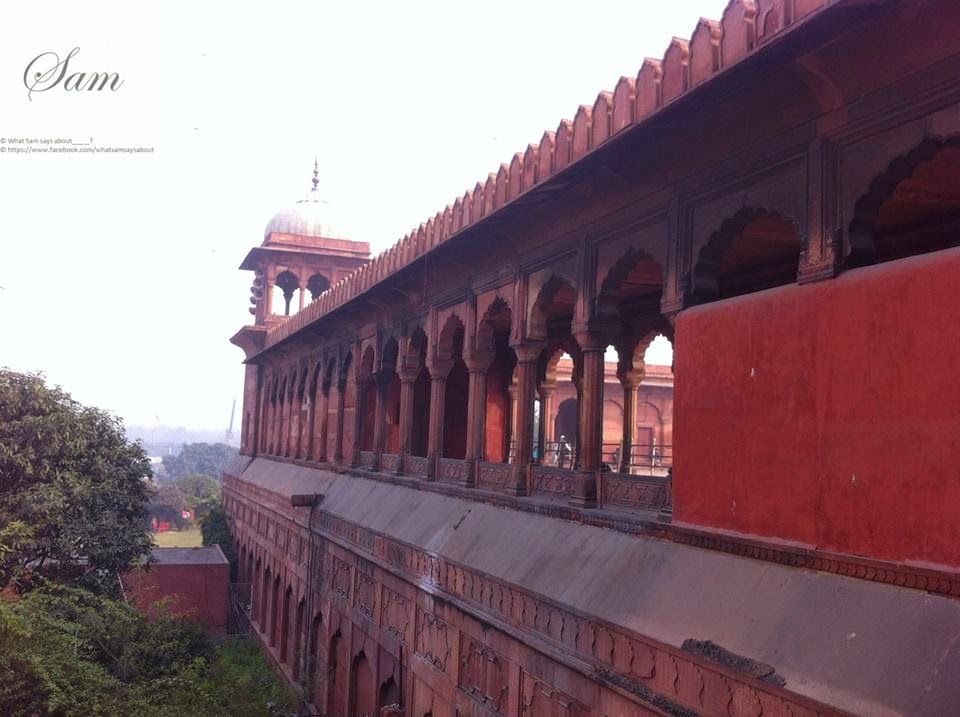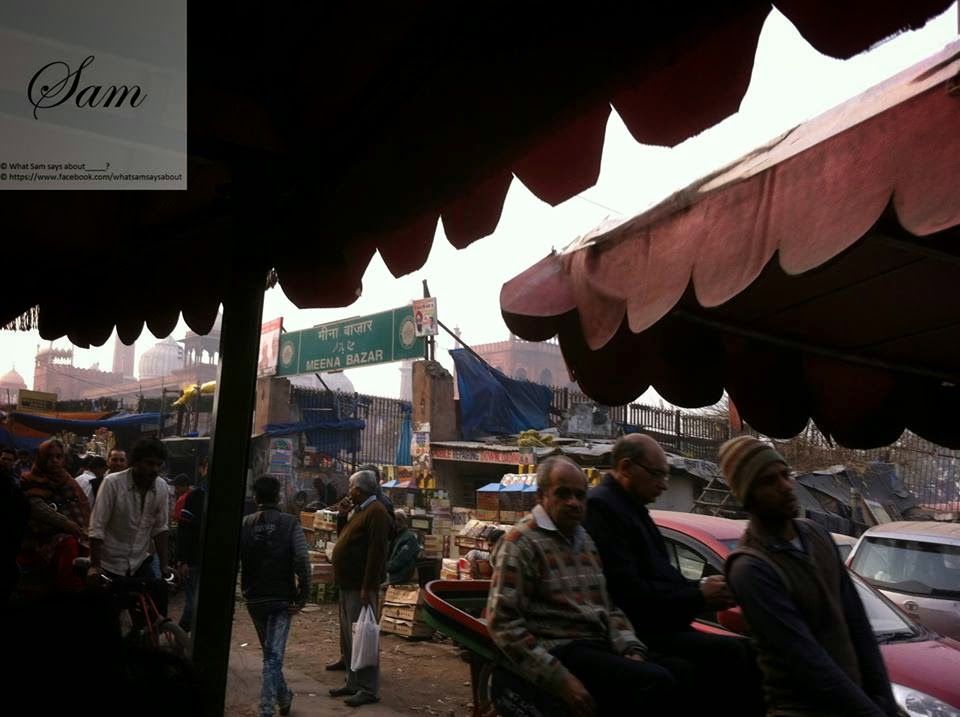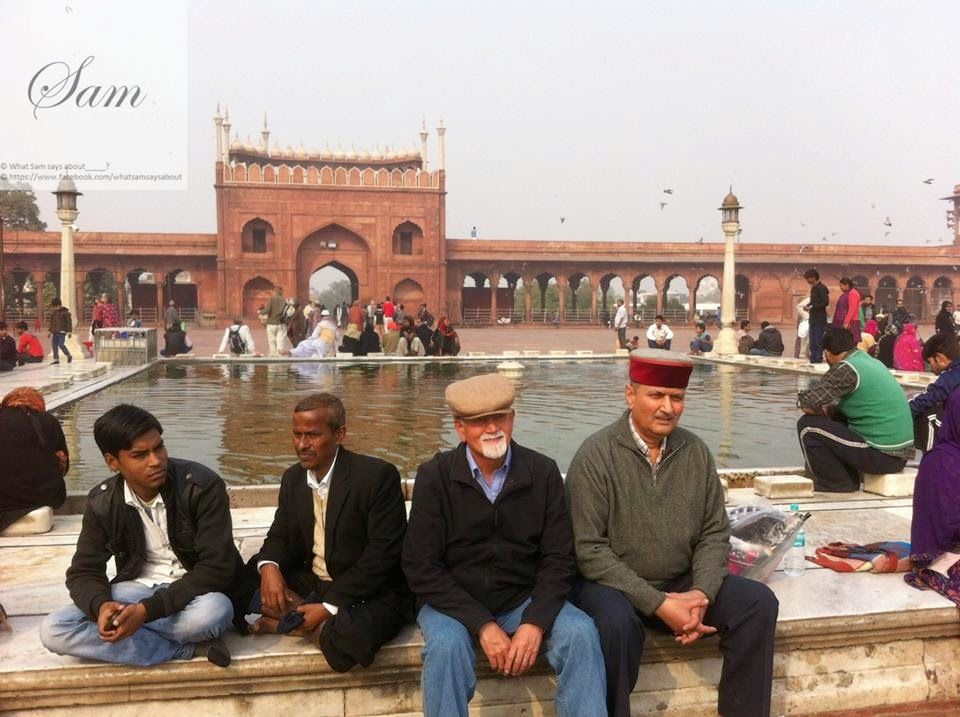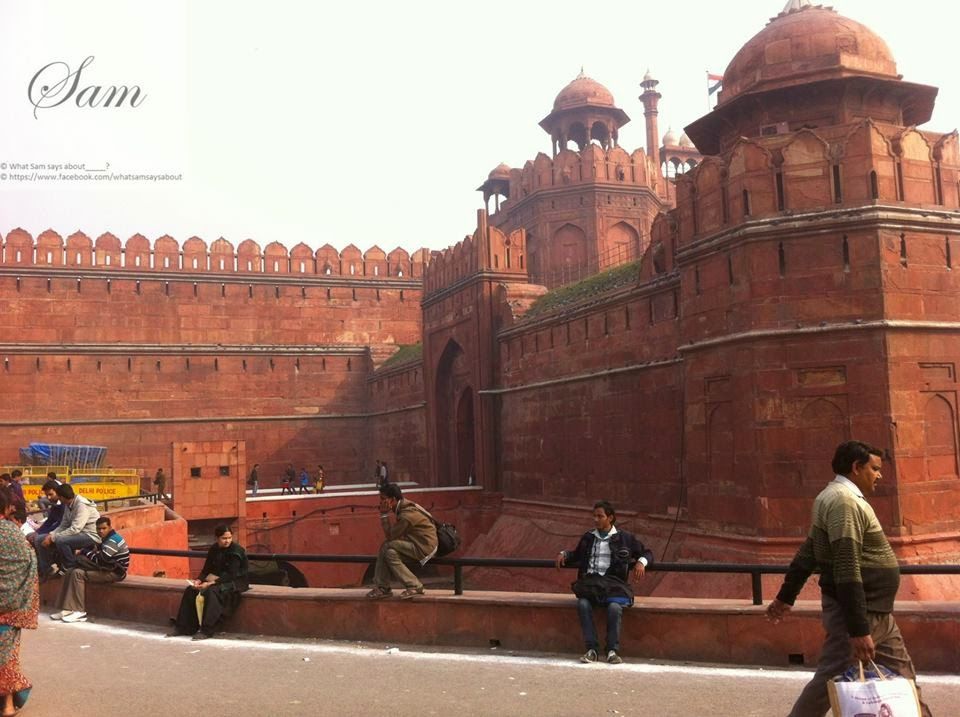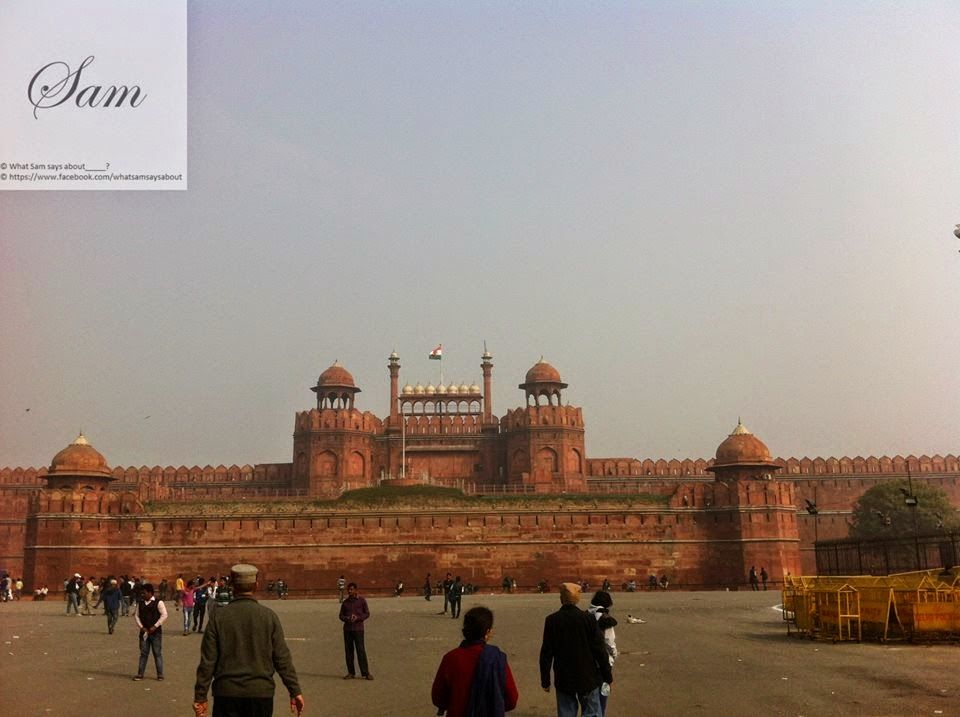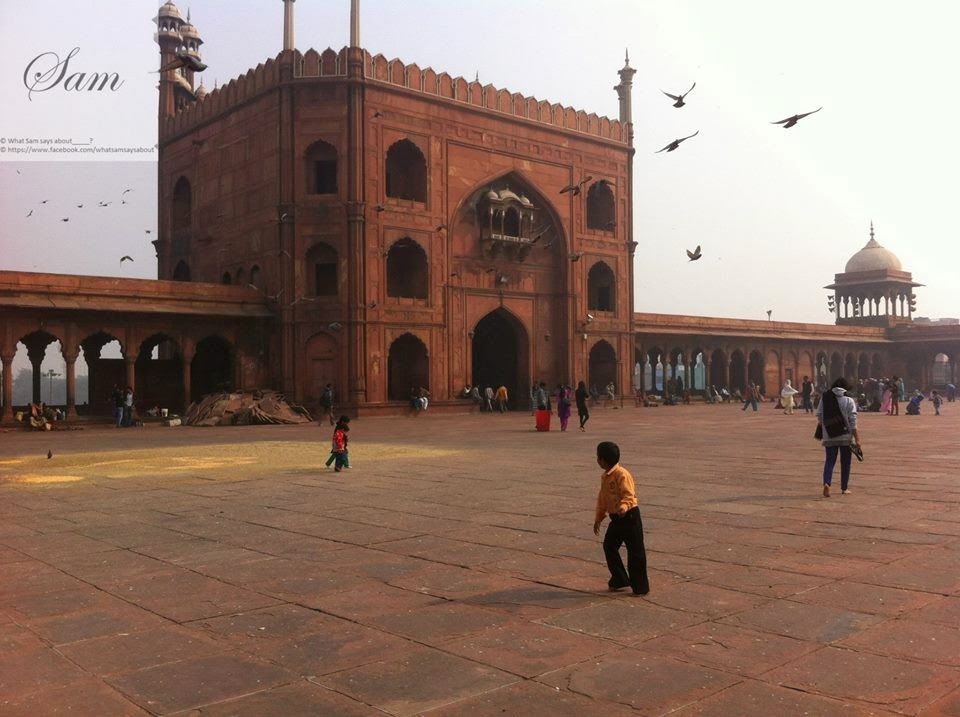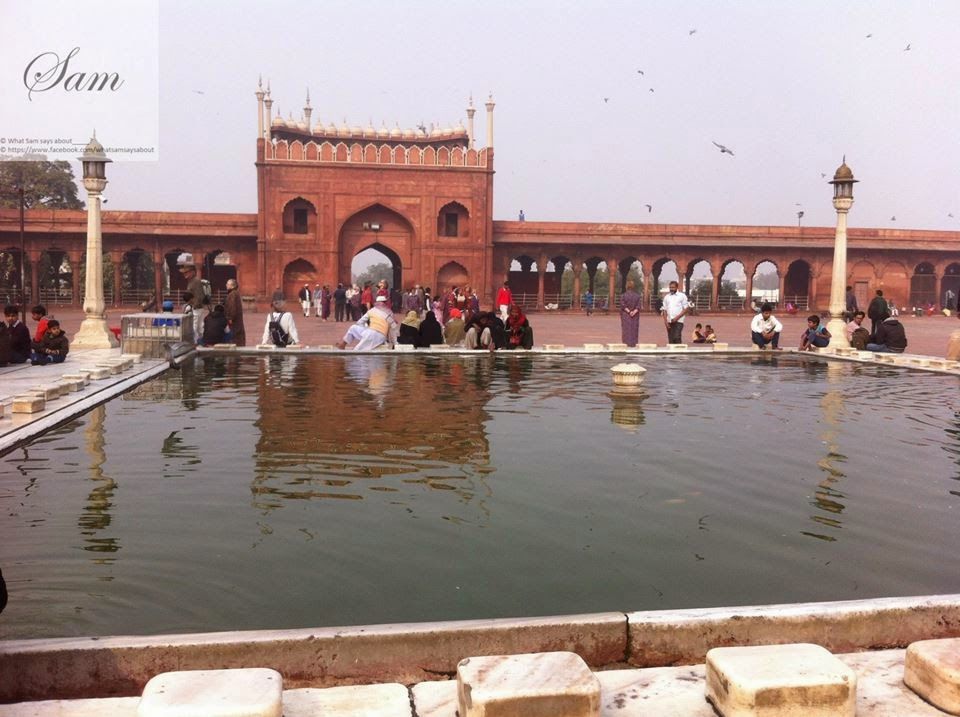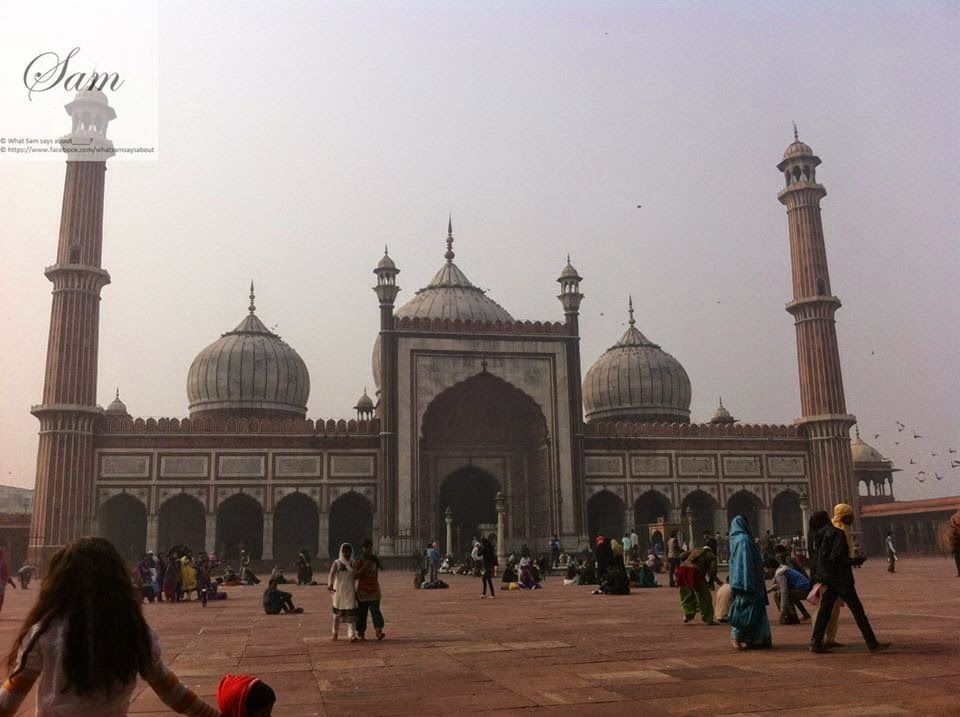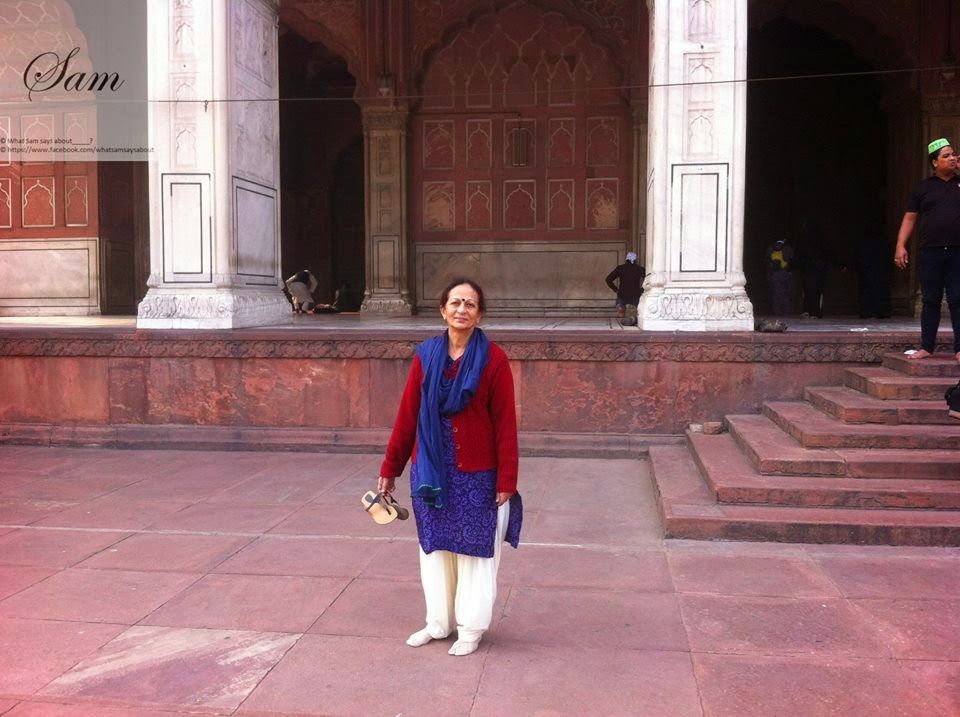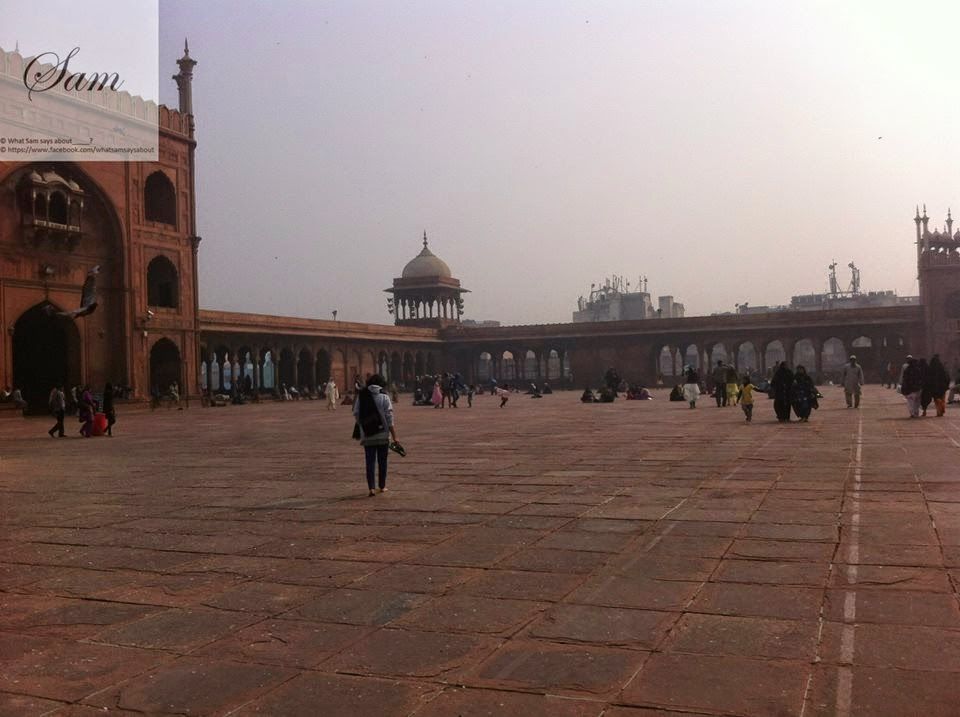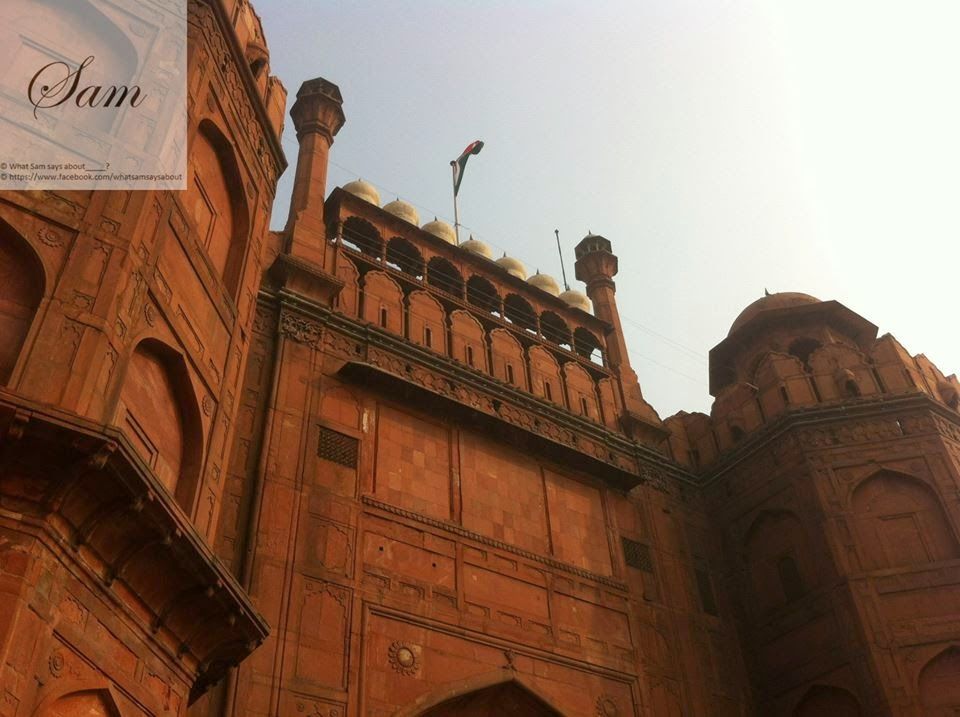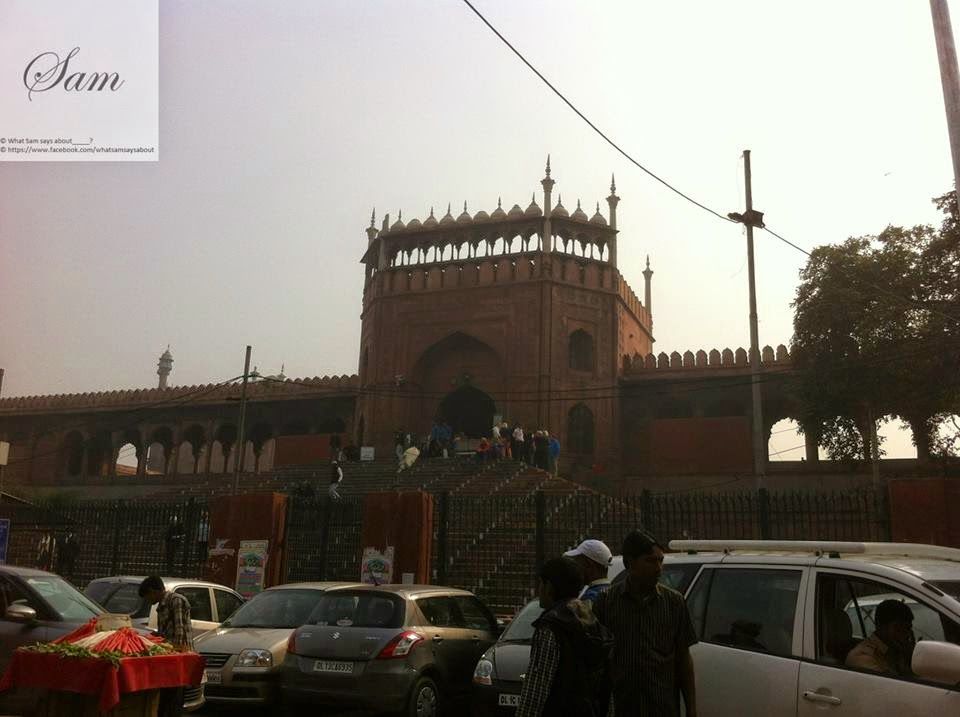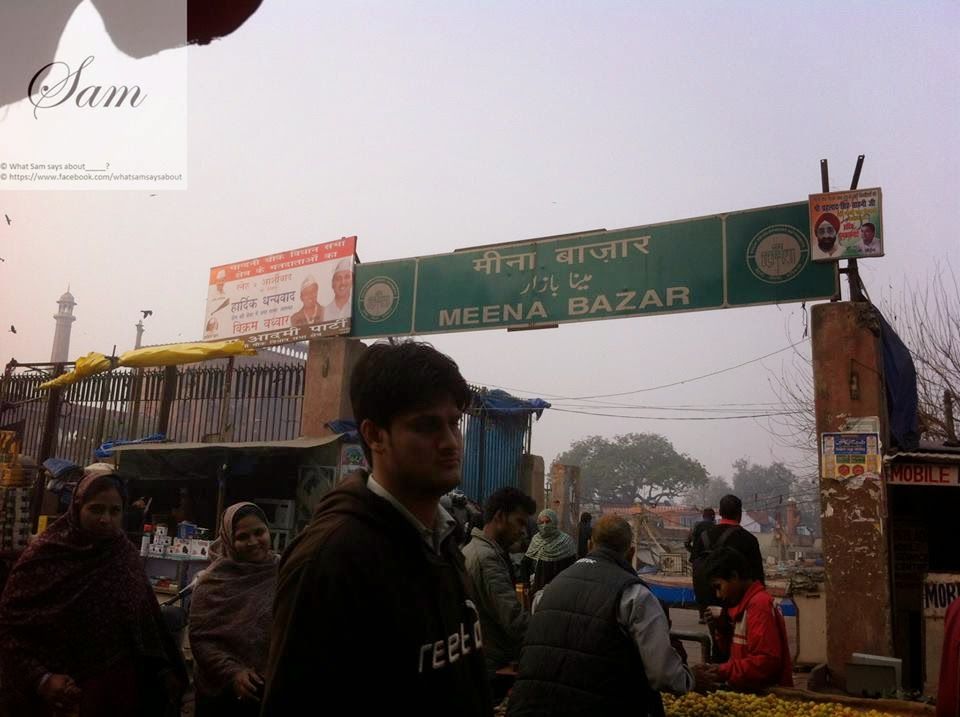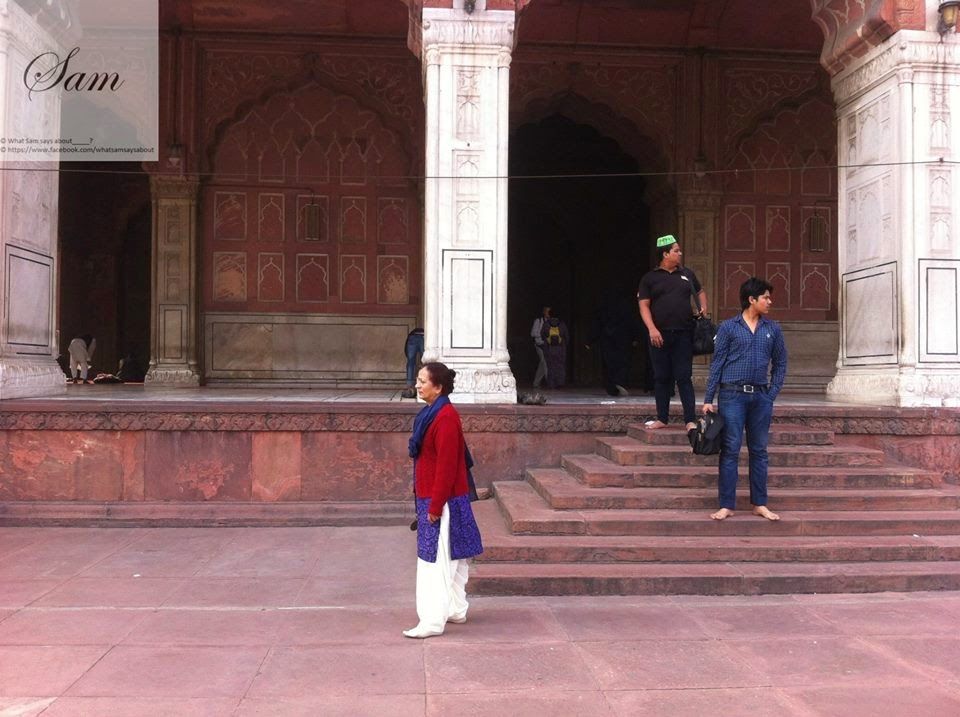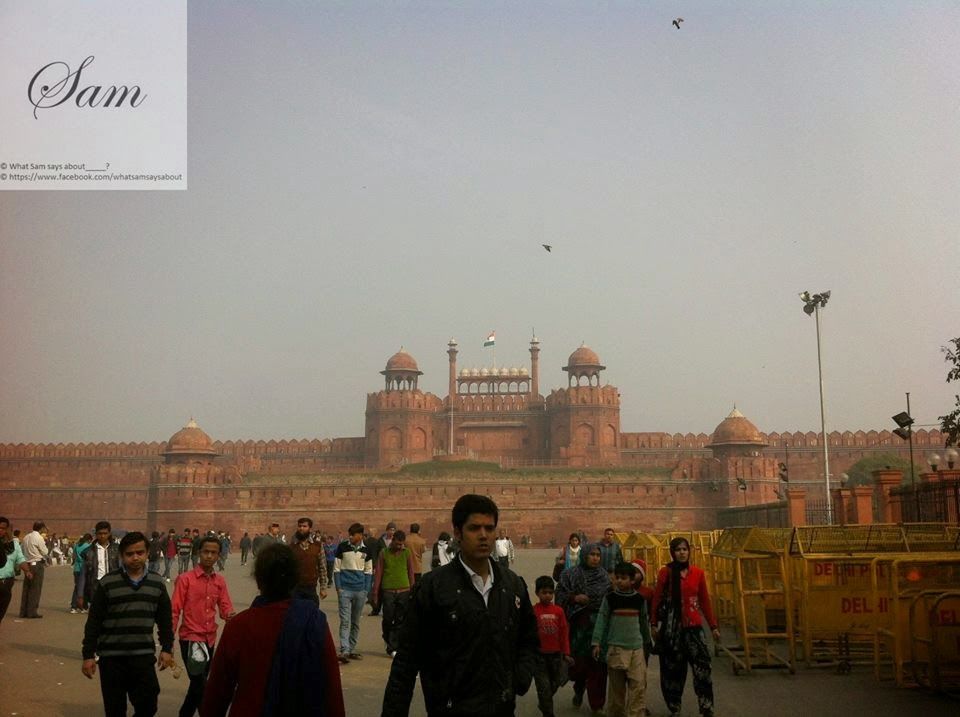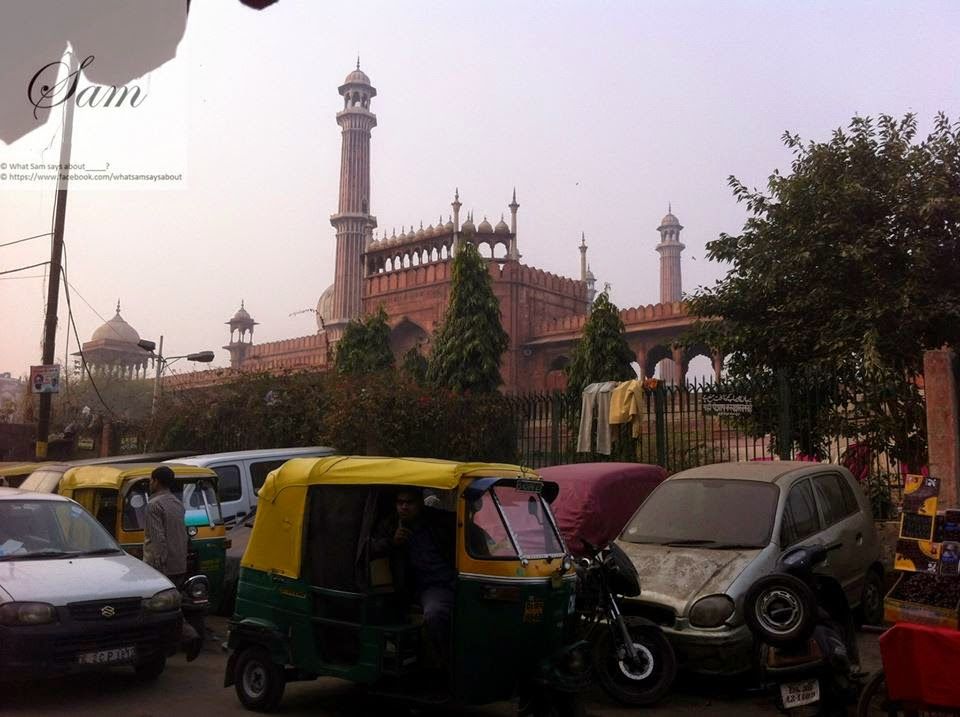 This blog was orginally published on 'What Sam says about_____?'
Frequent Searches Leading To This Page:-
Best New Zealand Holiday Packages, Best New Zealand Vacation Packages, New Zealand Visa, New Zealand Tourism, New Zealand Cities, Places To Visit In New Zealand, New Zealand Tourist Visa