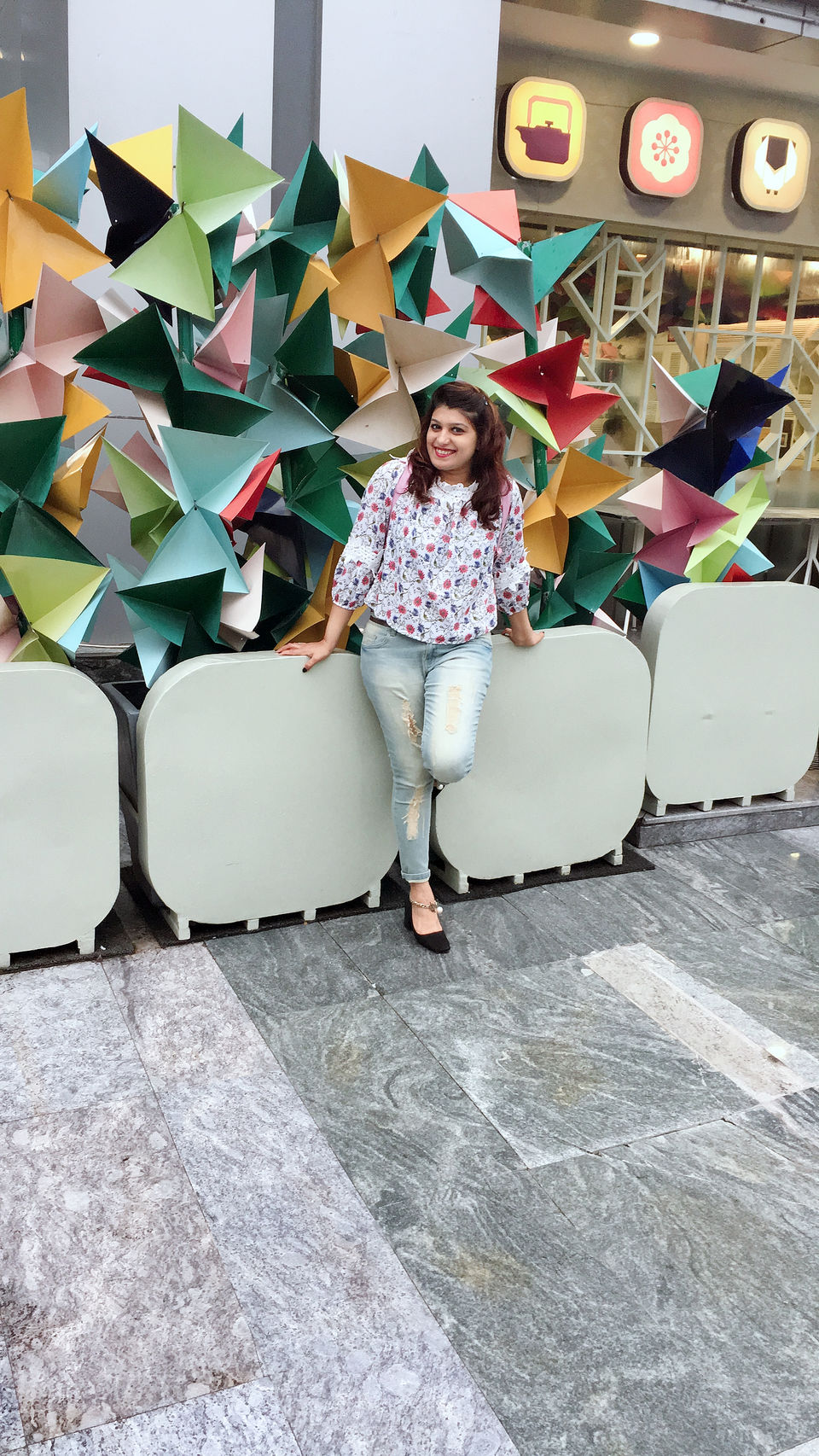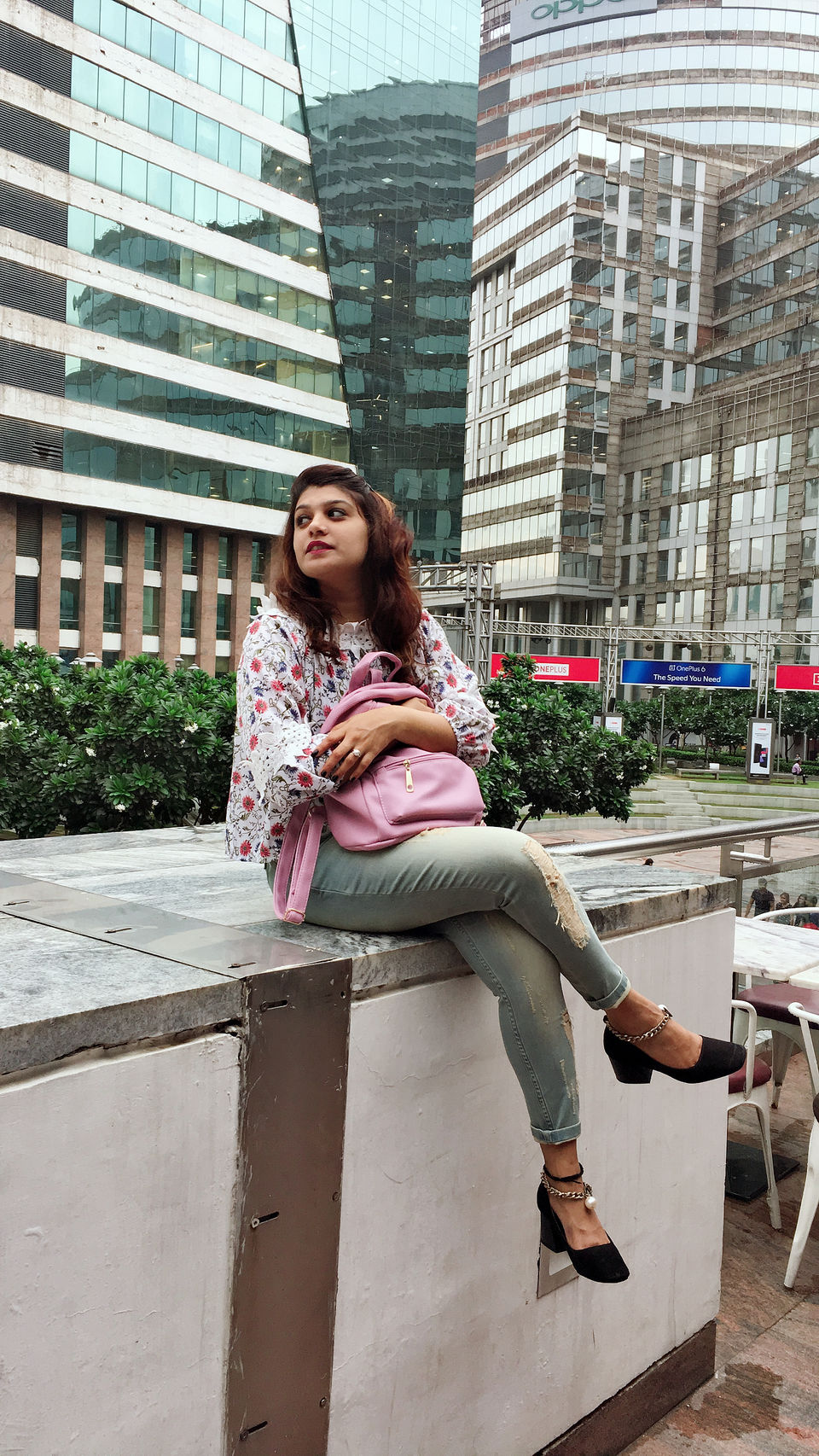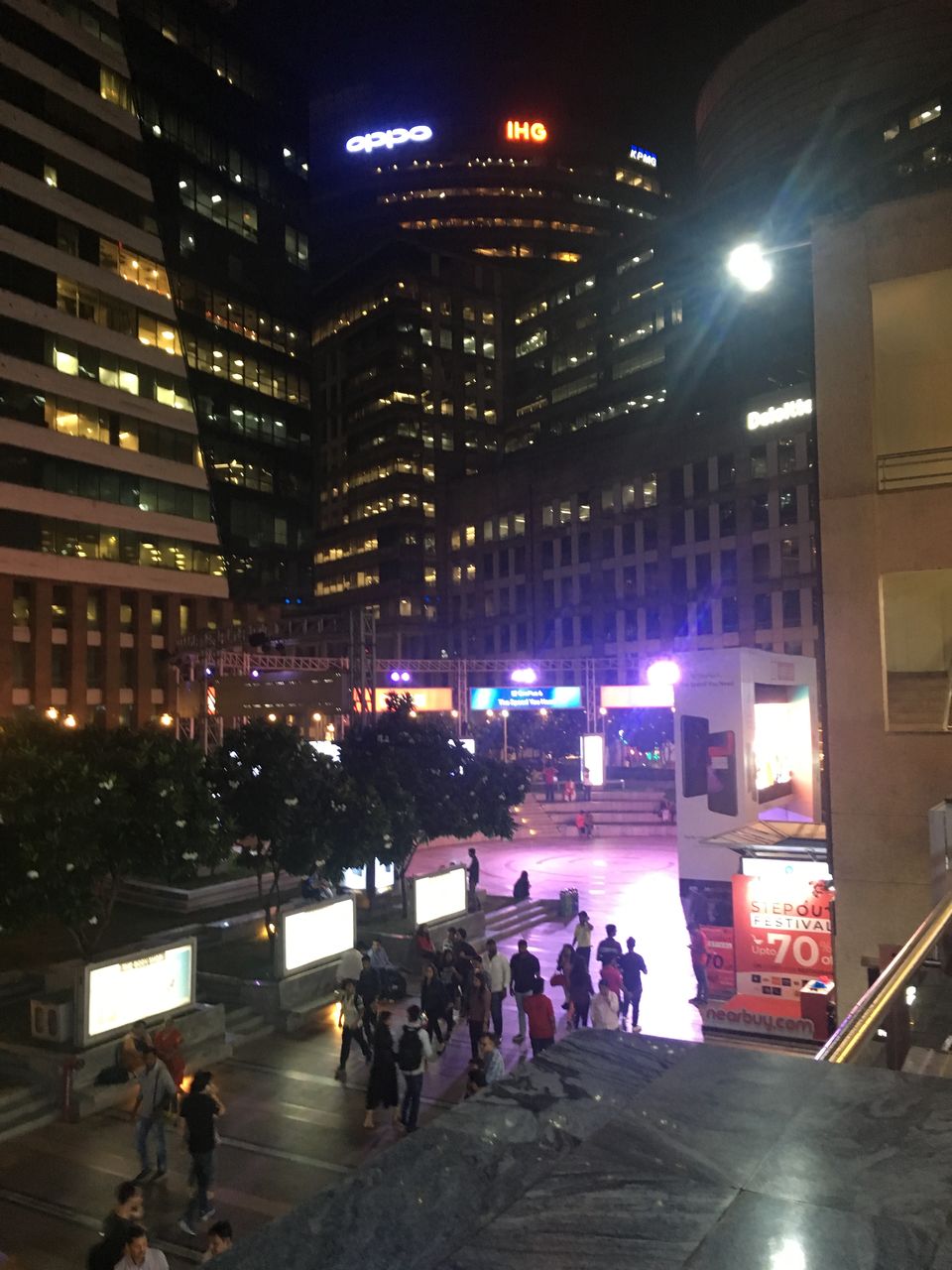 The urge of seeing and visiting Delhi and in & around places at Delhi is always a night-mare for me. This journey also brought me many surprises from very beginning till the last. Indeed , it has also taught me a big life-lessons for helping me grow and rise in this world. Yes , I being a pampered,protected and prestigious kid to my parents and spent all me life staying along with my parents , feel blessed in some or the other way. So , being home-sick and nostalgic is a common thing for me.
Anyways , this journey started on the very last moments , when I and one of my colleague decided to visit for Delhi-brahmn,Guru-gram and Noida , so we packed our bags round-the clocks , booked our stays in a hotel at Delhi and it is at a place called "Green-Park" which was in "South-Delhi" , indeed this "South-Delhi" is the heart of Delhi , all green-clean and tidy. So , after all the bookings were done , it was a Friday morning and I reached at the bus-station with my bags so heavy to catch "Delhi Volvo" , so from boarding the Volvo and reaching to "New-Delhi" Bus Stand , hovered to a nearby metro station to reach at hotel. After checking-in to the hotel , resting and grabbing lunch , it was the time to start our "First Trip" to none other than "DLF Cyber Hub,Guru-gram"...
After taking the metro to reach the "Rapid Metro" which will take us to our destination. When reaching "the Cyber Hub" , I was astonished, more surprised, overwhelmed by seeing a lot different place that I never ever imagined in my reams too. I must say that place was altogether a different one , with people specifically the working folks from young to adult and even the old crowd was there. After seeing the crowd, the nearby offices and all the eating-places where anyone can eat,chill,booze or relax , that was really an advanced level that cannot even beat my illusion.
The clicks, the music, the sounds , the pleasant environment also makes anyone to work there and from that work , make a living out of that. Overall, that was the first time or moment when I was quiet and in my own happy-mood, because I have never dreamt of any such place. If got a chance to work there or be there again , I will be more than happy to again visit to a place which I still say "Alag hi duniya hai vo". Its like the crowd there is not at all concerned about any other and wear anything , no one will give a damn!
After spending couple of hours there , eating and boozing to "Cyber-Hub Social" , we moved to pay a visit to "Ambience Mall" , where you can shop national and international brands, watch your flicks and eat by going to the food outlets there. After visiting to one of my favorite shop : "H&M" , buying some stuffs, we explored the whole of that place and ate till our tummies got full.
After the journey ended , our next visit was to visit to "Noida" , but somehow it didn't got succeeded as few hurtful things happened which actually made me more stronger , despite of the fact it also made me learn lessons from that incident. One motivation I got from that is "Either done intentionally or by-mistake , trust your inner-self and let your mind decide the best for you".

The journey is not still over , the next morning was a big and heavy day for me , taking all my things and after packing my stuff , I headed towards "Chandigarh" all alone like "Solo travelling , hoping to visit and explore "the Capital City" again , but with someone who is true,honest,caring and much responsible.
This visit to "New-Delhi" or "Guru-gram" truly made the best out from me. Cheers! to Delhi-times.