Many of my college friends live in Gurgaon for their jobs and also my boyfriend works there. Hence it was time to do a chill getaway in Delhi. Me with 2 of my friends left for Delhi sightseeing on a Friday evening by flight. We reached there by 10 o clock and getting freshened I went for a dinner date in the most happening place in Gurgaon, Cyber hub. The place behaves like a fresh college student, never sleeps at night, rests during the day. We had dinner at Smash, the place is good only for drinks, the pasta was good. For dessert, one must go to Ohsostoned for alcohol flavoured ice creams if you want something new to try. We walked down home through the beautiful walkway and came back home.
Our Delhi Sightseeing Guide
A new day had its own plans. We went out at 10:30 to shop my heart out at the famous Sarojini Market. Ladies, you can shop a lot at cheap prices and trust me you will never not want to come back again.
After being satisfied with whole lot of shopping, we went to Connaught Place. This is one of the costliest places in the capital, one could find every possible brand here that one could remember of. We had puffs at Wenger's and oh! It was so delicious, just melting right away. There after we went to have famous cold coffee at Depaul's which lies behind Janpat Market. This is again a very affordable market, believe me I got a winter coat at just Rs. 100! These are two of the best markets for Delhi sightseeing as well as shopping.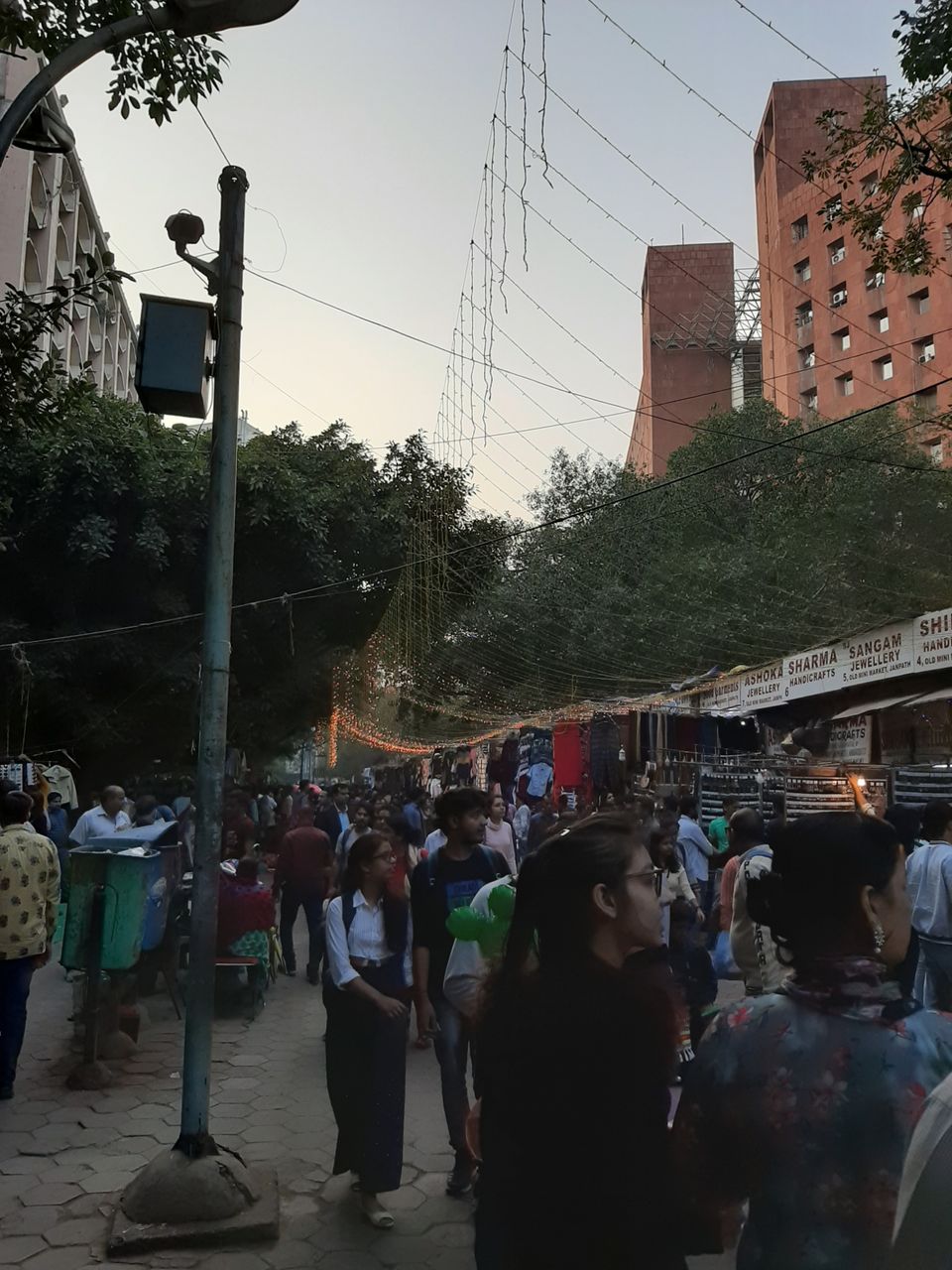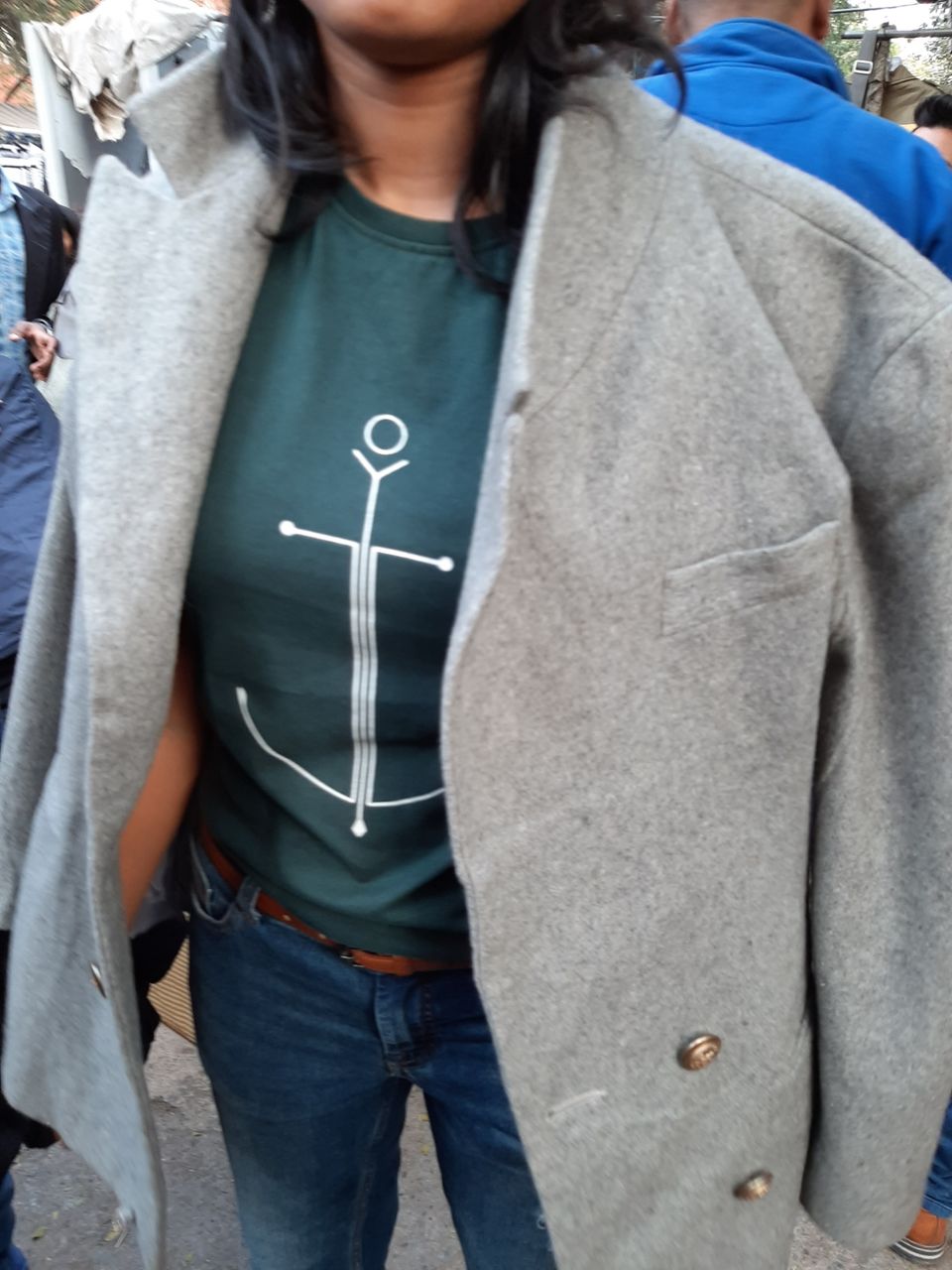 Now started the spree of visiting monuments, I wanted to capture the beautiful skyline at each and every structure. It began with the peaceful Jama Masjid. Travel by the metro to get to Jama Masjid and enjoy the beautiful sunset at Jama Masjid.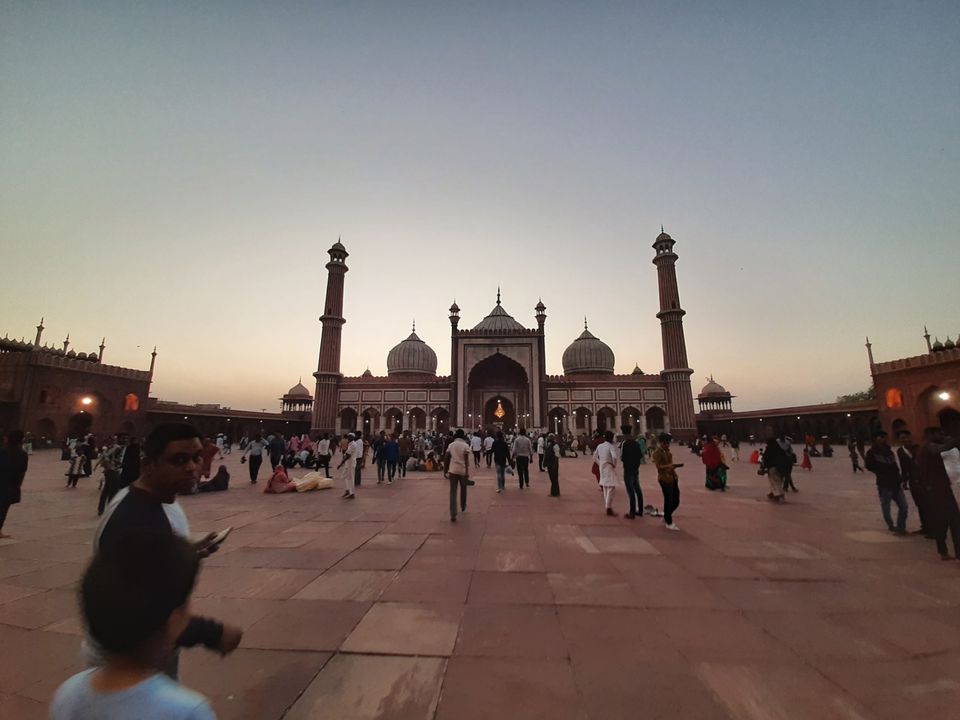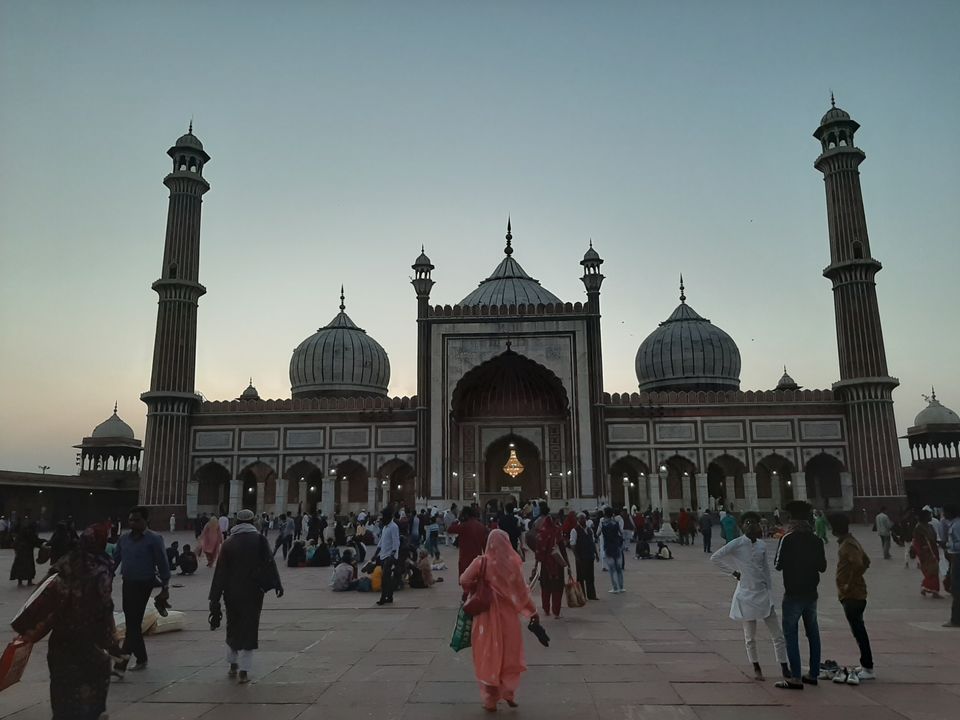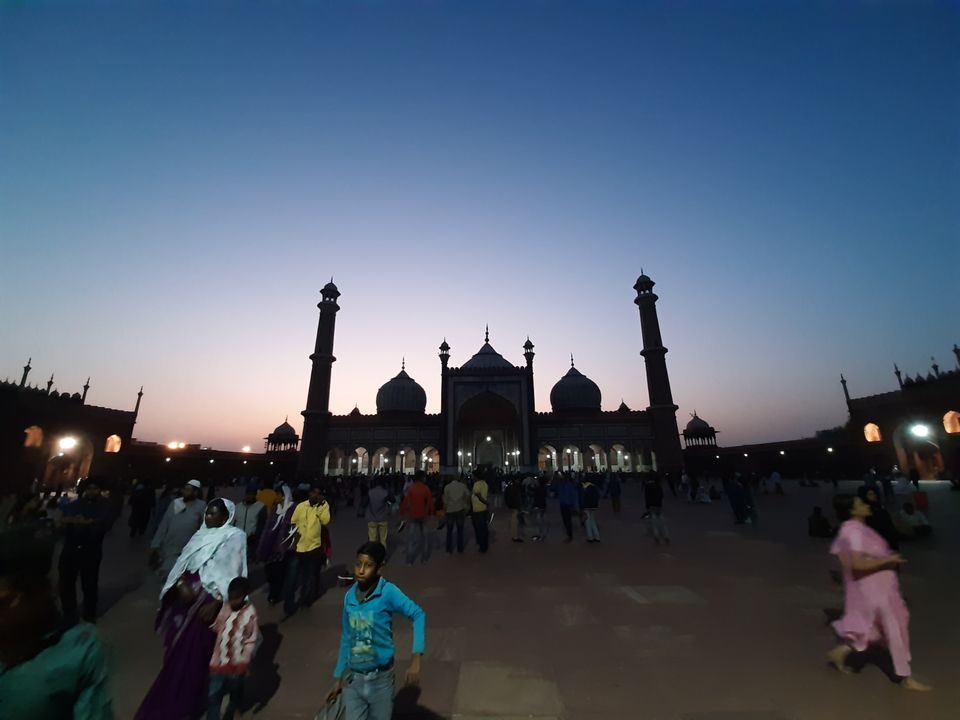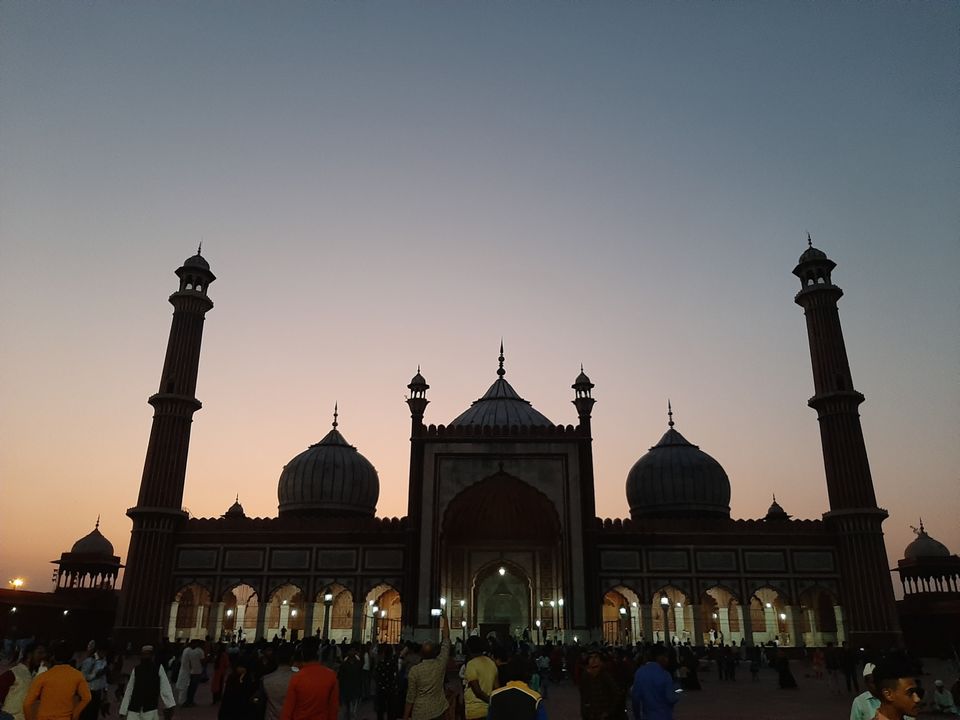 Get amazed with the picturesque architecture of the Fort created by Shah Jahan. He called it Shah Jaana Baad. Even though I visited this place at night, you can observe the marvels of architecture and the lights accentuating them at right locations. The Red Fort should definitely top your list of Delhi sightseeing spots. 
Pro tip: You can book tickets via paytm by scanning QR code to skip the queue and also it's cheaper, so why not!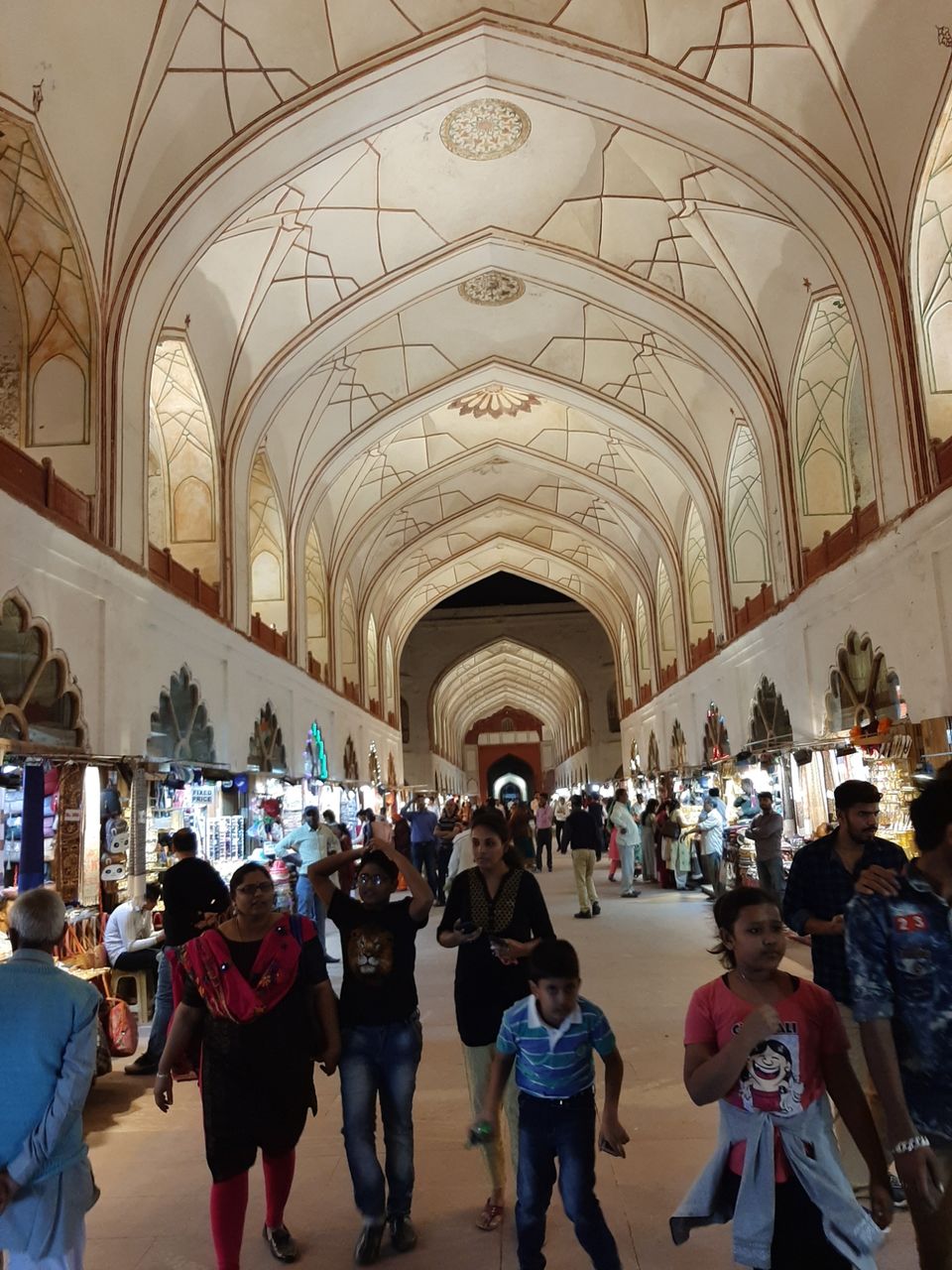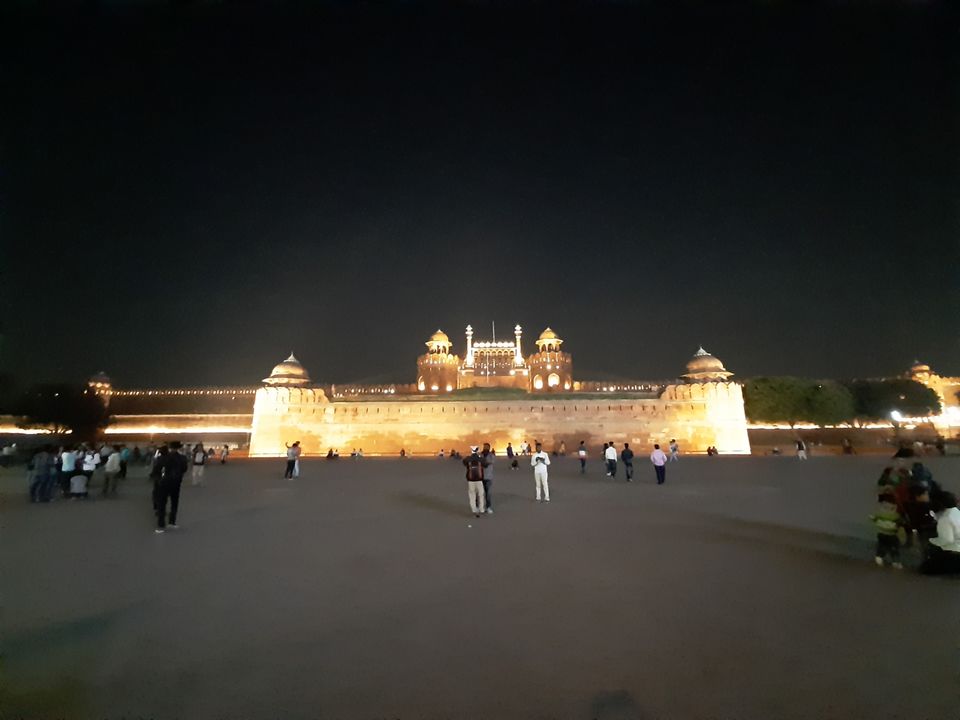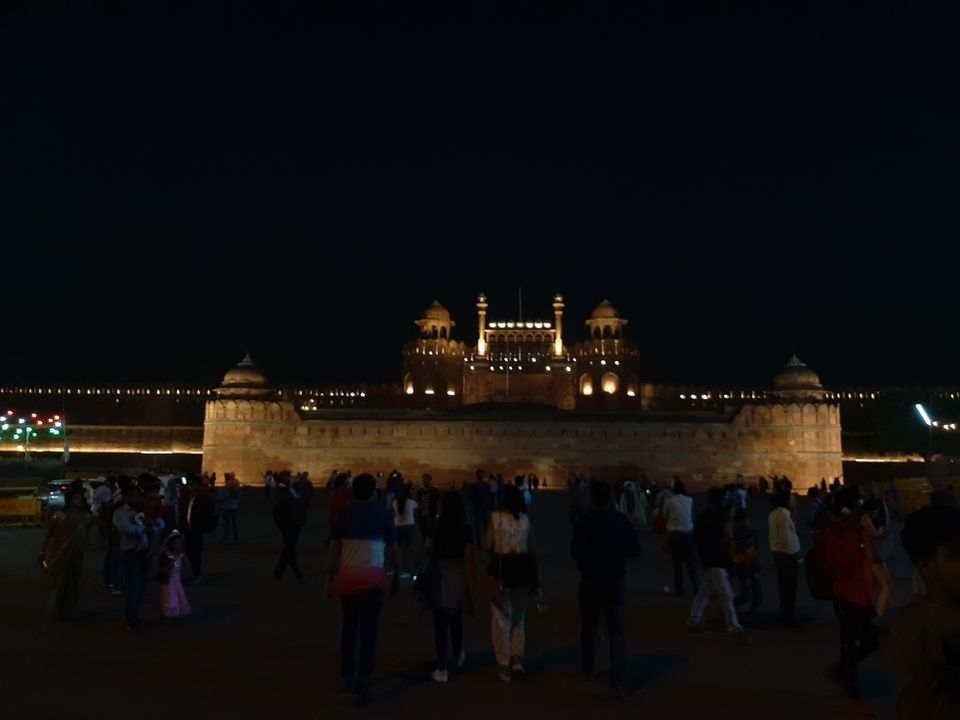 Peaceful place which is a must visit for people who like undisturbing silence which does not bother you. Amazing architecture, ones who love to ponder over minute build details, can have visit at this place. Taking pictures is not allowed here.
End of the day we had dinner in Gurgaon itself and retired for the day after a few drinks.
The third day of Delhi sightseeing began with visiting the Lotus Temple. It's a place where any person with any religion can worship, it does not belong to any of them. Only dissapointment here is that the guards are continuously rushing people out of there and not letting anyone to seek in the beauty of the place. Nearest metro station is Kalkaji mandir which is at a walking distance.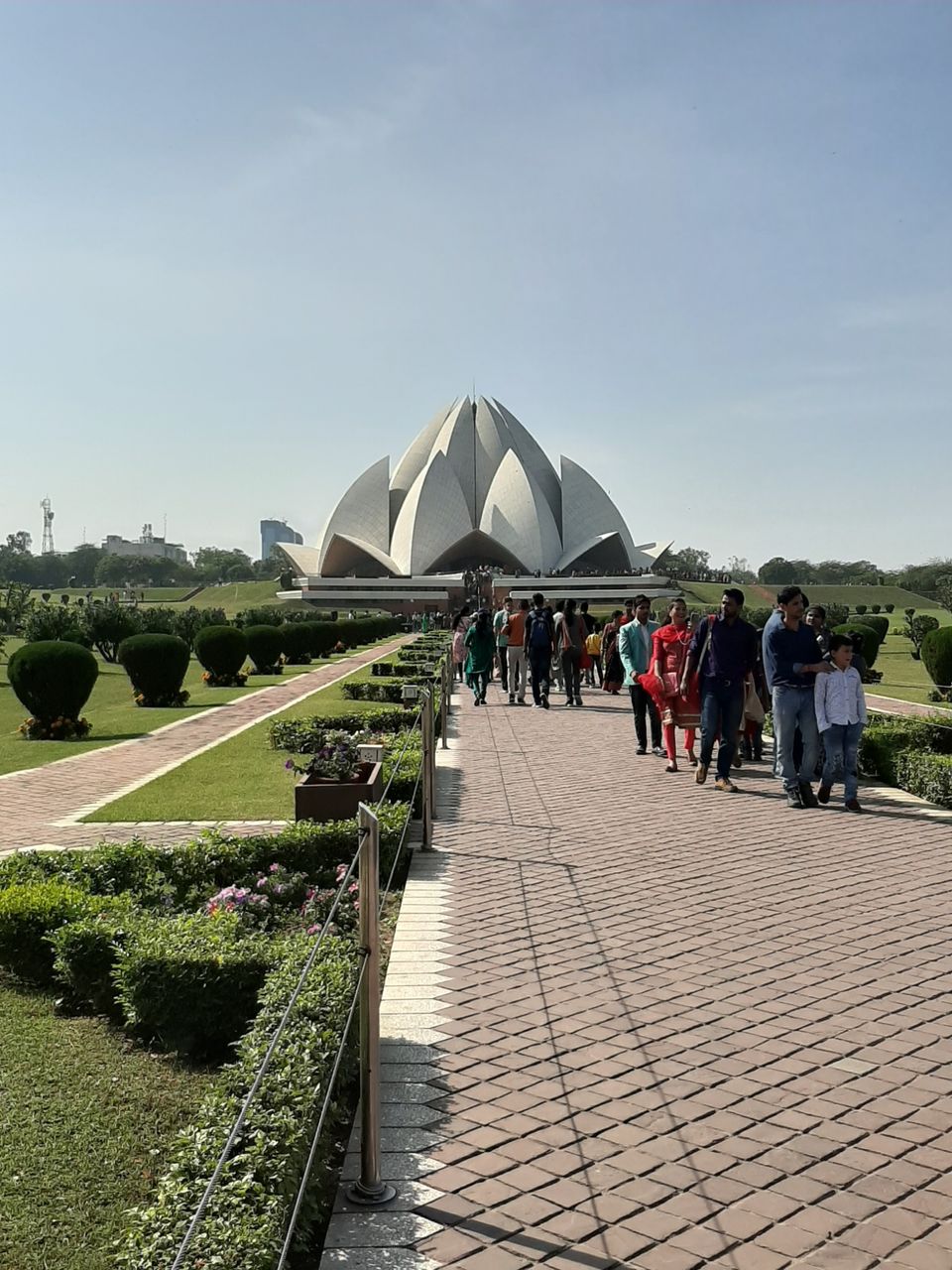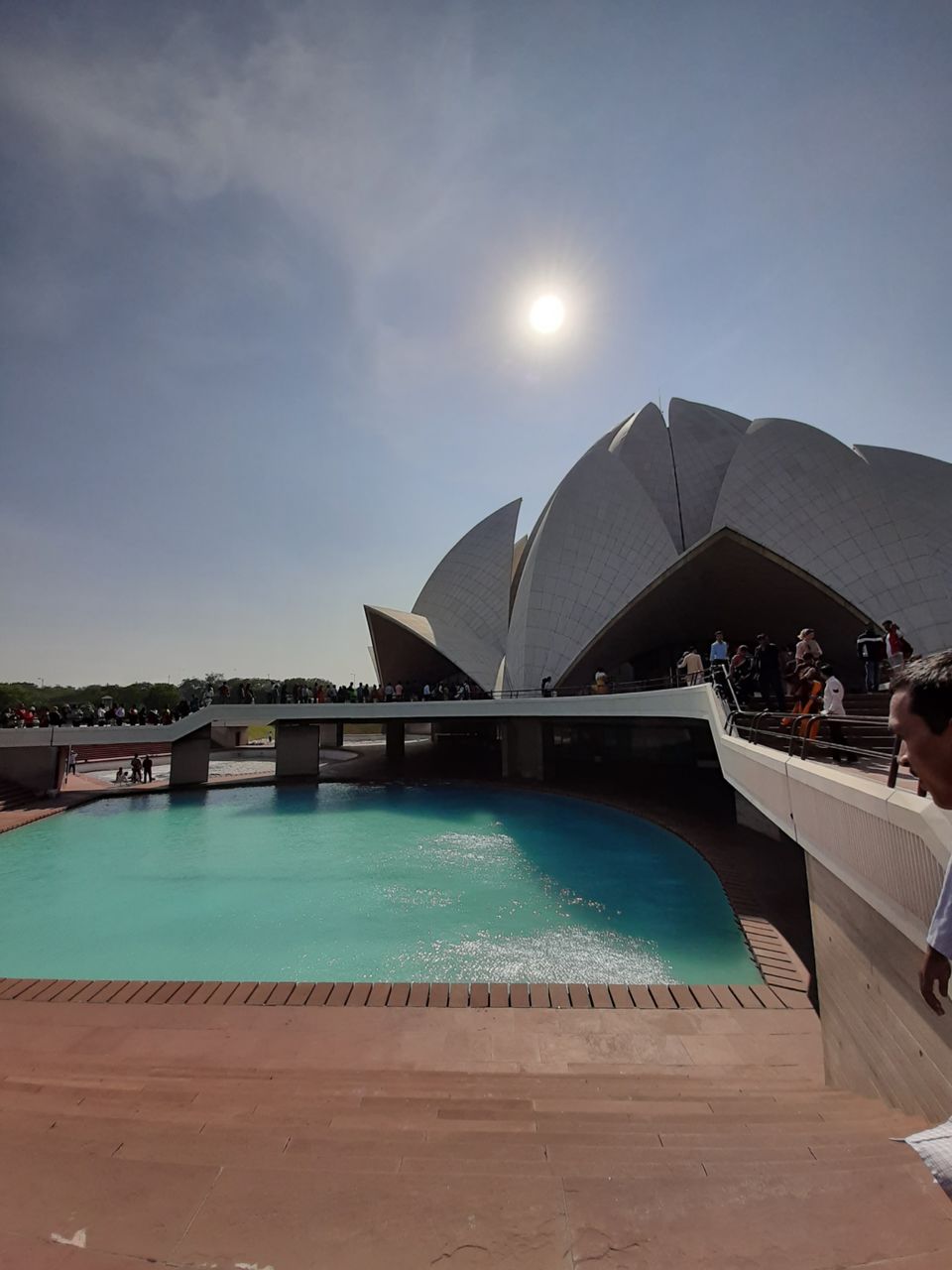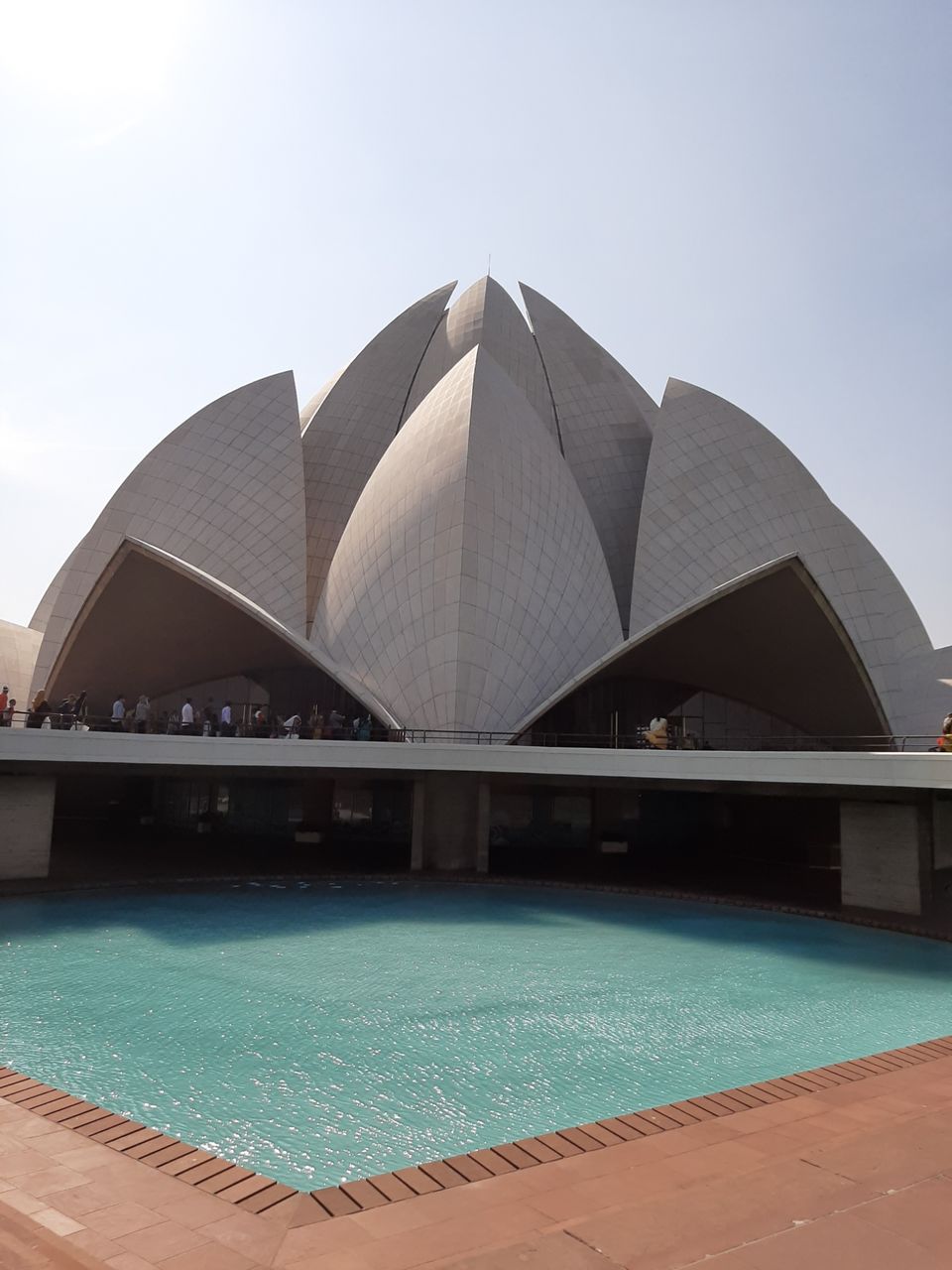 Next destination, Hauz Khas Village. Get down at IIT Metro station, it's 1.5km from there. You can either walk or take an auto. One of the most happening places in Delhi, one could easily spend half a day here. Beware of the agents on the road who may cause a nuisance to you if you are destined to a place. We went to Hauz Khas Social, planning to have the famous continental thali but due to bad luck, we reached there after 4 pm which is the last to get it. Though we enjoyed the beautiful lake and sunset by it's side.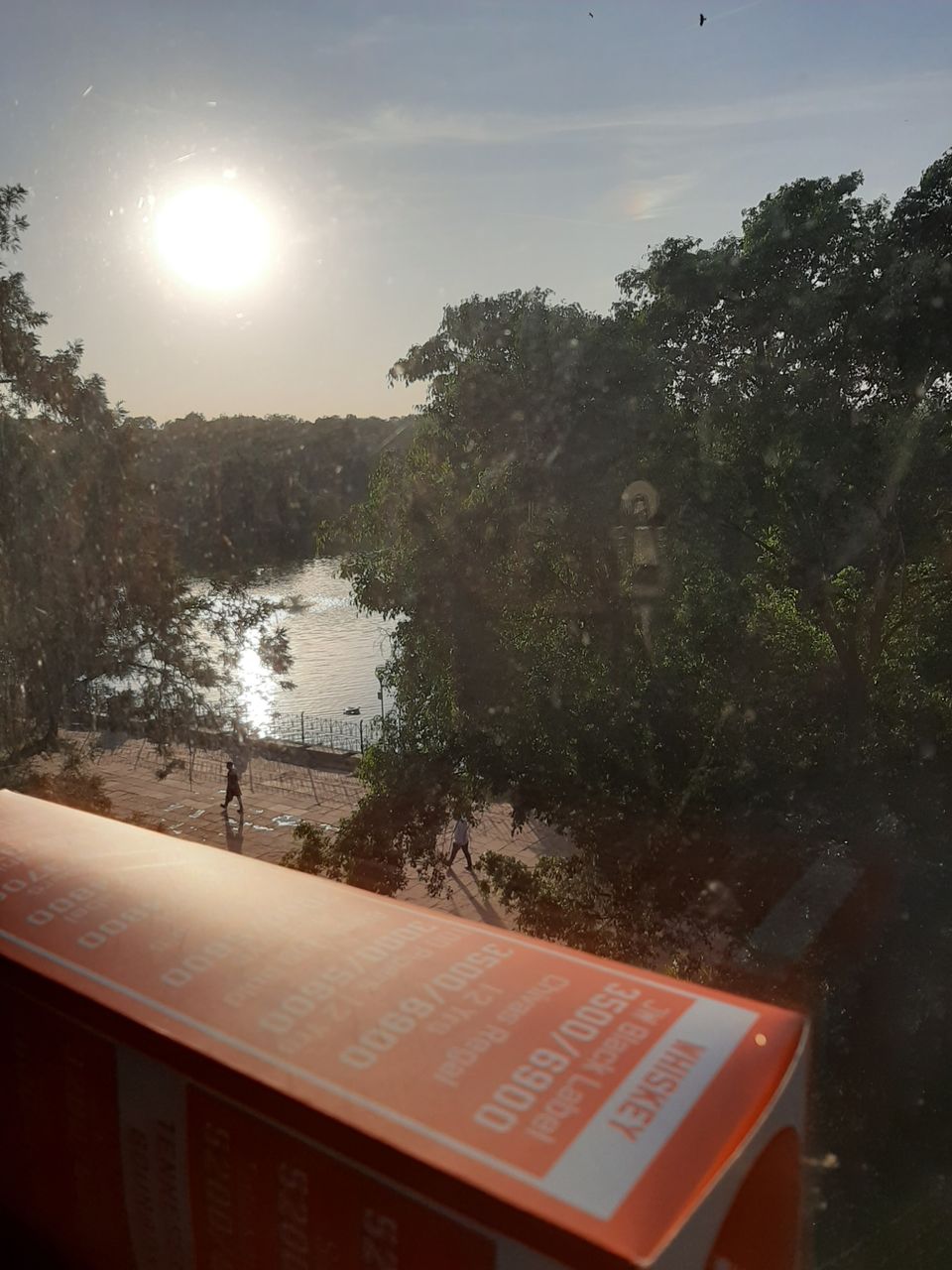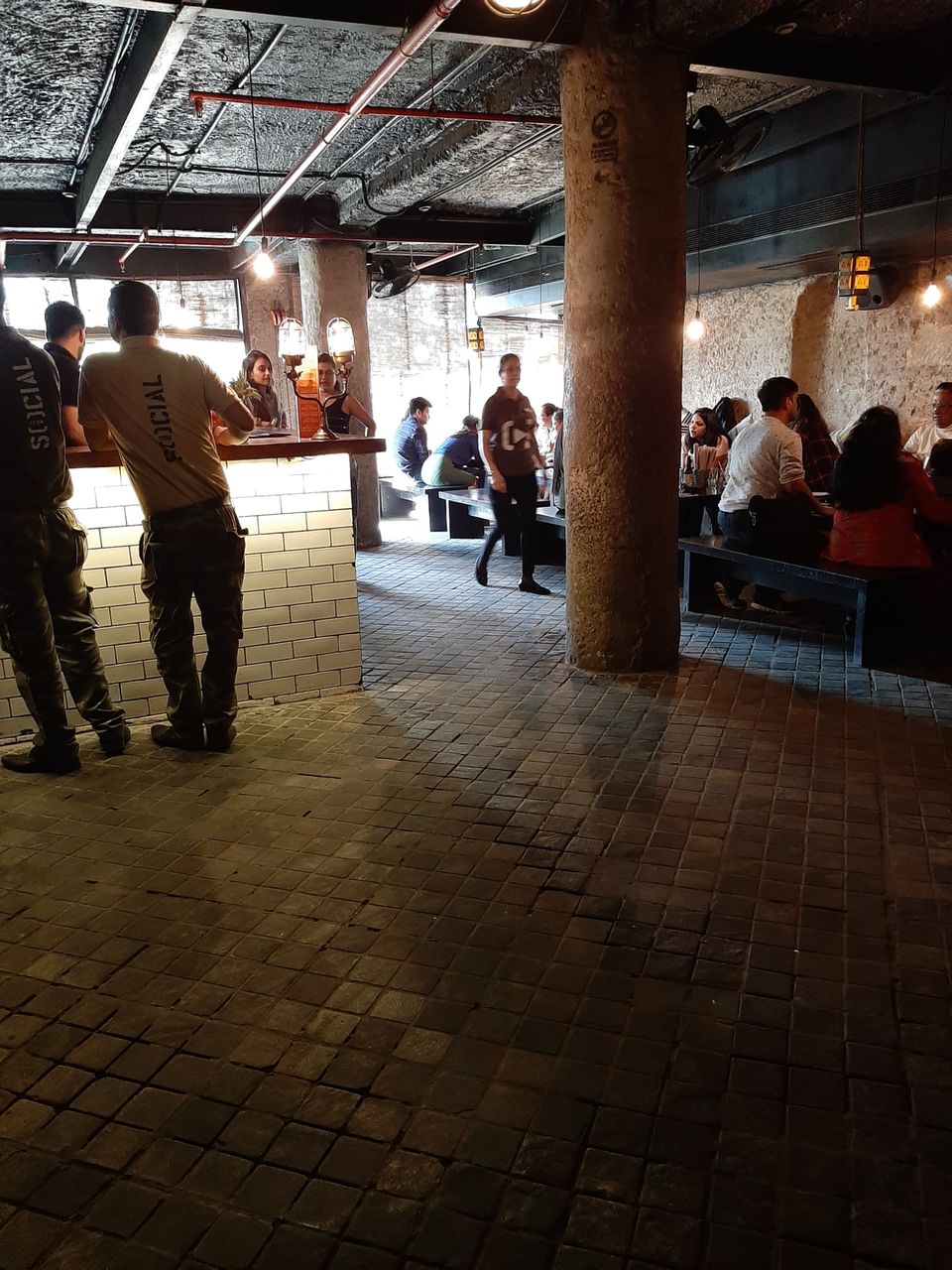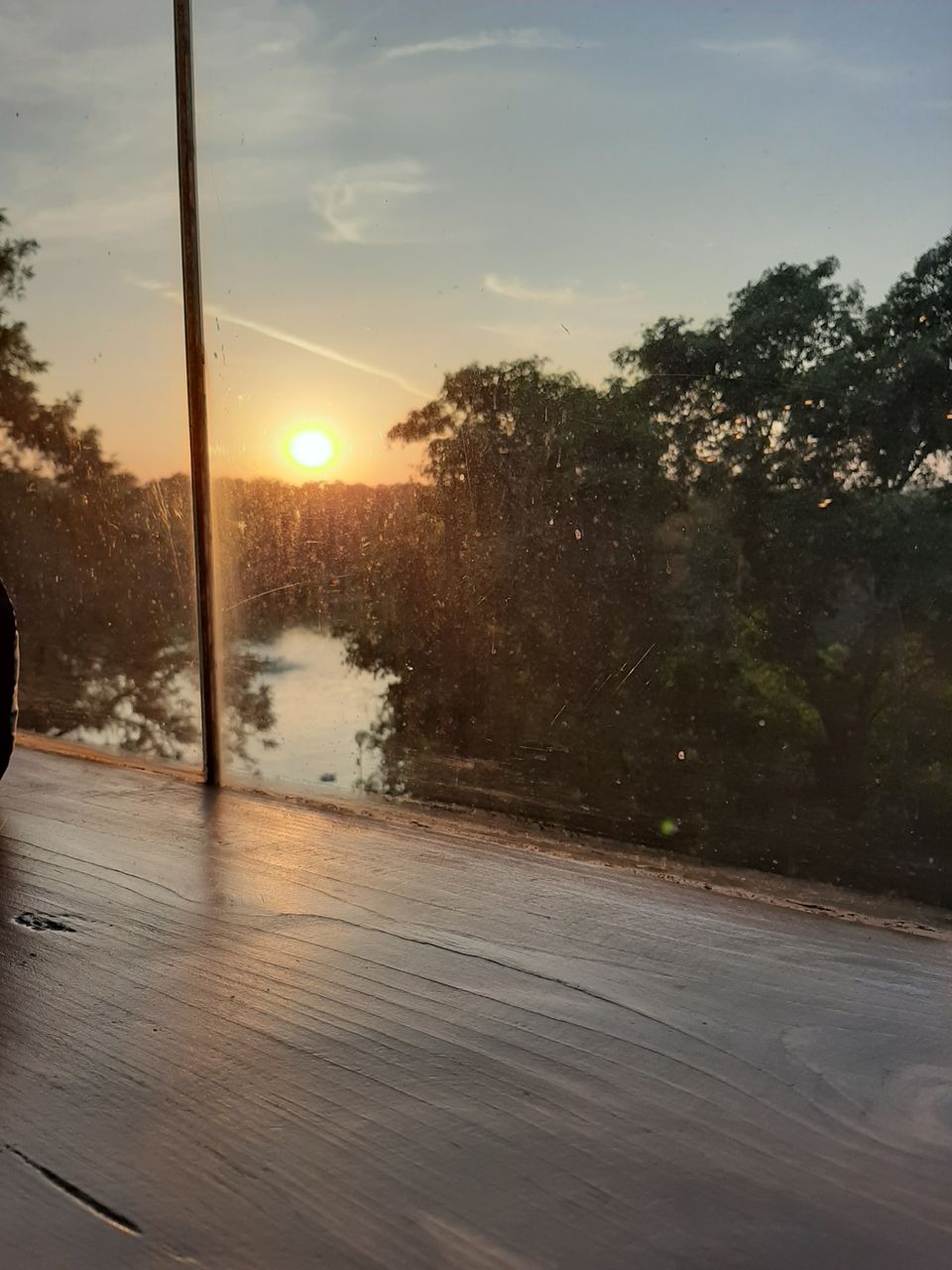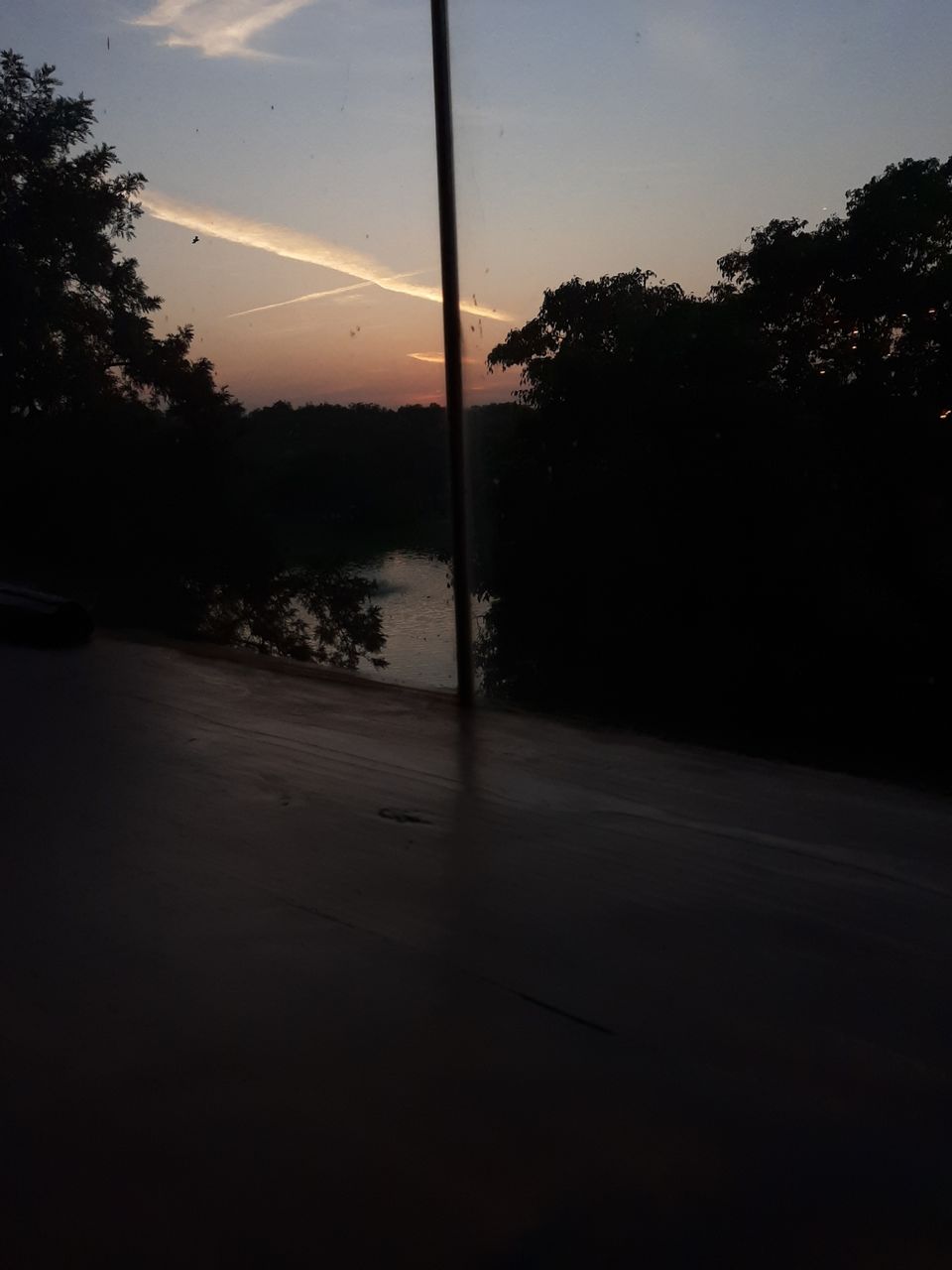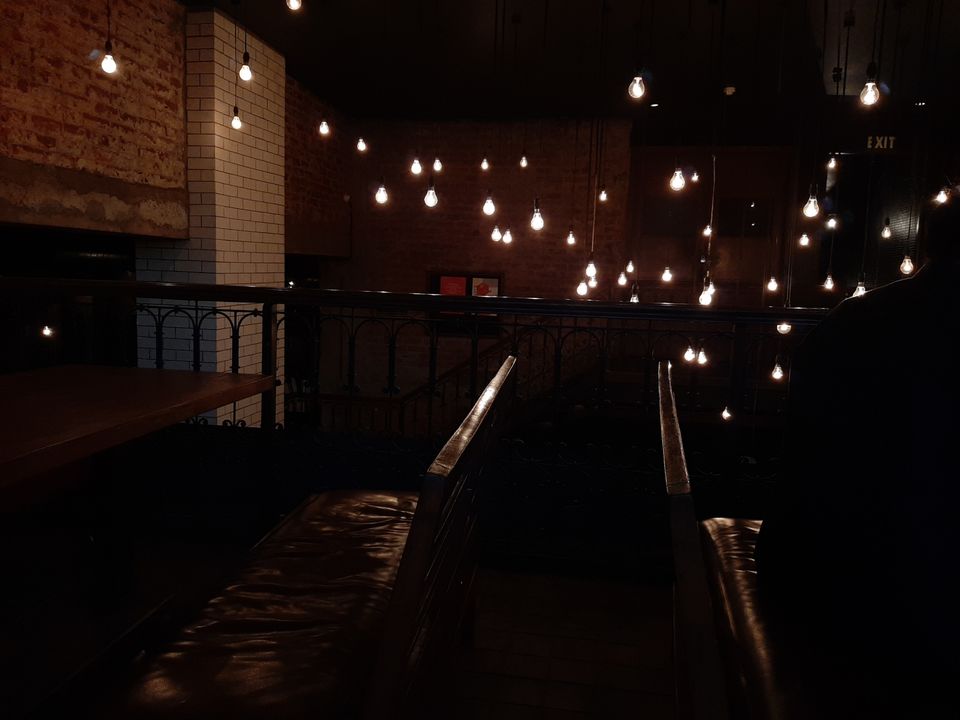 While sitting at Hauz Khas, we were thinking about where to go next. We came across an article about a light and sound show at Purana Quila which is considered to be one of India's best. We went there, booked tickets as it had be done 1 hour prior. Hindi show in winters is from 6 to 7 and English from 7.30 to 8.30 pm. We went for the English and trust me it is worth watching for a 100 rs ticket. Very few people add this to their Delhi sightseeing list, but trust me, it is worth it.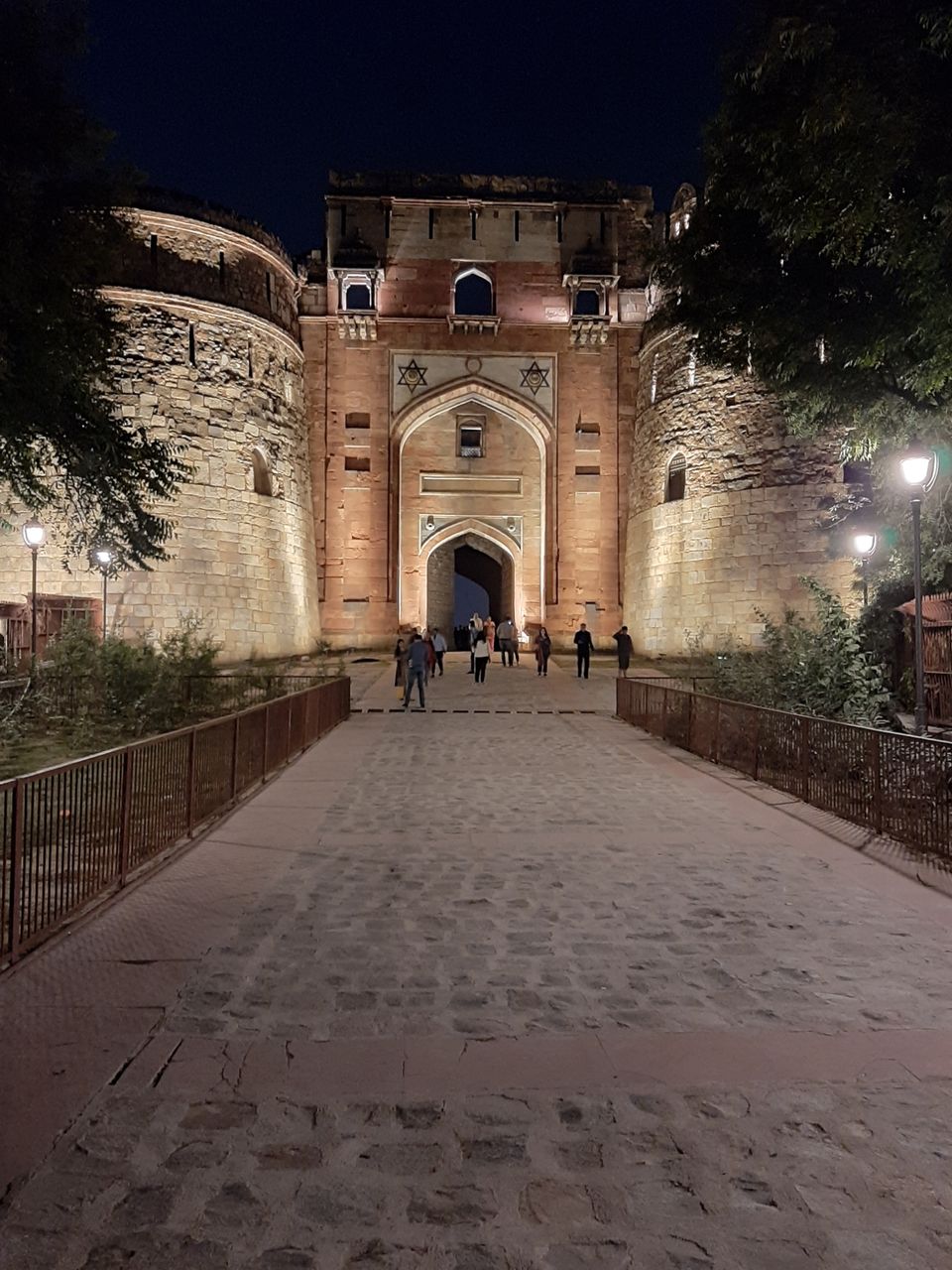 While waiting for an hour at Purana Quila for the show, we decided to visit India Gate as it was nearby. Availability of cheap autos is difficult at India Gate exit, so don't get dissappointed. The coloured lights of India Gate made it worth seeing for. The soldier paying respect deserves a huge respect from all of us. He stands there for I don't know how many hours and always at attention position. It's really difficult to stand for that long but only because he was trained by the Indian Army he could do it. One needs courage for that.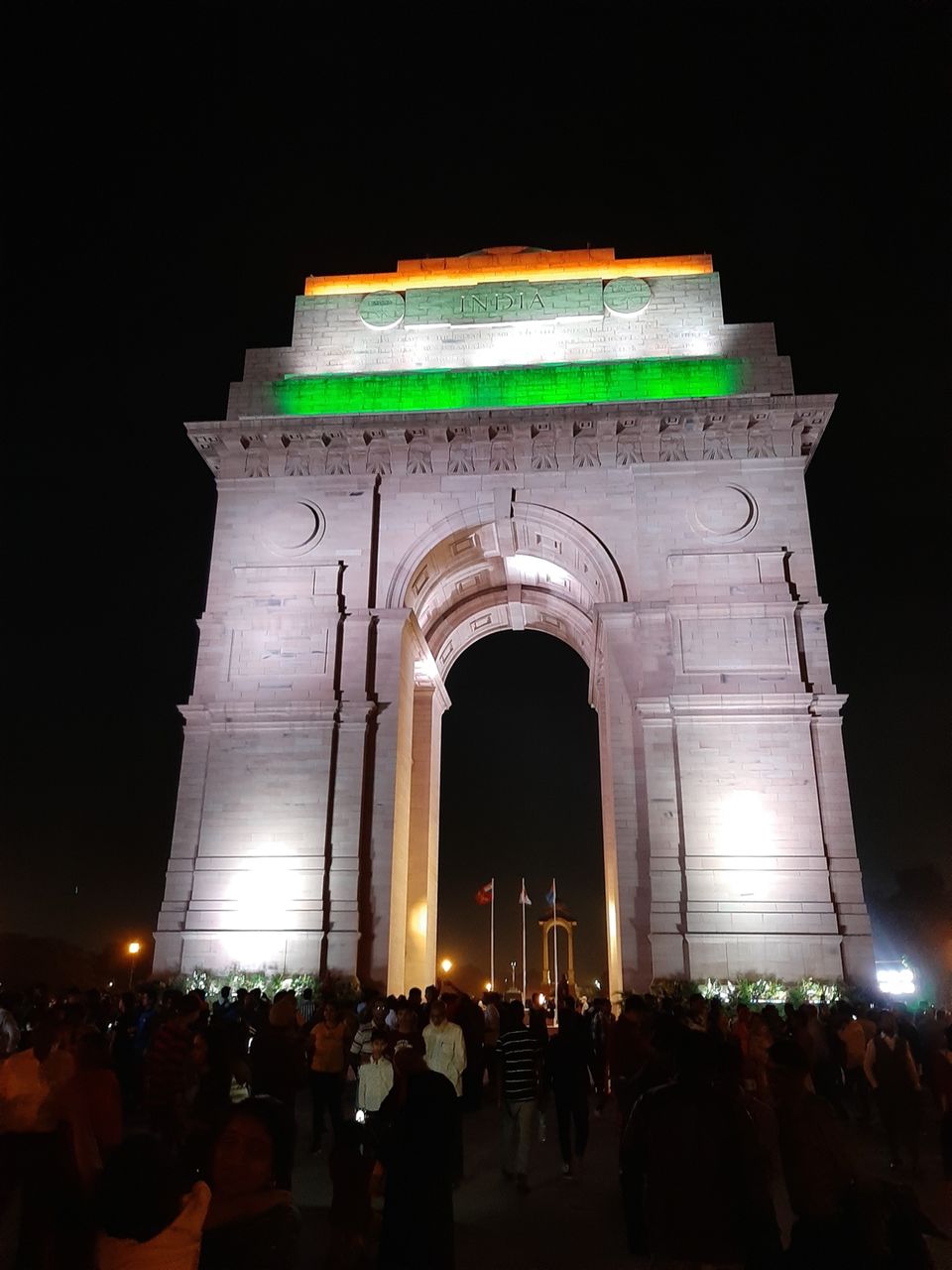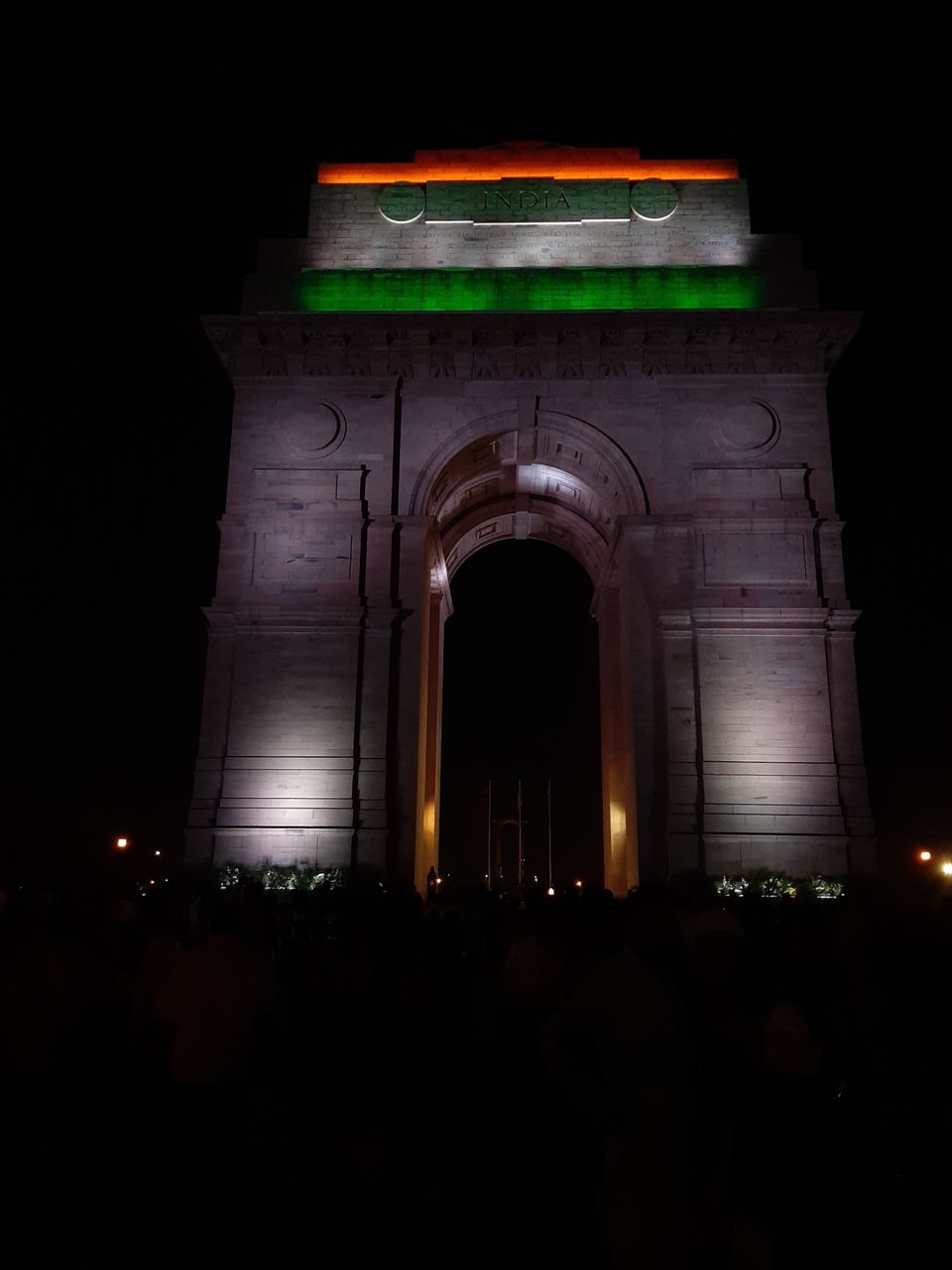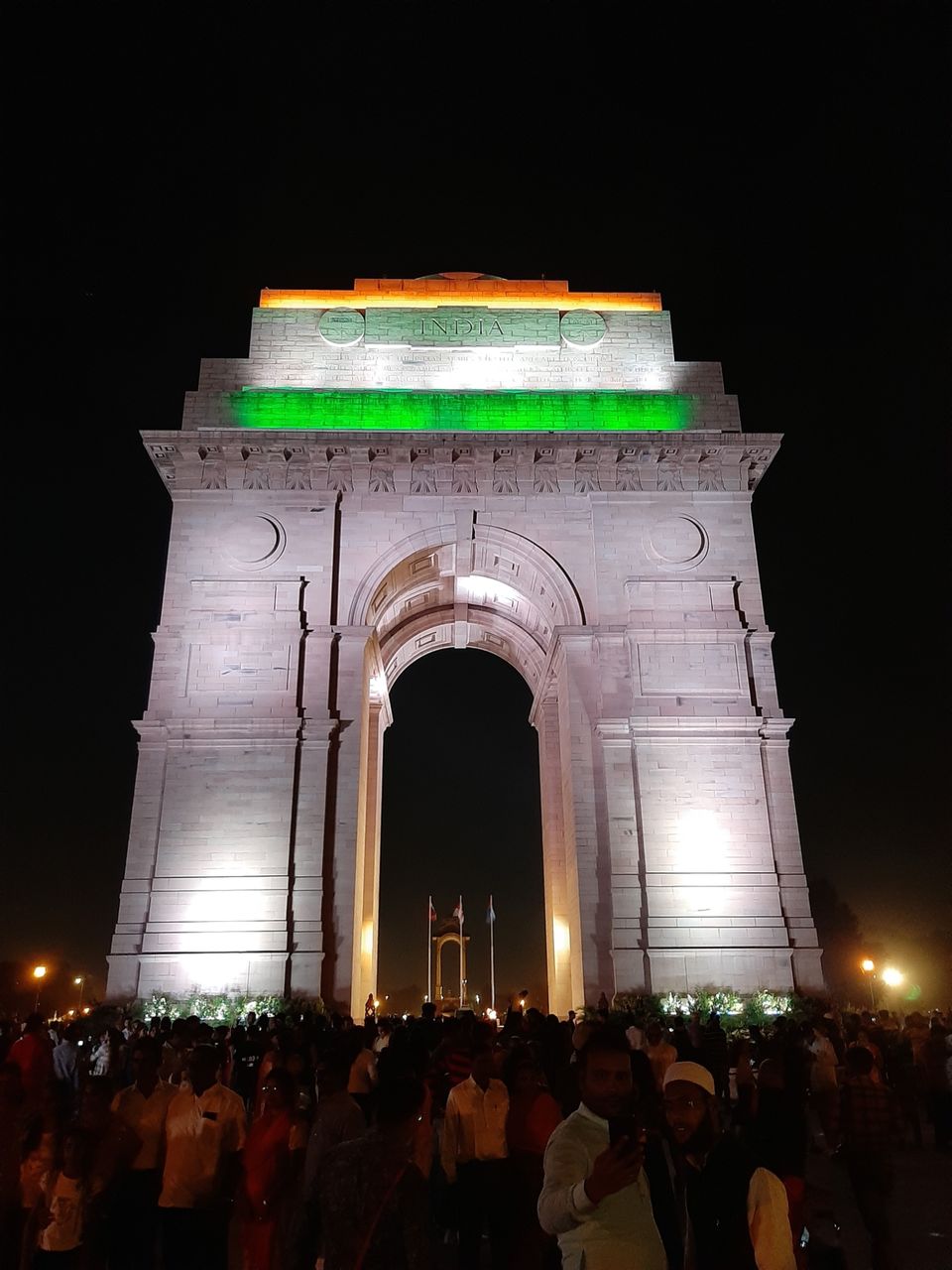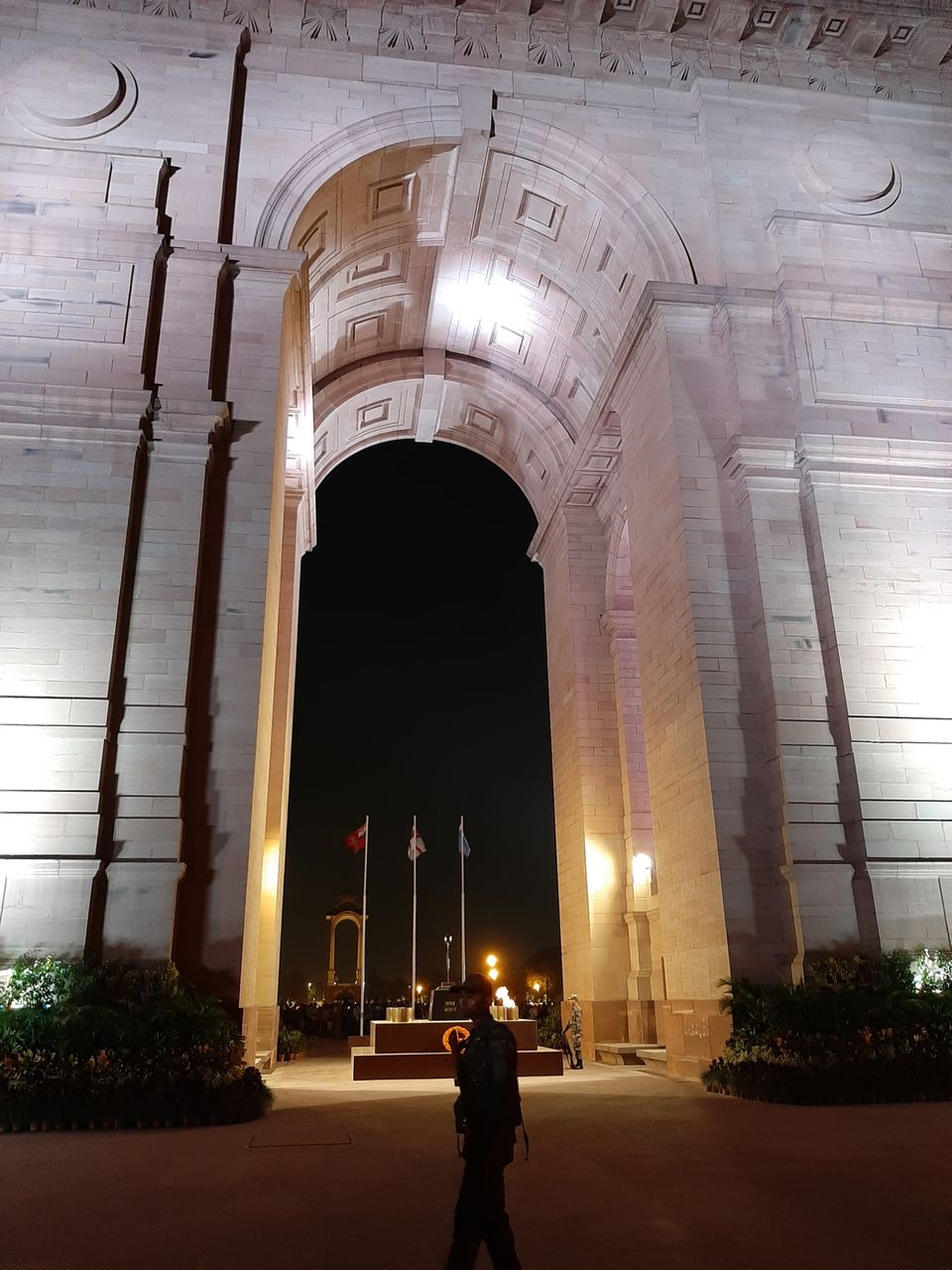 End of the day we took a metro towards home and ordered food at home for a cozy dinner and relaxed for the night.
Next morning we 3 left for Vadodara carrying a lot of memories with us.
Which is your favourite spot for Delhi sightseeing? Let us know in the comments.