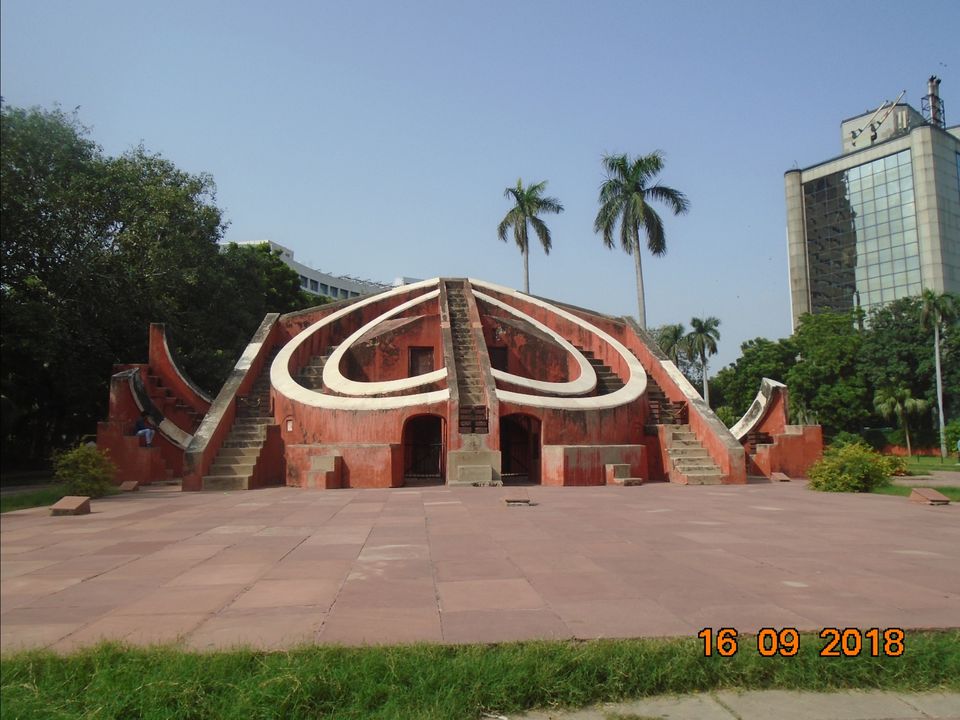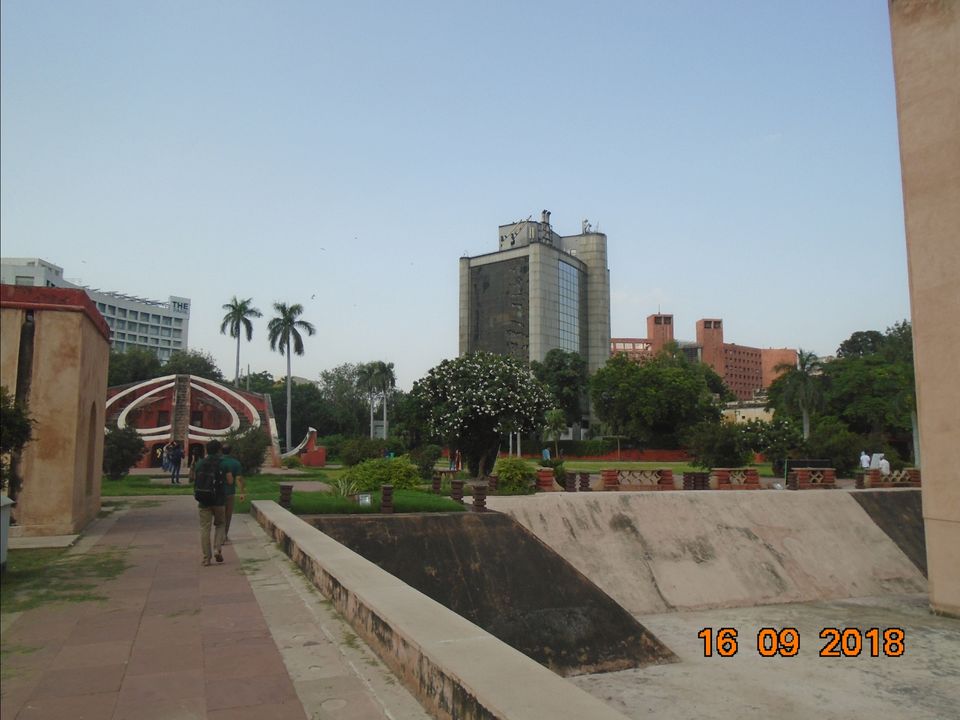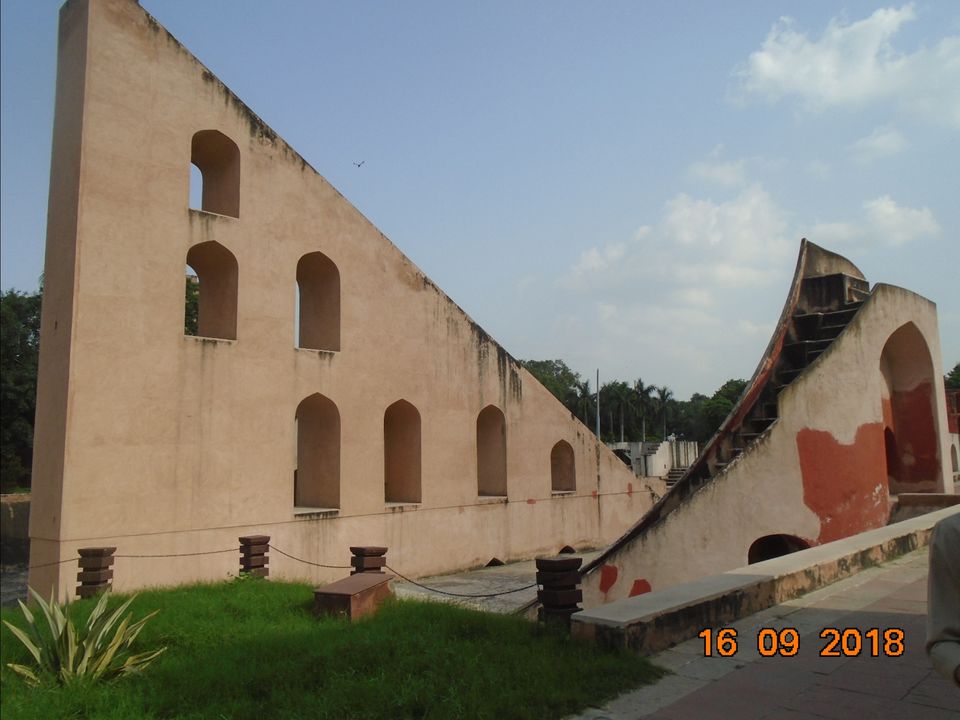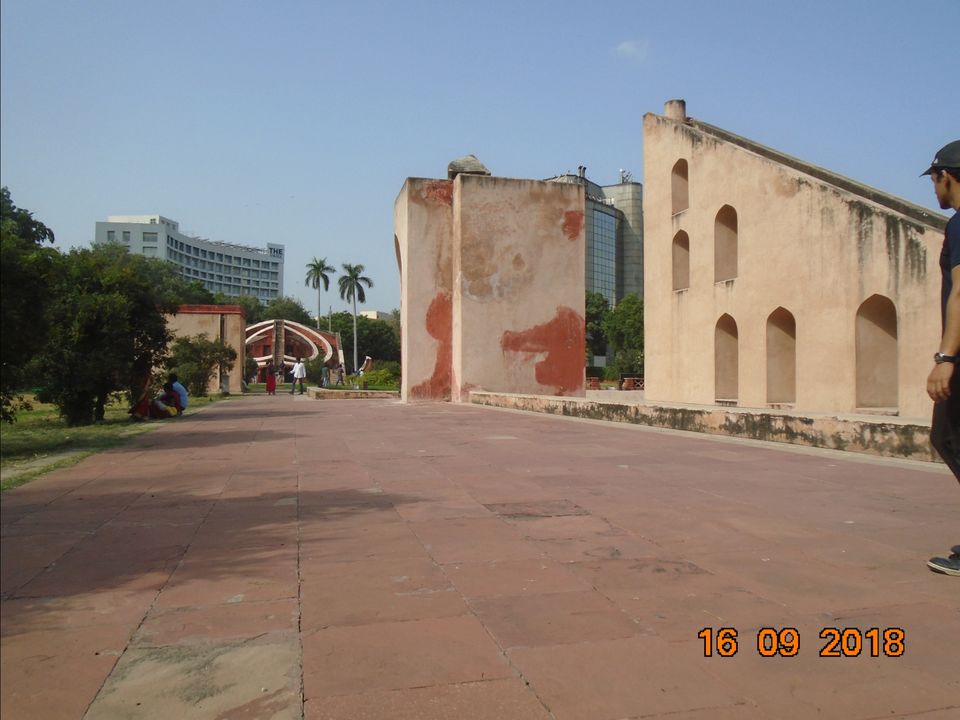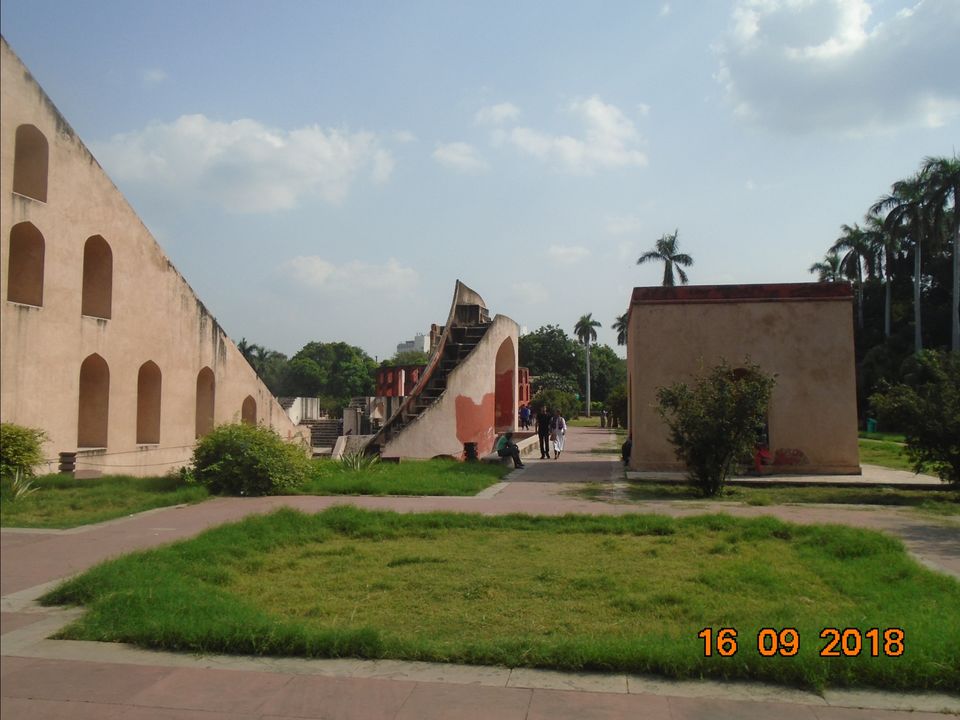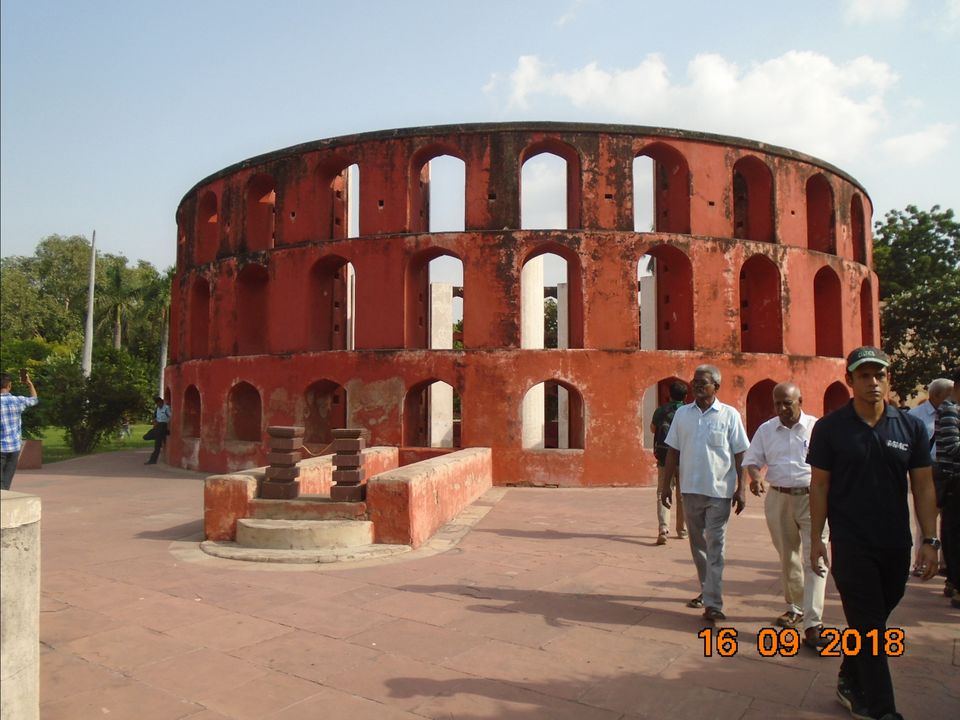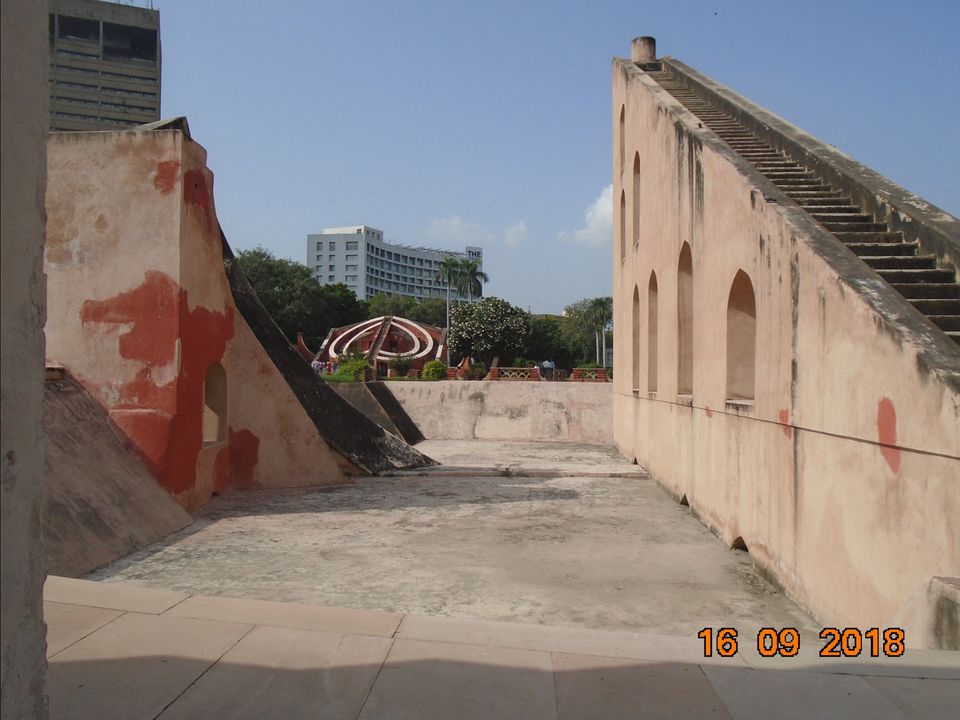 Lets say you found yourself in New Delhi and you planned to visit the great and plush market of Connaught Place . You went there, and shopped around,ate at the awesome food joints & coffee houses which are present in the area, and you found yourself craving a place to go and sit and relax & be one with the nature.
Most people will say they prefer the central park of CP but lemme give you an alternative,the huge and sprawling mystery architecture that is JANTAR MANTAR.
Located at the western part of CP not too far from the amazing Madame Tussauds wax museum,the complex of JANTAR MANTAR is an observatory. Basically under the patronage of mughals, It was built as an observatory for calculation of time and the passage of the day as the sun goes a full circle from east to west.
The area has a park and rows of trees where you can sit and relax.
Have a good time away from the hustle and bustle of the overcrowded market.
You can find a number of refreshments available outside the gate and then you can enjoy the views of the mysterious structures.
There are 4 major observatories which were used a few centuries ago. The most recognizable is the Misra observatory or yantra which could be recognized as it has a similar structure like an inverted heart.
The place is quite serene and also very photogenic,you can snap some amazing pictures here .
If you want a somewhat peaceful place to maybe take in the shopping that you did or amazing meals that you had , come here and try to walk around the premises.Maybe you will discover something,or more likely you will just find yourself getting photographed.
I am just kidding,no personal discoveries can be be achieved here, but maybe you can discover someone else if you get lucky.????
Go and visit the place, believe me you will enjoy it wholeheartedly but dont forget to bring the DSLRs because then you will be mad!
Peace out!
ps- I have included some snaps of mine so you can see the photogenic nature of the place!