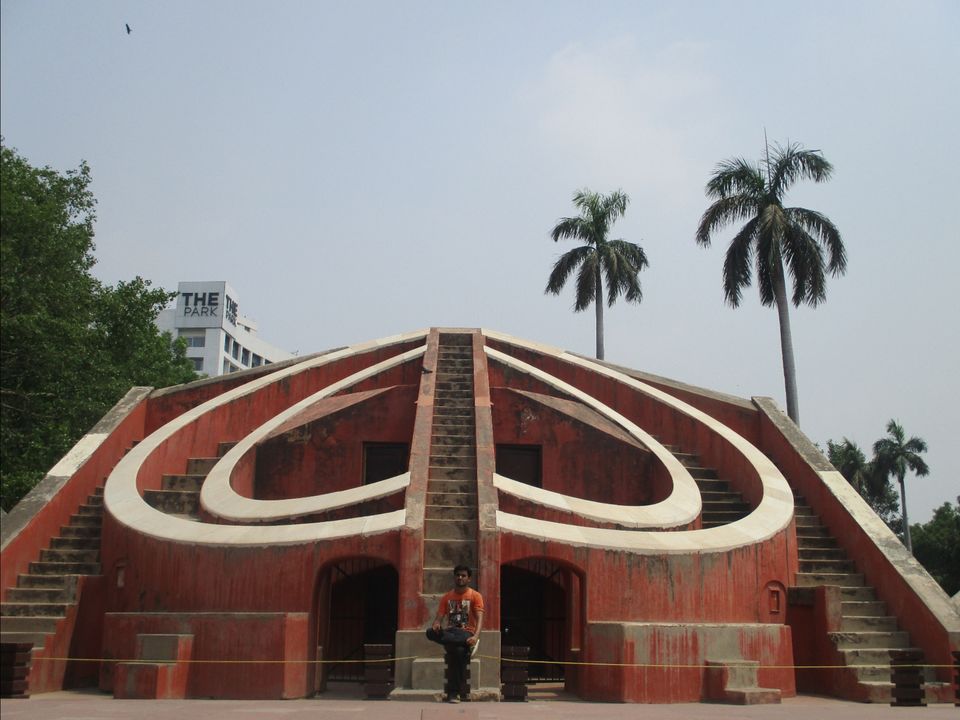 One weekend I was in Delhi to attend a presentation of a networking organisation. When It got over, I found that the place which Delhi has turned into an unofficial protest ground is not far away. Yes, that's the Jantar Mantar of new Delhi. So, me and my friend, quickly planned a tour of Jantar Mantar.
How to reach:
If you are in Delhi, metro would be the best option. The nearest metro station is Pragati maidan.
Budget & timings:
₹5/indian
₹100/foreigner
₹25/camera charge
Opening time: 6 am to 6 pm
Duration: Half an hour
Mobile allowed inside, without any fee.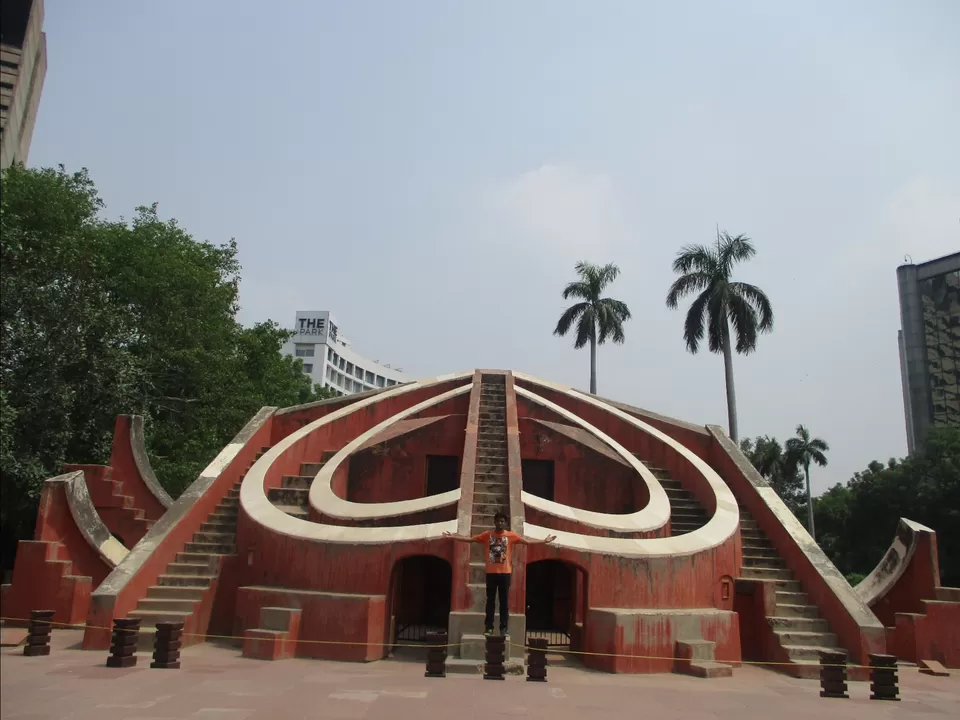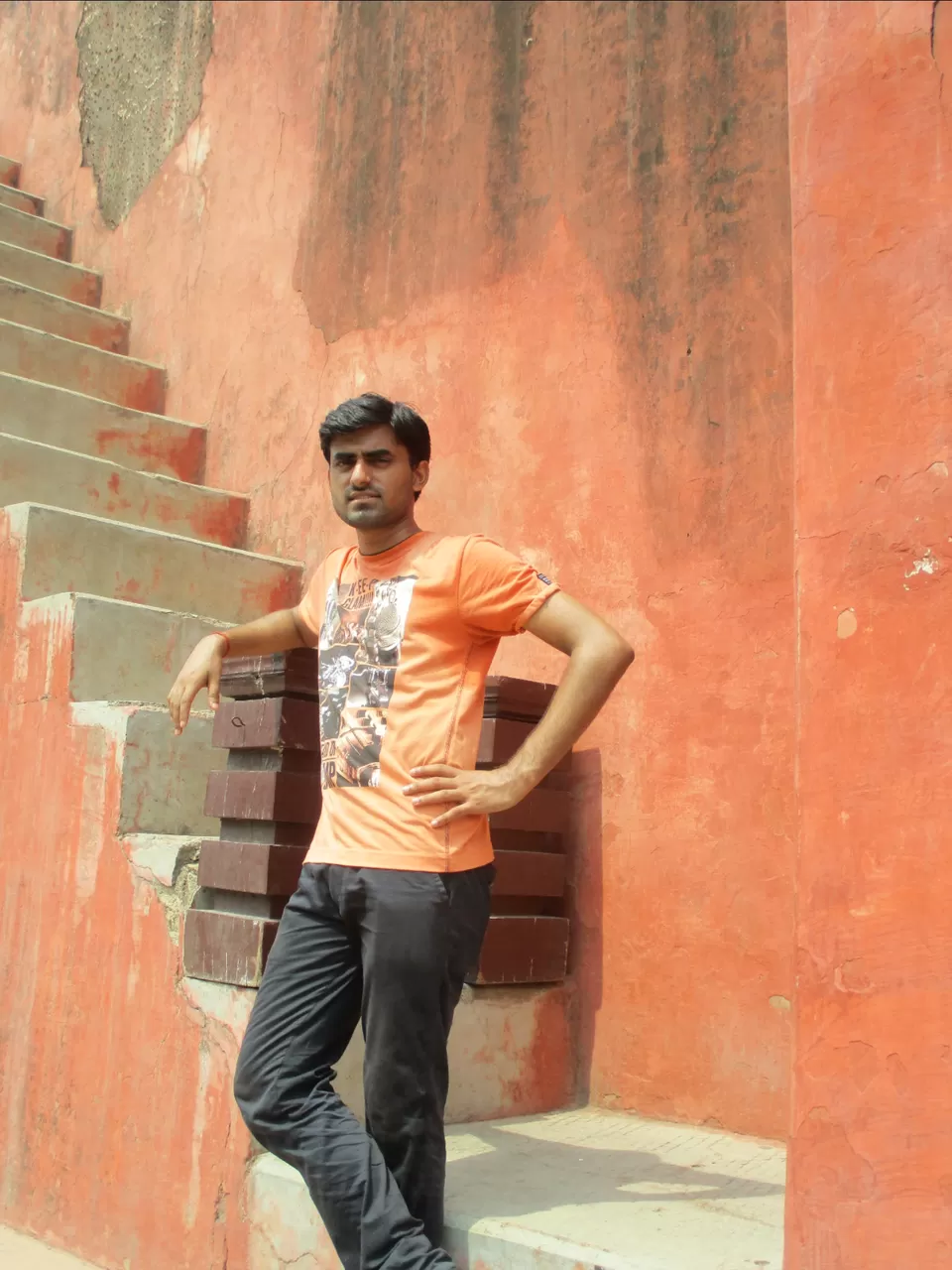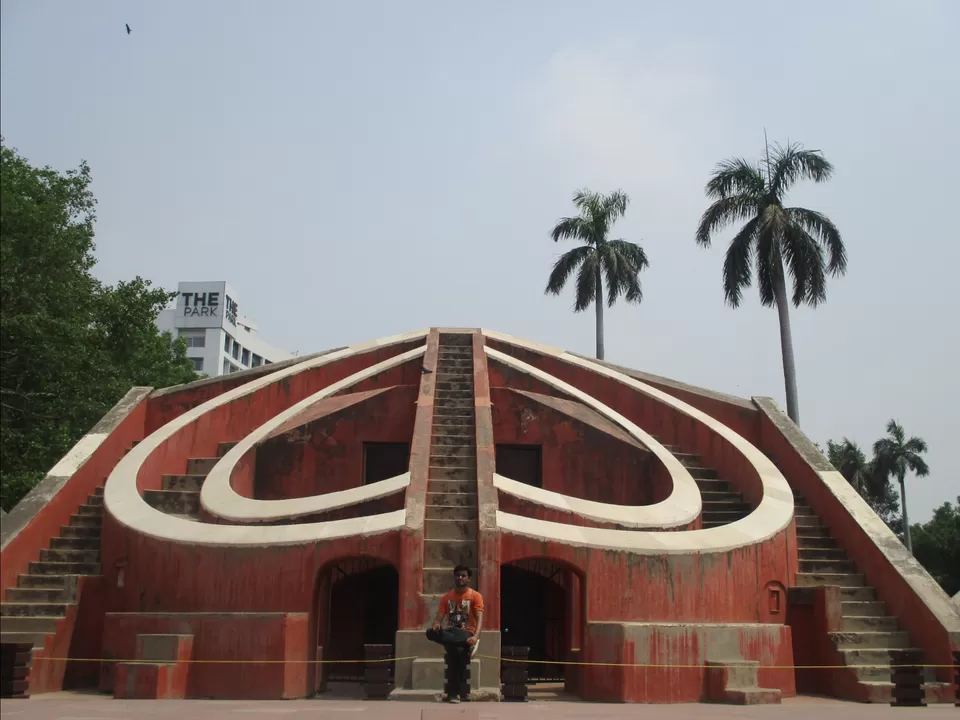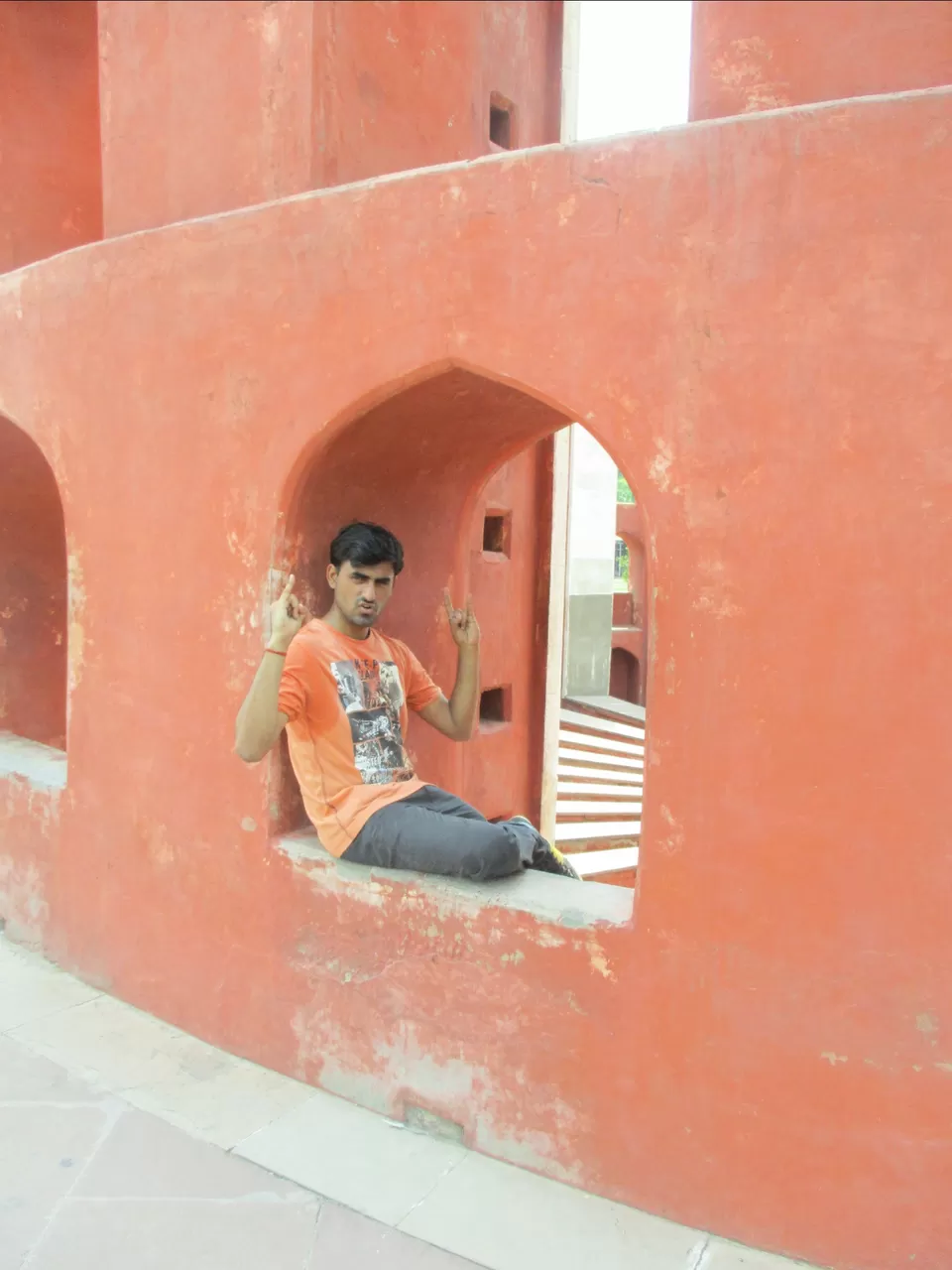 Jantar Mantar is an astronomical observatory, constructed to monitor the movement of moon, planets and sun. It was a built by a king. It has a unique architecture, which is very much different than any architecture built by emperors.
If you don't know how this structure helps in tracking the motion of celestial bodies, then you may surely get a weird feeling about it, that how this architecture can help knowing such scientific information.
Jantar Mantar is a good visit for minimum half an hour. Observing carefully, anyone will appreciate the beauty of Jantar Mantar.
Happy Travelling | Happy Life