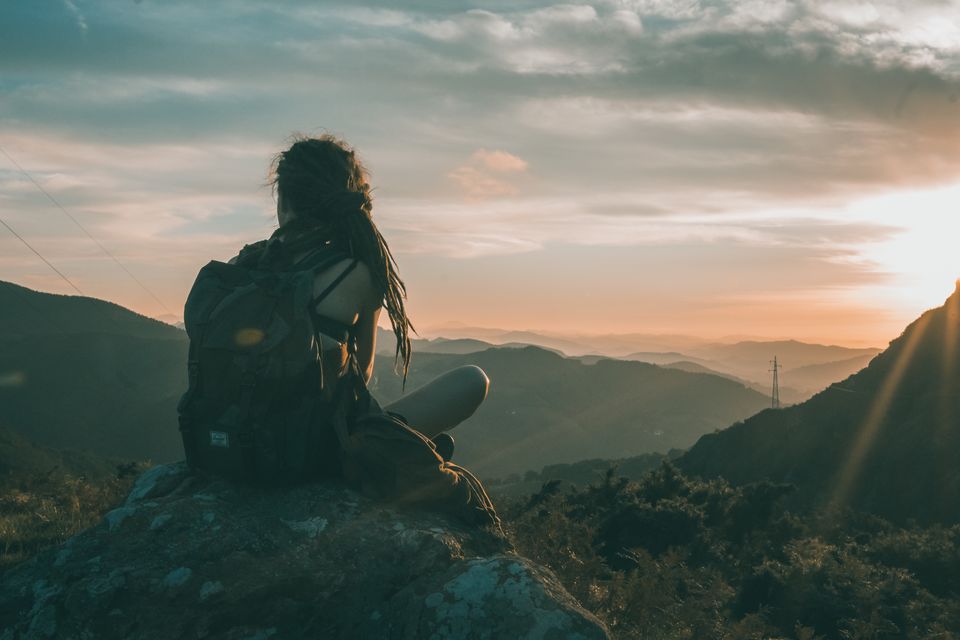 Travelling has immensely grown in recent times from just being a holidays' hobby to a source of rejuvenation, self-introspection and exploration. Even though travelling is catching everyone everywhere, it still is a very individualistic process that offers 'to each his own'. In lines with this, solo travelling has evolved as a favourite among both men and women. However, despite the increasing prevalence, it cannot be denied that travelling solo for female travellers involves an extra baggage of concerns ranging from adequate amenities to security stress.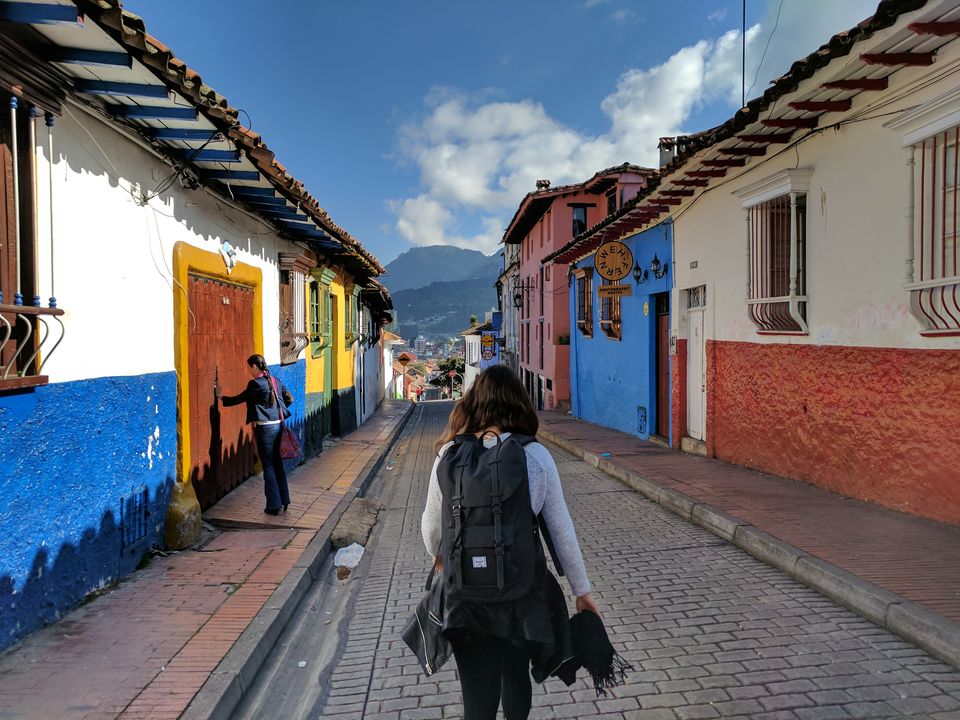 But the issues are being addressed even if it's at a gradual pace. From designating women-only floors to dedicated female room service, ladies' "emergency kits", spa and other facilities featuring only for women, whether for security reasons or for catering female travellers' attention through these comforts; the following hotels across the world are one step ahead than the others and a must on every woman explorer's list. Yes, they are expensive but are certainly worth the luxury to spoil yourself at your leisure holiday.
ITC group
Keeping female security and women concerns as their priority, the entire ITC Group has adopted women-only floors at all of its Luxury Collection properties throughout India under the title 'Eva floors'. With airport pick up and drop services, female escort and an additional door that can only be operated with a special key card provided particularly to the guests, this wing is a women's want. The hotel not only ensures safety but also organizes baby-sitters, and staff to help you drape a saree.
Where: India
Price: ₹10,000 onwards
Saudi Arabia's capital might not be the most preferred getaway owing to its climate and strictness but the warmth and food are reasons enough to visit this city. Furthermore, with an entire hotel dedicated only to women, this must be an addition to the travel list of all the she explorers. Luthan Hotel & Spa presents pick and drop services in a limousine, an in-house salon, an unparalleled spa experience, the ice fountain pool, indoor heated swimming pool and reflexology pool.
Where: Riyadh
Price: ₹8,000 onwards
London is a favourite among tourists, explorers, shoppers, students, artists, everybody. The Duke's hotel in London has a distinct set of rooms named the Duchess Rooms exclusively for women. With provisions for female escorts, female room service and housekeeping (basically female staff), an option to dine alone at Thirty Six by Nigel Mendham, a special corner table and other facilities like styling accessories, this hotel is a must for all women heading London this season to experience pleasure at Dukes in the heart of the city and get transported to the authentic London world charm.
Where: London
Price: ₹20,000 onwards
Having crowned as one of the most environment-friendly city as well as the one with the best quality of life, the Danish capital is also set to become the female travellers' beloved with its Bella Donna floor at the Bella Sky Comwell Hotel. With extra large beds, open view for visual delight, extravagant washroom stocked with organic beauty products and full-length mirrors, these rooms promise to be a woman's ballpark. Not just this, the hotel also has the mini bar in the rooms of this special floor that offers a sumptuous supply of champagne and smoothies.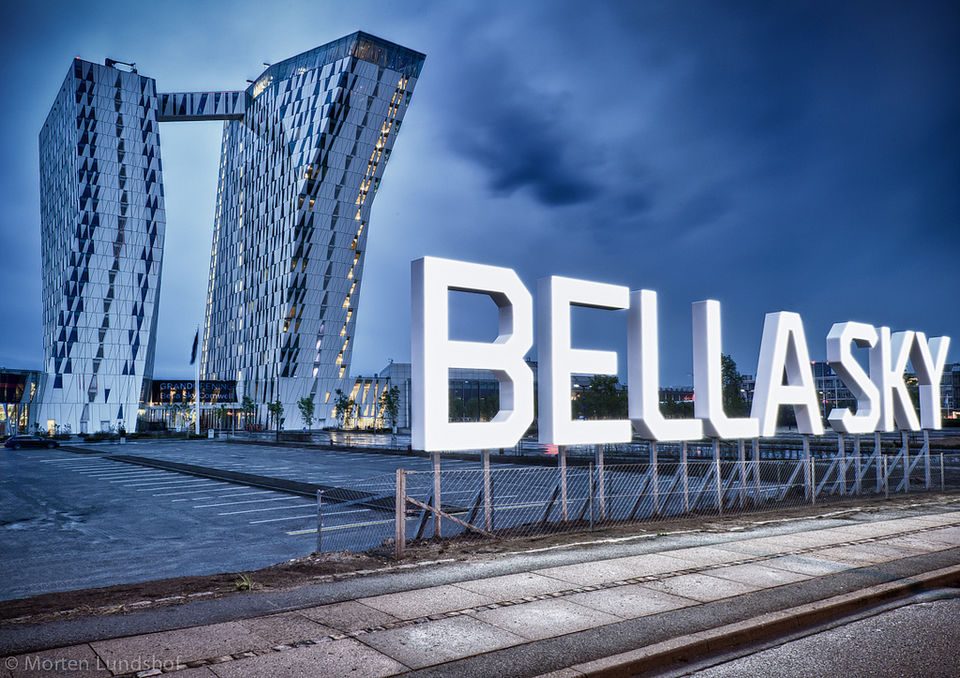 Where: Copenhagen
Price: ₹8,000 onwards
Lemon Tree Hotels
Safety concerns in India for female travellers especially those taking the stride solo can never be sidelined. Much like ITC, the Lemon Tree Hotels chain has also initiated women only wings across its 19 properties in India. This not only ensures security but also provides women-centric facilities like full-length mirrors, jewelry boxes, and in some locations you also get the option to book a female driven taxi.
Where: India
Price: ₹5,000 onwards
Hyatt
Hyatt on the other hand doesn't endorse a gender specific service but has some creative ways to cater to all its guests with special comforts across all its worldwide locations. This includes the addition of the KenetMD Skin Care line to their bath facilities and the "Hyatt Has It" program that offers everything and anything, from deodorant to humidifiers (and every color of nail polish). These items can be borrowed for free or purchased on retail value.
Where: Worldwide
Price: ₹11,000 onwards
There are several other hotels that offer special facilities to women visitors through their committed women only floors. In Asia there's The Leela Palace, New Delhi's women-only floor Kamal, Singapore's Central Business District's Naumi, Hong Kong's Wanchai district's The Fleming, the Lotte Hotel Seoul, the Crown Princess in Kuala Lumpur and the Hongta Hotel, in Shanghai's Pudong area that has not one but three dedicated women floors, with 24-hour female butler service. For those looking to stay beyond Asia, Atlanta's the Ellis, the Wyndham Boca Raton, the Hampton Inn & Suites Albany-Downtown, Crowne Plaza properties, and Vancouver's Gerogian Court Hotel are the ones that you must note.
Find out more information about accommodation during your next trip at Tripoto.