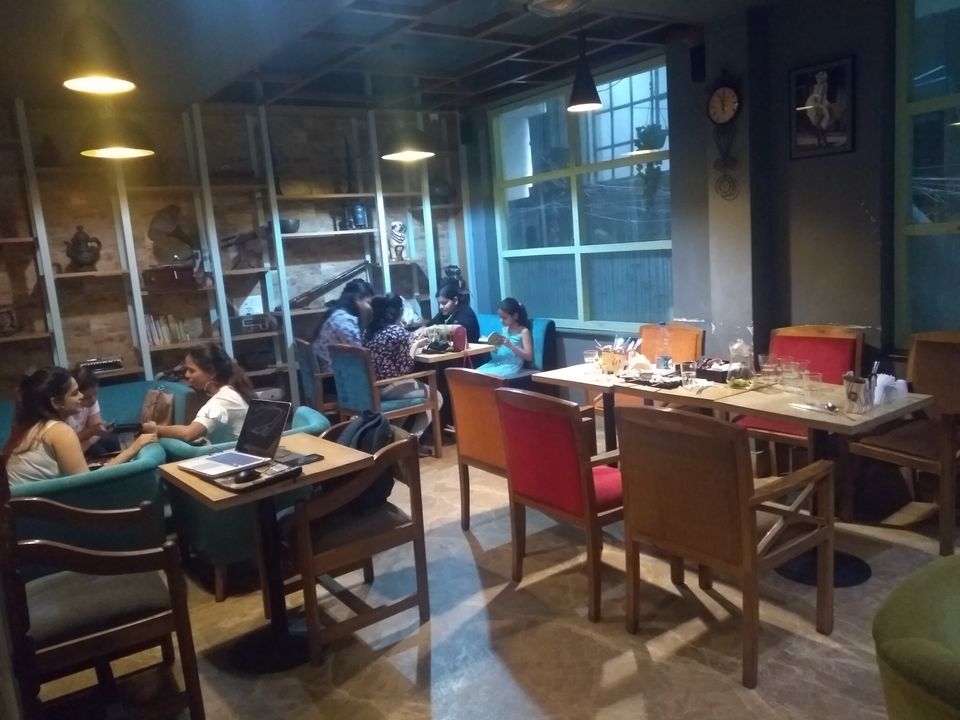 In the quirky lanes of "Majnu ka Tilla" lies a story that time forgot. If you just go by the name of the place, you would believe that the story of the place has a Laila-Majnu background where "Majnu" sacrifices his life for the sake of love for "Laila".
Well the story is a little bit different from where your movie-oriented imaginations took you to.
You are not entirely wrong though it's a story of Love, the love for God. It's a story of a man, a muslim who followed an ascetic life in search of god and became that mad in his search that he acquired the nickname of "Majnu".
Majnu's chores included ferrying people across Yamuna River. It had a catch though he didn't use to charge any money instead he used to spread the word of the "divine being" amongst them.
On one of his trips, he met Guru Nanak Dev who blessed the devotee and prophesized that his name would be written in the history books. The words of the preacher came true when in the 18th century, a Sikh shrine was established at this place and was named Gurudwara Majnu-ka-Tilla. A fine example it was of a Sikh-Muslim harmony.
The entrance into the colony makes you wonder whether you are in the right place or not.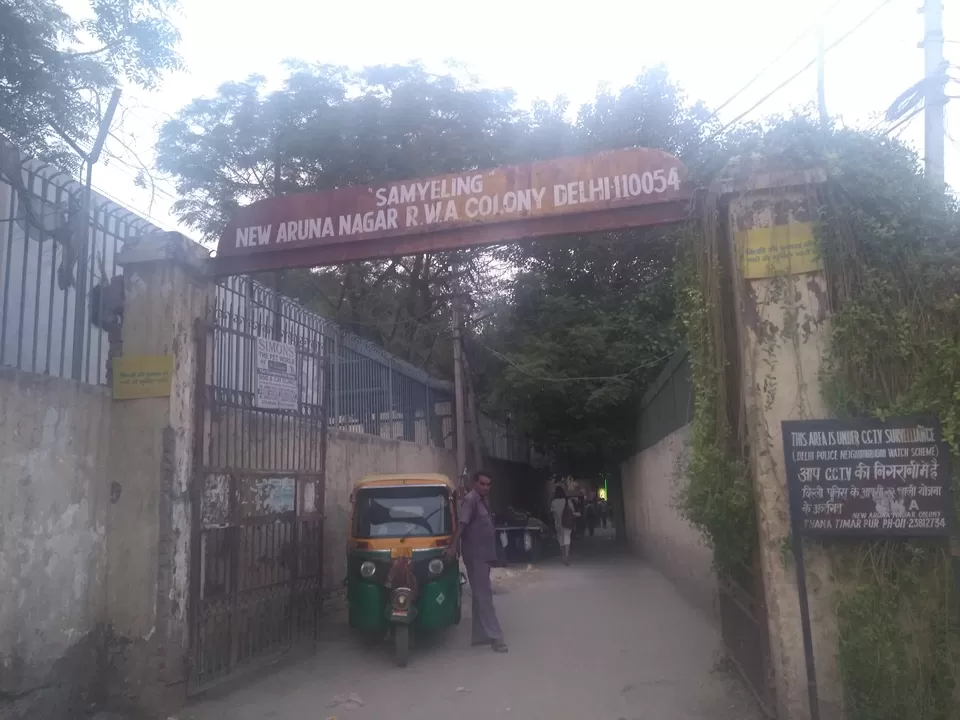 Probably the first signboards you would see would be of Koko's.
The restaurant has decent ambiance with an option of both table and floor seating. Unfortunately, that is the only remotely decent thing about the restaurant.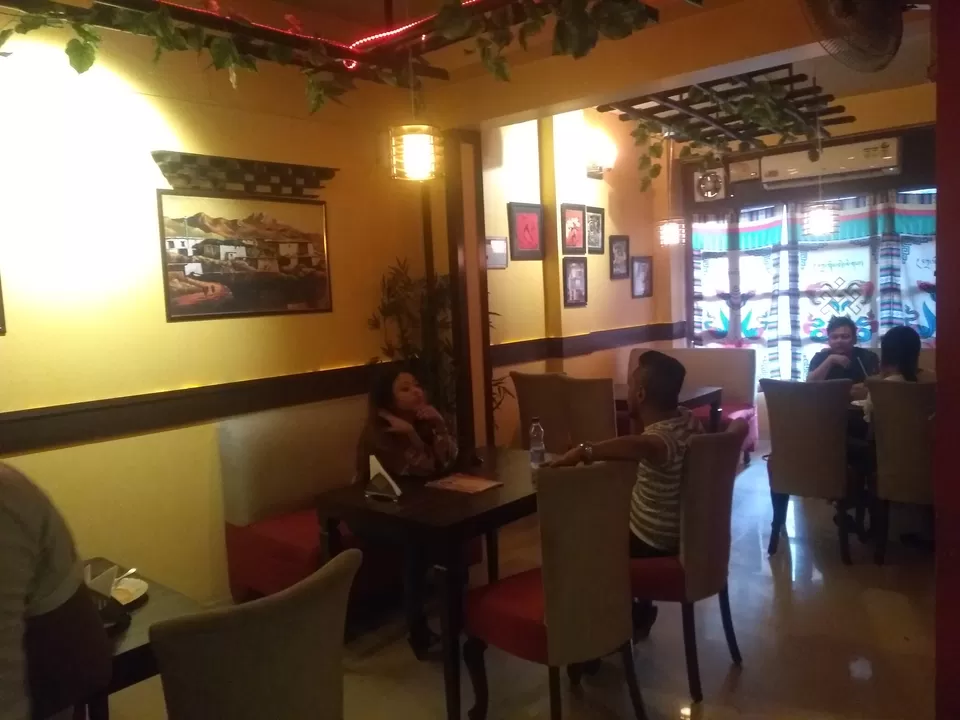 The restaurant lacks basic courtesy in serving or you could say not serving their lackluster food.
Restaurant Rating- 2/5
Cost- Rs 500 for two
Must tries- I would avoid the restaurant if I were you
There are relaxing vibes coming out of Kori's. The mesmerizing background Korean Music is coupled with the scintillaingly crafted Korean cuisine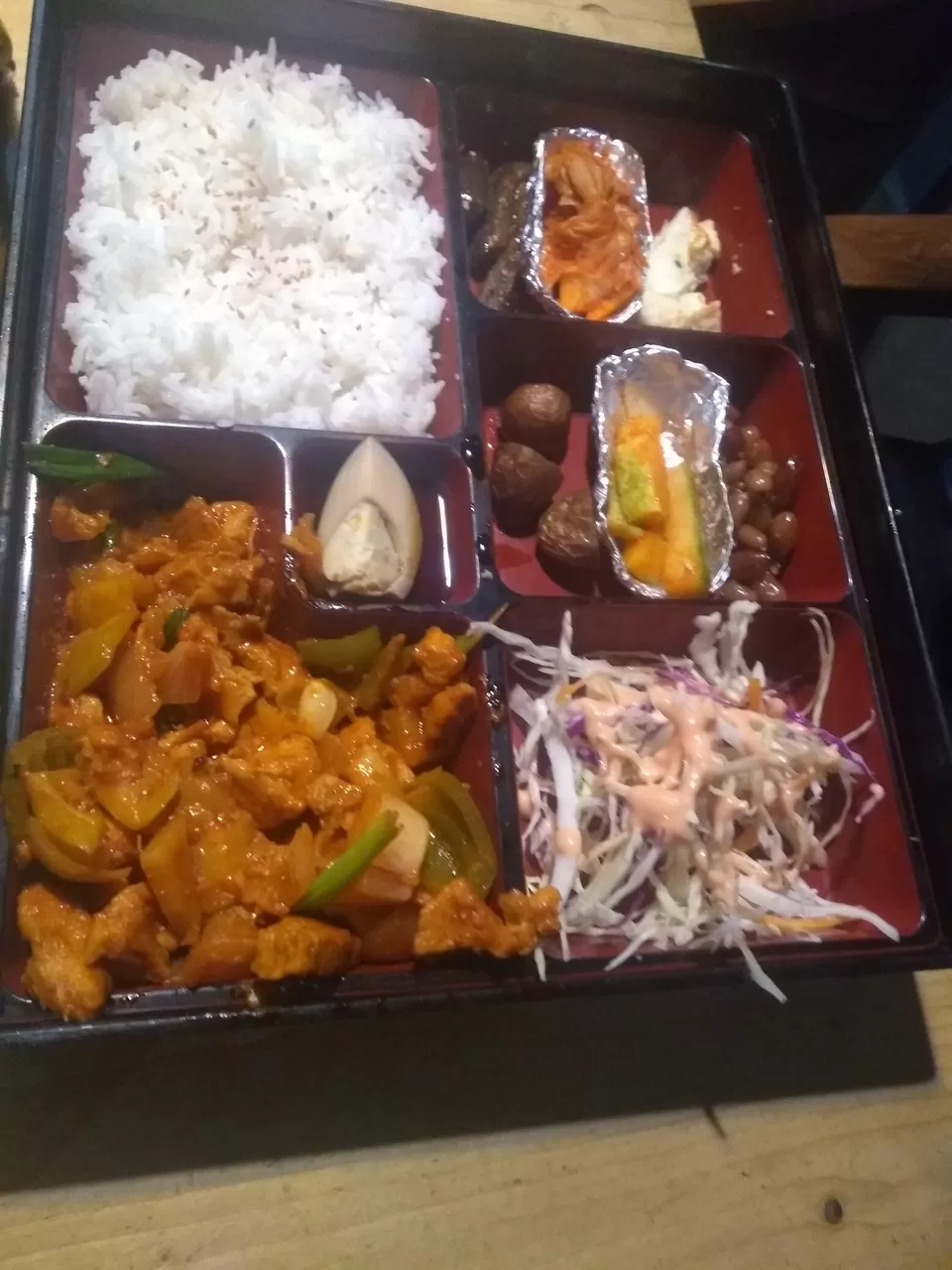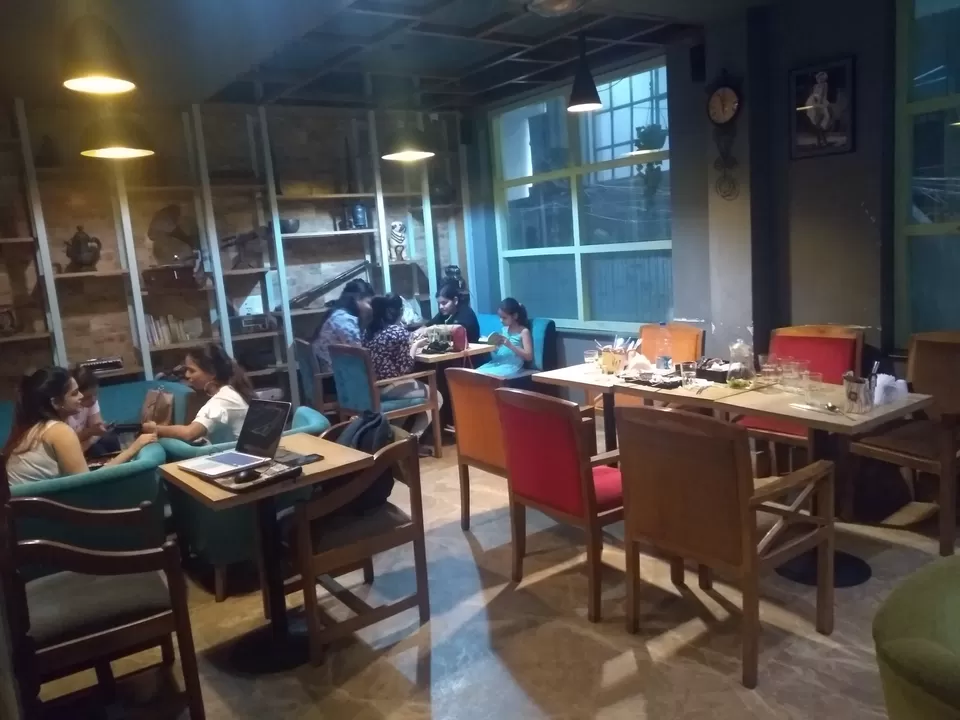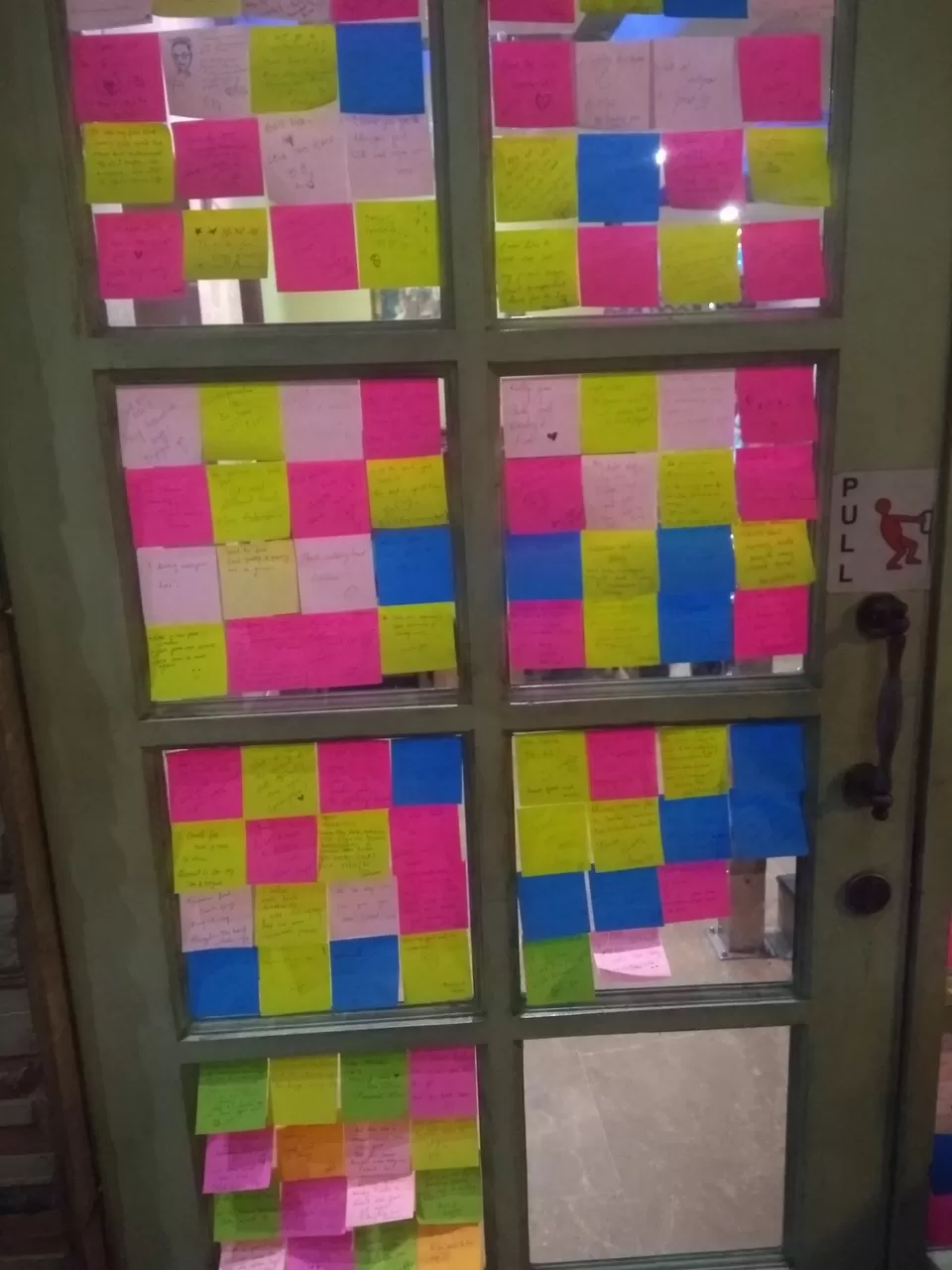 PS: Don't forget to leave your mark on the gate which is filled with numerous hand-written notes from a number of visitors.
Restaurant Rating- 4.25/5
Cost- Rs 1000 for two
Must tries- Dosirak(Korean Thali), Ramen, Fish Katsu
This double-storey restaurant in the narrowest of lanes has a fair share of dishes which show uniqueness. You will have a hard time finding these dishes anywhere else in the city.
The interior tells fascinating stories of the tranquil Himalayas with the help of the photographs exhibited all over the himalayan restaurant.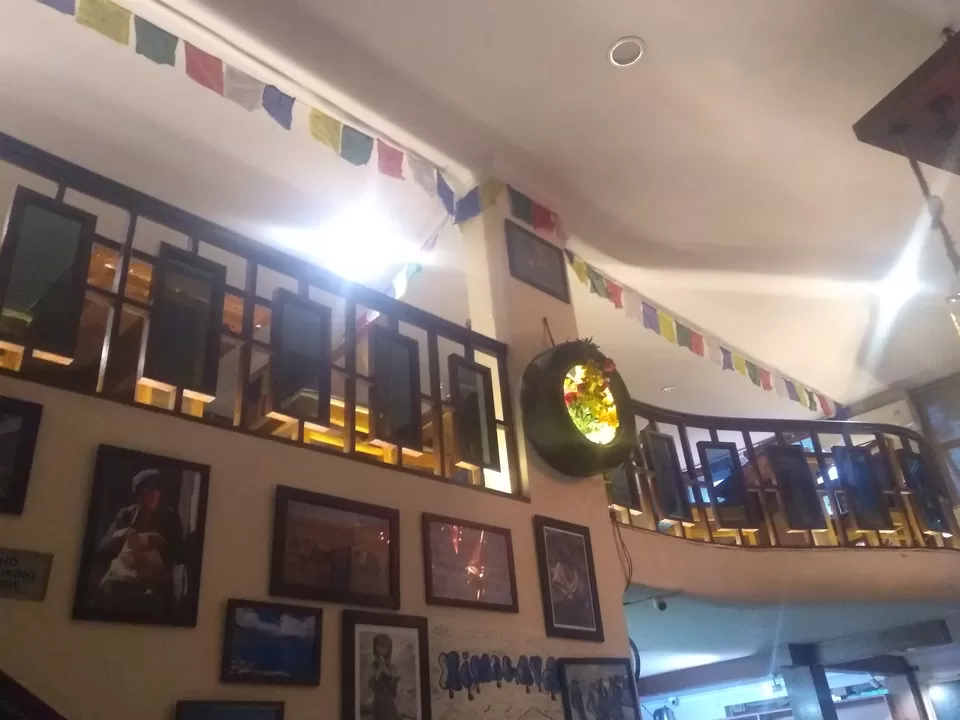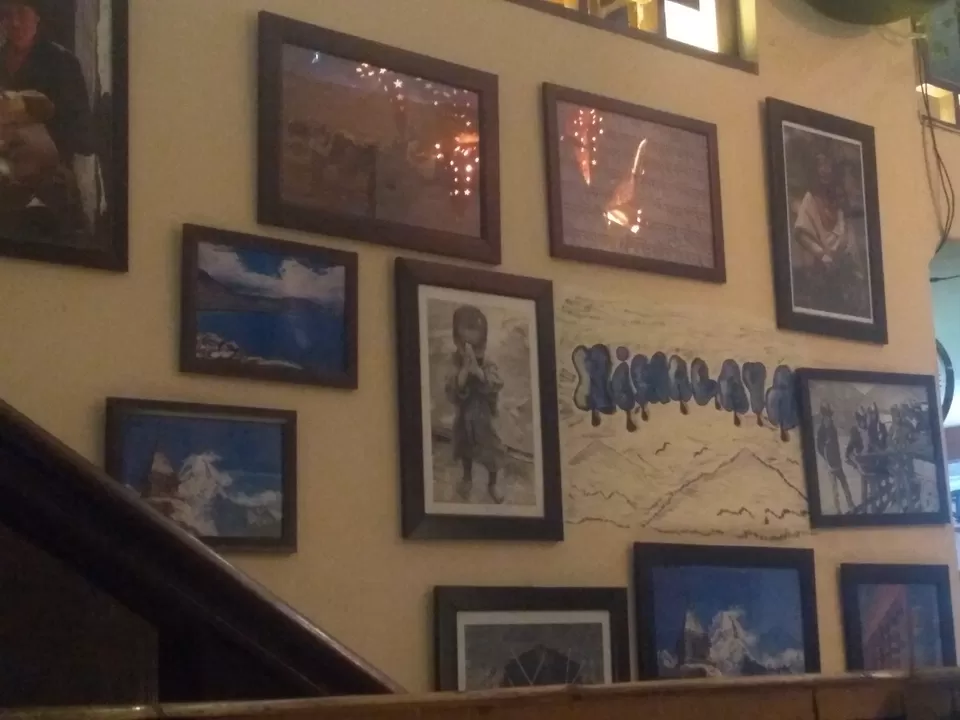 One thing that the restaurant requires improvement in is their service. Long waiting-time is frustrating for the Delhi crowd which is always in a rush.
Restaurant Rating- 3.75/5
Cost- Rs 500 for two
Must Try's- Devil's buff/chicken momos, Chicken clay-pot
Sweet-toothed people you absolutely have to go to this place. Ama cafe is the most-popular cafe-cum restaurant in the tibetan colony for a reason.
I would recommend you to fill up your stomach to the absolute top with the numerous desert options that it has but that is being me. For you savoury lovers, the restaurant dishes up fantastic pizzas that would be enough to suffice your gluttony.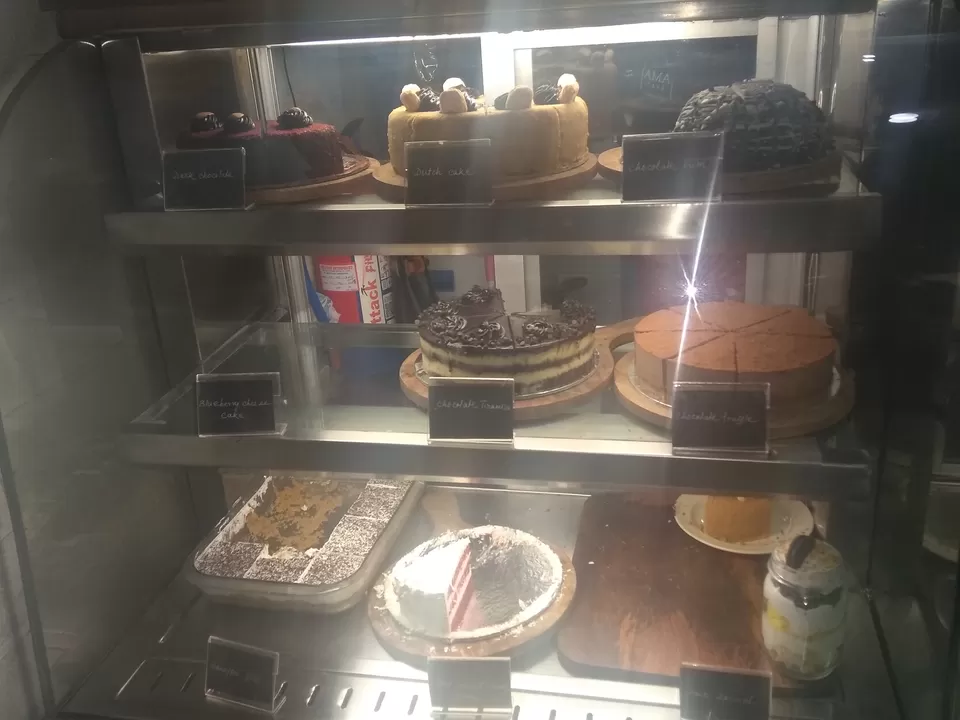 Restaurant Rating- 4.5/5
Cost- Rs 500 for two
Must Try's- Tiramisu Cake, Blueberry Cheesecake, Spicy Chicken Pizza, Classic Pepperoni Pizza
Let me a leave a bonus tip for you, everything is really expensive at those shops in "Majnu ka Tilla". So, refrain yourself from buying anything at those shops.