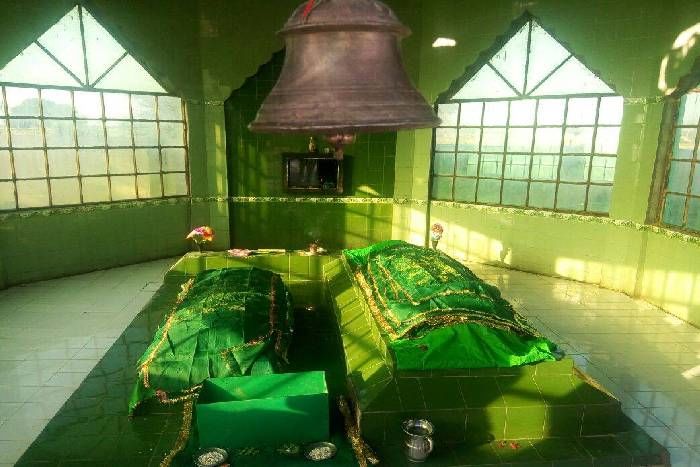 "मज़हब, दौलत, ज़ात, घराना, सरहद, ग़ैरत, खुद्दारी,
एक मुहब्बत की चादर को, कितने चूहे कुतर गए..."
Just 2 km from Indo-Pak border at village Binjaur, 12 to 14 km from Anupgarh town of Rajasthan lays a mausoleum; not of any saint, but of two lovers – Laila-Majnu!
The story of Laila and Majnu (real name Qais) a son of a wealthy Arab is in the books, documentaries and movies and in the minds of people. It not only confirms the undying love but also tells a tale of intolerant society of that time.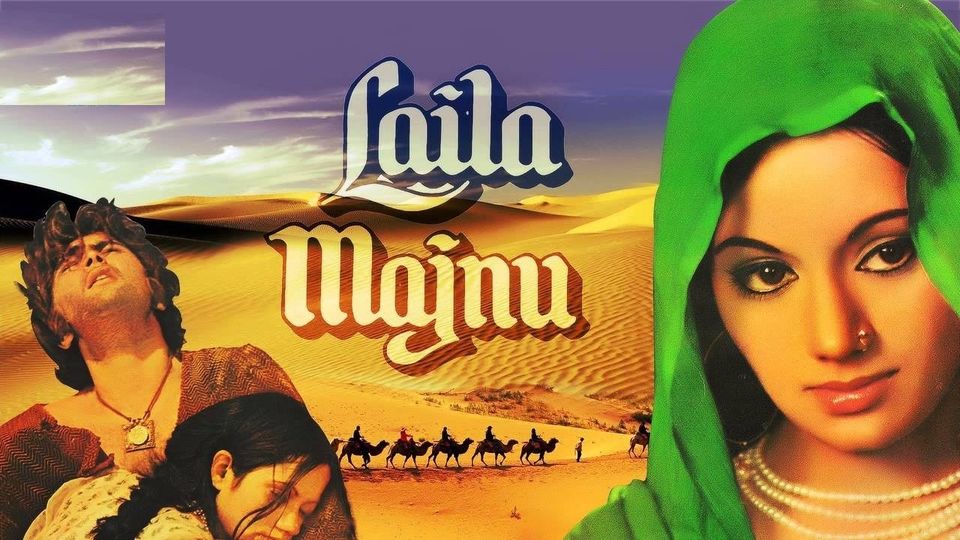 The love story of Laila-Majnu is famous in the Indian subcontinent. It is said that the fabled lovers eloped from their homes and eventually committed suicide at this place. The graves have, since then, become a symbol of love.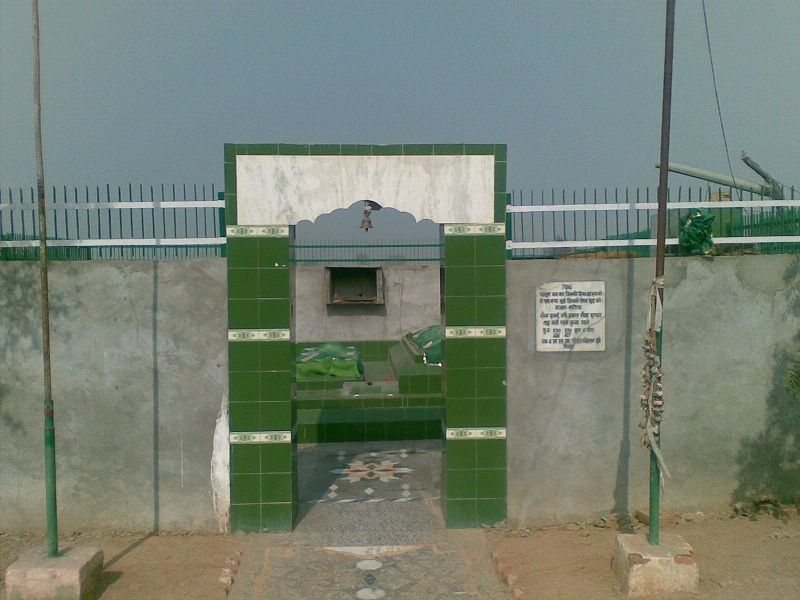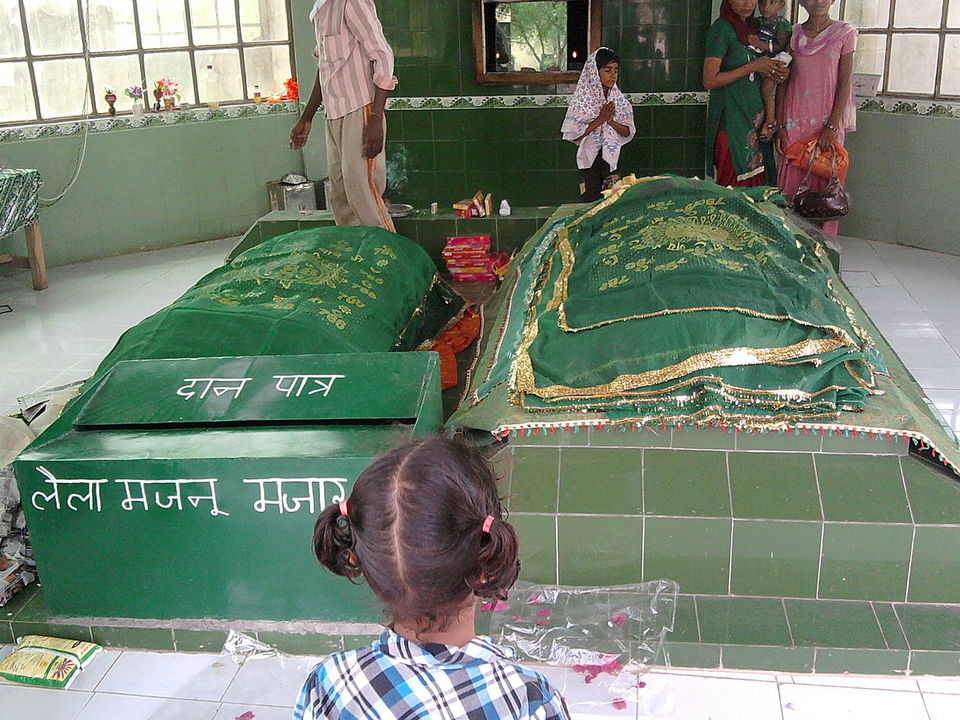 There are discrepancies regarding the authenticity of the graves being that of the lovers. Some people reject the theory. They have different folklore to tell.
Nonetheless, lovers and newly-wed couples from distances flock to this mazhar to seek blessings from Laila-Majnu. Before Kargil war, this place was open to pilgrims from Pakistan. A fair is organized in June commemorating the everlasting love.
The Border Security Force (BSF) of India has named one of its border posts as "Majnu" post.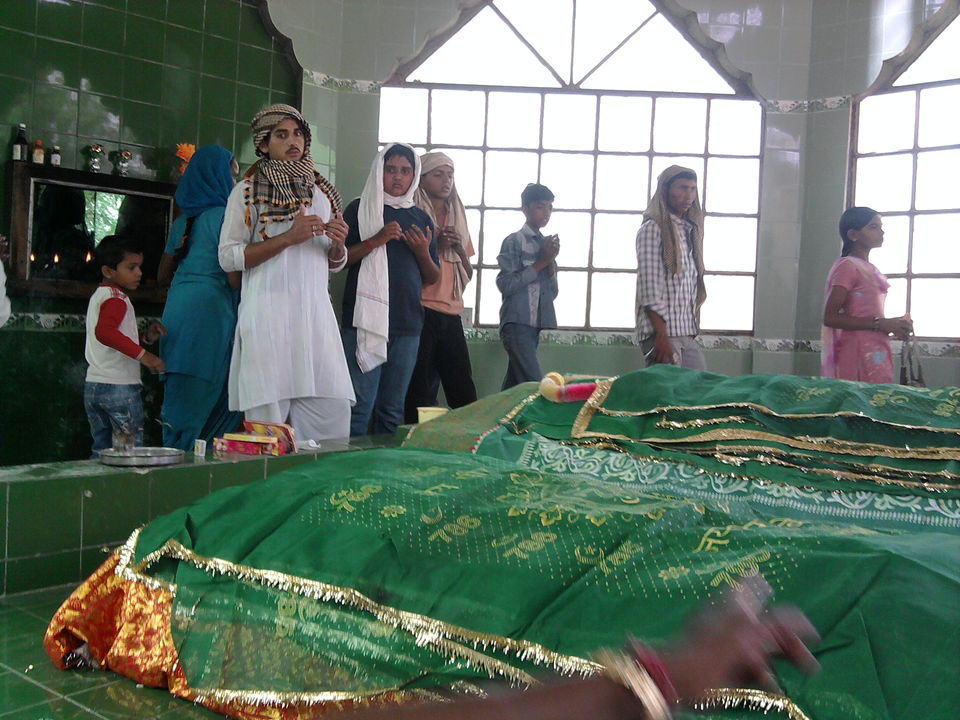 The mausoleum is revered equally by the Hindu and Muslims signifying the secular character of love. A fair is held here in the month of June commemorating the eternal love of Laila-Majnu.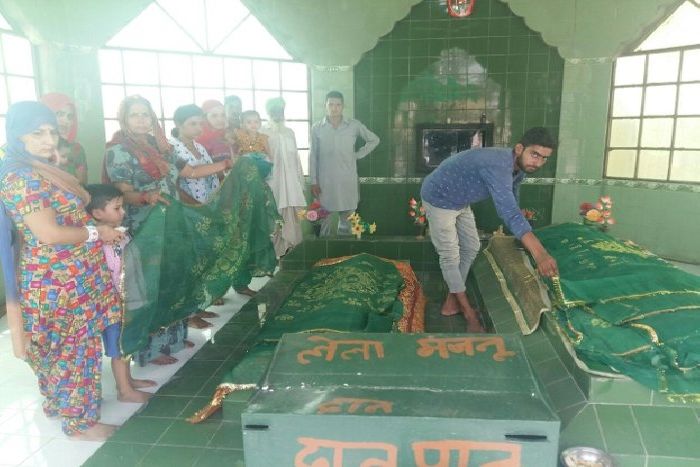 The mausoleum is a small structure, which has come up lately. There are no touristy sights around. Local transportation is a problem. One should plan meticulously before visiting this place. The urban couples (married or unmarried) can pay a visit to the shrine.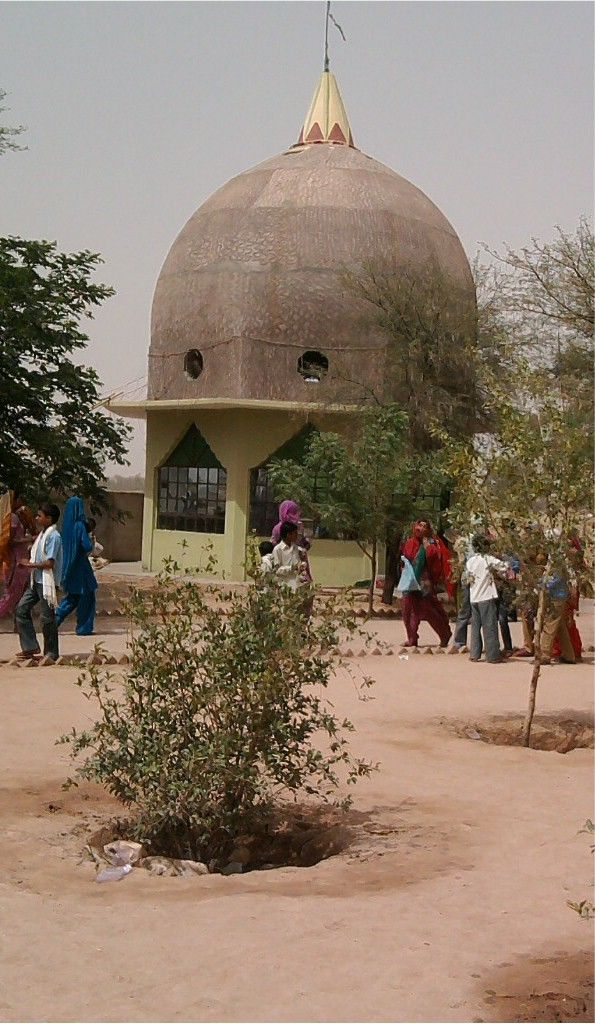 "Laila ne kaha Majnu ke kaan mein – travelogues padhna Bharati ki dukaan mein" :)

Bharati Nadkarni is a Pune-based software professional and travel writer. She can be contacted on Facebook.
Copyright of the photographs are with the photographer.