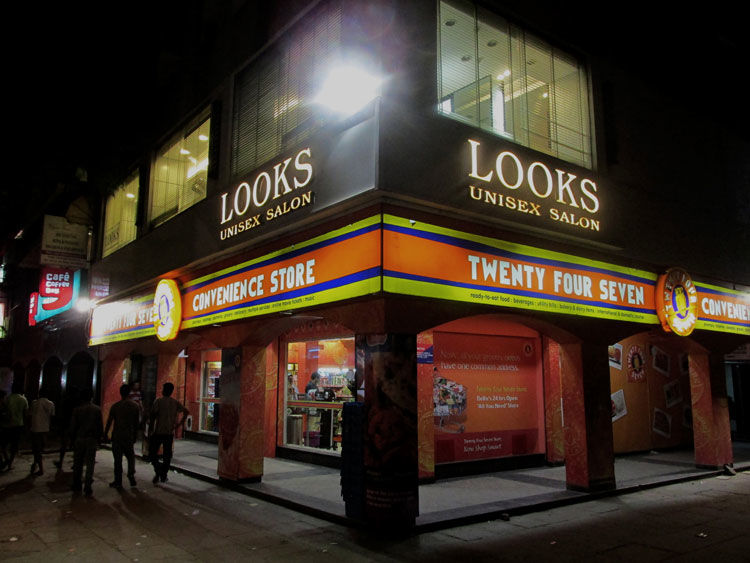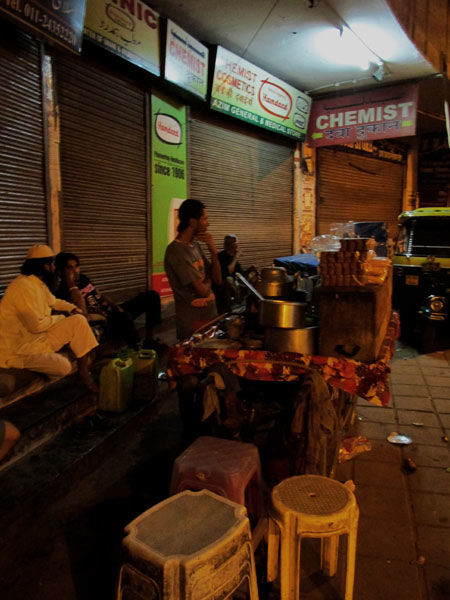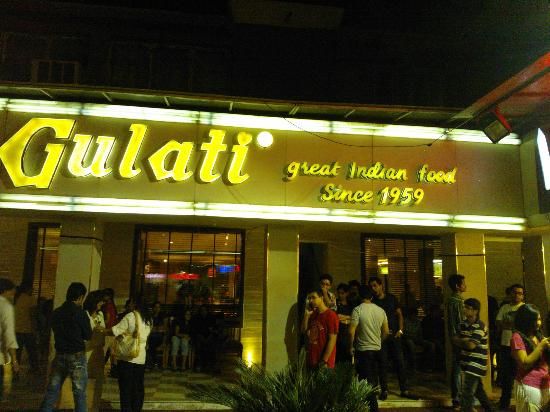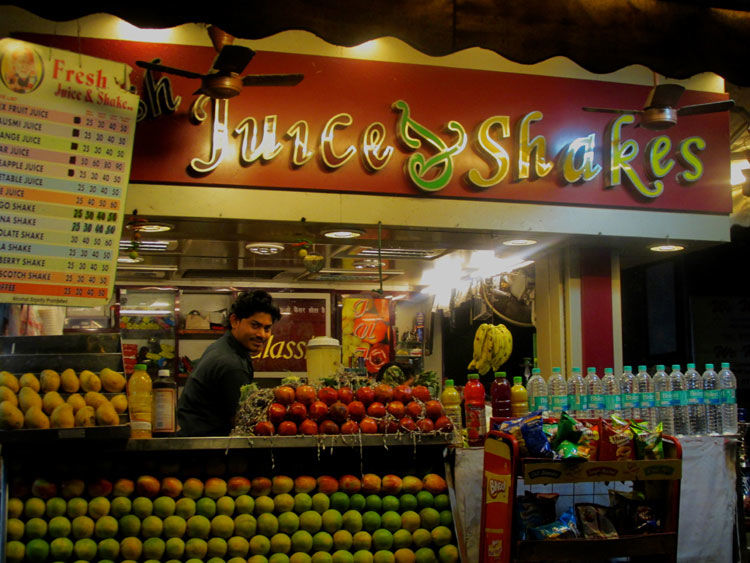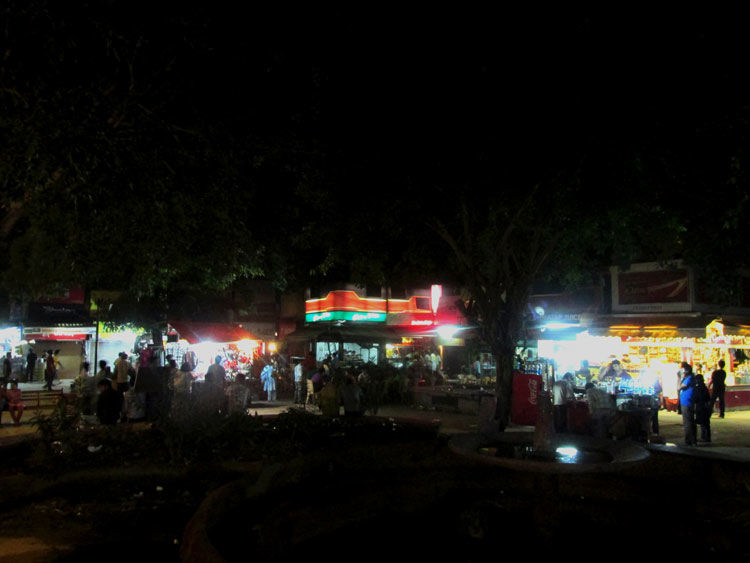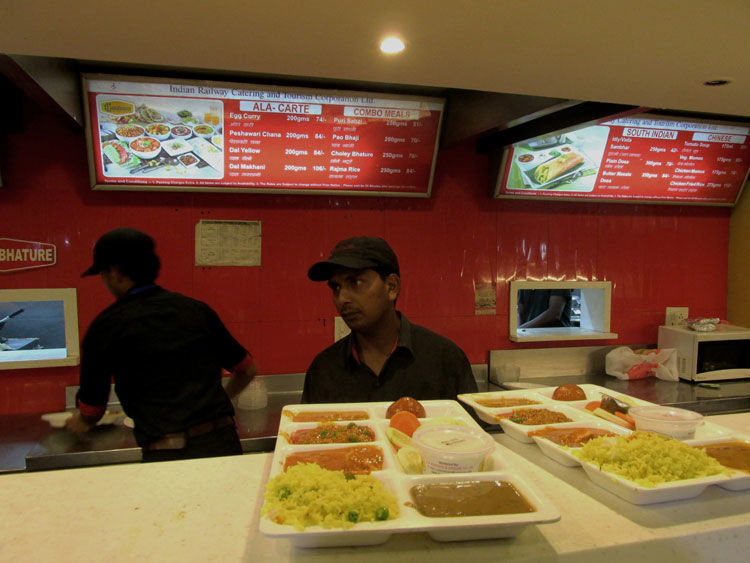 Insomnia, hunger, let's take the night back!
The night food walk begins at that poetic moment when all restaurants have shut for the day. it is at this moment that we scour the city for night food options. So apart from 24hour 5star coffee shops, what ideas does the city throw up for us? Hmm, not much really…!
We start with a study of the PVR Anupam complex in Saket, the site for Delhi's first multiplex. PVR becomes a night hub with the presence of the convenience store 24×7, a night foodies hub for a post movie or hangout snack. Engage also with the juice-wallahs and paan vendors in the complex for your midnight cravings. Insomnia ahoy!
From here we drive to Nizamuddin. When the night is dark, all roads leads to Comesum, the 24 hour food plaza located at the Nizamuddin railway station. Join travellers for a quick bite, or hang out with the more leisurely, sometimes rowdy dilli-wallahs who have taken recourse to Comesum post that crazy drinking session or party. Comesum serves a pan Indian menu,  averagely executed but does have occasional highlights, like the Jodhpuri parantha. All in all, a great place for night anthropology in Delhi! Follow up with chai in Nizamuddin basti.
Movement three of the walk lands us in Pandara Road, a legendary night food epicentre. "Mughlai" restaurants abound in this governmental enclave. We do a quick survey of these and fulfil our romantic night hunger with some delicious kulfi.
Discover the night food culture of the city, and take back the night with 1100 Walks
*****************************************************************
Duration: 4 hours
Mode of Commuting: Walk / Wheels
Meeting Point: Saket / customised
Timings:  Customised
Our food walks are vegetarian
Does not include transport, food or any other expenses related to the walk. This is a fee / honorarium due to the resource people for conducting the walk
We can arrange for transport and meals at cost
The walks are conducted in English or Hindi
The PVR Saket Plaza in Anupam has the 24*7 Convenience store which offers some fresh ready to eat meals and also snacks like pizzas, burgers and hotdogs. After a late night movie at PVR, 24*7 is sure to tempt you with its appetising food. The traditional juice wallahs and pan wallahs also remain until about 12. Grab a fresh fruit juice or paan to get the tastebuds salivating for the rest of the food that is to come.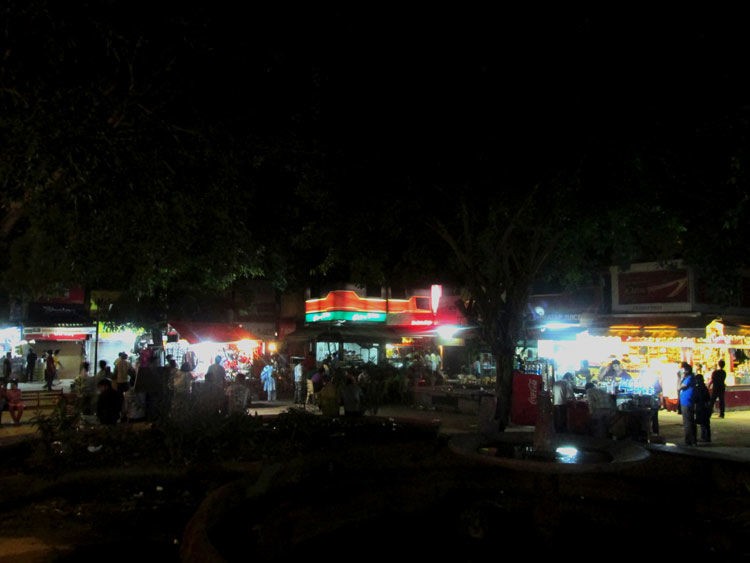 Comesum is a 24 hour food court located inside the Nizamuddin Railway Station. Like all food courts, Comesum too has massive variety and you can choose to grab a quick bite or a more leisurely meal. It is a cheap and lovely alternative to grossly overpriced 24 hour five star coffee shops. Everyone is surely going to find something to eat that suits their mood, and you can eat to your satisfaction. Round it off with some hot chai at the chai wallah.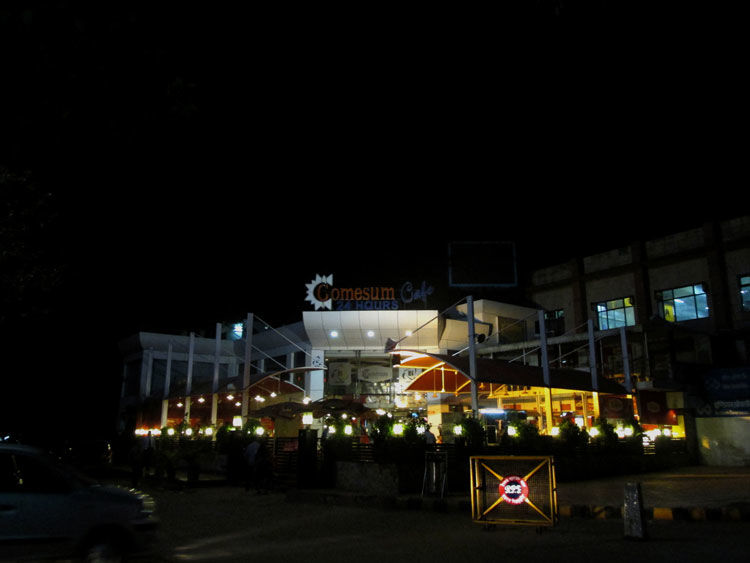 Pandara road has become a hotspot of sorts, with everyone from foreigners to students raving about the affordable tasty Mughlai food and variety of kulfi. Pandara road has earned quite a reputation of sorts and rightly so. Do a survey of the restaurants and end the walk on a right note with some delicious melt in your mouth kulfi.