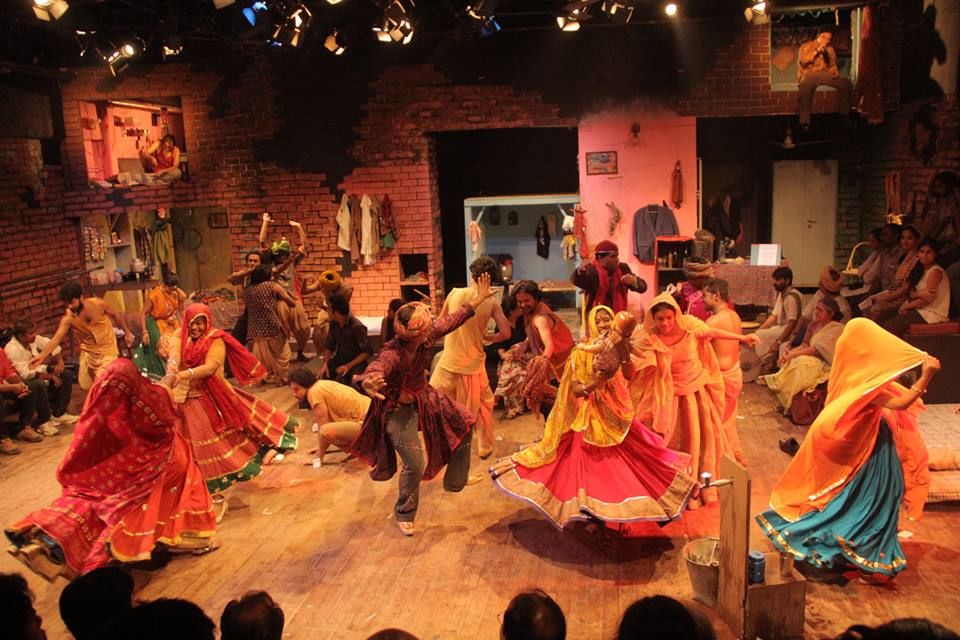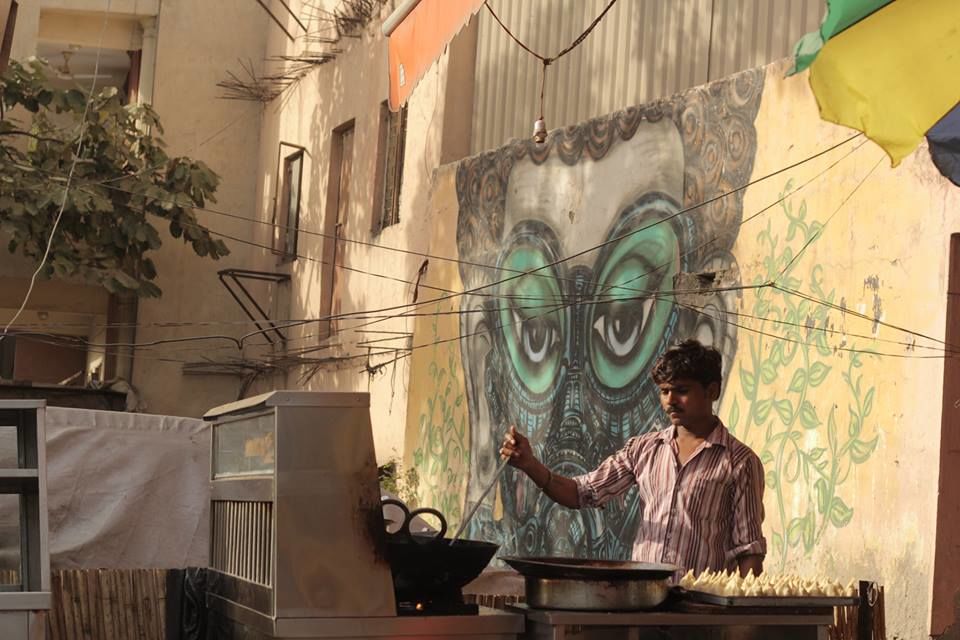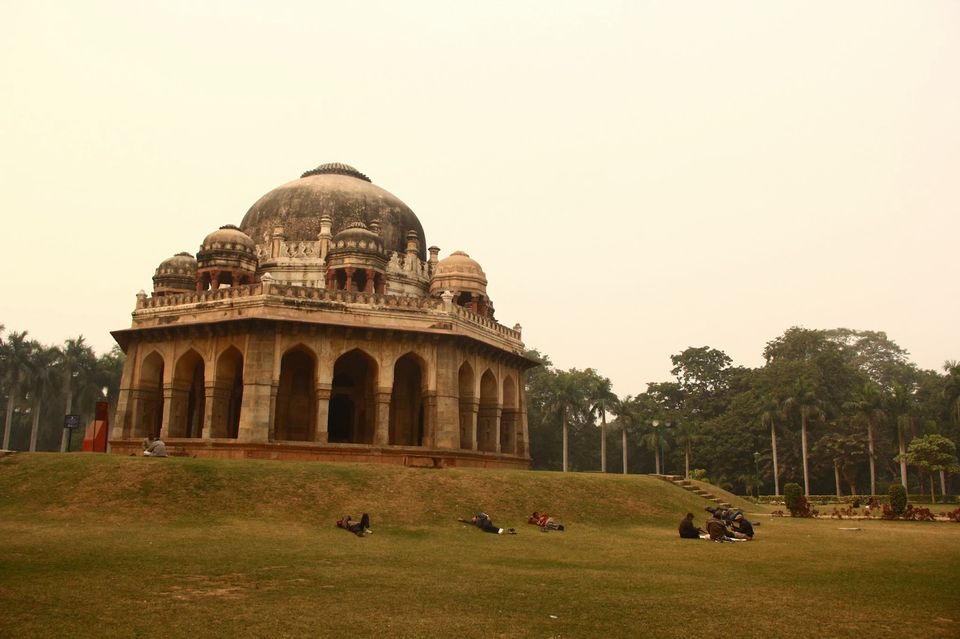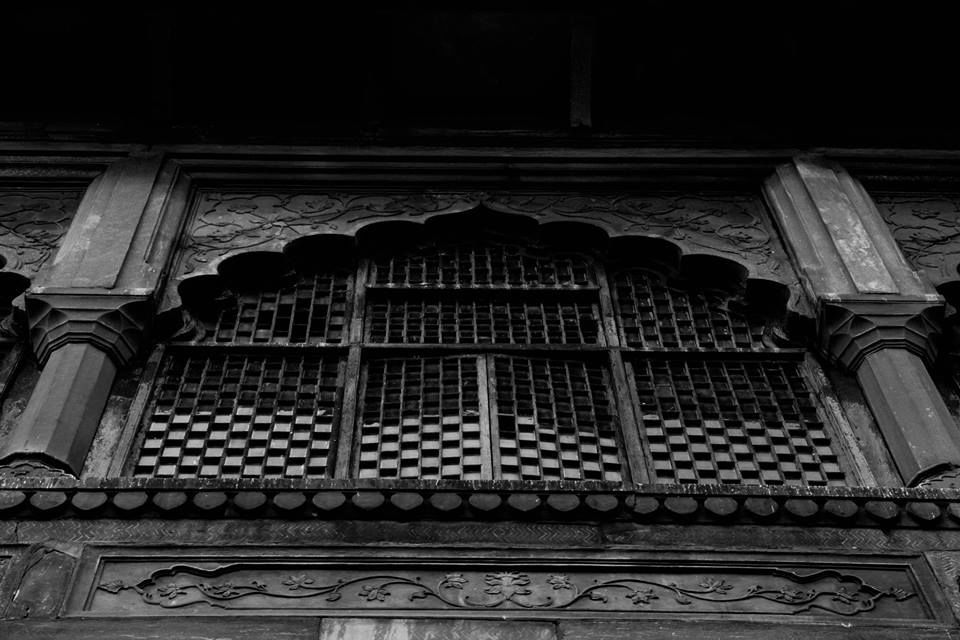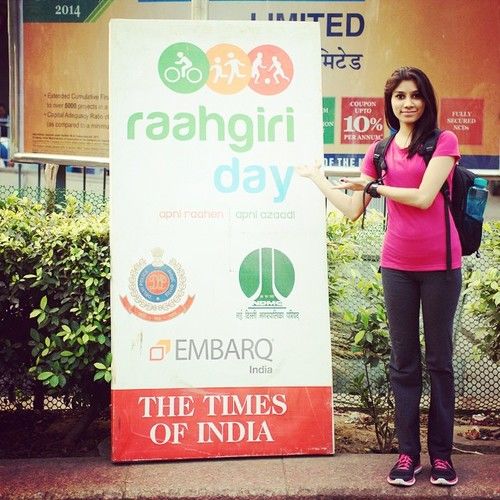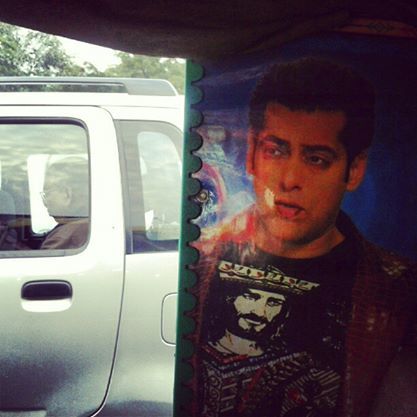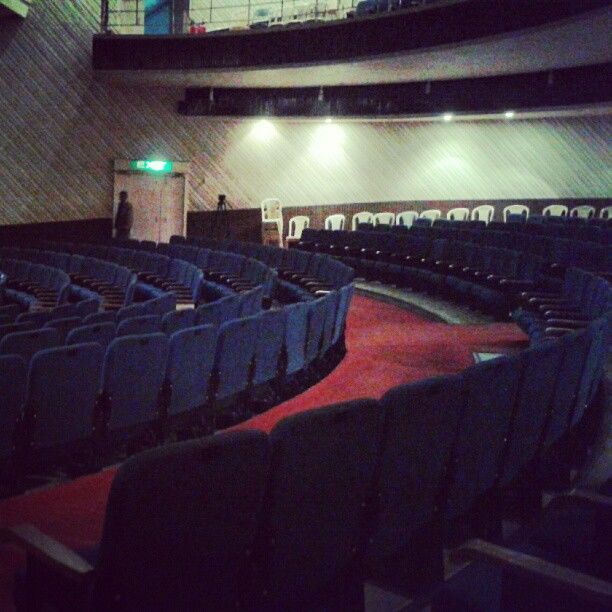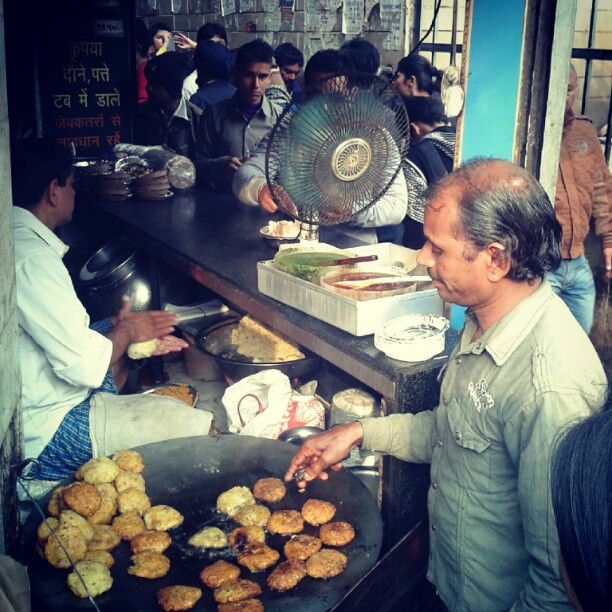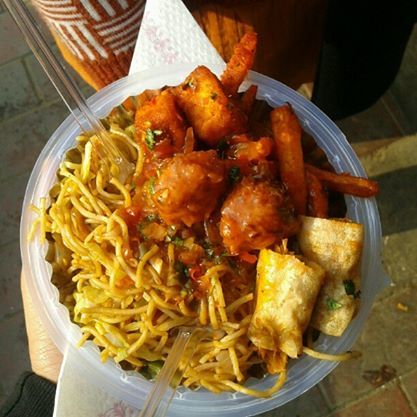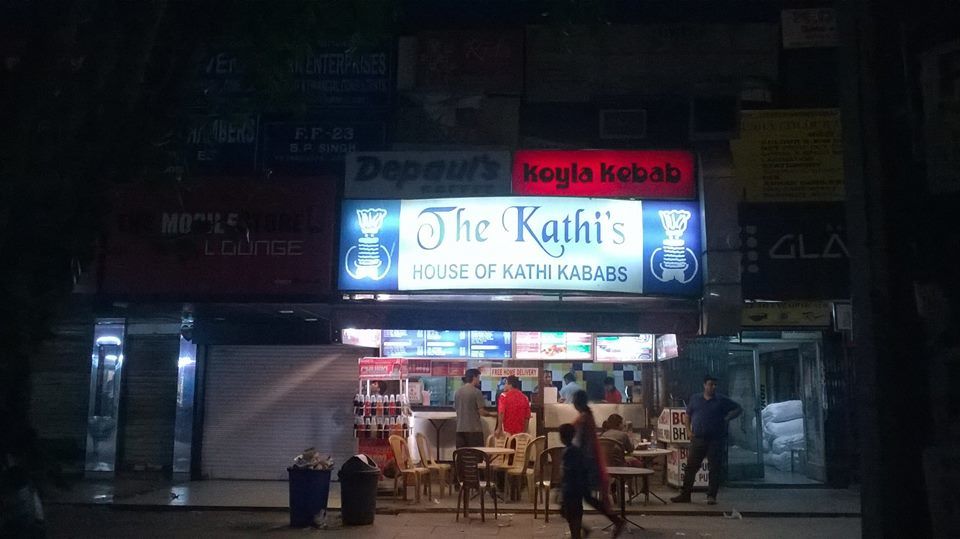 So the day starts pretty early. Right after sipping the first chai catch the very first metro to rajiv chowk. In my case it was From chhatarpur by the yellow line. Rs. 19 - 25. Make it for raahgiri, an weekly event of arts and sports combined where the entire comes and works out TOGETHER! Good to get your system going for the day! Dance, cycle, excercise, watch a street play, go skateboarding or whatever catches your fancy. Ditch the shower I say it is winter anyway!
Head to Coffee house Mohan Palace and enjoy a basic breakfast on the terrace overlooking the entire CP.
Head to Chandni chowk ( Rs.10) and pack some aloo tikki and dahi bada from Natraj for 50 bucks. Hop into the metro and get down at Jor Bagh station (Rs. 15-16). Head to Lodhi garden and take a nap under the sun! Finish the aloo tikki. Don't worry it will still be crispy and yummy.
Head to NSD on bhagwandas road. THe auto ride will be anywhere from 50-70 bucks. It's an NDMC area so do insist going by the meter. Catch a play at Mandi house (Rs.30-100)or just enjoy momos at Sri Ram center canteen with nimboo pani. total cost will be 80-90 bucks. It was the classic old place where SRK and Gauri used to date :-P
Now take the blue line and and then shift to the violet and reach Lajpat Nagar. Shop if you want to or enjoy the shakarkandi chaat (Rs.20) or Dolly Aunty's chinese chaat(Rs.70) with a friend in central market. It's a must.
too full now? And tired?
Take an auto and head to Saket PVR Anupam Complex. Take a walk along the shopping arcade. If some energy left then watch a film at the city's first multiplex and finish your day with a kathi roll and parcel some depaul's coffee for the night. Chuski Paan is a must. Come back home and take a hot shower. That's compulsory. And then get into the Razai. Delhi is indeed getting cold.