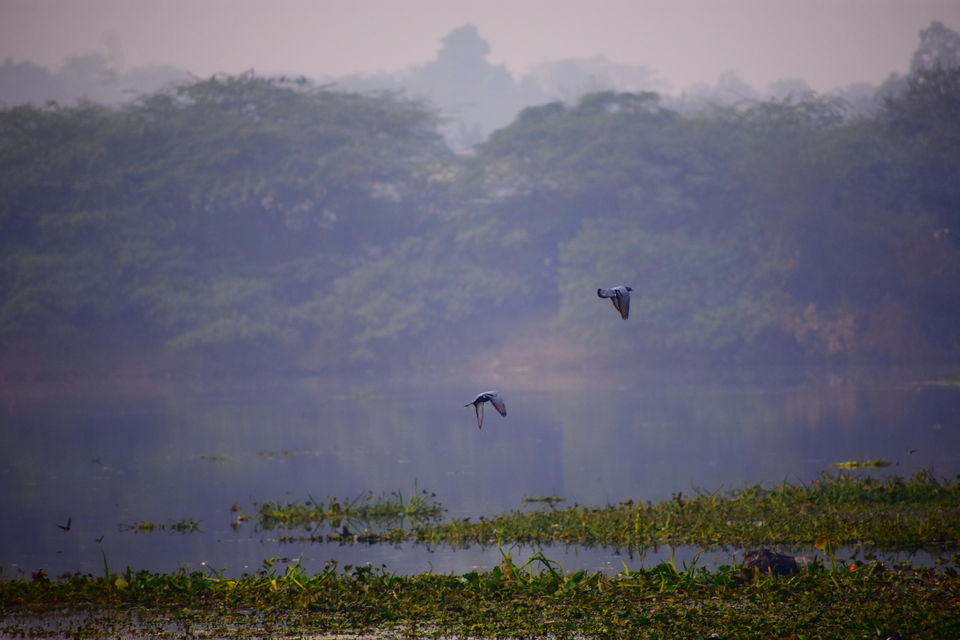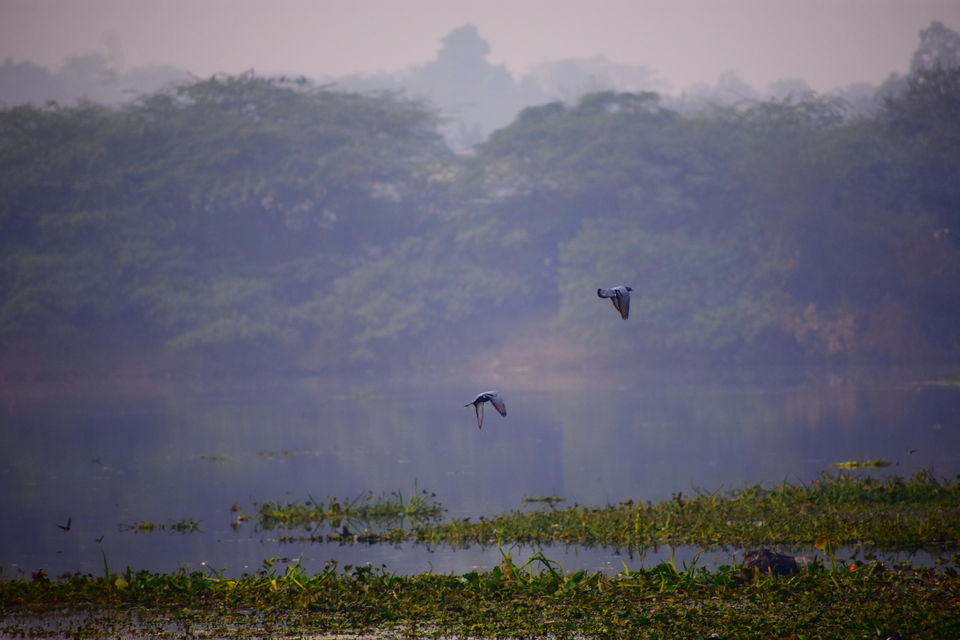 If you are a resident of Delhi, then you can relate with me the pollution, the extremes which we all go through. The city pollution level in every aspects viz. sound,air and soil are at its peak all the time. Greenery, ahhhh! is hard to imagine if you are residing in highly populated residential areas and societies. Finding absolute greenery and peace in delhi is just like finding water in desert.But despite of all this, if there is a place where you can give a break to your body from pollution is Okhla bird sanctuary.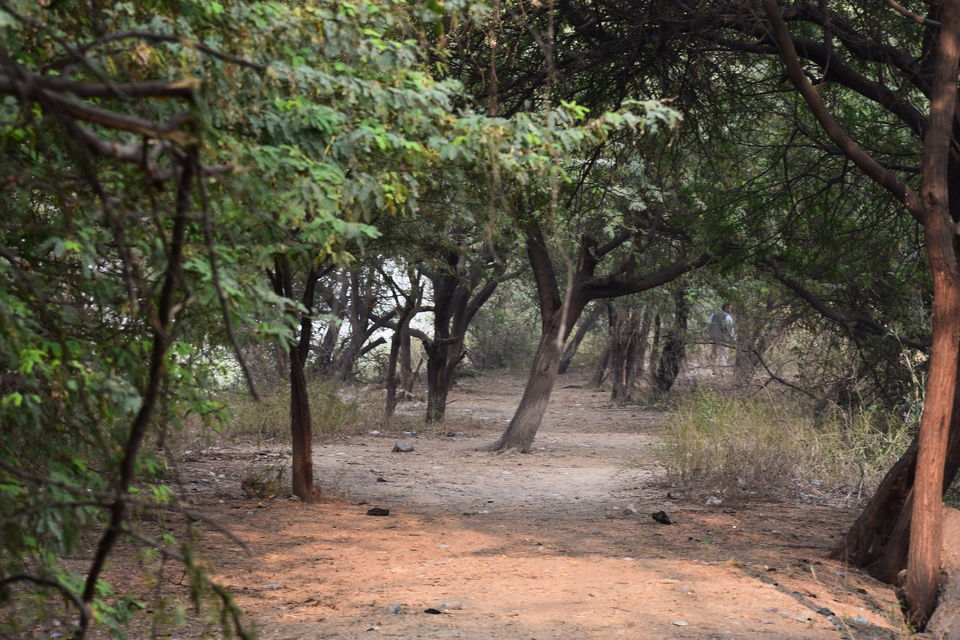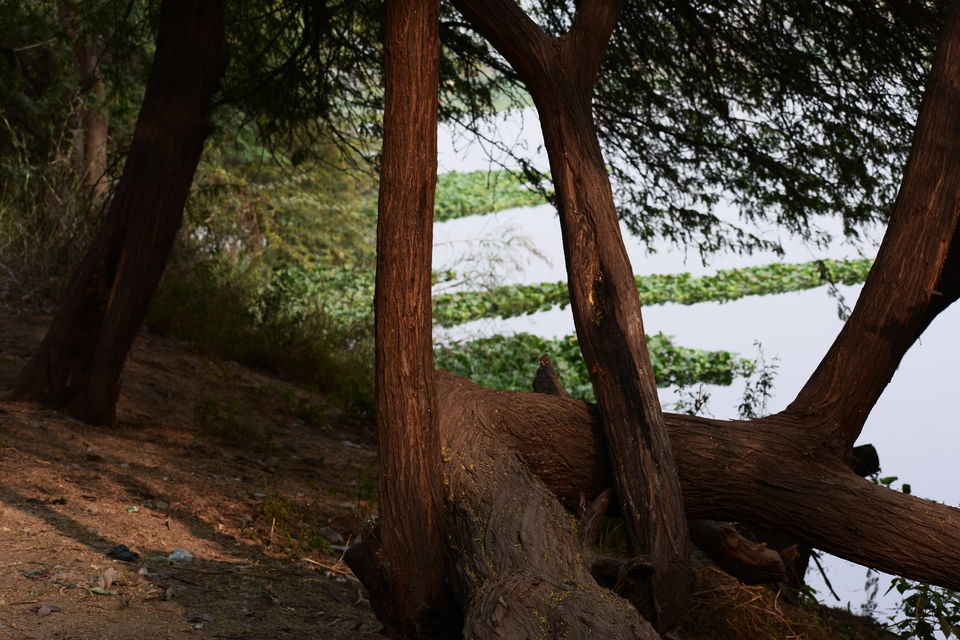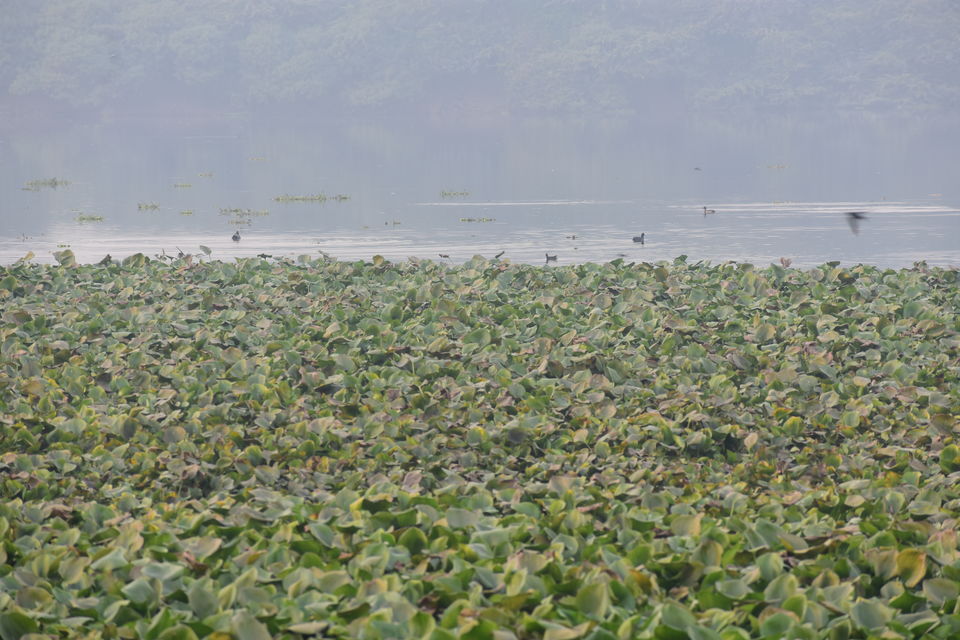 Okhla bird sanctuary is situated amidst of city in Okhla area. Its very hard to imagine such a busy and densely populated city can enclose beautiful landscape amongst it. But that's true, despite of the fact its situated in city, Okhla bird sanctuary has got some really amazing landscapes.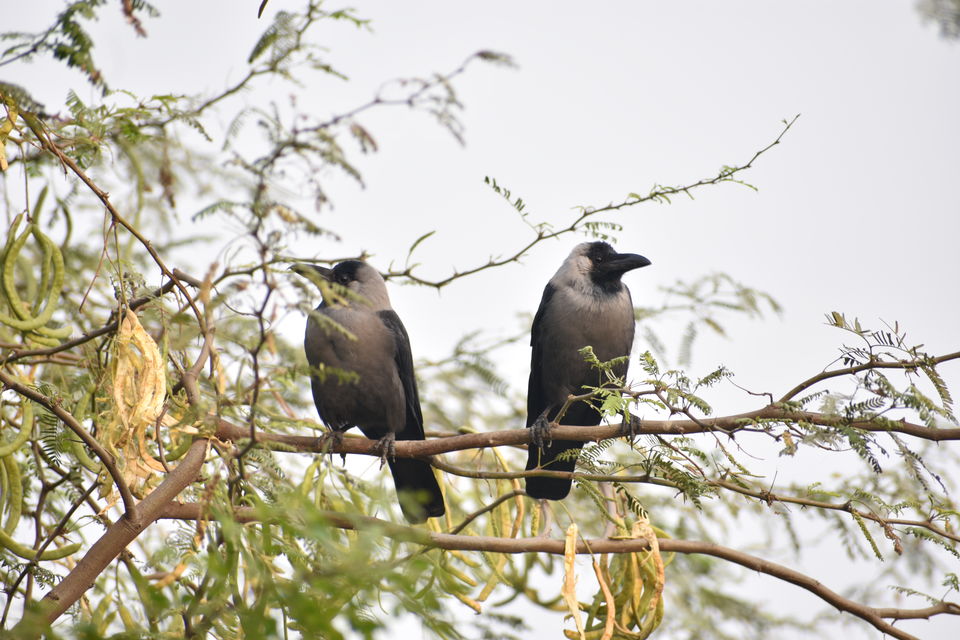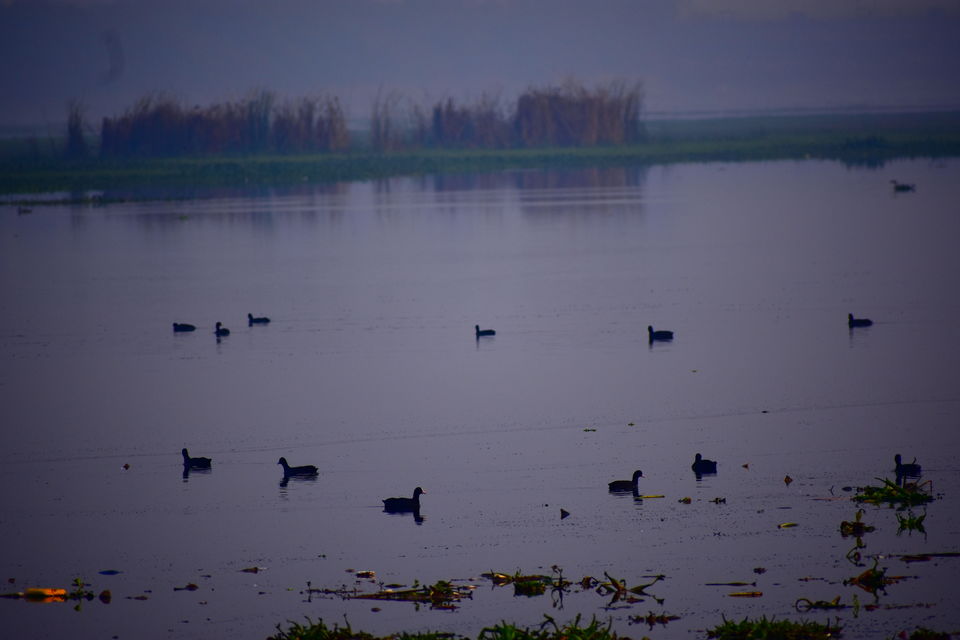 IN SEARCH OF BIRDS!
Although the name of place is bird sanctuary but the birds are very hard to find in winter season. Since my visit was in December, I couldn't much birds over there except few very common species. But this isn't disheartening as well because if you can get bit of peace, fresh air, lush green landscapes that too without spending a penny then you can't ask for more.
THE EXPERIENCE
There are two gates to enter Okhla bird sanctuary, I entered from the back gate which is a sudden invasion into the sanctuary from road. This entrance is absolutely unnoticeable until and unless you are friends with google maps.
The sanctuary is spread across vast area, absolutely surrounded by beautiful flora. You cannot walk around the entire sanctuary unless you have plenty of time and energy to walk around.
The place is absolutely underrated and the government doesn't seems to invest much in its maintenance, if it would have been maintained properly, then I am sure that it would have attracted plenty of tourists. But if you want to spend your evening watching sunset at lake among birds and flora, then the place is worth visiting.
So, if you are tired with your regular office work, monotonous presentations,pollution and want to spend some healthy time amongst nature without spending a penny then Okhla bird sanctuary is a gift for you. But do remember that not to stay there in late evenings after sunset since it is not too much safe place and staying there can be bit risky.