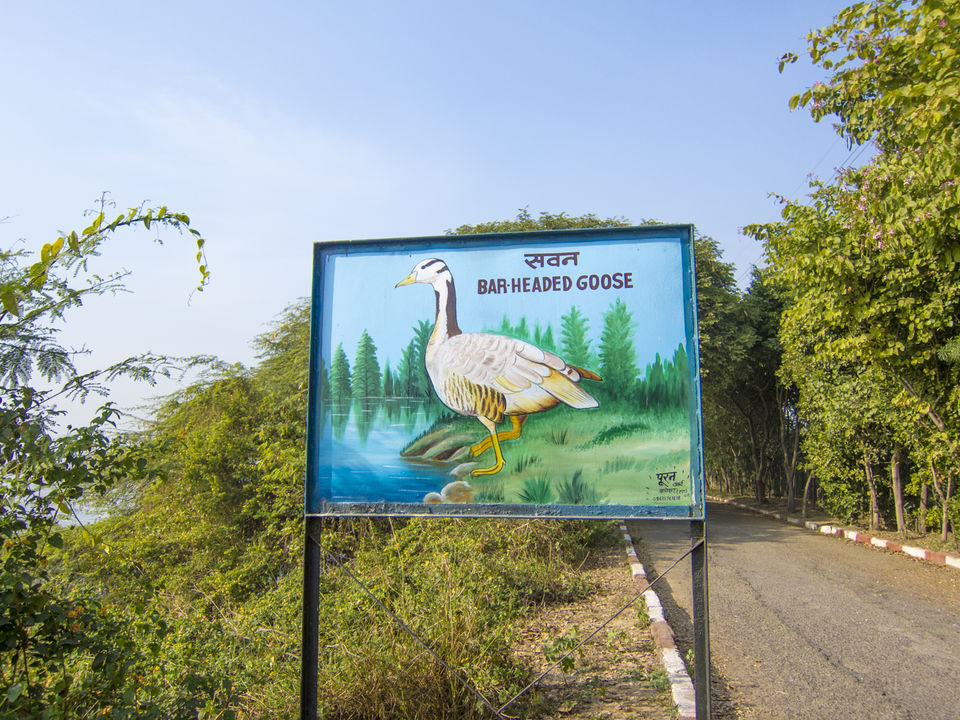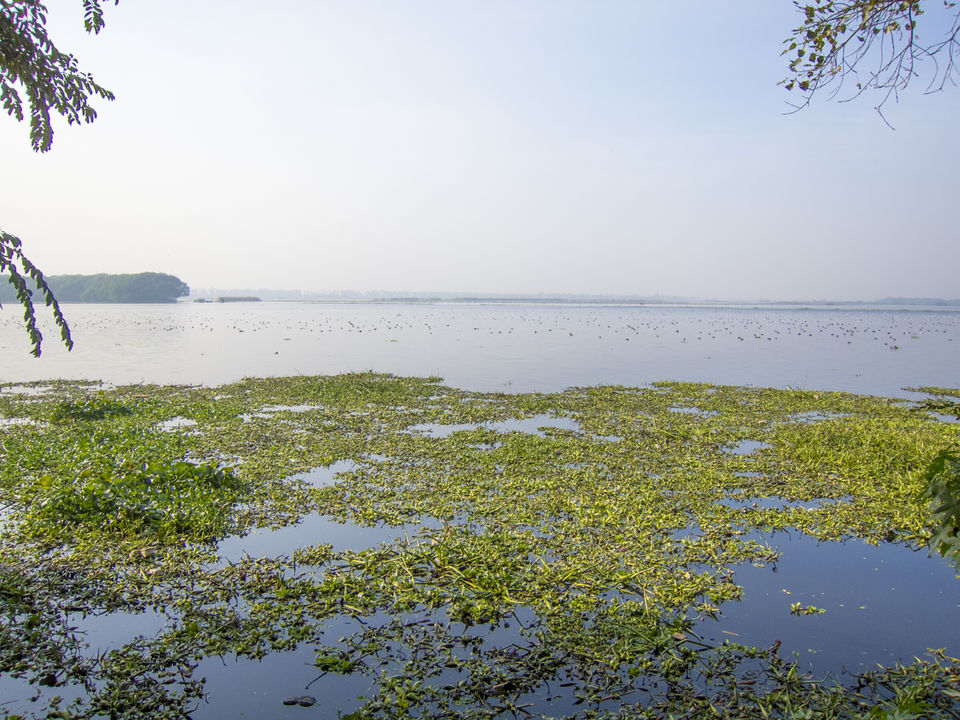 If you are living in the Heart of Delhi and want to escape from the busy city life for a few hours at your free time, then okhla bird sanctuary is a must visit place for you where you will find silence and nature, very few people living in delhi know about this place. Okhla bird sanctuary is located at Gautam buddh nagar Bordering Uttar Pradesh(UP) and Delhi. The sanctuary is filled with silence and nature, you can hear the sound of the birds chirping and also spend some time in your free days with your families and friends, this place is a must visit if you haven't visited it yet. The view of the Yamuna river inside the sanctuary is filled with so many birds , many different types of birds migrating from one place to another. The sanctuary is at a size of 4 square kilometers which usually will take a few hours to visit the sanctuary. Inside the sanctuary you will find two watch towers where you get a bird eye view of the sanctuary.
It is easily accessible to get to the sanctuary from any part of delhi. The nearest metro station is okhla bird sanctuary and jasola metro station.
The entry fees to the sanctuary is 30 rupees per person.