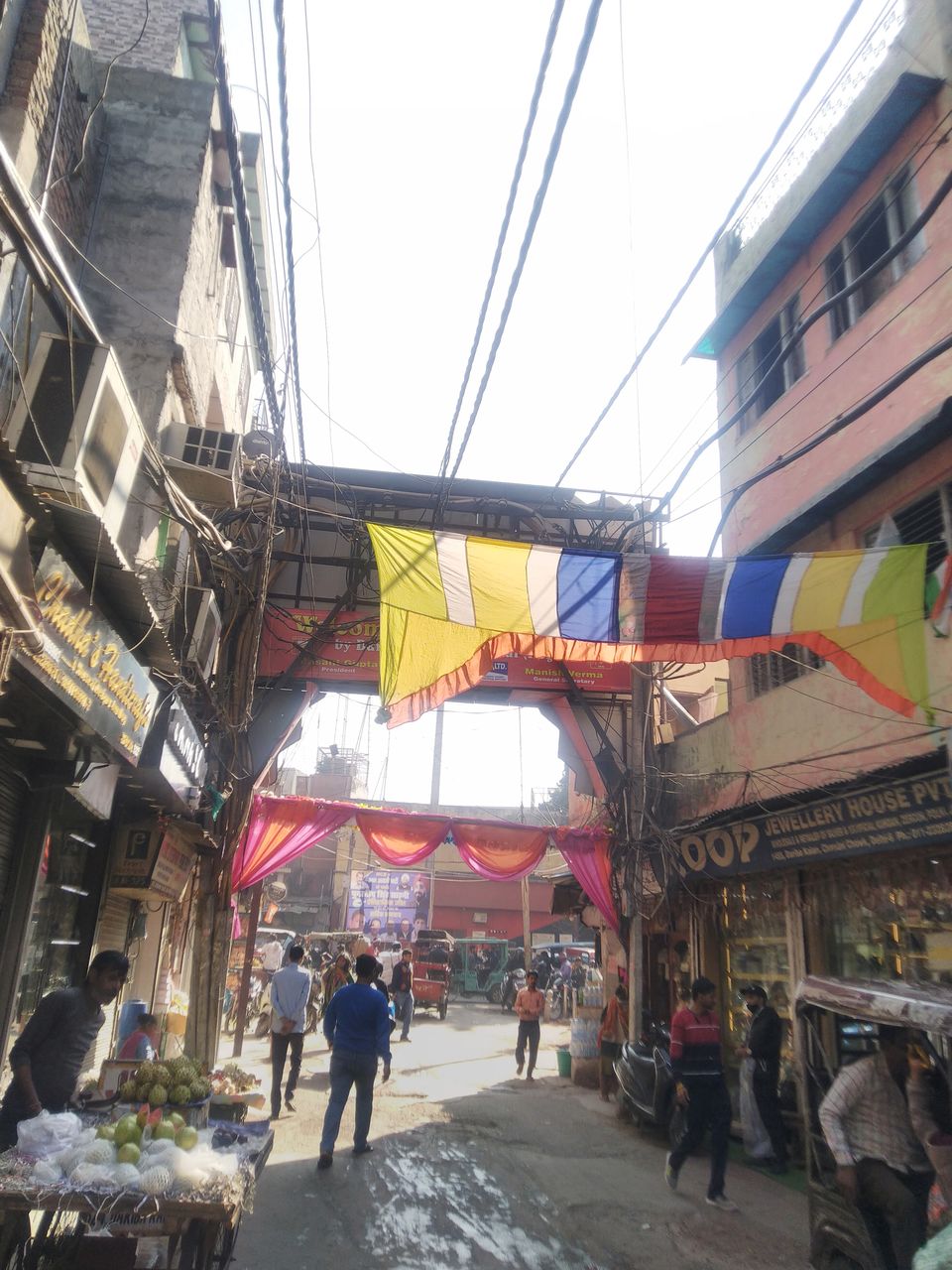 Think about Chandni Chowk What first things come into your mind,
★ Street Food
★ Shopping
I say both answers is fair and logically Ok, but do you know how I saw this place I see as a storytelling place because when you roming around in Chandni Chowk Street every street have a unique story like Paranthe Wali Gali, Mata Wali Gali.
Katra Kushal Rai lane where Sheesh Mahal building is situated What is importance about this street? Well on this you find First St. Stephen School in 1853-54 Building Start with just five students and three teachers the original site where the college was founded by the Cambridge Mission to Delhi in 1881 before later moving to Kashmiri gate building a decade later.
After listening the story then walk few Kilometres for another story take me to the Balli Maran Street Where invited by Famous poet by Mirza Galib in his Haveli after stay for while. I decided to move forward with a confident that I will find more interesting things stories like this and I'm sure find too till then. Share some pictures with you in form memories. I hope you like this small journey too.
Thank you!