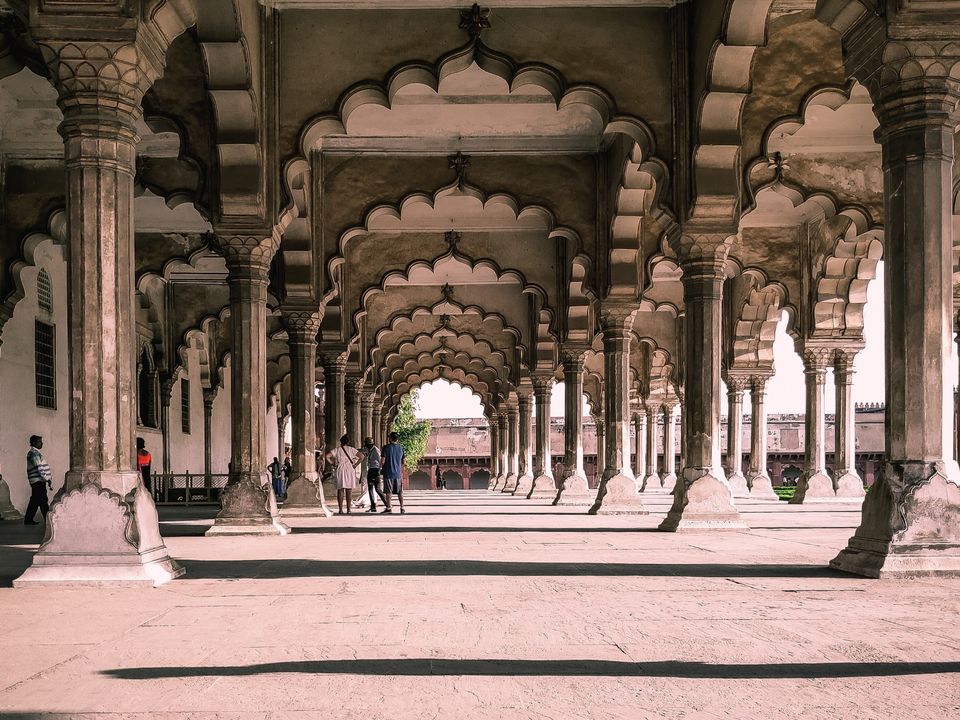 Hi there, recently, I was about to travel from Delhi to Kathmandu, but unfortunately, my flight had cancelled and I had to stay in Delhi. If you ever experienced this kind of situation then you know how does it feel! So during my stay in Delhi, I started to explore some beautiful cities and Agra was first on my list.
       
There are so many facilities to travel from Delhi to Agra like buses, trainsbut I would suggest you hire a cab for one day trip(Delhi Agra). It would cost you only 6000/-INR. Delhi to Agra is 233 k.m distance and it takes 3/4 hrs. Tell your driver to drive via YAMUNA EXPRESSWAY it would be an incredible experience.
The main attraction of Agra
• Taj Mahal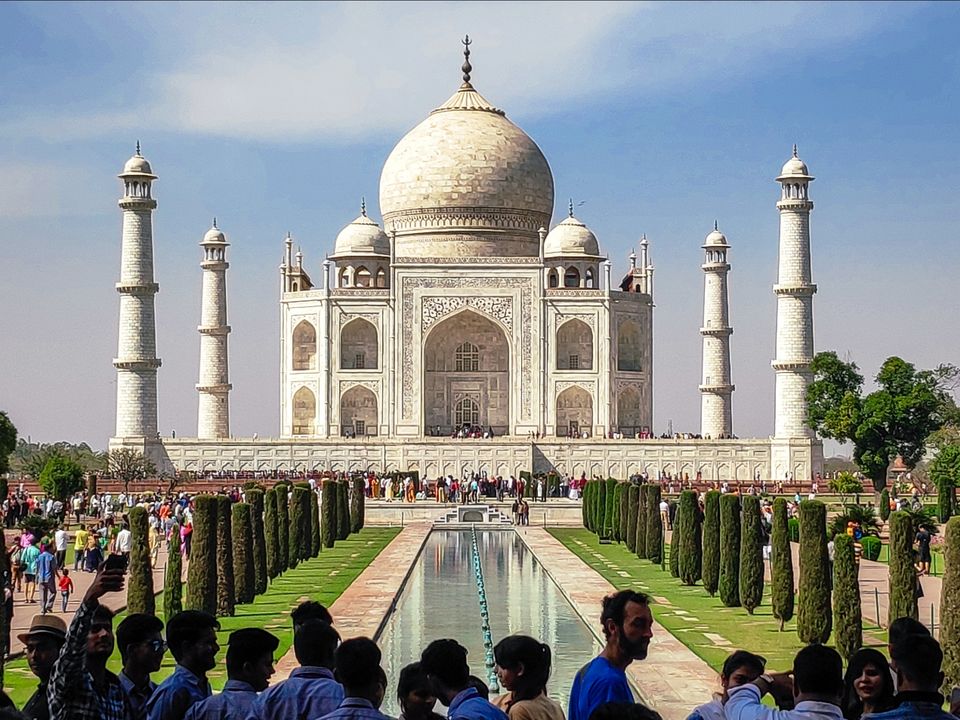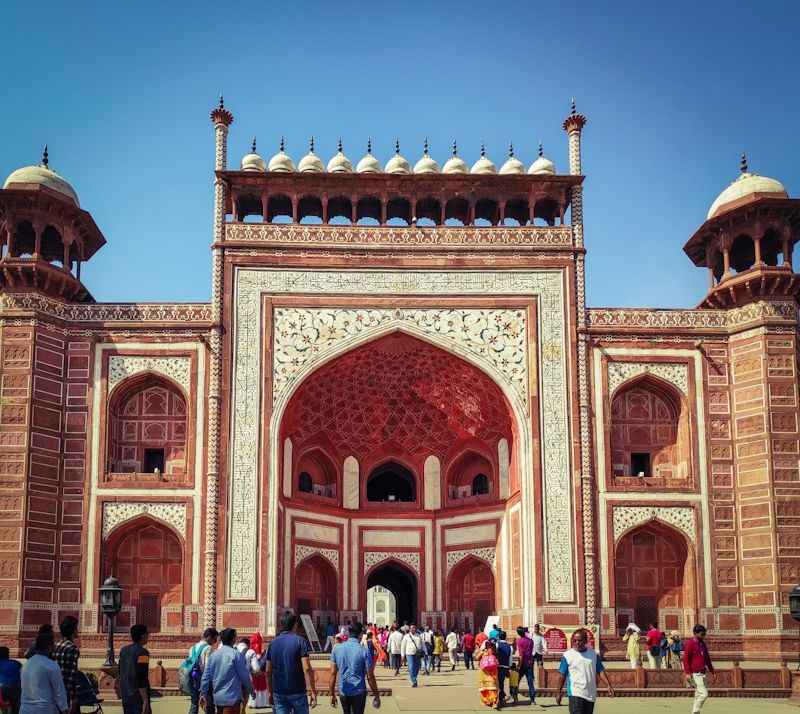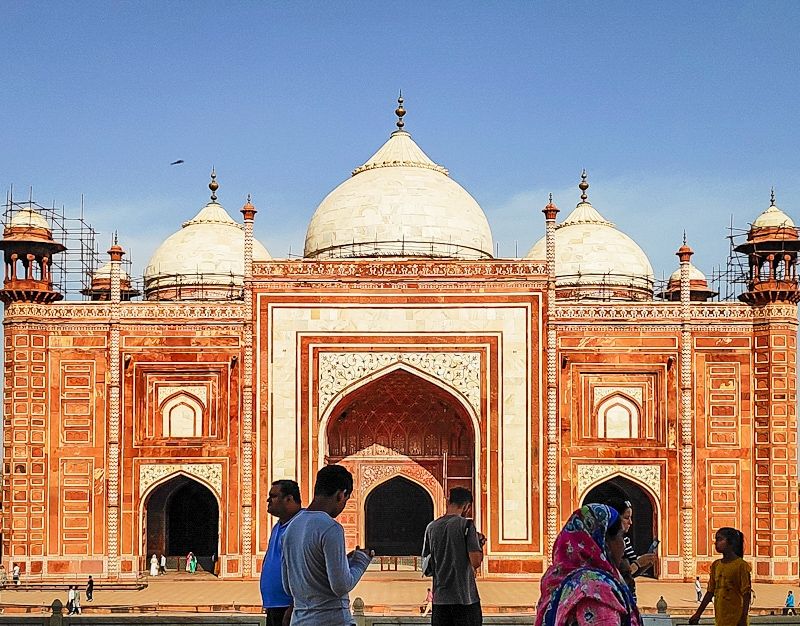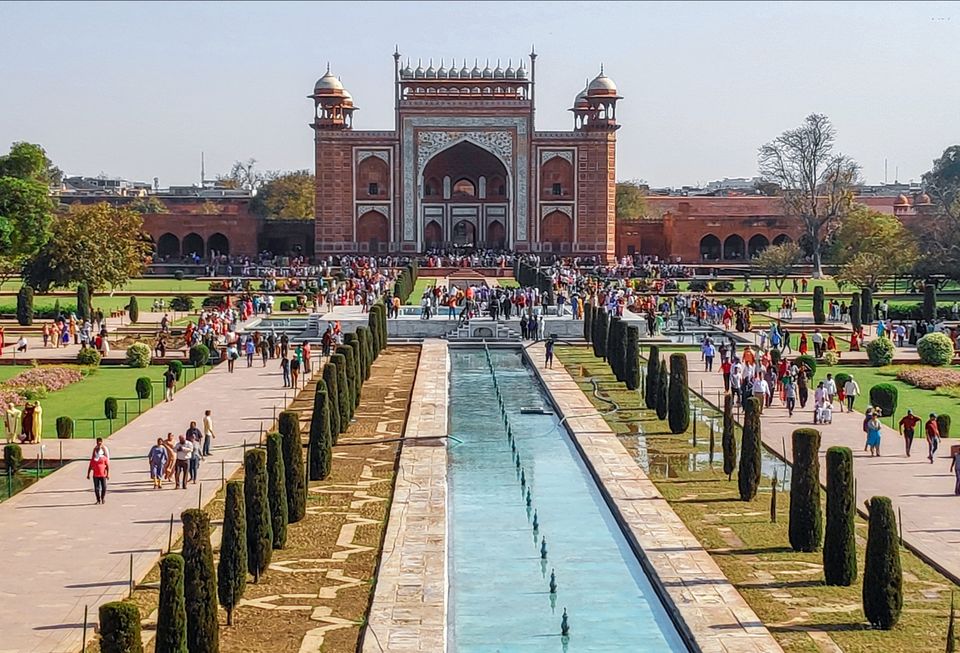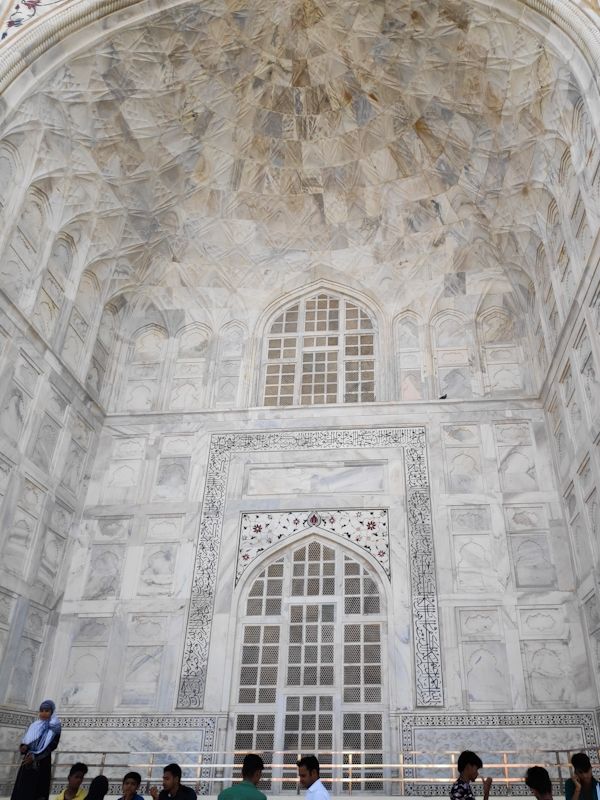 Taj Mahal remains closed on Friday other days it's always opened from sunrise to sunset. And if you are foreign national, the Taj Mahal entry ticket price is INR 1100 and INR 200 is the optional fee for exploring the main mausoleum For both domestic and foreign tourists, no entry fee is charged for children below the age of 15. April 2nd, 3rd and 4th of Every year it's no entry fee for both foreign national and Indian because of the anniversary of Mumtaz. After enjoying the comeliness of Taj Mahal head towards..
• The Agra Fort, and explore the great architecture.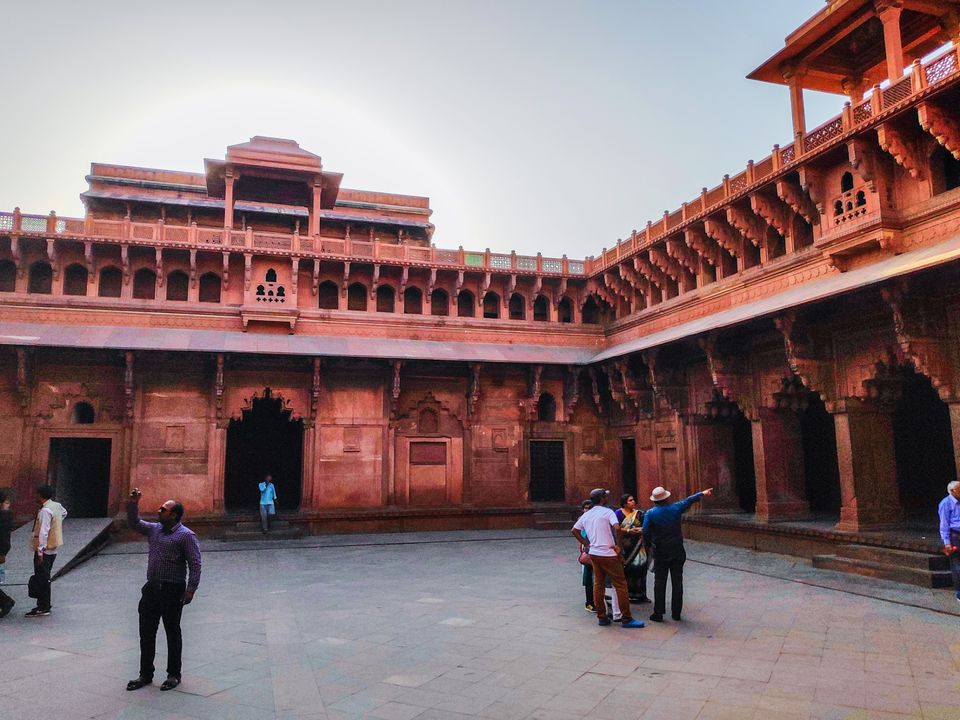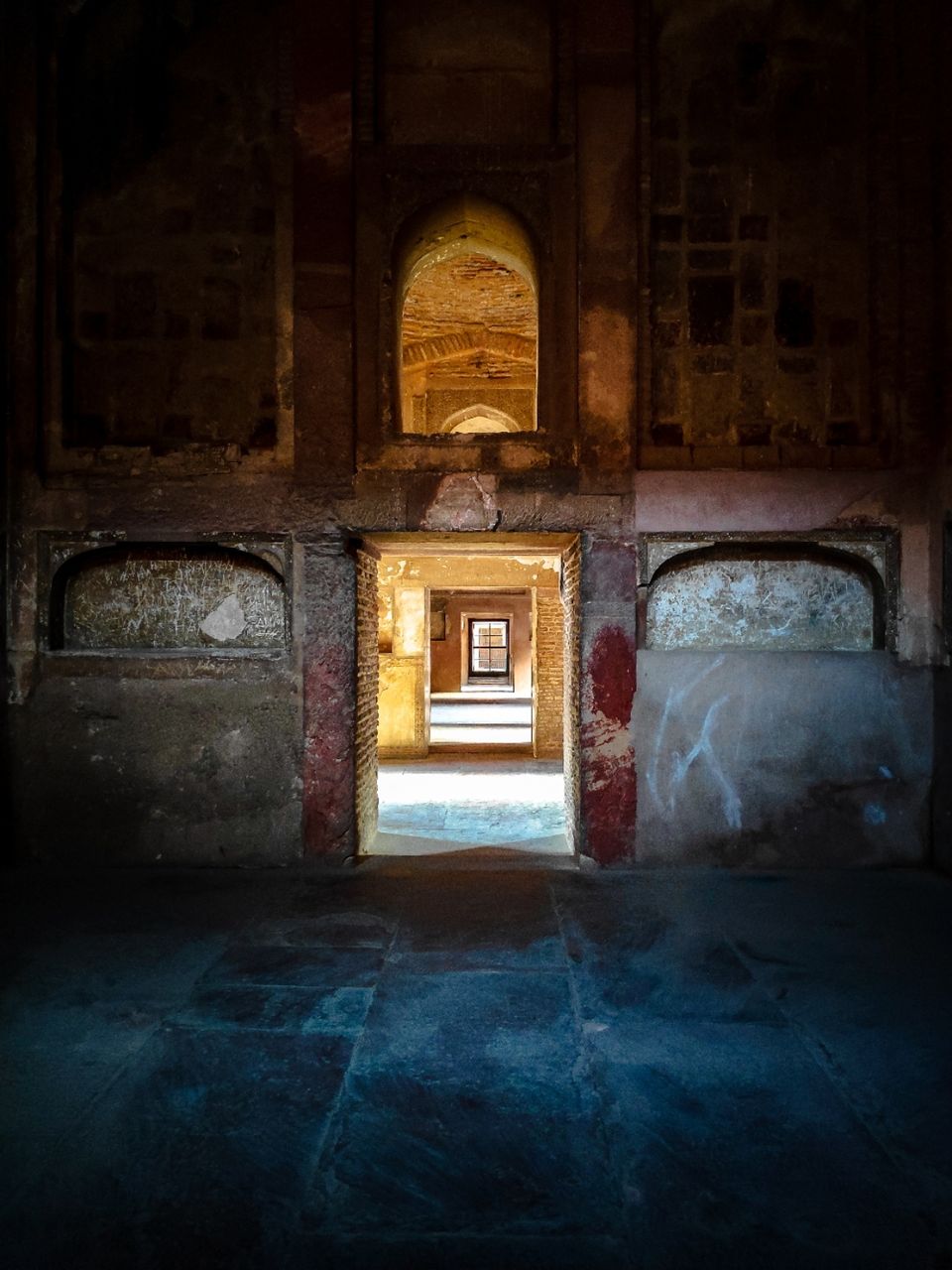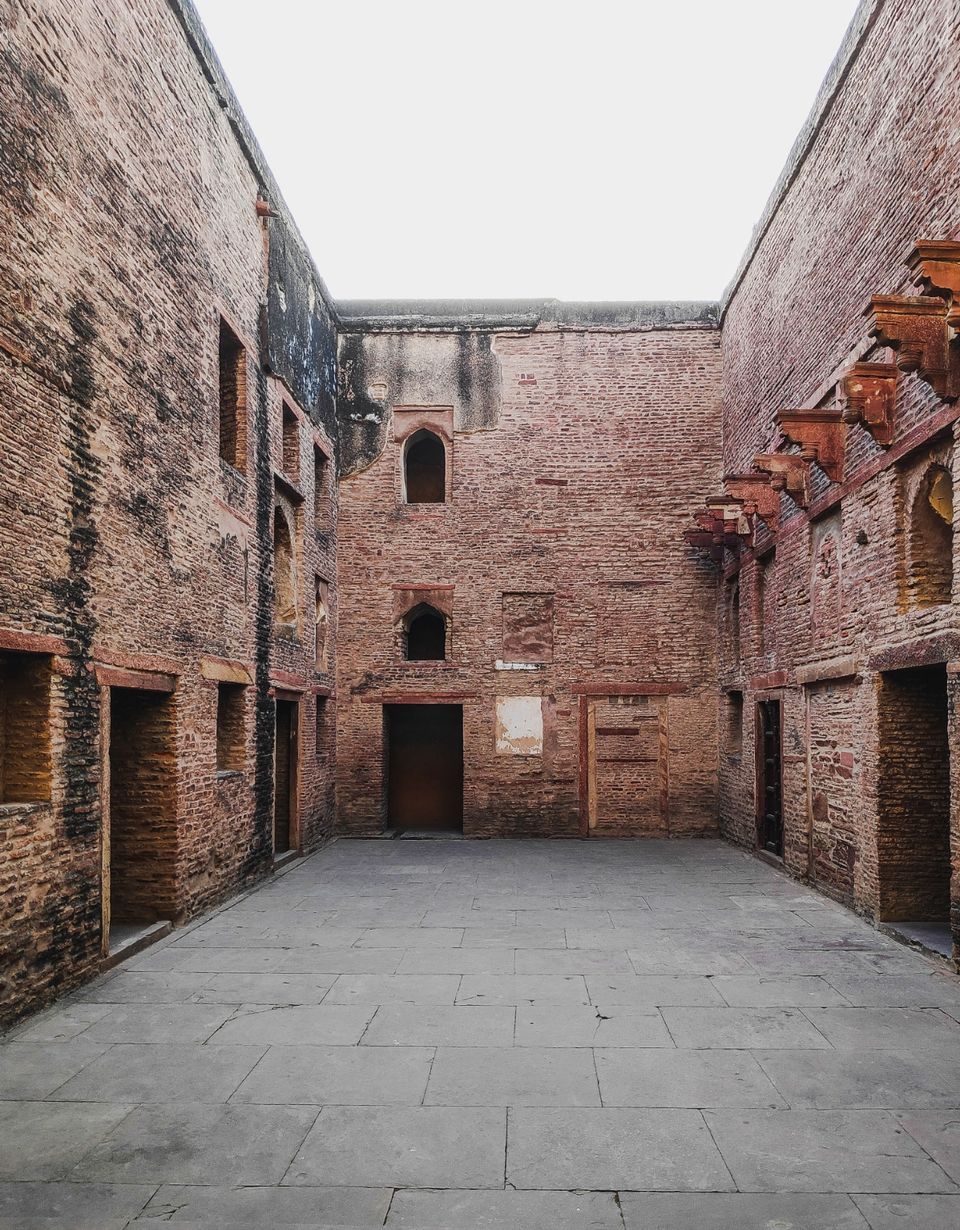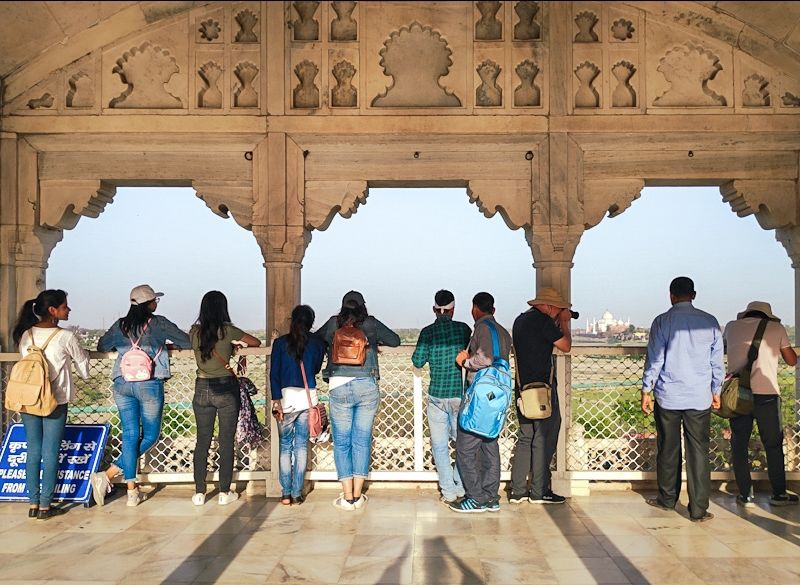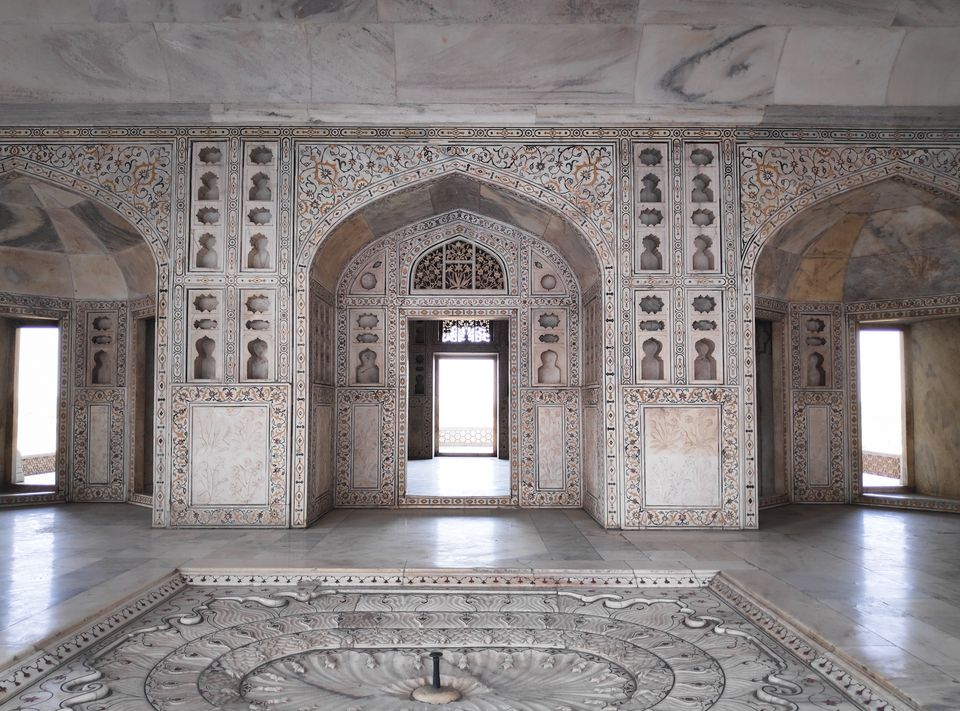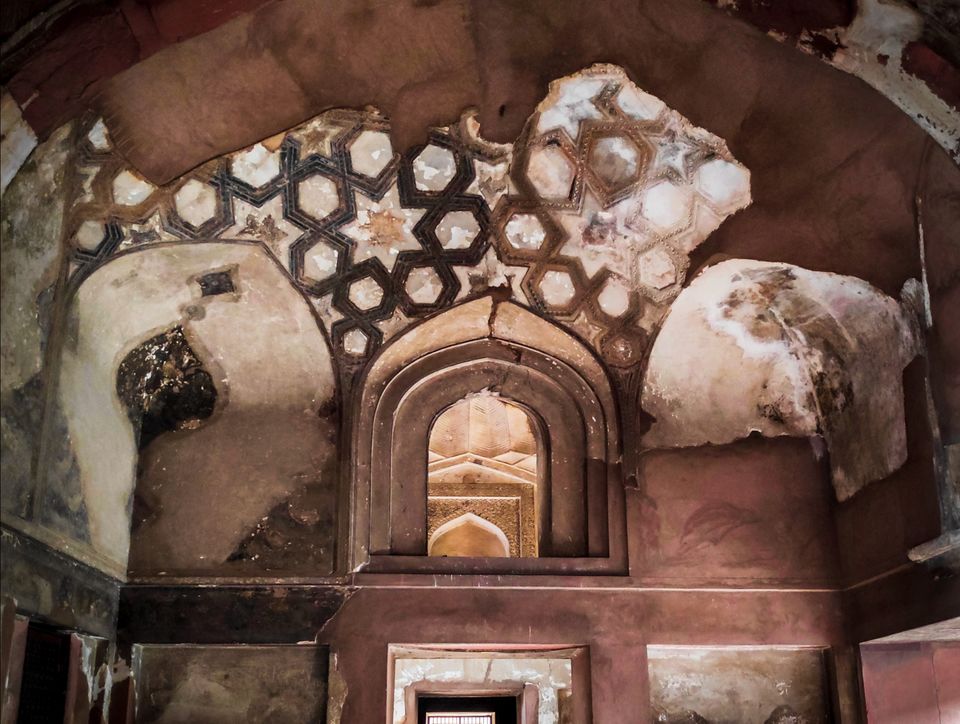 There is also a famous Gurudware (Gurudwara Guru ka Taal) on the way to Taj Mahal, visit there.
After that hade towards to Brindavan
• Prema Mandir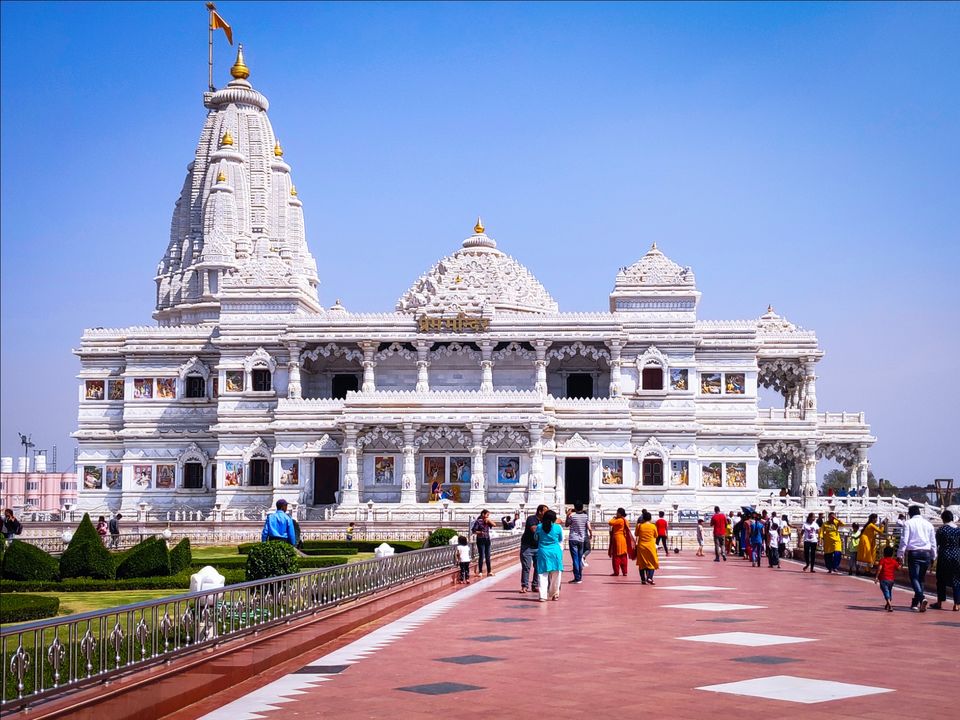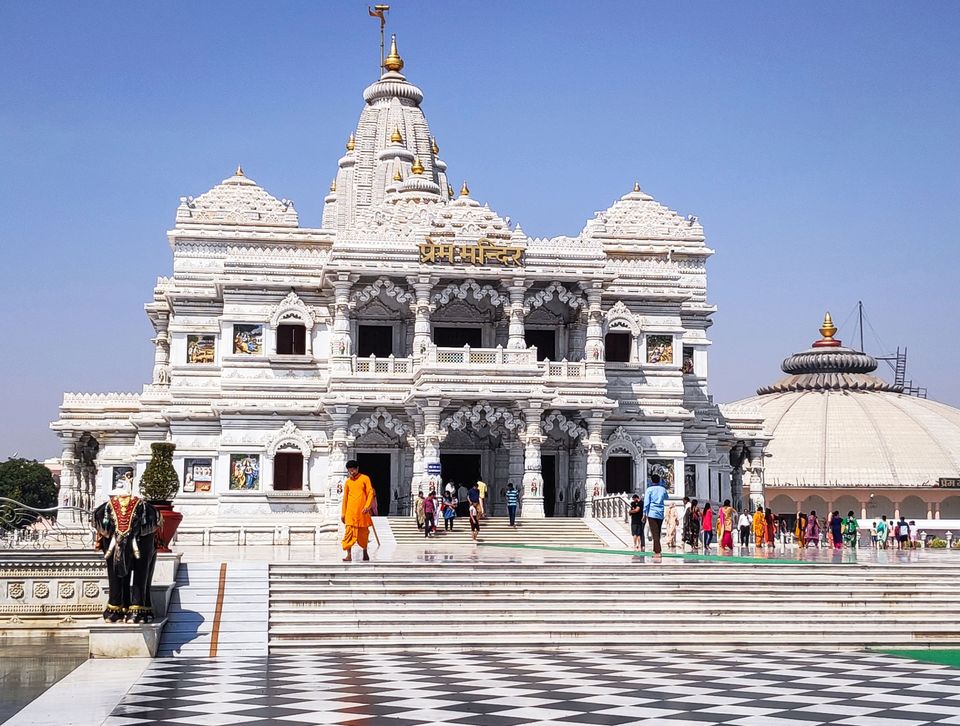 the best time for visit is evening. Then head for Delhi.
Have a happy journey.
All photos have been clicked by me and cannot be reproduced without permission.