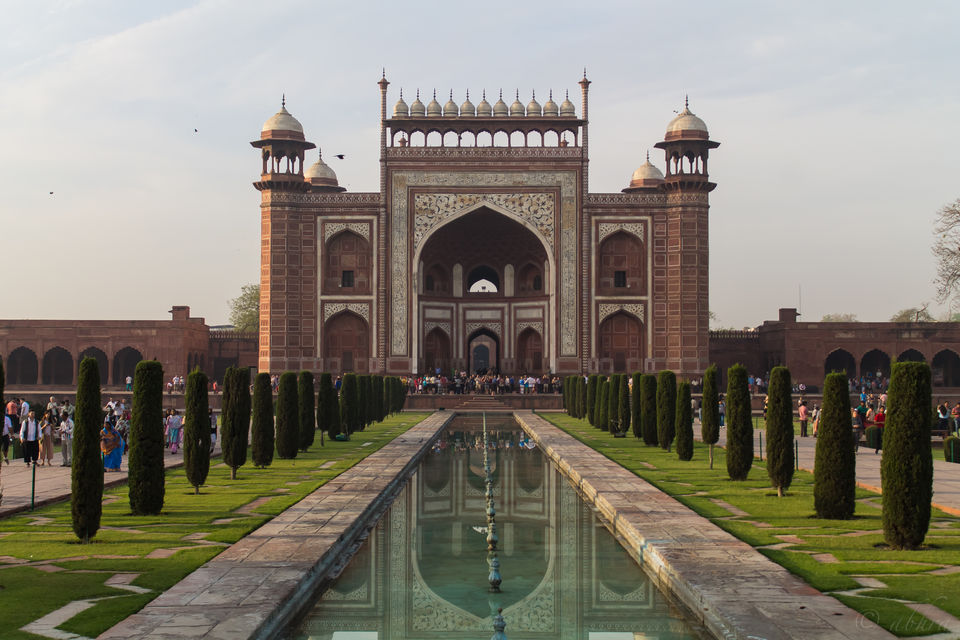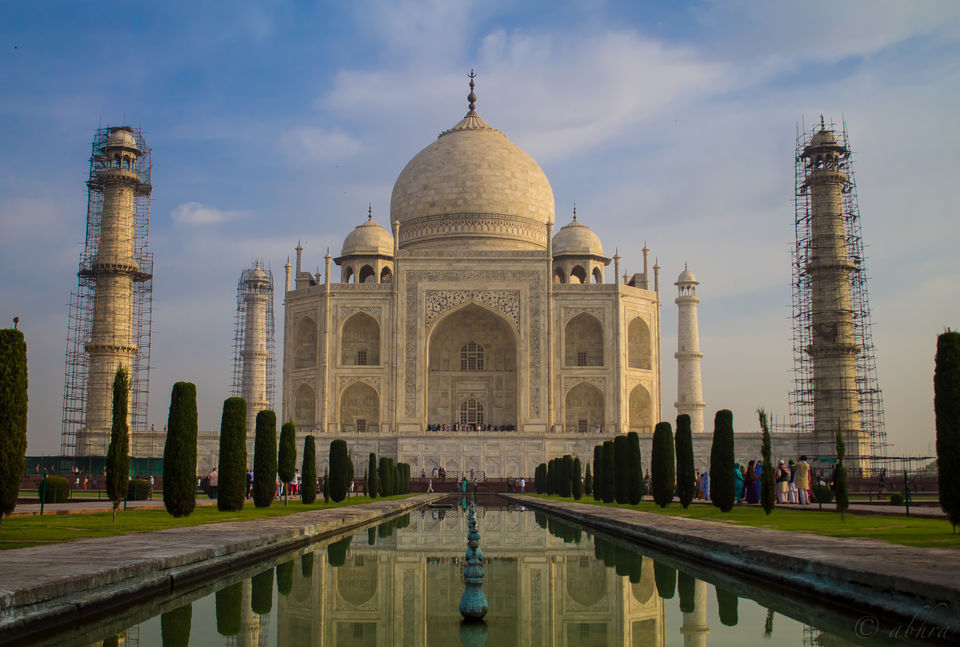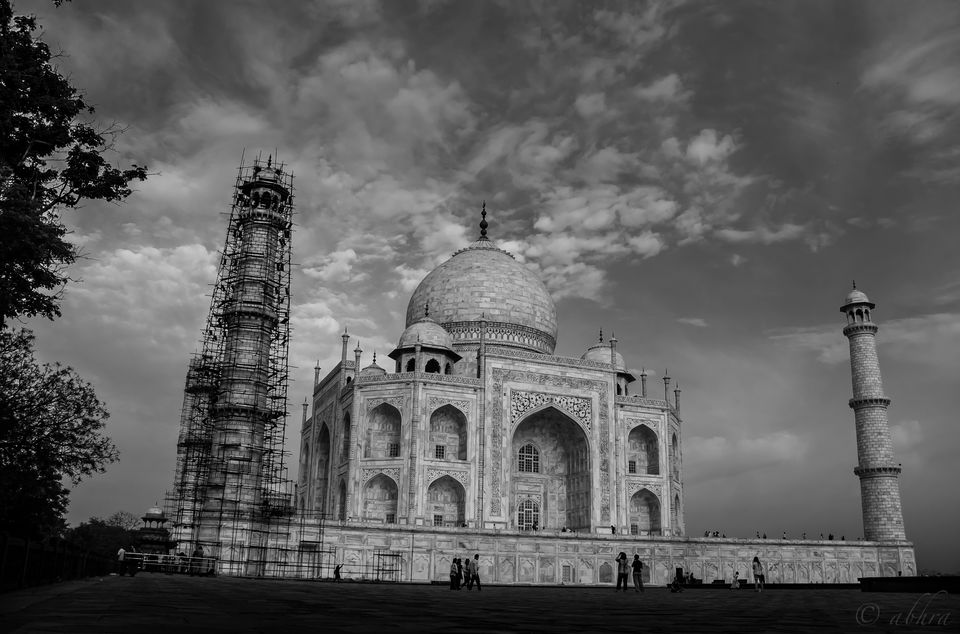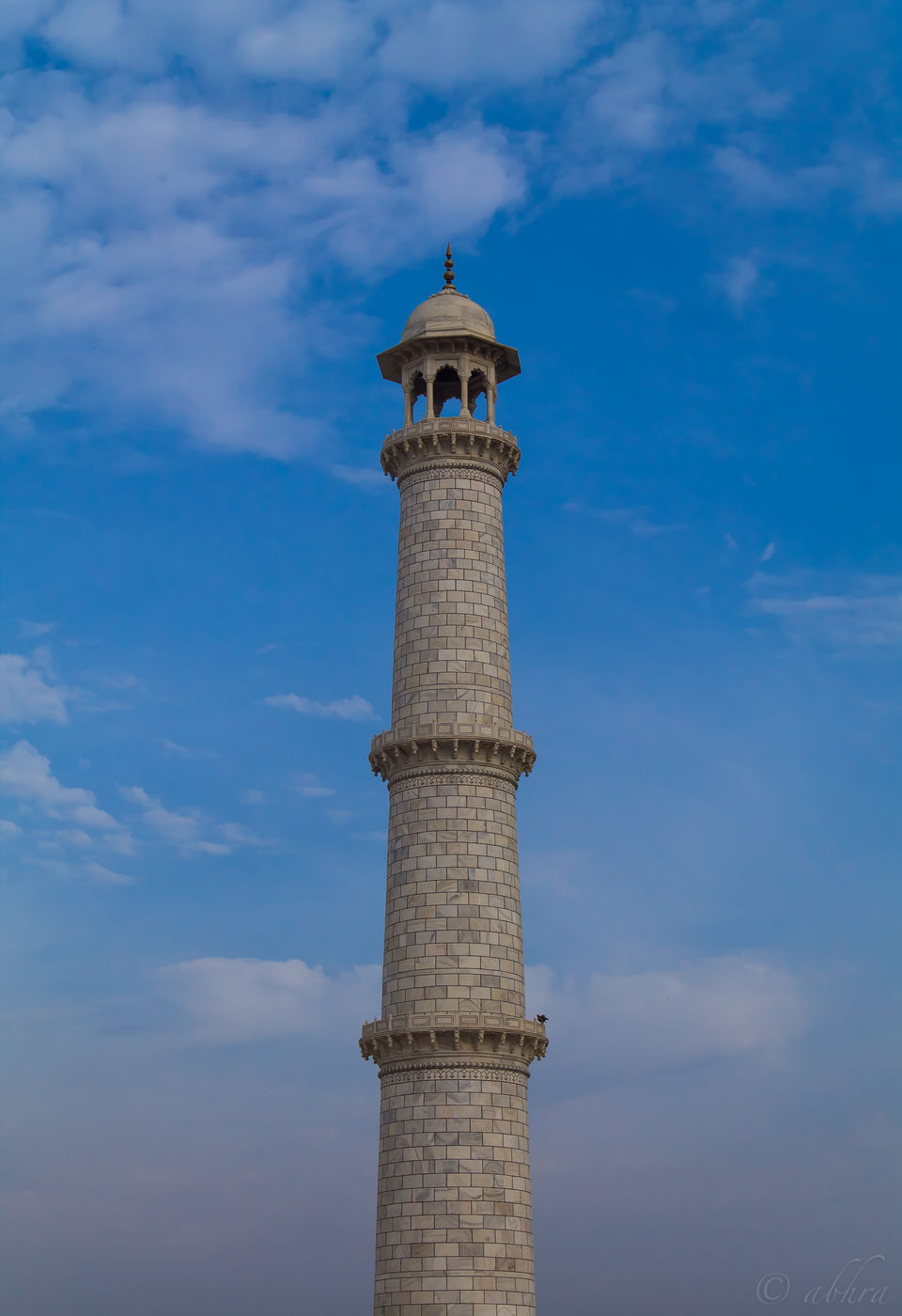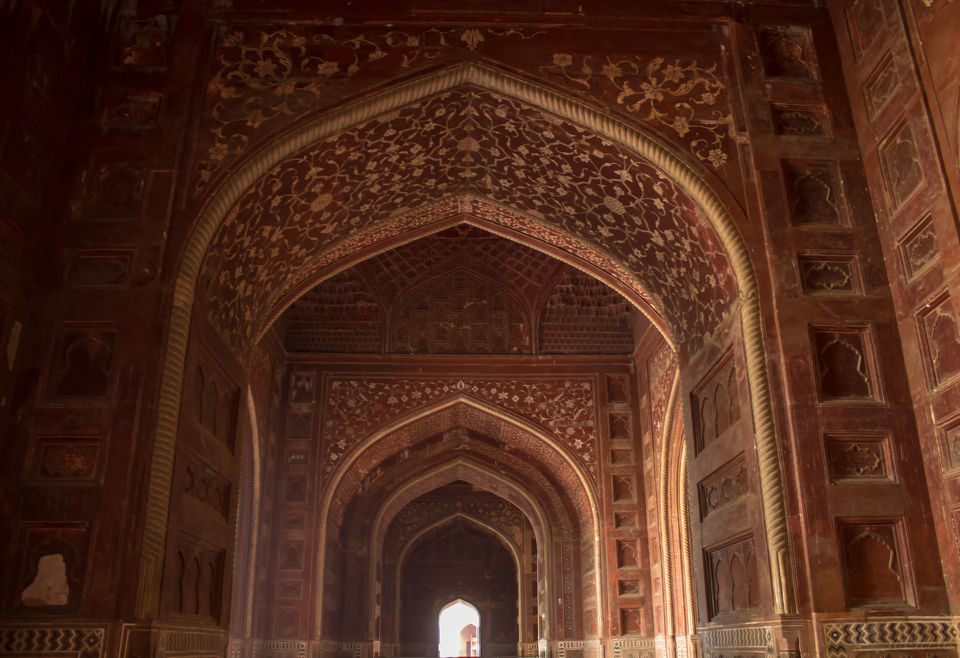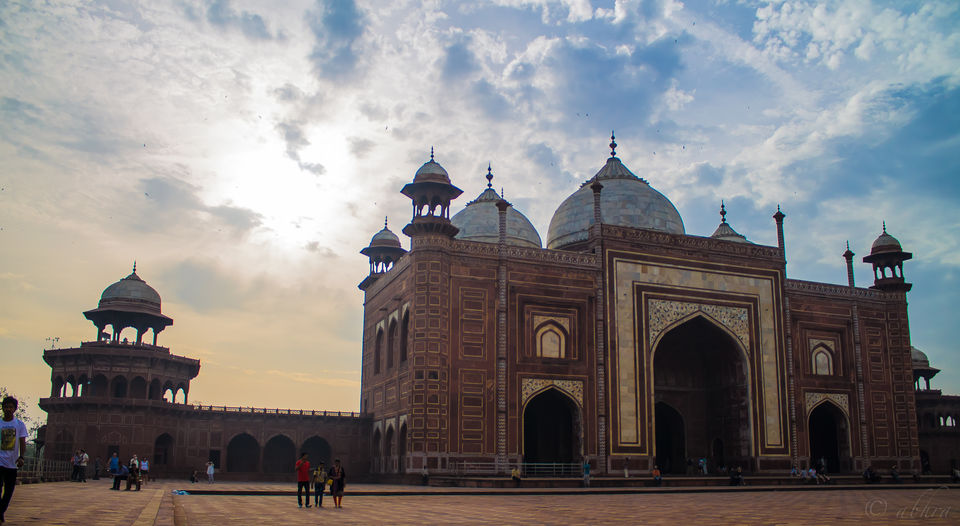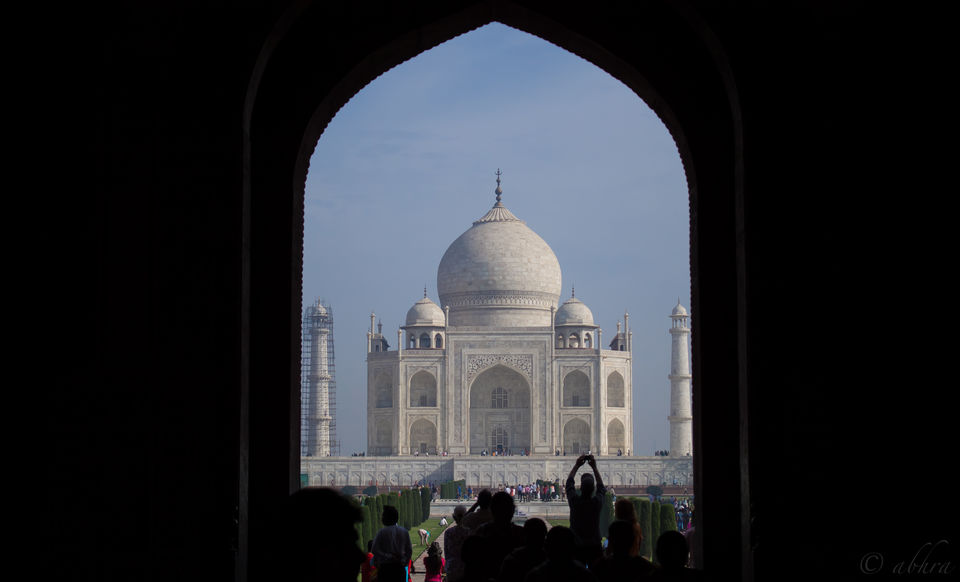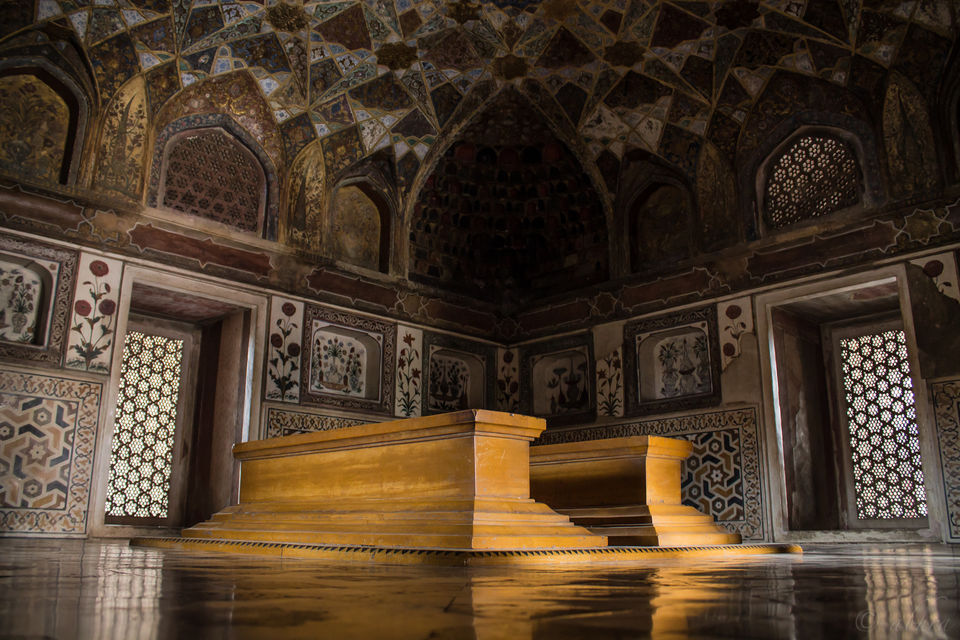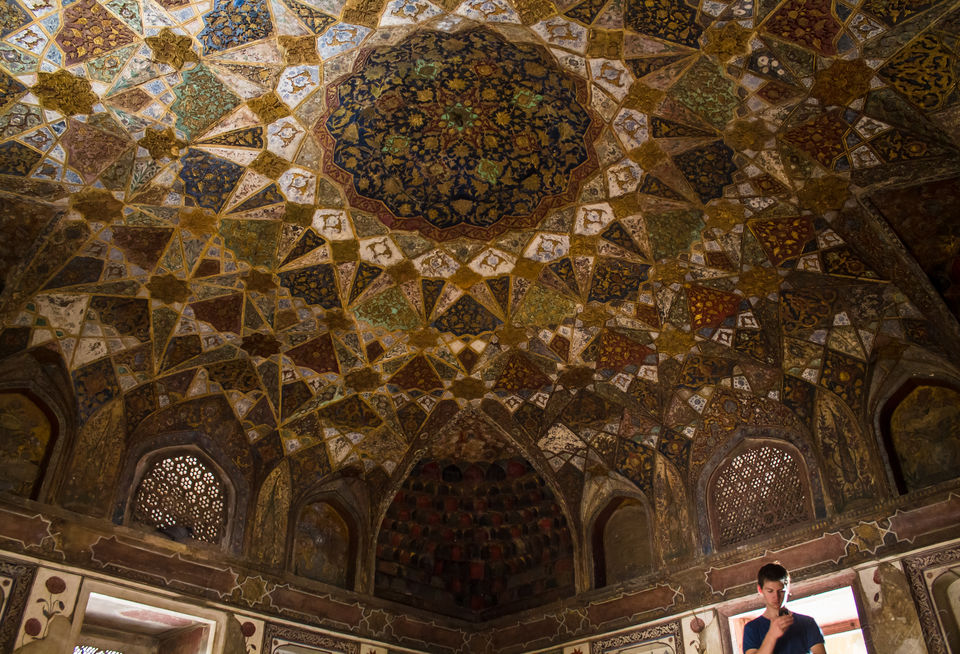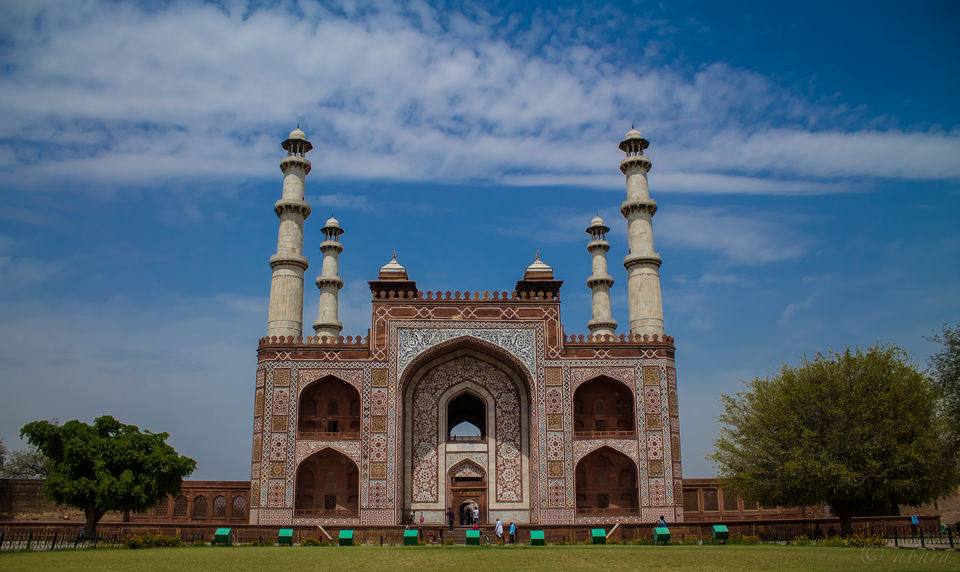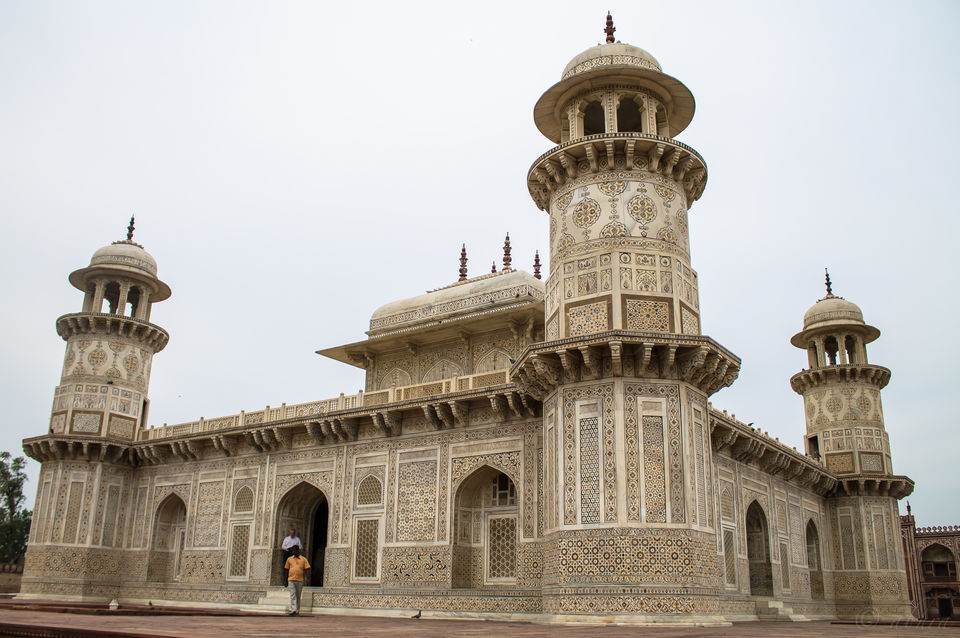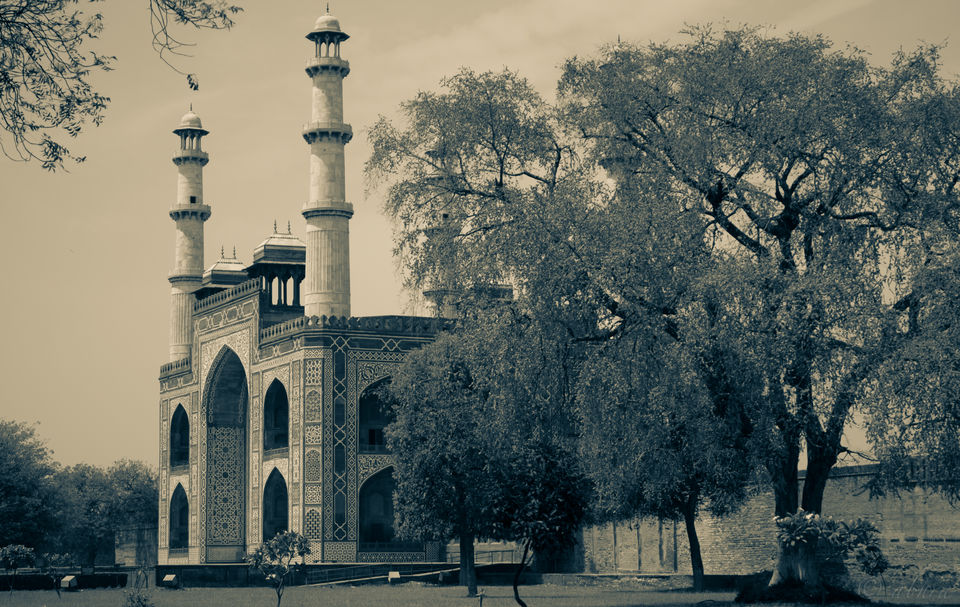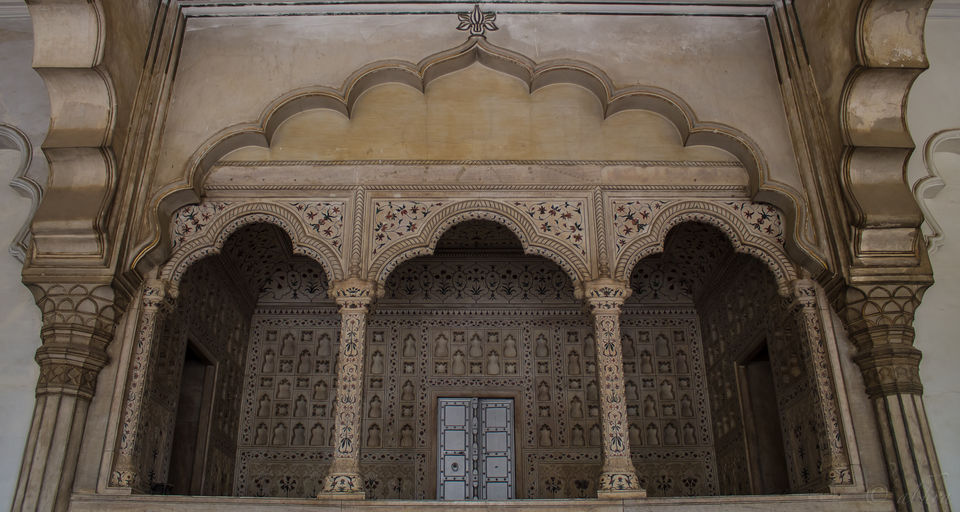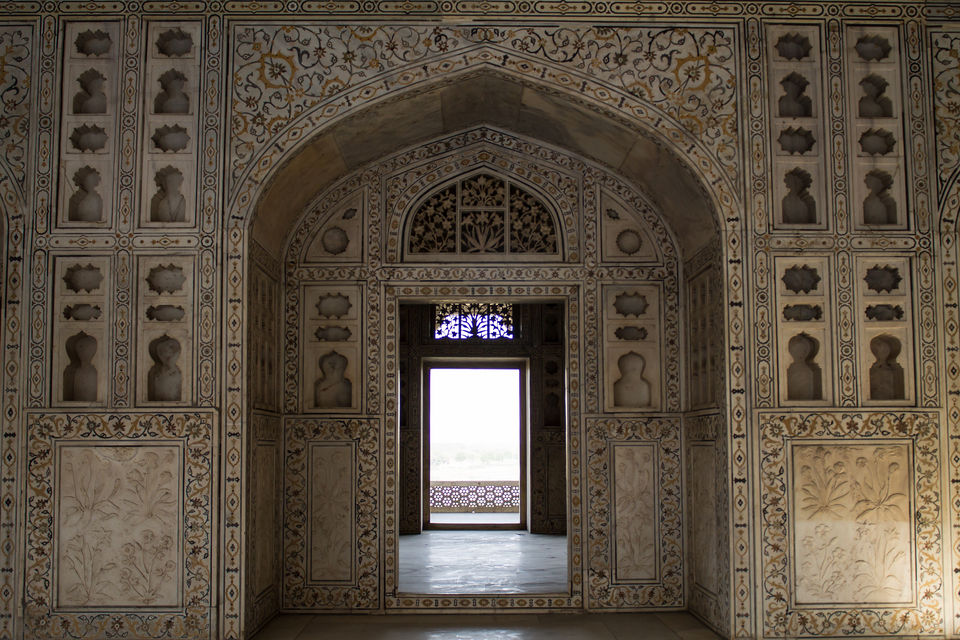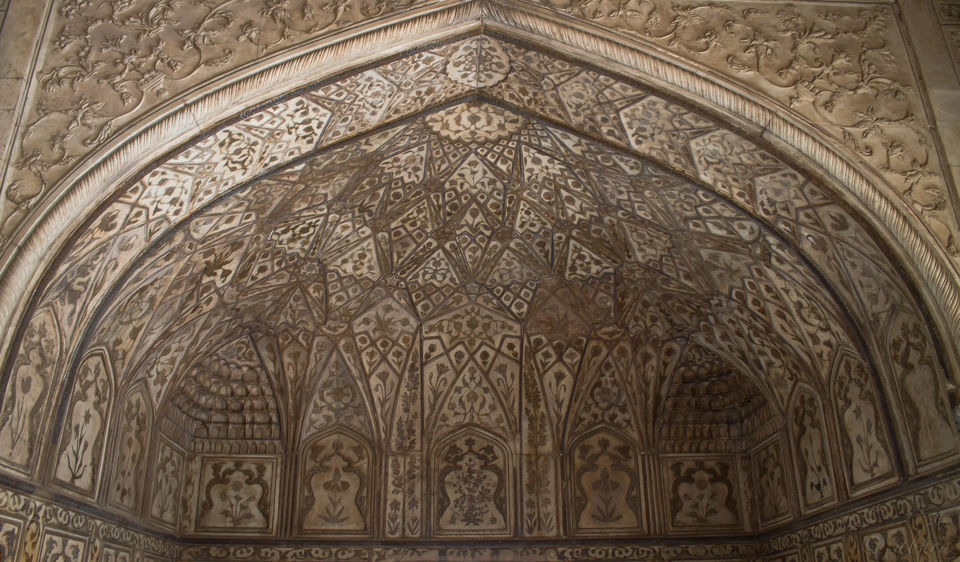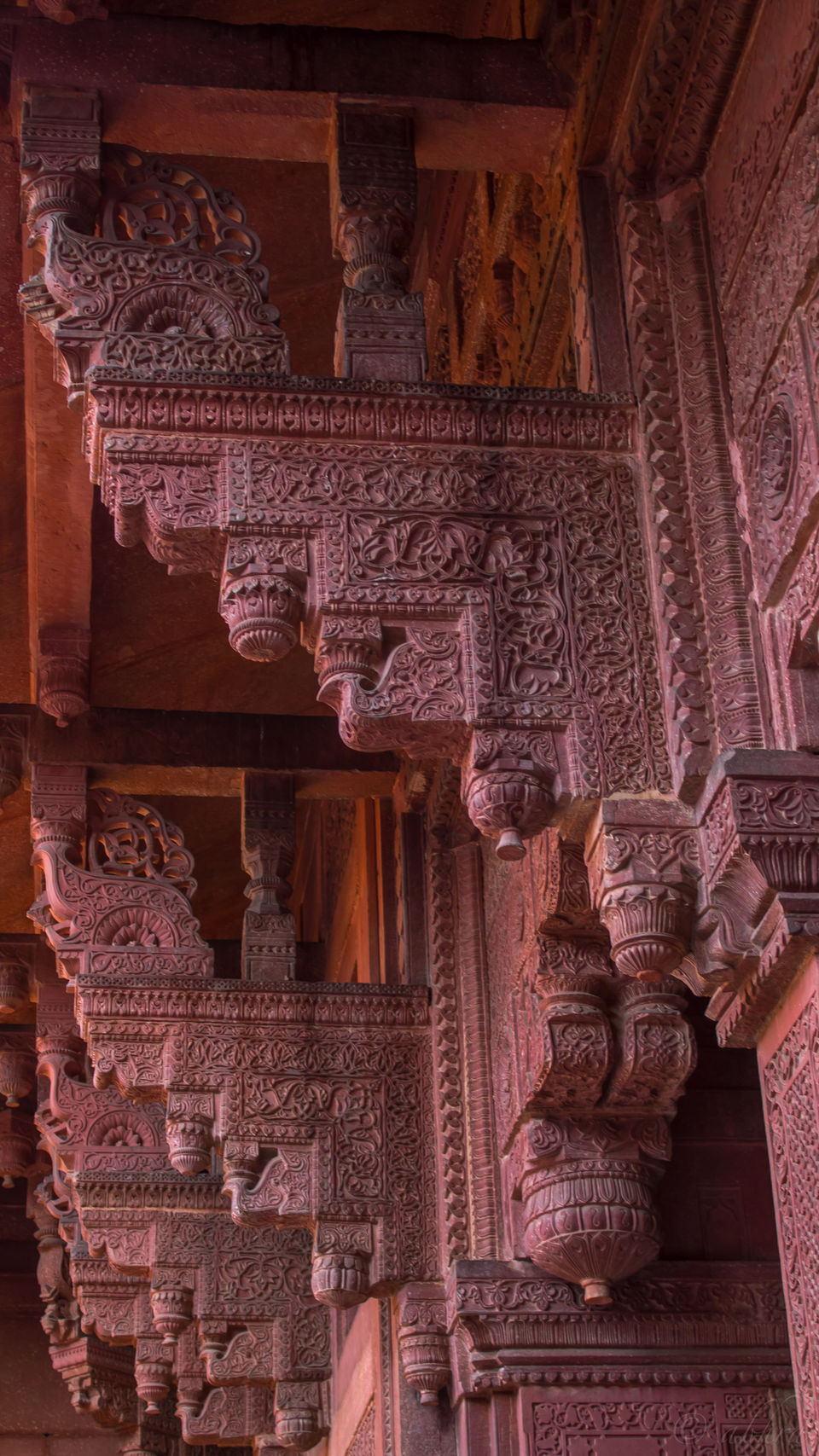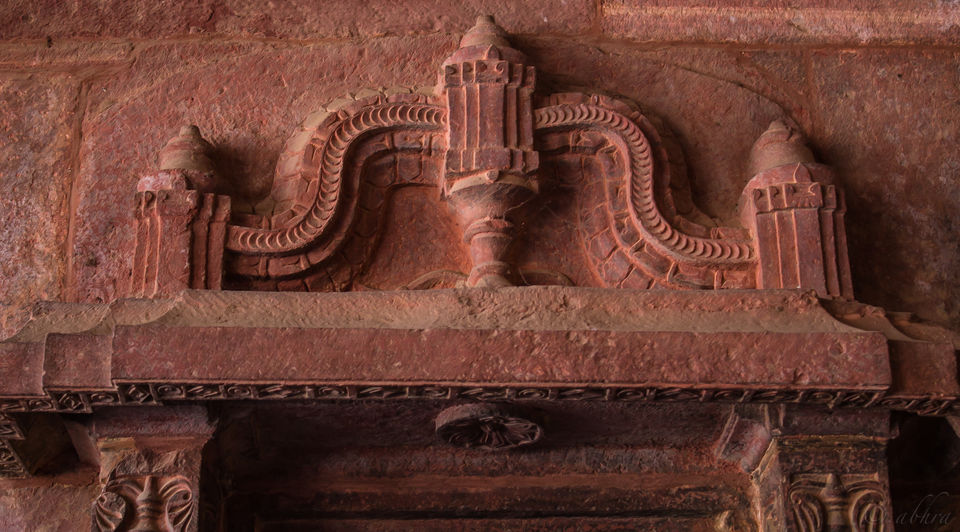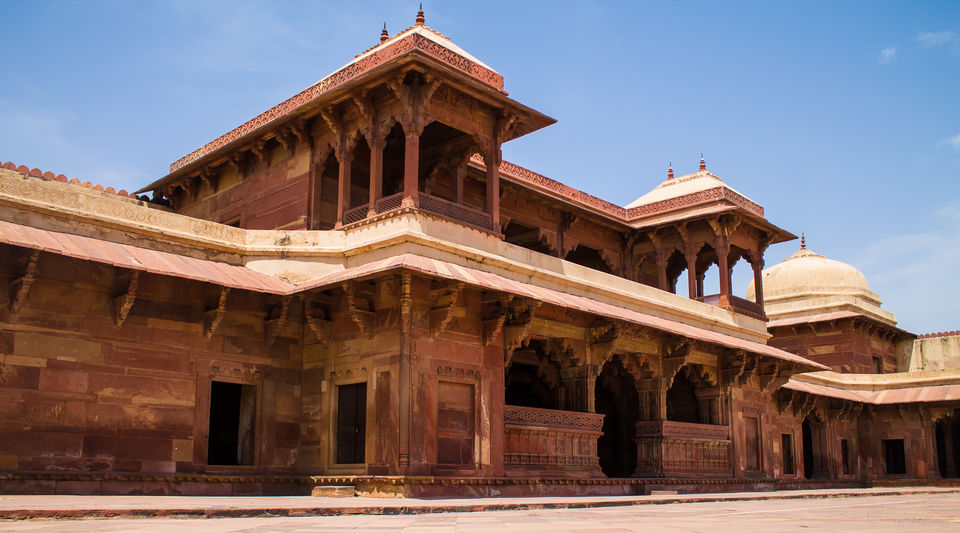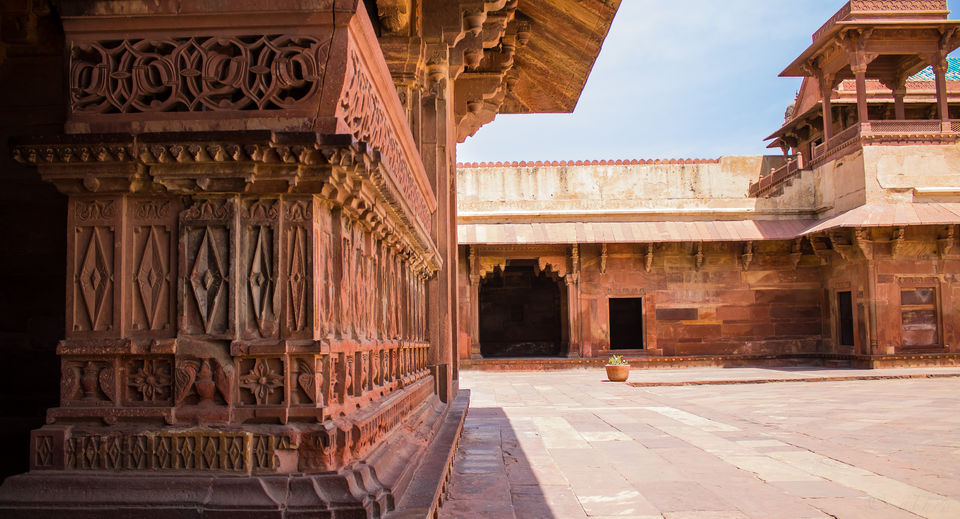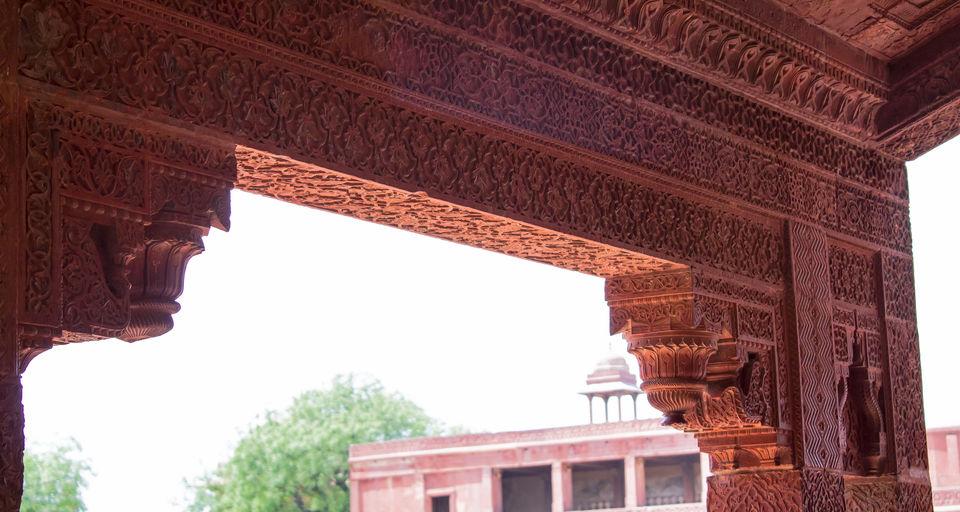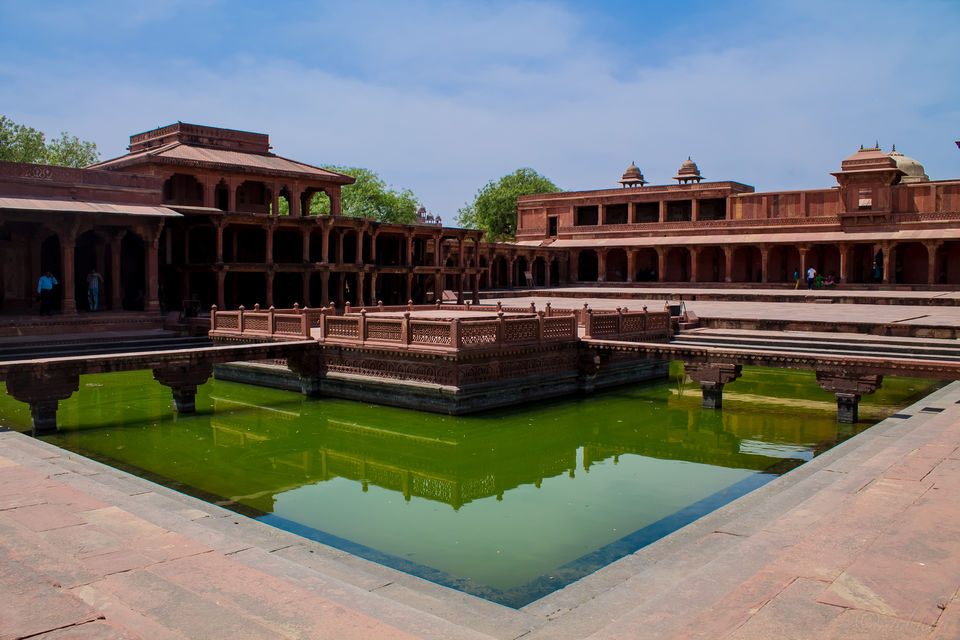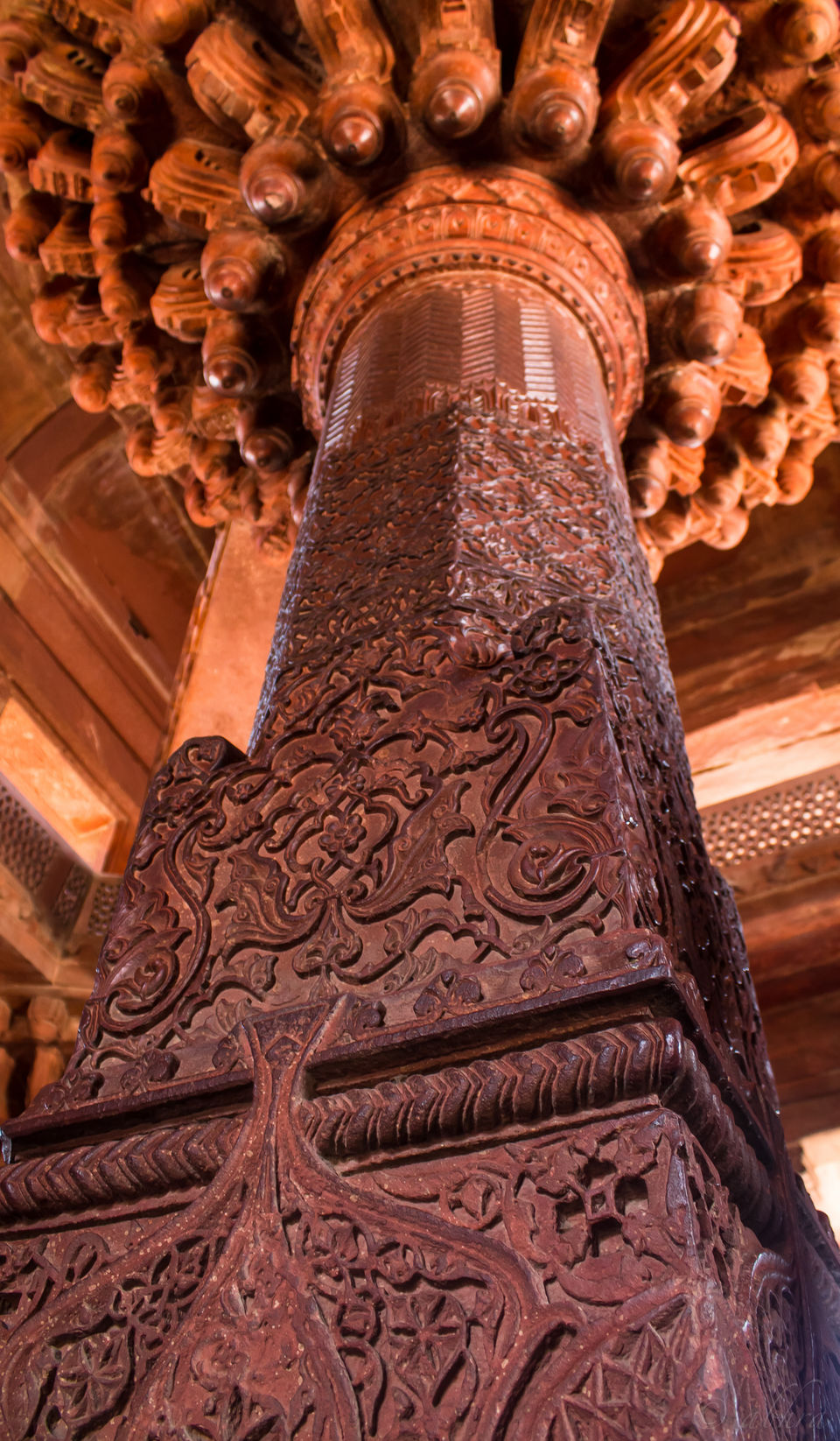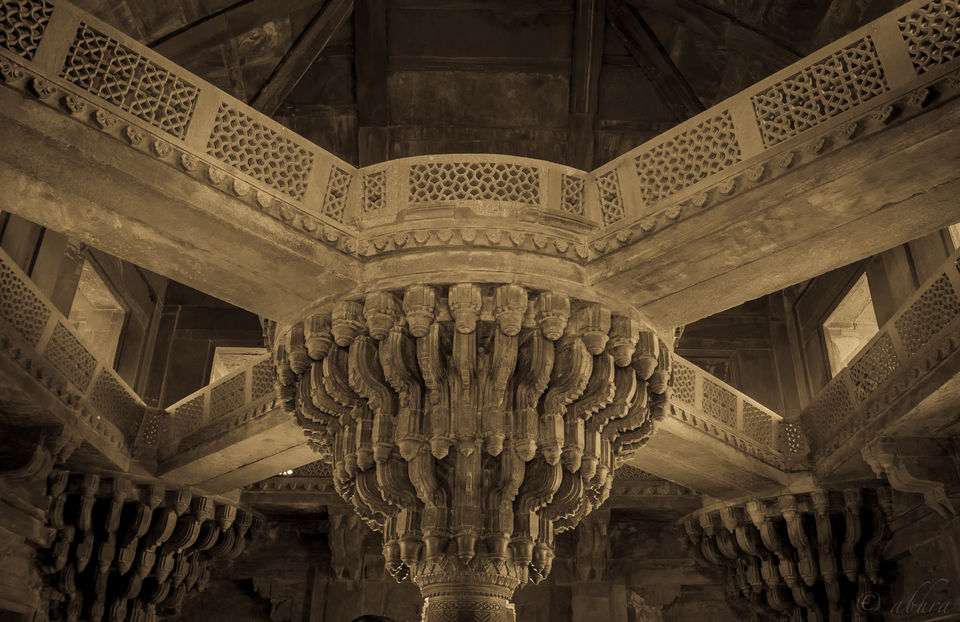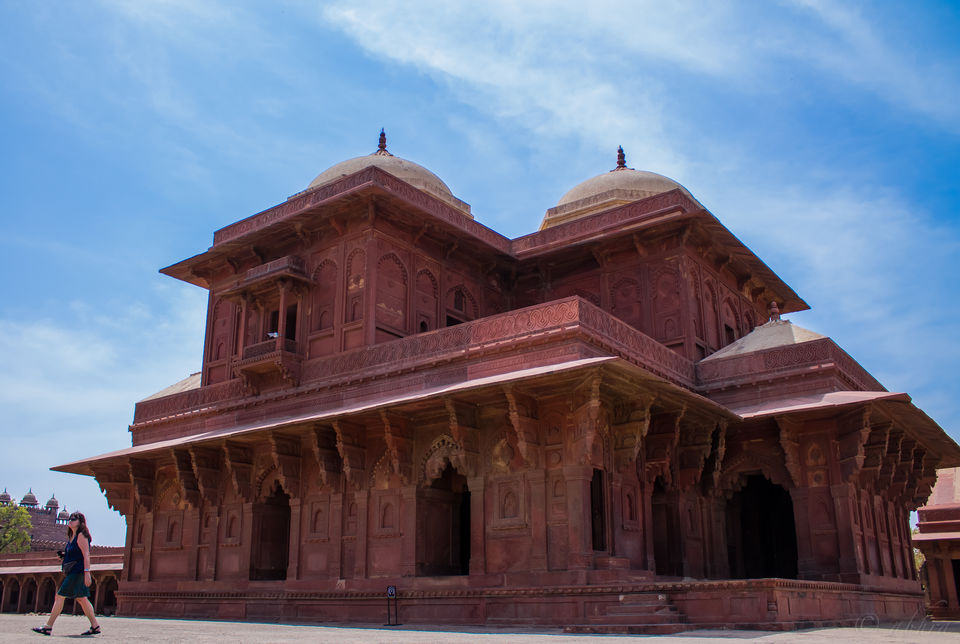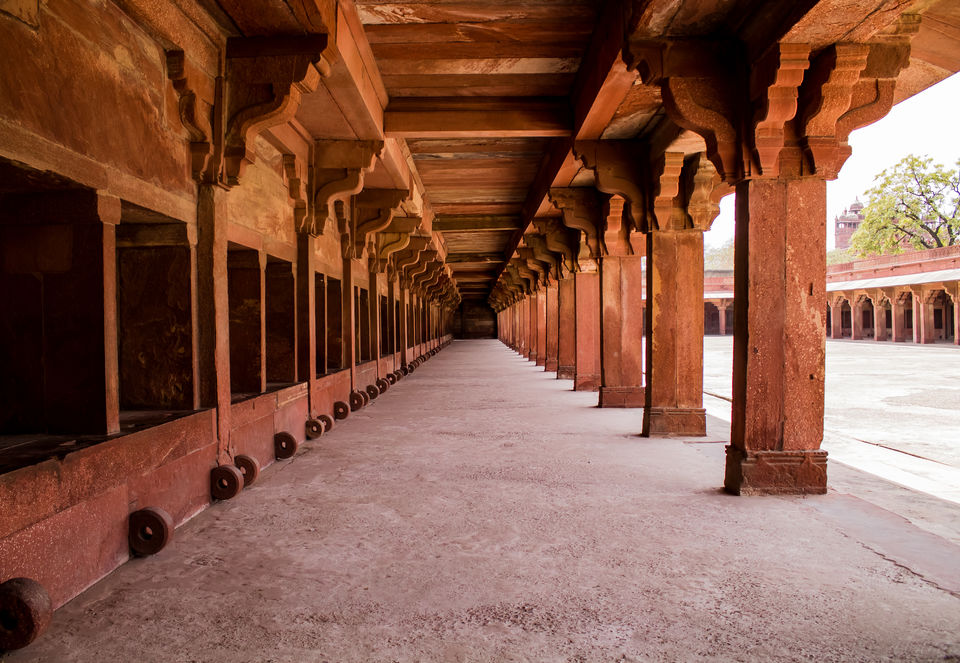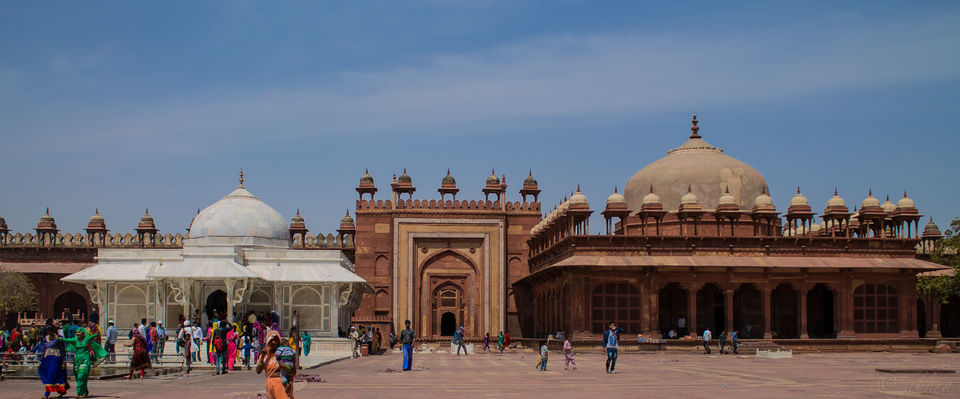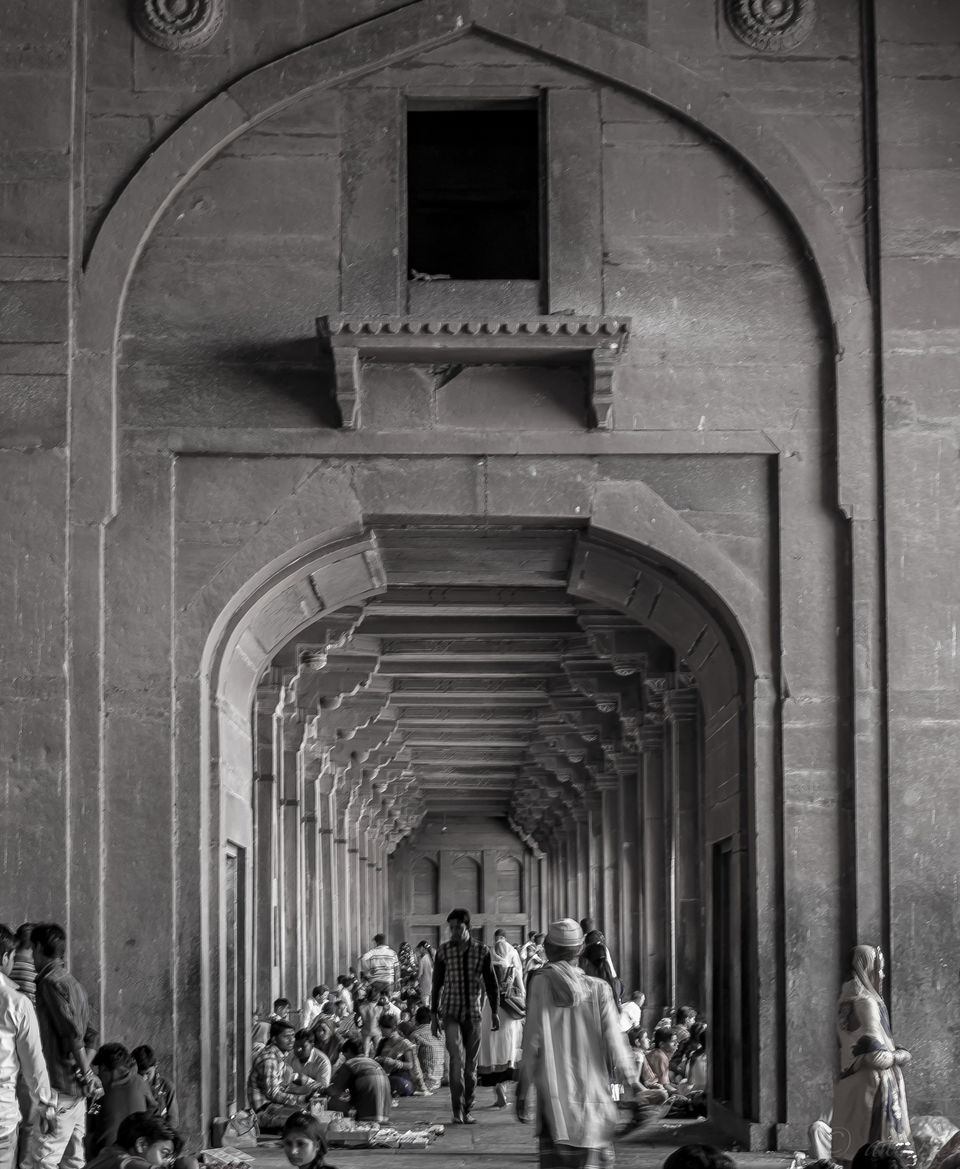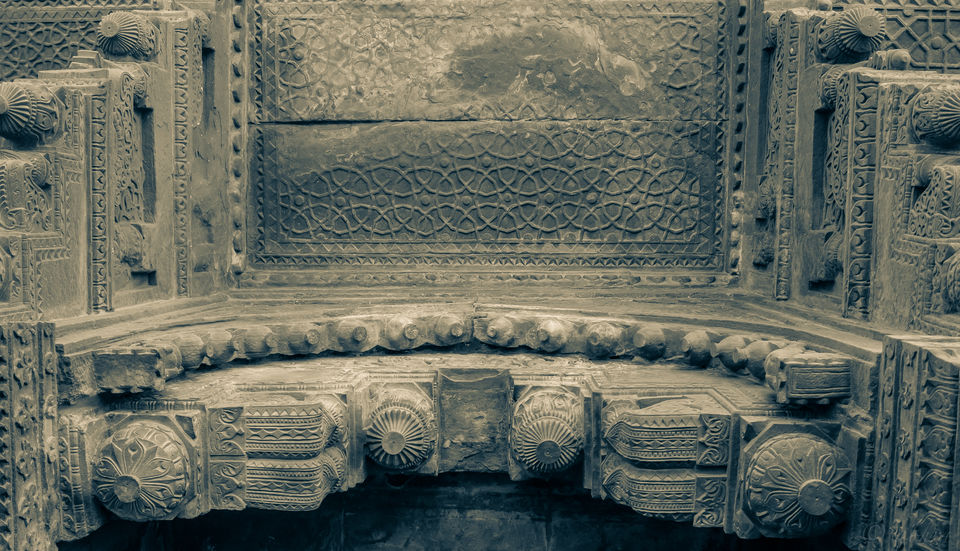 Reached Agra by train from New Delhi !
There are other lot of ways to reach Agra from New Delhi like by Volvo bus, by hired car.
Update : From 5th April, the best way to reach Agra from New Delhi is Gaatimaan Express!!!
Try to book a hotel/stay as near as possible to Taj Mahal, specifically near East and West gate, as these gates are open from Sunrise to sunset!! Good hotels are available at reasonable cost.
Wake up at 5 o'clock and head for Taj Mahal. Buy the entry ticket from Shilpa Samabay. Taj Mahal is about 1.5km from there. Govt. buses are available at nominal cost.
P.s - u must carry a valid photo ID for ticket purchase and checking at entry gate.
Water bottles, wallet, small handbags, camera bags are allowed inside Taj Mahal!
Enter the premises, and enjoy the glorious Taj Mahal bathing in the first Ray's of the rising sun!!!!
U can easily spend 2-3hours there, as the sun will then make u run for a shade!!
Our next stop was Mehtab Bagh, just on the opposite bank of Yamuna of Taj Mahal. The place has nothing much to see except a great view of the Taj Mahal along with the mehemankhana of both side in a single frame!!
Next stop was Itmad Ud Daula - The Jewel Box or The Baby Taj - the tomb of Mirza Ghiyas Beg, father of Nur Jahan !!!
The architecture is actually looking like a miniature version of Taj Mahal!!
Next stop was Sikandra - Tomb of Great Akbar!!! It's located just outside the main Agra city and is on the side of Mathura Road!!
With blue sky above, the front gate looks beautiful. After entering the main house, the wall and ceiling details will mesmerise you.
After this u must have your lunch as it will be 2 o'clock by now!!
After lunch, head for Agra fort! It will take around 2-3 hours to see it in detail. After buying your tickets, enter through the main gate, and you will find the audio guide counter from audiocompass!! Don't go for any 'So called' guide, who will offer you a complete guided visit in Rs. 30.
The audio guide is prefect and precise. Just tune in and explore the entire fort!!!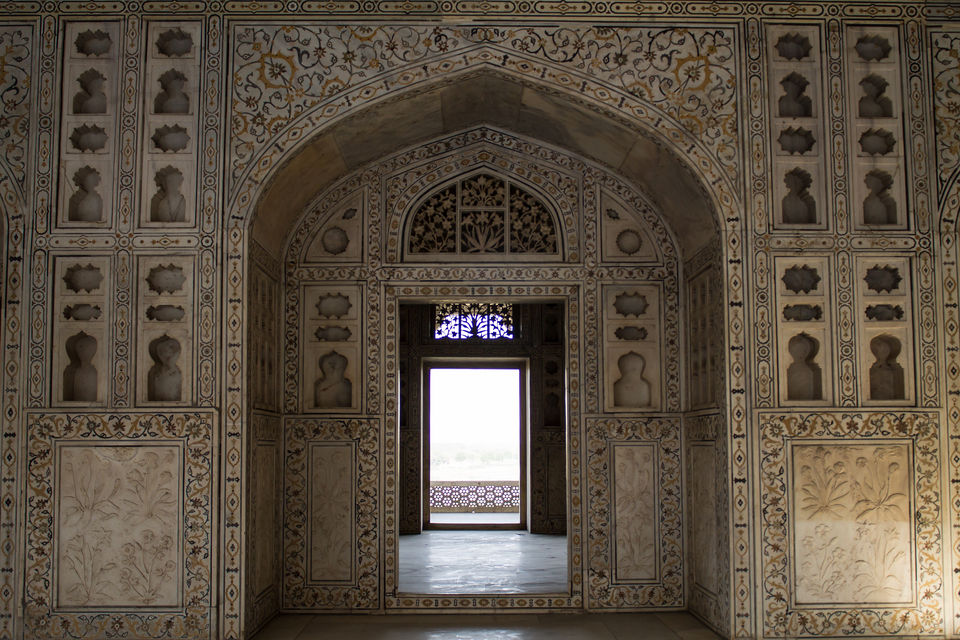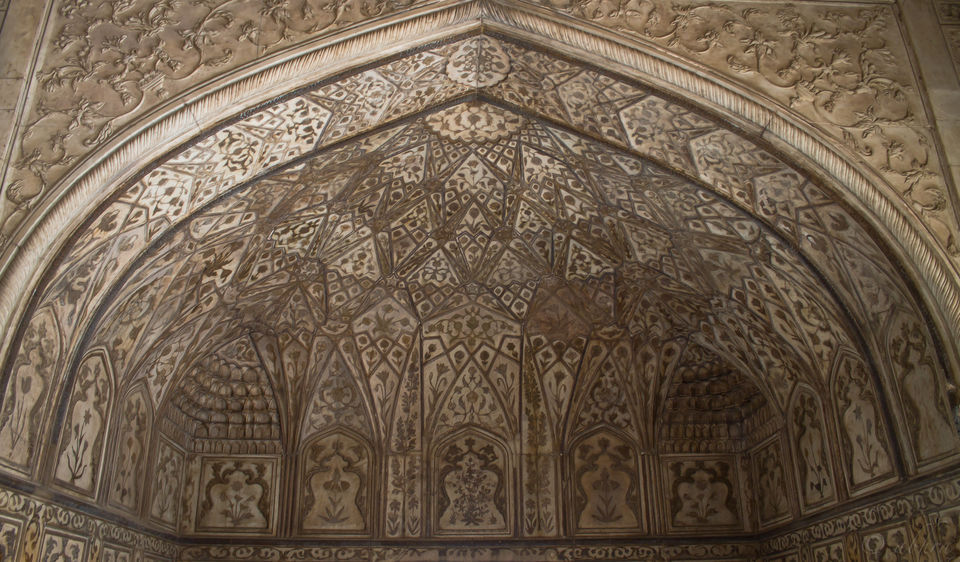 Next day, we started for Fatehpursikri at around 9:30 am. As per our driver it will take 1.5hrs to reach there and another 3 - 4 hrs to visit the two parts of Fatehpursikri !!
Try to have ur breakfast on you way. U can also try the famous "Petha" of Agra before leaving.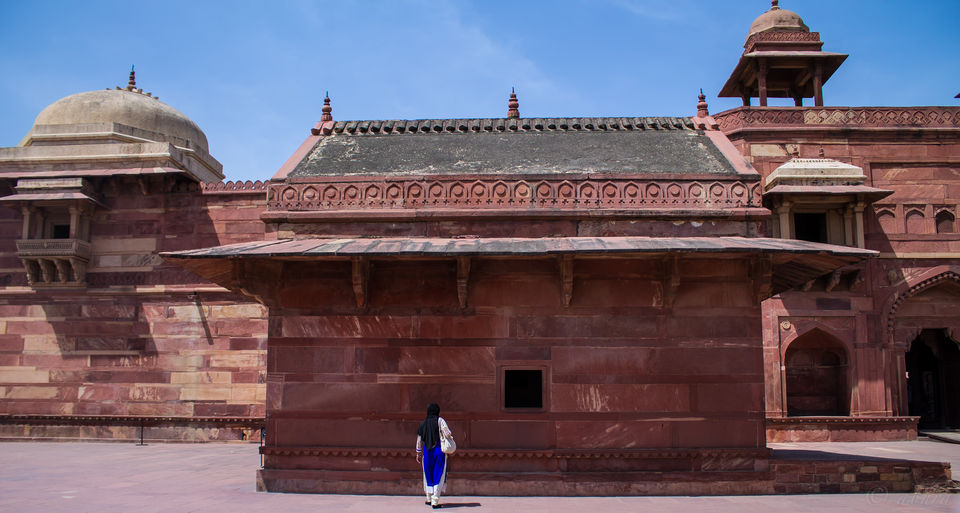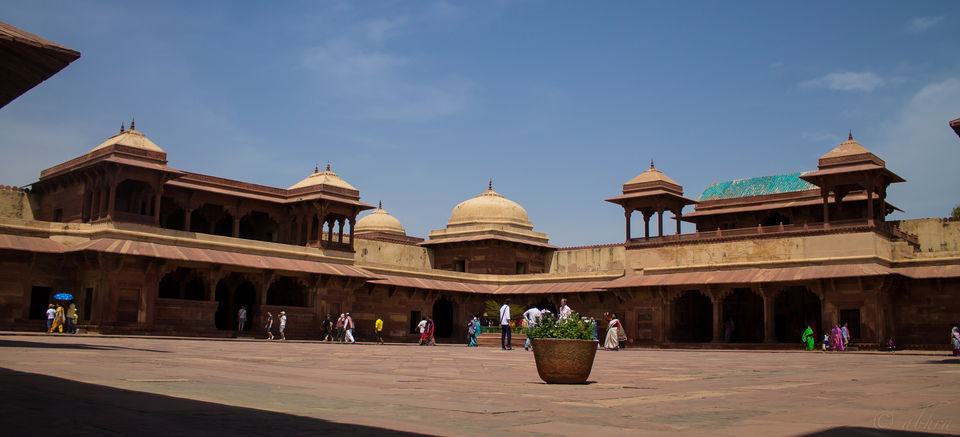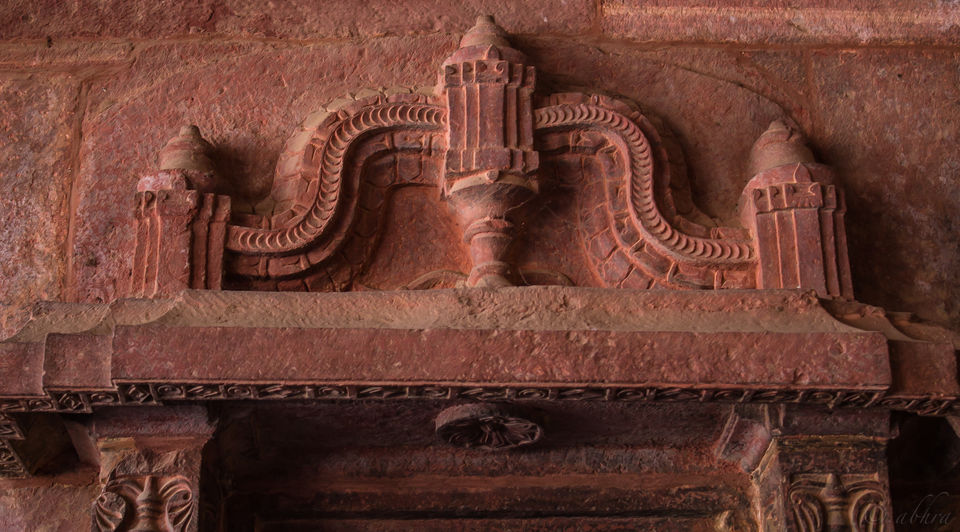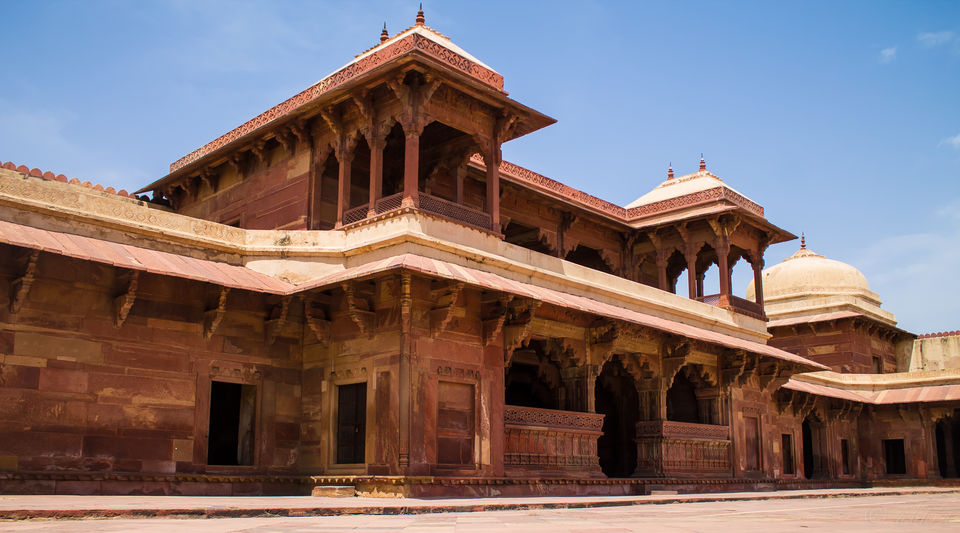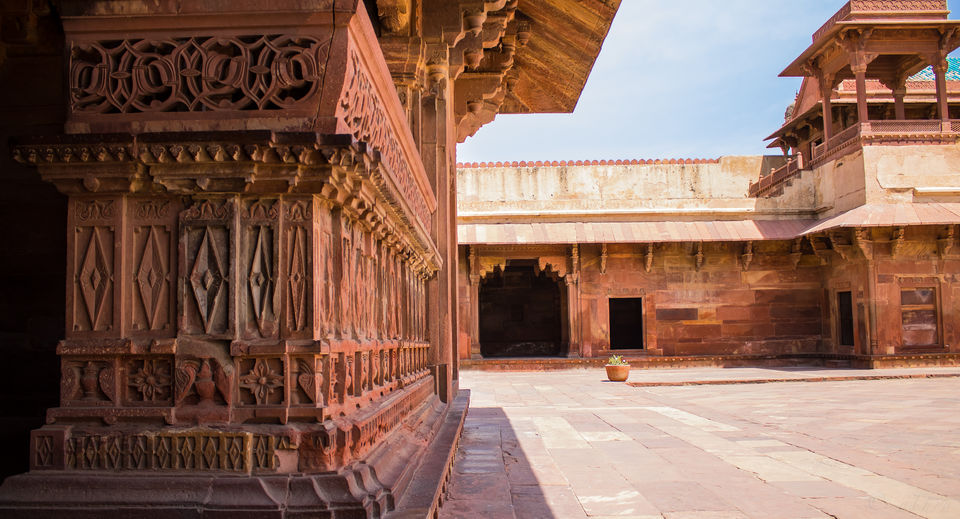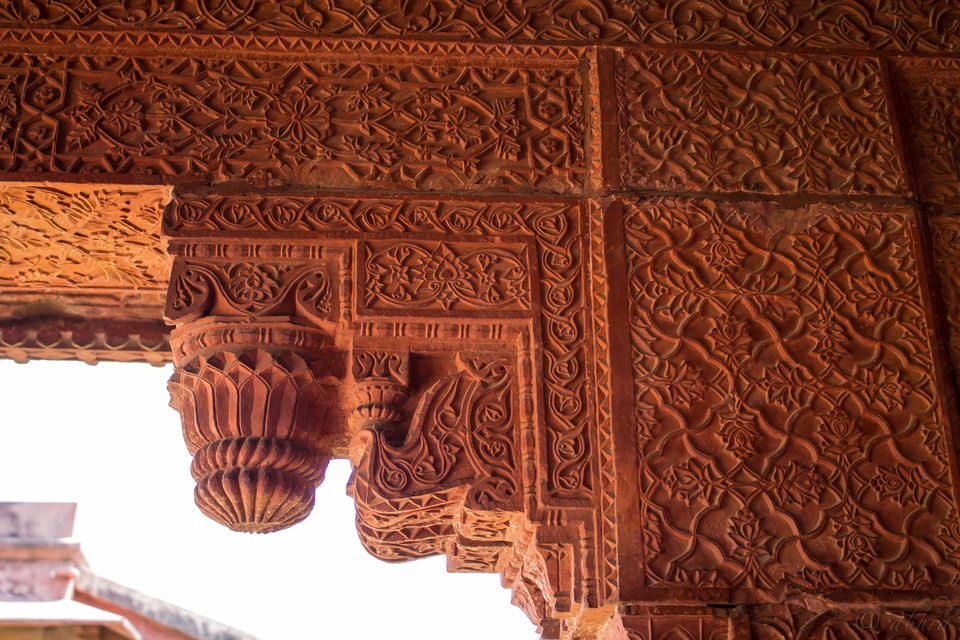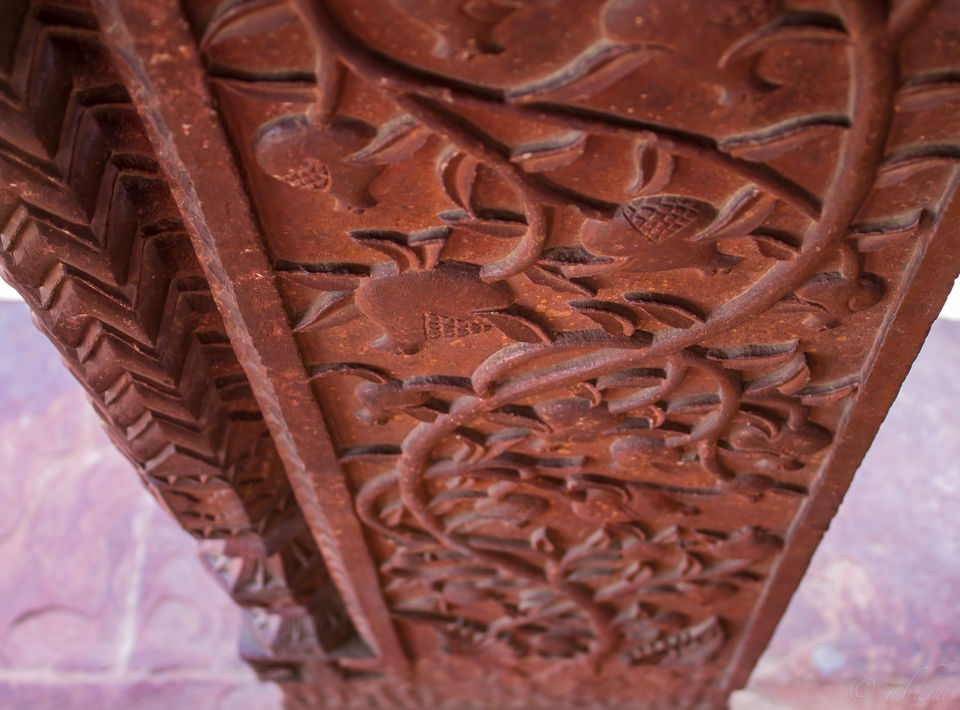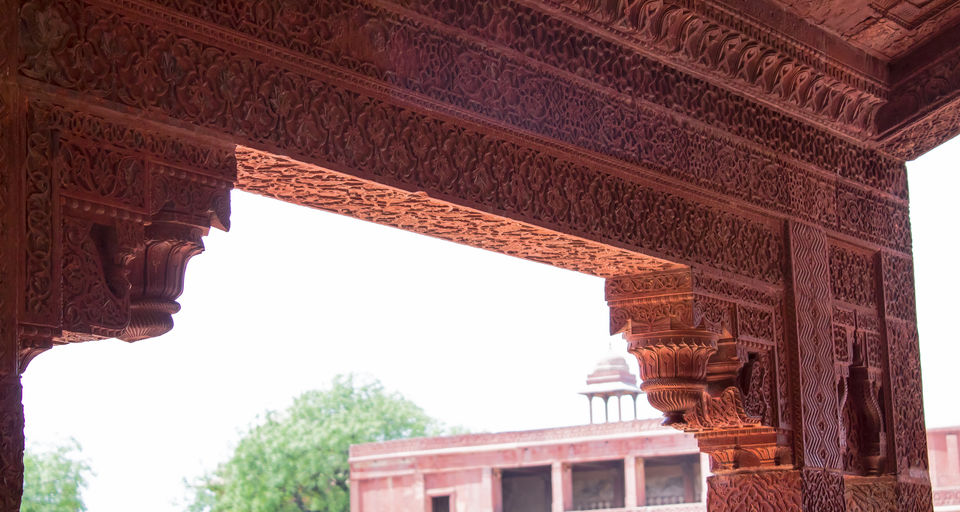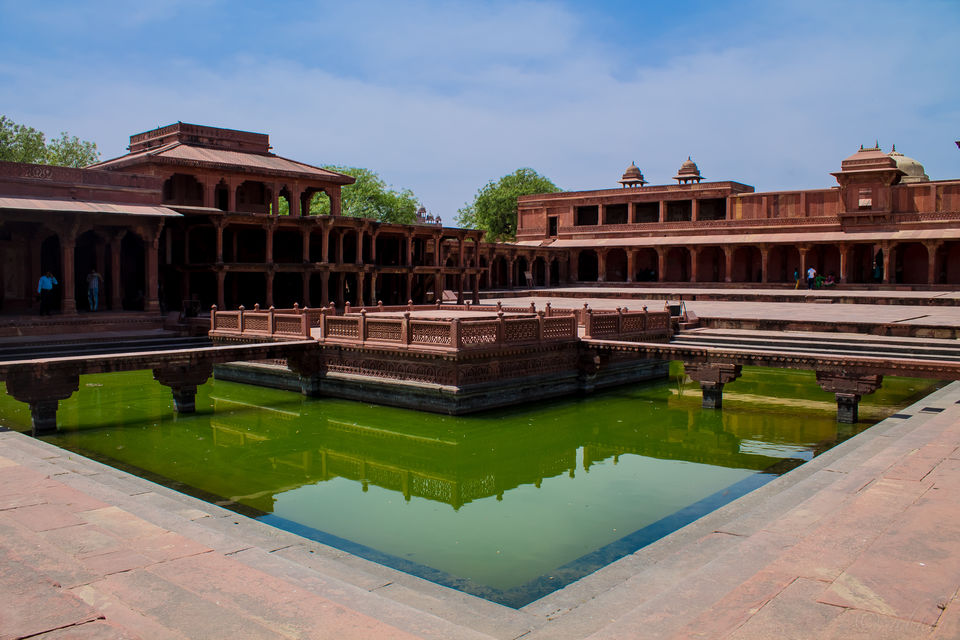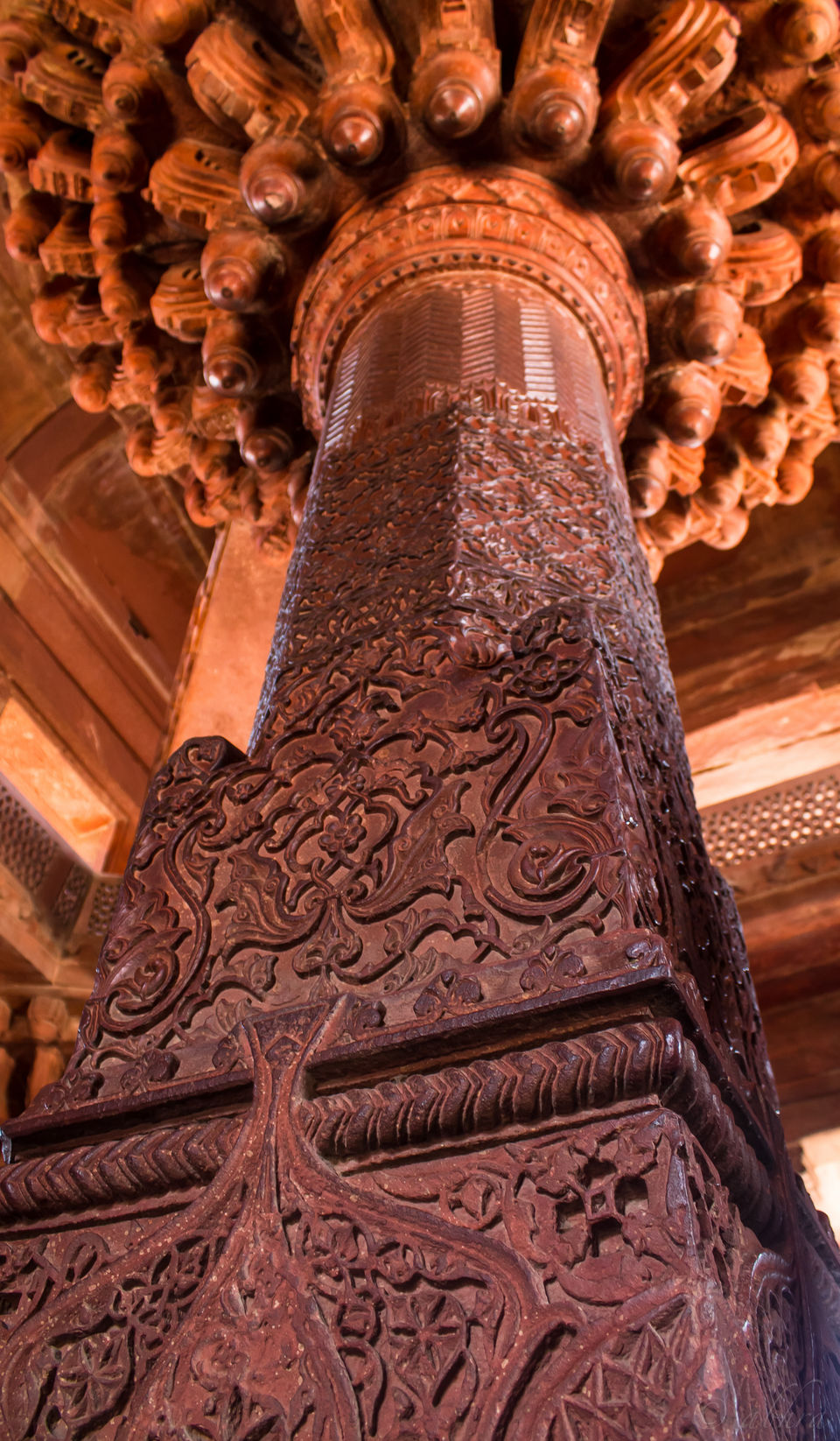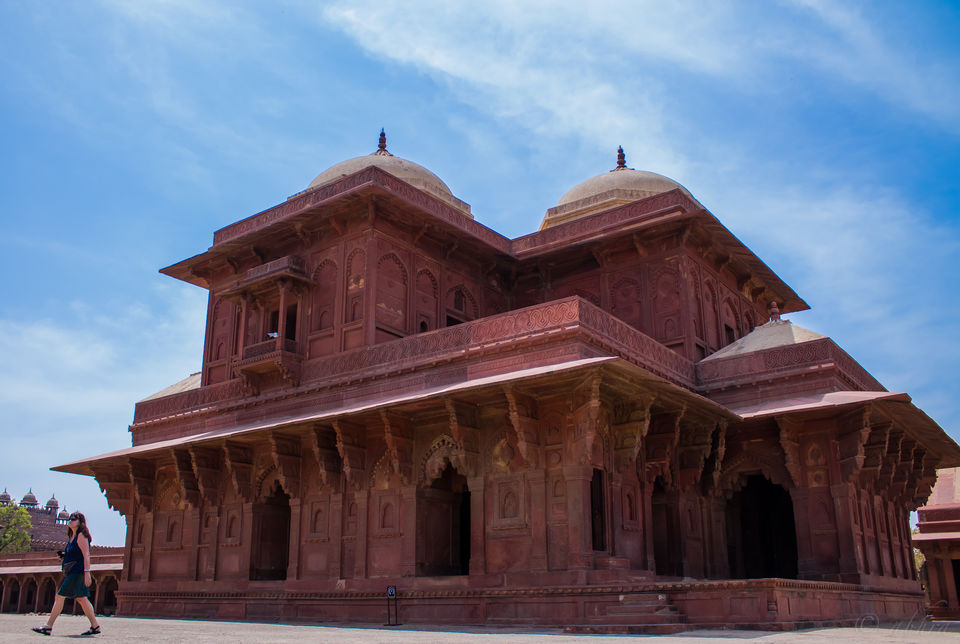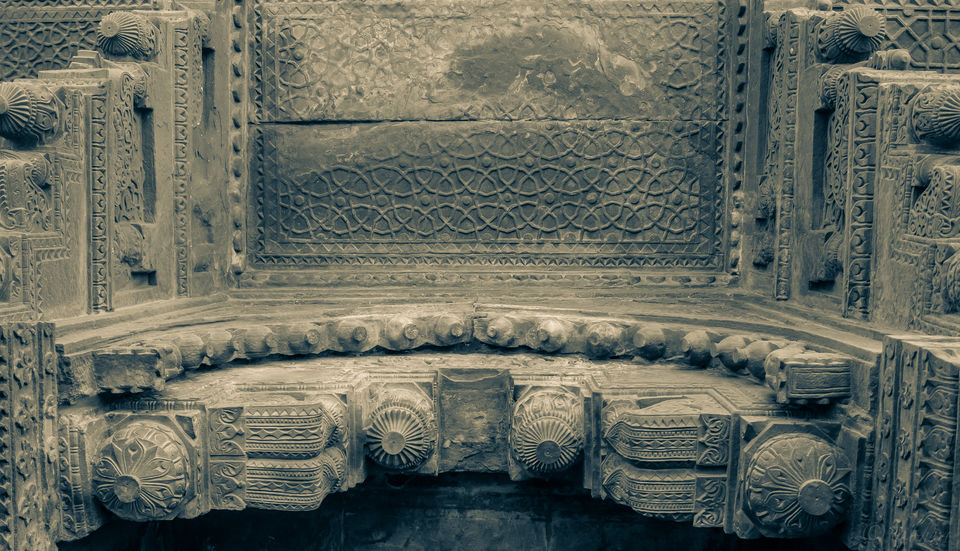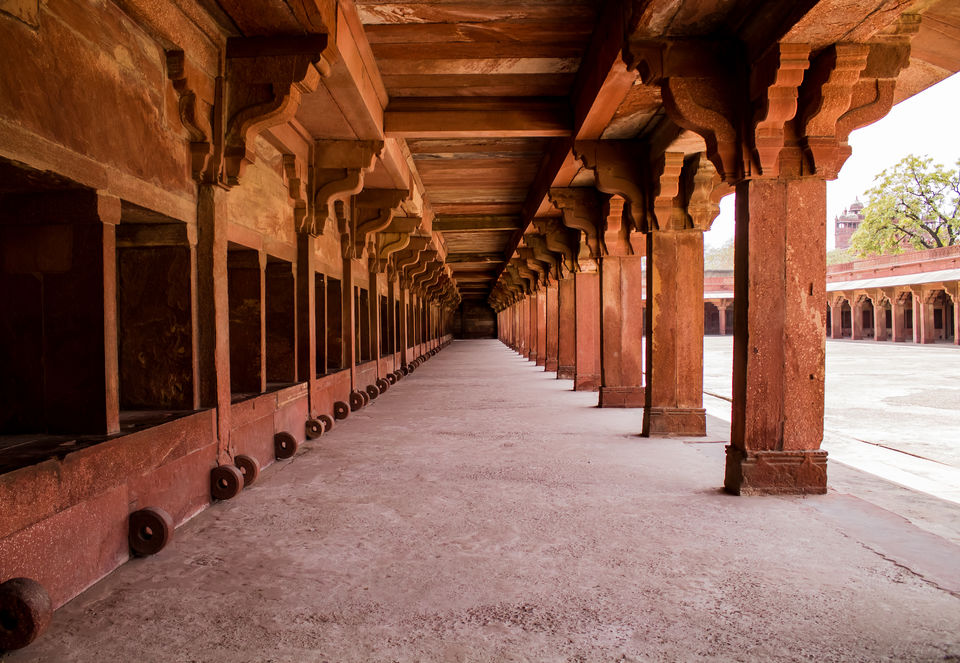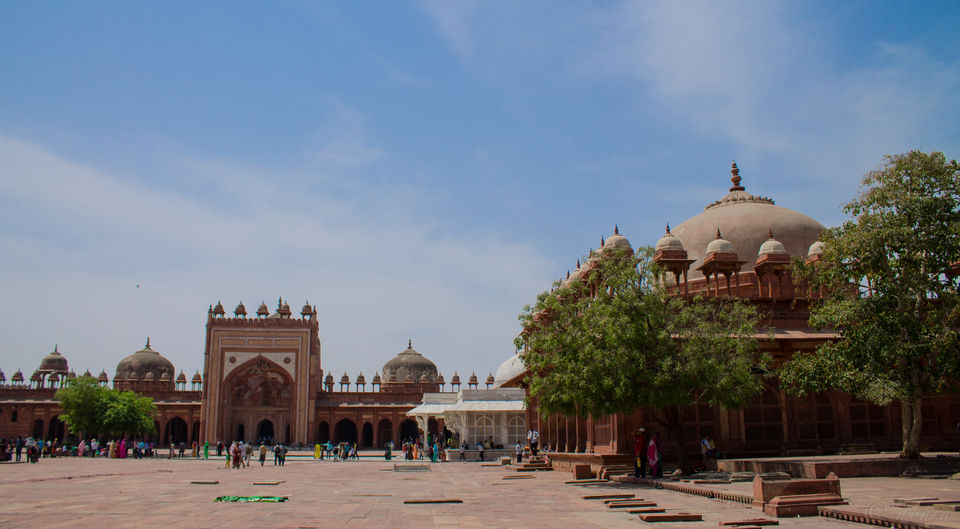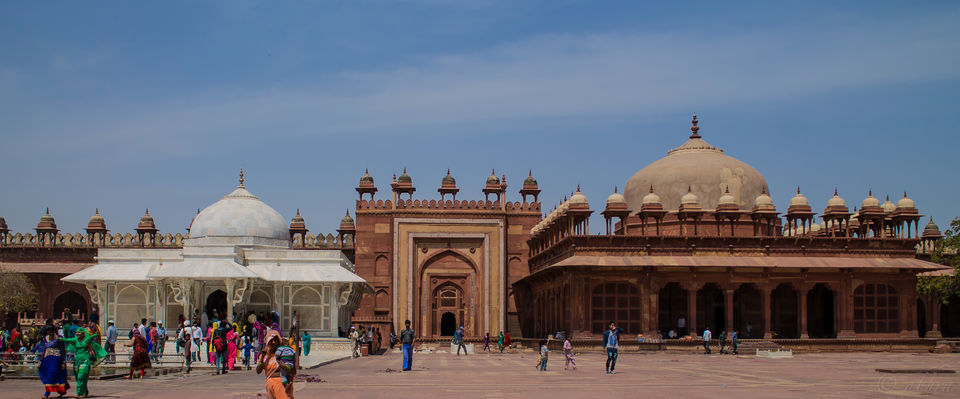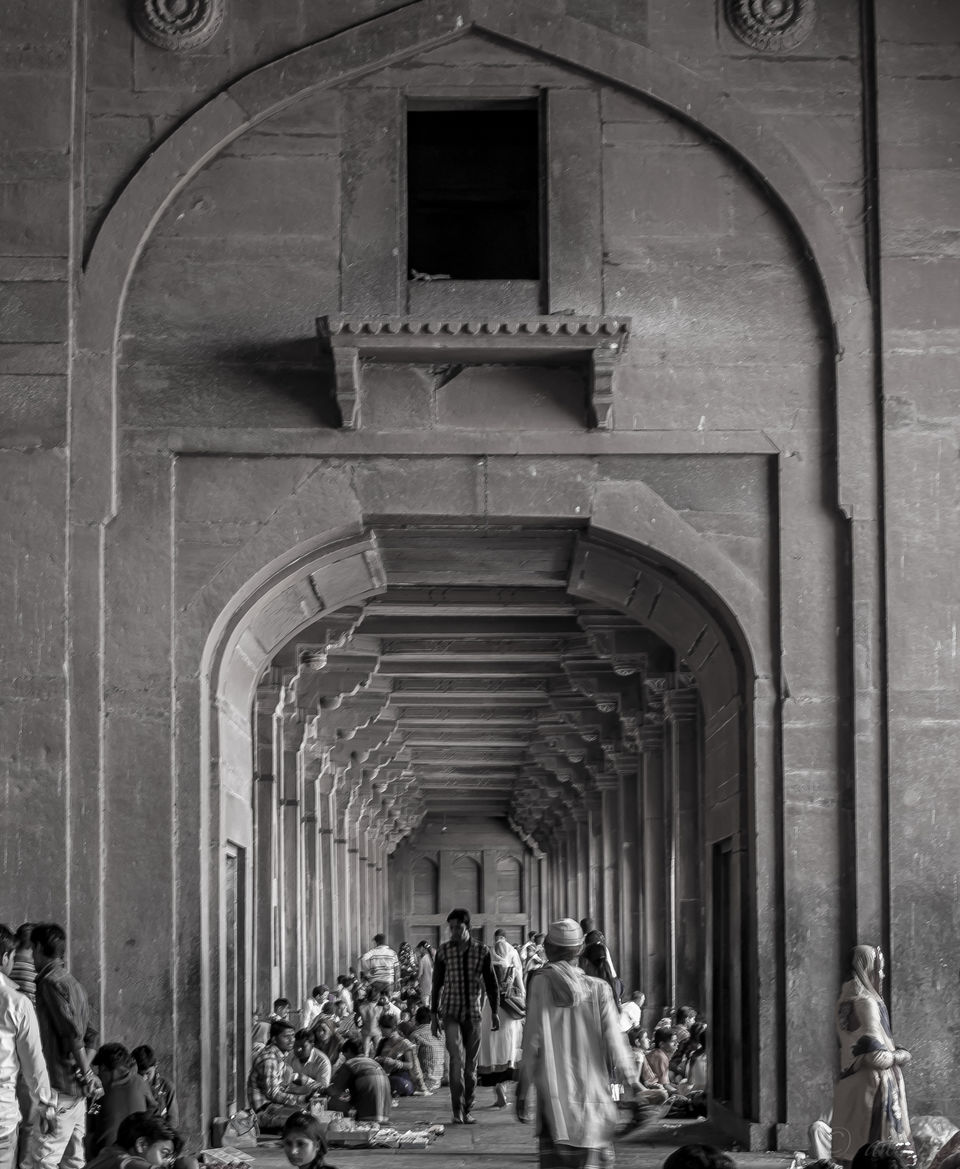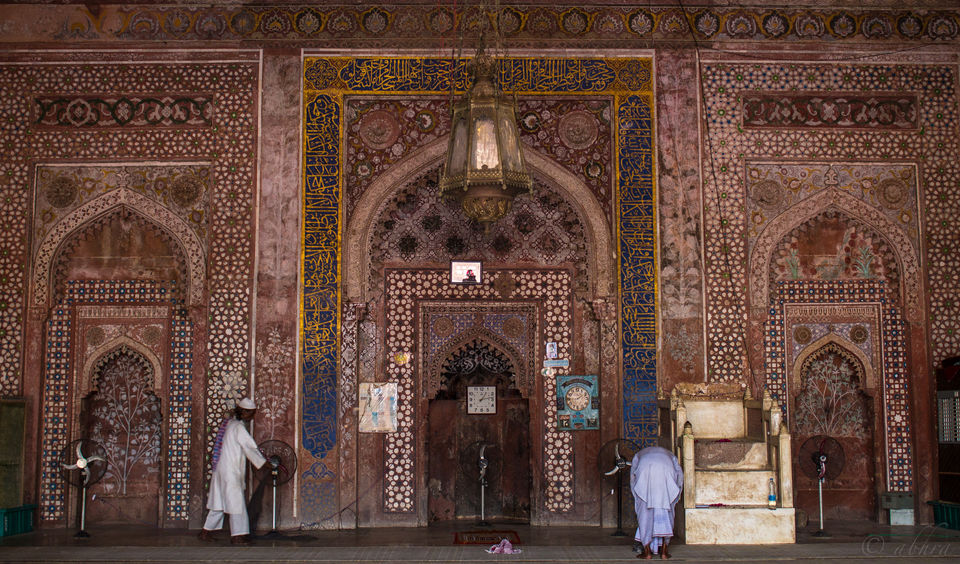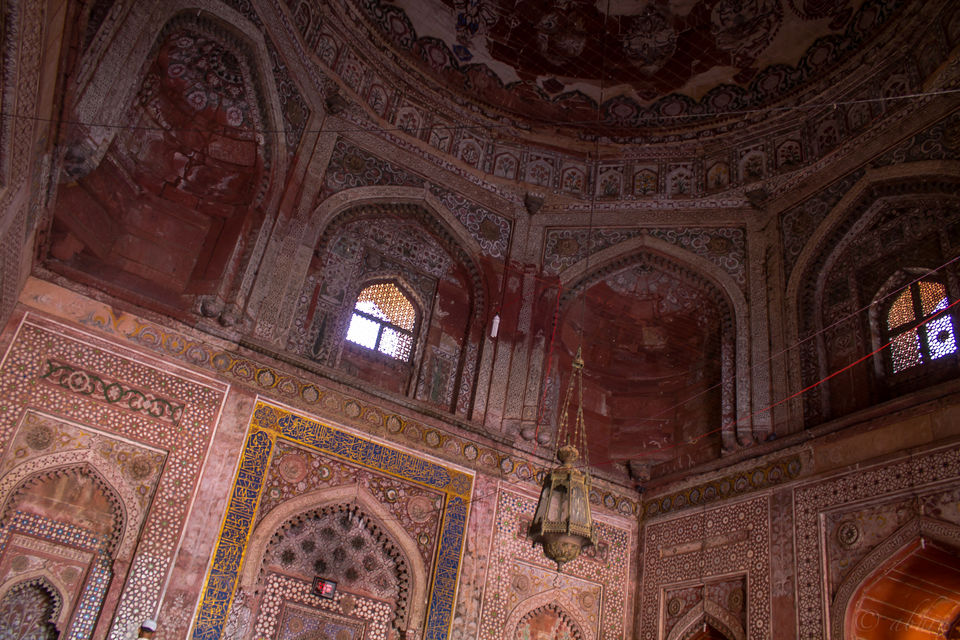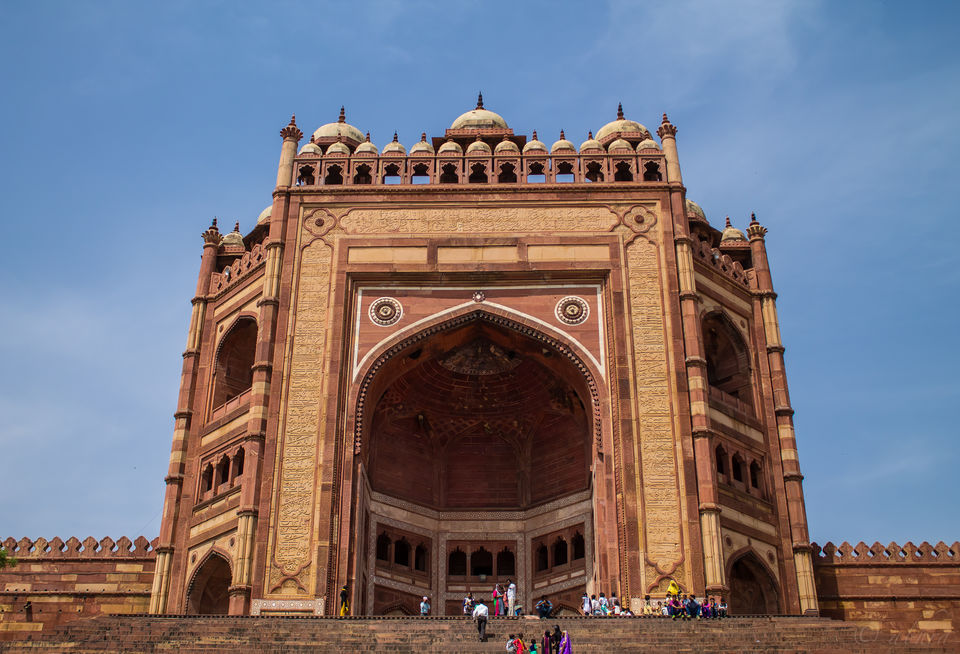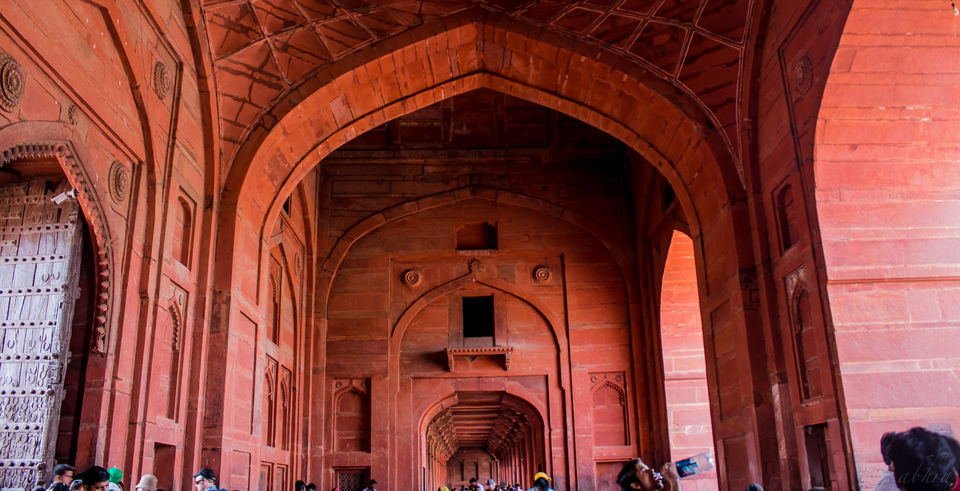 The main site of Fatehpursikri is at the top of a hill. U have to park your vehicle at the parking station and take the Bus of UP tourism to reach there!!
The monuments of Fatehpursikri is divided into two parts. One in main fort - which requires ticket to enter, and another is Tomb of Sheikh Salim Chisti's tomb and Buland Darwaja!!!
U can start from any one. For the fort part, again ,audio guide is available at the main gate,just beside the ticket counter and again it will not upset you!!!
The entire area can be covered in 3-3.5 hours!
Again, bus will be at the main entrance to take you to the parking lot!
We headed to Mathura after having lunch in the local market!!