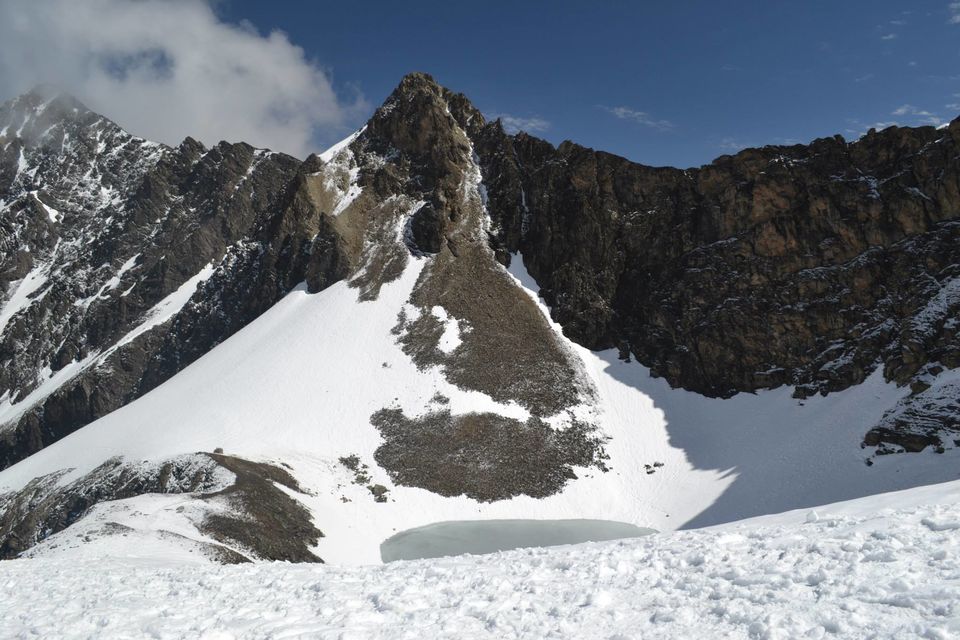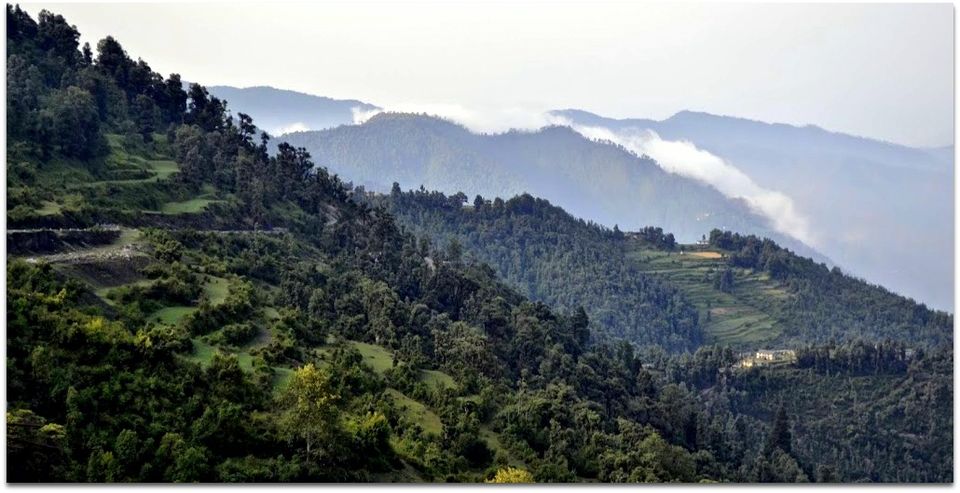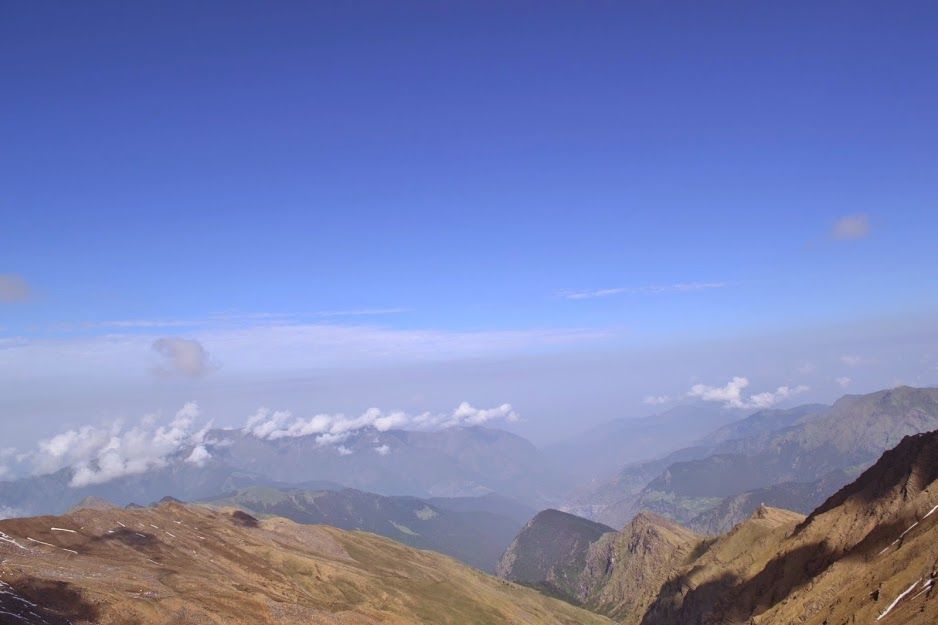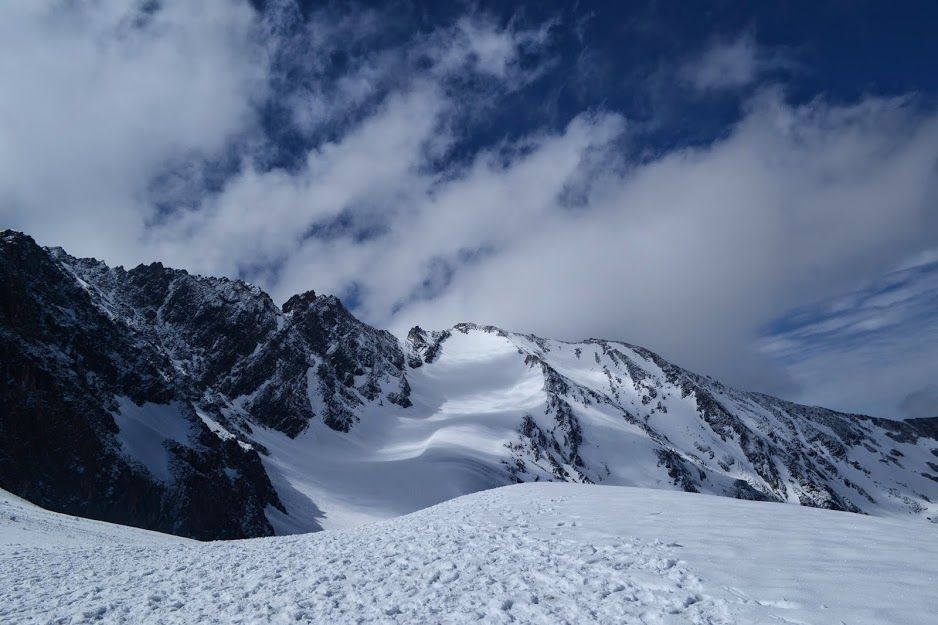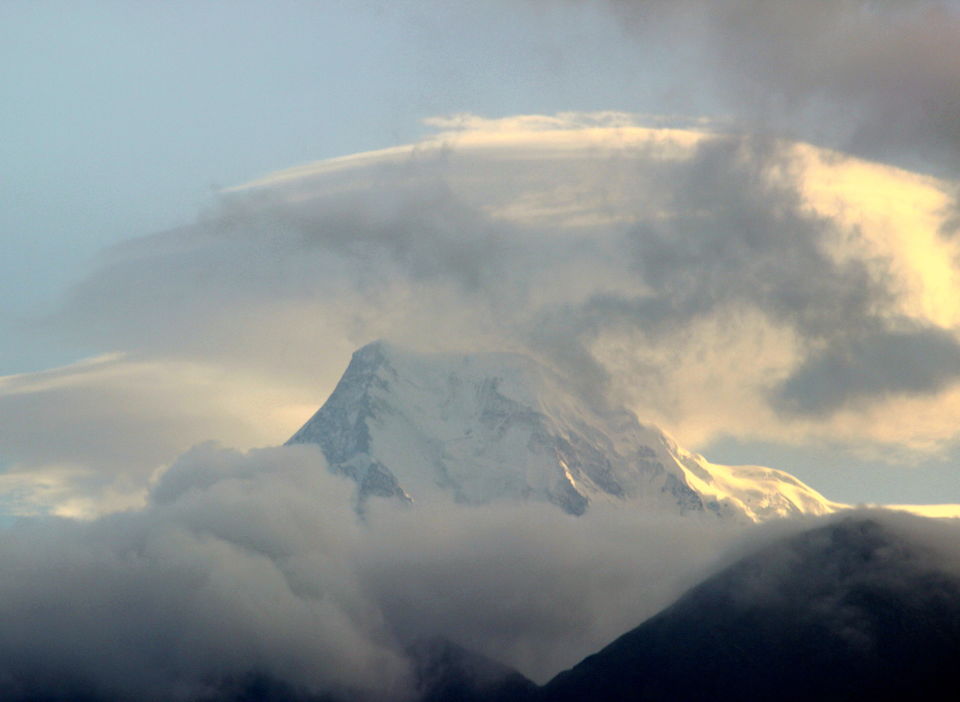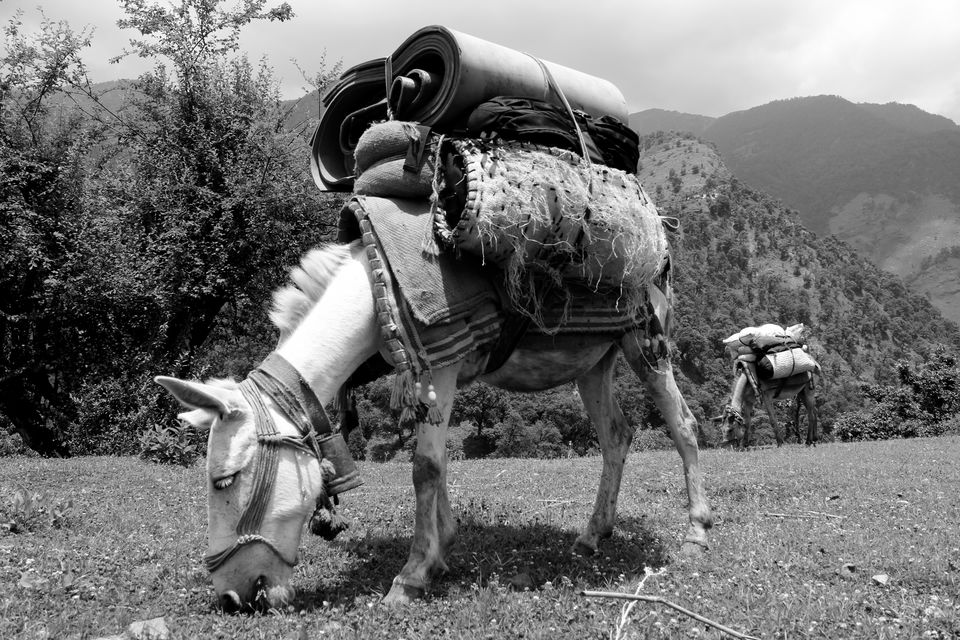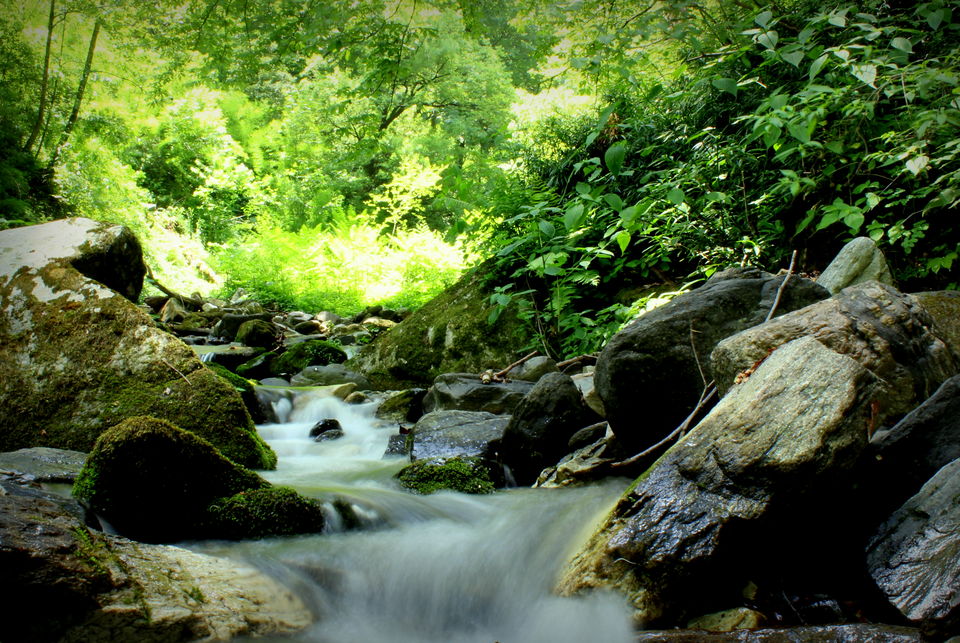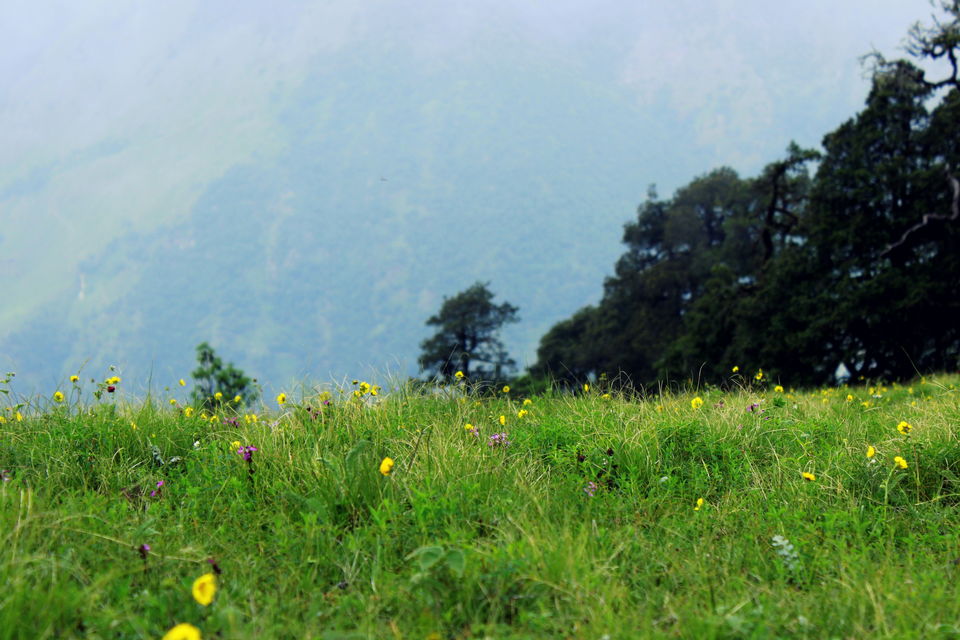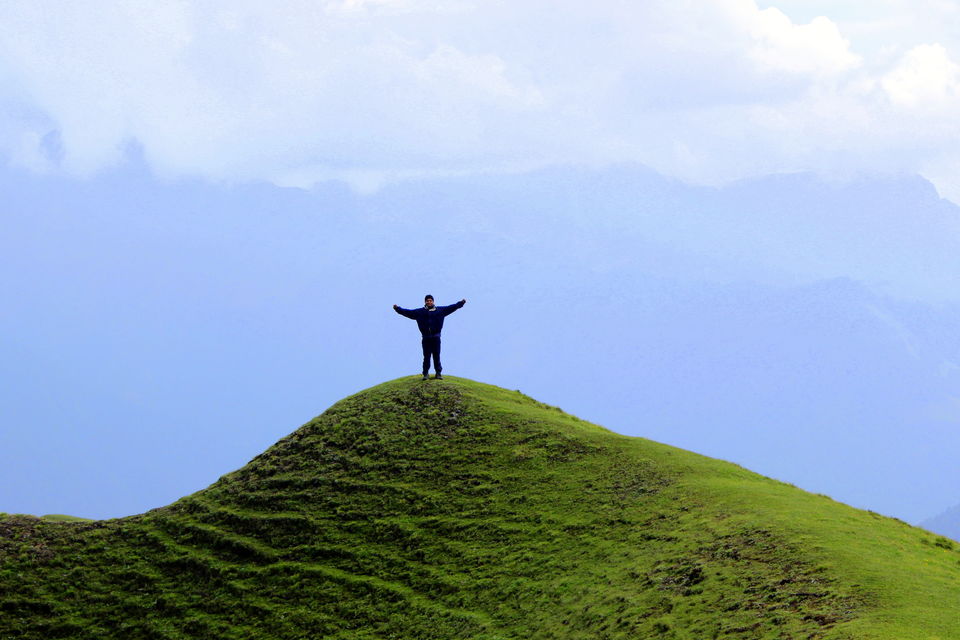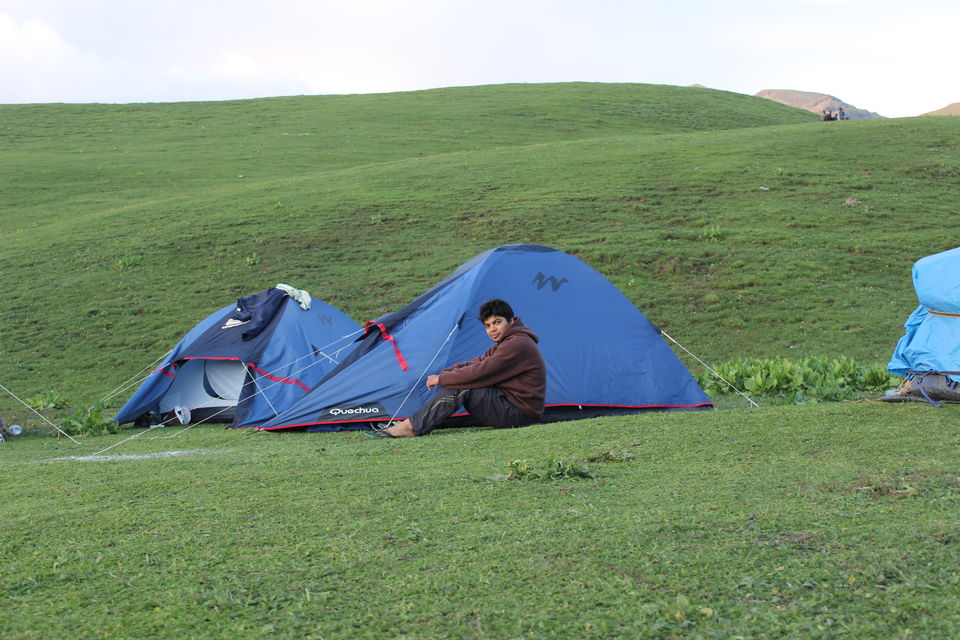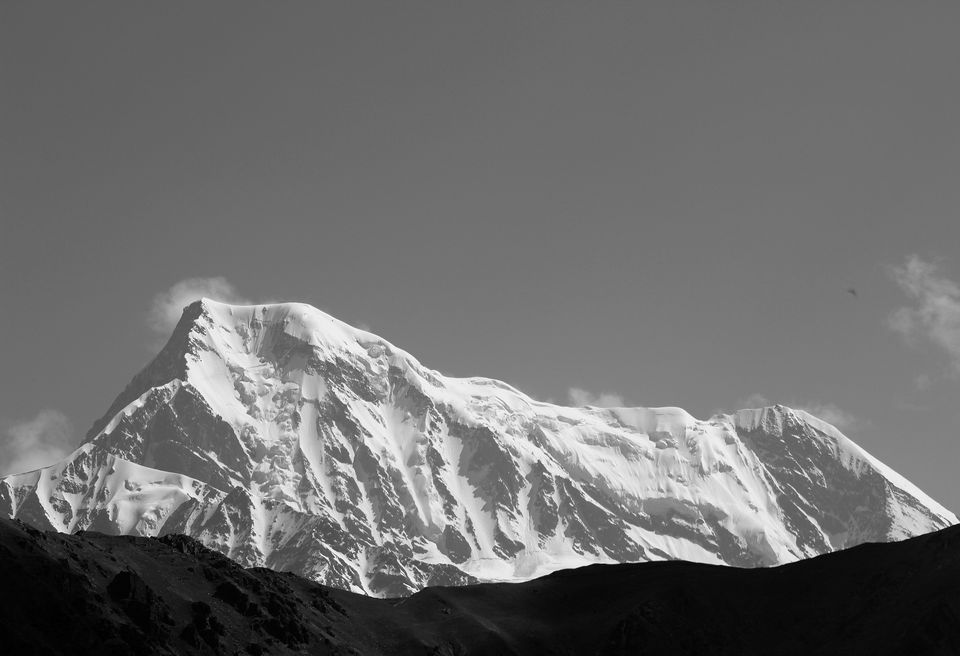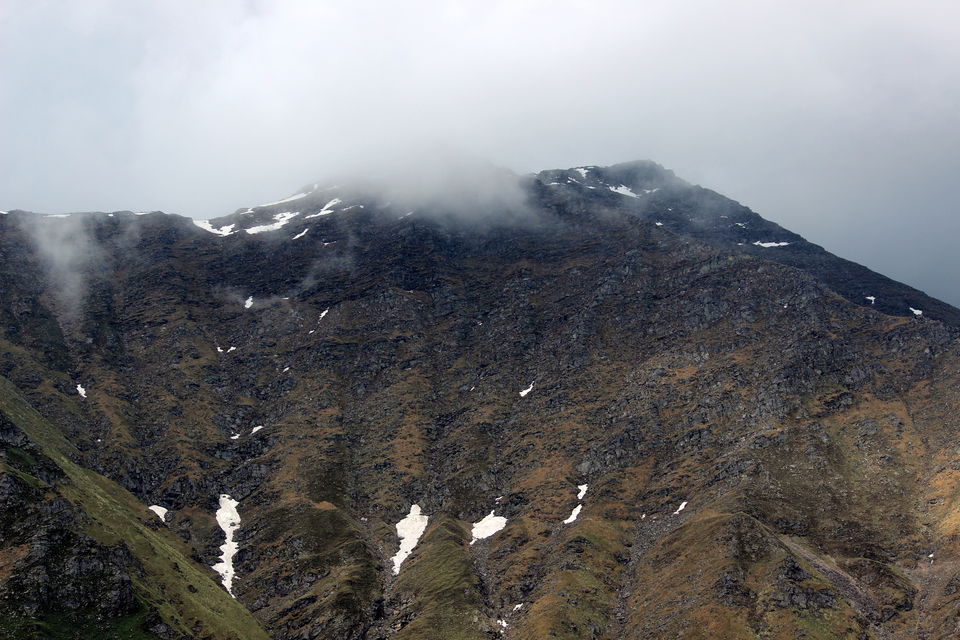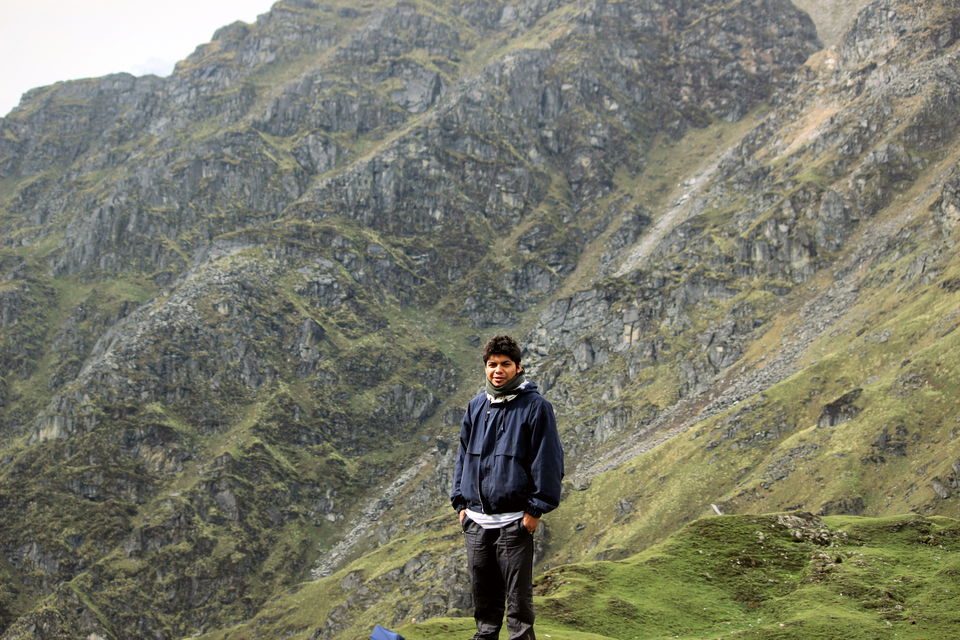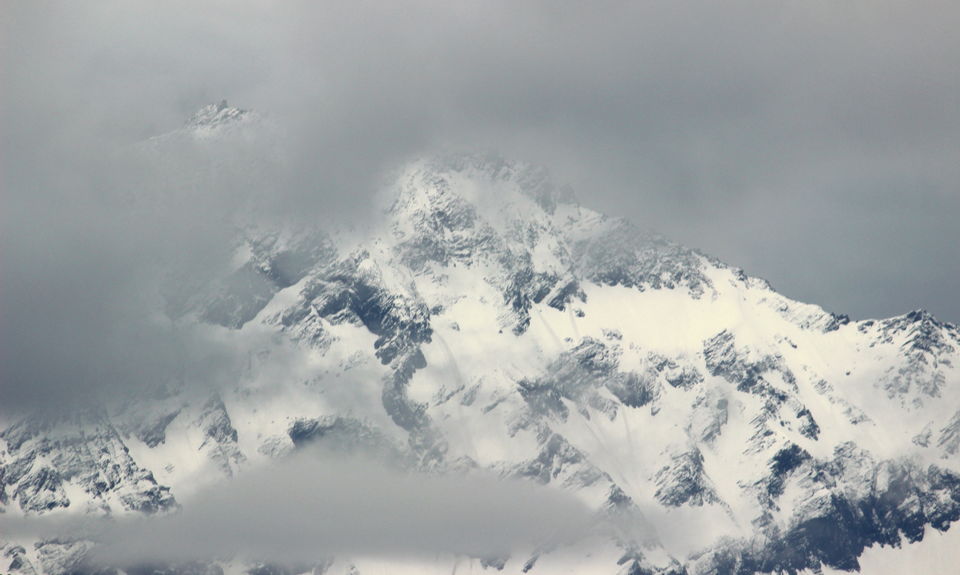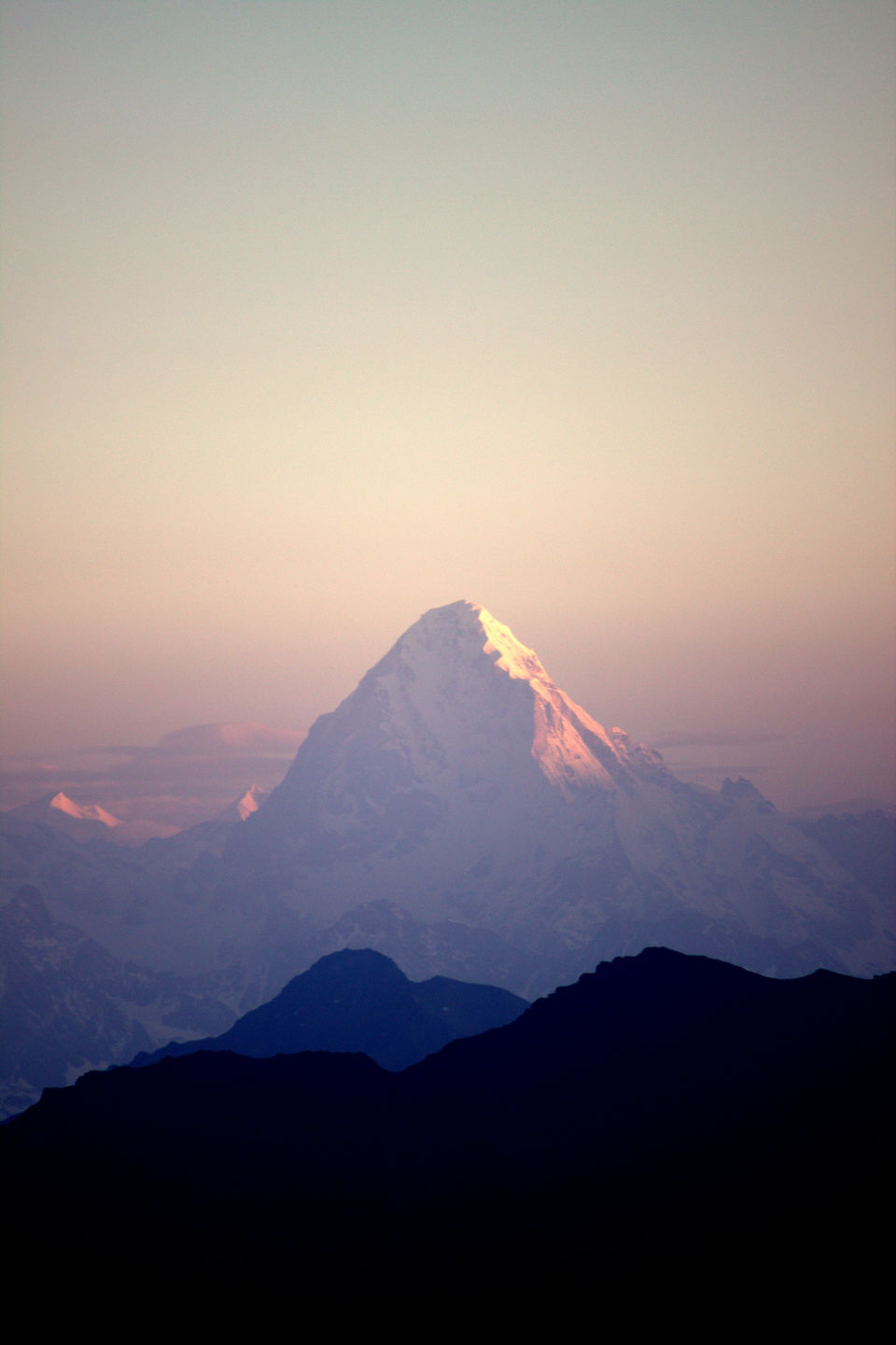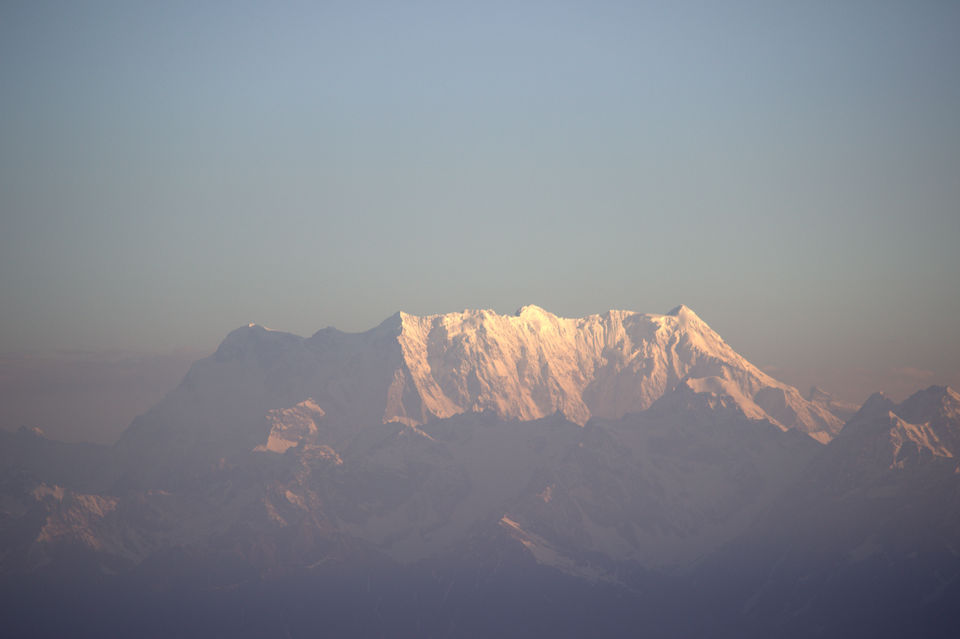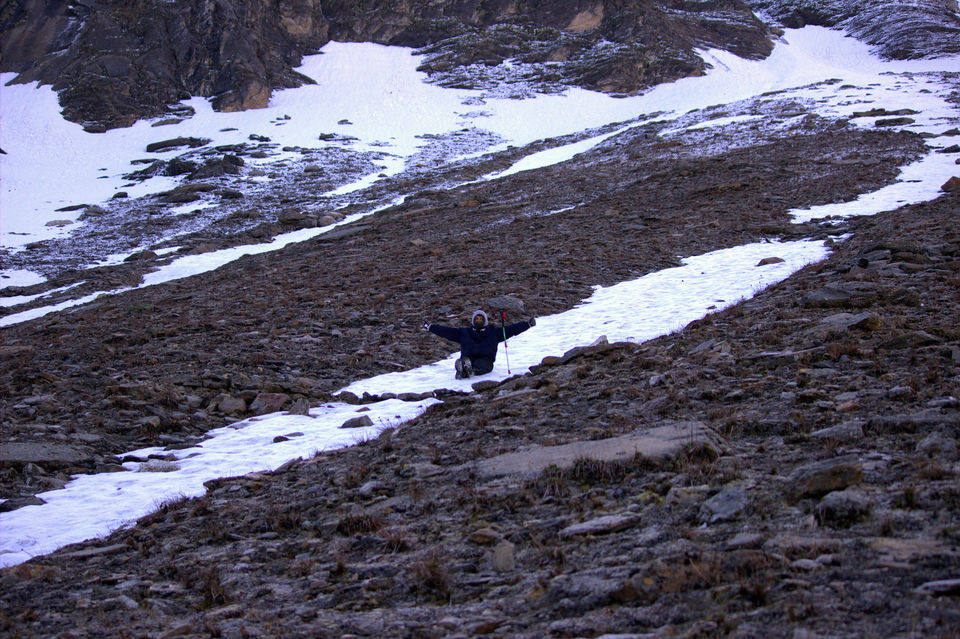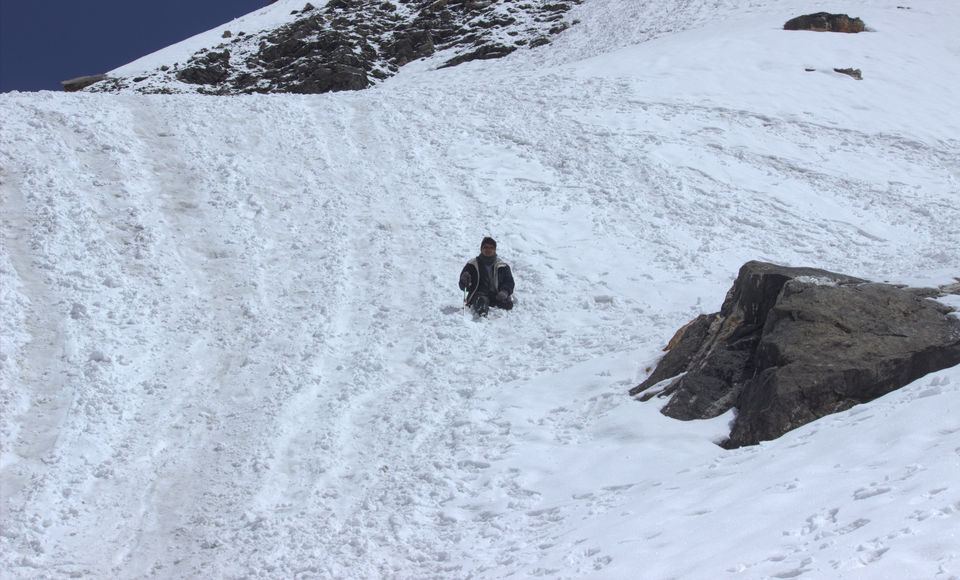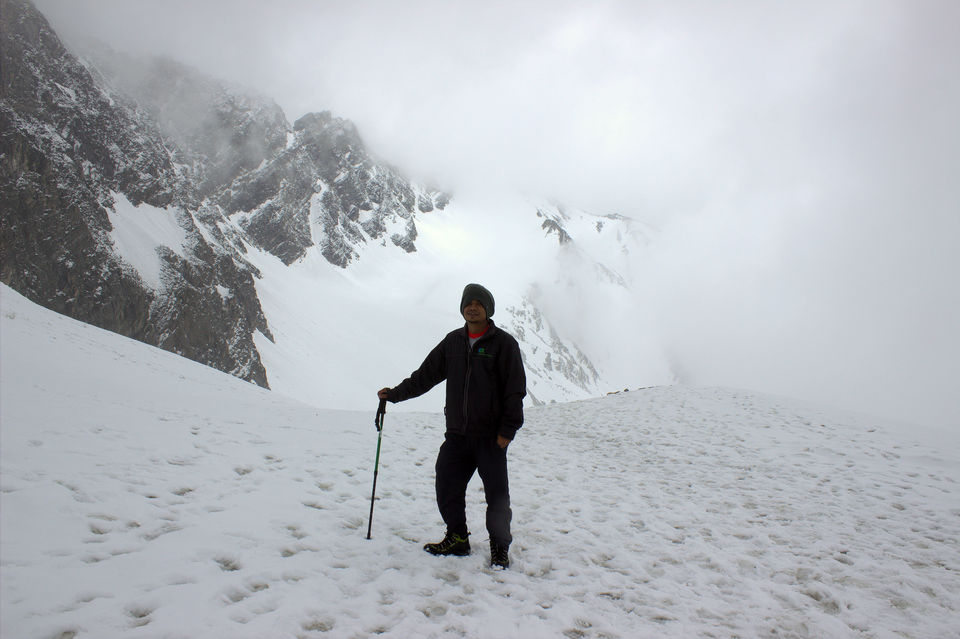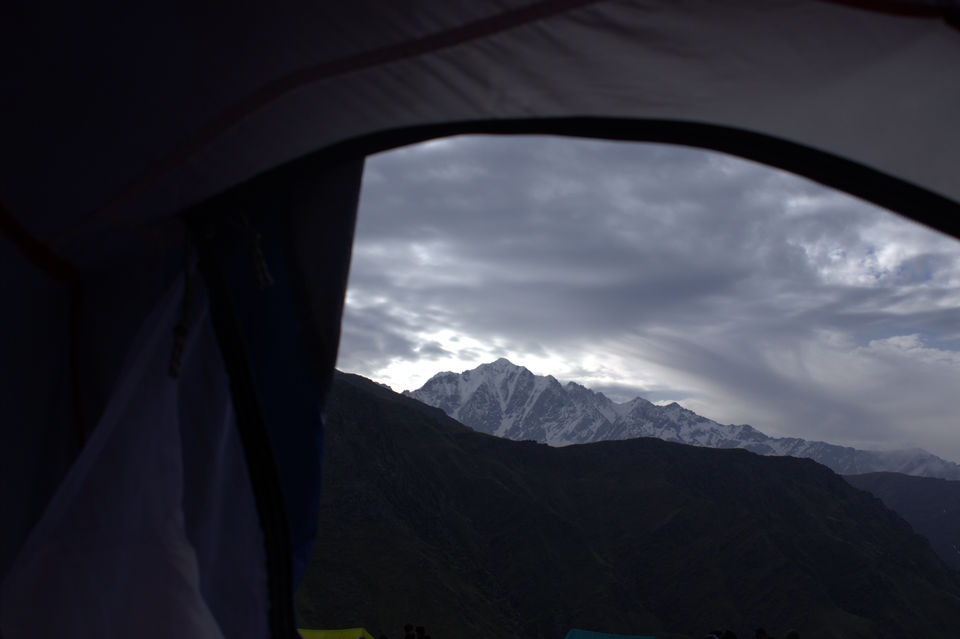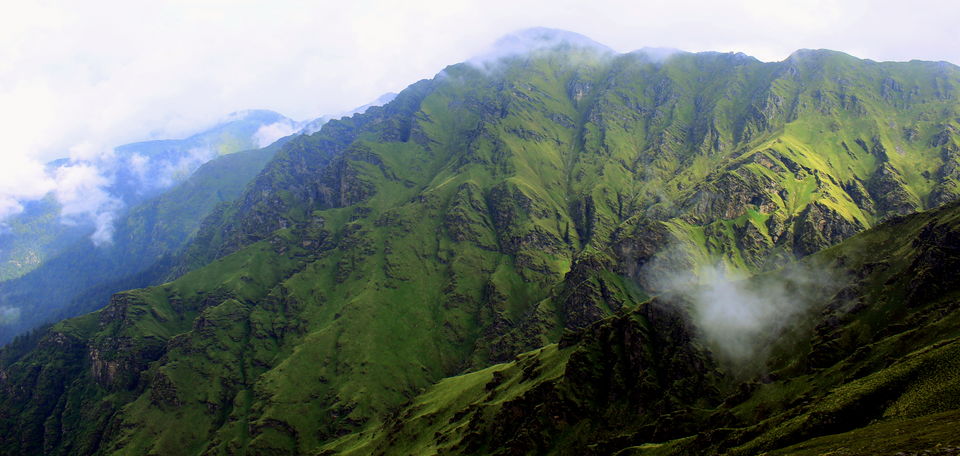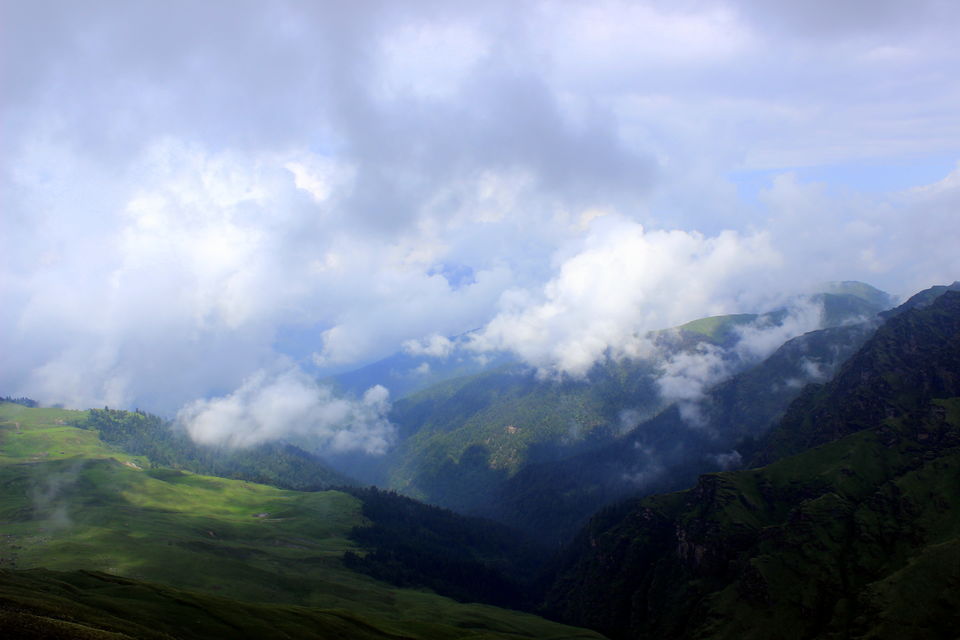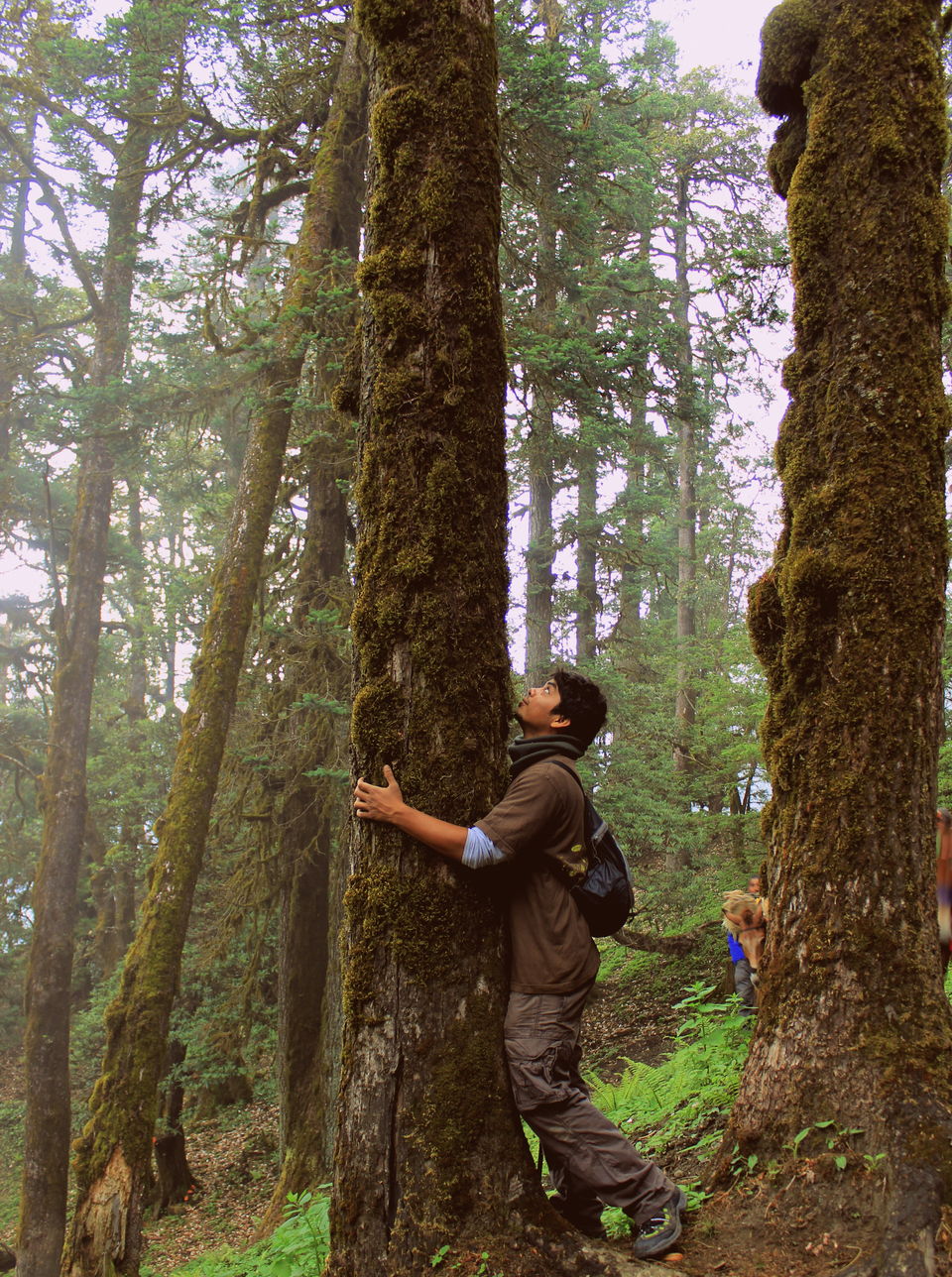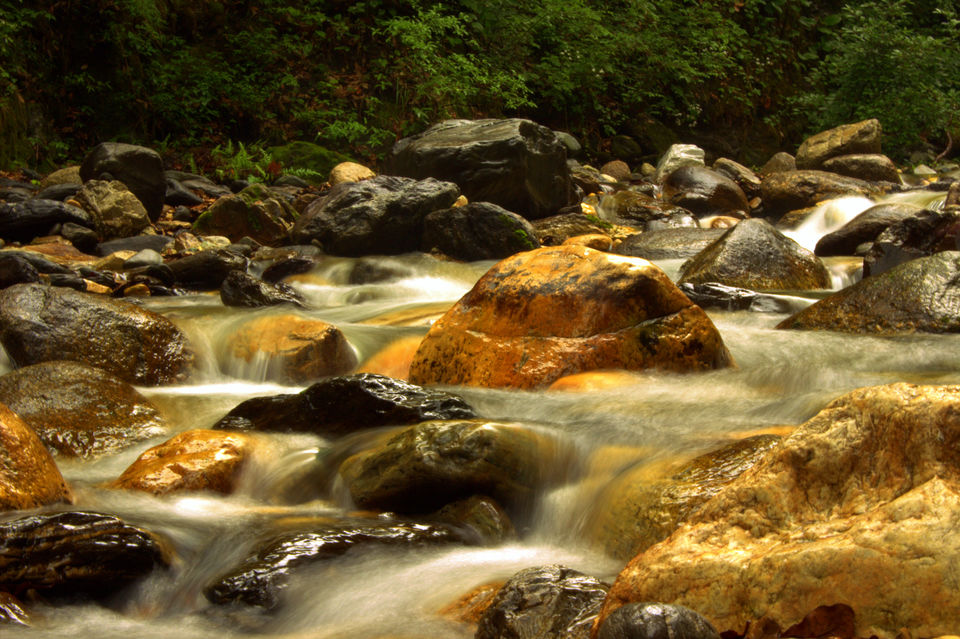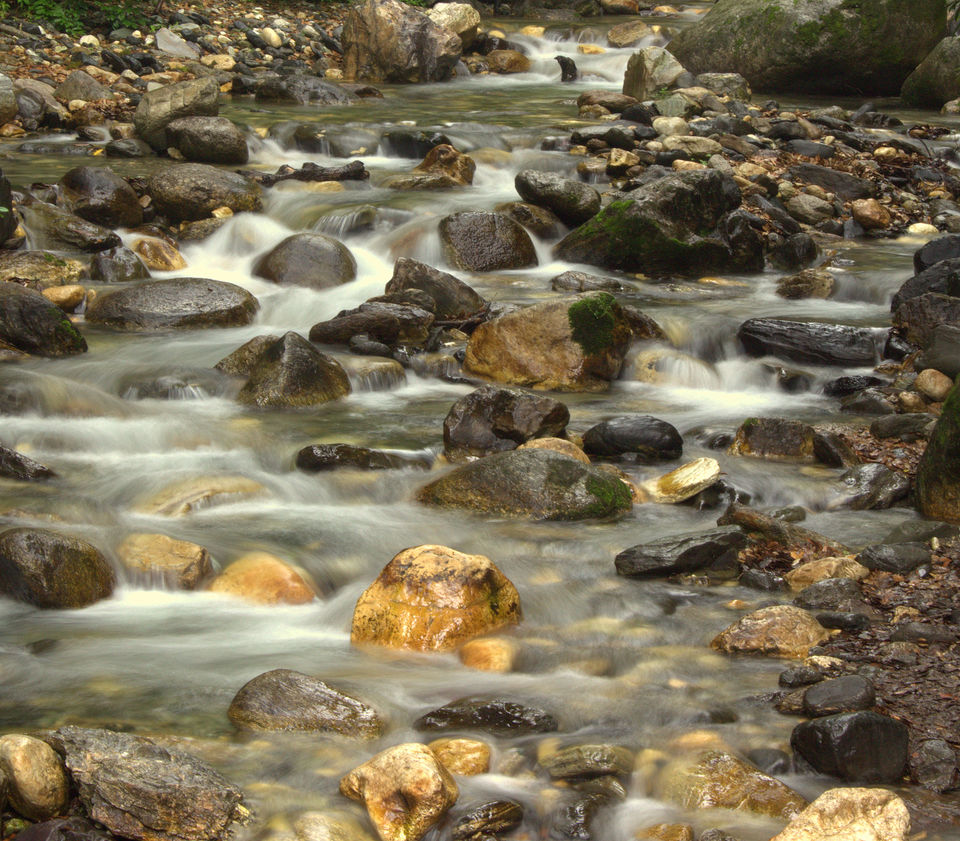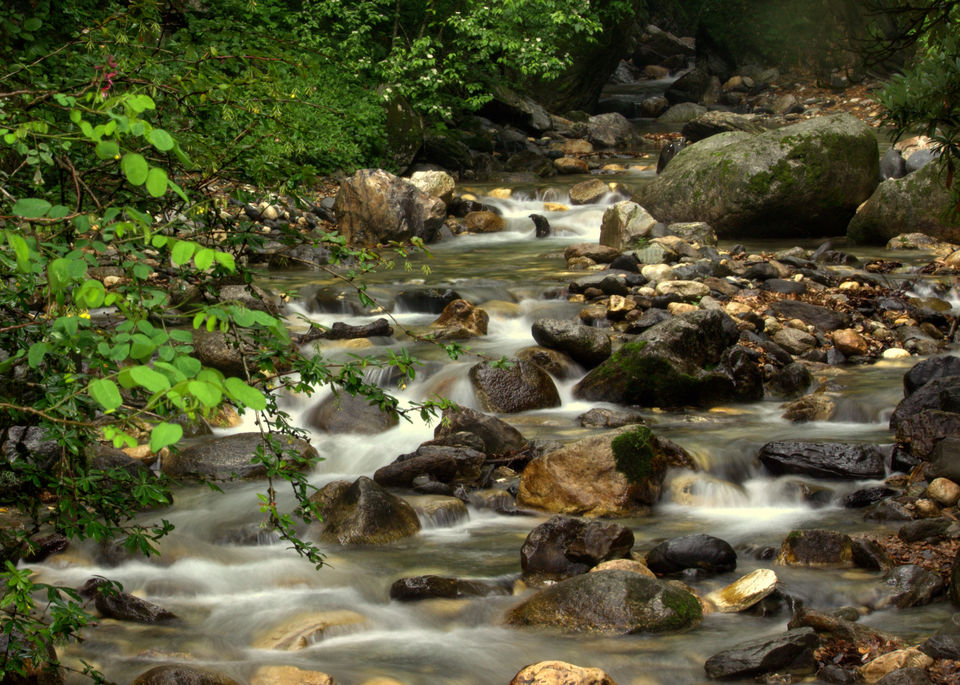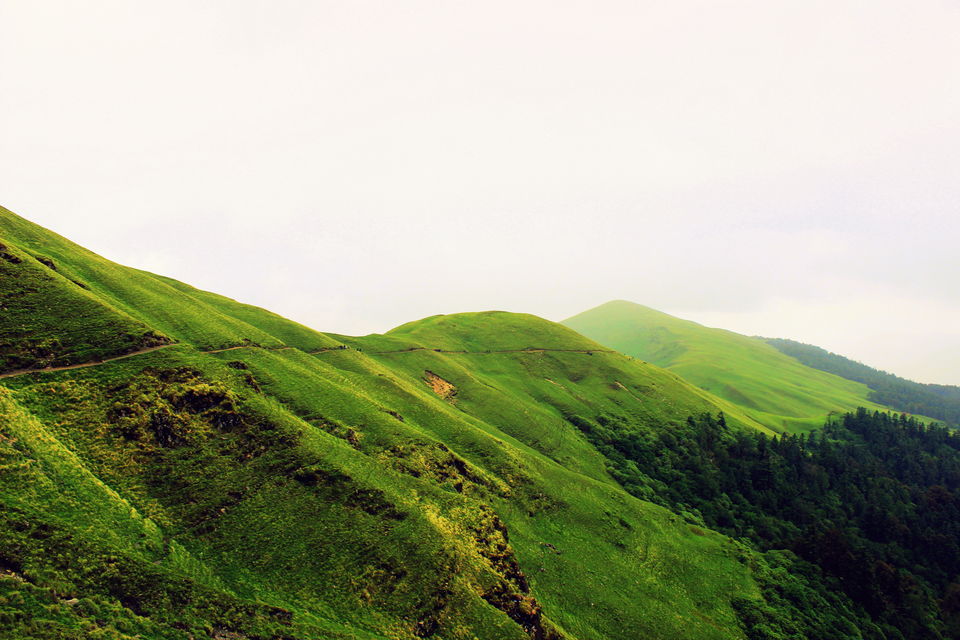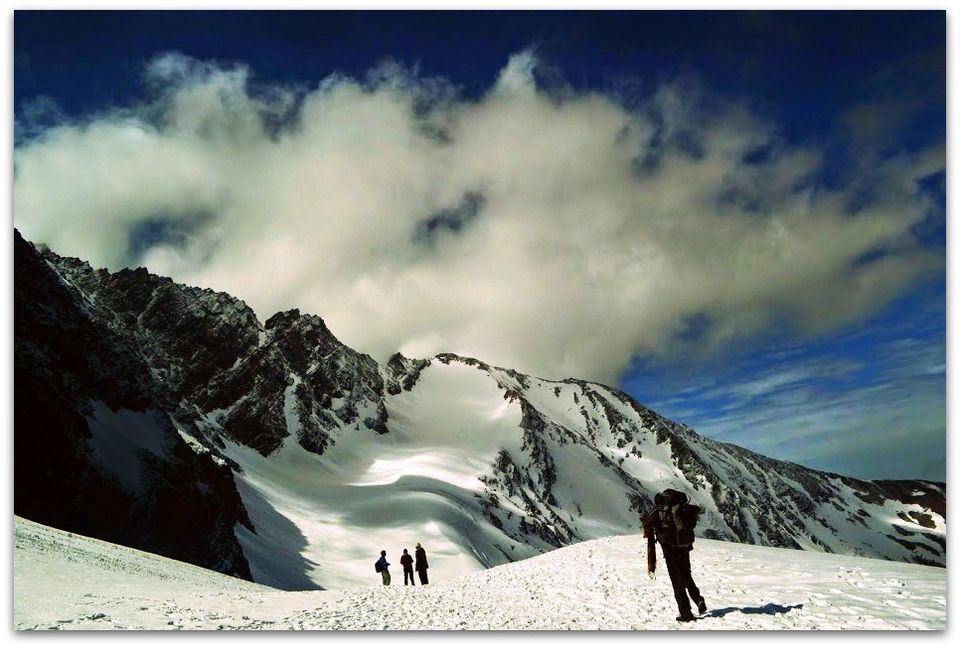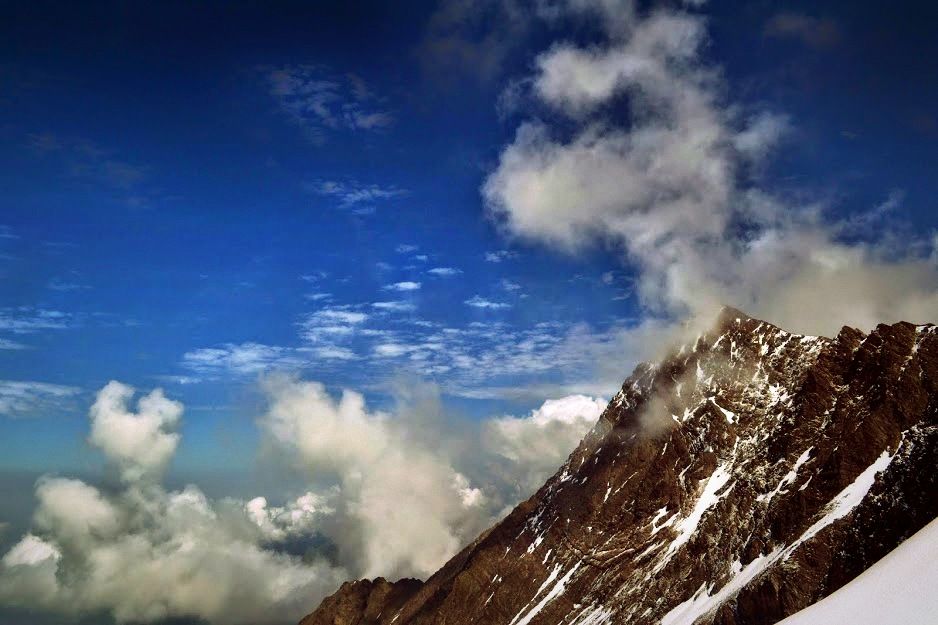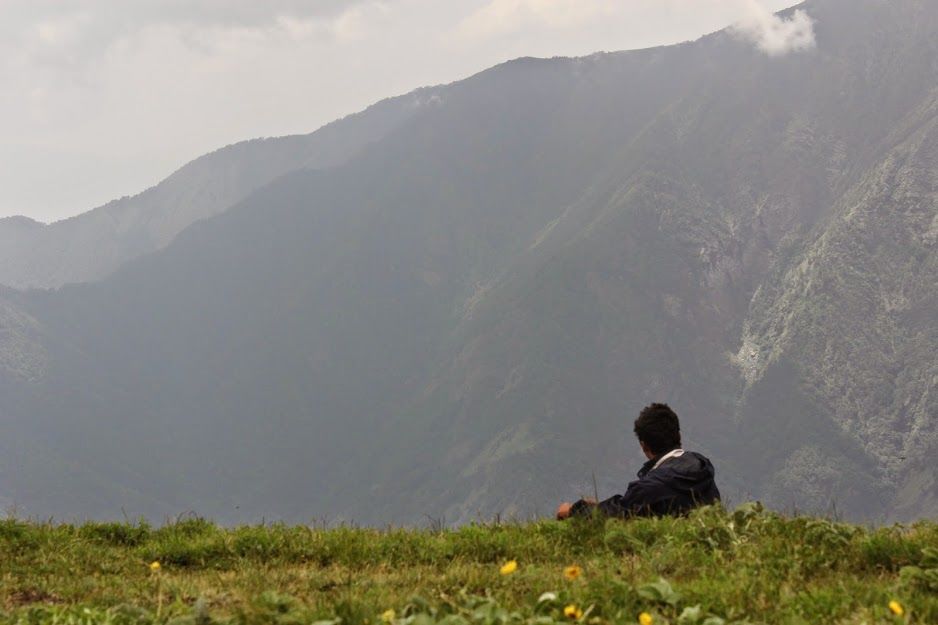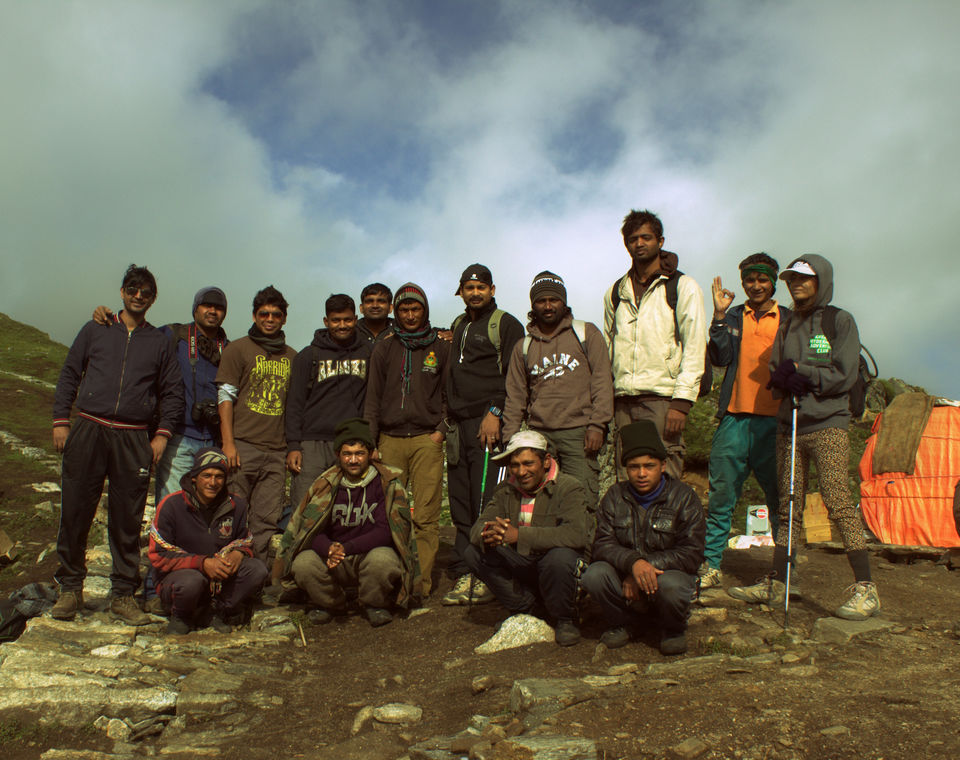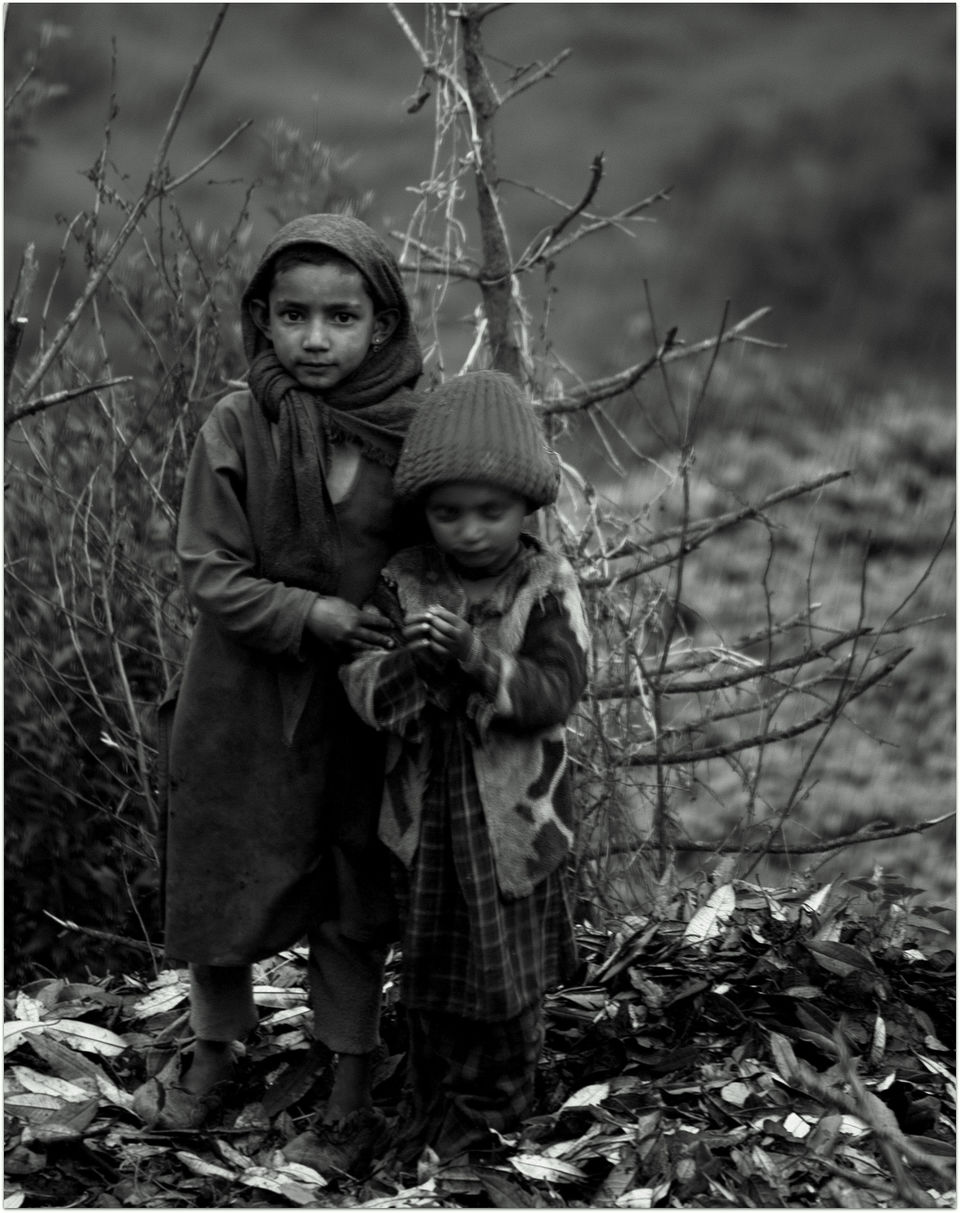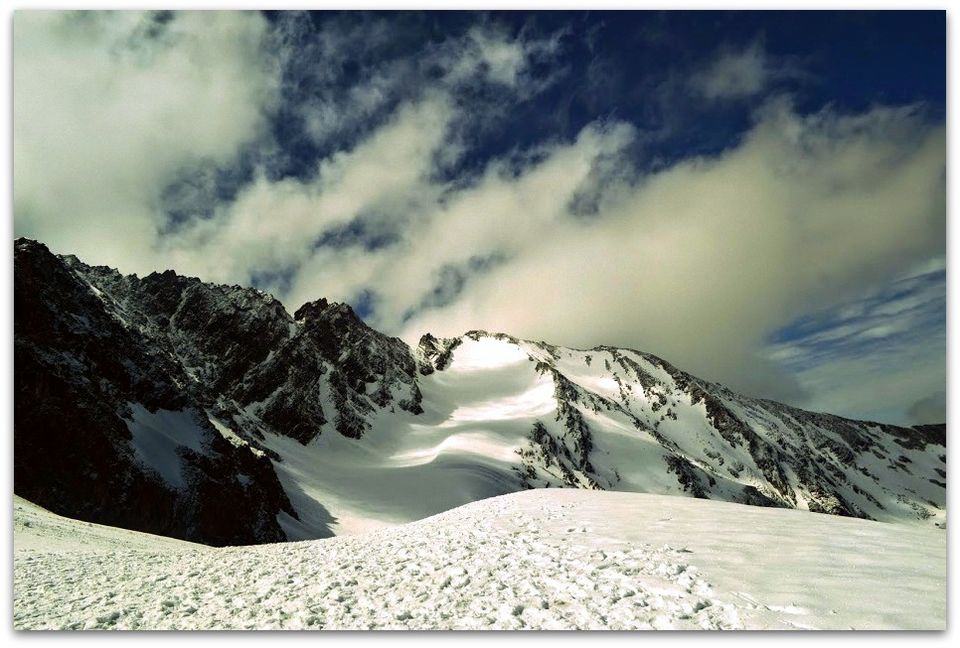 Roopkund: An unusual trek in the Higher Himalayas
We all dream of that picturesque place that is far away from our city, where we don't have to worry about emails, phone calls and daily tasks. We would just want to enjoy a peaceful day looking at mountains, valleys and rivers and breathe fresh unpolluted air. The Roopkund trek was the best choice I had made.
Deep virgin forests, gurgling brooks, breath-taking campsites, miles of undulating meadows, snow and ice and the taste of a great adventure as you climb from 8,000ft to 16,000ft in 5 days"
Our journey started from Hyderabad where 9 people(1 Chef,1 mountain climber ,and rest were Software engineers :) ) met for the first time . Everyone was so excited about this trip as for most of us it was our first Himalayan Trek .Our Organiser Ms. Anubha was a known mountain climber and trekker from Hyderabad .She amazed us all with her past trekking experience and told us about all the treks which she is planing to go next .
We reached Delhi by 11 am .we decided to do some shopping as some people had to buy some trekking gears .In the evening we visited India gate and clicked some pictures as we had 3 Professional photographers among us .We boarded out train at 11 pm from old Delhi and slept as we had to wake up early morning.
Day 0 : Kathgodam - Lohajung
We Reached Kathgodam by train from Delhi and drove up to Loharjung (7600ft), which is a 10-hour drive through the foothills of the Himalayas – past gushing streams, through valley clouds and on curvy roads.Mr Neggi (Our guide for the next 5 days) came and introduced himself as a 18 year old guy who had done Roopkund more than 50 times and told us about the local people and all possible Roopkund stories. one of them says few people came to explore Roopkund and died due to hail storm/bad weather .Even now their Skelton can be seen near Roopkund once snow starts melting.he was very entertaining and has a very good knowledge of all the near by places
Day 1 : Lohajung - Didna
It's a five to six hour moderate to slightly difficult trek from Loharjung village to Didna which is another village perched on the mountain slope. No change in altitude, remains 8500 ft. you'll need to get down the valley and a tough climb all the way up to reach Didna. The camping spot is just above Didna Village.
Day 2 : Didna - Bedni Bugyal
This route is one of the spectacular days of the trek. it's a 5 hour moderate trek from Didna to Bedni Bugyal. The initial ascent from Didna to the first clearing at Khopal Top is on the tougher side and then you make your entry into the most beautiful bugyals. It's a relaxed walk from here to Bedni at 11800ft.
Day 3 : Bedni - Pathor Nachoni
It's a 4-5 hour leisurely and easy trek from Bedni Bugyal to Pathor Nachoni with an altitude change of 2000ft. we proceed towards Pathor Nachoni where our camp was ready ,the campsite was all surrounded by high peaks and you can see small patch of snow nearby .
It was a day spent witnessing lush-green meadows and climbing some small hills while constantly moving towards Pathor Nachoni – the next stop at 13,000ft. It was always foggy here, and the valley clouds obstructed the view of snow-capped peaks.
Day 4 : Pathor Nachoni - Roopkund - Pathor Nachoni
it is the most difficult part of the trek . We had to start our trek at 2 in the morning so we can reach roopkund early morning before snow starts melting . it was a difficult trek from Pathor Nachoni upto KaluVinayak Pass at 15500 ft and then an easy get down to Bhaguabhasa. Altitude change of 1500 ft and today you will be closer than ever to your destination Roopkund. Bhaguabhasa is a very cold place with uneven ground. Today is the summit day to Roopkund at 15700 ft. It is definitely a difficult day with the early morning cold and snow. It takes 5 hours to go up and come back to Pathor Nachoni .After that, you'll cross Kalu Vinayak Pass and get down to Pathor Nachoni which takes 1 hours.
Day 5: Pathor Nachoni - Wan
This is the last day of trek.we all started 8 in the morning from Pathor Nachoni after having maggi :) ,took some rest in bedni and again resumed our journey to wan .we completed the trek in 5 hours(mostly downhill) .we were all tired and hungry by the time we reached WAN.
Thing to carry:
- Backpack 35- 40 Liters (this will go on the horse. If you want to carry it on your back your welcome)- Small day pack 20 Liters (you can use this on the trail to carry your trail food, camera, water and trail layers.)- Hiking pants/trousers and shirts- Good ankle-length hiking shoes- Flash light with extra batteries- Sunglasses (mandatory)- 2 Hiking poles- Suntan lotion and toiletries- Camera (optional)- Water bottle- Warm jacket/pullover- Warm gloves- Warm socks- Raincoat- Prescribed medication (if any)
What's the best time for this trek?
This trek can be done in two windows – either in May-June which is just before monsoons or August - September which is after the monsoons. Now if you chose to do the trek in May/June, the bugyals will be greener than ever and the lake will be thawed which means you get to see the skeletons. However, there won't be much snow on the trail during this time.
Should you chose to do the trek in September, the bugyals will be a little on the browner side, still beautiful, but towards the end of the month, there will be snow - lots of it. And in all probability, the lake will be frozen. So chose your pick – skeletons or snow!