Have you been getting some never-seen-before allergies? Like random pimples popping up or lung infections? And is everyone around you falling sick blaming it on the "season change"? Well, it's much more than the season, for Delhites continue to struggle against the thick blanket of smog which has made the simple act of breathing absolutely difficult and hazardous. But just when it seemed like nobody cares, the authorities with the cooperation of the locals seem to have taken cognizance of the situation and therefore installed a 20-feet smog tower in Delhi, which is a first-of-its-kind air purifier.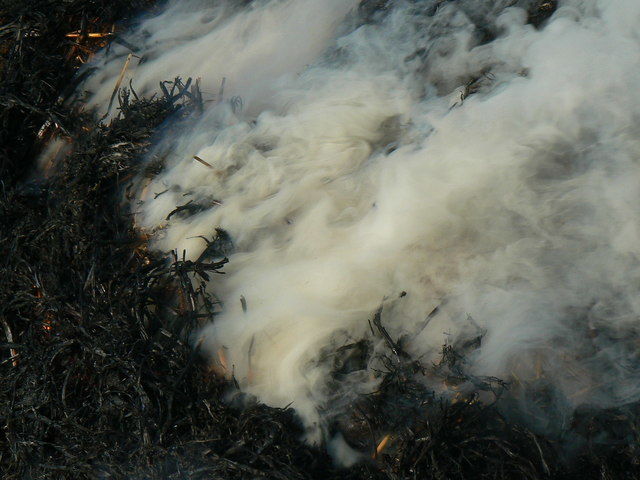 The giant air purifier, smog tower in Delhi as it's commonly called by the locals, was installed in South Delhi's Lajpat Nagar market and was inaugurated by politician-turned-former cricketer Gautam Gambhir on January 03, 2020.

According to the reports, the giant air purifier is expected to reduce the presence of PM 2.5 and PM 10 by approximately 80% in the radius of 100 metres of the purifier.

Although this smog tower in Delhi is just a small step towards making its air cleaner, the residents of Lajpat Nagar can breathe easier if the purifier delivers.

The Guardian states that the rapid development of the country in recent years means India has the dubious honor of having 13 of the world's 20 most polluted cities. The WHO found that Delhi had an average of 153 micrograms of the smallest particles, known as PM2.5s, per cubic metre in its air. The international "safe" level for these particles is 6 micrograms per cubic metre.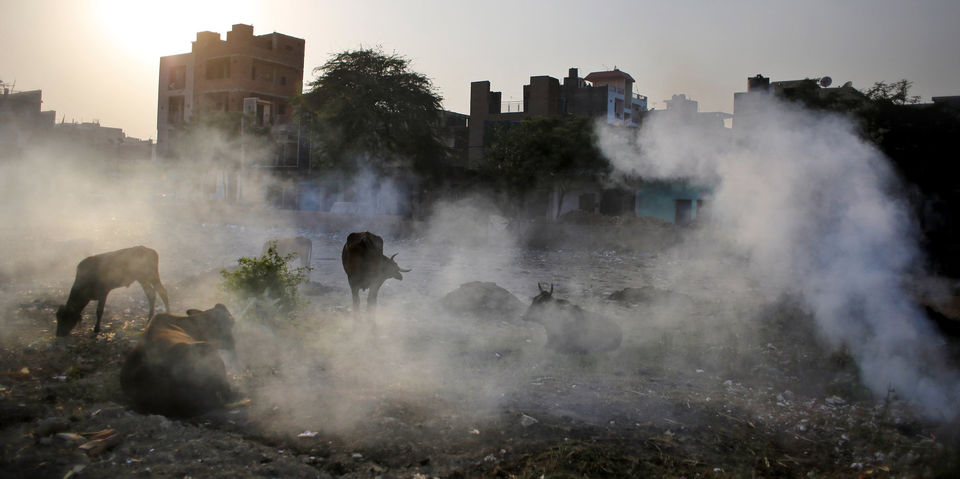 The permanent lung damage has already made it's way to 4.4 million children and is spreading like wildfire.
Even though the state authorities have released mandates to stop the burning to paddy straw, the farmers continue to do so owing to high prices to the machinery which is the only alternative get rid of the stubble. Not only does this adversely affects soil health but also ruins everything around.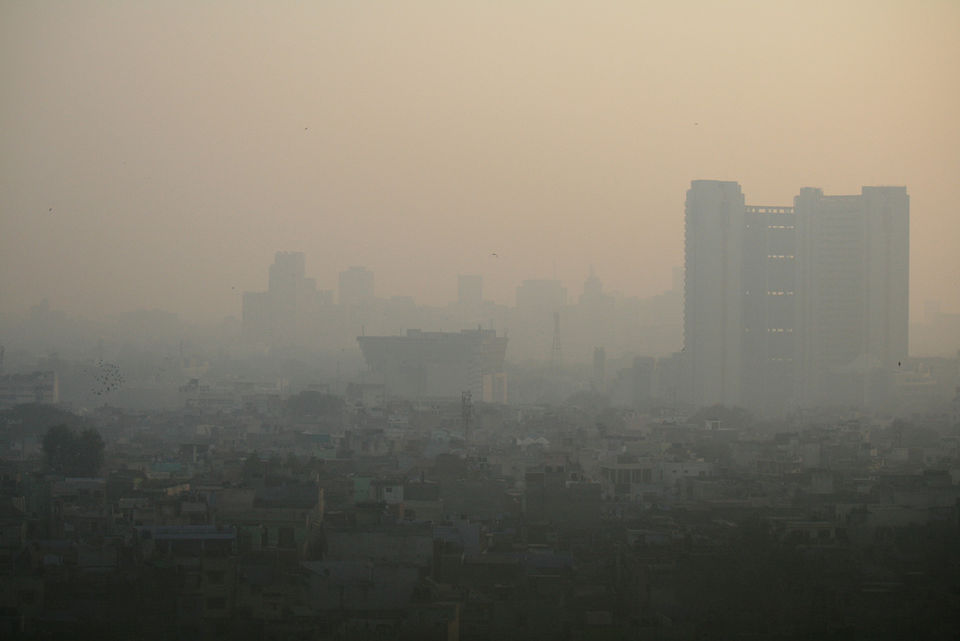 Credits: Jean