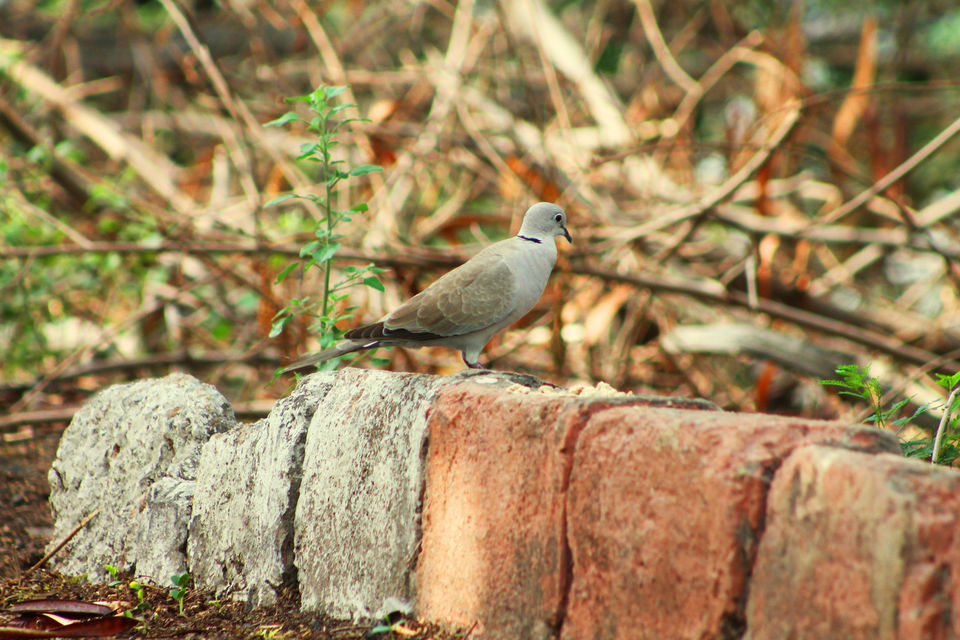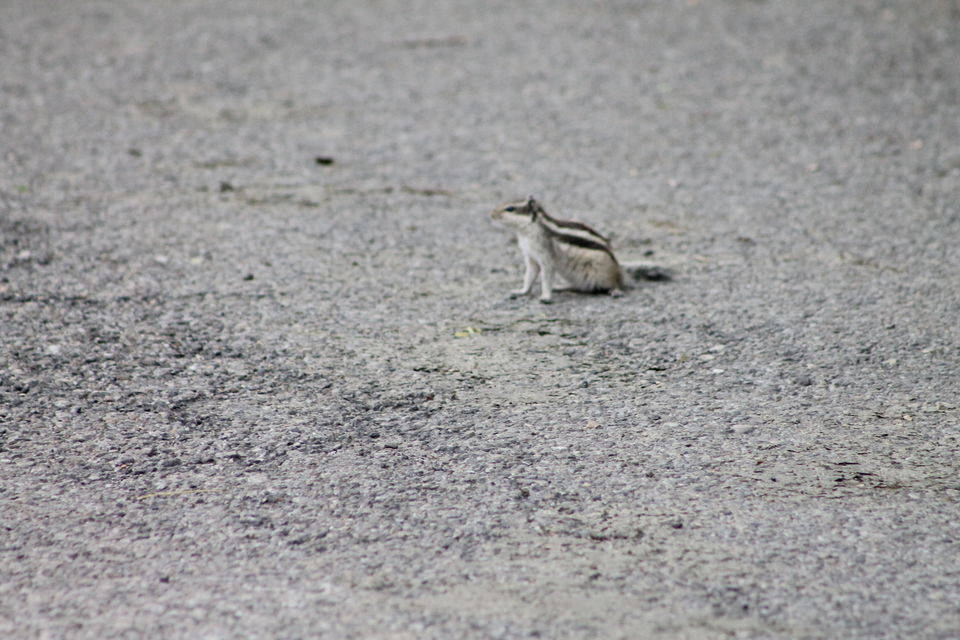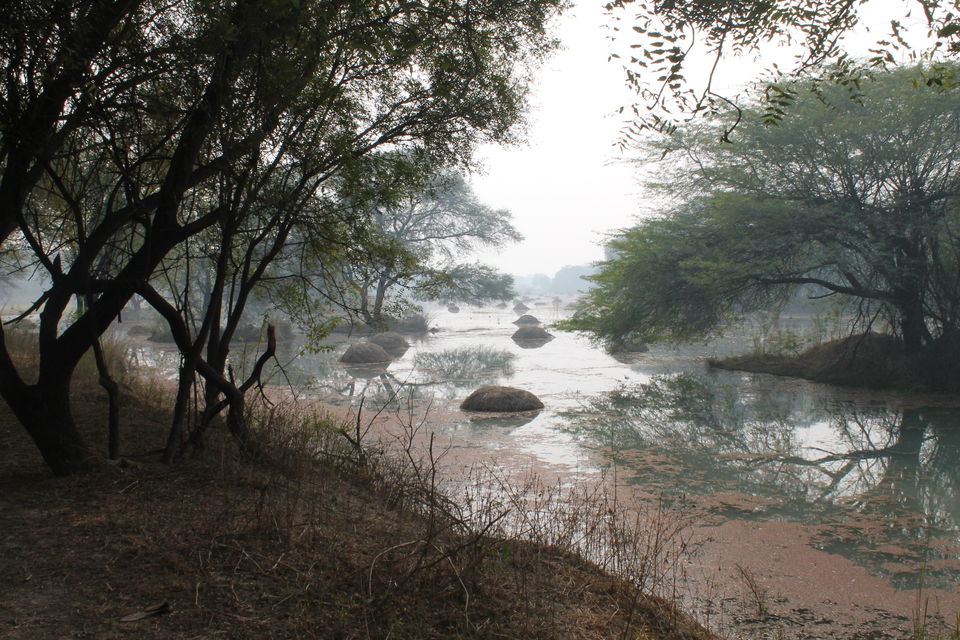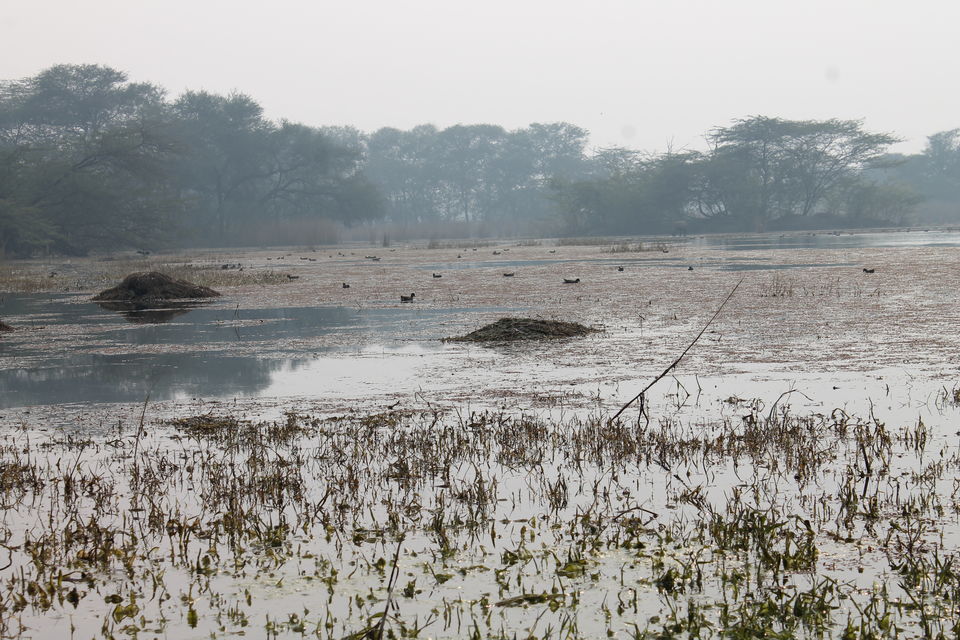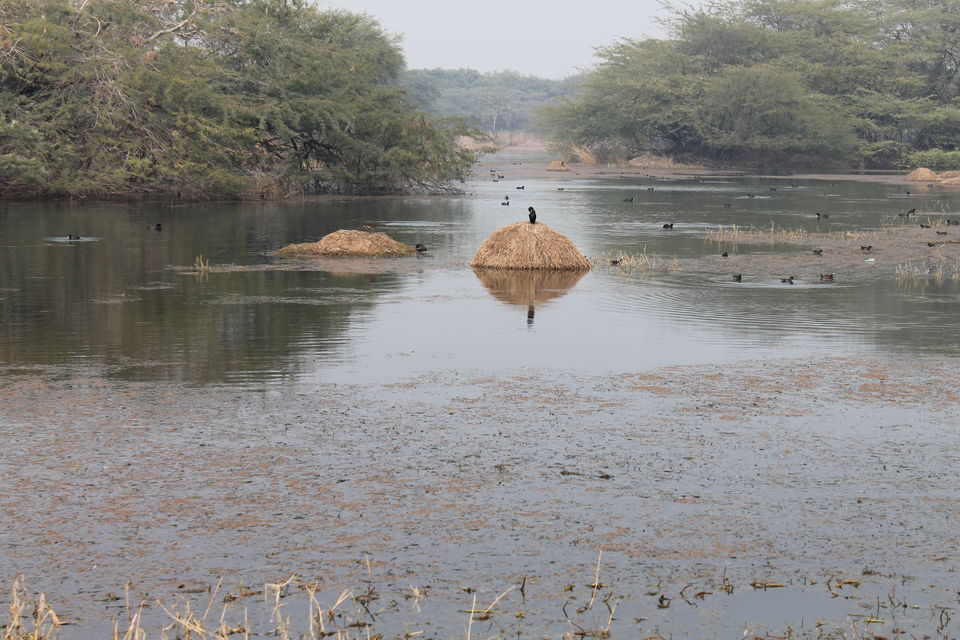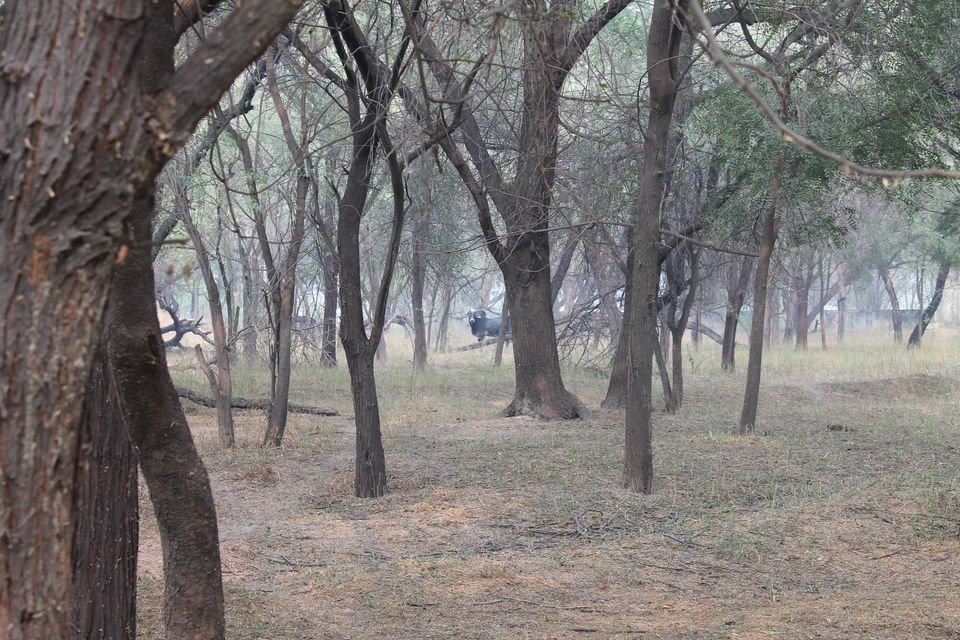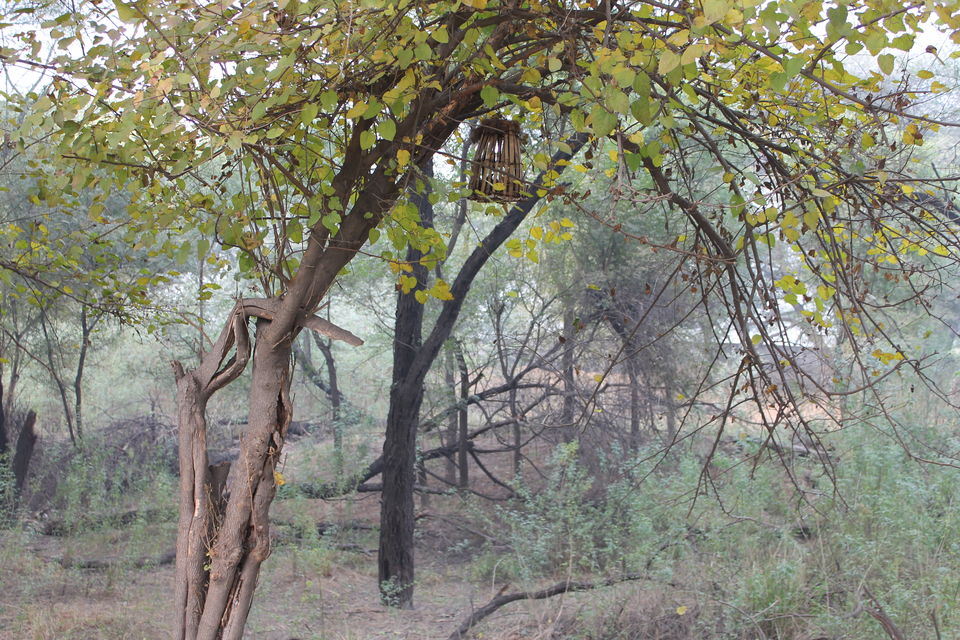 Sultanpur National Park is a bird paradise for bird watchers, specially to those who resides in Delhi/NCR. This Park is famous for its migratory as well as resident birds. Migratory birds are being witnessed here who have traveled from Europe, Siberia and Central Asia.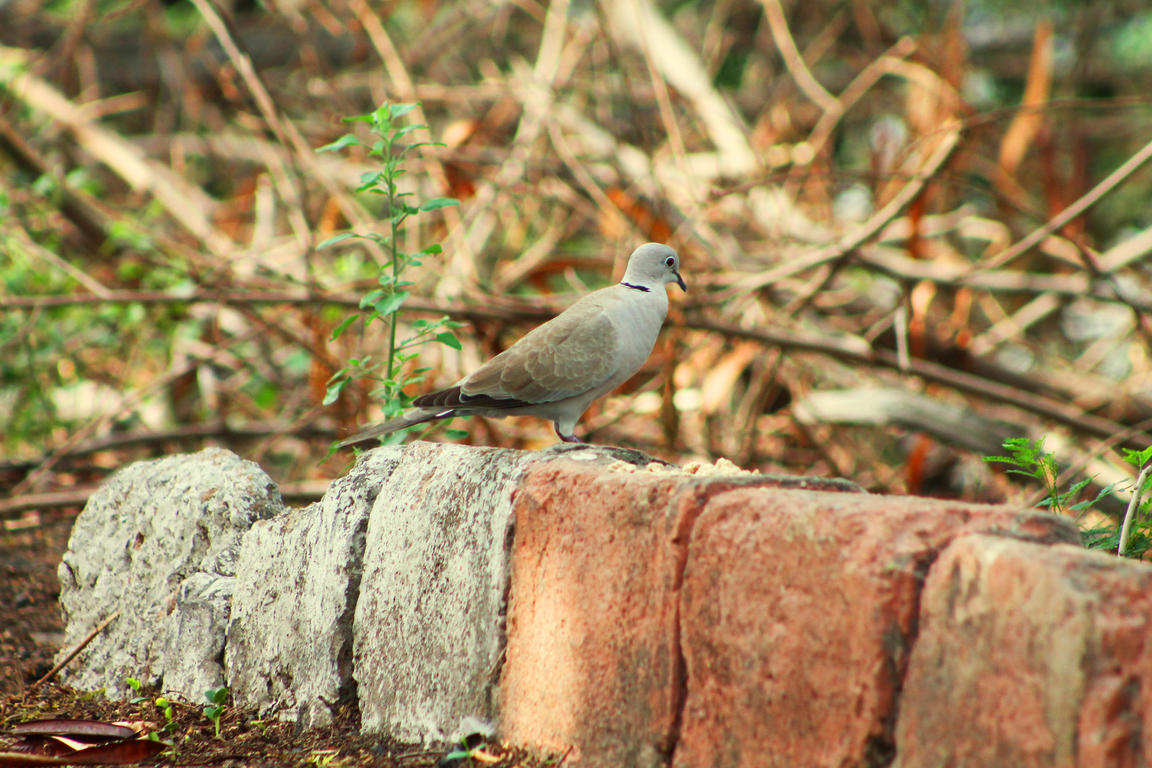 Migratory birds start arriving in the park in September. Birds use park as a resting place till the following March-April. During summer and monsoon months the park is inhabited by many local bird species. A total of around 250 bird species have been reported in the park.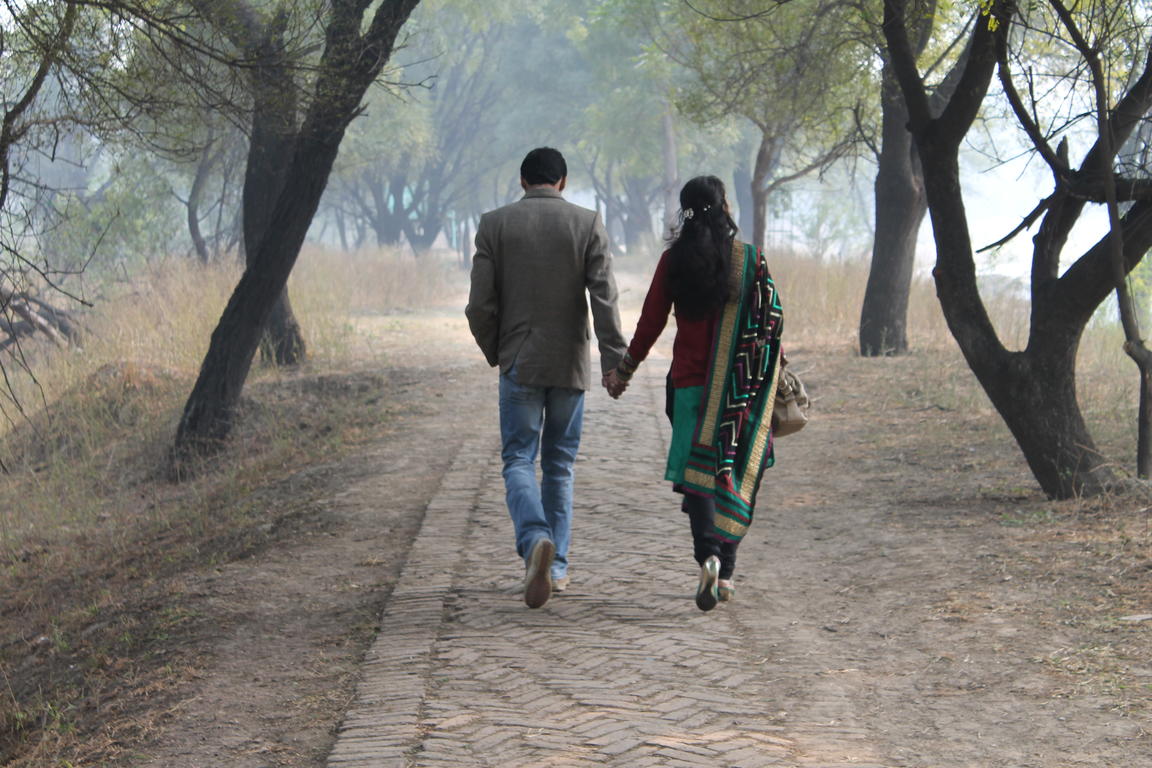 You can not take your vehicle inside the park, there is a proper car parking where you can park you personal vehicle.
There is no charge for Digital Camera, but charges are there for video-graphy.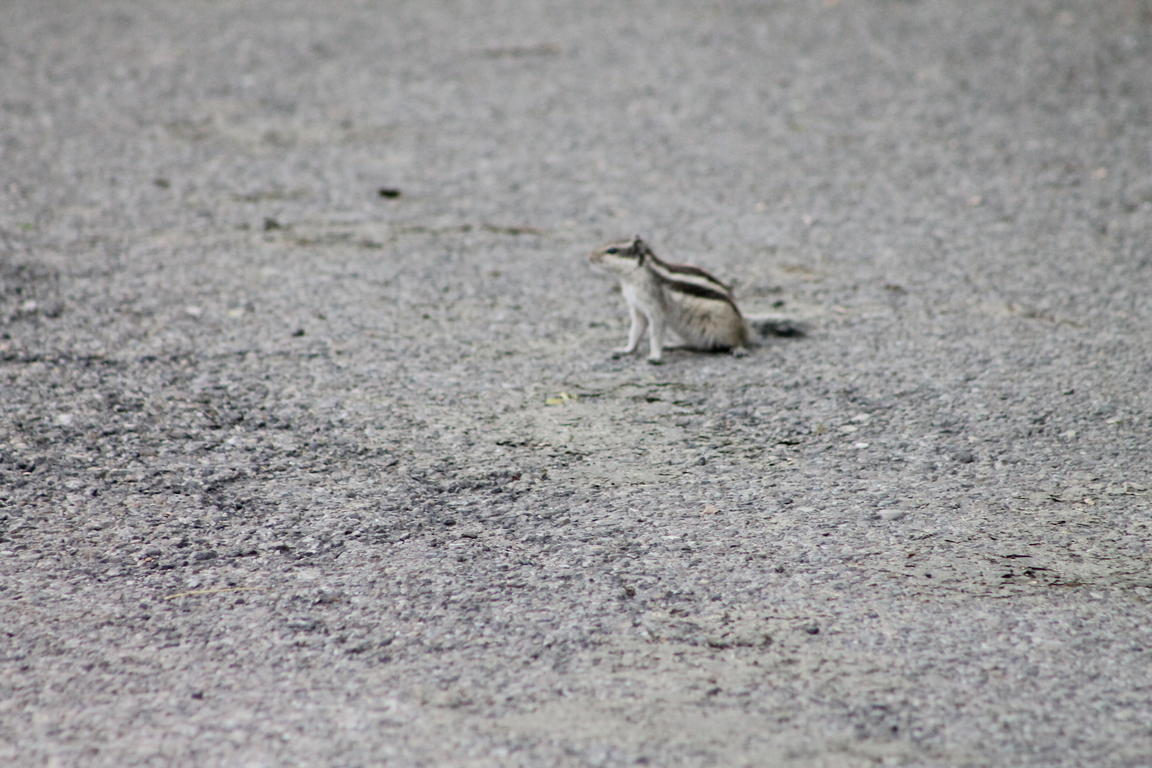 This Park is situated in Gurgaon – Haryana on Gurgaon- Farrukh Nagar road, which is approx 50KM from Delhi and 15 Kms from Gurgaon city.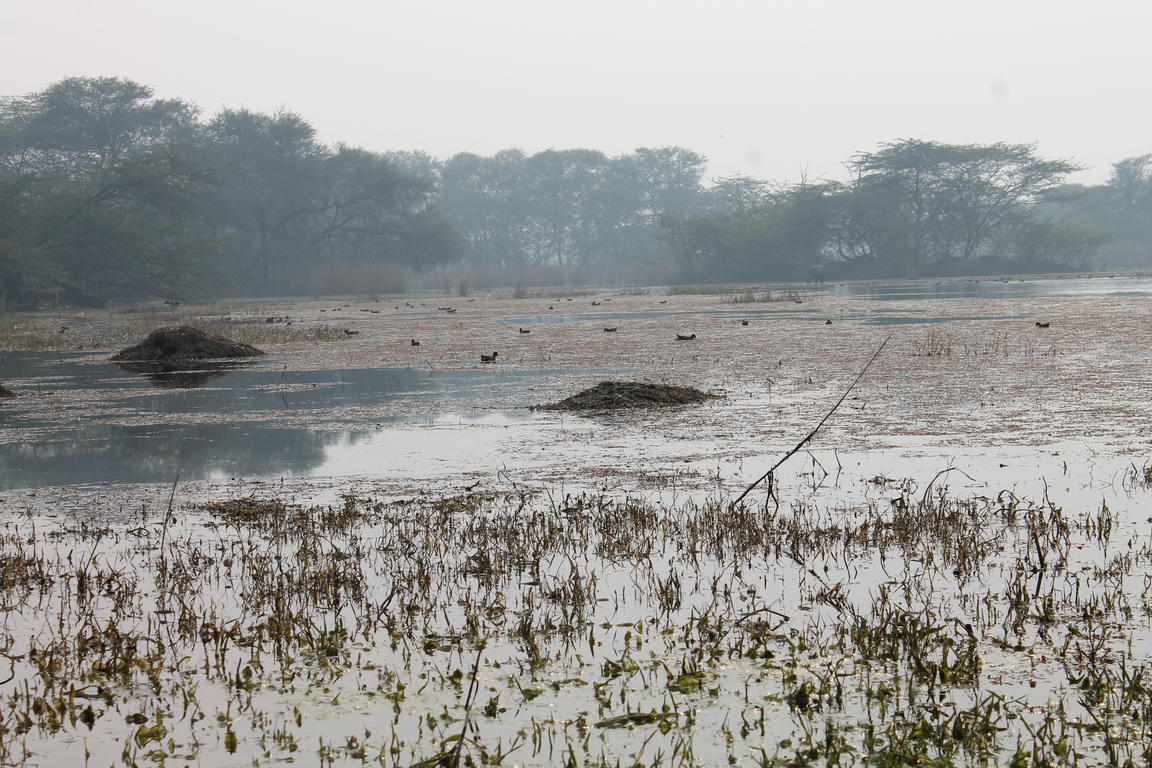 Nearest Airport is IGI- New Delhi, which is 35 Km from it. Nearest Railway station is Garhi Harsaru on Delhi – Reqari Railway line.
Or else you might like to take metro from Delhi till Huda Cit centre Gurgaon and from their you can make arrangements for local conveyance.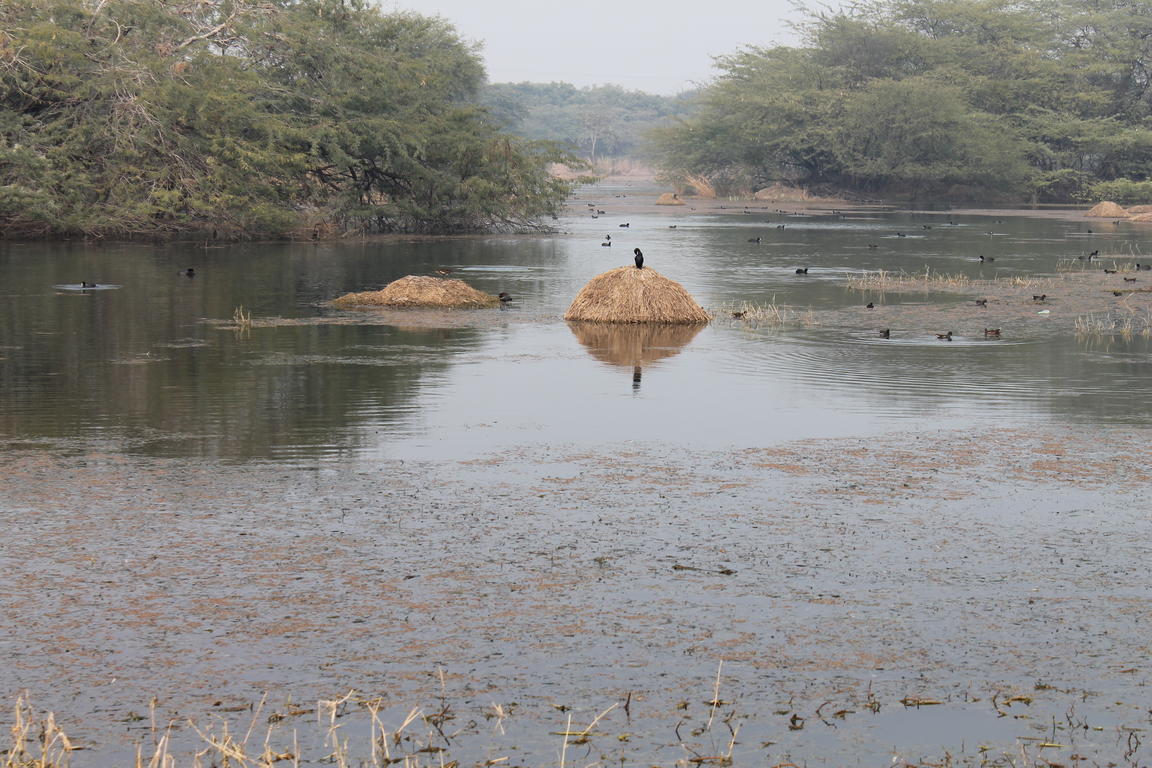 Best time to visit this park is from December to February, where you can see variety of birds singing inside the park.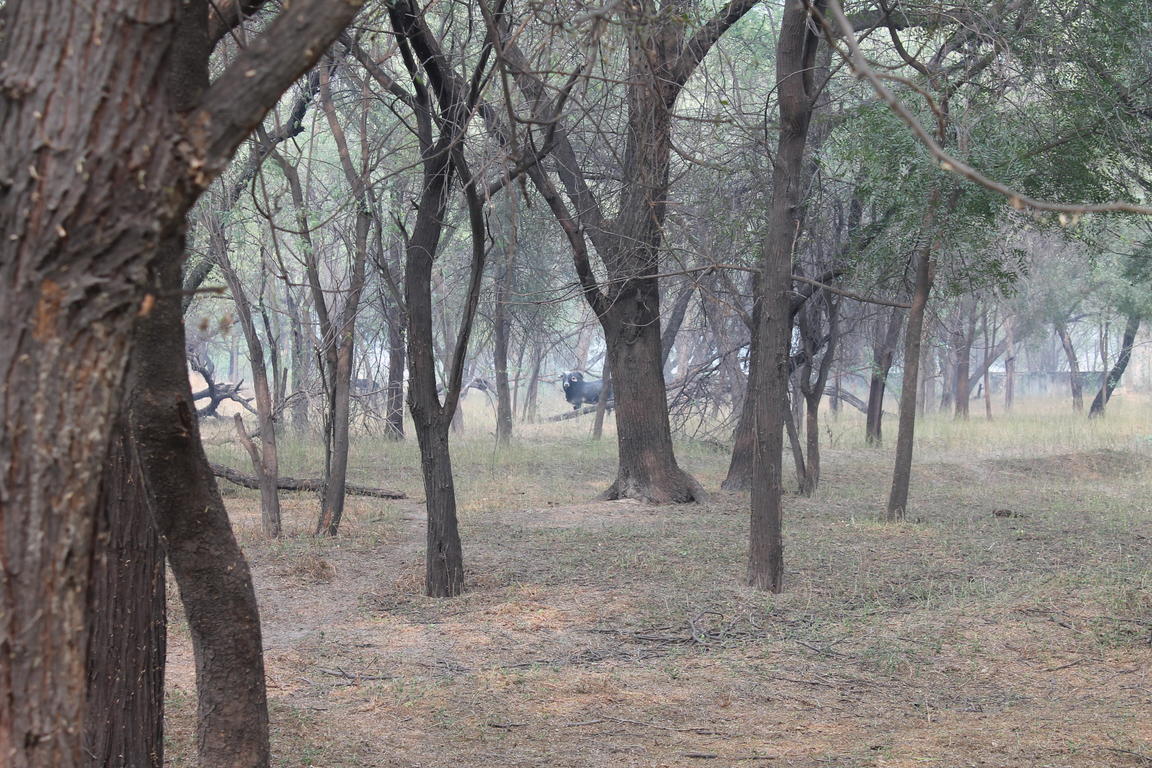 Inside the park you might encounter with deer, sambhar, Nilgaye, wild bull and other common sighted animals.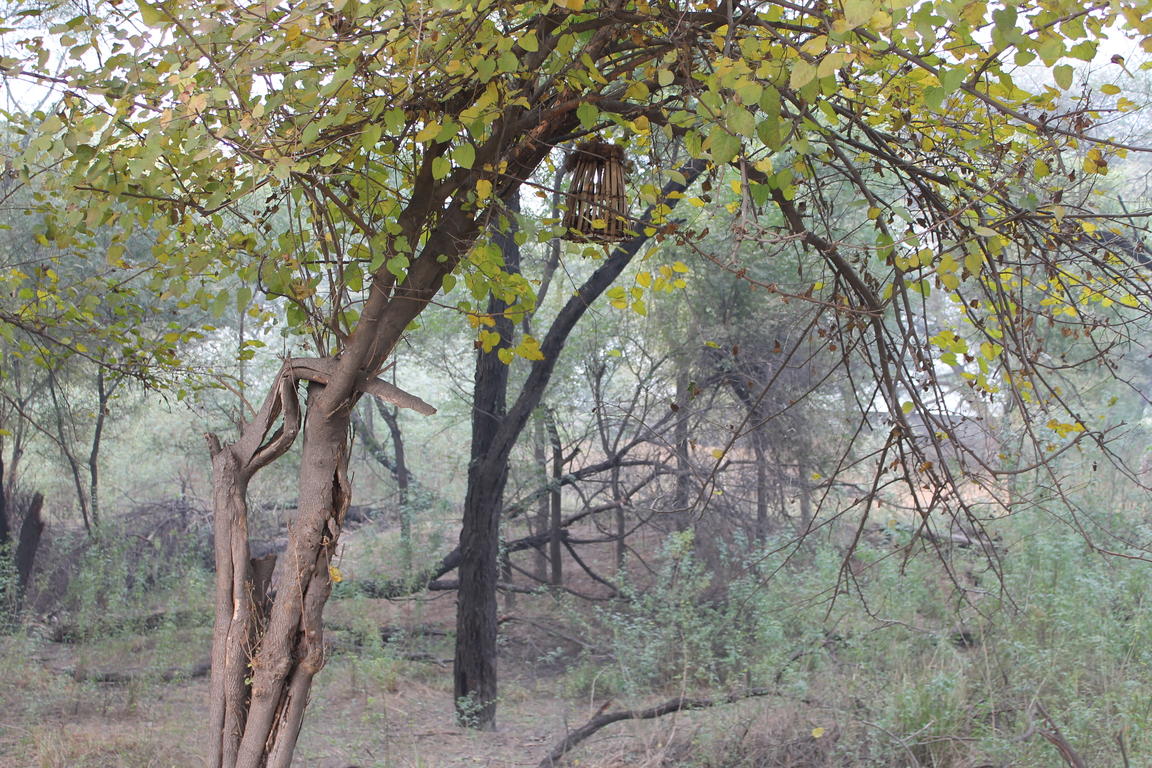 Take precautions and don't enter into bushes or extreme inside of parks, as you might get attached by water snakes. Also don't try to get daredevil by entering into small ponds or lakes, as they might are actually deep and getting help there would be actually very time consuming.
If you have any additional info, please do share it with me. Feedback and suggestions are most welcomed.
The pictures used in this Blog are original and clicked by me and are copyrighted, users are requested not to use the images for there own benefits, until taken written permission from me.