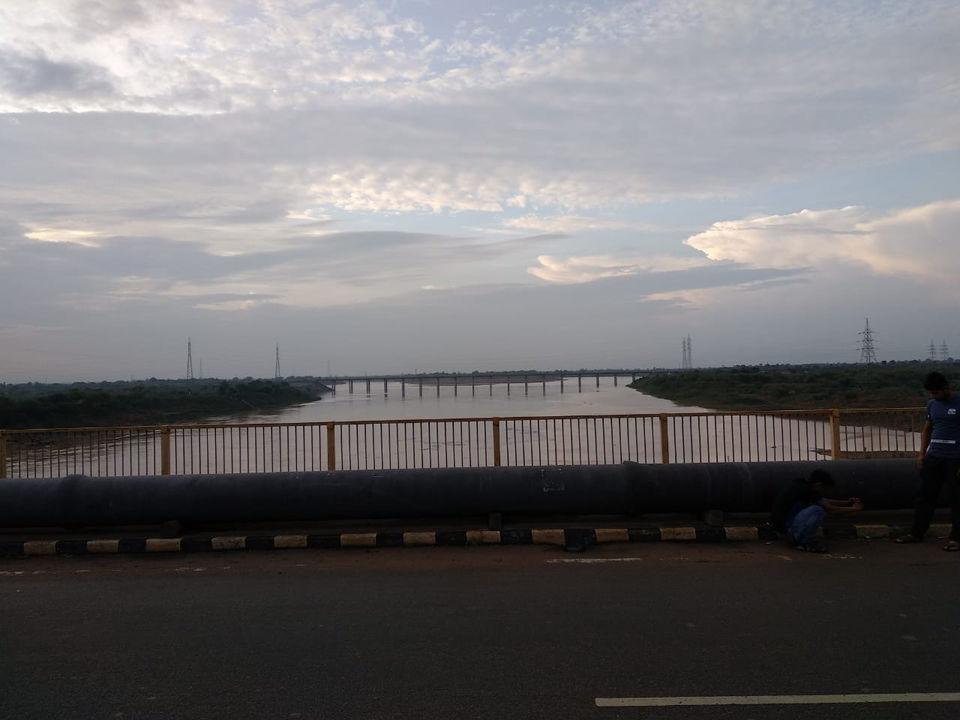 Agra is very near to Delhi. One can plan for single day trip to agra from delhi.
Main attraction point is Obviously TajMahal and. Agra Fort which is near to TajMahal.
Agra can be visited at any time of the year , but my personal suggestion is one should avoid to go in summers. TajMahal is main point of attraction for all in all seasons for national and international tourists. Hence we can see crowd over there mostly.
We visited Agra in hot summer of June therefore went to TajMahal at evening
. Tickets were available till 6 in evening . And due to less crowd, we check in with all the security checks done in very less time. Do carry your ID proof as it is checked at ticket counter and while security checks also .
Also it is prohibited to wear shoes inside the TajMahal so one should buy the shoe cover .. before the entry sold only jst 10rs .
The beautiful garden in from of TajMahal where we clicked some obvious pics with white TajMahal at back while Yamuna river flowing at backyard .one can enjoy the cool breeze of the river after exiting from the TajMahal .
One can capture beautiful pics of TajMahal .
What I realised , TajMahal architecture ,design and engineering is uncomparable to any other building of that era.
Later we went to Sadar Bazar for some local cuisines and street foods like chap, chat. Faaluda , candy .... Bt among them , we liked the faaluda ... And at the end don't forget to buy agra petha .