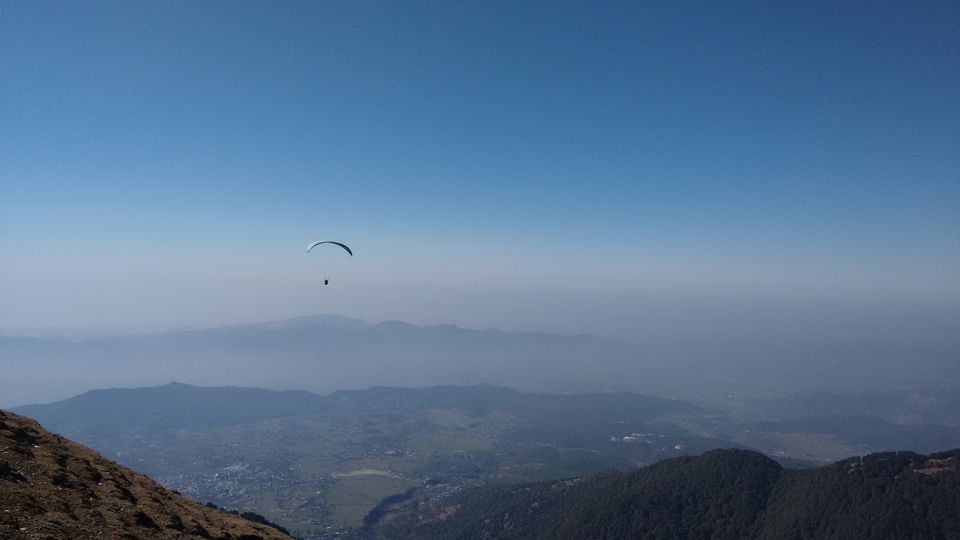 Trip To Bir (Himachal)
It was a sudden and unplanned trip. on 24th January I came back from my Agra trip and was fully exhausted. I spent a fabulous time exploring the local sites in Agra. And it is not possible for a traveler to miss TajMahal if he/she is in Agra.
When I came back to Delhi, I was in mood to relax for few days before planning another trip but very next day on 25th- January, I got a call from my friend and he asked me to plan a weekend trip for 3 days under 5000 from Delhi. I was not sure about the destination so I had a word with one of my friend who has a cafe in Bir (Himachal) by the name of Musafir Homes (https://www.facebook.com/musafirhome/) He told me about the USP's of this place and I was fully convinced with the USP's. I decided to go Bir this weekend.
The journey was started from ISBT (Kashmiri Gate Delhi) I am a traveler not a tourist, so I prefer to travel with adventure. So I boarded a bus from Delhi to Baijnath which is just 20 minutes before the actual destination Bir. It costed us INR590.00 per person which is so much budget friendly. Me and two of my friend boarded the bus at 11.00PM from ISBT and we reached the destination (Baijnath) next day at 2.00PM because of heavy traffic on road because it was a special weekend which added 1 extra holiday of Republic day along with Saturday and Sunday. Normally it takes 11hrs from Delhi to Baijnath. If you are traveling by your car then you can consume less time depending on your driving skills.
We reached Bir and head towards Suja Village where my friends cafe is located. After having an awesome ginger lemon tea, we decided to go to sunset point without taking rest. It was one of the USP's of that place. I must say, It was one of the best sunset I have ever witnessed.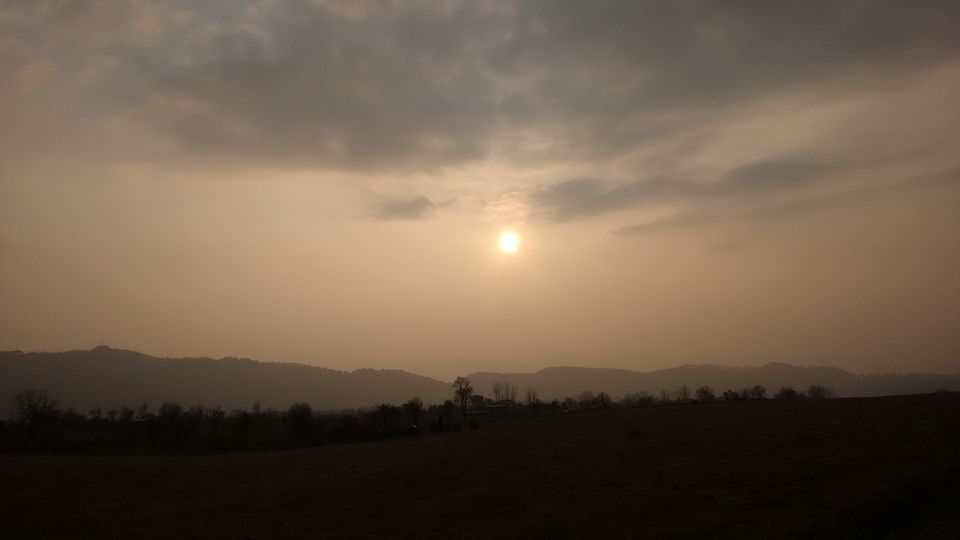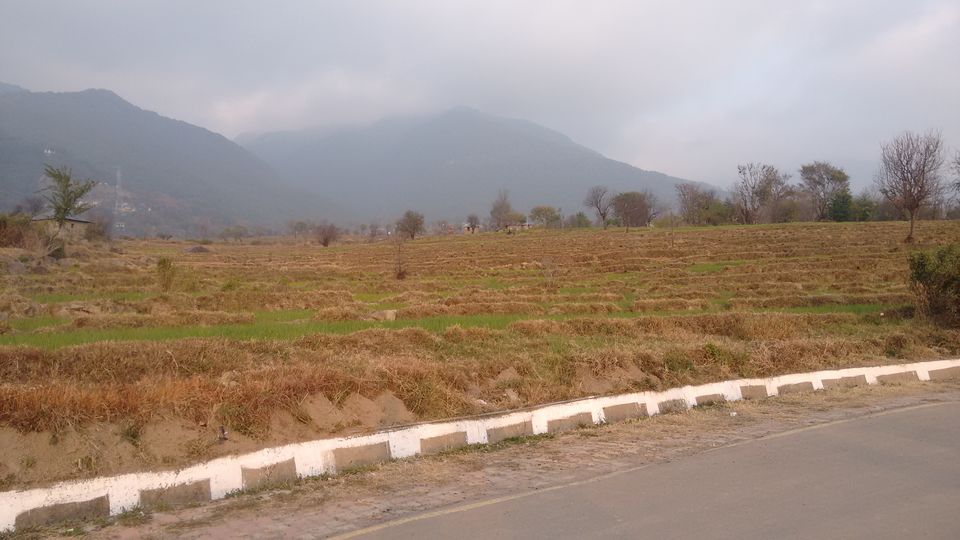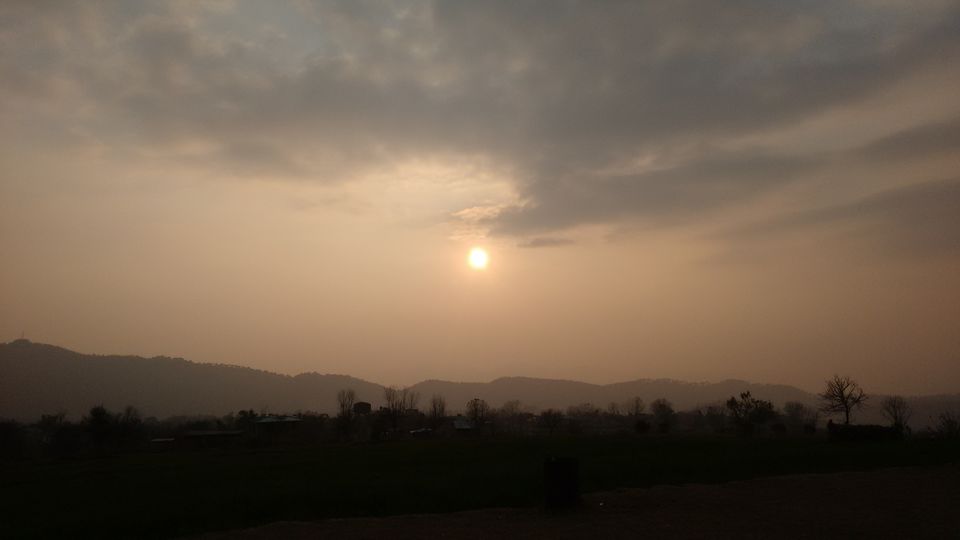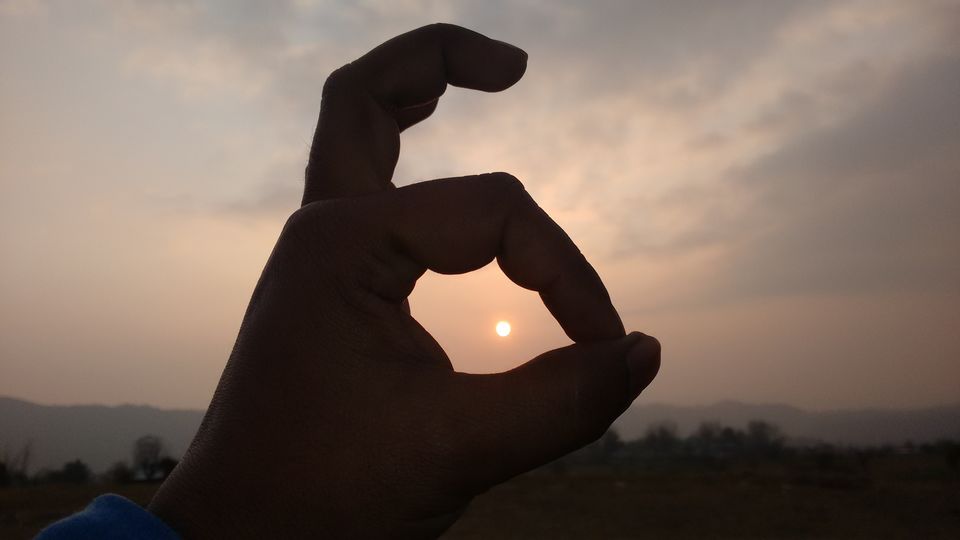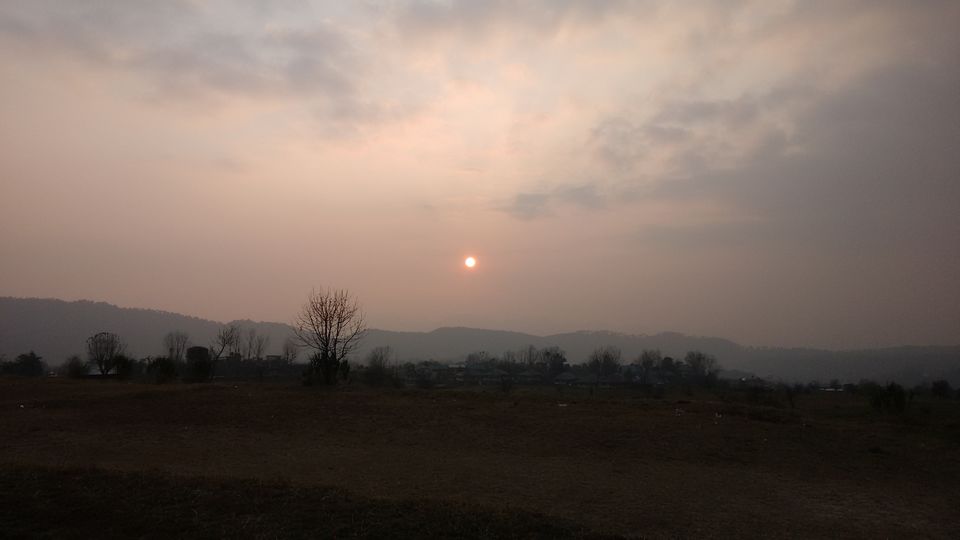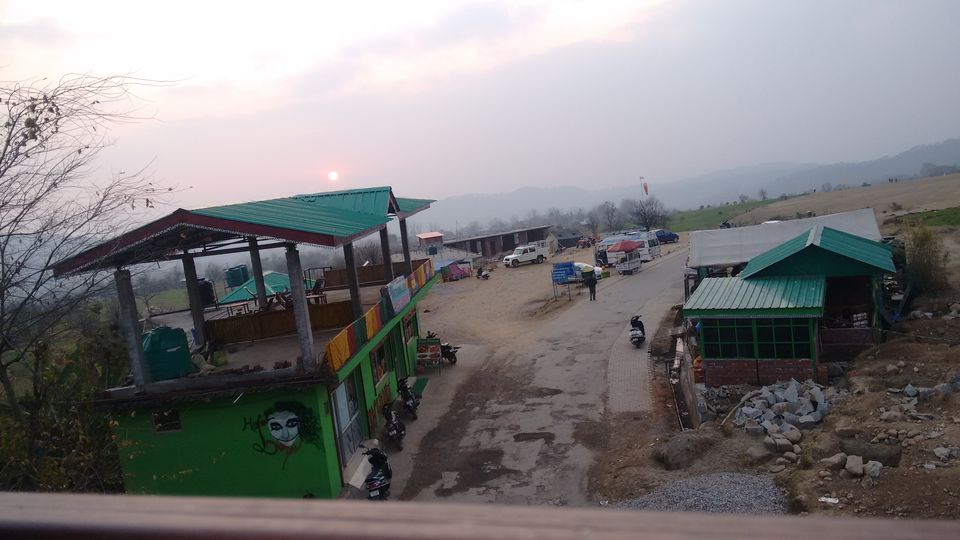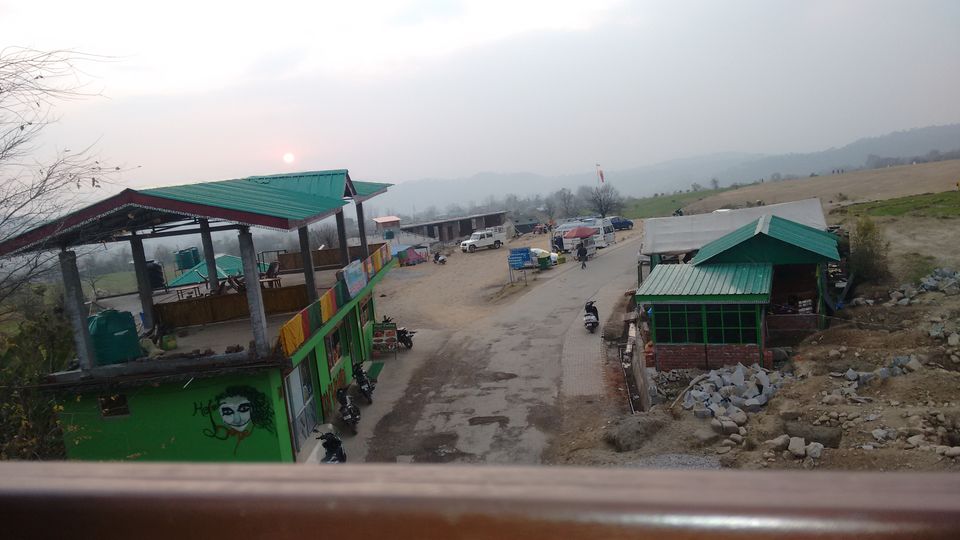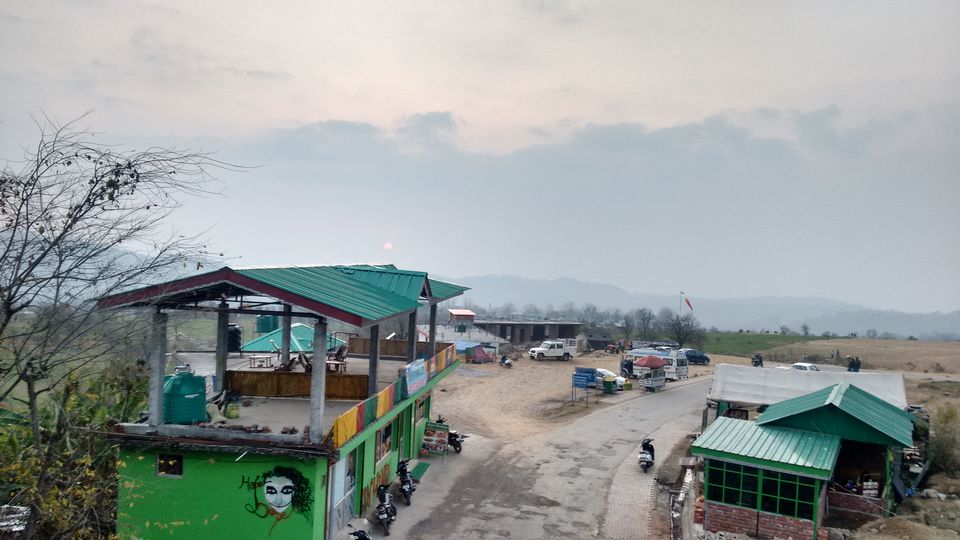 We came back by exploring the local village and an awesome river sight. Me and my friend had a great time in cafe. It was simply amazing. We had bonfire, melancholic music, some rum and bone chilling atmosphere. We had an awesome night.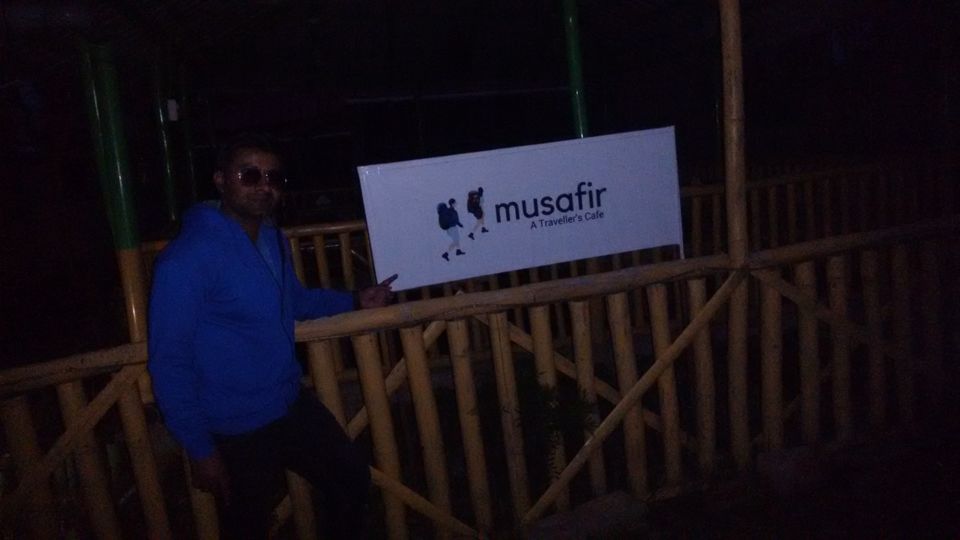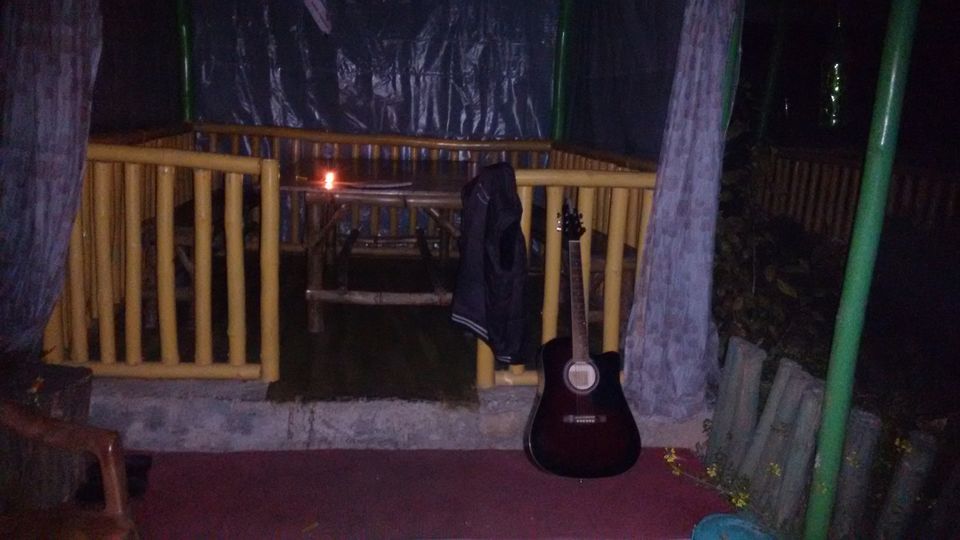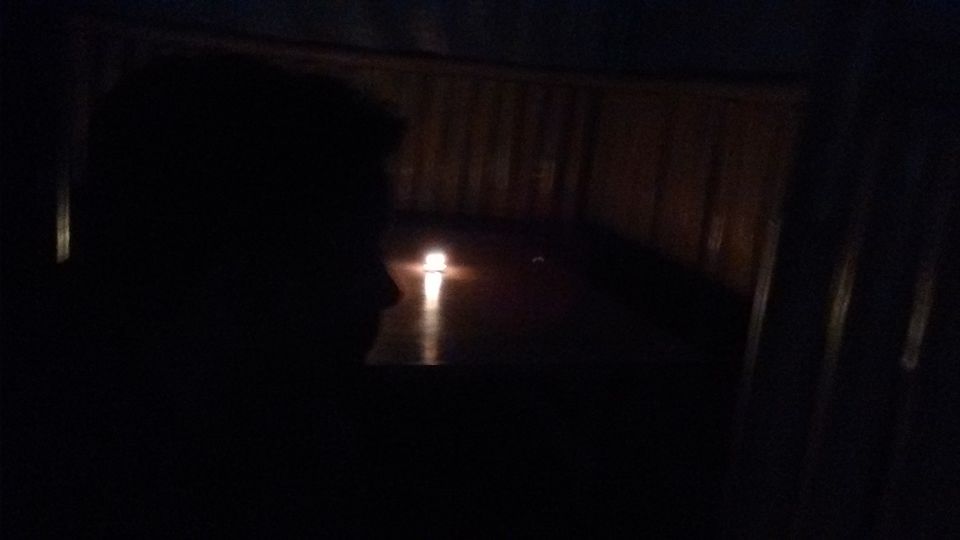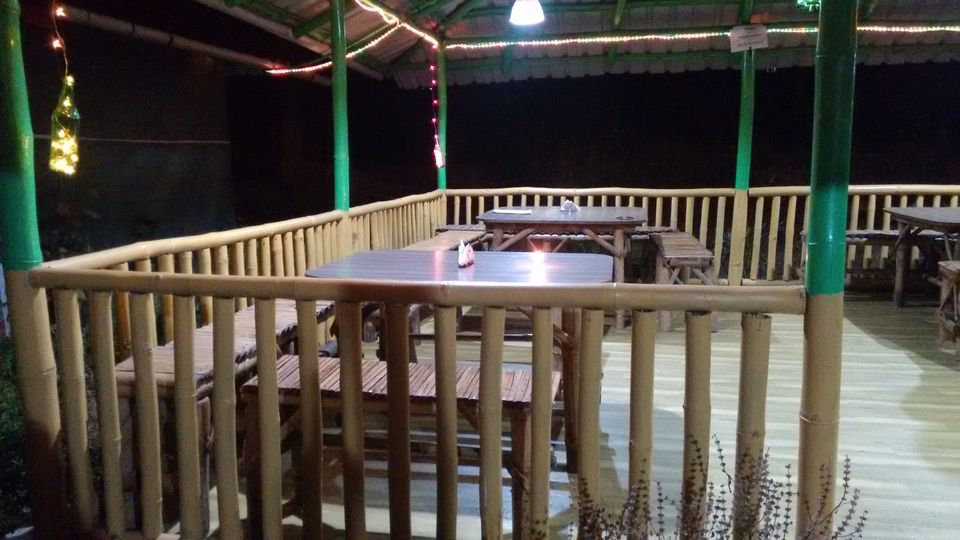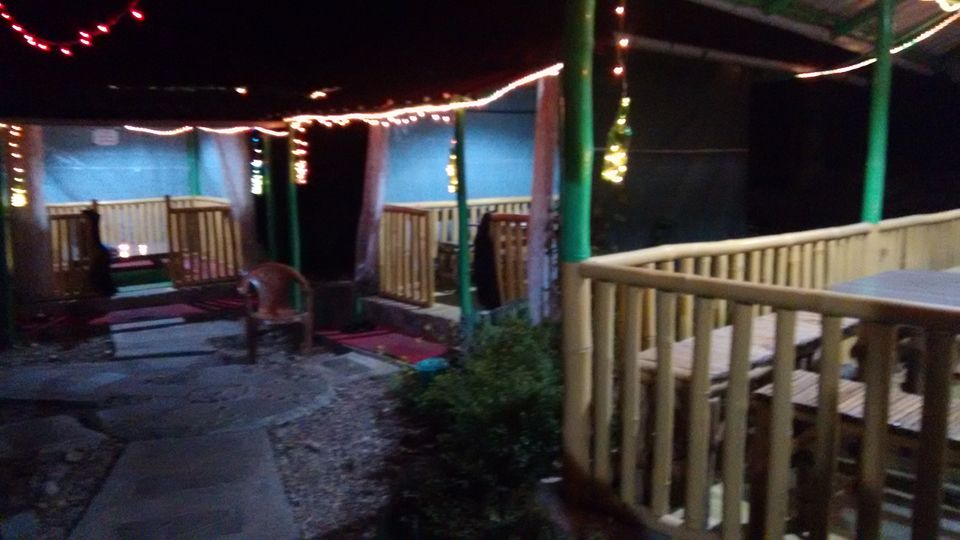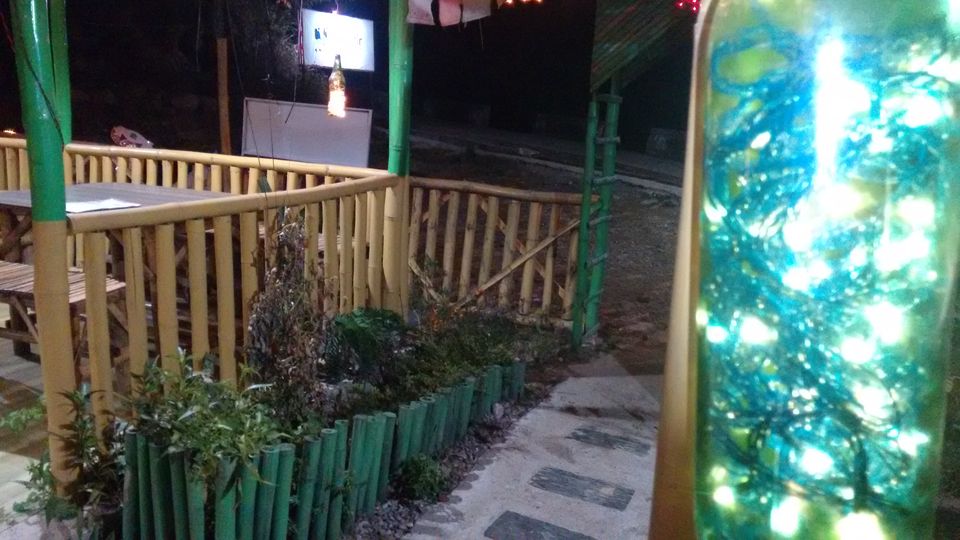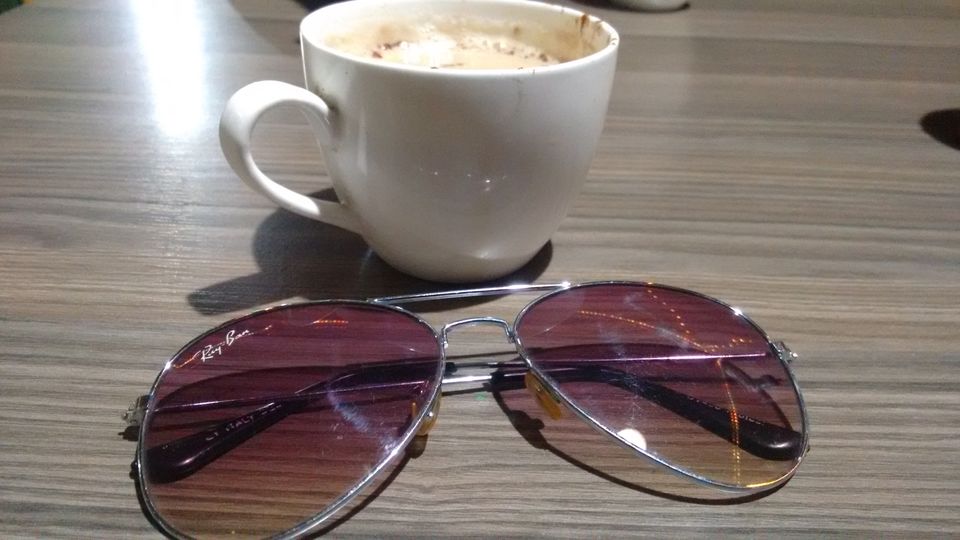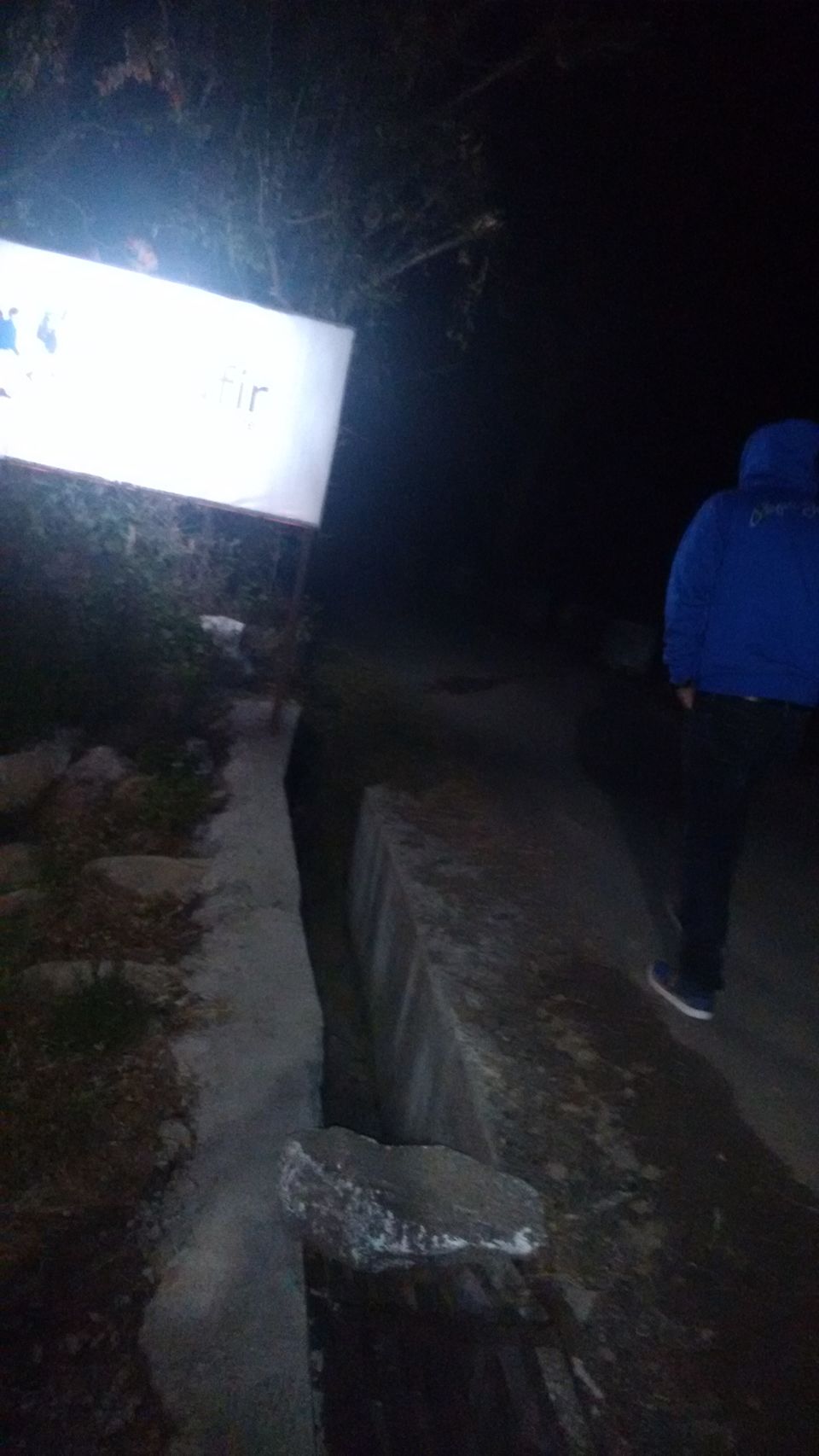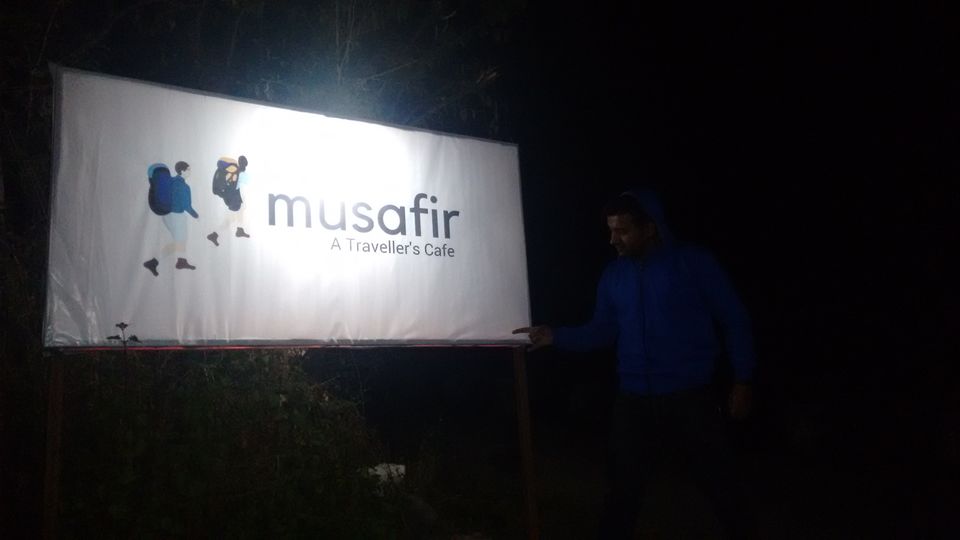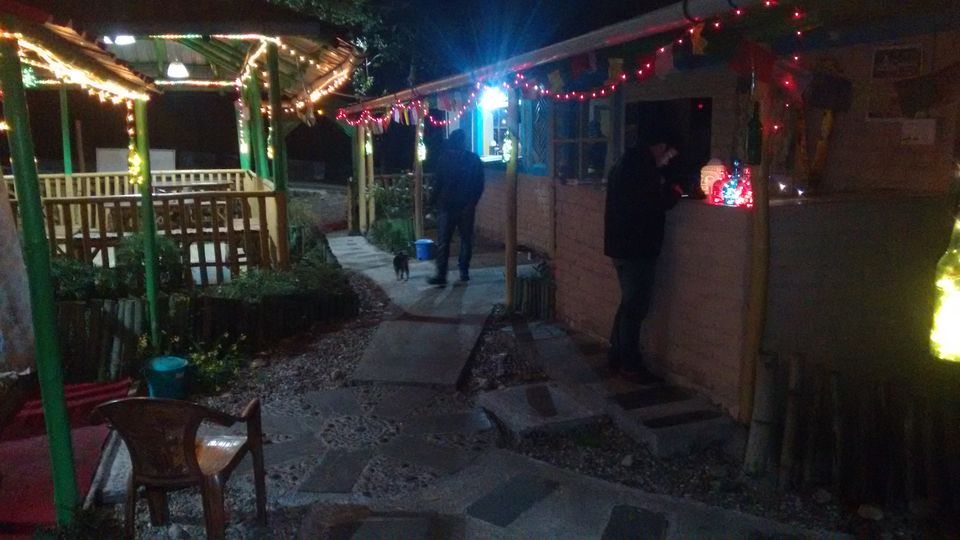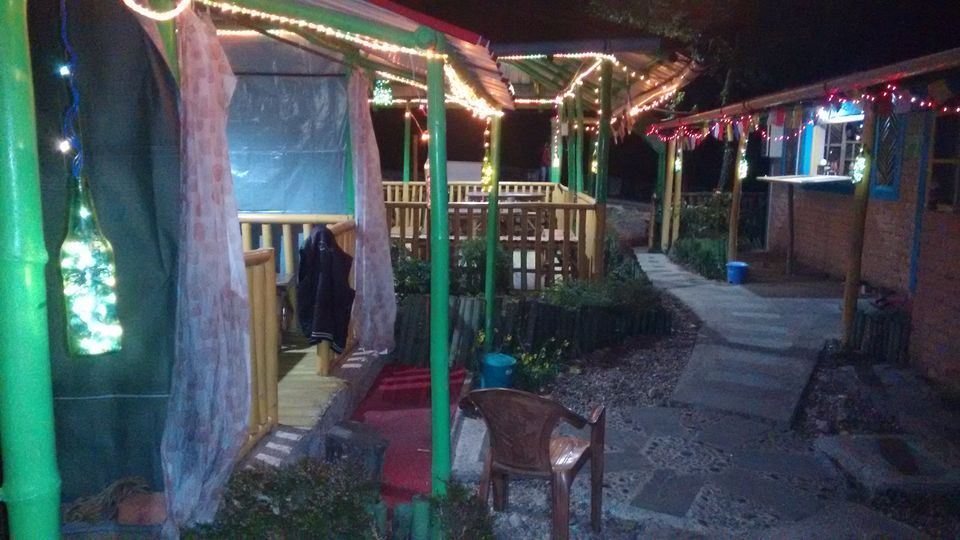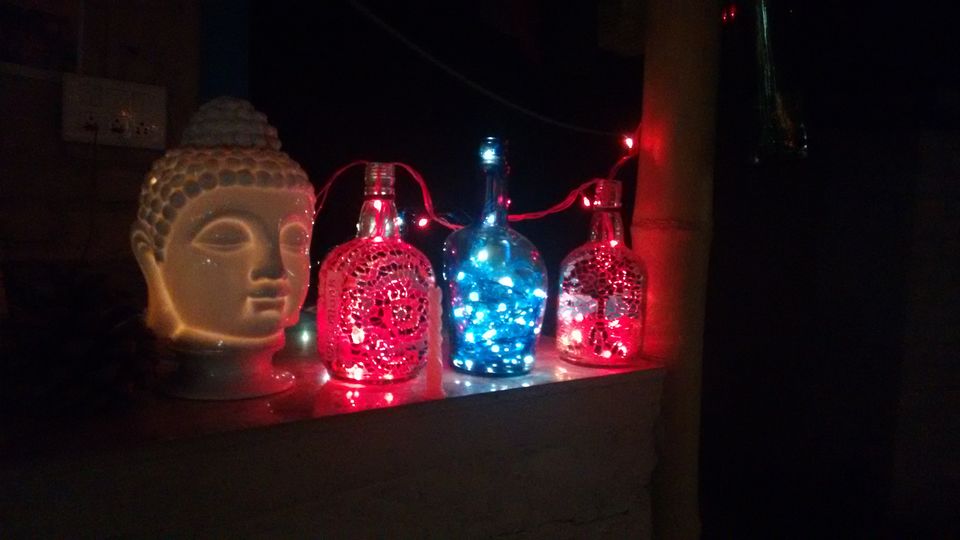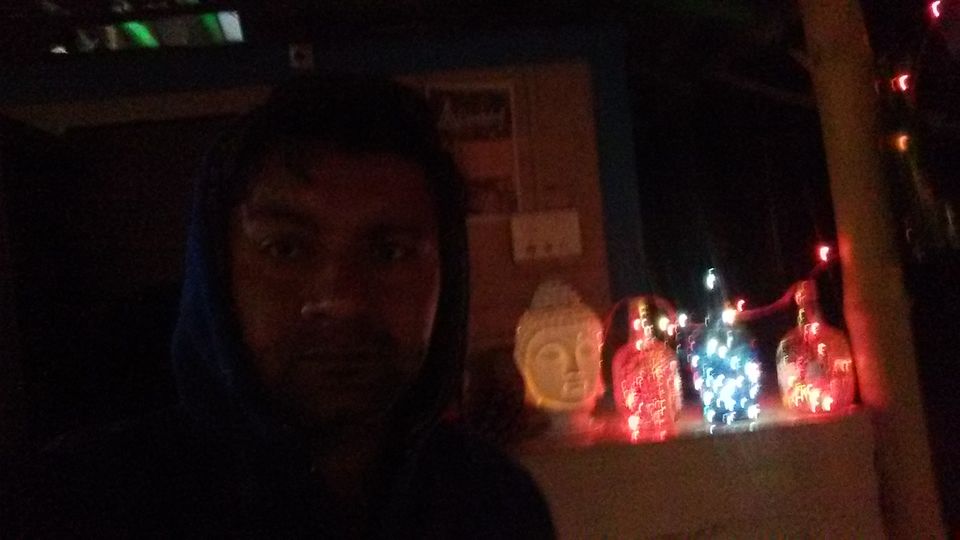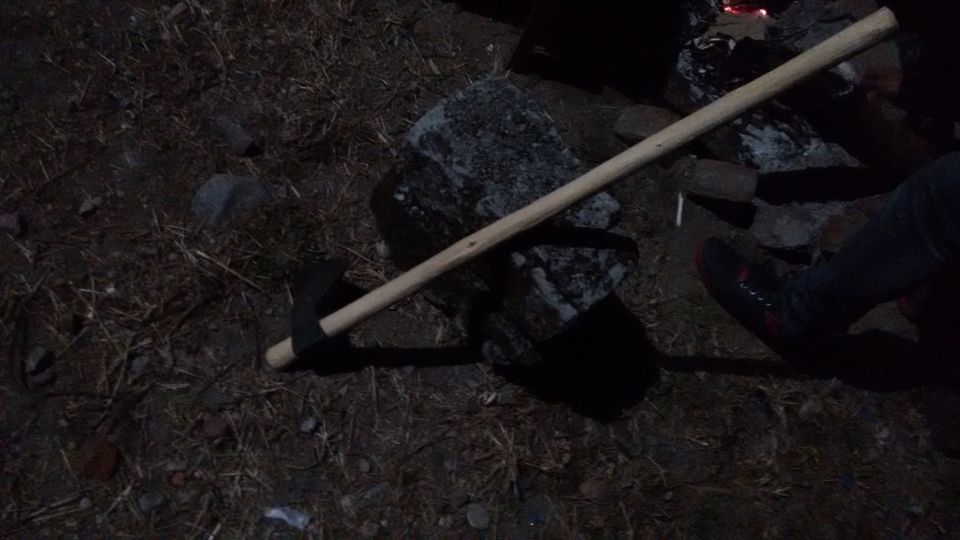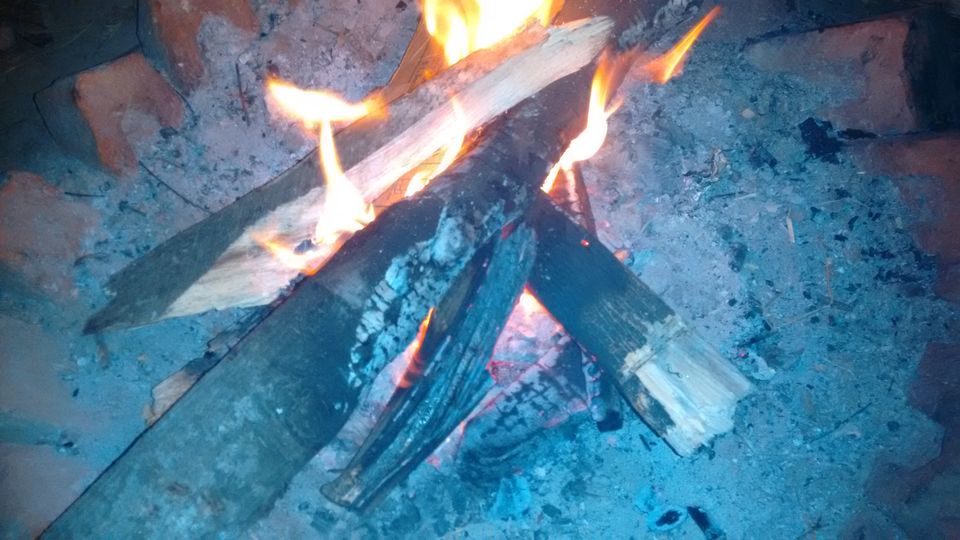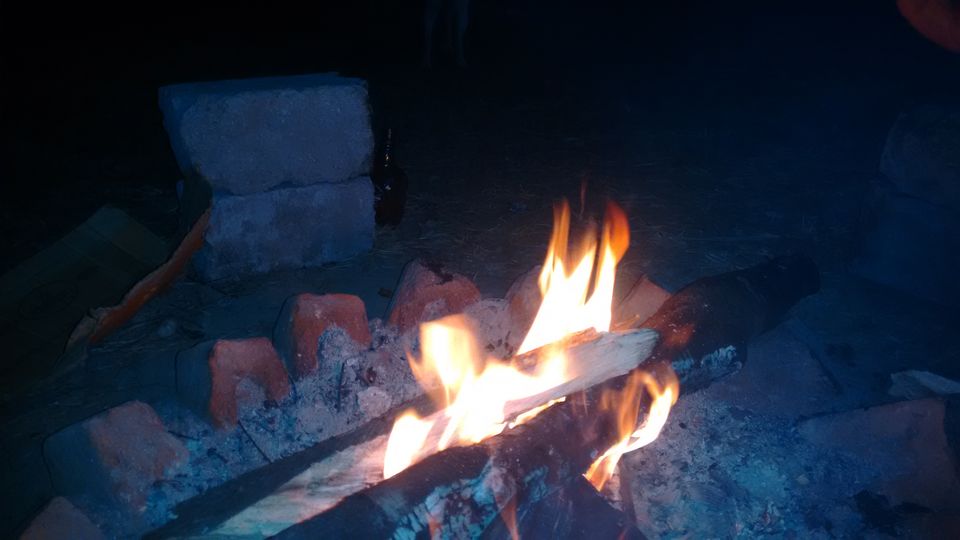 Very next day, we head towards the main attraction of the place. It is the paragliding site where you can gain a lifetime experience. I was shocked to see the crowd over there. There were hundreds of people waiting for their turn to jump of the cliff and open their wings. It was amazing to see those many para-gliders at the same time. After spending some time, we decided to achieve next level of our adventure trip so we decided to do a snow trek from Billing to Rajgunda. Actually, I wanted to see the mountain covered in snow where I can relax myself and enjoy the beauty of mother nature. After trekking for 4 hours, we reached the destination's 1st break point. That place was one of my dream destination. I found a lot of snow, mountains, peace and amazing nature sites. We spent a whole day while doing this trek and came back at cafe in night. We repeated our last day night schedule and had a great time.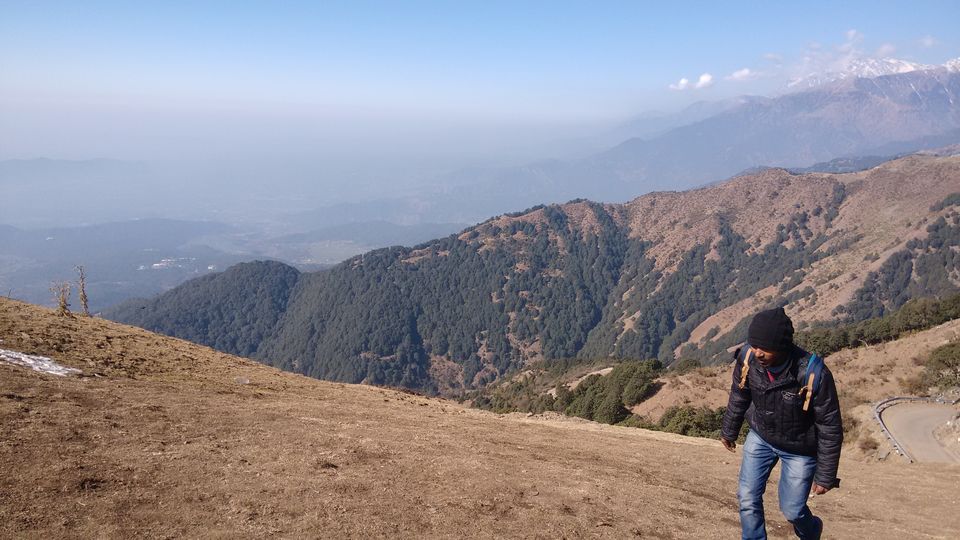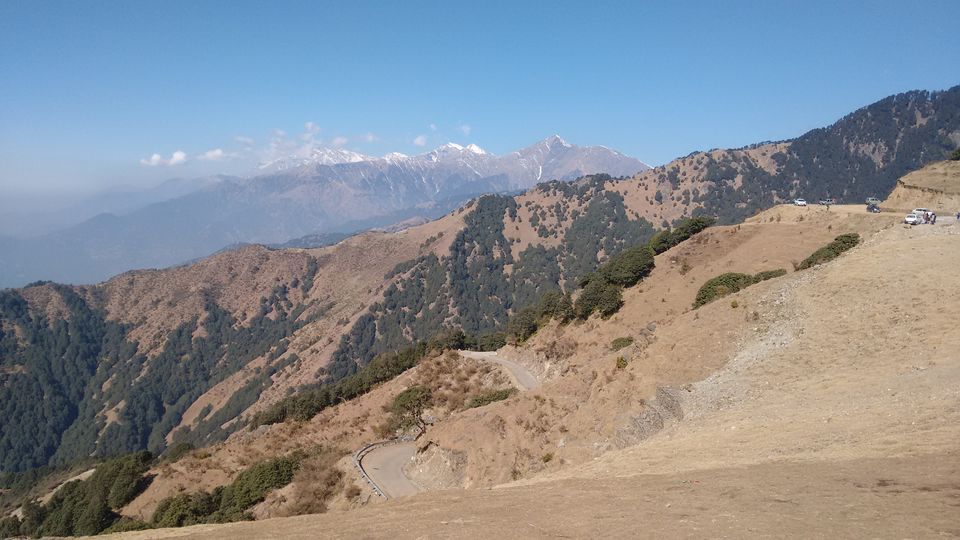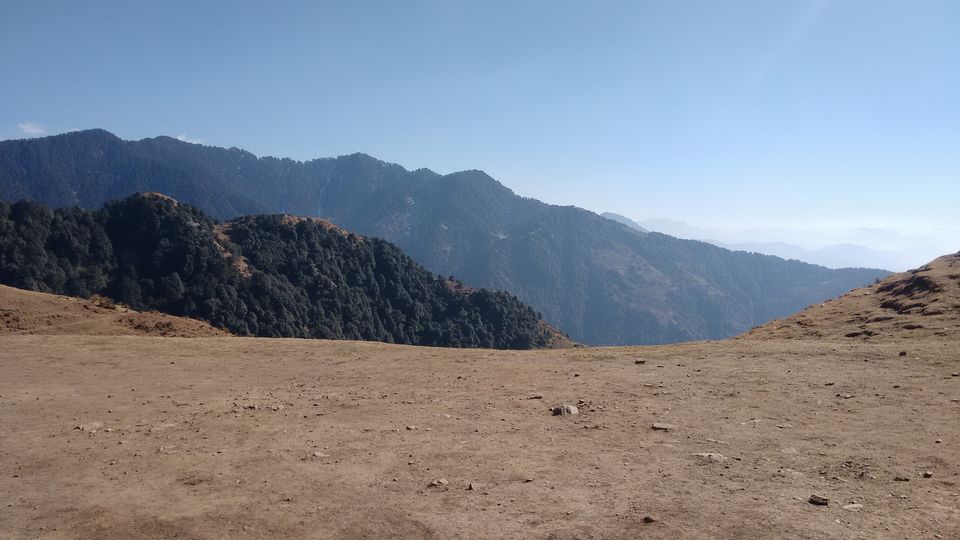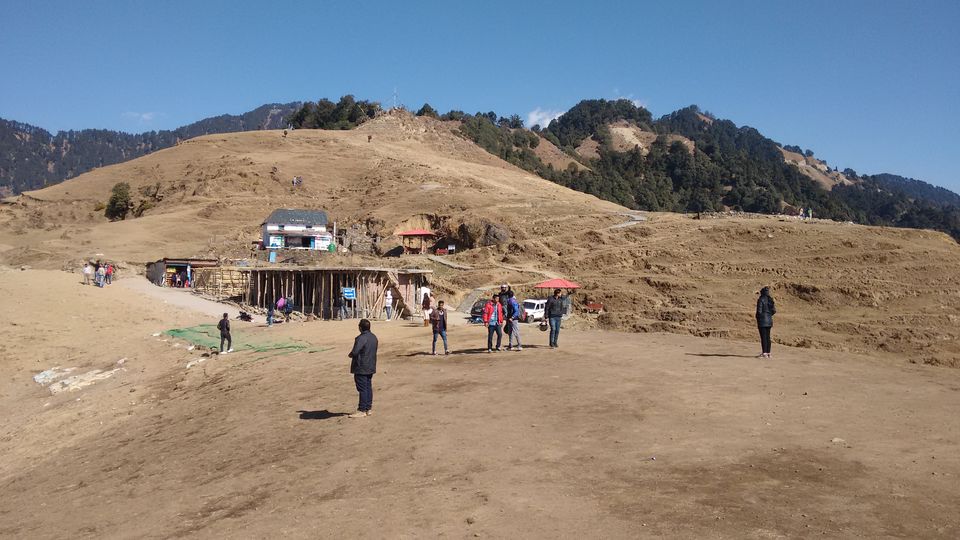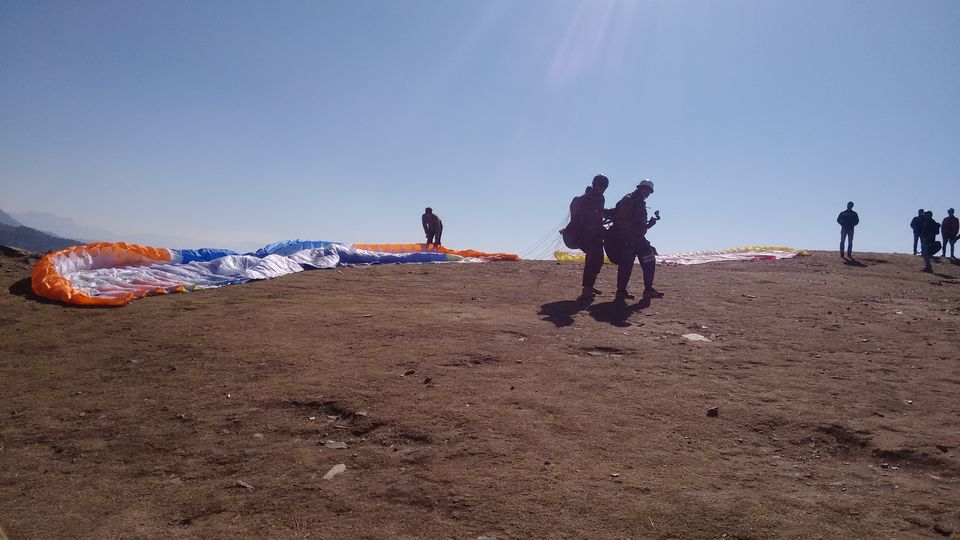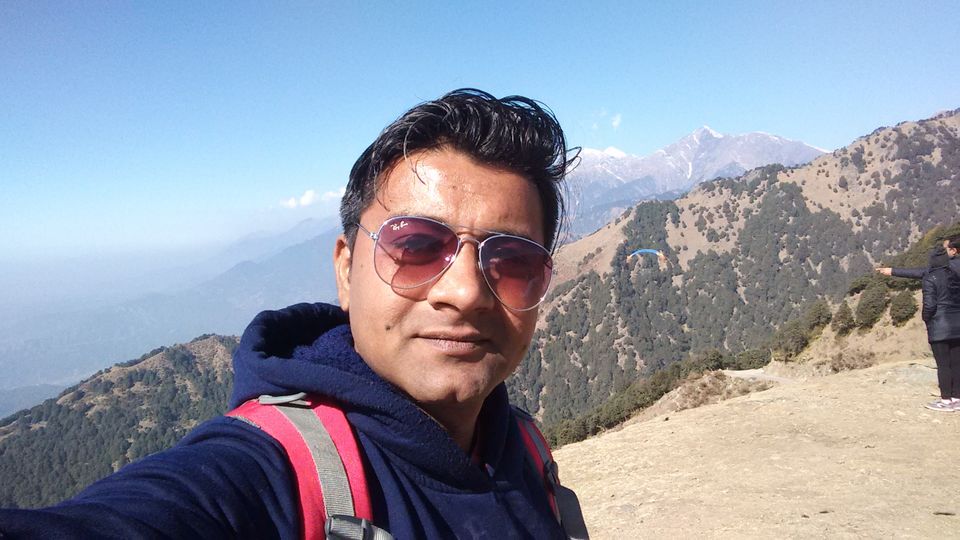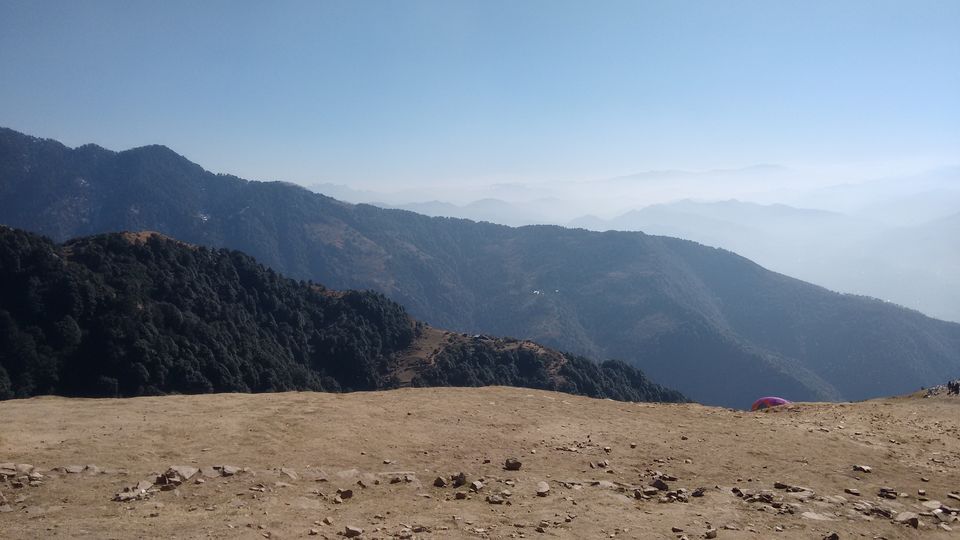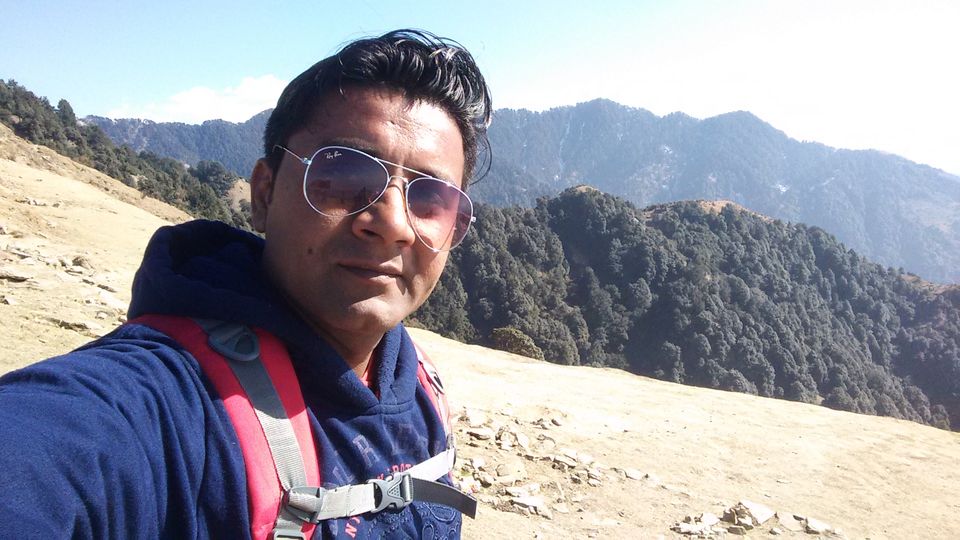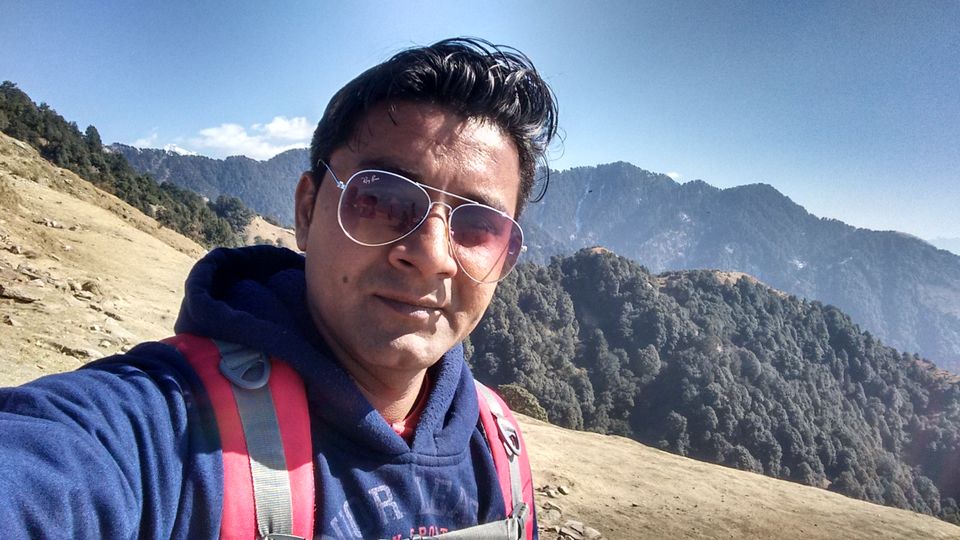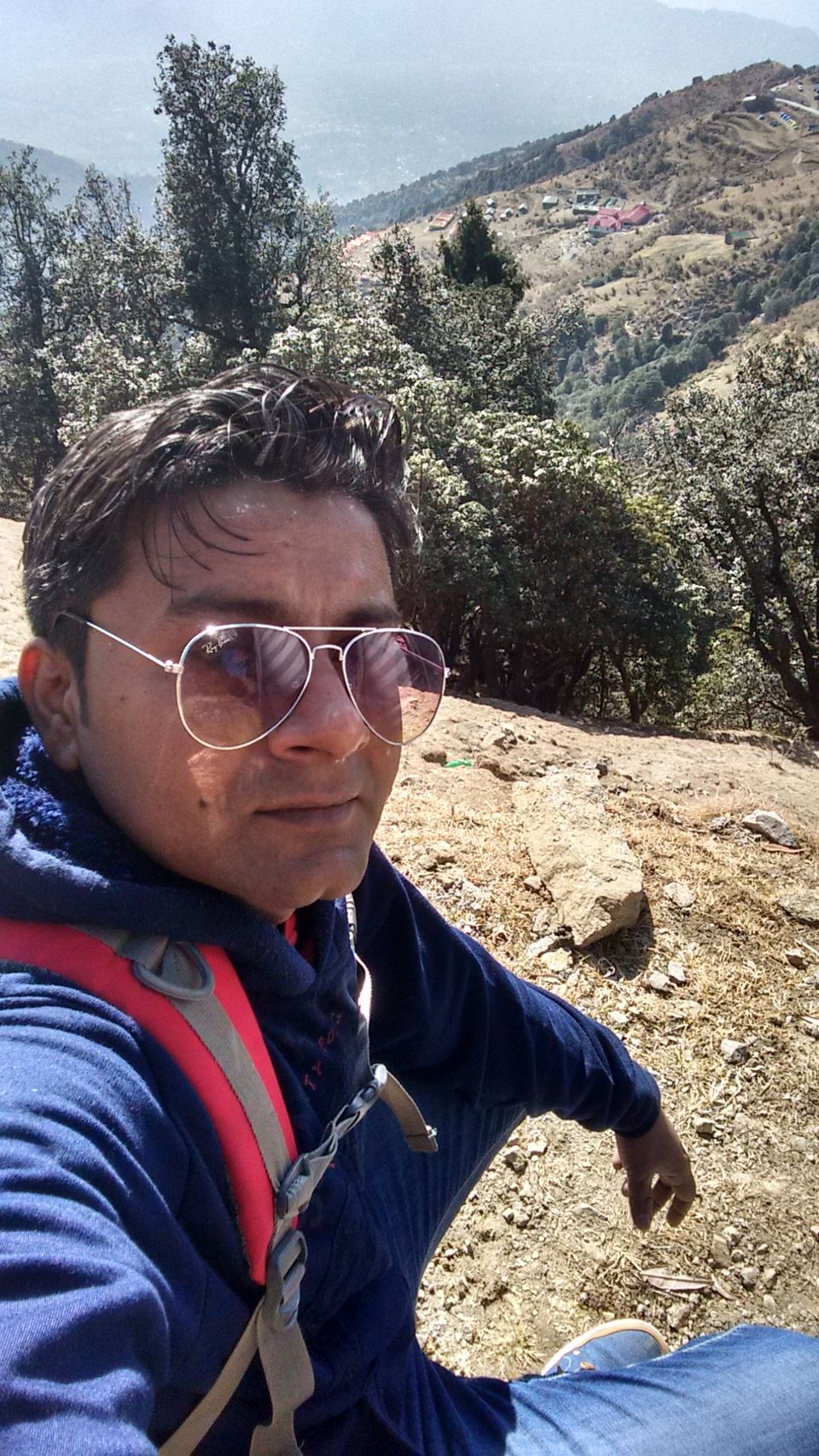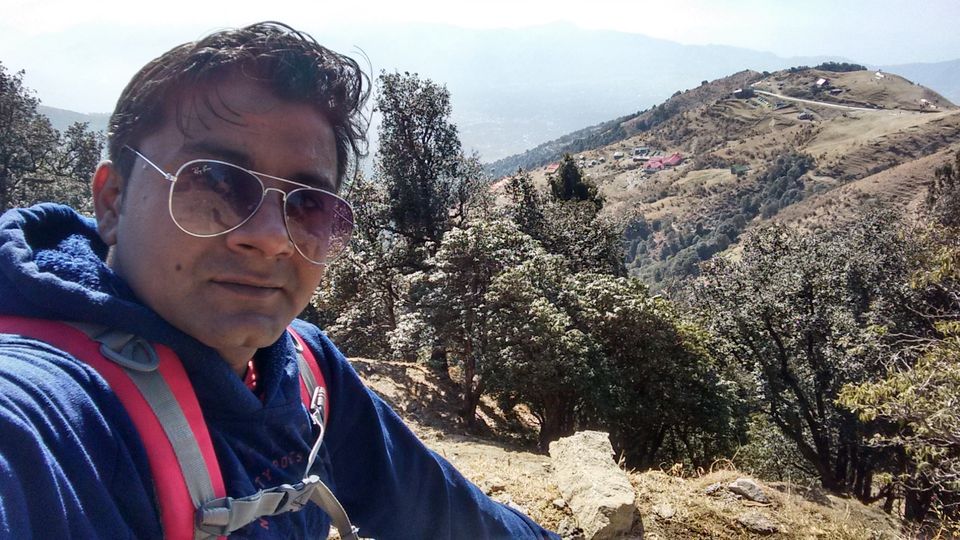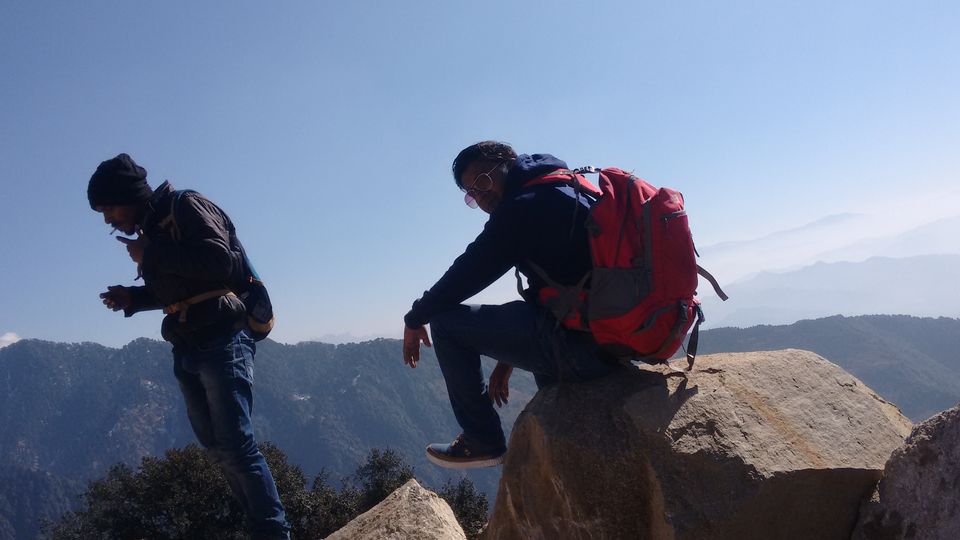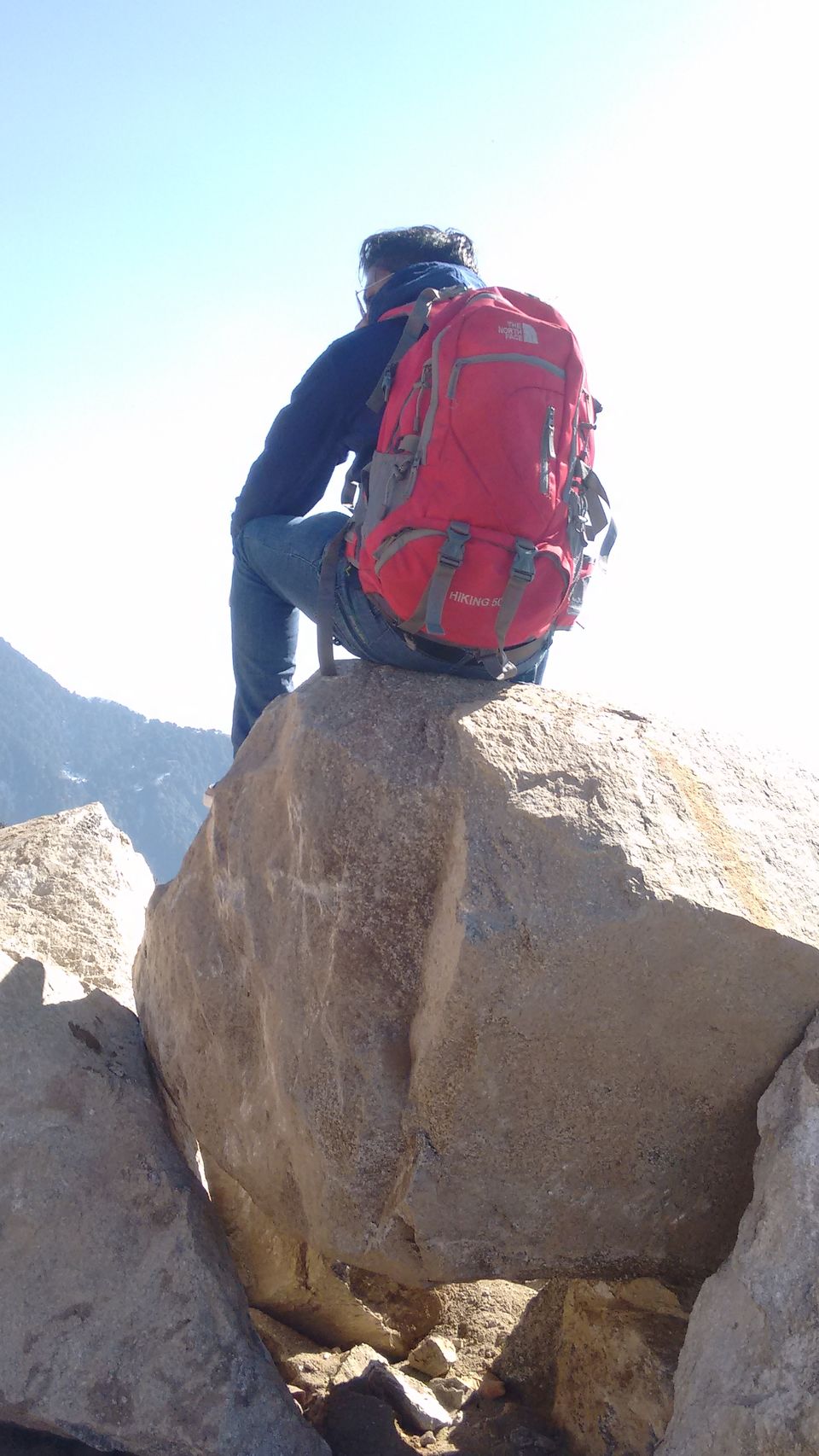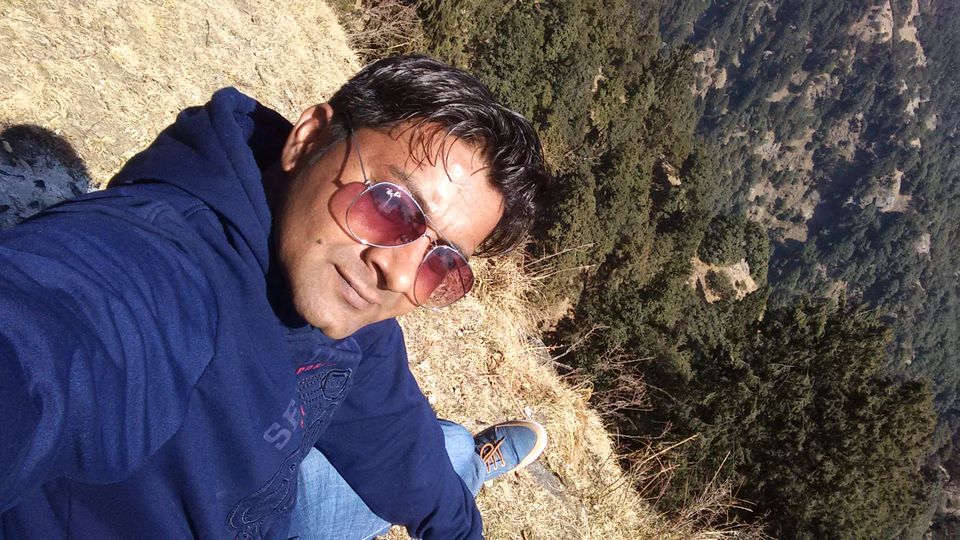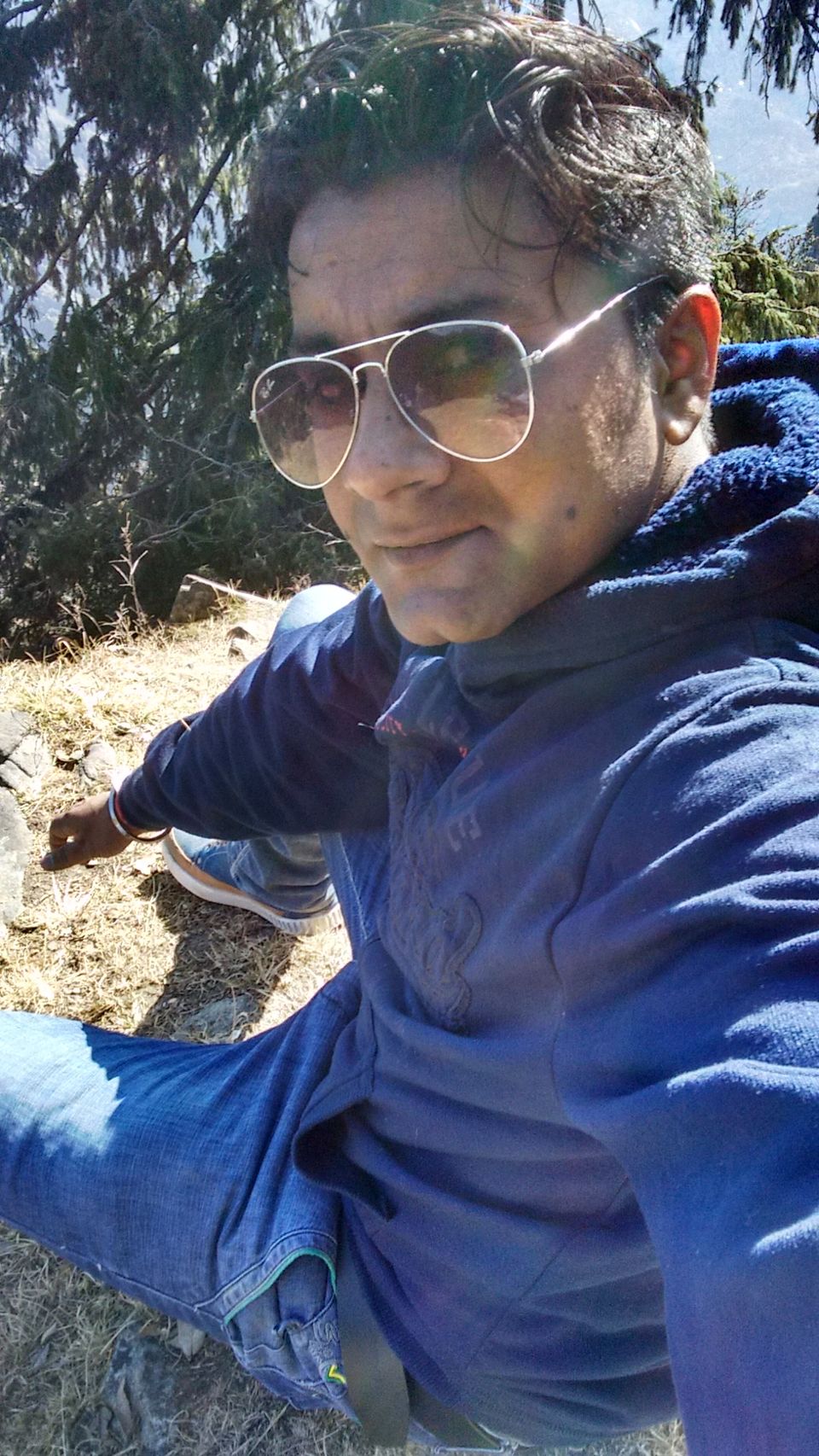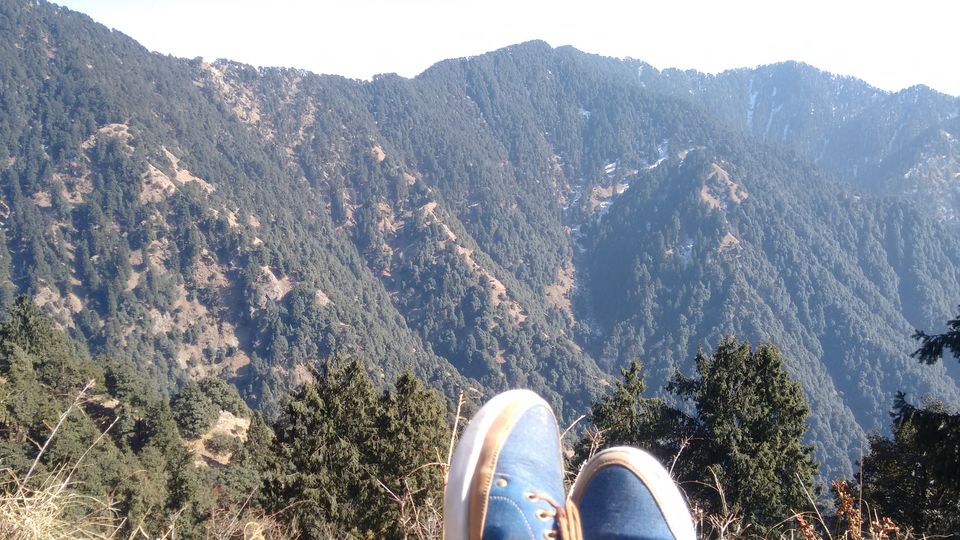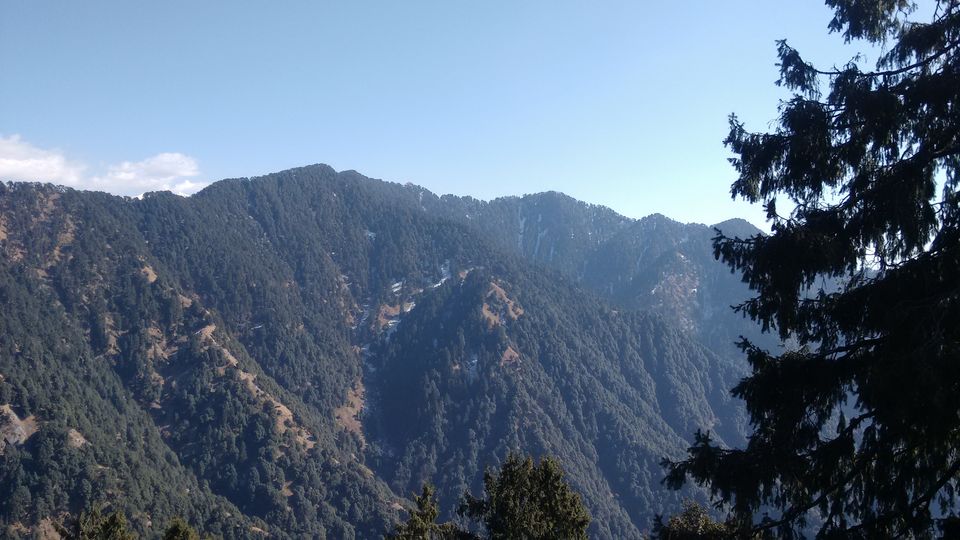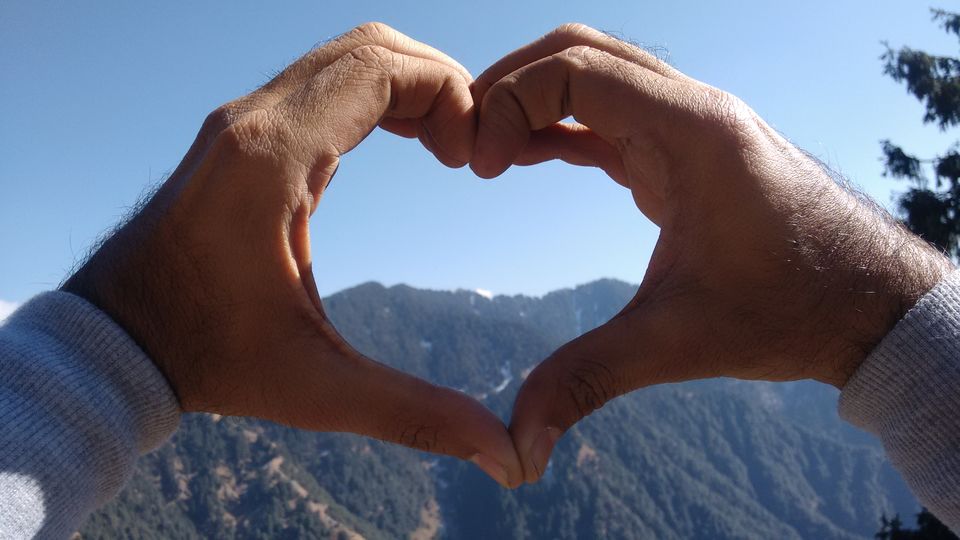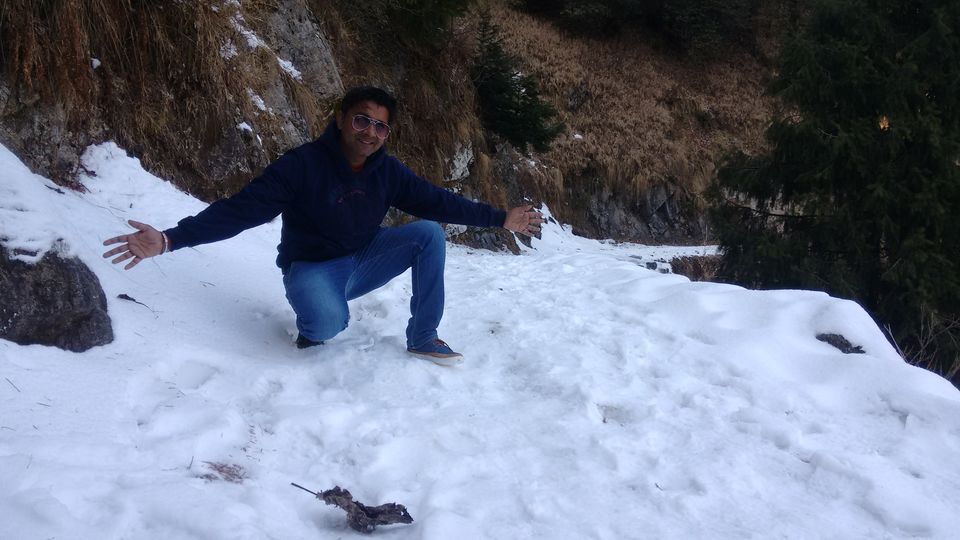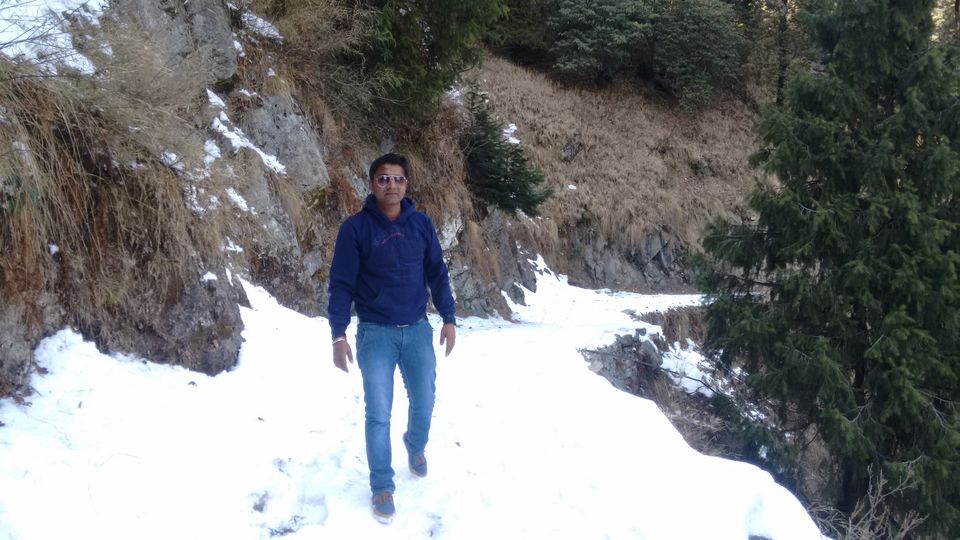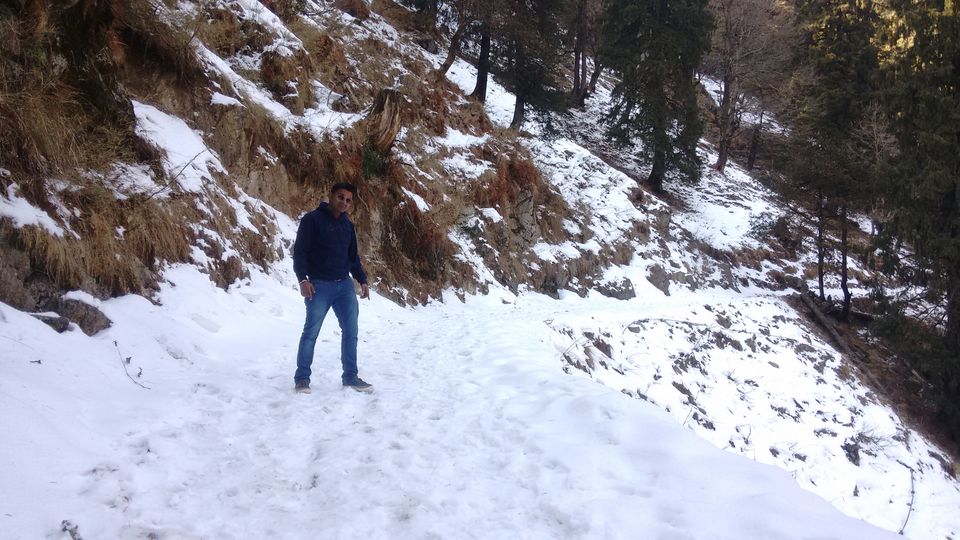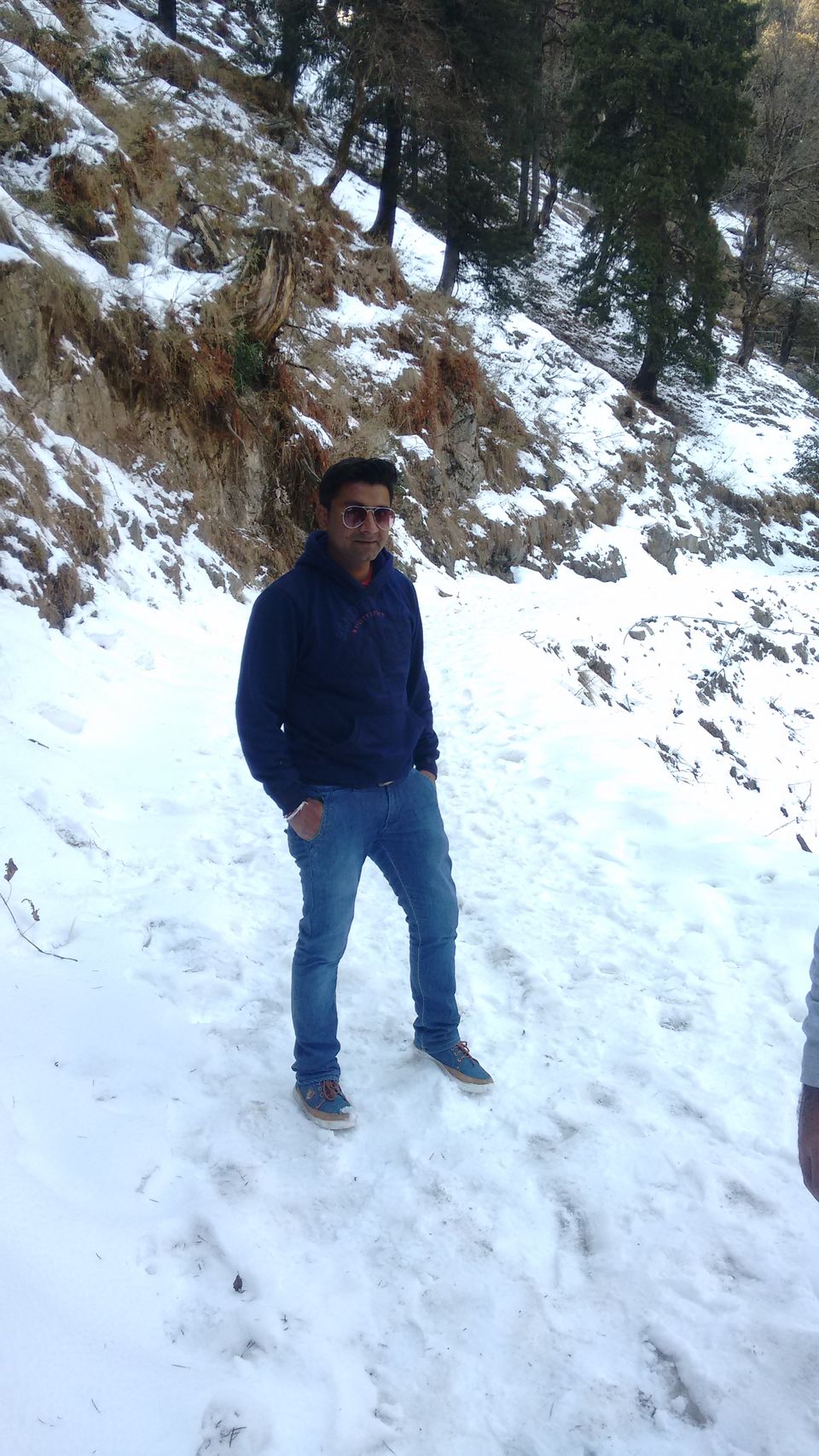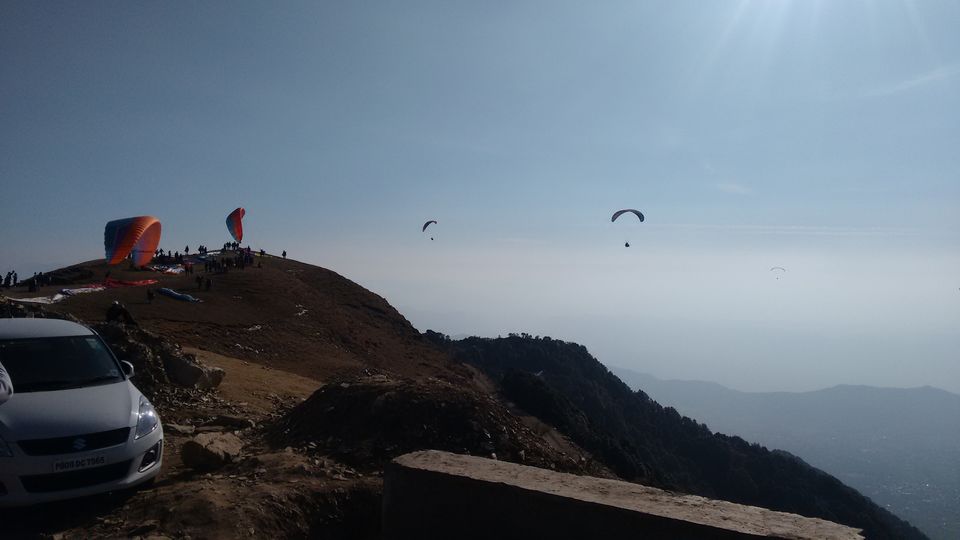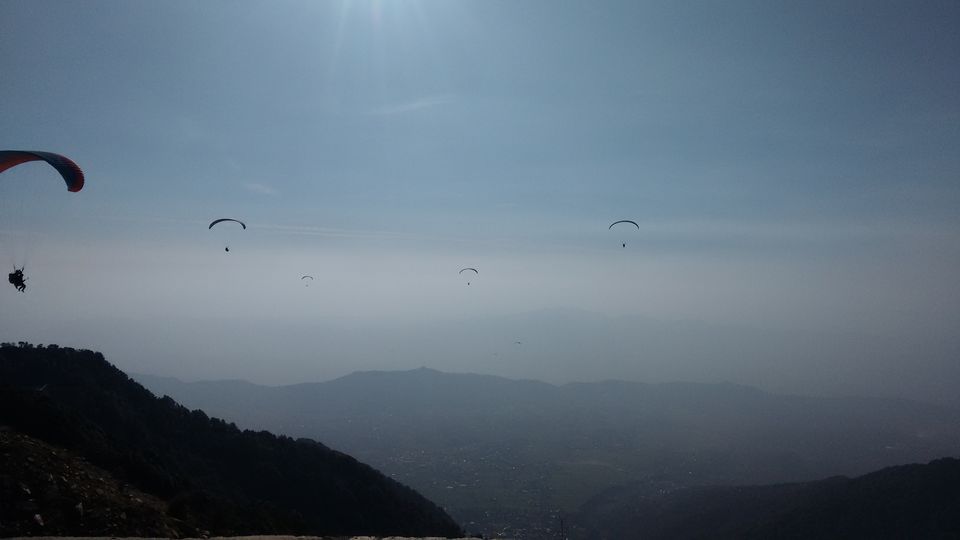 Day-3
Next day we wanted to explore one of the most famous monetary Palpung Sherabiling Monastery. It is walking distance from Suja Village. All you need is physical strength because it is not easy to reach there. You need 2km walk and have to cover 1km stairs and it's all uphill. But once you reach there, you can actually experience the life of monks and explore their culture. You can experience the real peace and can relax yourself.