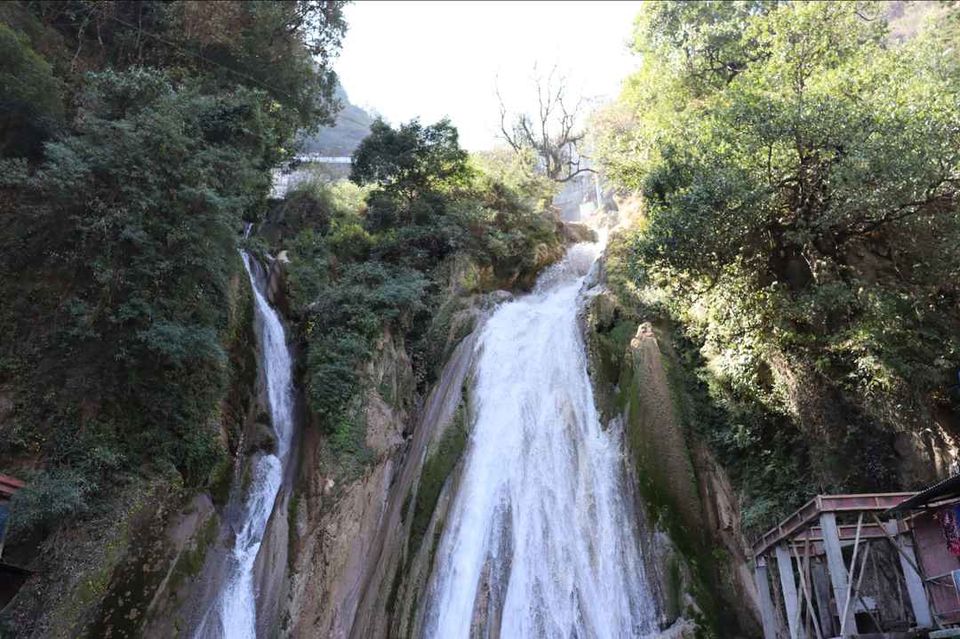 I was very excited to finally book a family trip around my birthday week where we could relax and spend some quality time. So I planned & booked a 5N/6D trip to Haridwar (1N) - Rishikesh (1N) - Mussoorie (3N) for the month of April, in December. That was 2020.
Then, COVID-19 happened. My money was stuck as the agent refused to refund but offered rescheduling the trip anytime till 2022. With no one having any idea back then when this nightmare of a situation would end, I hoped beyond hope that things would be back to normal soon
Cut to February 2021, after almost a year of lockdown due to the pandemic that struck in March 2020, finally things started to look better and we could manage to reschedule the trip in March.
Here's how it went.