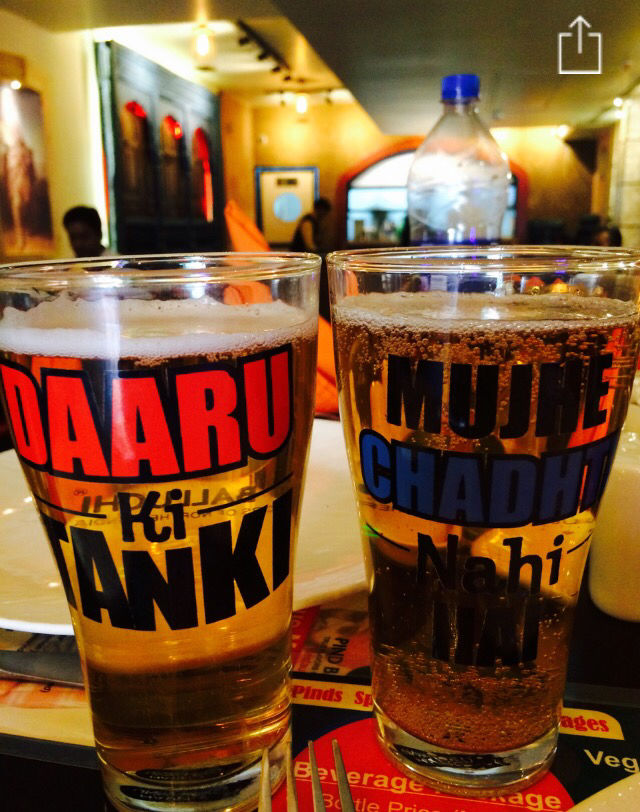 I asked my soul: What is Delhi? She replied: If the world is a body then Delhi is its life. This line may sound familiar to you because this hasn't been said by me, but by the great Mirza Ghalib.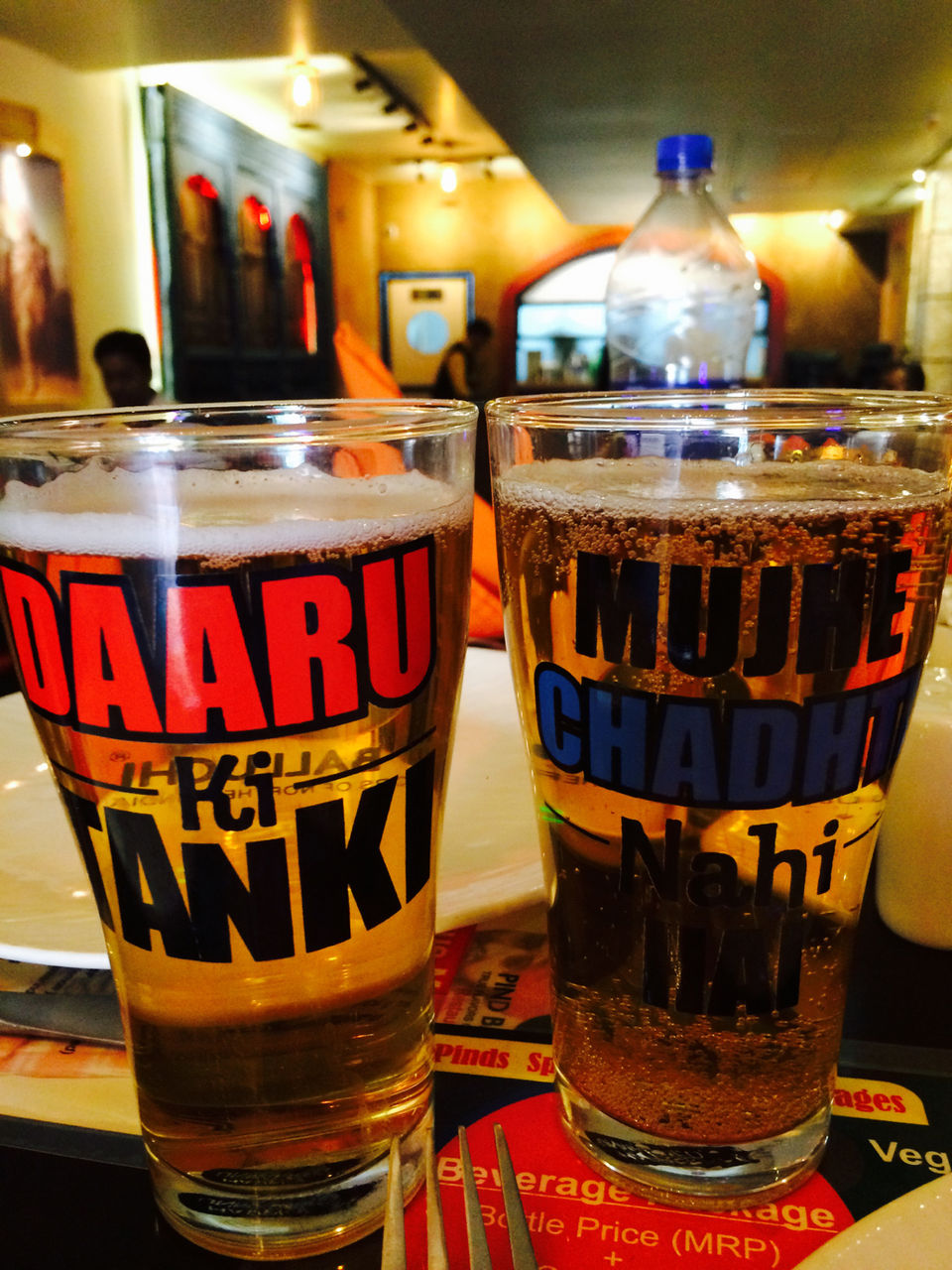 Traveling to Delhi from any city is quite easy, be it through flight, train or by road, but what about traveling within Delhi? I was literally in a state of dilemma thinking what will I be able to cover in such a short span of time specially when you know you are in a city which is a hub of entertainment.
I had only 2 days with me (from my packed schedule) and some 100 things to see around the city. The morning I reached Delhi, I went straight to Starbucks to have some cold ice tea, yeah.. I was not able to tolerate the temperature there, because of me being quite used to the Bangalore weather. I booked my Hotel in Karol Bagh area; Karol Bagh is well known for street shopping and have better options than Paharjung area, and obviously safer than the later one. So there I was, all set to see Delhi, well not everything but 5 Things That You Must Do In Delhi.
1. Old Delhi
"Tombs of emperors stand beside traffic junctions, forgotten fortress command suburbs, the titles lost dynasties are woven into the vernacular, if only as street name."
Eat parathas and chats from the famous 'Parathe Wali Gali'; the shops here are running since 19th Century (older than decades). The oldest one was since 1820. Red fort is just a 10 mins walk from there and so is one of Asia's biggest mosque Jama Masjid.
2. India Gate | Janpath Market | CP | Grudwara Bangla Sahib
From Rajpath, if you start walking towards the eastern side, you'll see the presidential palace situated on the Raisina Hill. As you head eastward, you'll observe vast lawns, canals, and rows of trees which decorate the avenue along its entire length. A beautiful sight! Once you reach the end of the king's road, you'll see the India Gate that stands tall in the middle of the park next to the national stadium. A walk towards the Janpath road for about 10 minutes, and you'll see Janpath market which is famous for street shopping. "Connaught Place" and "Gurudwara Bangla Sahib" are also nearby. Connaught Place, polularly known as "CP" is a sprawling circular market, the largest of its kind in India with many shops and food joints. Gurudwara Bangla Sahib is the most prominent Sikh gurdwara, situated in the heart of famous Connaught Place, built in 1783.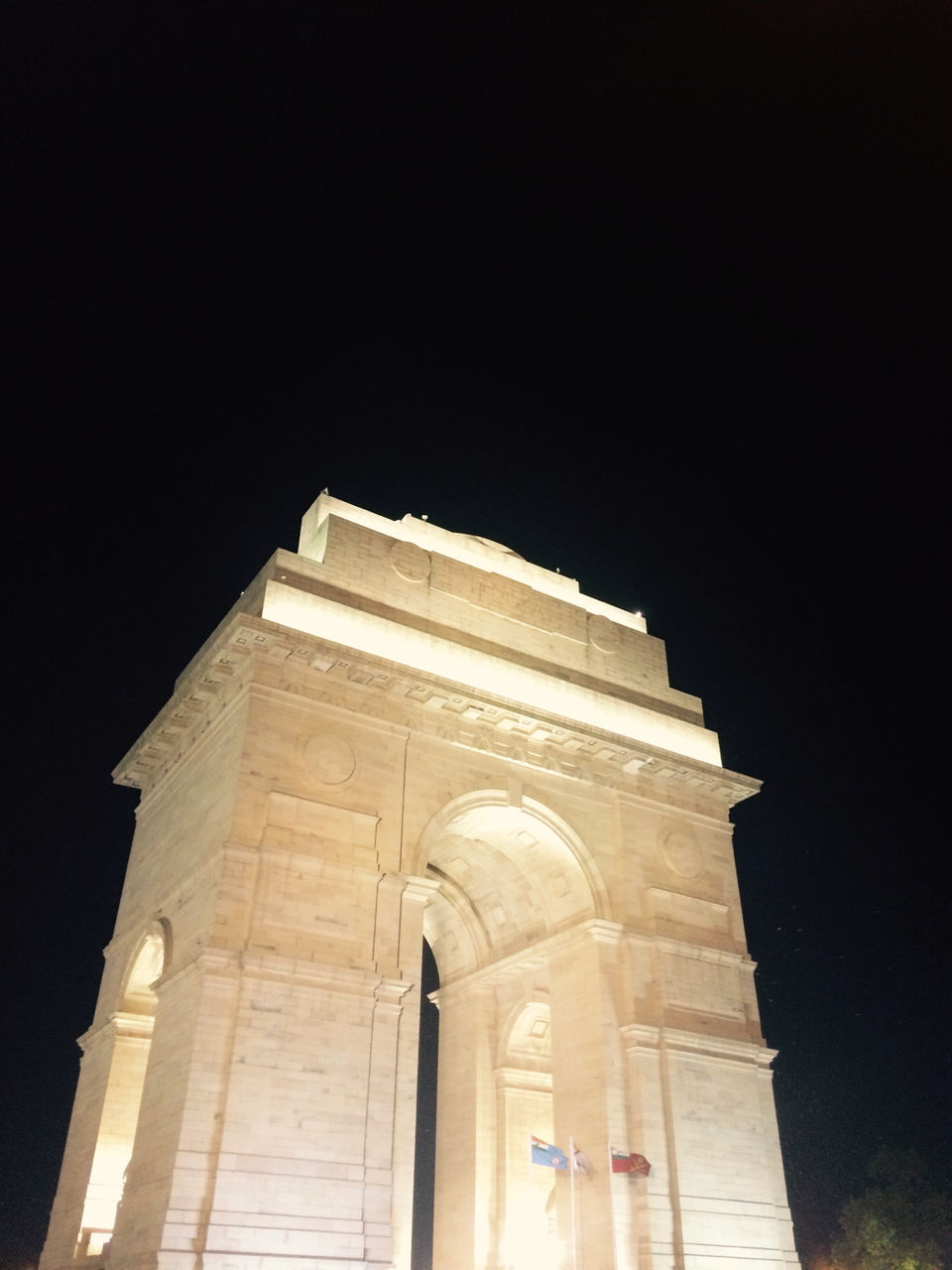 3. Majnu ka Tila | Little Tibet
Cool breeze blowing on your face, winding pathways, faint echoes of Dalai Lama's preaching, beautiful Tibetan ladies in their traditional dress selling foods in the courtyard, vibrant colours, the serene soft music made by the prayer bells. In short, a smaller, condensed version of Tibet! While it may be a world not many will relate to, it does not fail to enchant!
The colony is filled with tiny kiosks selling Tibetan accessories, travel agencies offering Himalayan tours, pedlars selling dozens of Tibetan pop song and movie CDs, some shops with fake Chinese silk material and typical little bags, colourful "Free Tibet" t-shirts, shoe shops, salons, and street shops selling unusual food items such as dried fish and fermented bamboo shoot.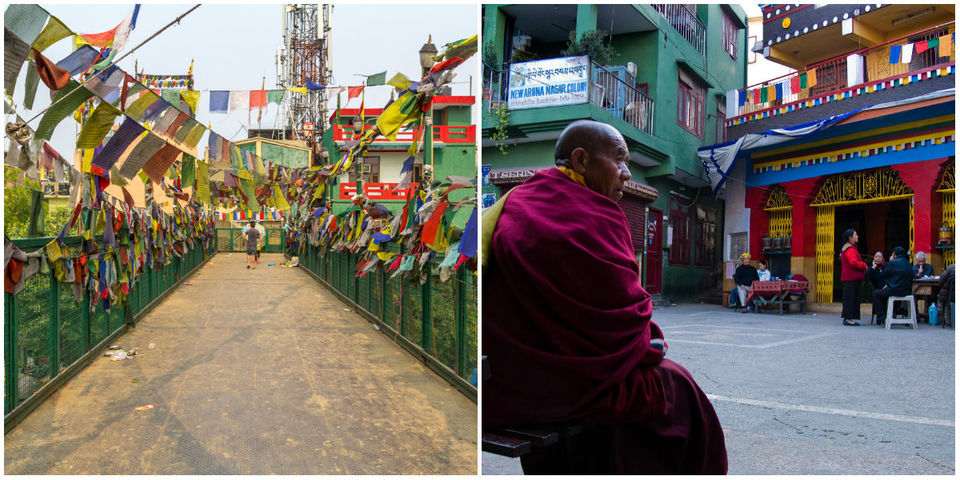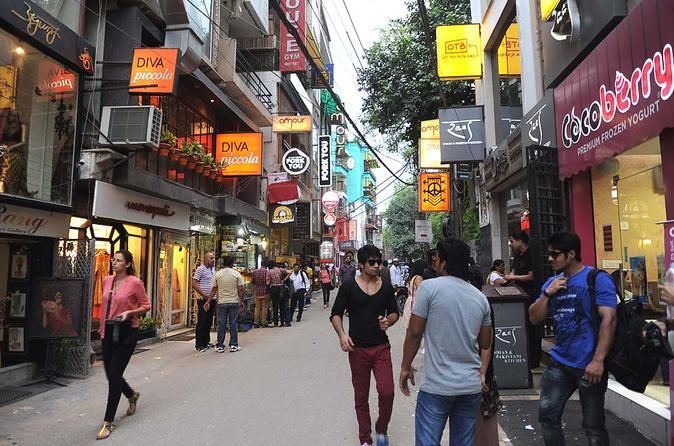 I was amazed by the number of pubs crowded in that small lane. Great place to party and meet new friends!
5. PSR - JNU
Parthasarathy rock in JNU is the best kept secrete of Delhi. It is the highest natural point in Delhi, which is a part of aravali hills. You can see a vast area of dense forest beneath it, with birds flying over the trees. The best time to visit it is at night, chill out with your friends, star-gaze, and watch planes flying over your head. You can see the flight numbers printed on the planes.. Not kidding! The experience is one of a kind!