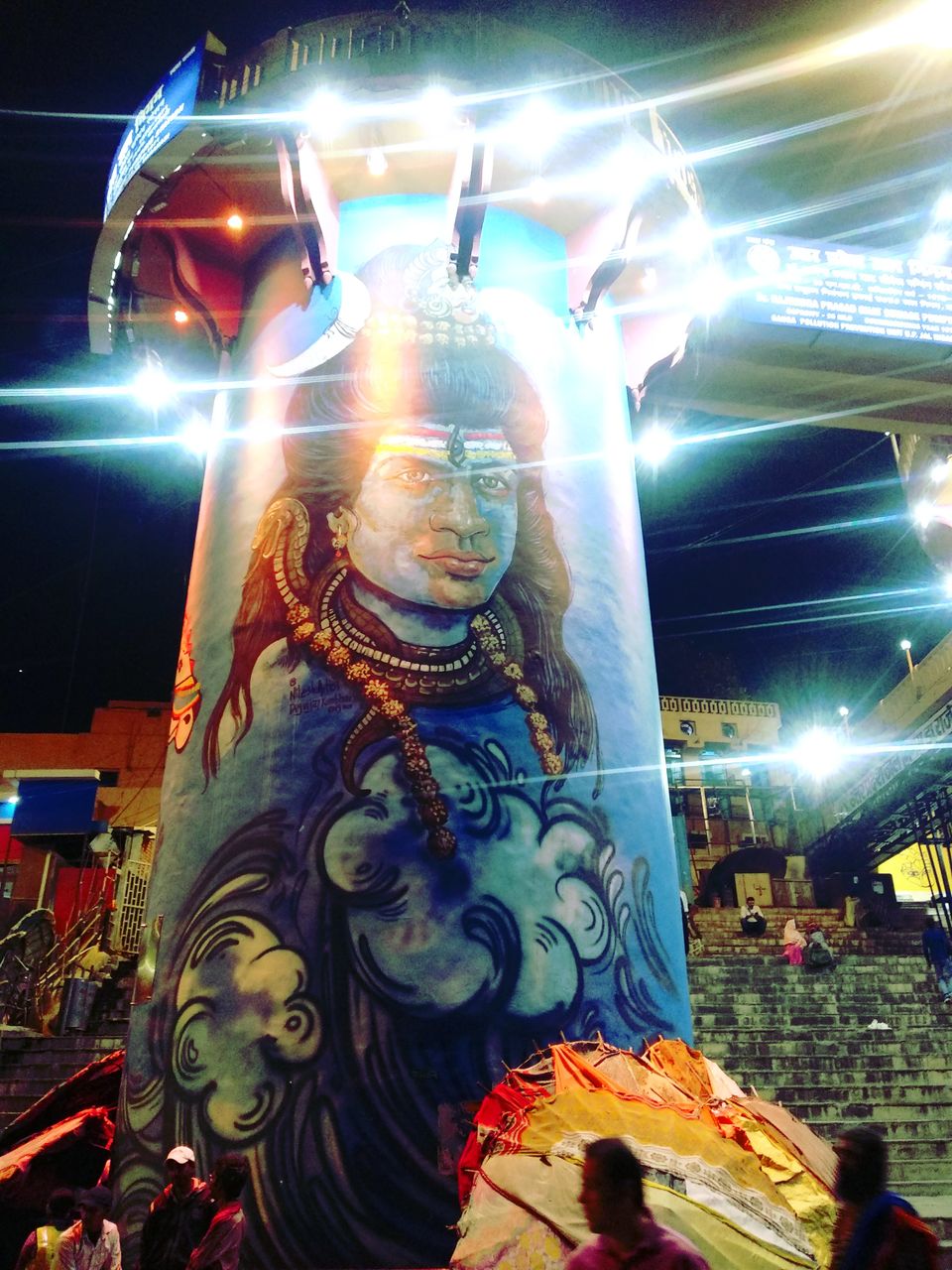 AARTI AT DASHASHWAMEDH GHAT !
In NAZARO KO KYA NAAM DU ... JIYE JA RHE HAI "INHI TASVEERO KO DEKHTE DEKHTE ".
ADBHUT LAMHE THE YE BHI !... 'बनारस' ki SHAAM.
कुछ ऐसा गुजरा बनारस Ka Wo पहला दिन.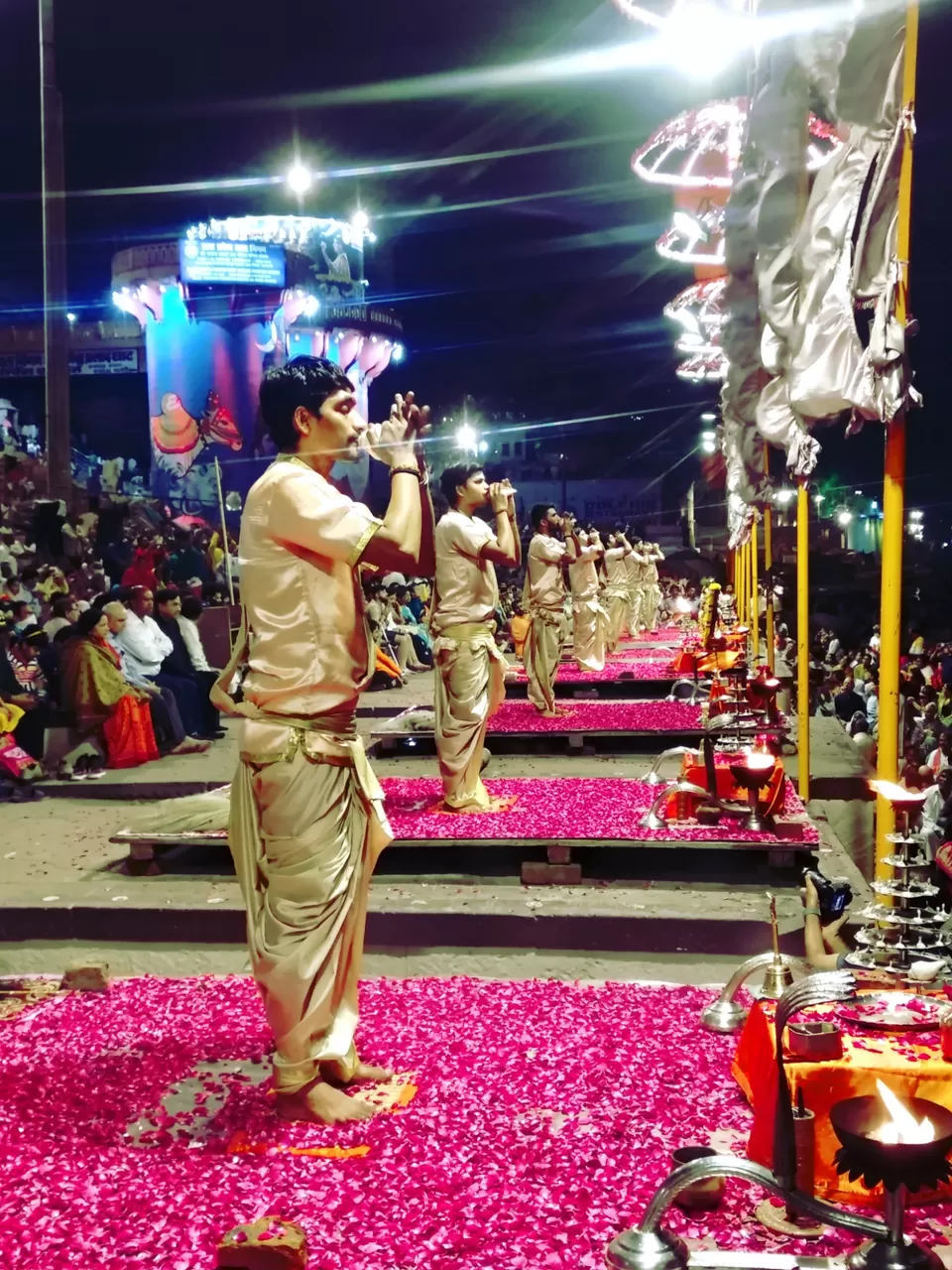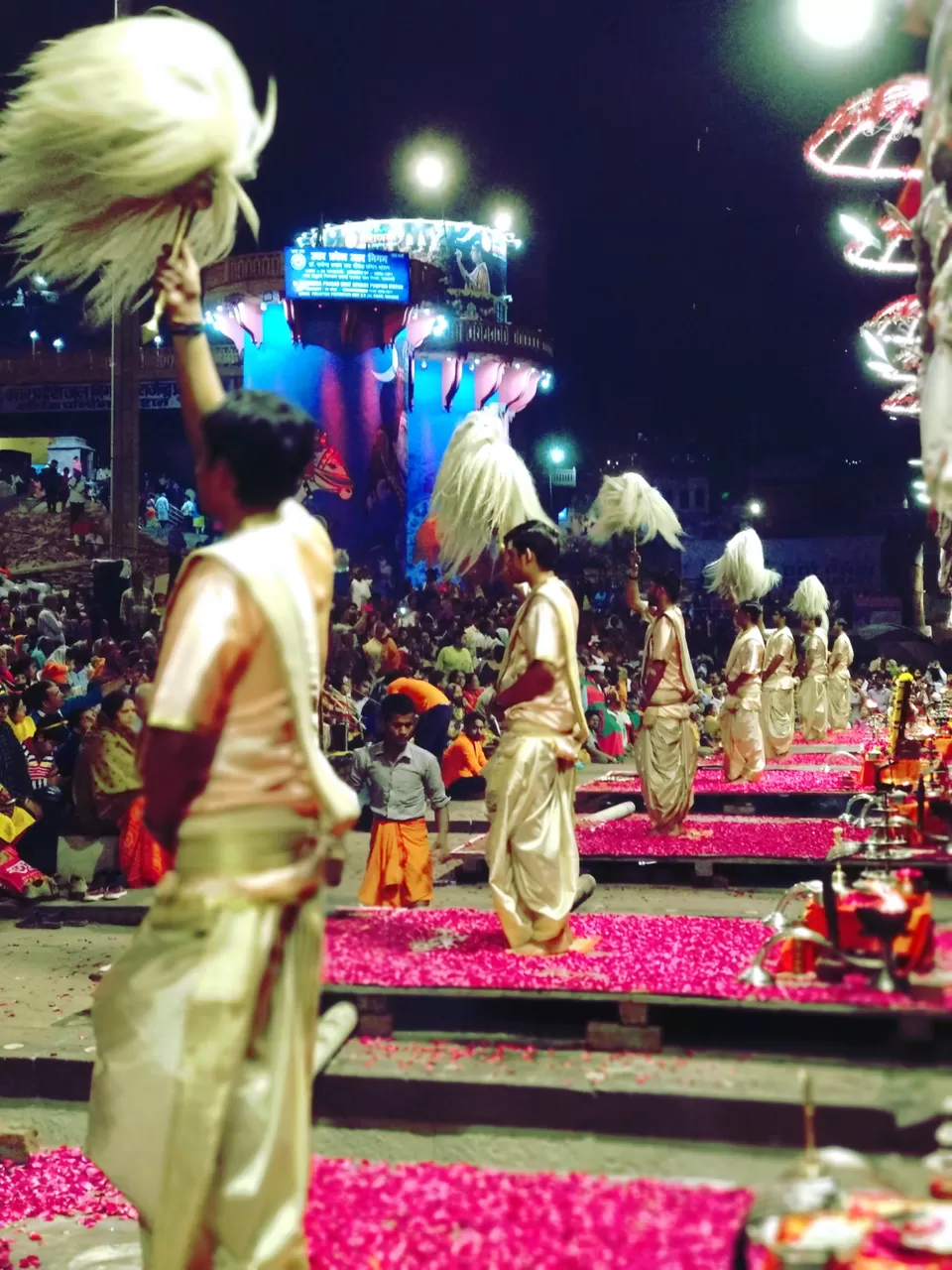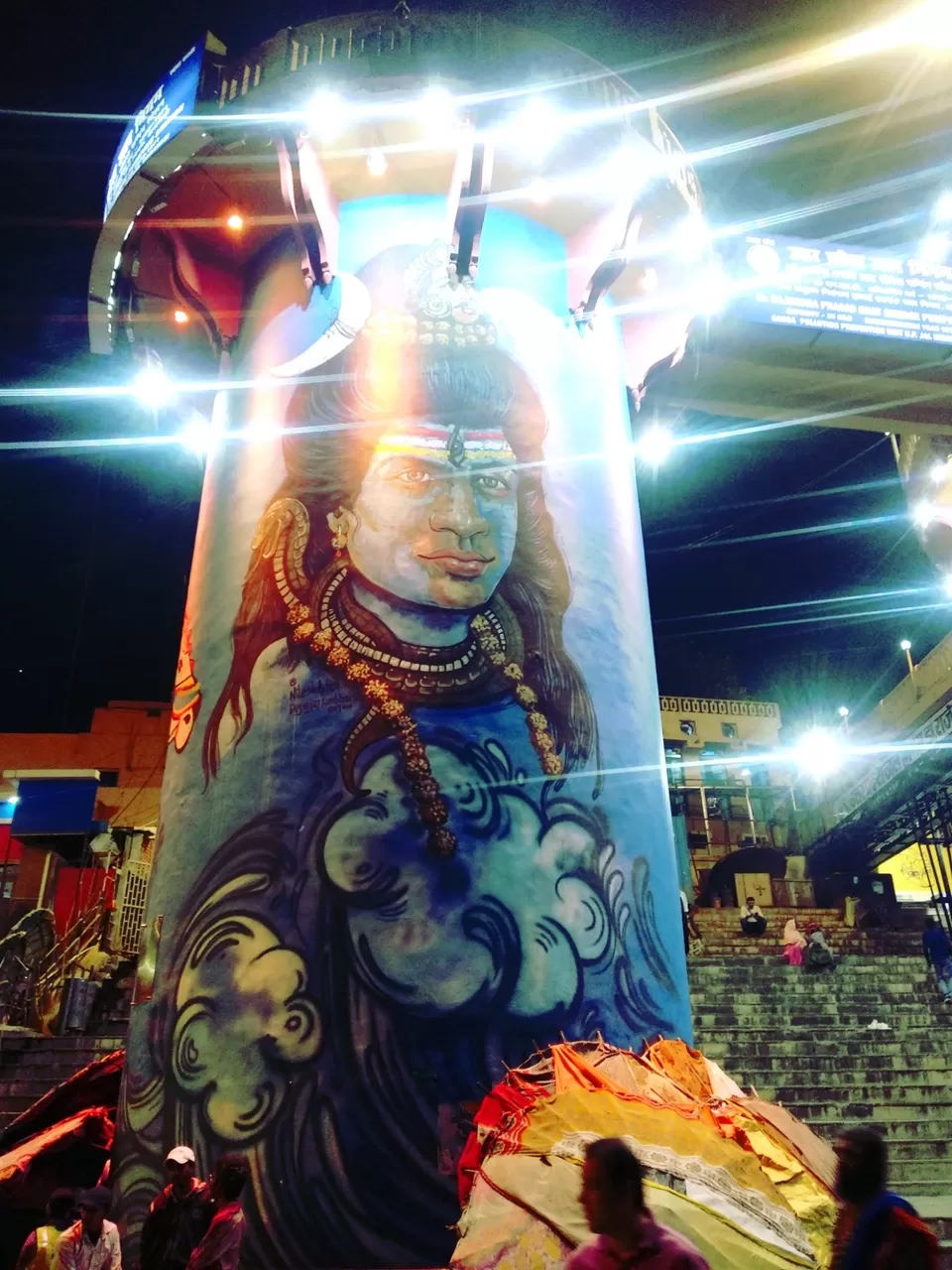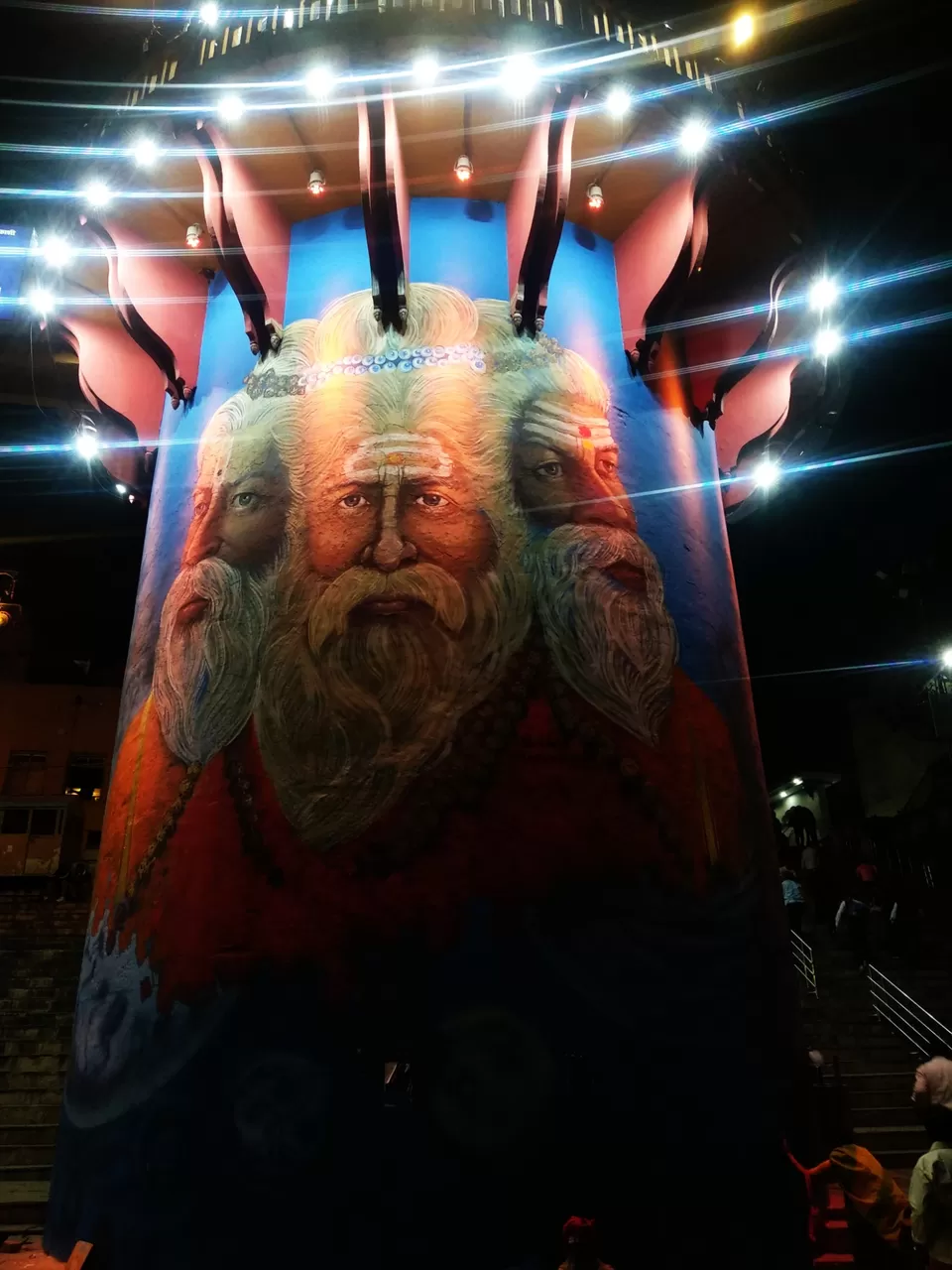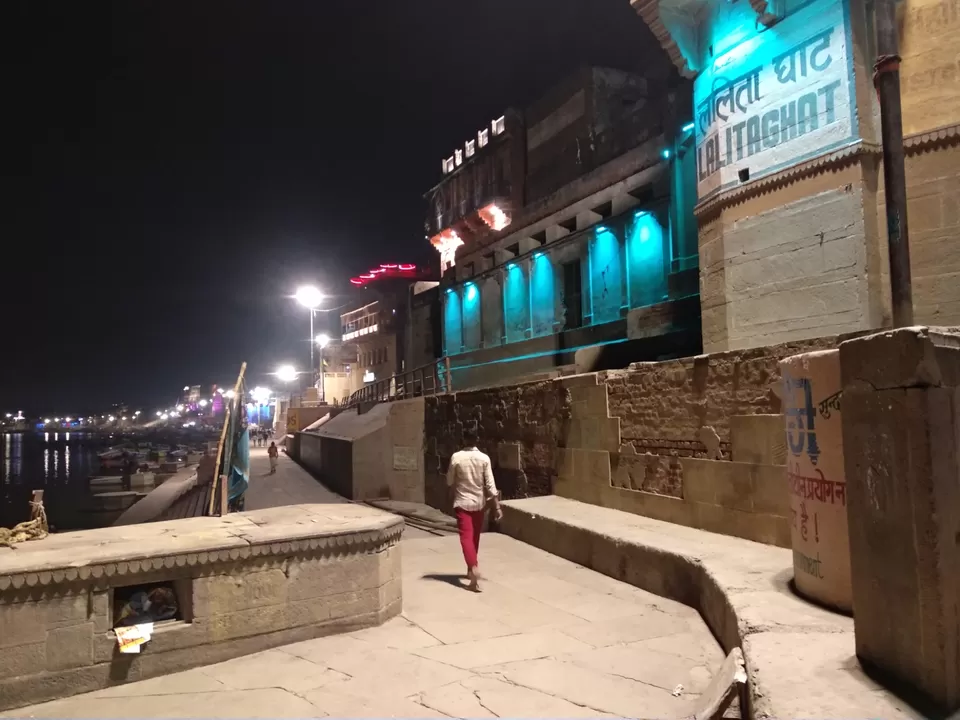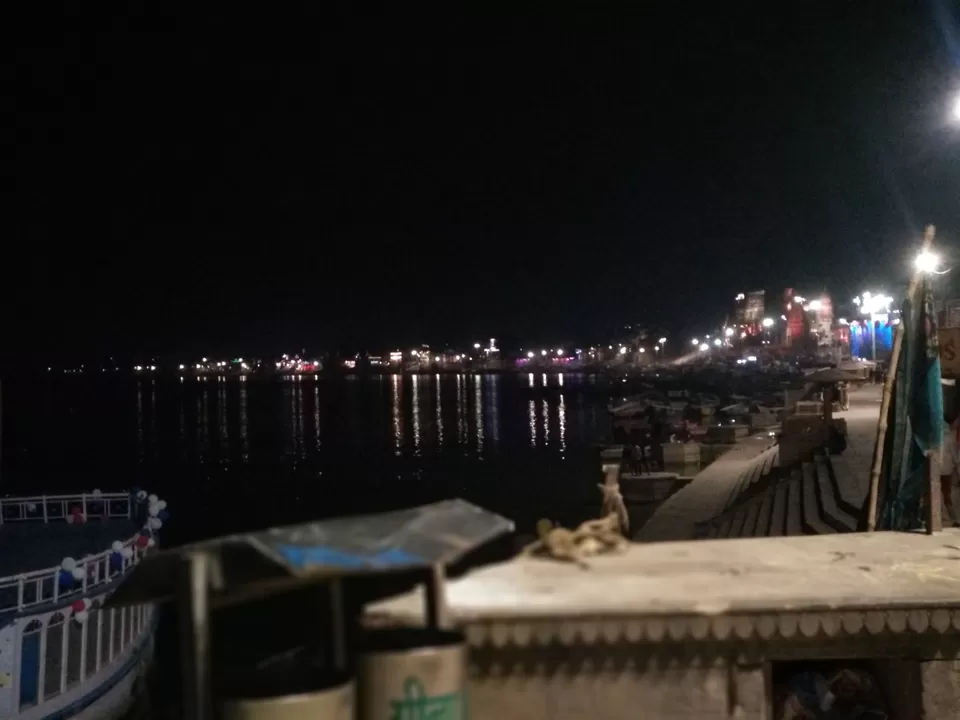 DAY at SARNATH !..
Place at GAUTAM BUDDHA's TEACHING to his FOLLOWERS !
Agla Din Guzra SARNATH mei aur kuch JAPANESE TEMPLE ka LUFT UTHANE MEI.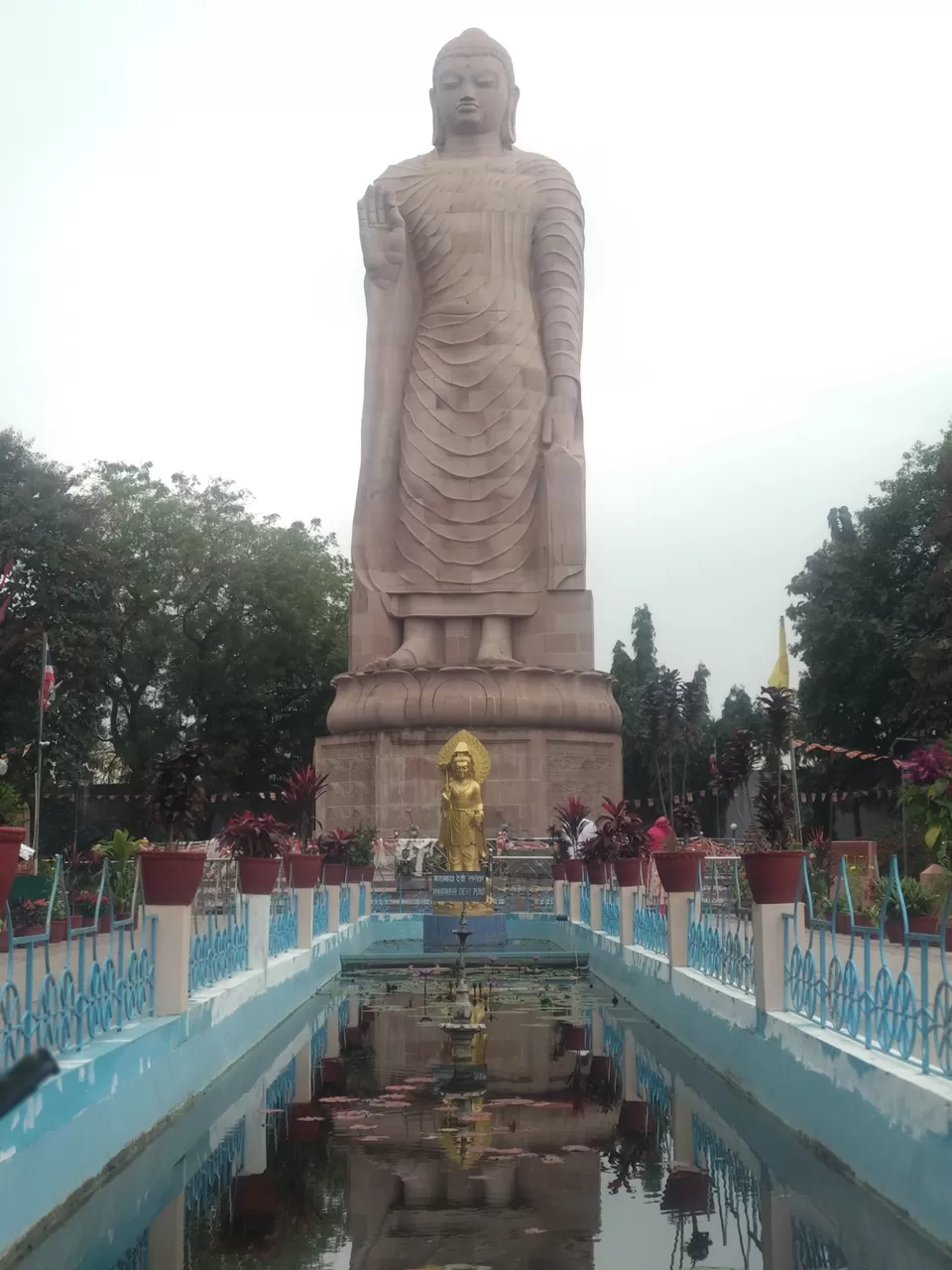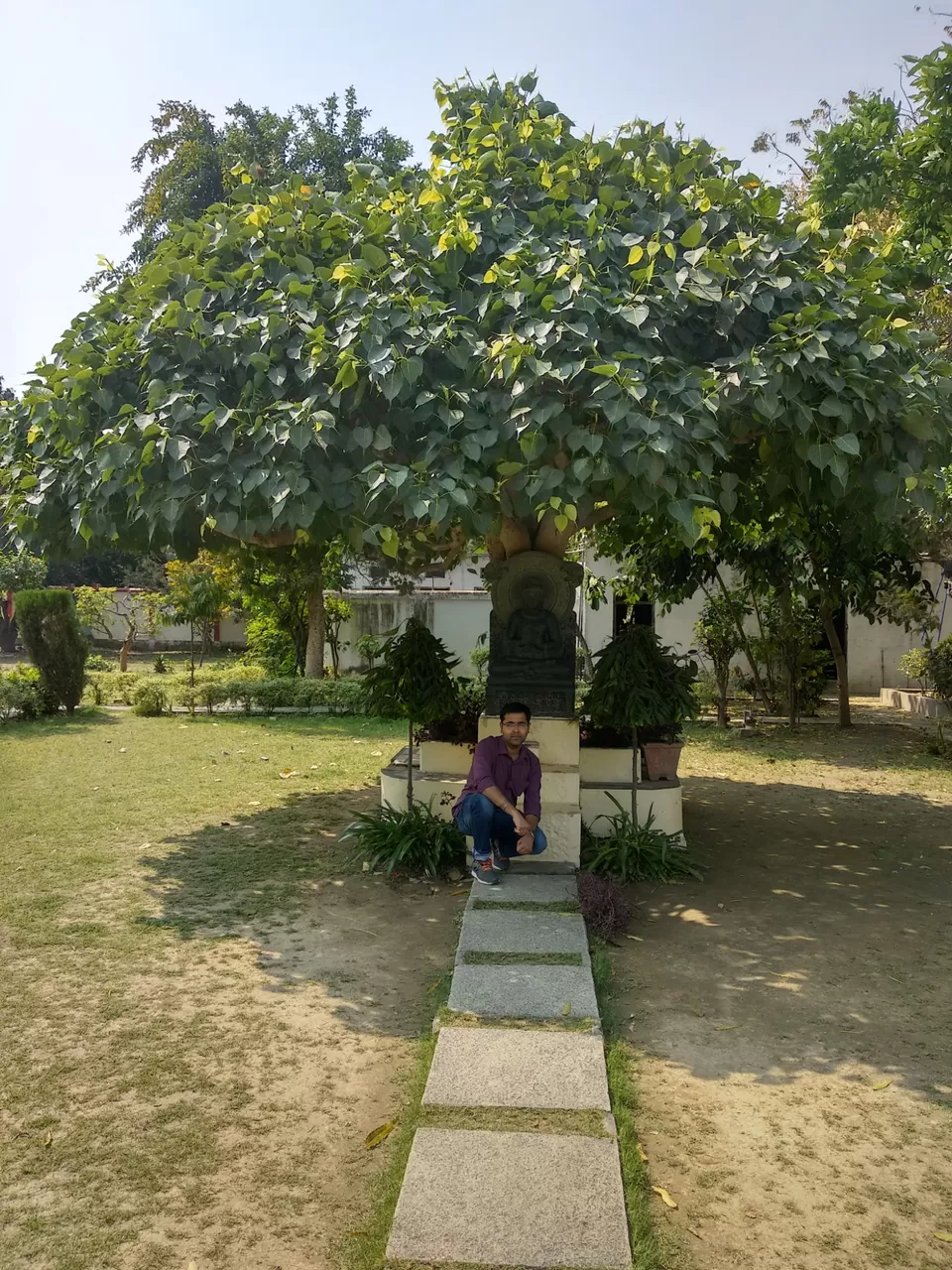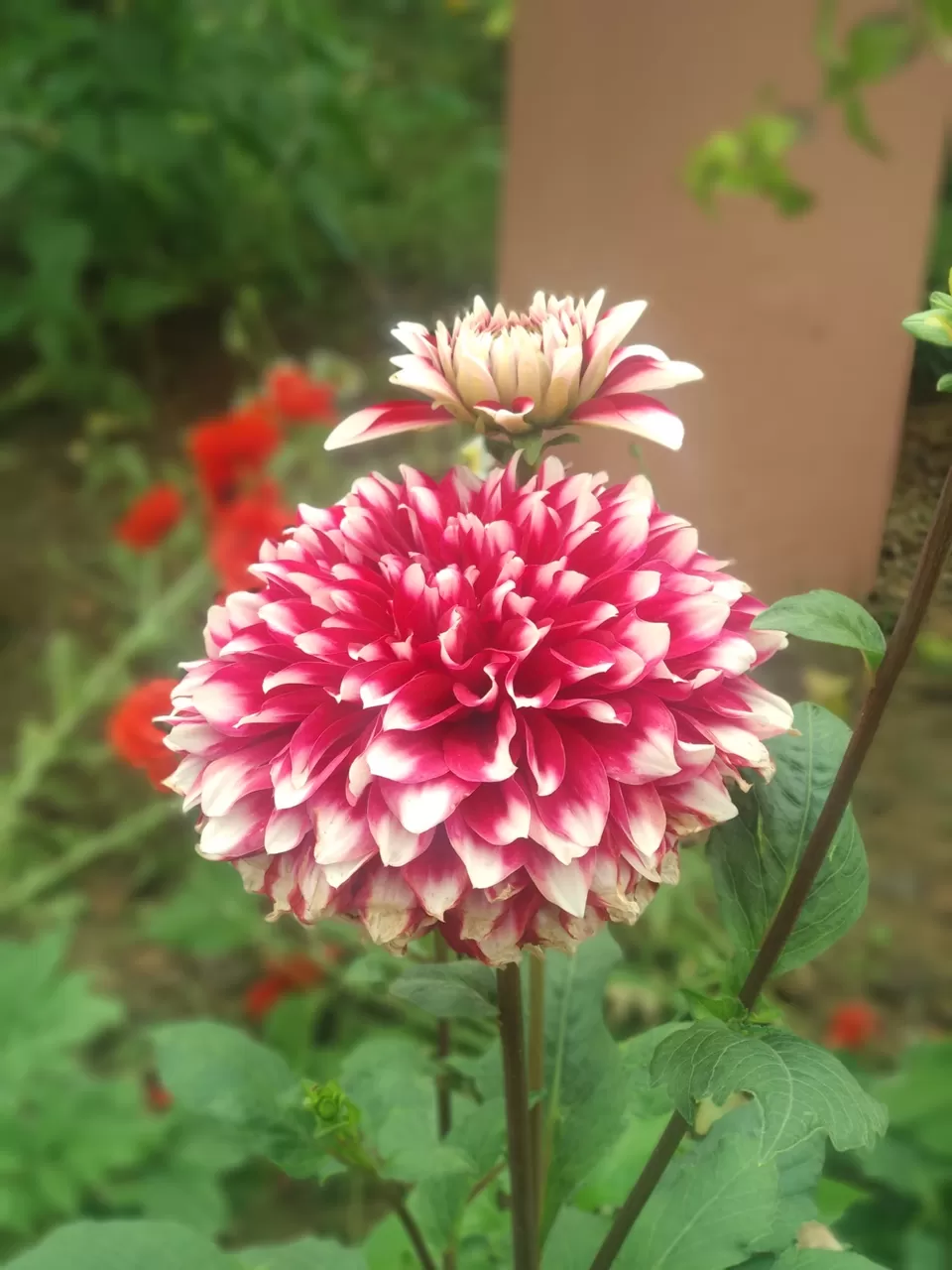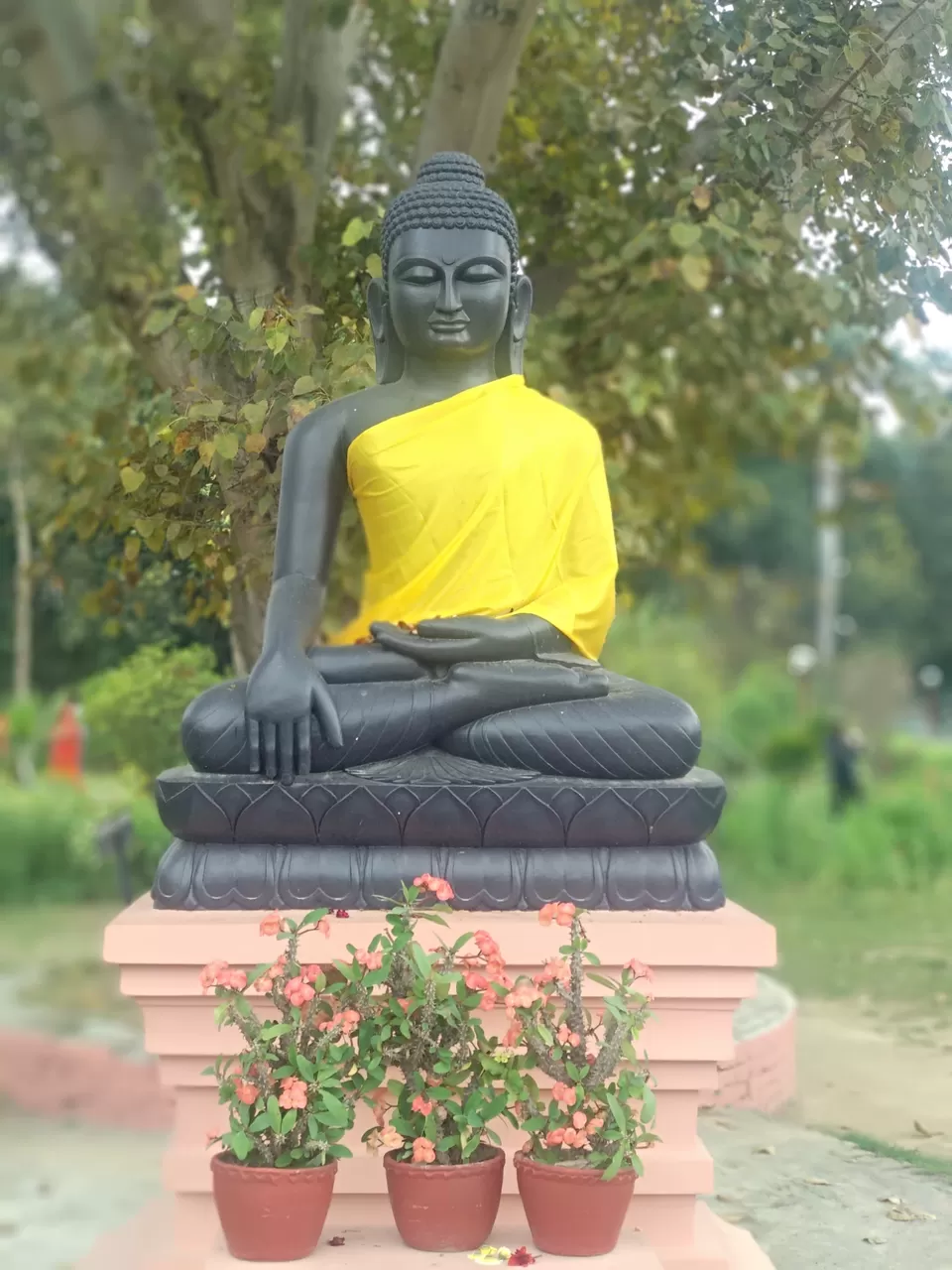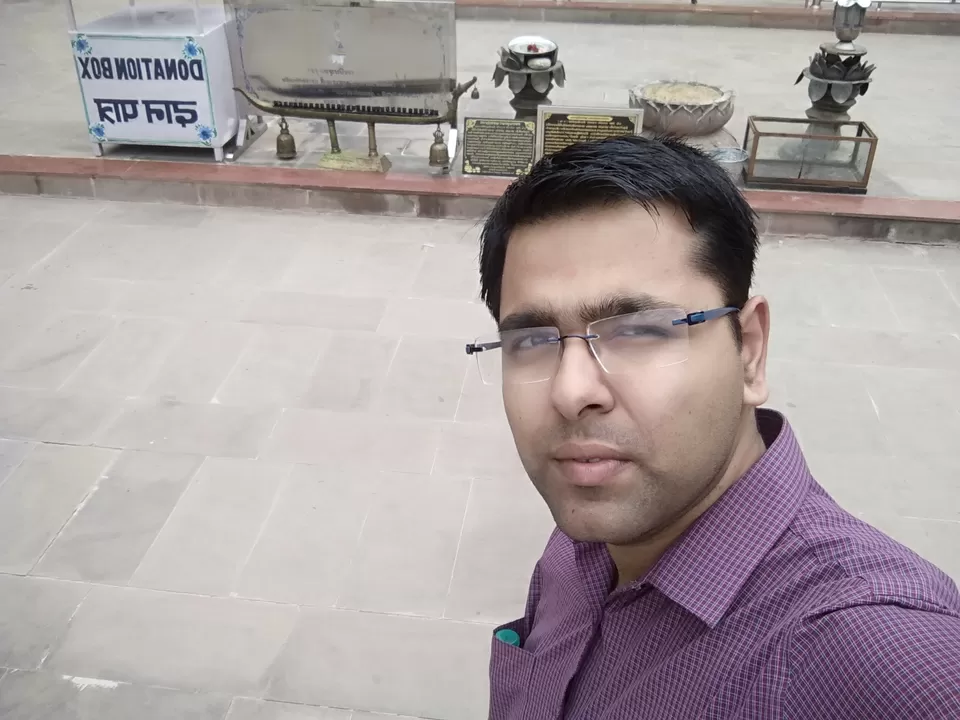 बनारस K kuch FAMOUS KHANE KA SWAD LIYA, TISRE DIN KI SUBAH!
- BLUE LASSI near MANIKARNIKA GHAT.
- LAXMI TEA.
- KASHI CHAT BHANDAR
- Gol Gappe at Kashi chat Bhandar.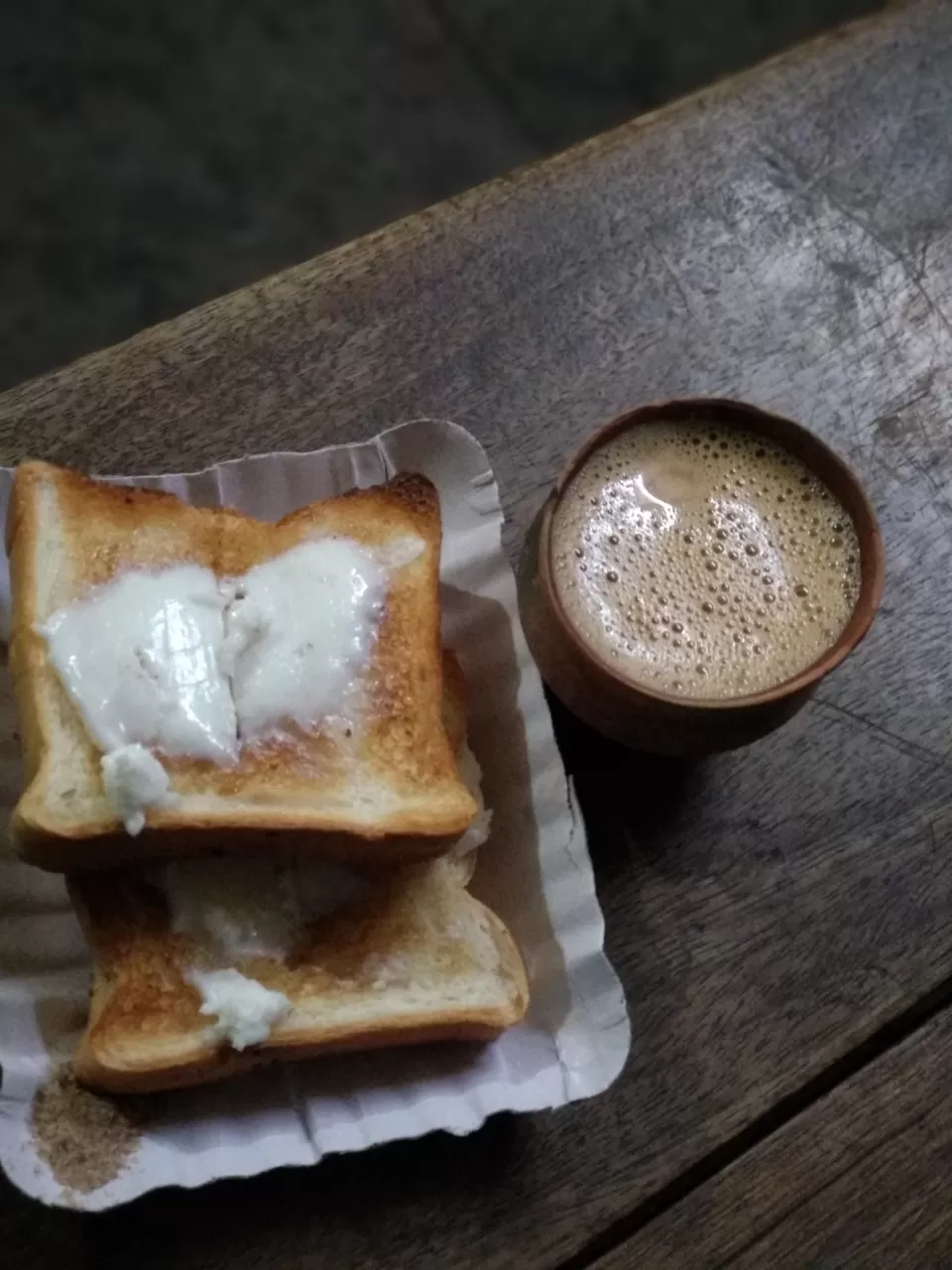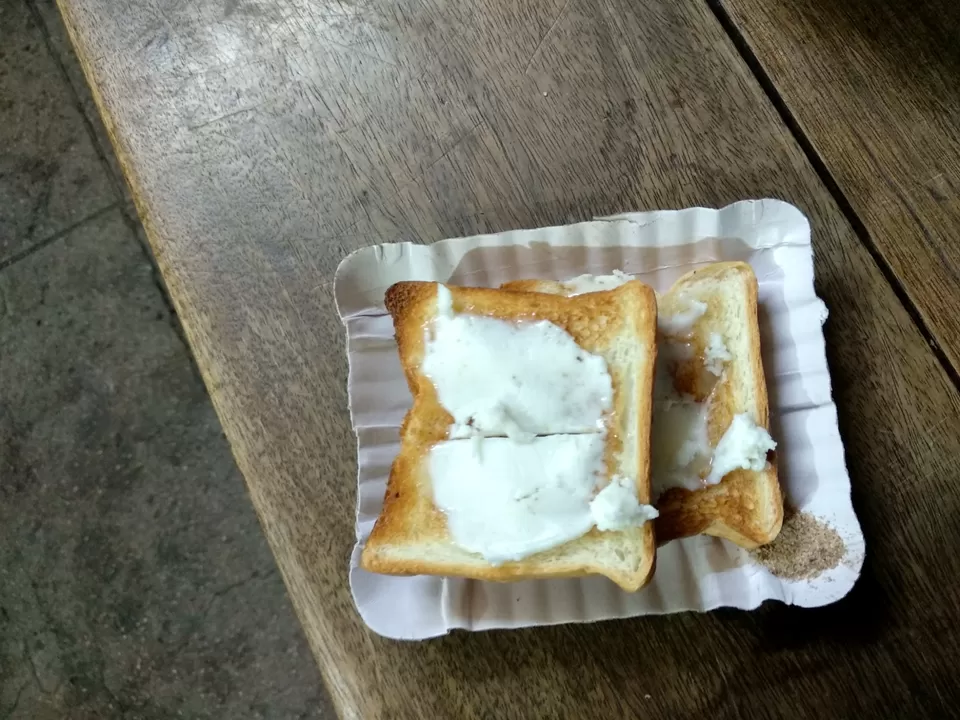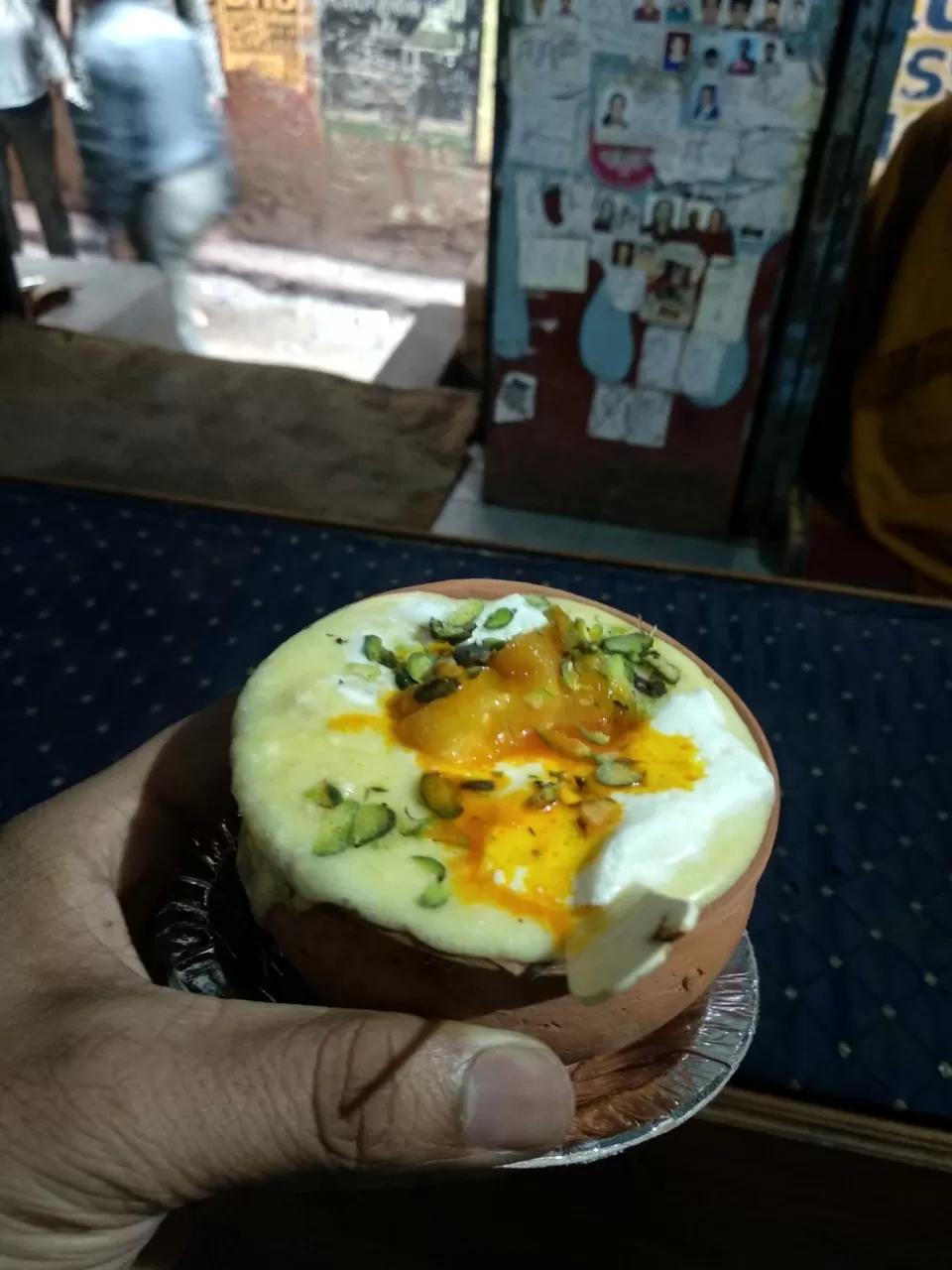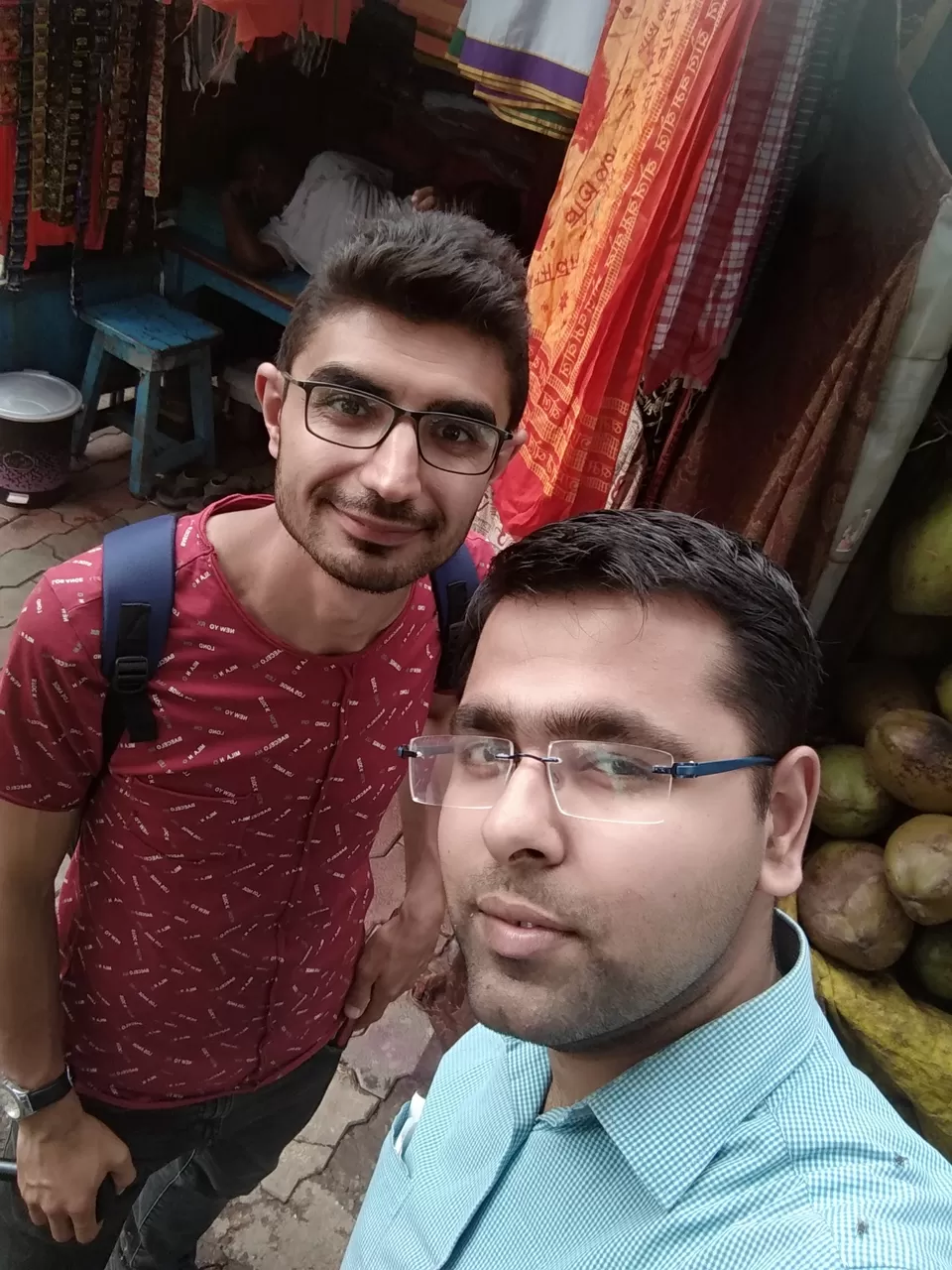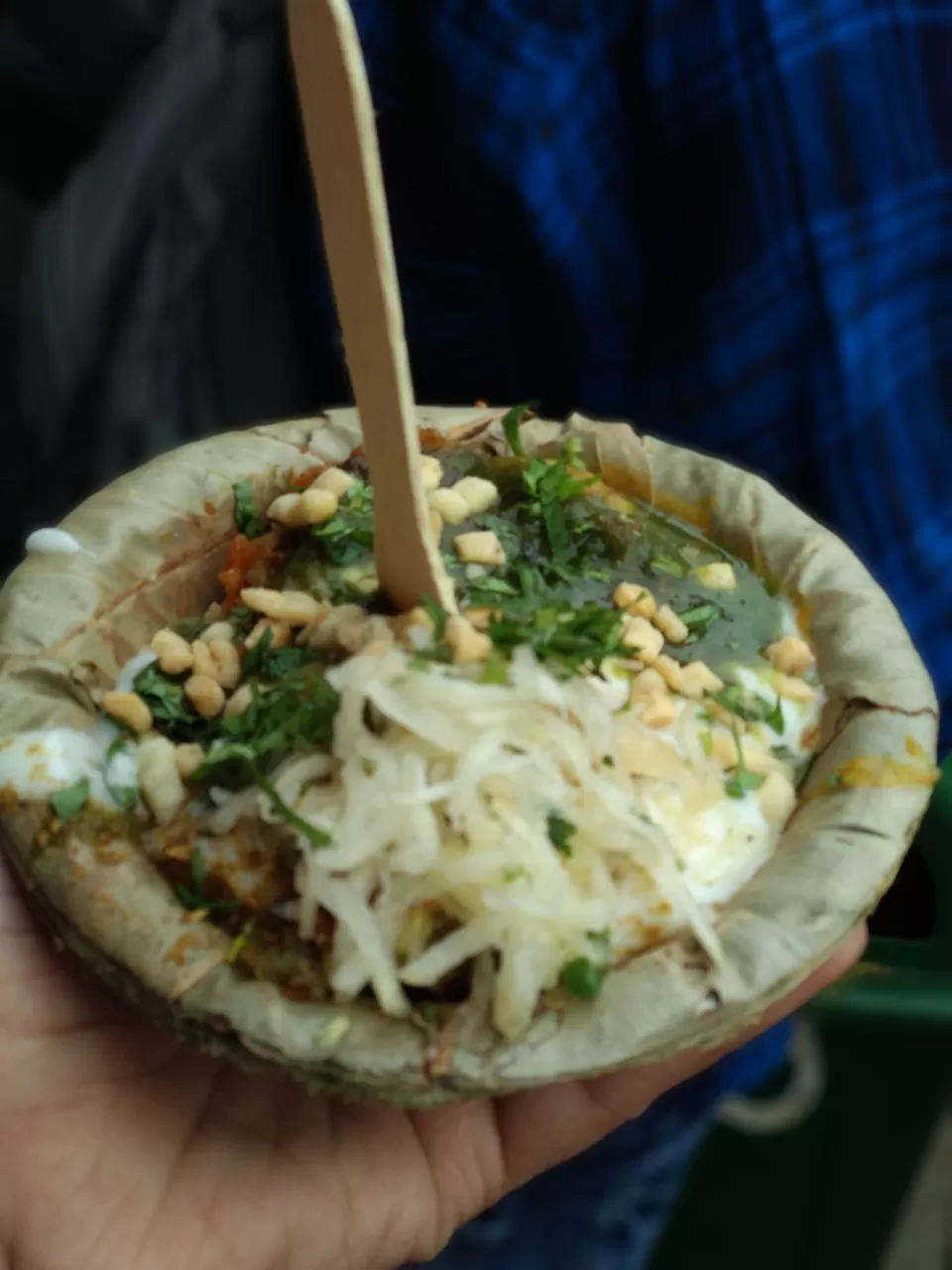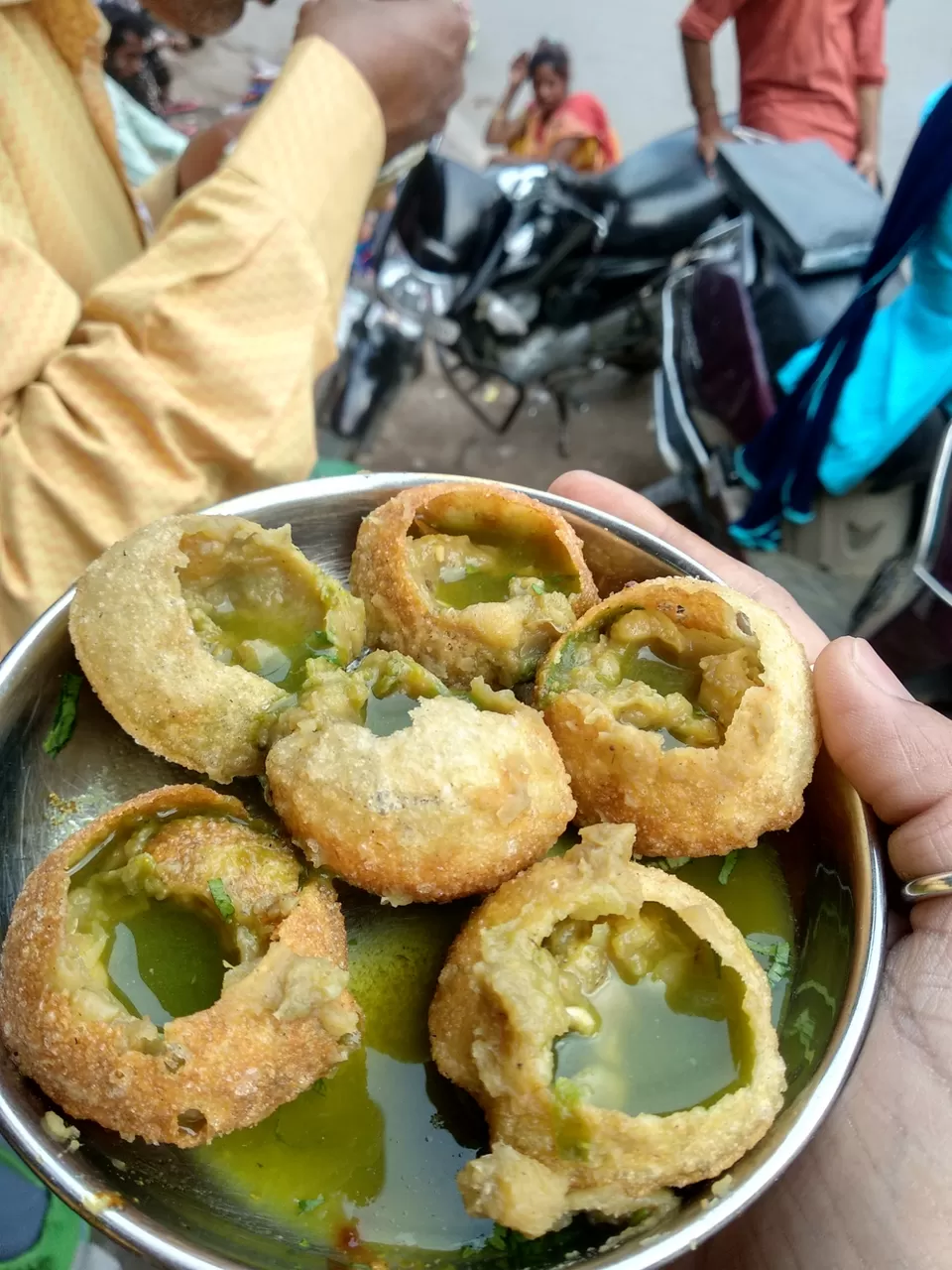 DELHI ki Wo Shaam thi JO HONE JA RHI BANARAS k Naam thi !! ))
SAmay tha MARCH 2020 ka..
Flight Pakdi aur pahuch gye Seedha Banaras.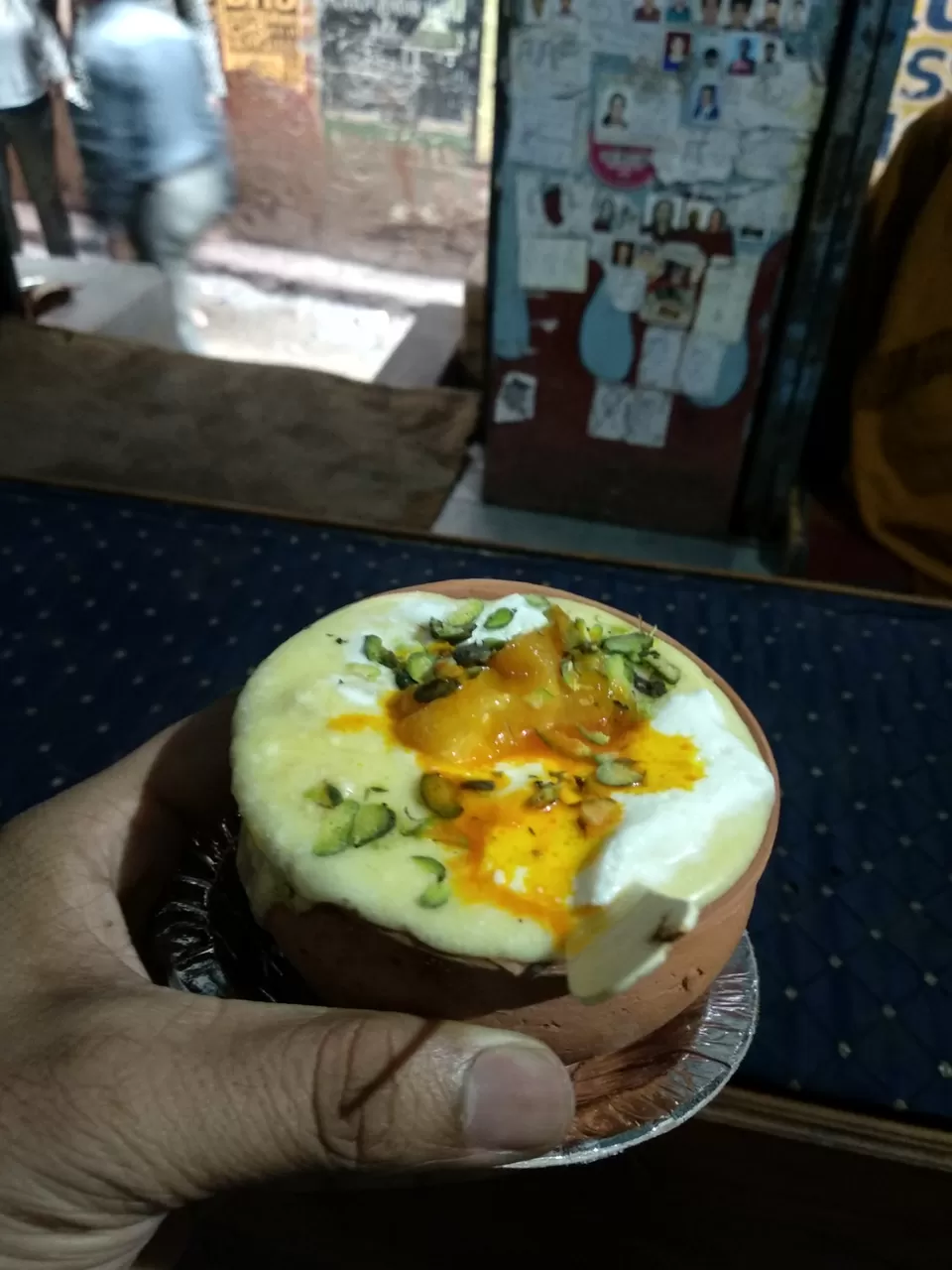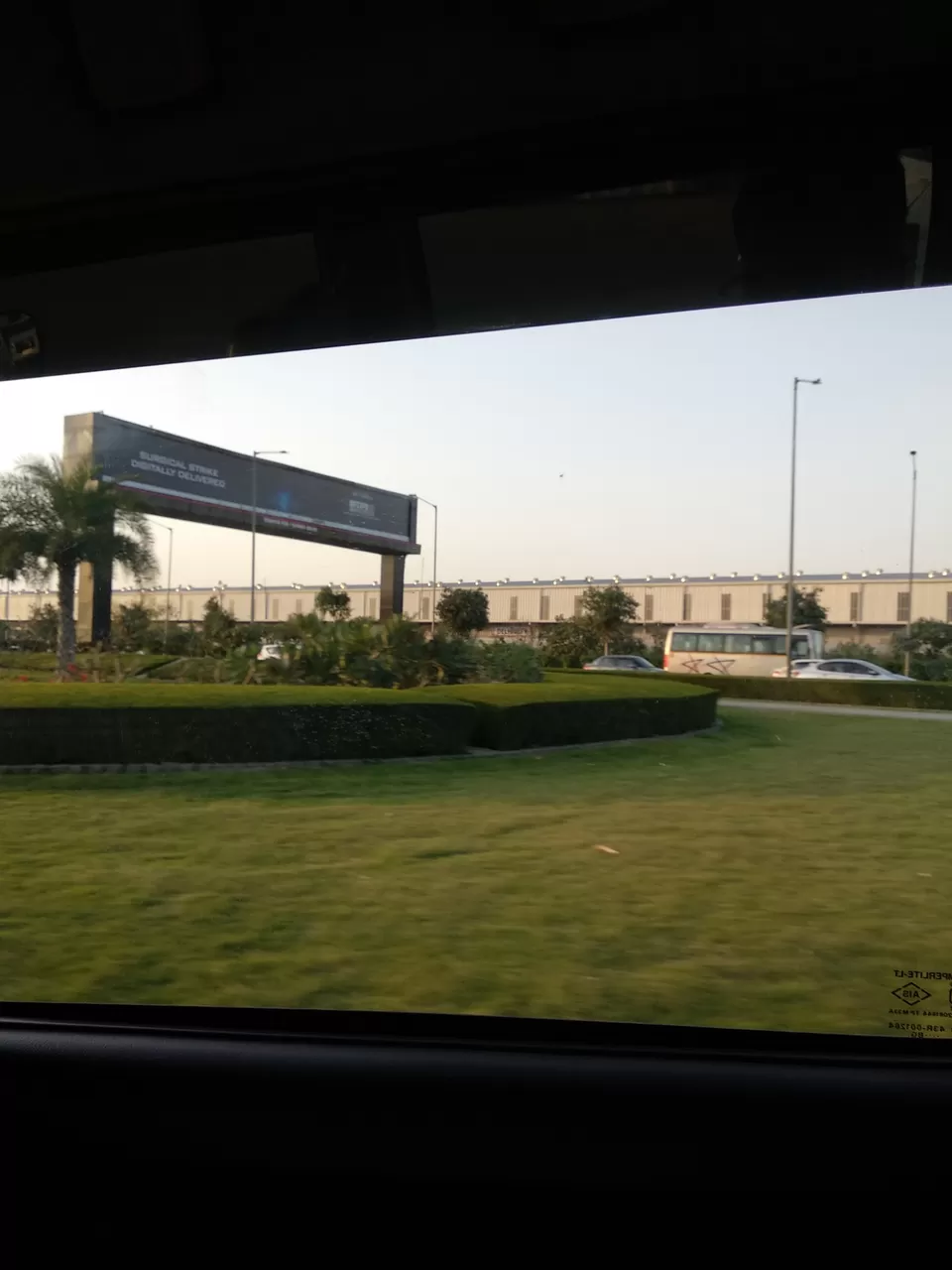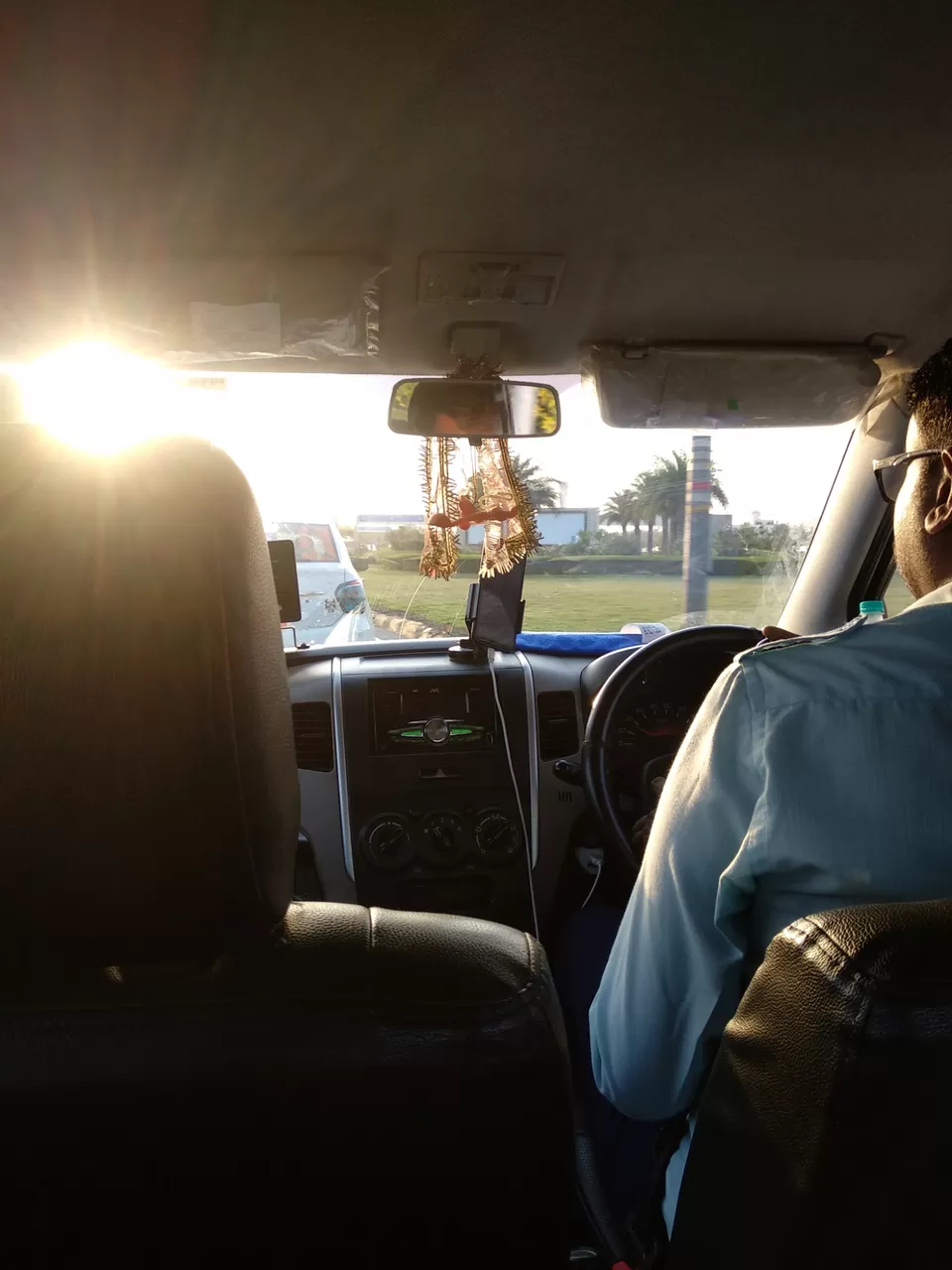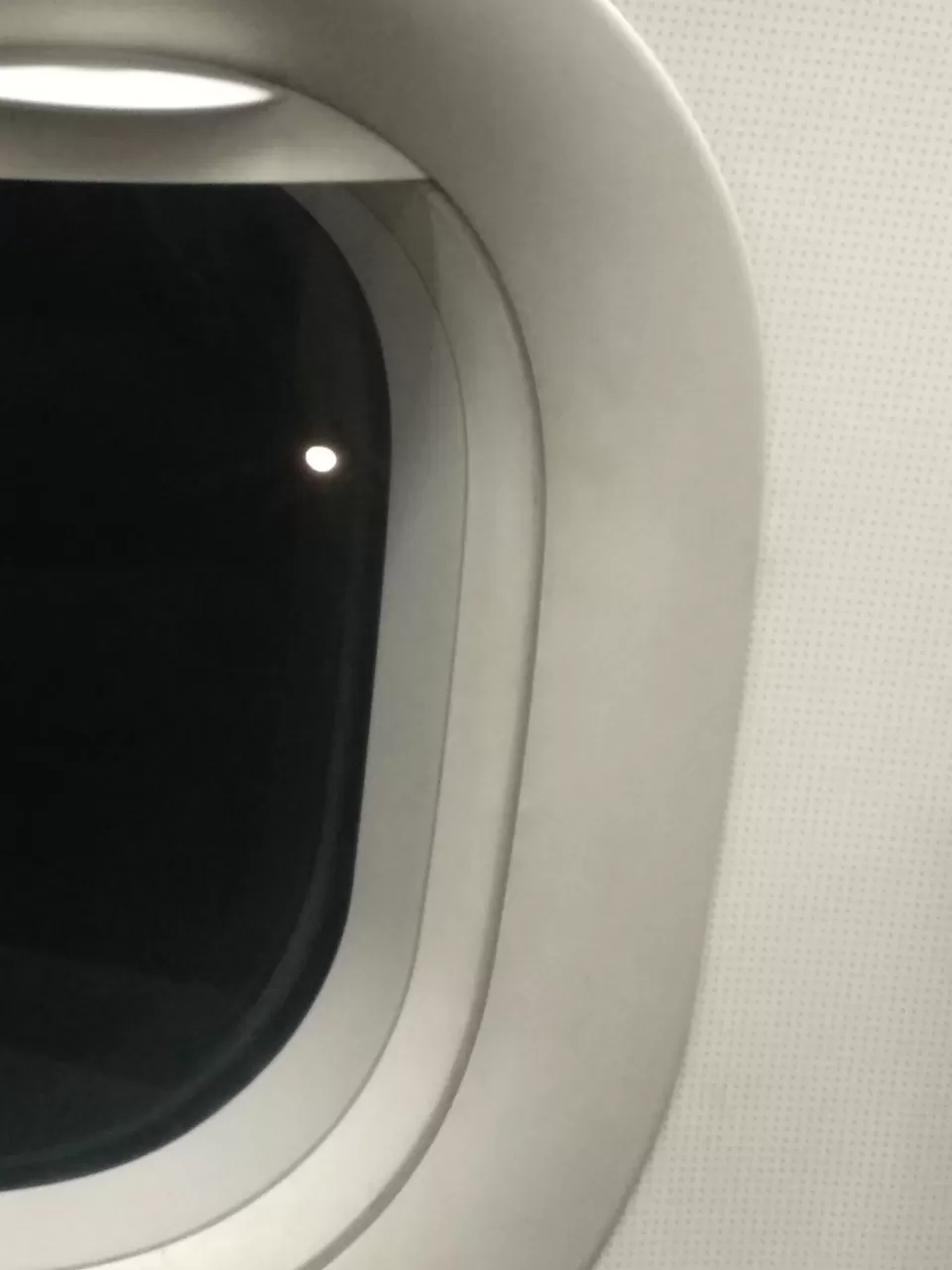 DIN THA...Teesra.. MANN THA BOATING KA HUMARE JO ZOSTEL K bro the...RAJU bro, agli subah ka fix hua..
Akele hone ki wjaah se AUR SATH RUKE HUE SOLO TRAVELLERS SE MILNA HUA !..
Subah 5 BJE KA Samay FIX HUA..