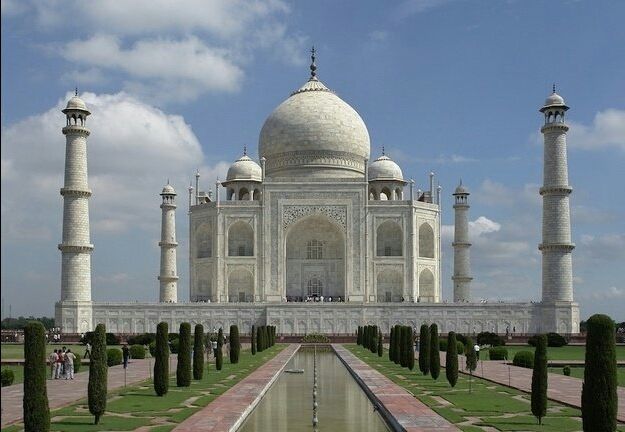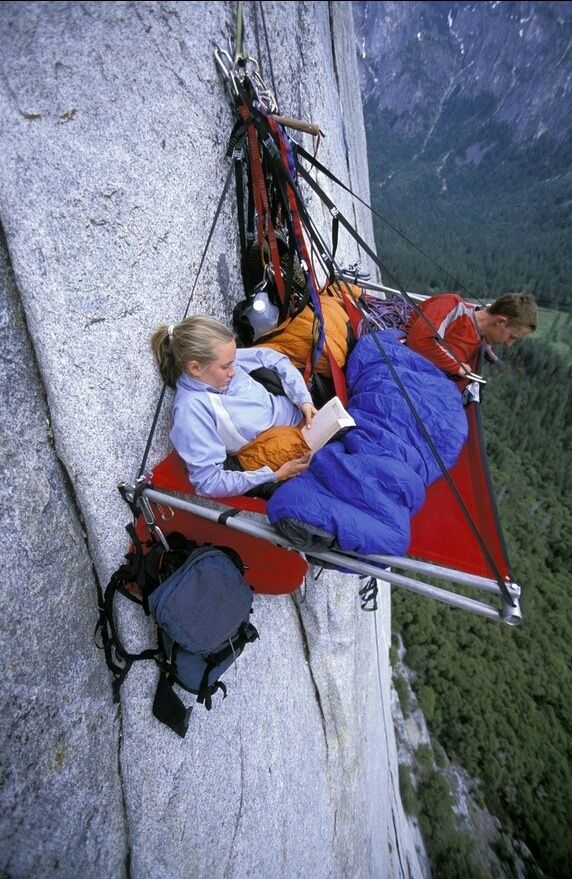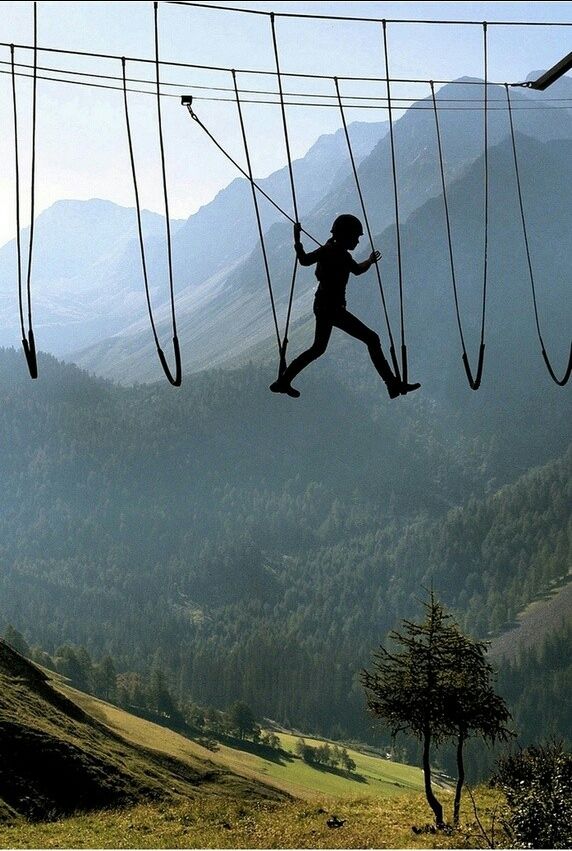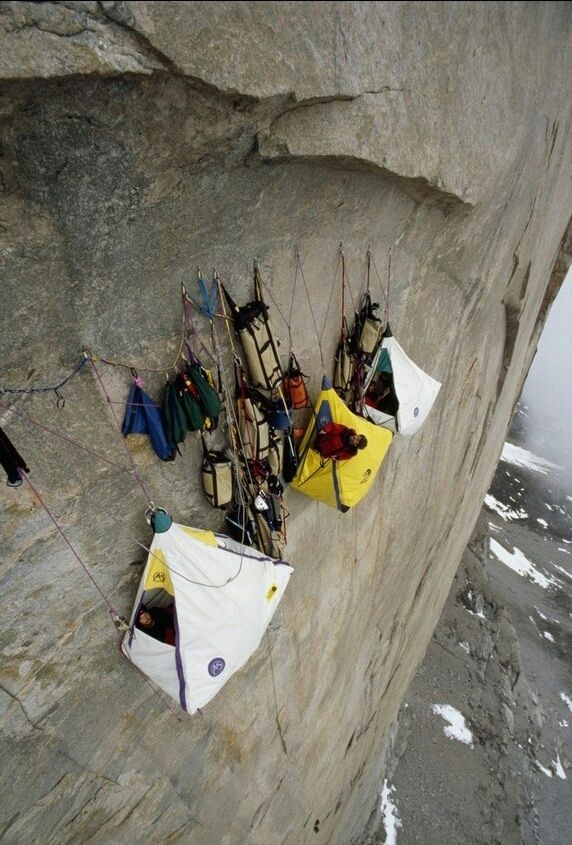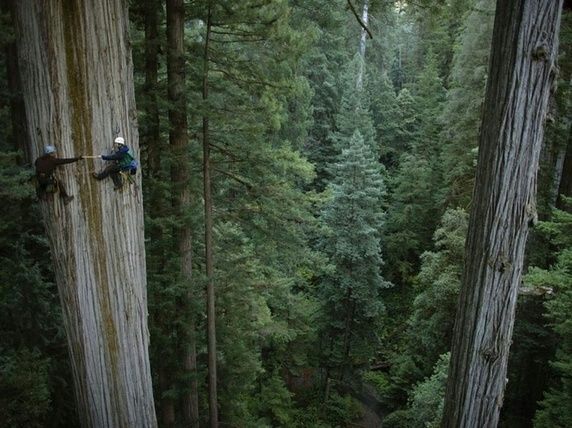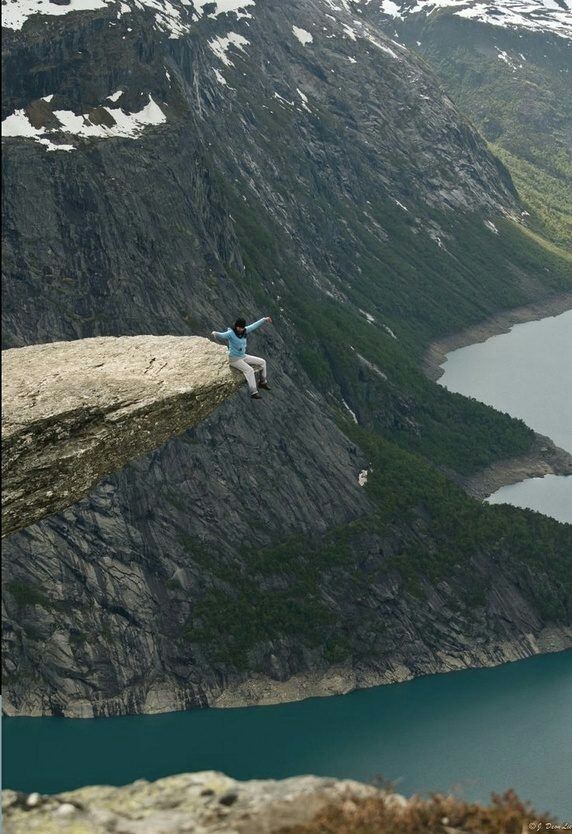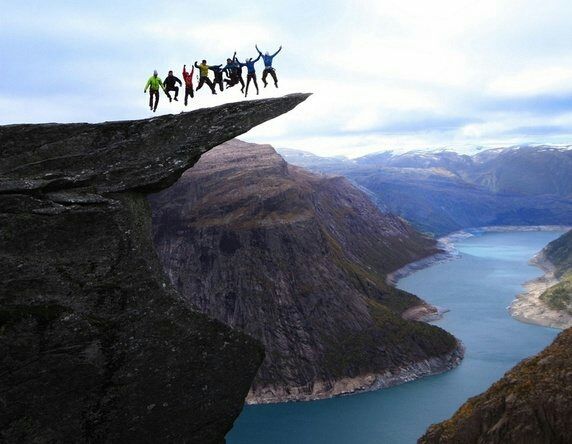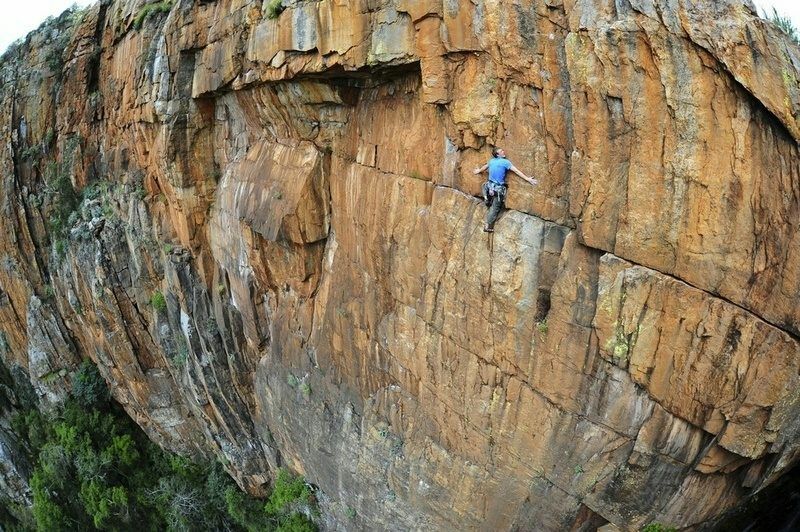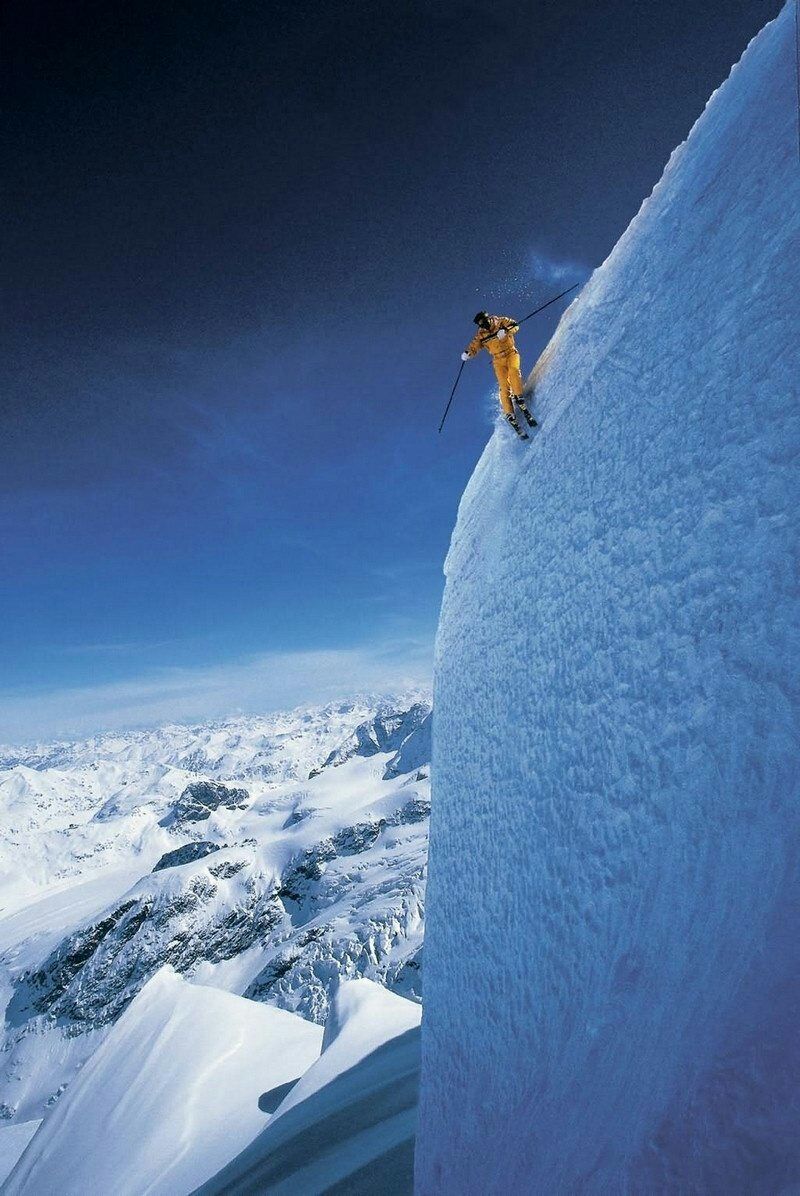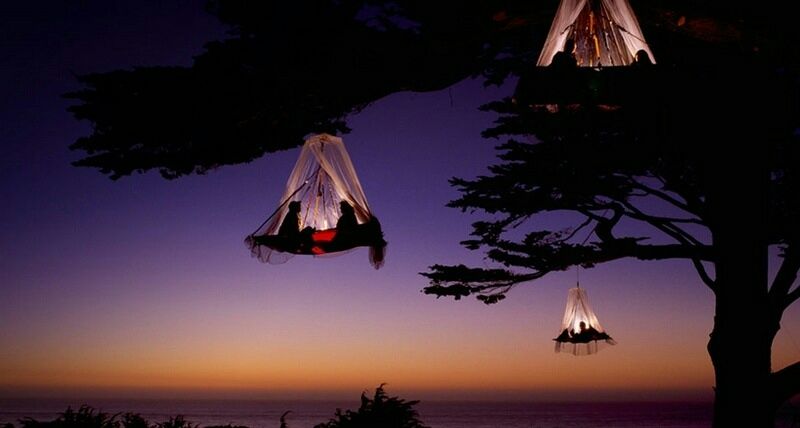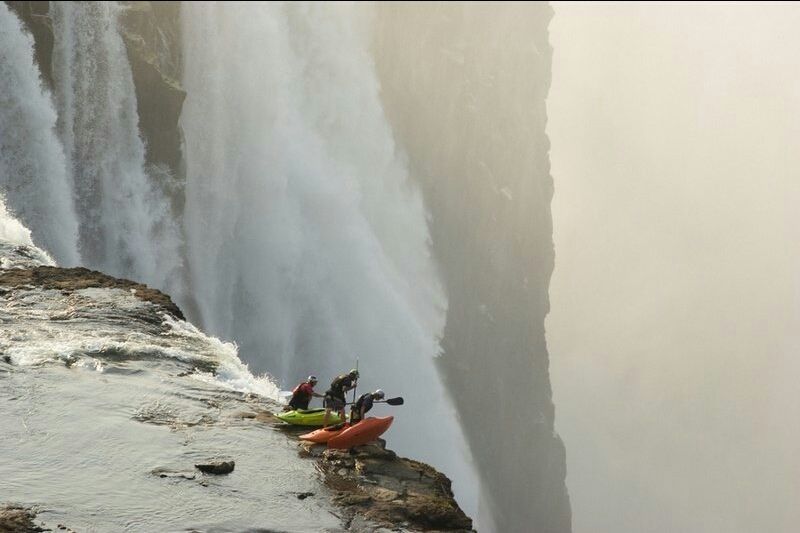 Blake Aldridge dives 29 metres from the rock monolith during the Red Bull Cliff Diving World series in Portugal.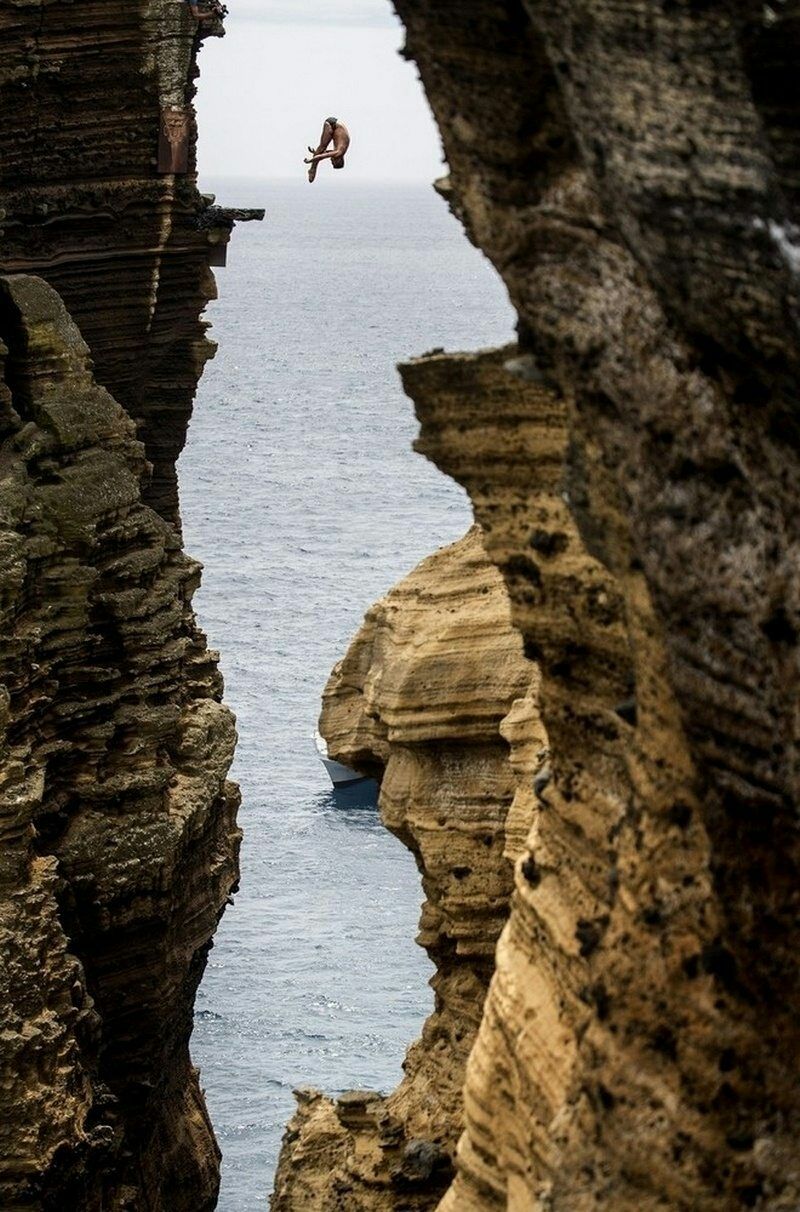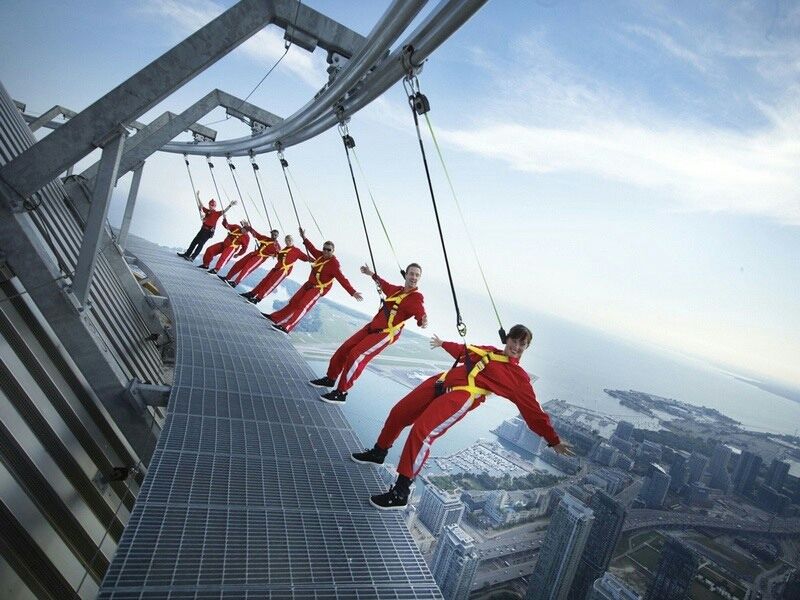 A defying act by Eskil Ronningsbakken in Norway.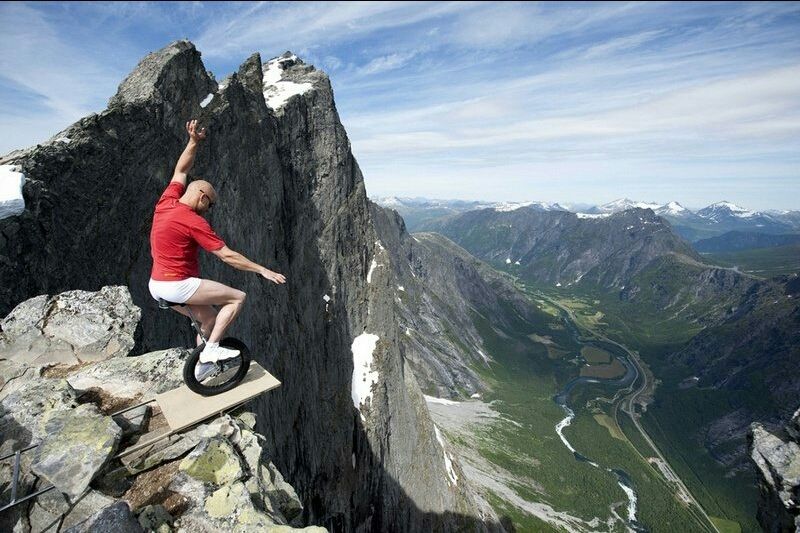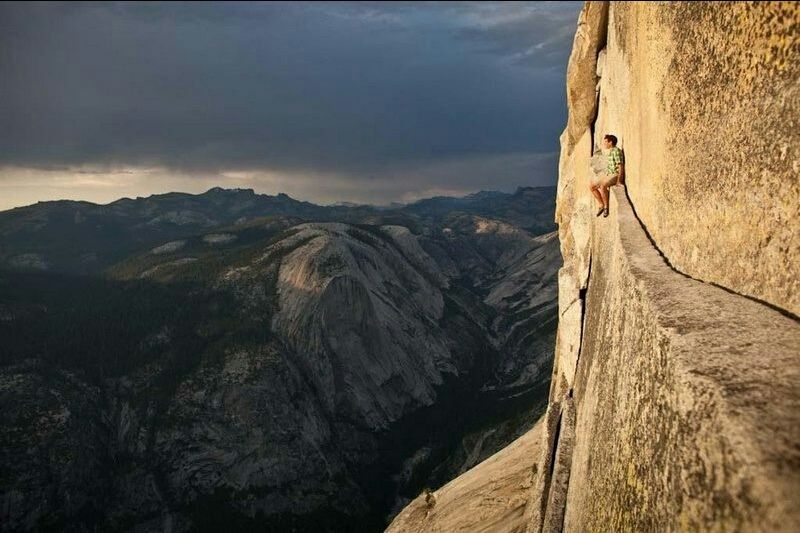 Drop your phone over there.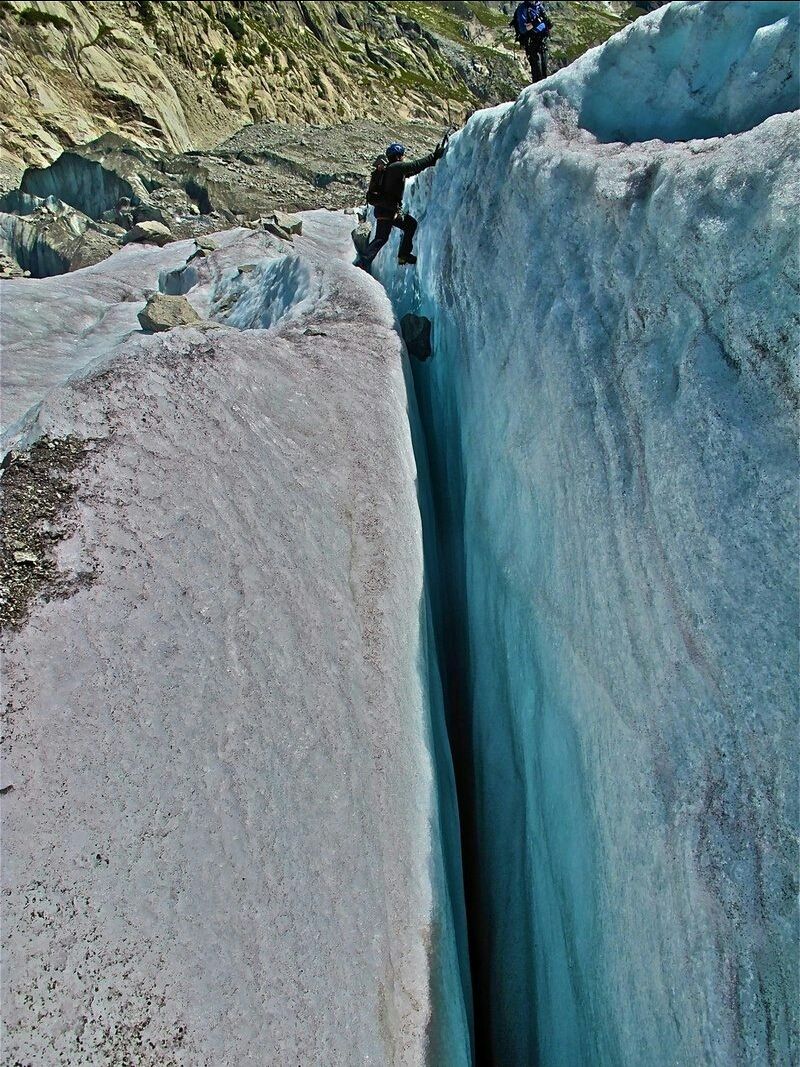 Glacier Boarding in Norway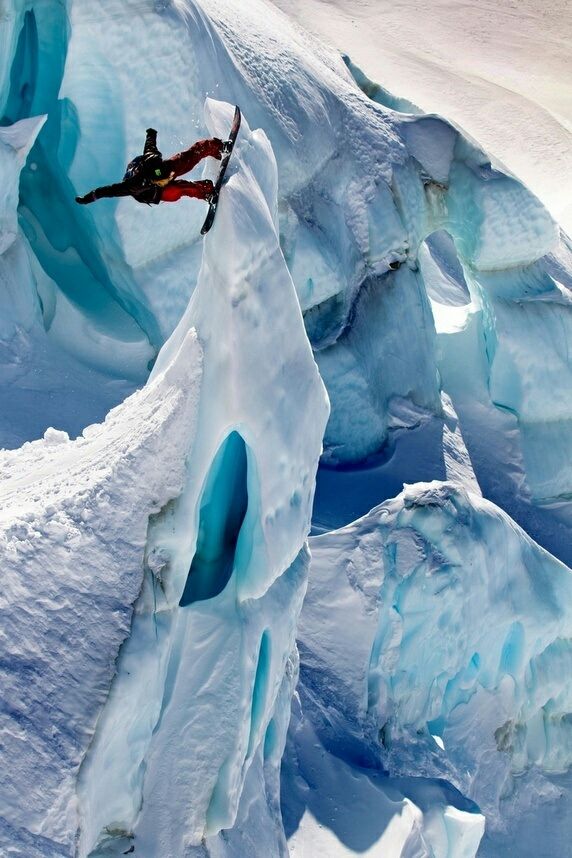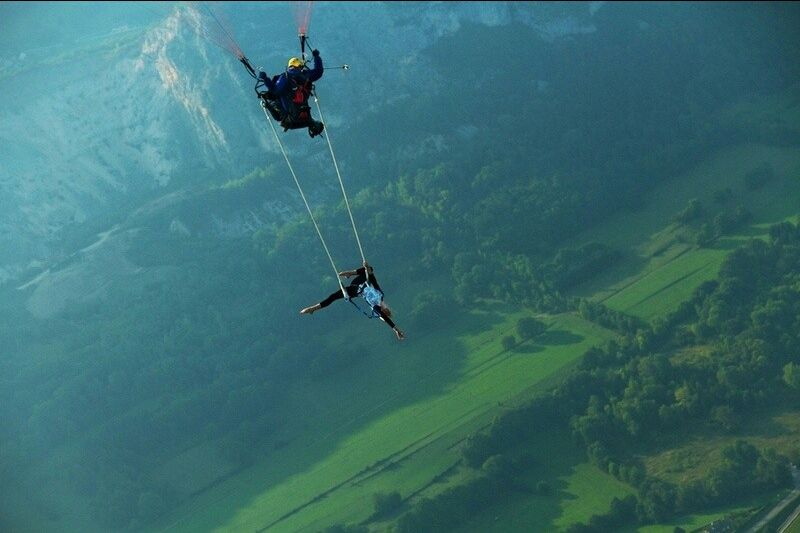 strange sport in the air.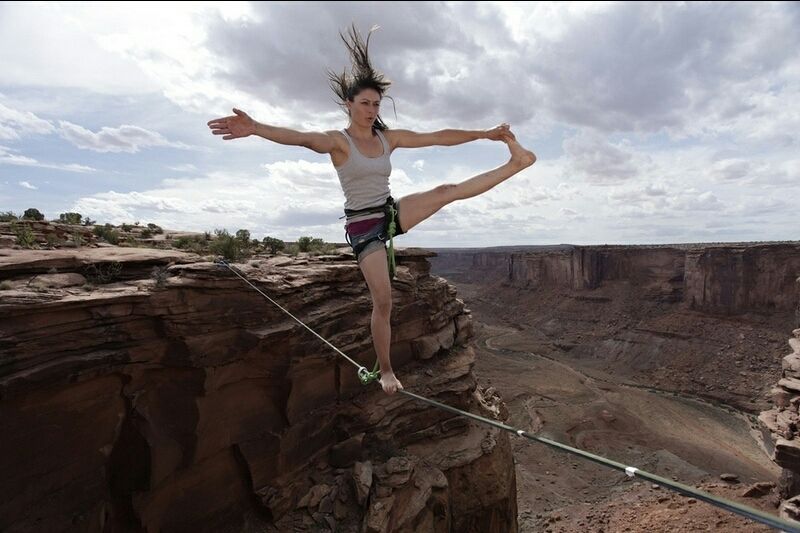 Bike Trail on the cliffs of Moher.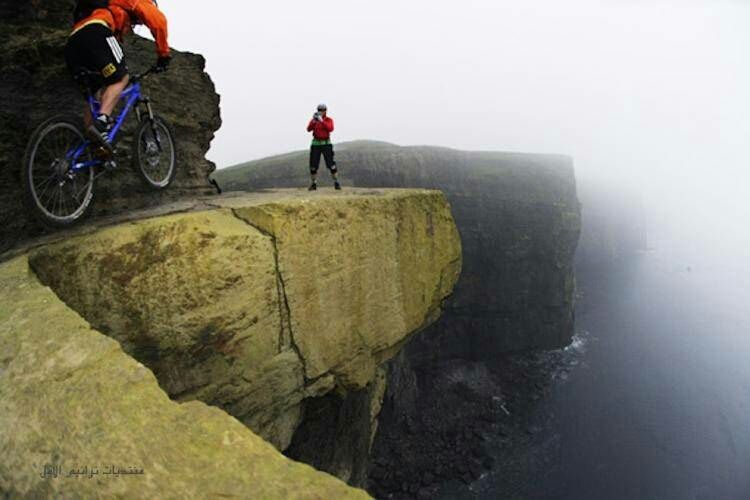 Driving down a sand dune in Lucky Bay,Australia.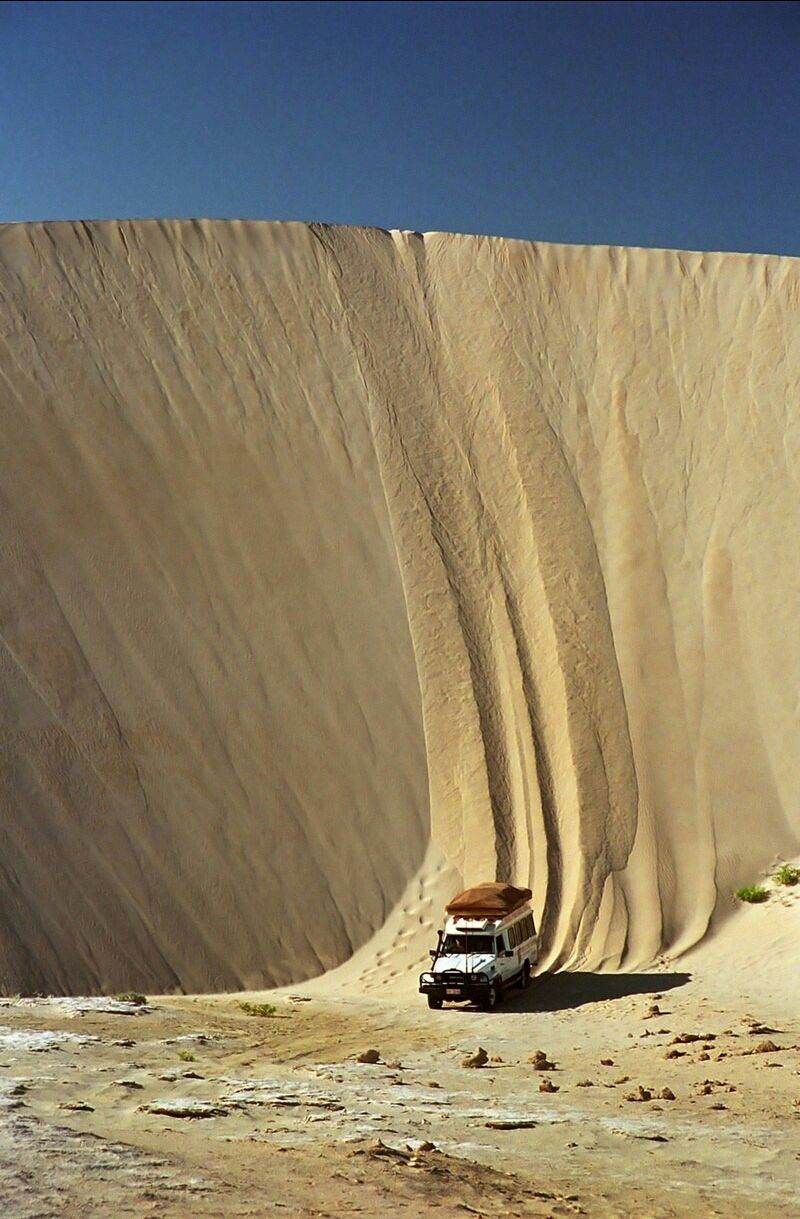 Located in the middle of Australian Outback,you probably recognize this one from "The Adventures Down Under".However,you'll find that flying on an eagle's back makes it easier to access , as its actually more than 280 miles outside of any significant town(Alice Springs)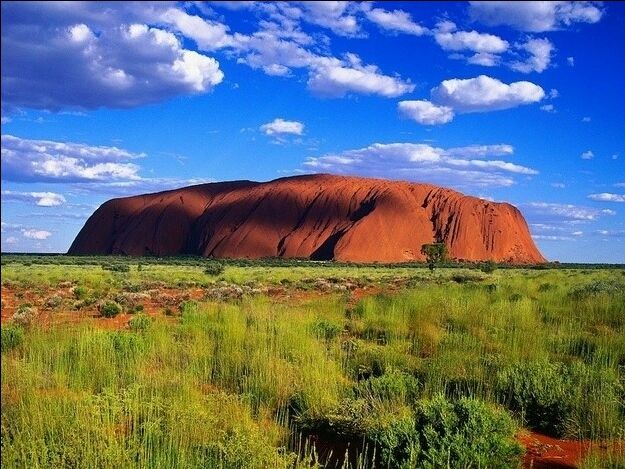 Located in French Polynesia in the South Pacific.Bora Bora is well known as one of the most beautiful islands in the world.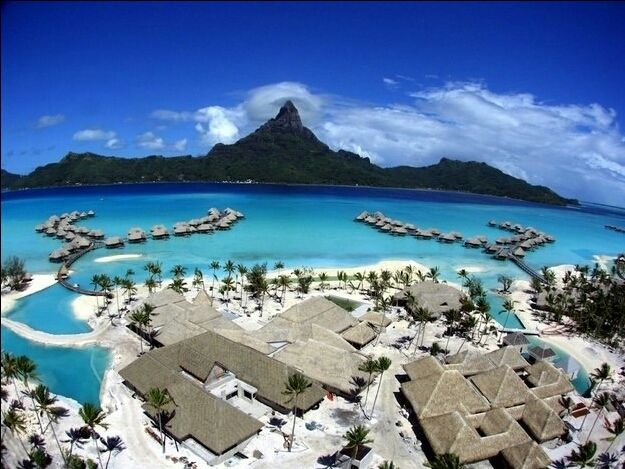 Santorini is an island off the coast of Greece,thousands of years ago the site of one of the largest volcanic explosion in history.It holds a storied history,supposedly the same eruption that destroyed it led to the legend of Atlantis.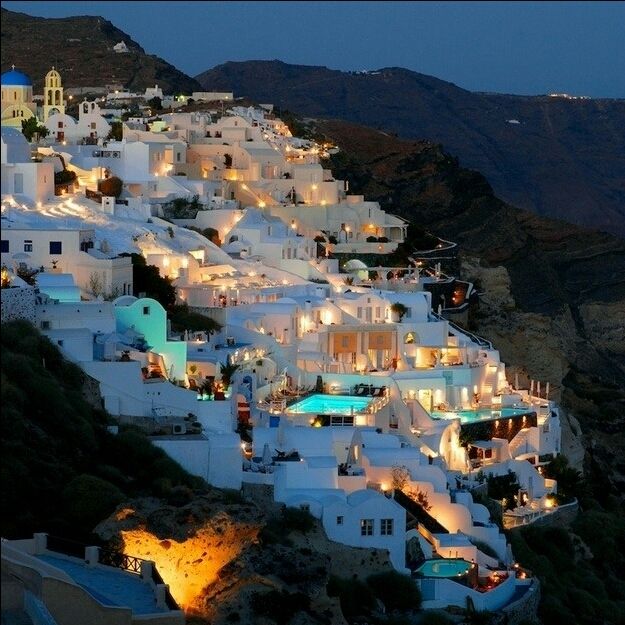 Built around 1200 BC.petra is an ancient city of Jordan,renowed not just for the fact that it's entirely built inside "towering rocks".The city was able to constructed in the desert because it designers,the Nabataens redirected waterways,creating an artificial oasis-the cemtre of their caravan trade.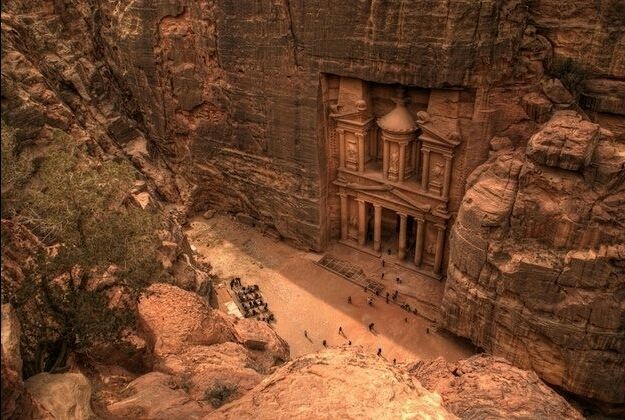 The most prominent work by the Renaissance artist-like Michelangelo,Sandro Boricelli & Pietro perugino.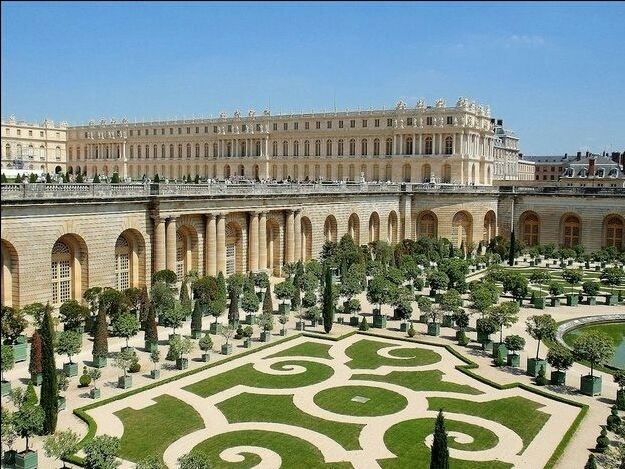 1 of the 7 wonders of the world.