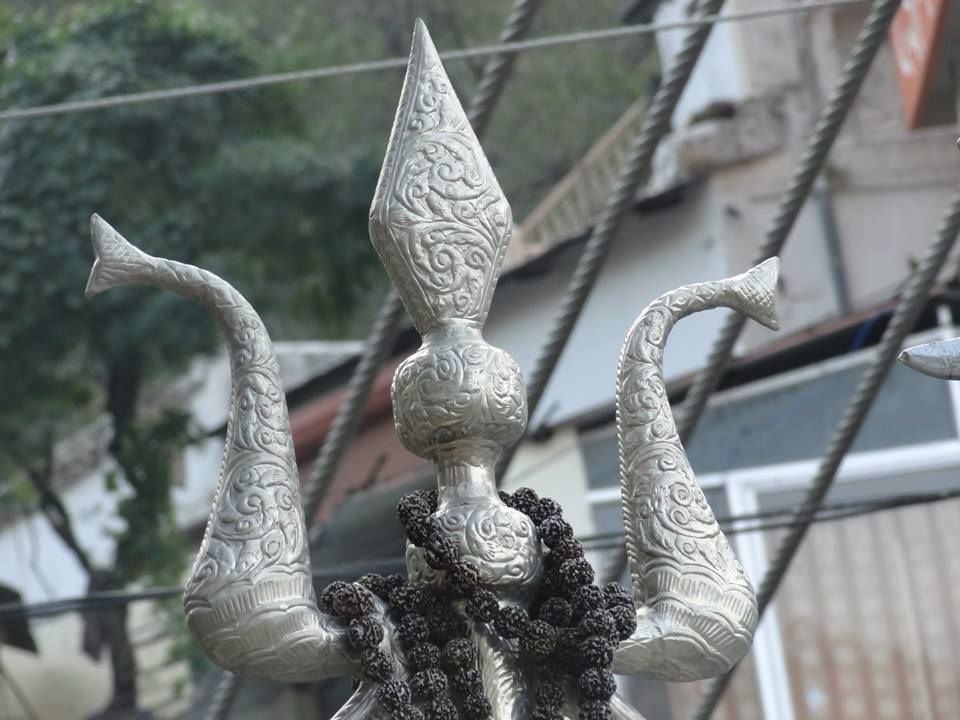 #CoffeeWithTripoto
Located in the foothills of Himalayas in Northern India Rishikesh is also known as "The Gateway To Himalayas" and considered as one of the most sacred places of India. Situated on the bank of Holy river Ganges this small town offers many things to seekers who come to this place. Rishikesh is also a religious gateway to popular char Dham Yatra pilgrimage – Gangotri, Yamnotri, Kedarnath & Badrinath.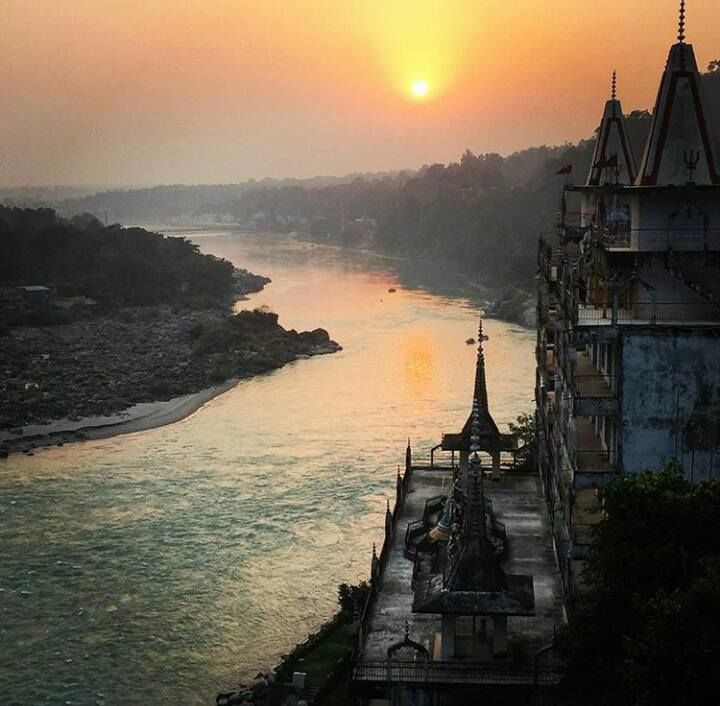 This place is enrich with variety of Flora and Fauna that resides in its hills and also to the large herds of travelers across the globe who come here in search of peace, harmony and salvation. This small town on the holy river of Ganges is dedicated to harmony of GOD, meditation and it is also concealed with good deal of adventure as well.
Rishikesh also named as "the world capital of yoga" , has numerous Yoga Ashrams that also attract tourists. Most peoples believes that Meditation in the sacred lands of Rishikesh and a dip in the holy river GANGES brings one closer to the accomplishment of Moksha(Salvation).
Rishikesh is full of ashrams, meditation and yoga centers like OSHO and Swami Vivekananda. In February of 1968 The Beatles (a pop and rock band formed in 1960) paid a visit to Maharishi Mahesh Yogi Ashram to attend an advanced Transcendental meditation training session.
In these ashrams one can learn sitar or tabla in the evening and practice yoga in the morning with the soothing sound of river Ganges flowing behind.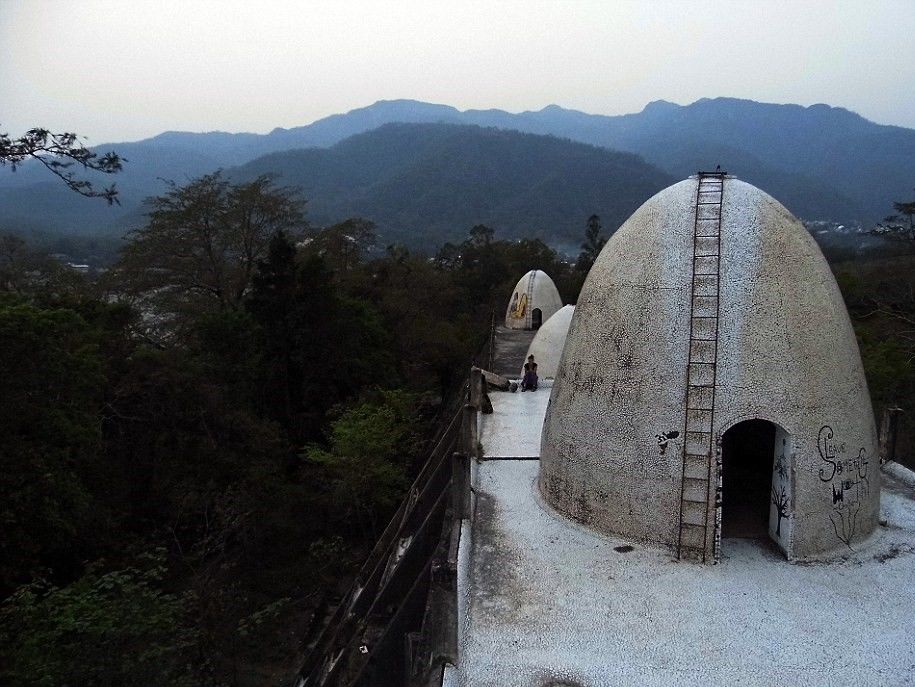 There are variety of Cafes you will find in Rishikesh. These cafes provide magical ambiance to the travelers who spent their time in here. Here one can relax his/her minds by sitting at an open window with the green-blue Ganges flowing next to you, music is also a specialty of theses cafes it connects many travelers to the spirituality of the place and makes one mind calm. One can enjoy the variety of cuisines served which varies from Middle eastern to Indian with a little Mediterranean thrown in is simply amazing.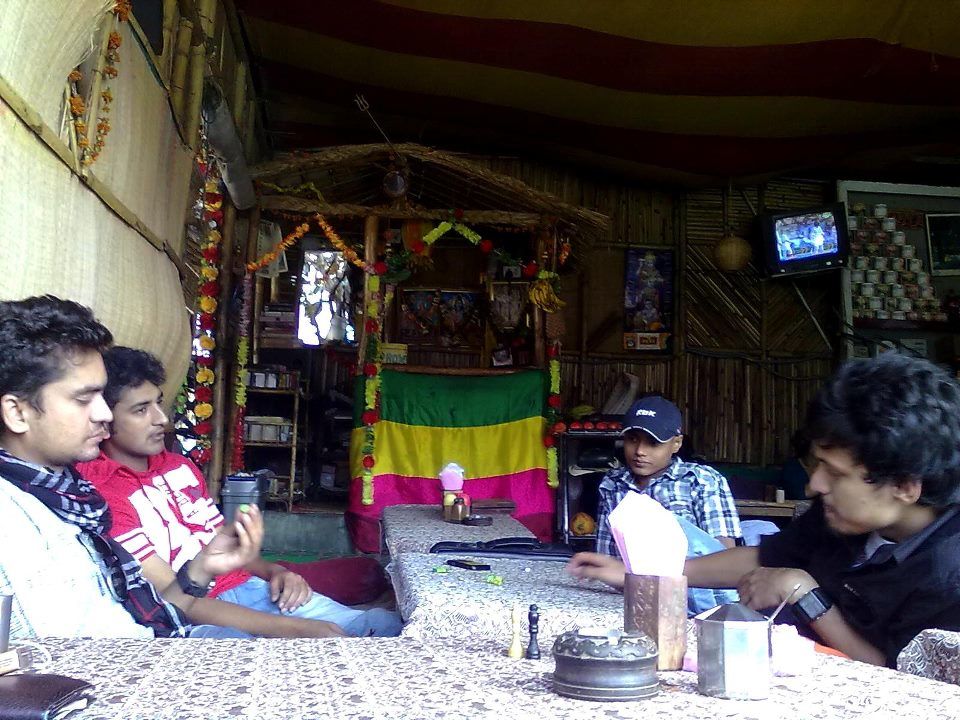 Apart from peace, serenity & harmony this place is also concealed with good deal of adventure. Rishikesh is the base of many trekking trails higher in the Himalayas.One can go on a trek to Char Dham Pilgrimage i.e Badrinath, Kedarnath, Gangotri and Yamunotri, to the Valley Of Flowers and Hemkund Sahib.
Here I am listing Some thrilling adventures one must experience in Rishikesh: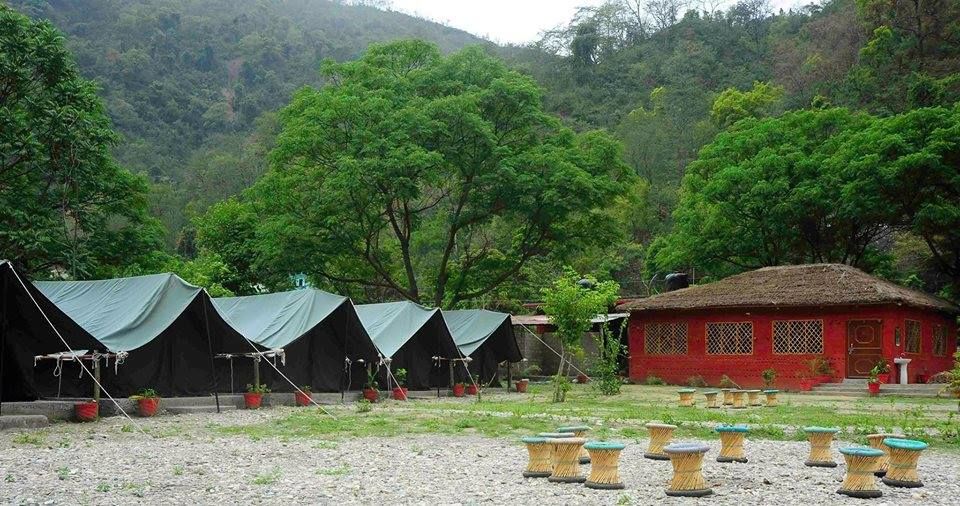 CAMPING on the beach of GANGES is one of the must do thing if one is visiting the place. Camping near the forest area of Chilla forest region, on the banks of river Hyule (tributary of Ganga) one can experience the adventure of camping in luxury and adventure both at the same time within the wild.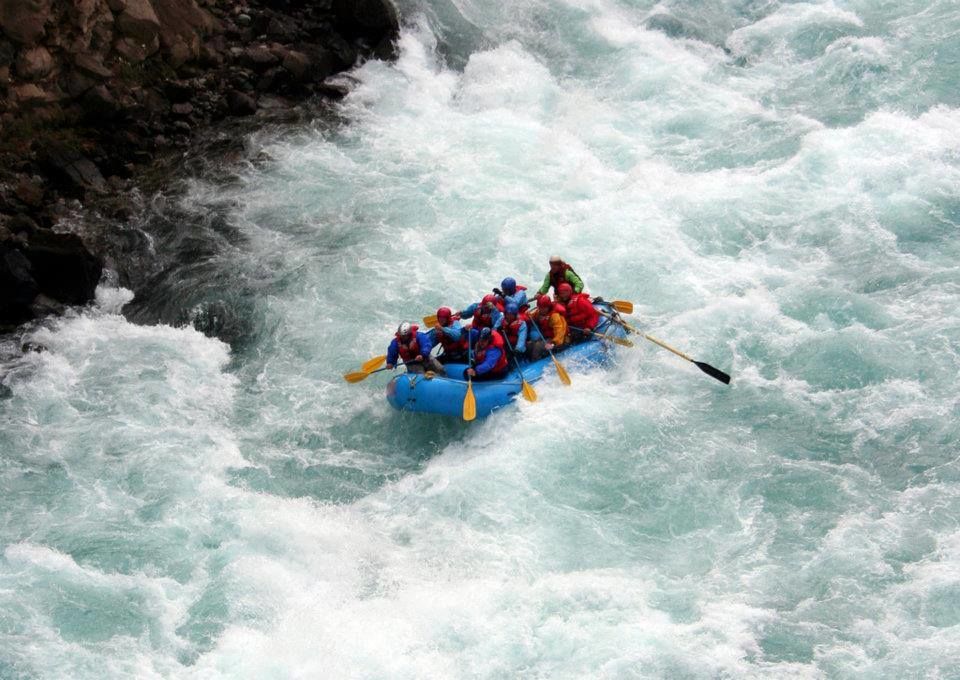 White Water Rafting has become one the most popular adventure sport in Rishikesh for enthusiasts both from India and abroad. The Ganges offers many swirling and whirling rapids rated class 3 and class 4.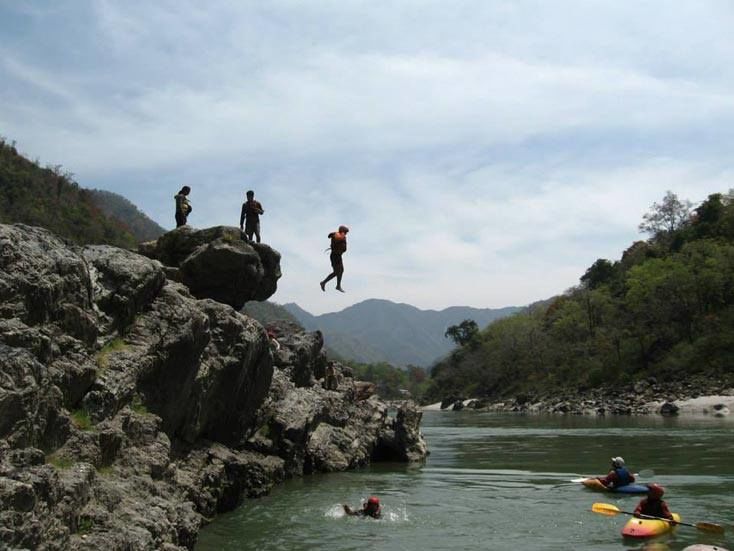 One must experience this thrilling sport – Jumping in Ganges from a 35 feet high cliff with just a life jacket and your guts.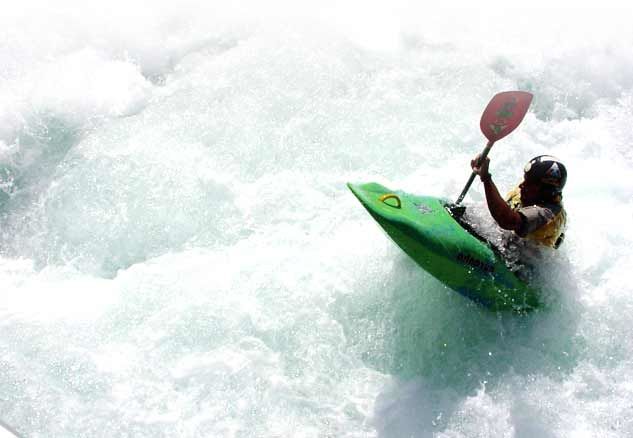 The Ganges River in Rishikesh offers enthusiasts a number of excellent and challenging rapids to start on a KAYAKING trip.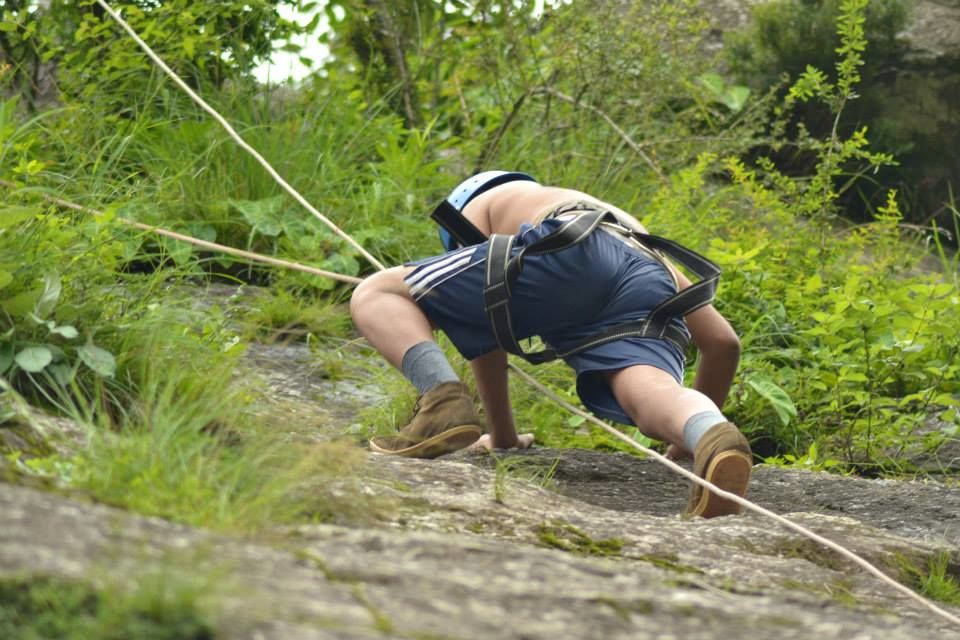 Rishikesh is also a preferred destination for Rock Climbing. It is enjoyed by both the young and young at heart.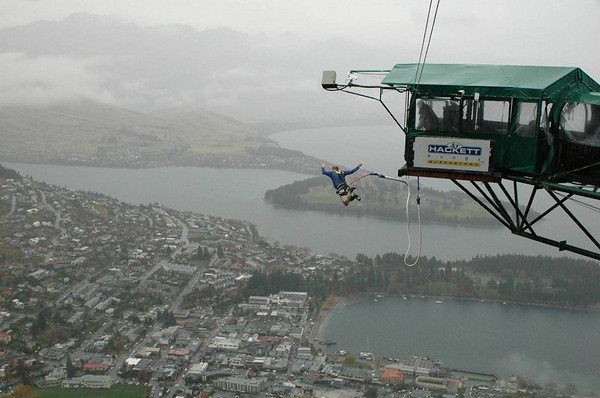 Bungee Jumping has also been introduced at Rishikesh at Mohanchatti, 18 Kms from Lakshman Jhula. One can also have a go on Flying Fox & Giant Swing. Jump with rubber chords tied to your ankle and feel the adrenaline rush like never before.
Frequent Searches Leading To This Page:-
weekend tour of rishikesh, weekend trip to rishikesh, weekend holidays tour to rishikesh, weekend trip to rishikesh, weekend travel to rishikesh