Who knew you can still survive on a dollar when in a foreign country. Ever wondered what a 1$ food might look like in other parts of the world. Besides its price, what other things make them popular among local foodies.
Turon
Country - Philippines
Its Crunchy N Chewy and this may confuse you at first but each bite is an explosion of sugary euphoria. Turons are made from sliced ripe saba bananas rolled in a spring roll, deep-fried, and then glazed with brown sugar. On special occasions, you may also find a slice of jackfruit inside.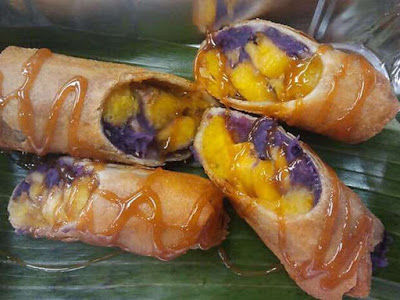 Gỏi Cuốn
Coun try - Vietnam
It's a traditional Vietnamese Street Food. These are also known as Summer Rolls or Vietnamese Spring Rolls. Gỏi Cuốn is stuffed with Pork, Vegetables, Herbs, Rice Vermicelli and Shrimp, all covered in Rice Paper. It's a popular appetizer that is served Fresh or Fried.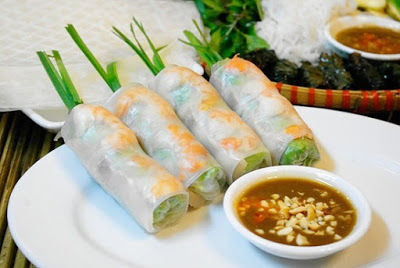 Churro
Country - Spain
These are long pieces of fried dough coated with cinnamon and sugar. They can be filled with caramel, chocolate, or other flavored sauces. Like pretzels, churros are sold by street vendors, who may fry them freshly on the street stand and sell them hot. In Spain and much of Latin America, churros are available in cafes for breakfast, although they may be eaten throughout the day as a snack.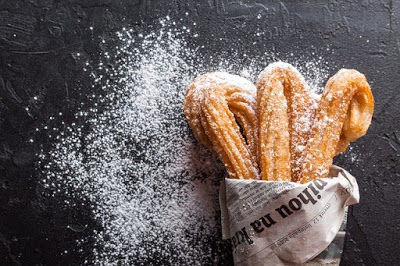 Pav Bhaji
Country - India
Pav bhaji is a popular Indian street food that consists of a spicy mix vegetable mash & soft buns. Usually, pav bhaji is served with a generous amount of butter topped along with some fresh chopped onions & lemon juice. The butter-toasted pav is eaten along with the veggie mash or bhaji.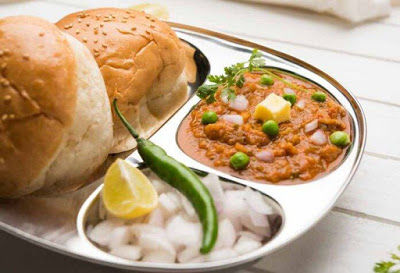 Octopus
Country - Korea
Do not confuse it with Takoyaki from Japan. Its the real deal with all 8 tentacles either grilled or alive. Don't worry its not for everyone and you can always try Takoyaki which are small octopus balls.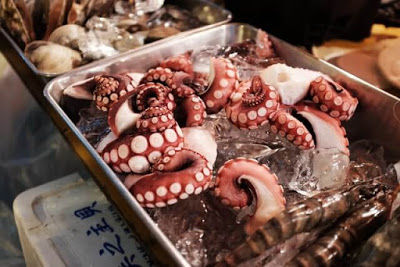 Pupusa
Country - El Salvador
People love it so much that they have a holiday named after it, National Pupusa Day which is celebrated on November 13th. The corn or maize dough is made into tortillas and its filling is a mix of cheese, refried beans, pork, chicken, and loroco. It is served with curtido (spicy cabbage salad) and salsa.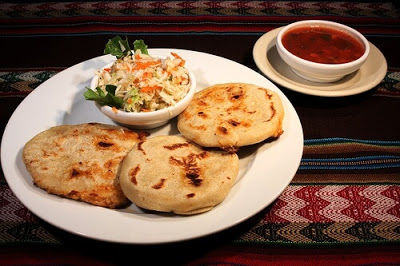 Guajolota
Country - Mexico
Mexico is the Land of Tamales and they have 5 varieties of it and among them, Guajolota is the most famous. It's the ultimate breakfast option, consisting of a Tamal sandwiched between bolillos.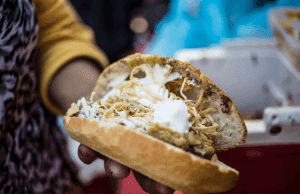 Hey! Where you think you're going? The list doesn't end here. There are still 13 more delicacies from around the world here to keep your saliva drooling and all in just a dollar (give or take few pennies).
Fun Fact - Did you know Bird saliva is a delicacy in China? Its all in there, go check it out.
Oh! Did you check out this ultimate blog on Battle of Best Burgers Around The Word. I am pretty sure it'll keep you drooling.