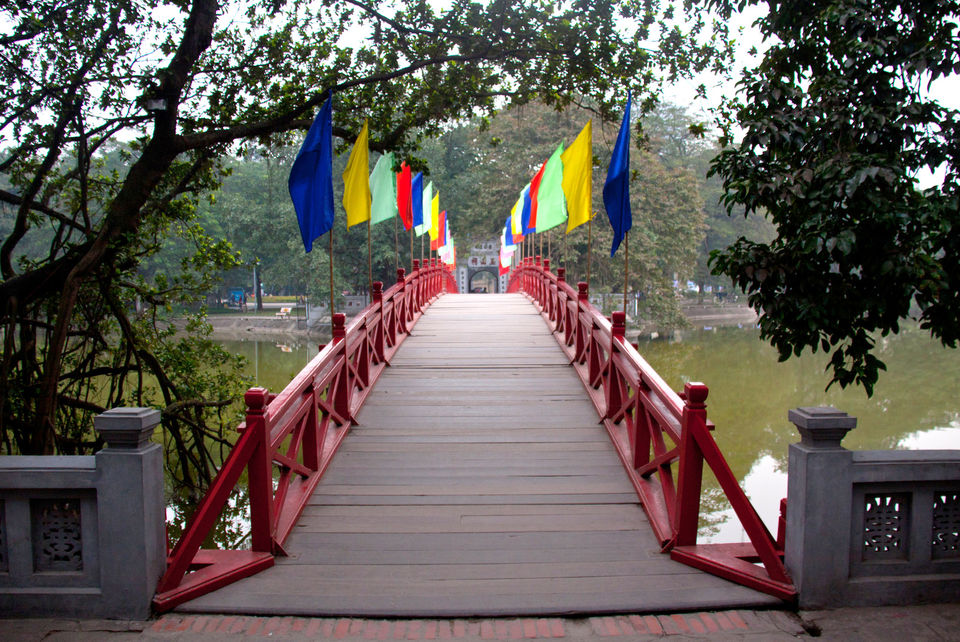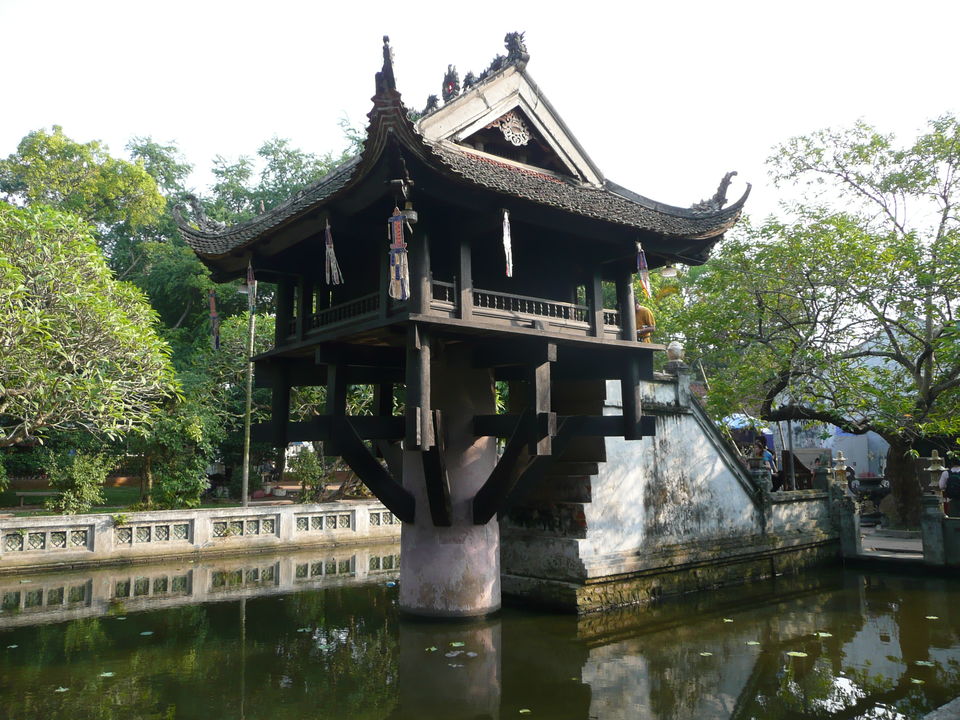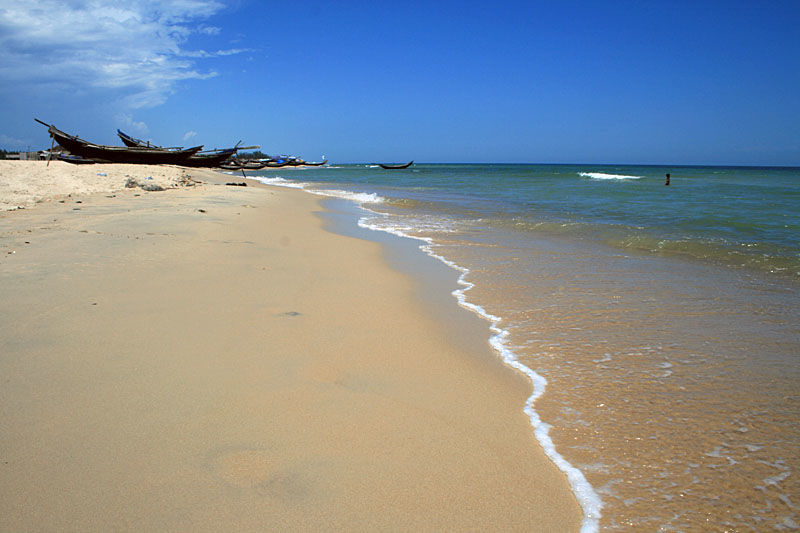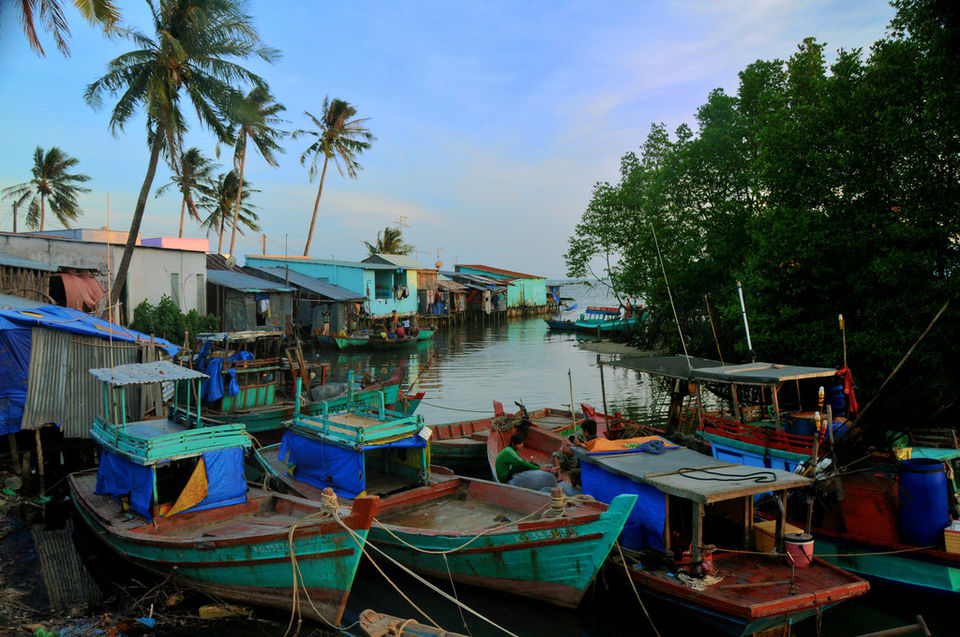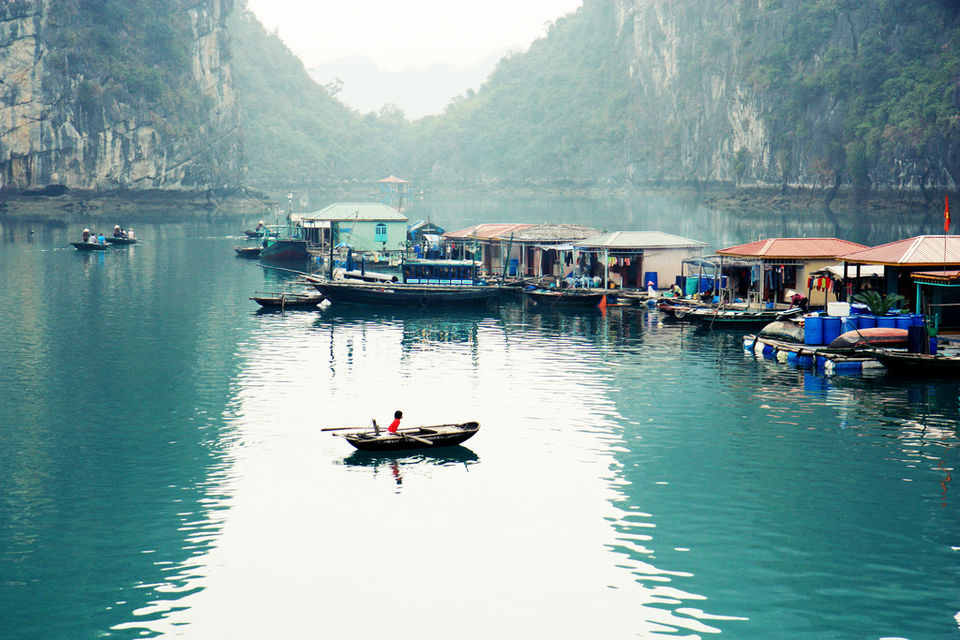 Vietnam is one country which does not easily make it to everyone's travel list. It's a country we remember for its war, years of colonization and struggle for independence. This is the very reason that it makes for a destination for people who love history. But if you think archaeological relics is all that this place has to offer, you are surely mistaken.
This seemingly offbeat holiday destination in Asia caters to everything a traveler might look for. A geographically slim country, it lies between China to its north and Cambodia and Laos to its west. Vietnam is a typically humid country, but you may be welcomed by rains in varying quantities depending on the area you are in. You can choose to go trekking in North Vietnam or discover the infinite stretches of sand and beaches in South Vietnam or interact with the local ethnic groups who will surely tell you a place for typical Vietnamese cuisine that is influenced by the Asian principle of five elements: Wood, Fire, Earth, Earth, Metal and Water. And I would recommend that you try their Bún riêu (Crab and Tomato Noodle soup), Bánh Khọt (Miniature Fried Pancake), Gỏi cuốn (Spring rolls) and Bánh cuốn (Steamed rice cake). You will find most of them at fine restaurants as well as street corners.
This trip can qualify for more than just a relaxing sightseeing vacation because of its copious culture that you can soak in for the time you are there. In the global spectrum though, this country is acknowledged more for its disparities. This trip helped me return with an experience I'll value ceaselessly.