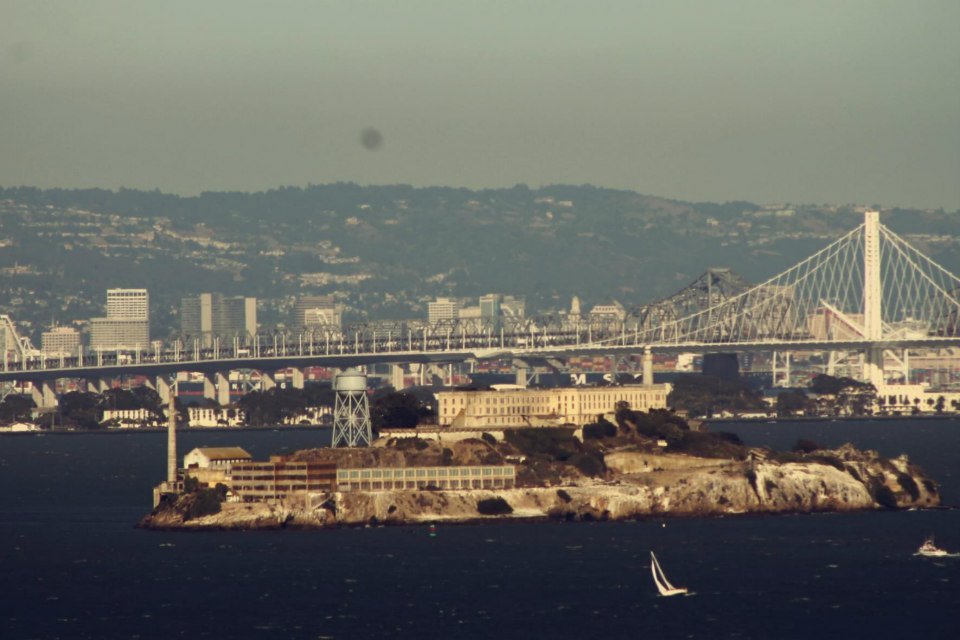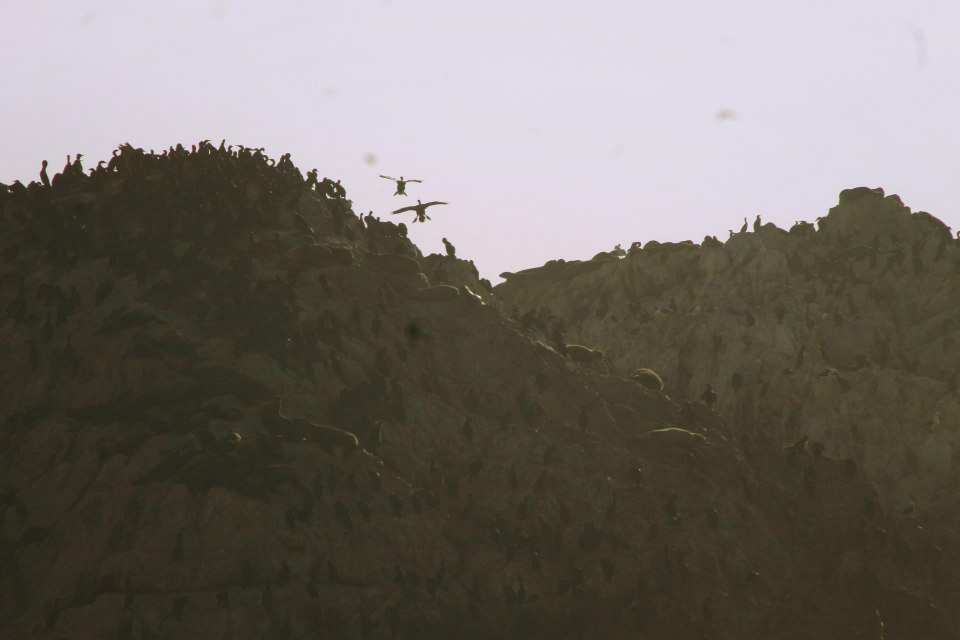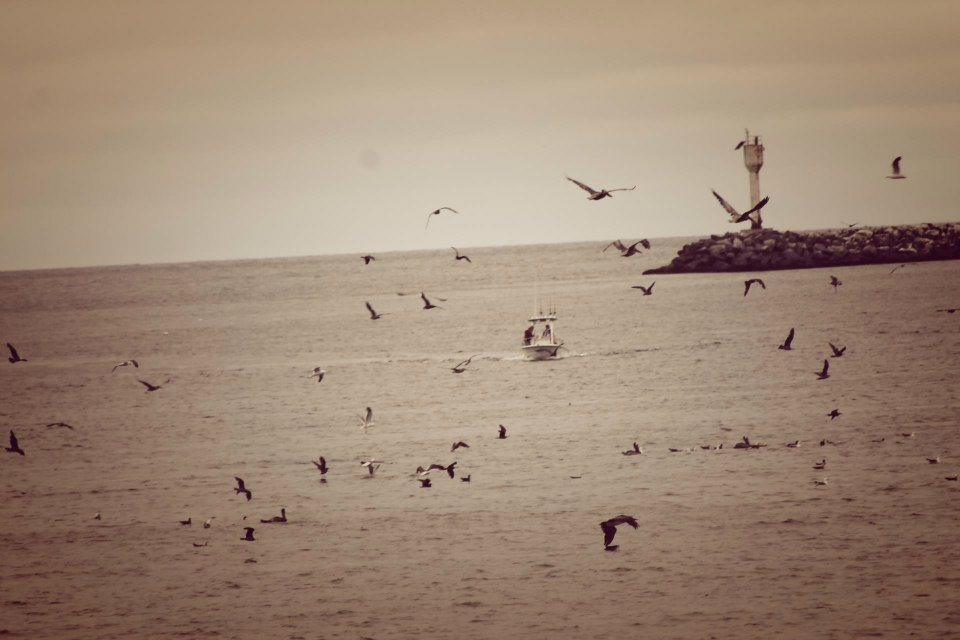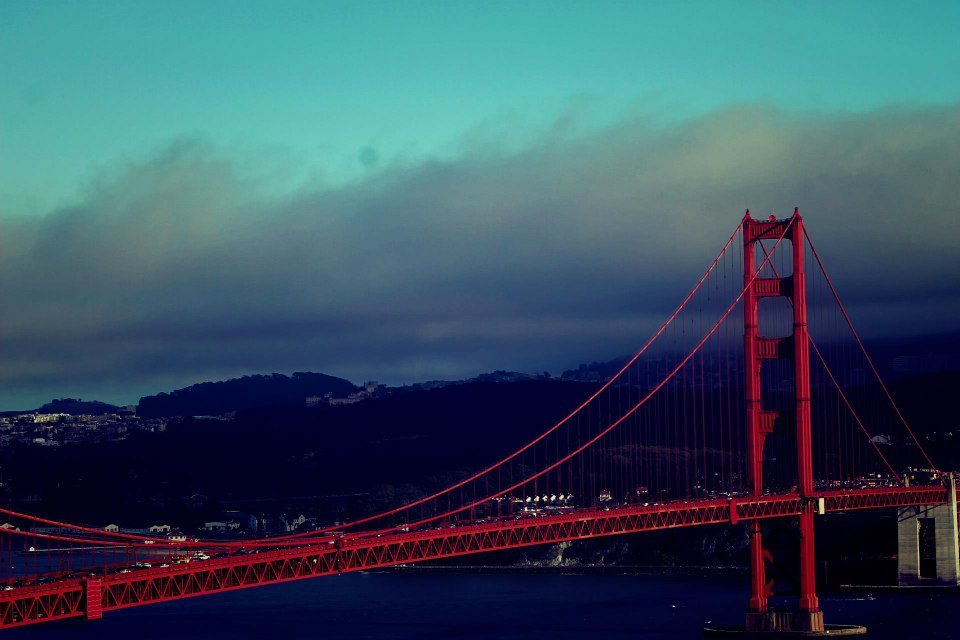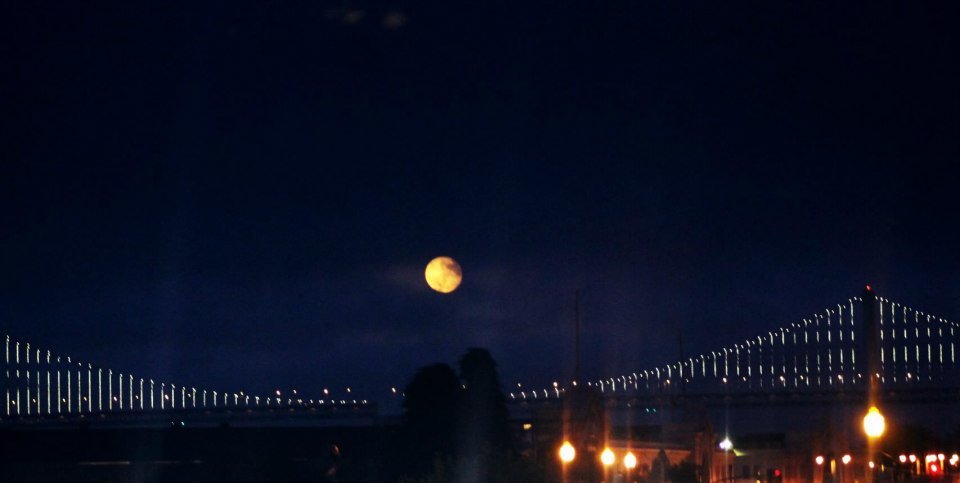 I spent three days in San Fran with a very easy itinerary . I am not a typical tourist and don't really like the check the box scene. My friend did a very good job of planning the 3 day trip.
On day 1 we drove through HALF MOON BAY to finally reach the Golden gate. This must have been one of the most picturesque drives I have ever been through.From there on we went over to the Pier 39.
Day 2 : Napa Valley and wine tasting. It was quite a treat to spend the whole day in the valley and go wine tasting until late evening.
Day3 : Was spent on the 17 mile drive and the Pebble Beach .Our pit stop on the way back was Monterey bay . All in all a day well spent.
This was a part of my extended business trip and I decided to meet up with a friend in San Fran.