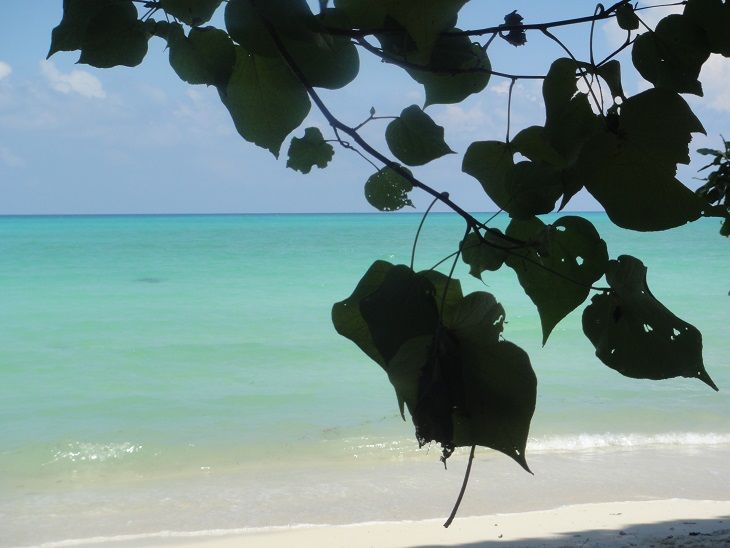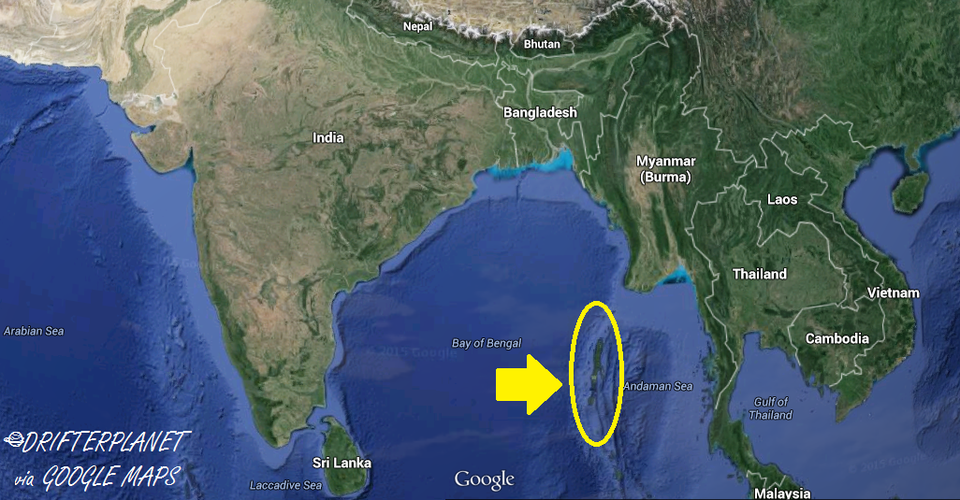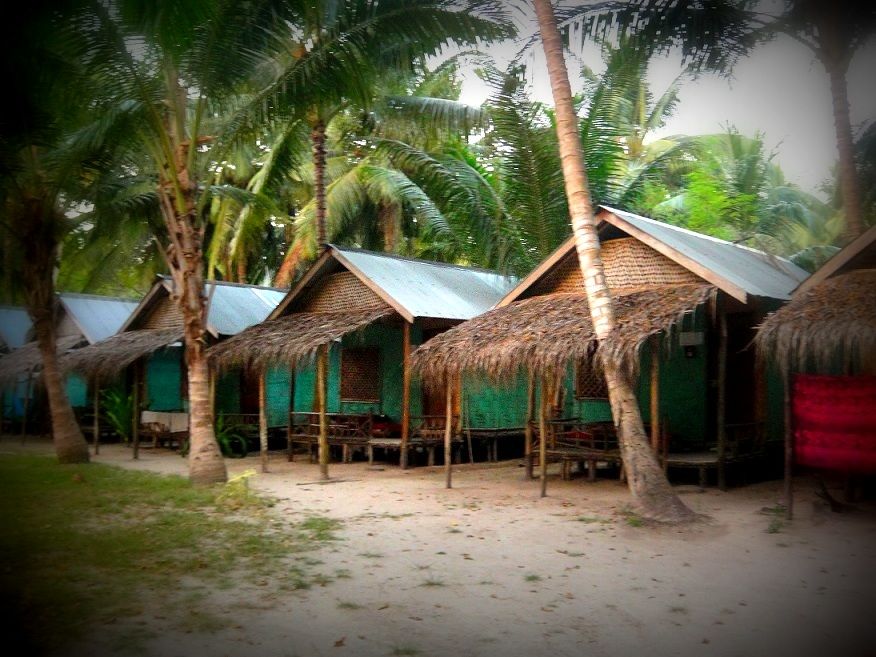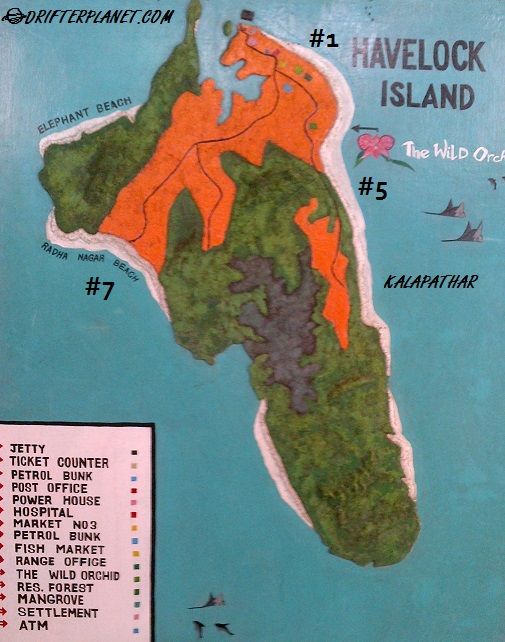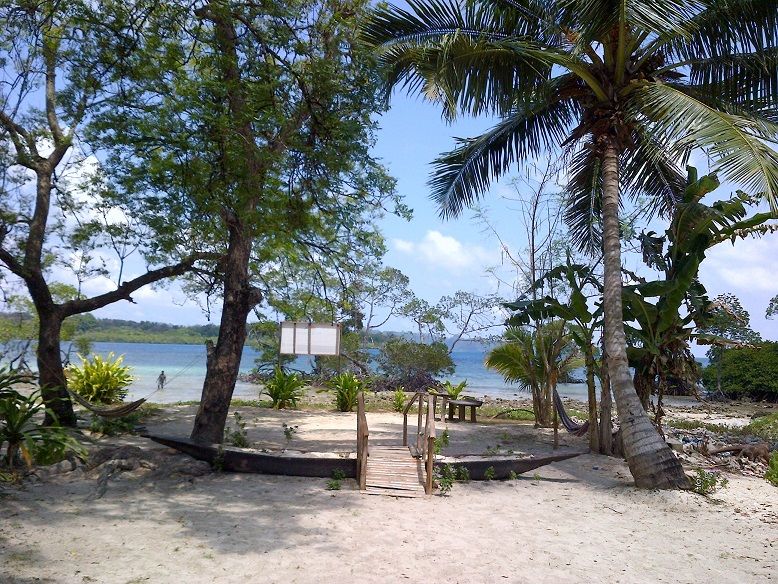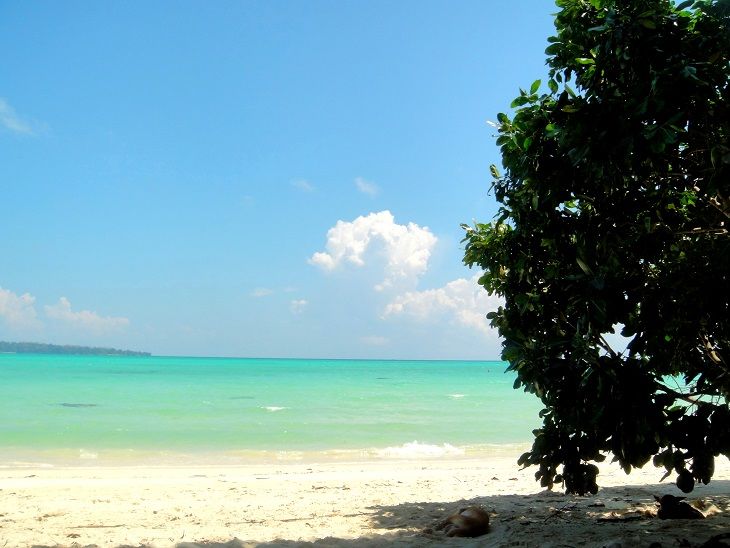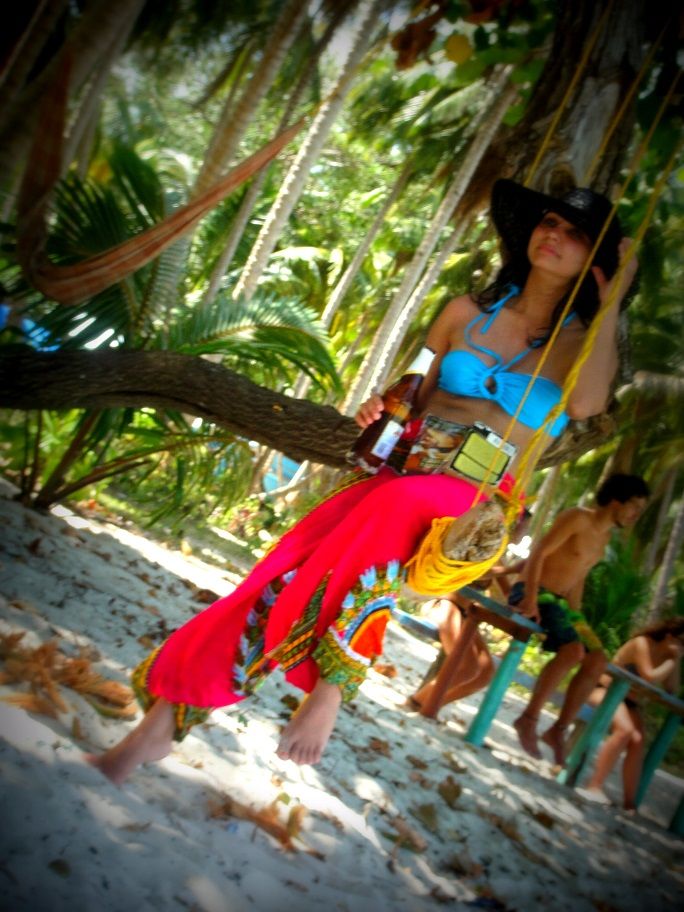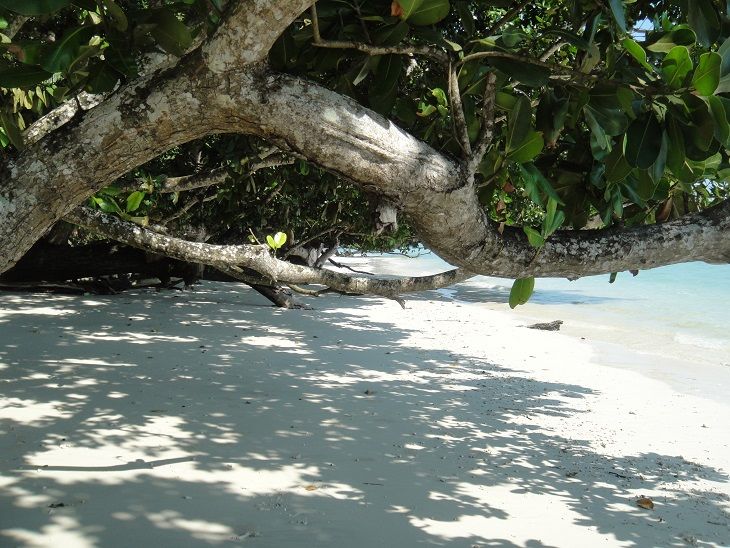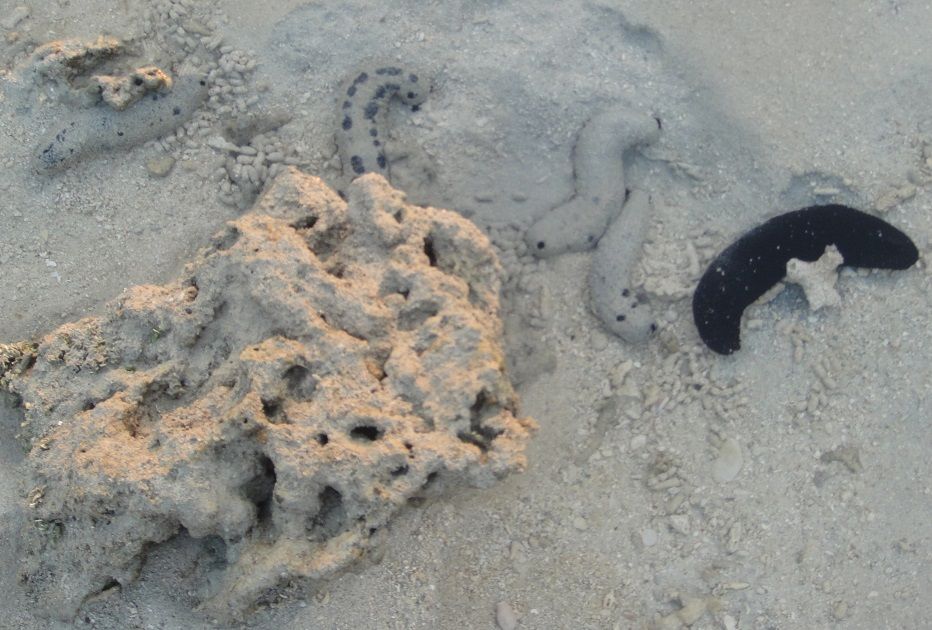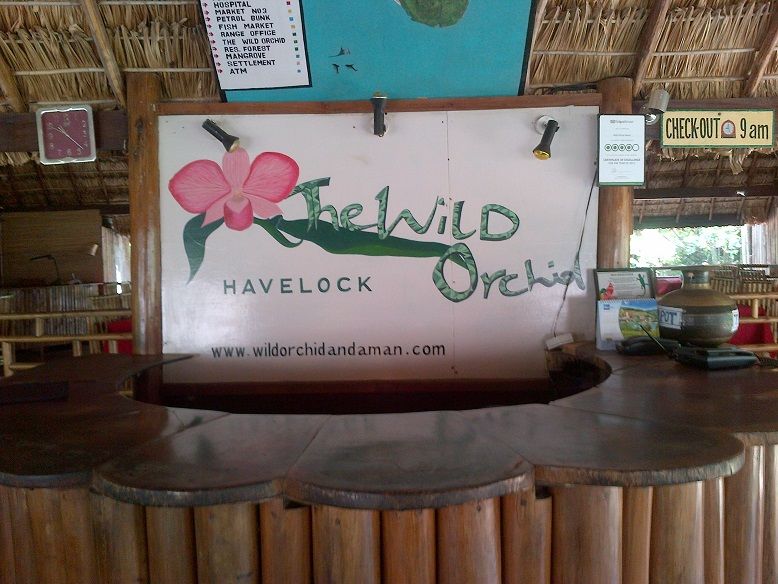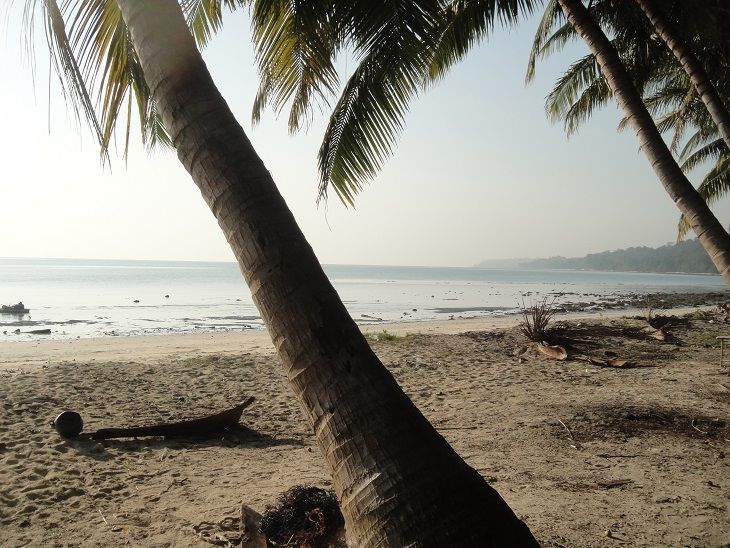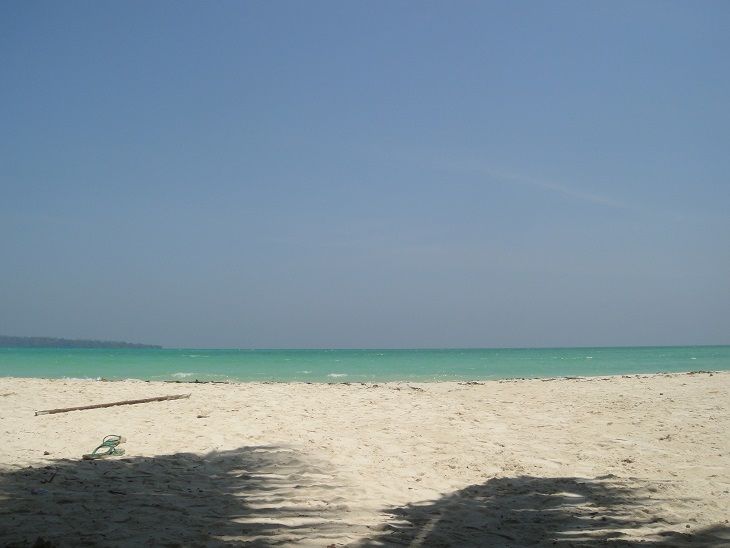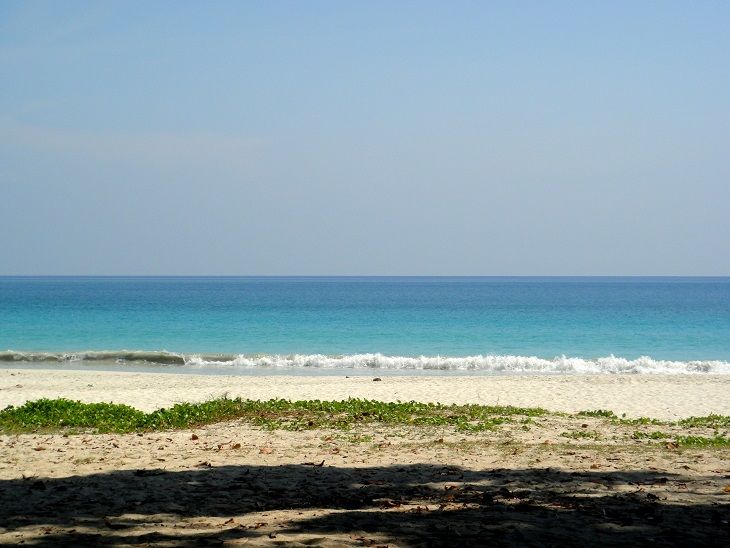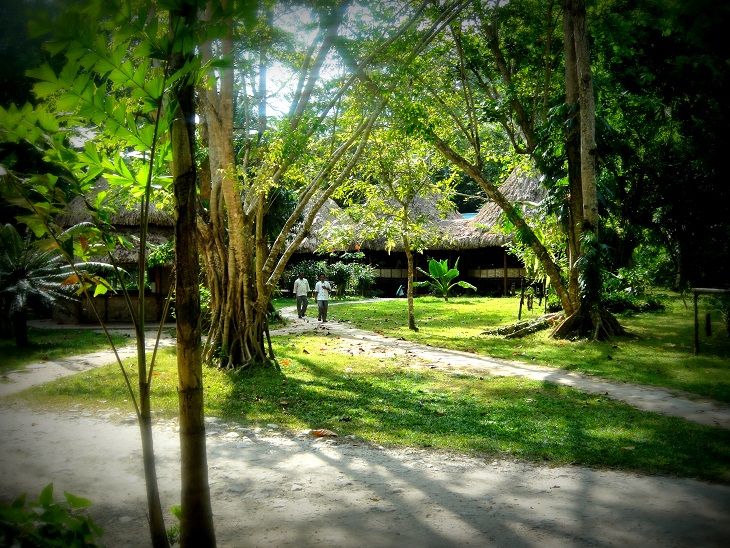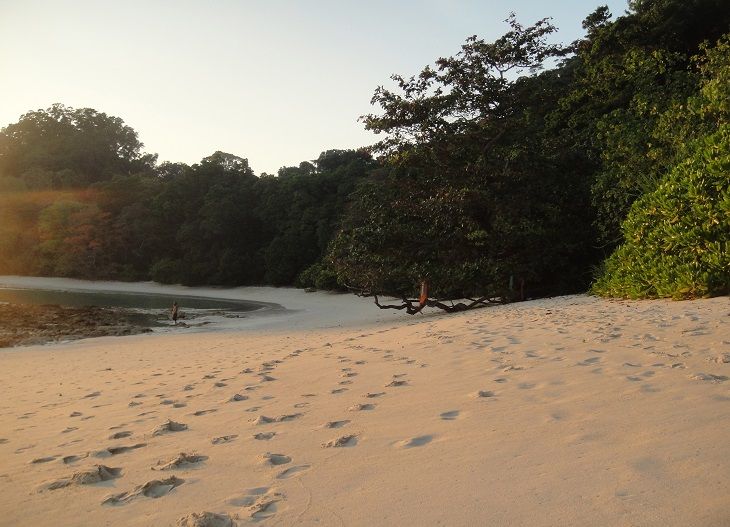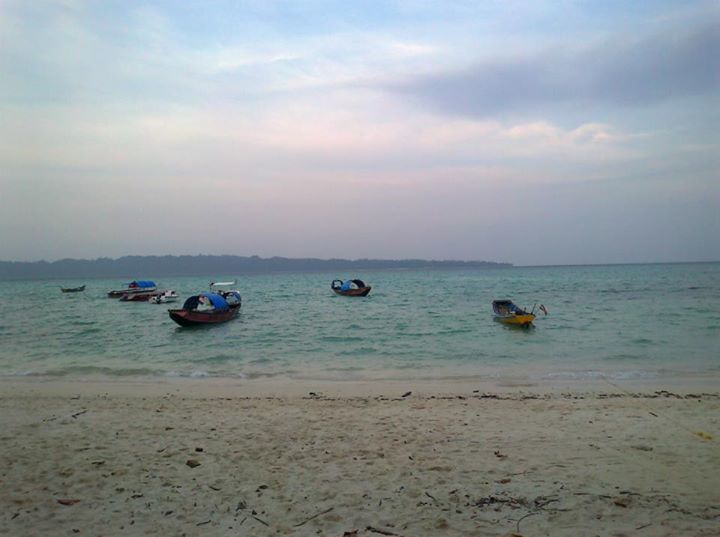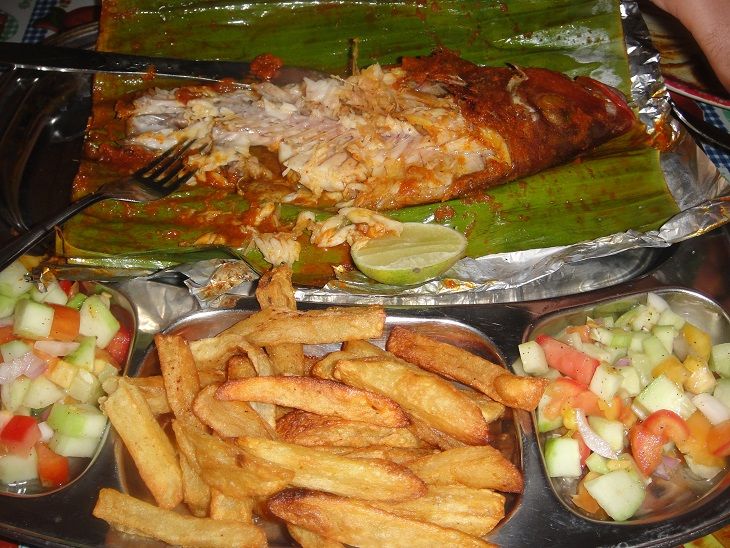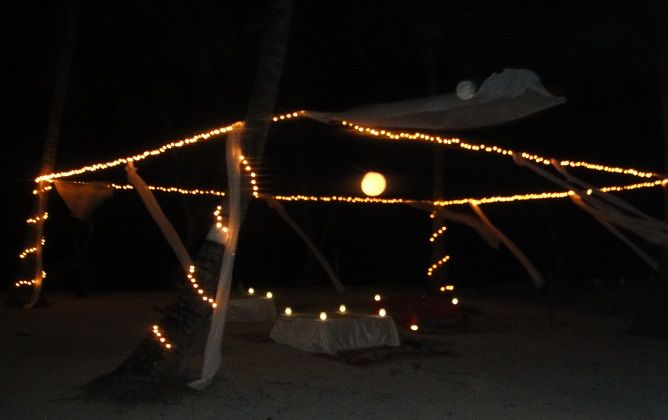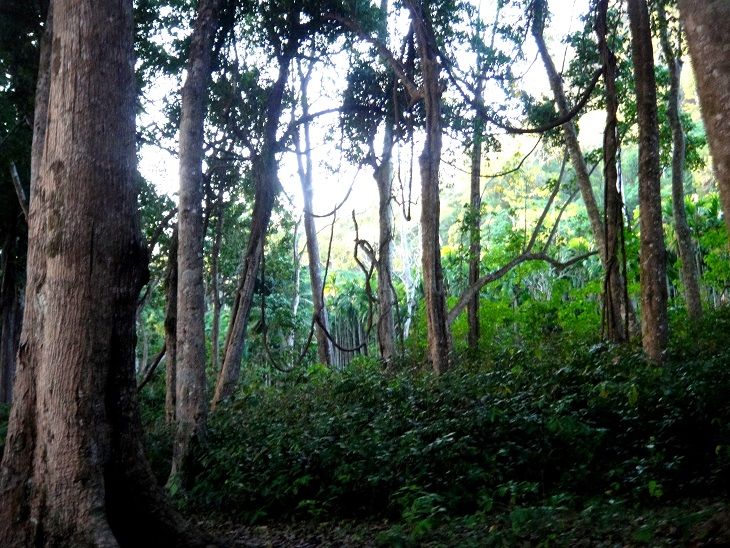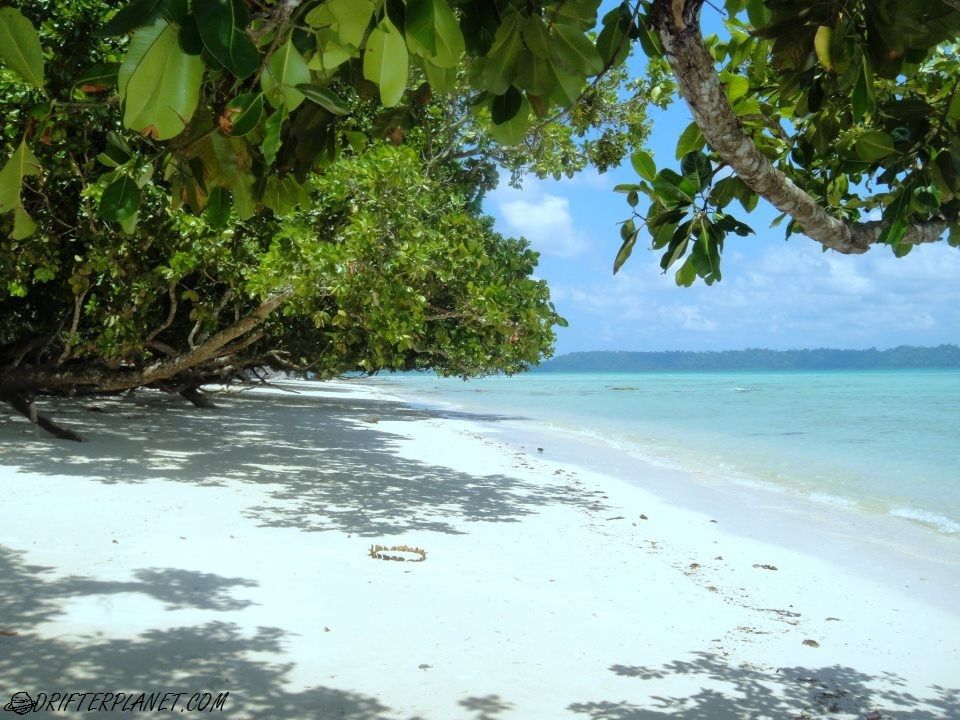 Ever heard of Havelock Island? This Island has everything it takes to be the ultimate backpacker's destination Island and is a part of the Andamans and Nicobar Islands. The best part? Well, it has some of the most beautiful beaches in Asia which are right out of a tropical paradise movie or a travel magazine cover. These group of Islands are one of the most remote spots on the planet.
Out of the 600ish islands in the group if Andaman and Nicobar Islands, only NINE are open for to international travelers after they obtain a permit. Out of that 9, Havelock is the most visited one. But don't get me wrong, this island is STILL NOT AS TOURISTY as other island destinations of the nearby country Thailand and sees only a fraction of the visitors. The reasons ONE it's not easy reaching this Island as compared to the ones in Thailand and TWO because not many people have visited this place, there are very few blogs or reviews about them online, hence most of the "best beaches in the world" lists miss out on mentioning this place.
I have visited two of "the best 10 beaches in the world" list which was published by TripAdvisor in 2013, but I still think THIS beach above is the best ever in the world. In fact, all the beaches on this island have snow white sand and clear blue water.
The Indian government has been advocating eco-friendly tourism development on Havelock for a while now, so if you visit this paradise, please do not leave your trash anywhere on the island.
Now Where the Heck is this Island?
Remember my blog about Neil Island; well this is next to it – in the middle of the ocean between India and Thailand.
How to Reach?
The best way to reach is to take a flight to Port Blair and catch a government run Ferry to Havelock Island from there. Alternatively, you can also take a 3-4 day long ferry from Chennai to reach Port Blair if you want to save money. If you're fully loaded with cash, you can avail chopper services. Scroll to the bottom of this page to see more details about different options to reach.
Getting Around in Havelock is not difficult. Like the rest of the Asia, this island has a few tuk-tuks, which are very convenient. There are local buses that run on the main road and a ticket can be as cheap as INR 6 Rupees (around 15 cents of a Euro). There are shared jeeps as well which are usually run by Scuba Dive Shops and private taxies that are obviously expensive. The best way to travel is by renting a scooter, which usually costs INR 300 Rupees per day. Ask any chai shop to point you to a scooty rental place.
Where should you stay?
Simple rule about Havelock:
Families / Resorts / Honeymoon: Beach #1, Beach #5, Beach #7
Backpackers: Beach #3, Beach #4 and Beach #5 (huts from INR 600 to INR 1500)
I stayed in a place called Emerald Gecko on Beach #5
(Yes, the beaches here have a strange "Number" name and an alternate Hindi name.)
The Beaches and what to do where:
When you arrive, the ferry will leave you at Beach number 1. Although beautiful, this beach not good for swimming because of the presence of mangrove. This beach is usually popular for families because of a resort called Pearl Park. The area around this is good for watching sunsets. The only two ATMs of Havelock are in this area. This beach is connected to beach number 2 through some rocks.
Beach number 3, 4 and 5 form what is called the "backpacker strip" of Havelock with extremely shallow water and bleached coral.
Beach #3 can be entered from the path that leads from Blue Sea restaurant. Beach #3 has some good dhabas (cheap restaurants).
Beach #4 gets a little crowded and beach #5 is my favorite with low trees that form a natural shade, so no need for beach umbrellas. These trees are curved and are perfect for putting up your hammocks. See the picture.
Beach #5 is extremely shallow and to my surprise, looks very different in low tide where the water runs back more than one kilometer. It's fun to walk on the sand when the tide is low and look at interesting things. See these sea cucumbers?
I recommend you stay on beach #5 if you're traveling solo. You will meet a few backpackers and like-minded people. The best part of this beach is the area next to The Wild Orchid resort. Wild Orchid also organizes a few parties in their bar.
If you keep going straight ahead of beach 5 into the dense forest, you will reach a beach which is not famous by its numbered name but an actual name. This beach is called Kalapathar beach.
Kala Pathar means Black Stone and as the name suggests, it has some back rocks on the sand. This beach was always empty when I visited. It is in the middle of the forest with a wider sandy area compared to beach #5 and appeared to be the perfect spot to pitch a tent. Do it at your own risk